Finding the right Valentine's Day gift for her, can be a challenge. Whether you are shopping for your significant other, a family member or a girlfriend, I can up with a few ideas that I would love to get. Valentine's Day Gift Ideas for Her that are unique and not the typical flowers and chocolate.
Gift an experience
Personally, the best gift that I can get is an experience. Something that I can go out and do. I love getting to see shows at the Des Moines Performing Arts Center. If you aren't local to Iowa, I am sure you have some sort of performing arts center near you – look up tickets or grab a gift card and treat them to a fun night out.
Another great experience is a cooking class! Even if your recipient isn't a great cook, this can be a blast! I always love the new recipes and tips that I pick up while having a wonderful time! Check out Sur La Table or Williams Sonoma to see if they offer classes near you! Or get them a subscription to MasterClass an online cooking class!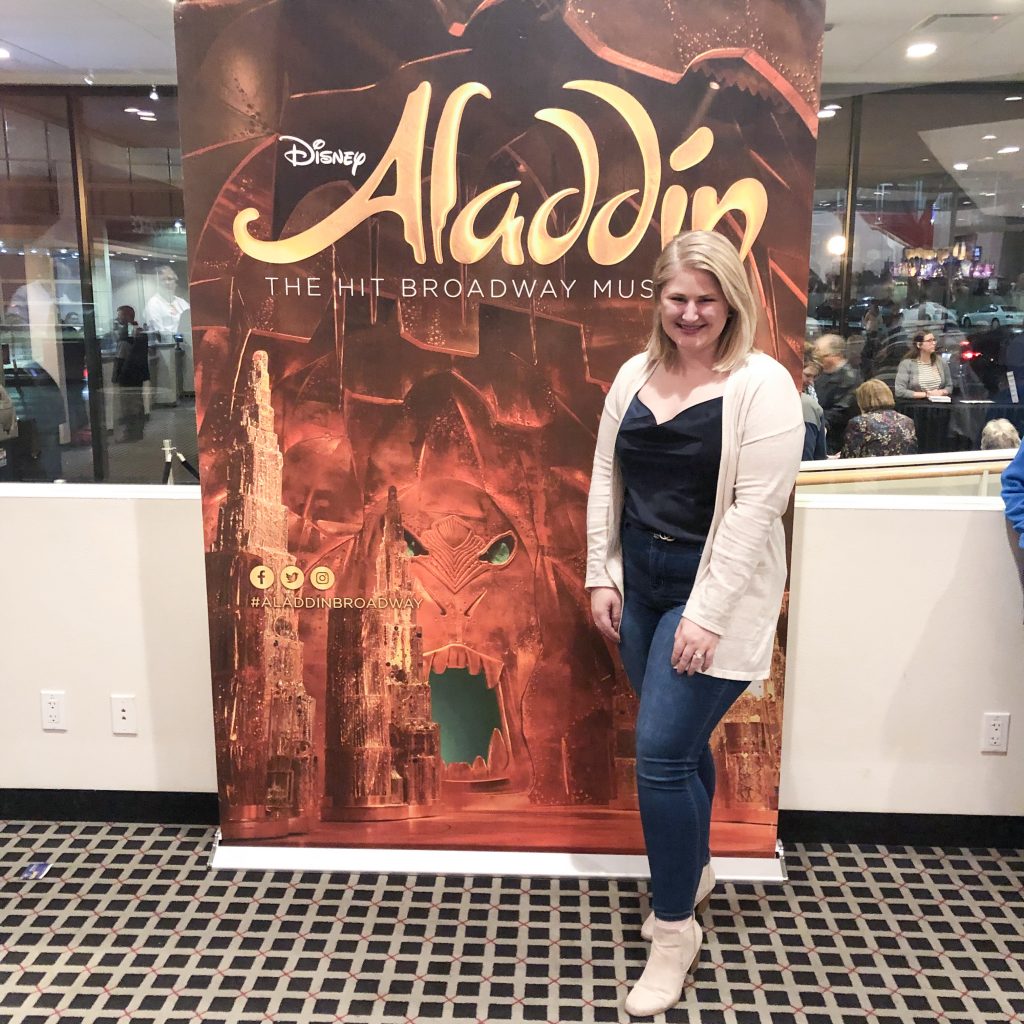 Gift a luxury item
Now, before you start yelling at me because you don't want to spend tons of money…. that isn't what I mean by "luxury item". This just means that you gift something that they wouldn't buy for themselves. It's an item that might not be practical but it will be loved and appreciated! Check out my suggestions for this below!

Give the gift that keeps on giving!
By gifting a subscription box, your gift will continue to bring joy throughout the year – not just on Valentine's Day! There are so many options for subscription boxes now-a-days that you are bound to find one for every personality.
Here are the ones that I absolutely love: Winc Wine | Datebox | EveryPlate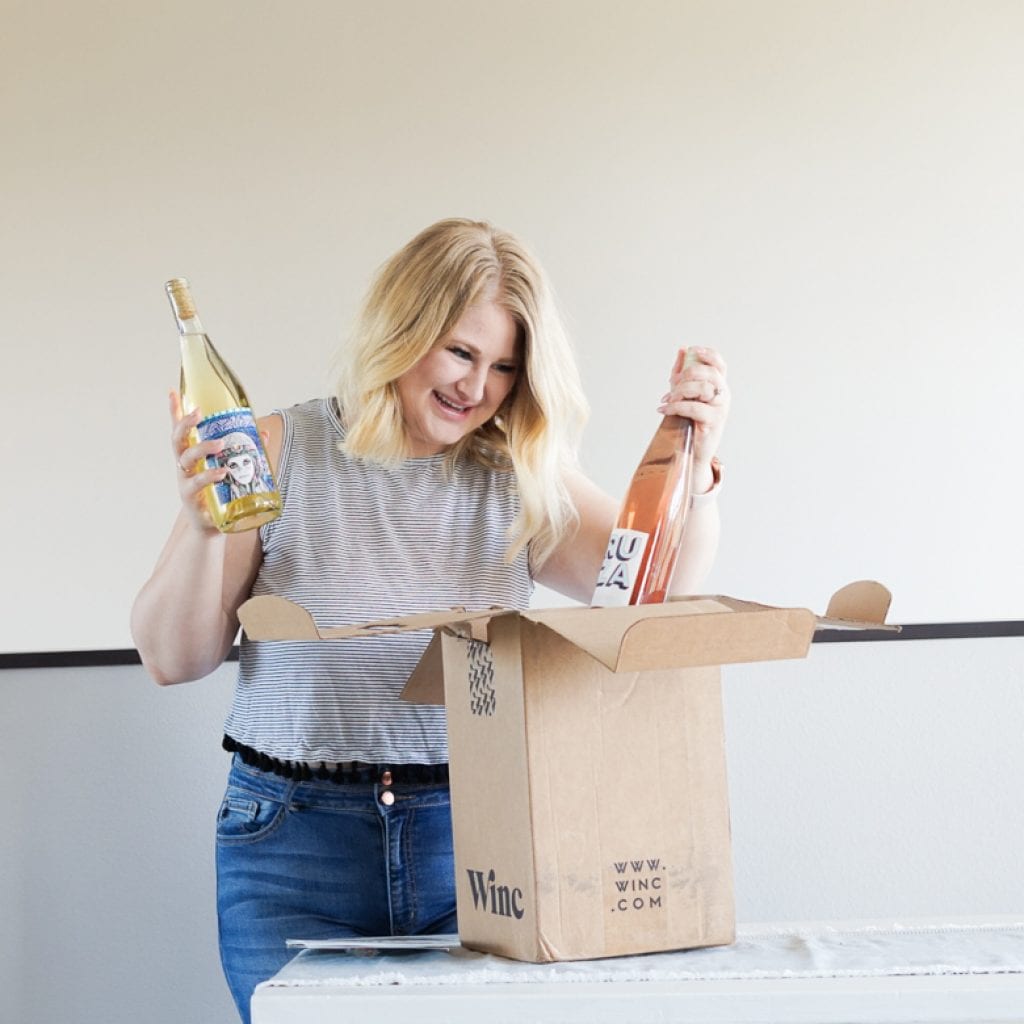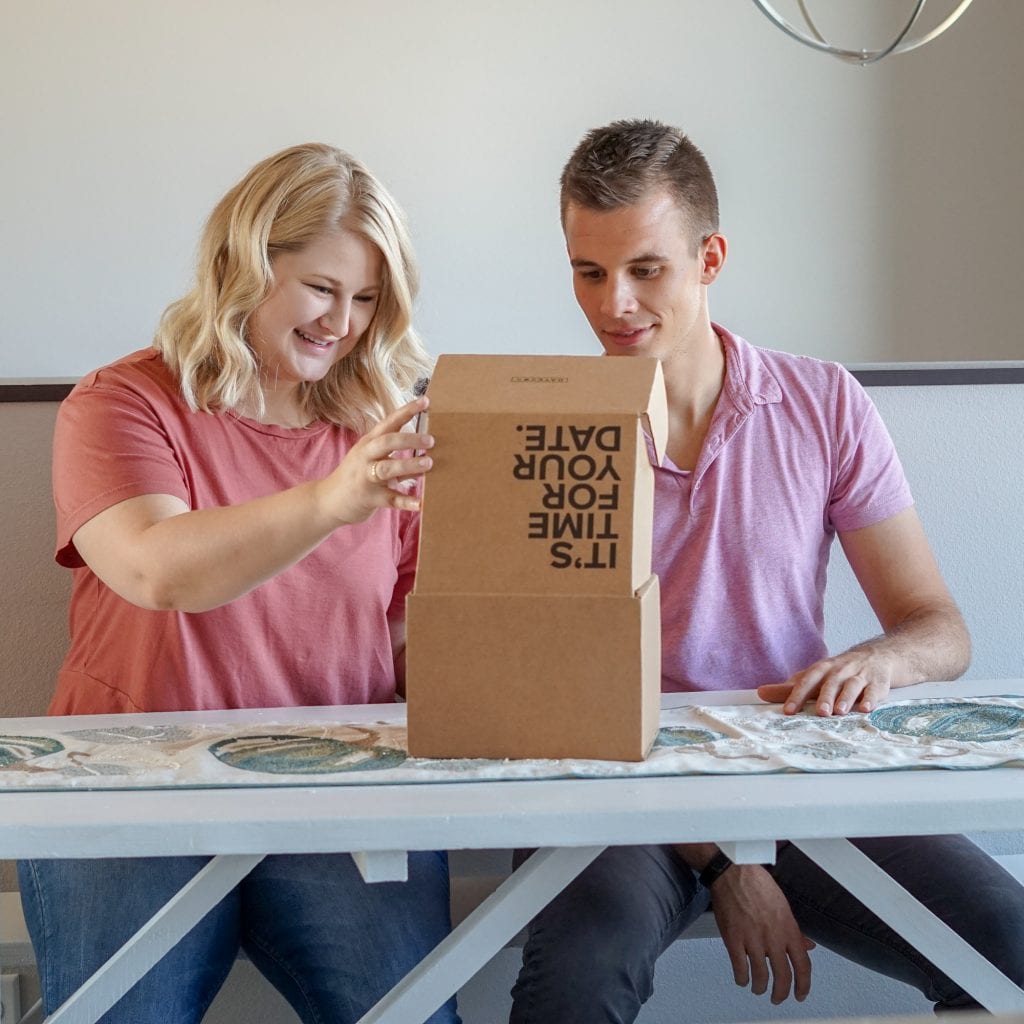 Treat them to a Spa Day!
One of the most indulgent things that I love to do is get a massage. However, I typically won't buy one for myself. Every time I get one as a gift – it makes me so happy!
I also love that most local spas will give you a gift card that is for a specific service. I really don't like giving gift cards for a monetary amount – it just makes me feel awkward. Therefore, if you give a gift card for a "60 minute massage" or a "30 minute facial" it just seems more personal!
If you really want to give flowers… give a plant instead.
Trust me, a plant will last longer, bring more joy, and it might even cost you less! If you are local to Des Moines, check out Art Terrarium as they will certainly be able to help you pick out the perfect gift!
If you aren't local, check out my suggestions below!

Whatever you decide to gift, I am sure your recipient is sure to appreciate it! Enjoy your Valentine's Day!