Each month I would love to share some of the things in my life that I am obsessing over at the moment. That way, if you are in search of something for yourself (or someone else!) this list will hopefully come in handy! Feel free to comment below if you have tried any of these or if you have any questions about how I use them!
FYI some of the links below are affiliate links. You can read my full disclosure here.
Fabletics
You guys, I am loving Fabletics! I seriously have been living in their leggings. They are the best, highest-waisted, thick and stretchy, super soft leggings EVER! If you haven't checked them out yet, do so here!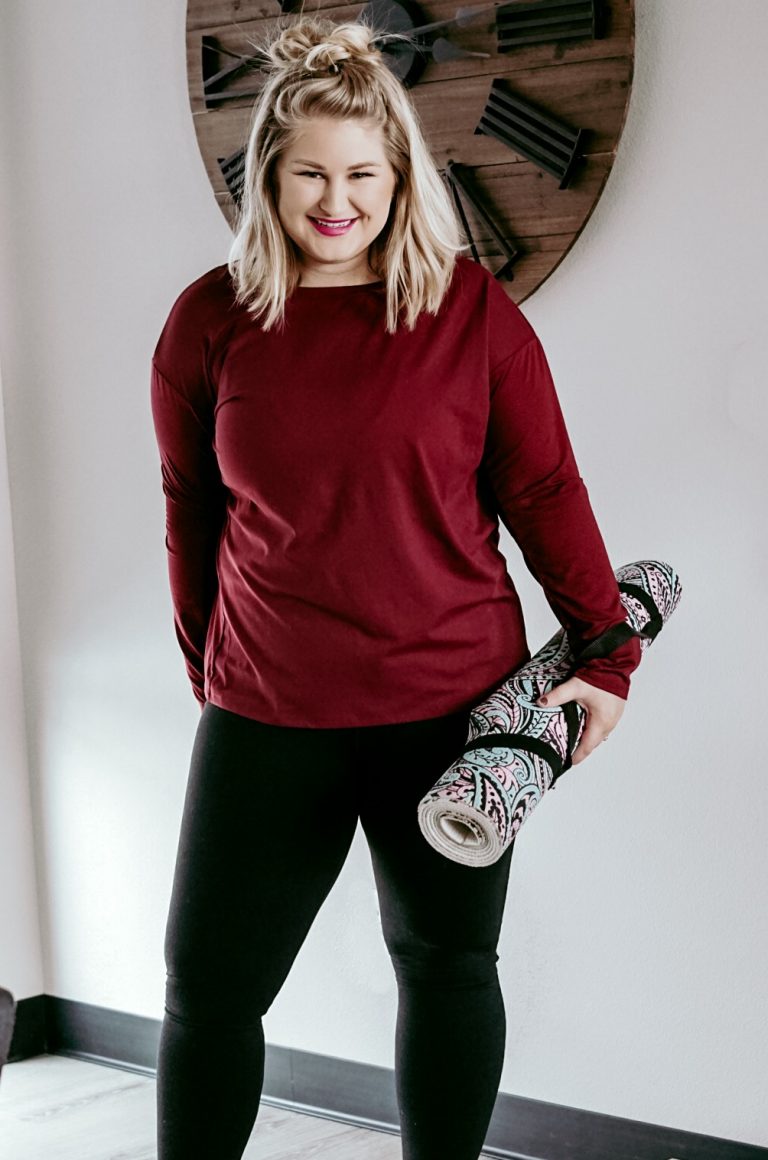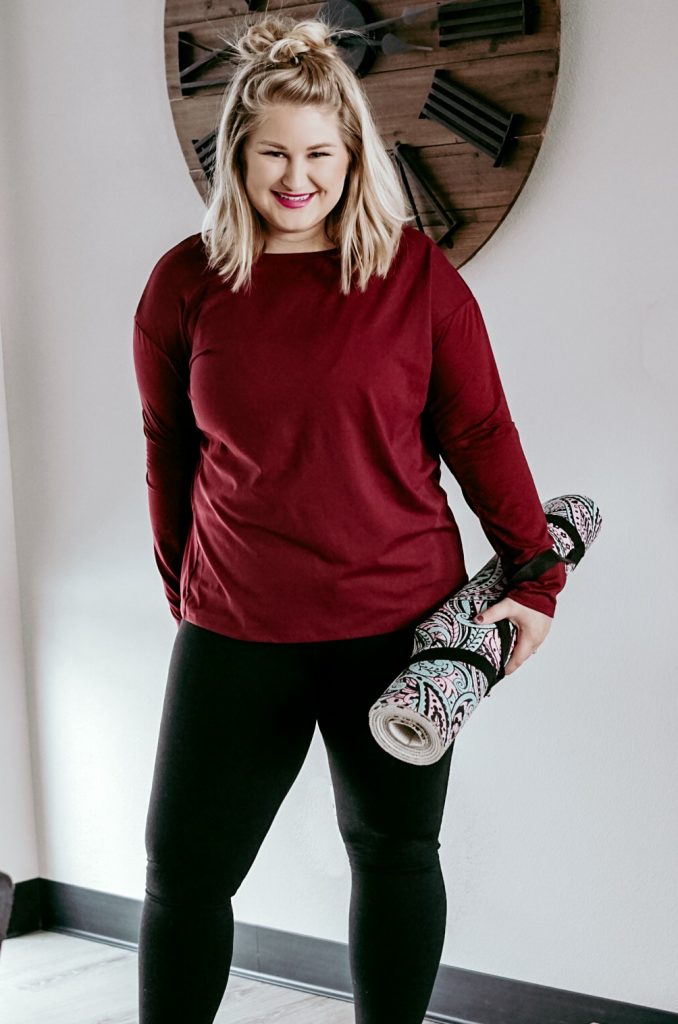 Microblading
I never thought I would be so in love with microblading. My eyebrows were always something that I just assumed would be blonde and transparent. I also never really figured out how to make them look good with makeup. I kind of filled them in, but it never looked right.
Enter microblading… now I never have to worry about filling in my brows and I know that they are going to look so good (with or without makeup!) I had mine done here in Des Moines. She is a Phibrows microblading artist and is super awesome! I have an entire blog coming on this soon!
Raw Generation Juices
I did a juice cleanse in January and I loved it! I have done juice cleanses before and this one was my fav! It was super easy because I could drink the juices in any order at any time during the day. If you are looking to kick start your healthy eating, this is a great way to do it!