Blogging
Who takes your photos?
Typically it's my husband behind the camera or a tripod helping me get the shot. Occasionally, I will work with a professional photographer. You'll know because I always credit them when I do.
What do you use to edit your photos?
I stick with a couple of different Adobe Lightroom presets! If I work with a professional photographer, they do the editing for me.
Is blogging your full-time gig?
It sure is! I started my business working with creative entrepreneurs as a virtual assistant. While I still have a few clients that I work with on a regular basis, my main focus is my blog where I strive to help women of all sizes feel beautiful and comfortable!
How did you get started blogging?
I started back in 2016 writing for a wedding blog. At the time, I was planning my own wedding and it was a super fun way for me to have a creative release. I never planned on my fun side hobby becoming a business.
After writing for the wedding blog and seeing the need for help within the creative market, I quickly realized that there was income potential as a virtual assistant. Shortly after that, I began taking on more clients and started treating this hobby like a business.
After growing my virtual assistance business into a thriving full-time gig, I wanted something that I could do just for myself, something that I was passionate about and truly loved doing. This led me to start building my personal brand and developing a lifestyle blog. Now, I love getting to help women, of all sizes, feel comfortable in their own skin.
I really love how diversified my income is, and how I am able to enjoy each area of my business in different ways.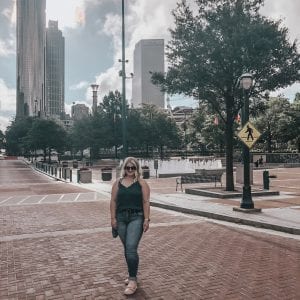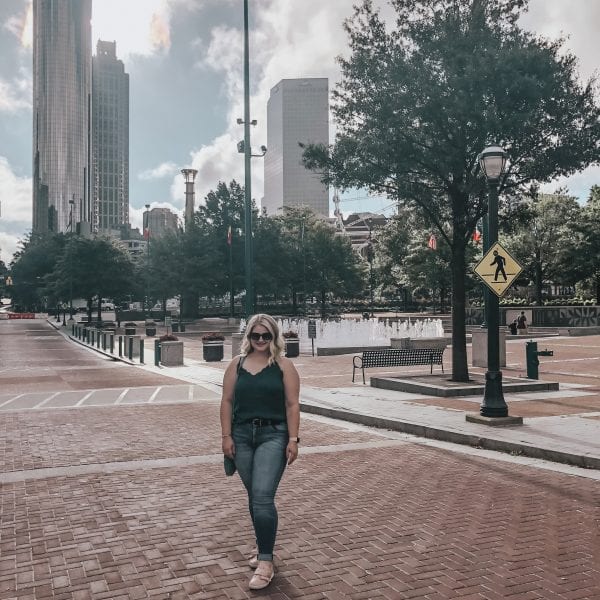 Personal
How did you end up in Germany?
My husband, Manuel, is German! We originally met in Milwaukee, Wisconsin in 2014. He was there on a work visa (I was also there for work) and after spending a year together, we decided to make the move to Germany to be closer to his family and friends again.
After almost three years of living there, we decided it was time to come back to the States to be closer to my family. We relocated to Iowa in February of 2018.
What has been the biggest challenge of building a business?
The loneliness! I never expected that working from home would get so lonely! It was really hard in the beginning because I was always used to having coworkers to talk to throughout the day. Now, I try to get out of my home office at least once a week and I co-work whenever possible.
What has been the most rewarding thing about owning a business?
Knowing that I was able to build a successful business! I never really imagined that I would be able to run and own my own profitable business. But here I am! I still feel like I need to pinch myself and wake up from a dream every once and awhile.
Where did you go to school and what did you major in?
I attended Northwest Missouri State in Maryville, Missouri and majored in Agriculture Business. I was heavily involved on campus through Sigma Kappa Sorority, The Honors Program, Phillips Hall Council, as a Tower Queen Finalist, and more! I studied abroad in Milan, Italy the summer of my sophomore year and graduated in just three years at the age of 20.
For my Master's degree, I attended the University of Denver (as an online student) and majored in International Human Resources Management.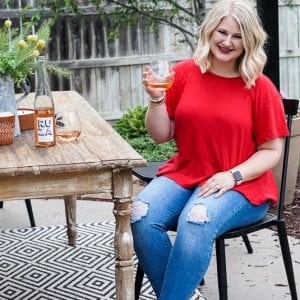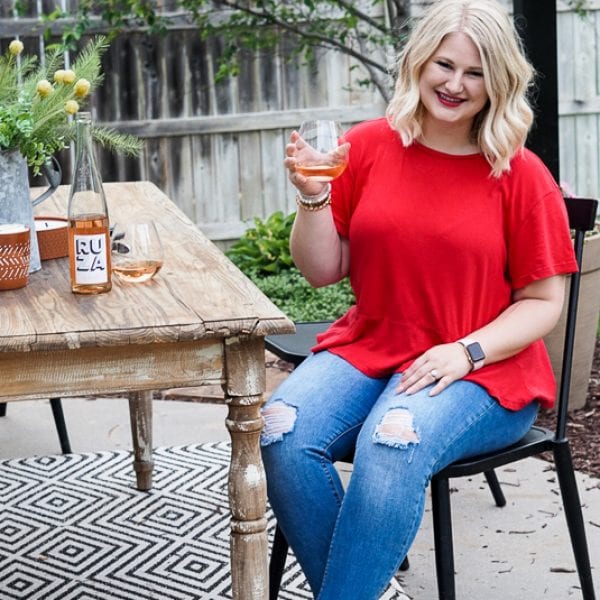 Beauty
Is your hair natural?
My hair is naturally blonde. I never colored it until very recently when it started to get darker. Now, I get it lightened every six months or so.
How do you style your hair?
I will be doing a full blog post on this soon! But in the meantime, I use a wand to make loose waves in all different directions. When I am done, I always use either a texturizing spray or dry shampoo to give my hair some bounce!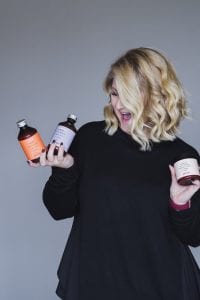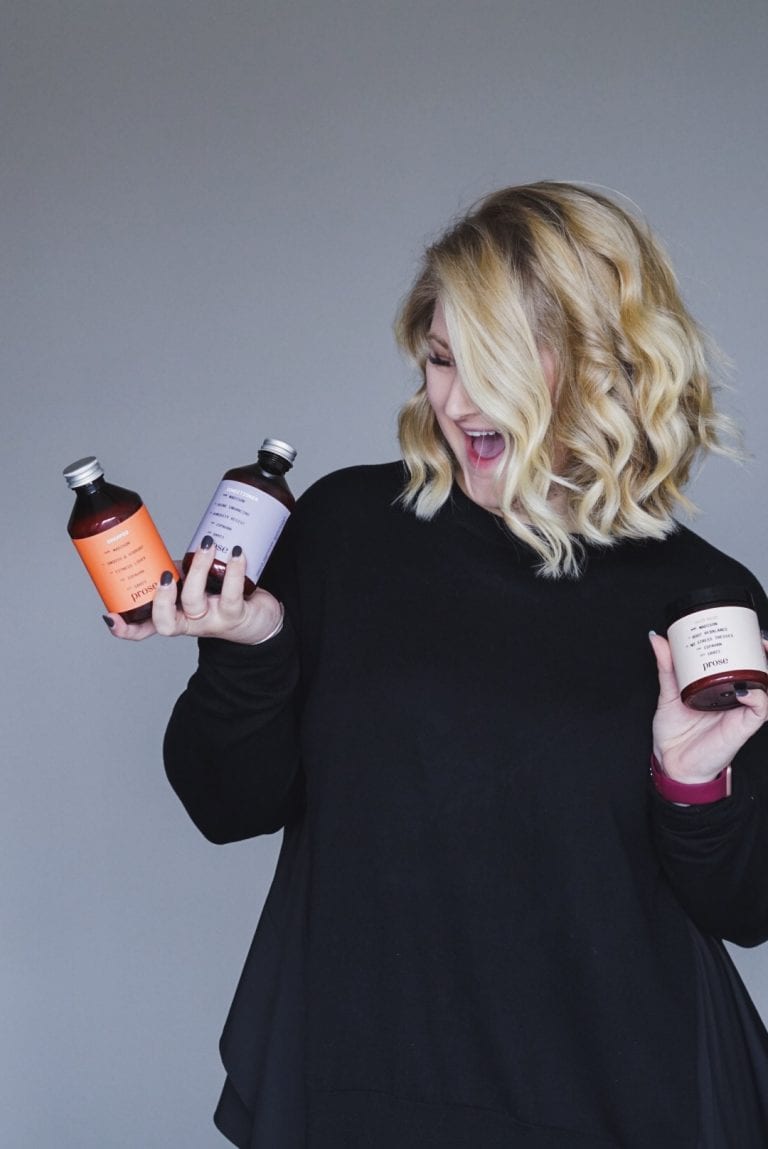 Style
Can you shop with me or help me with my style?
Yes! I would absolutely love to! Just click on the "Contact" tab at the top of the page and we can chat about your options!
How can I shop your outfits?
There are a few ways! The easiest way is to download the LIKEtoKNOW.it app and follow me in there. You can also always shop my looks on the 'shop my instagram' page of the blog.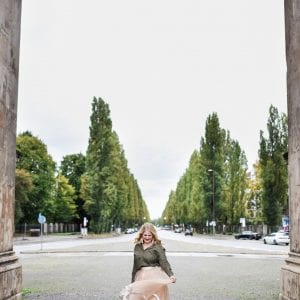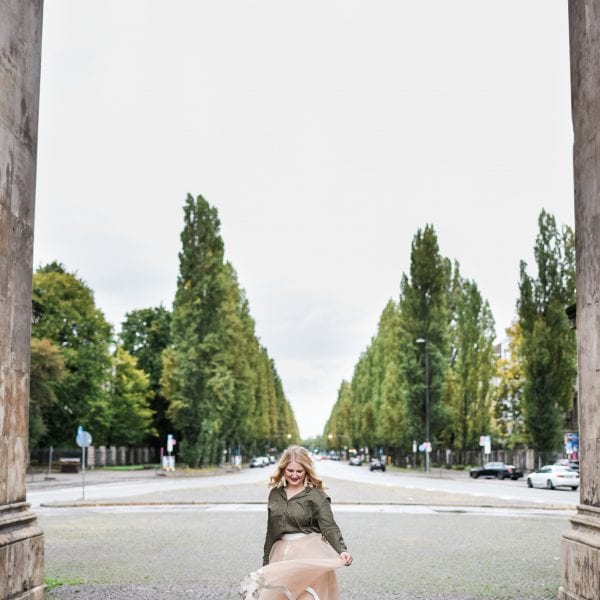 Dogs
What kind of dogs do you have?
They are both F1B Goldendoodles!
Charlie (the small one) is a Mini F1B Goldendoodle and is 19 pounds of pure sass. We got him from a family shortly after moving to Germany. He has been on multiple international trips with us and he answers to commands in English and German (when he feels like it)!
Leo (the big one) is our newest addition! He is a Standard F1B Goldendoodle that we got from a family in Iowa. He is so unique in color that we get asked constantly what breed he is. He is the biggest goofball ever and he believes that he only weighs about 10 pounds (even though he is close to 60)!
Adding a second dog was the best decision ever—they constantly play and entertain themselves!