About Madison
Hi there! I'm Madison, a lifestyle blogger living in Germany with my husband, our daughter Leonie and our two Goldendoodles. I'm a Nebraska native who's always dreaming about the next stamp in my passport. Most days you can find me recapping my latest adventure or sharing style that inspires me on my blog. When I'm not sitting at my keyboard with a cup of coffee in-hand, you'll find me browsing the aisles of Target or sweating it out at a Pure Barre class.
I started my business helping creative entrepreneurs achieve their dreams and conquer their to-do lists. I've learned firsthand that it's not always easy to go after your dreams alone. I used to push myself to the brink of collapse in order to avoid what I saw as failure. Slowly, I'm getting better at listening to my body and taking care of my needs. While I still work with a handful of clients in this capacity, my true passion is using my lifestyle blog to help women, of all sizes, feel comfortable in their own skin.
Even though I spend my days sharing my life on social media, people are always surprised to learn that I'm a huge introvert. I consider myself a homebody, and am happiest when I'm cozied up on the couch binge-watching my latest Netflix obsession or trying out a new face mask. My passion for helping others be the best versions of themselves fuels the work I do every day, and keeps me excited about seeking out new favorite products and brands. Whether it's my most-loved place to get in a quick workout or the coffee pot I'm currently obsessed with, rest assured I can't wait to tell you all about it. I'm always on the hunt for the next big sale (to share with you, of course), and love sharing my latest beauty tips and tricks.
When I'm not sharing my latest outfit inspiration on Instagram or searching for my next weekend getaway, I love exploring my adopted hometown and trying new restaurants, especially if they're casually upscale. At home you can find me attempting to conquer the German language with my Goldendoodle sidekicks Charlie and Leo.
Need a dose of outfit inspiration? Curious where I've traveled recently? Start exploring!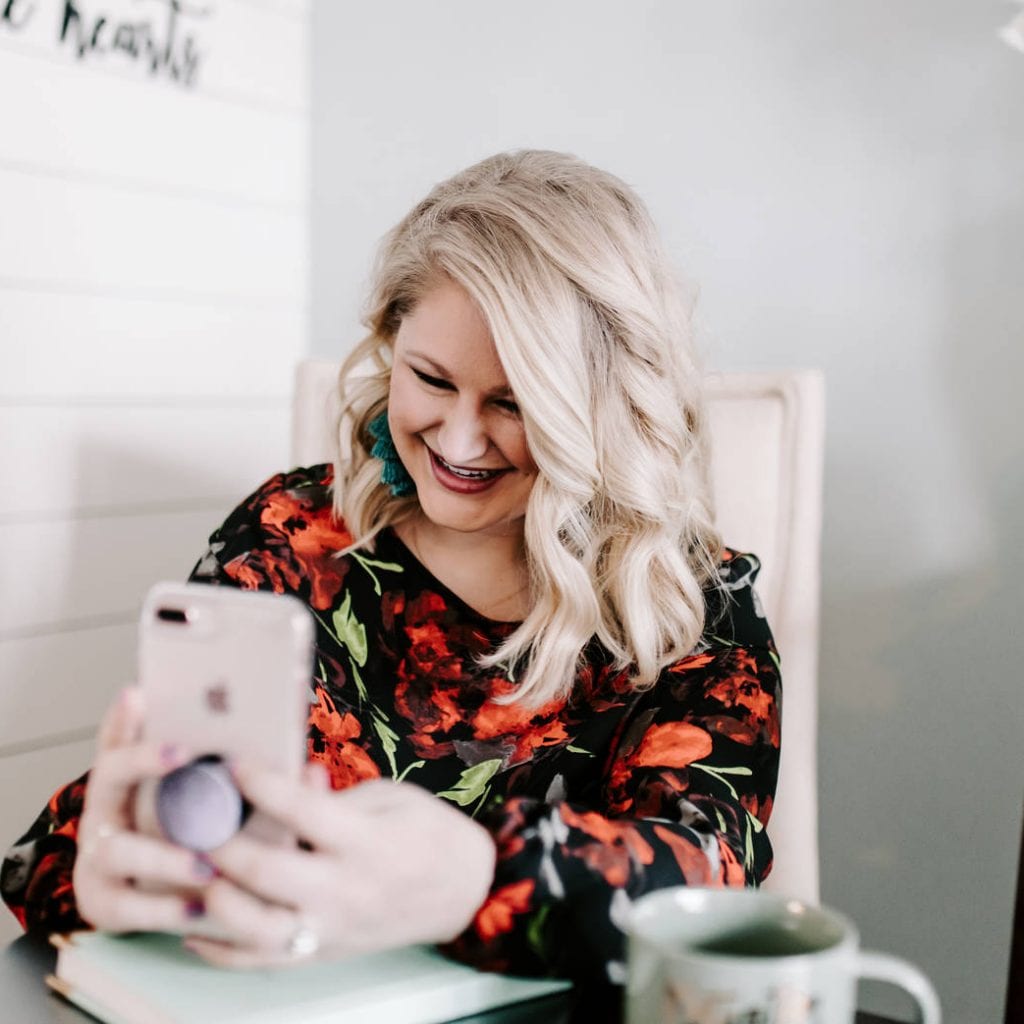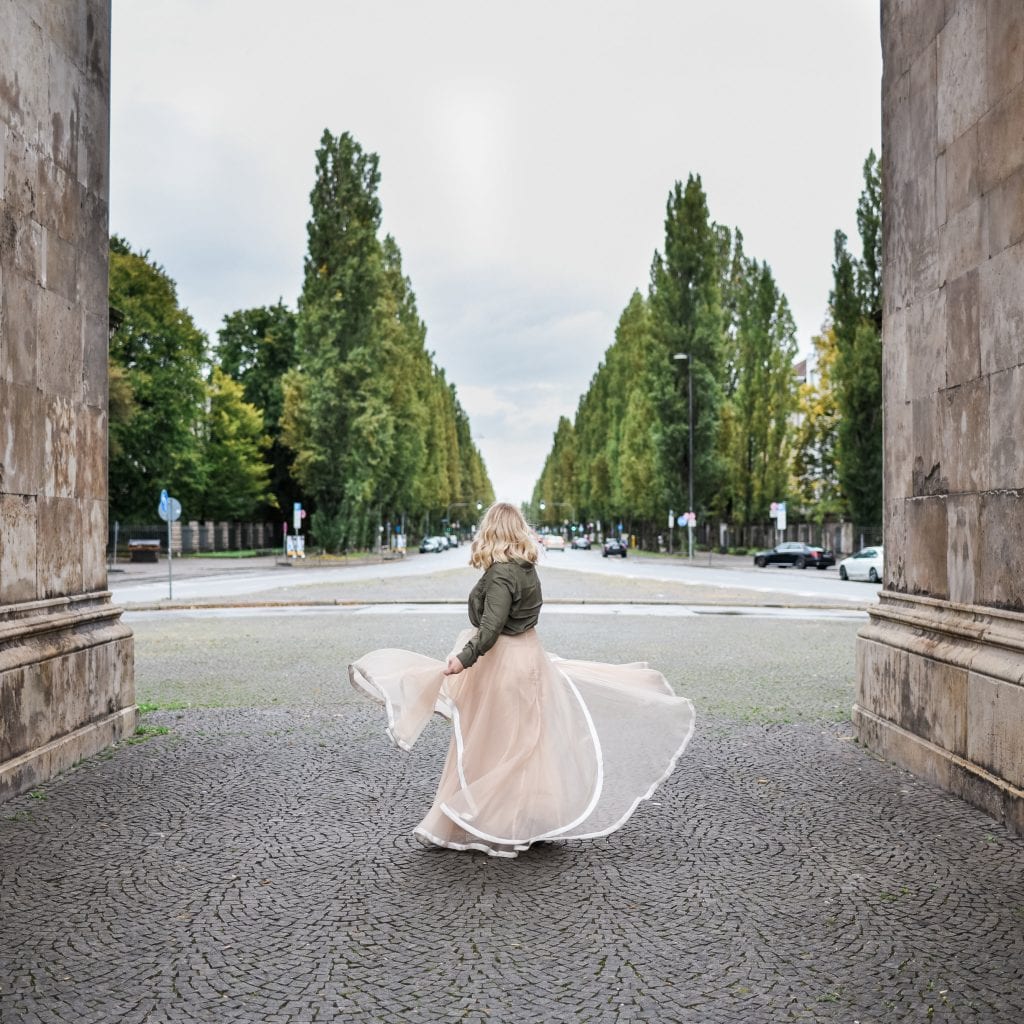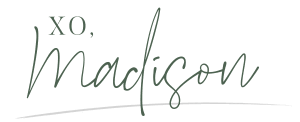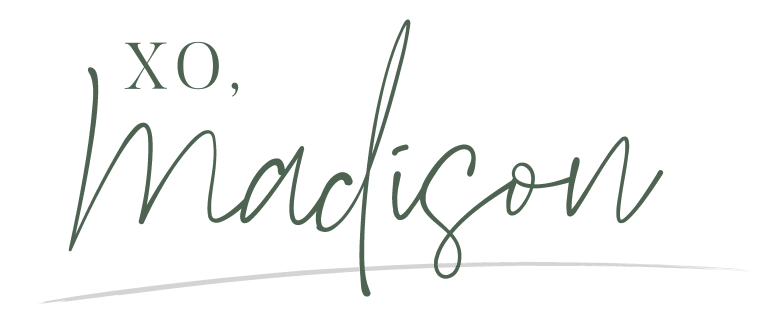 My Everyday Makeup Routine (takes 2 Minutes!)
How to create an easy accent wall in 30 minutes!
Gift Guide for Coffee Lovers