As I gear up for a few months with lots of traveling, Manuel and I seem to be always talking about it. We love to plan and dream about the places we will go and the things we will get to see.
One of the plans that we have is when we decide to move back to Germany, we want to take a few months and travel around the Americas. My travel bucket list is definitely different than his, however, I have never actually written it down.
So whether you are dreaming, like me, or searching for your next travel destination, here is my Ultimate Travel Bucket List!
Bora Bora
I have dreamed about this place since I was a teenager. I can picture the little hut with the glass floor, above the water. Lounging on one of the most gorgeous islands in the world. It all sounds so so good (well, besides the price!)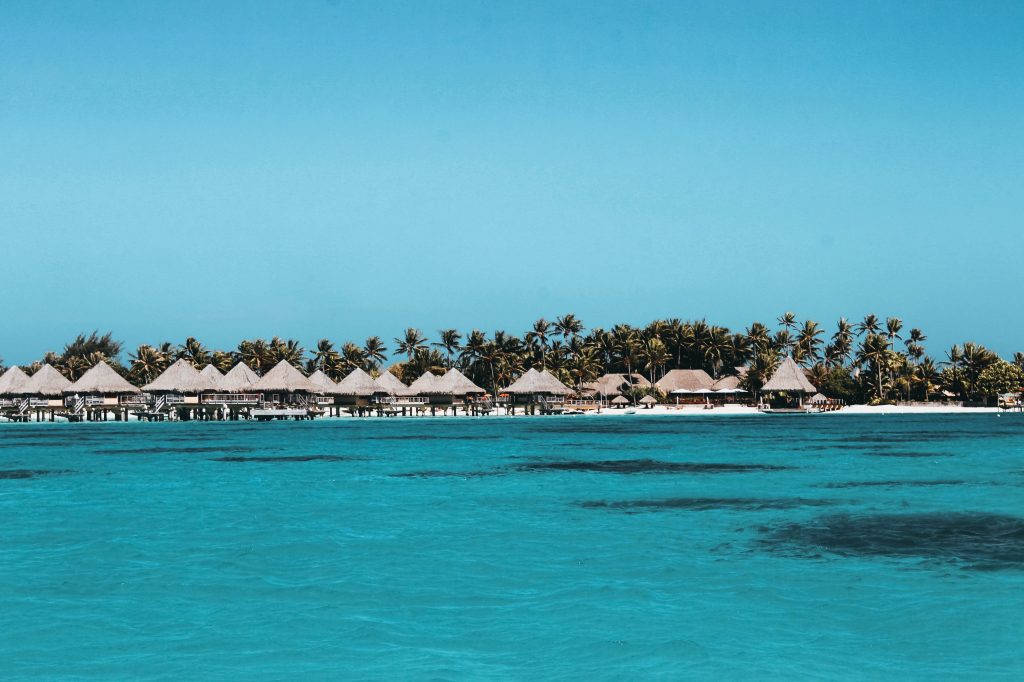 New York City
Surprisingly enough, I haven't been to the big apple yet! I have heard many mixed reviews but I would love to check it out for myself!
See the Northern Lights
While this isn't actually a specific destination, I have always wanted to witness this fascinating beauty!
Japan in Spring
Seeing Japan anytime would be awesome and I haven't been there yet. But seeing Japan in the Spring when all the cherry blossoms are blooming? A dream!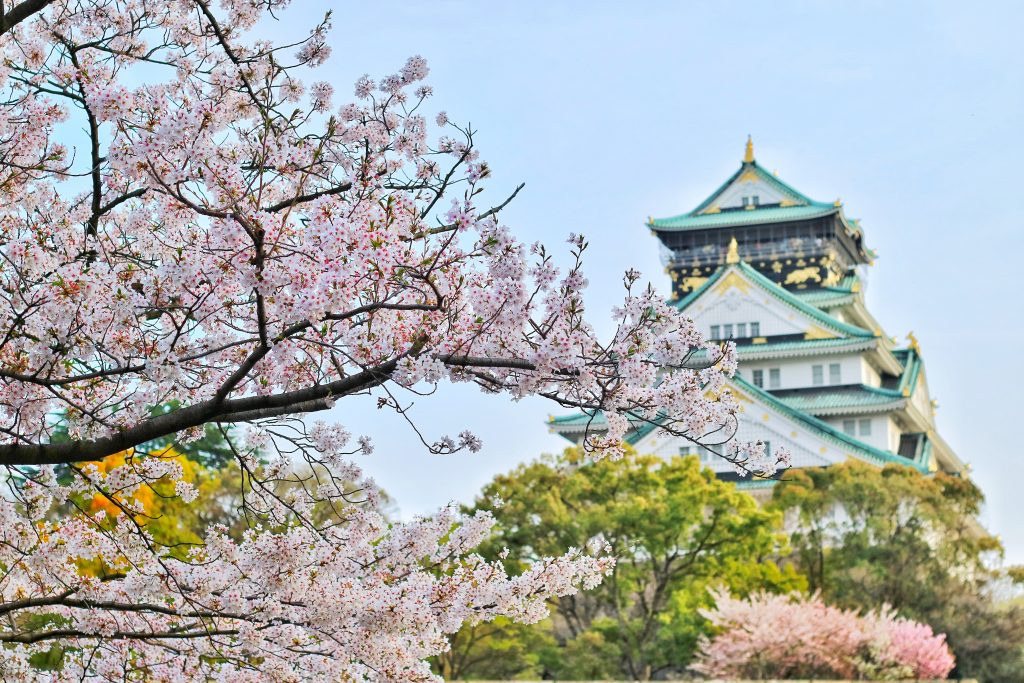 Napa Valley
Manuel is a no-go for this trip because he doesn't really like wine. But I am determined to go here and drink my way through the area 🙂
Greece
I would love to go to a Greek Island when it isn't tourist season. I think the landscape there is stunning!
African Safari
I think I would be terrified but I would love to go on an African safari to see all of the gorgeous animals in their natural habitat.
See the pyramids of Giza
These wonders have always intrigued me, and while I might die from the heat – I would love to witness them in person!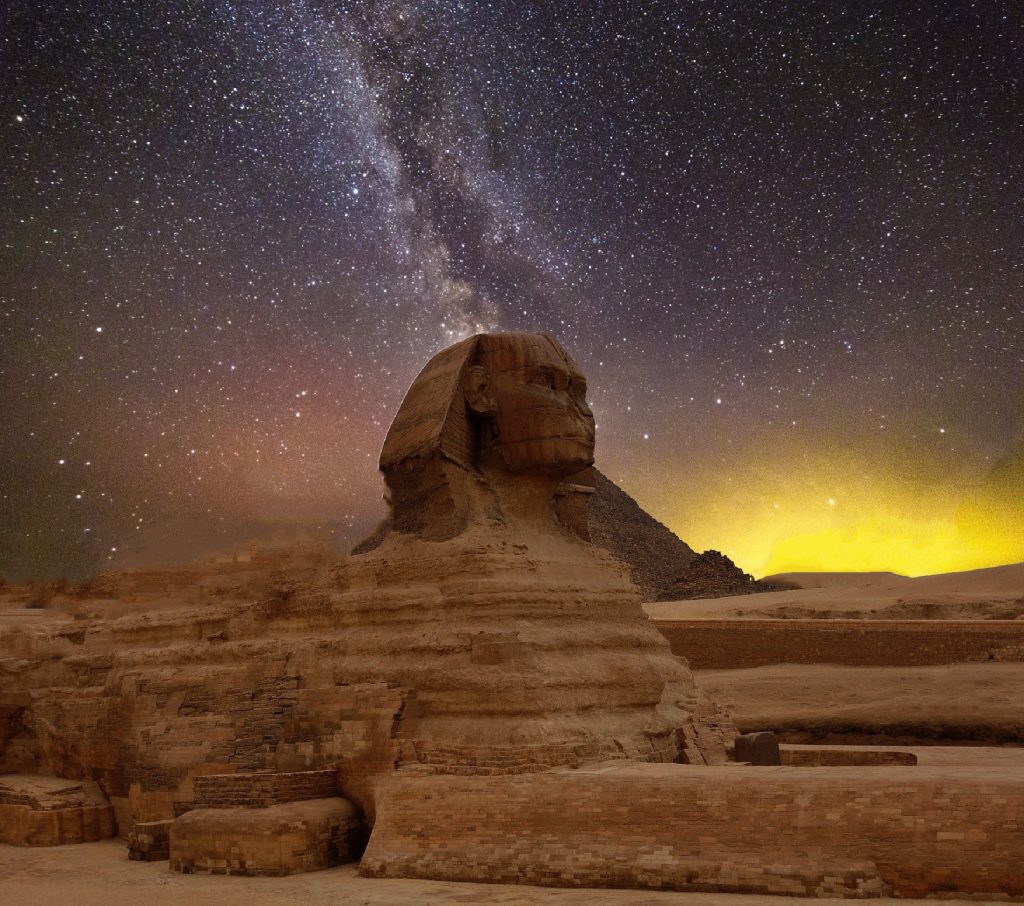 Yellowstone National Park
This is one both of us agree on! We would love to see everything the park has to offer.
Banff, Canada
This is a newer one to my list simply because I just discovered it. Among the mountains in Canada, it sounds like the perfect town for a spa weekend!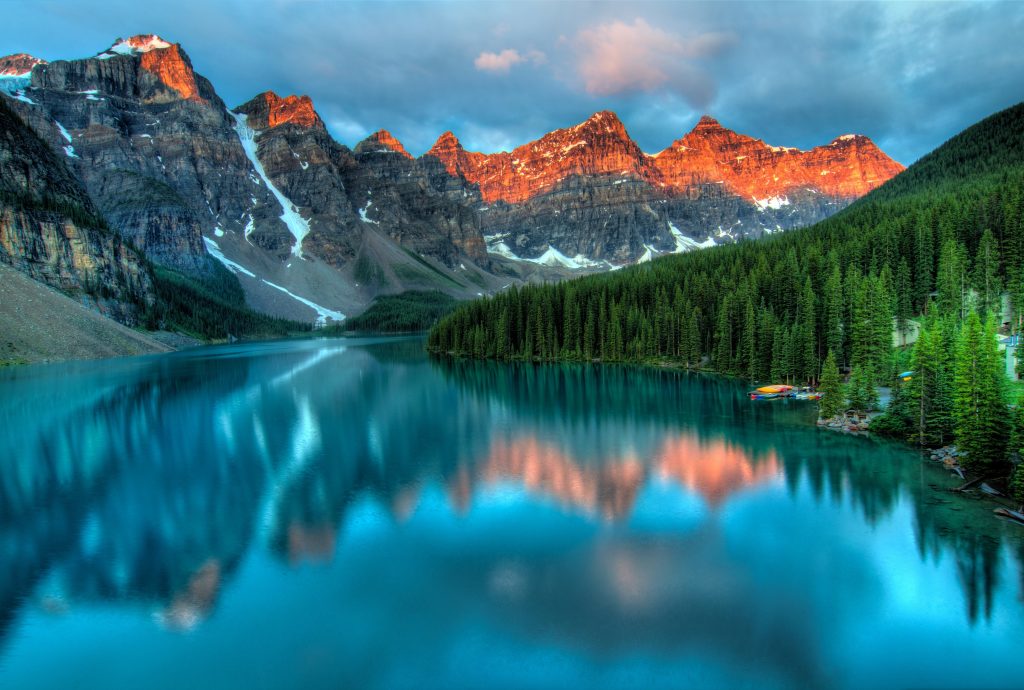 Well, there you have it! This certainly isn't everywhere I want to go (I couldn't just list out every place in the world!) but it is a good start to my Ultimate Travel Bucket List!
Tell me below, did I miss something? Is there somewhere you would love to go?