Choosing the perfect place to live can be a daunting task. With all the different options available (depending on where you live) it can certainly be a huge pain point for most people.
I would like to think that Manuel and I are kind of experts on the whole moving process. With two International moves and multiple out of state moves, we have done our fair share of searching for new homes.
Since I understand that this can be a struggle, and possibly turn into an argument in you are moving with roommates or a significant other. I wanted to share the steps that we take to make this decision as smooth as possible.
Step 1 – Determine your "non-negotiables"
Whether you are moving alone, or with someone else, sit down and separately write down the areas you are not willing to budge on. This could be anything from location to price to number of bedrooms.
To get your started, this was my list on our most recent search:
Minimum of 2 bedrooms
Downtown – in a safe area
Space for our dogs to use the bathroom
In-Unit Laundry
And Manuel's list was:
Within 20 minutes of work
Stay within our budget
Close to a dog park
Somewhere to park the cars
After you write down your list, take time to go over it. If you are moving with someone, take time to discuss why they need each of these things. When we do this, it is really important to not argue or talk the other person out of their choices (within reason).
Once you have done this, then this is the basis for your search.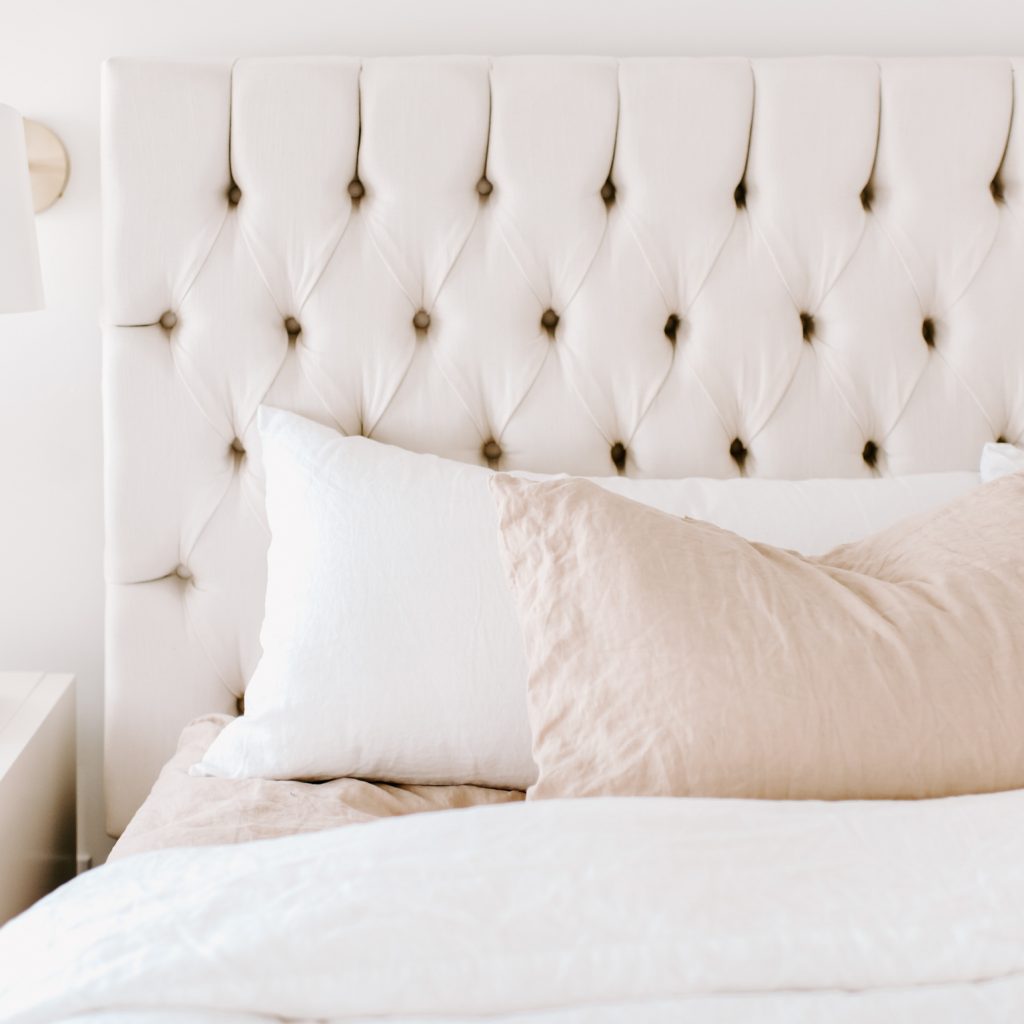 Step 2 – Location and Type
You may have already determined the location by the first step. However, if you didn't and you are flexible with the location – now is the time to determine the areas that you would most like to live.
This is also the time to determine what type of place you are looking for. Are you searching for a single-family home? An apartment? A townhouse? Take time to think this over. For us, we were flexible on this and the type wasn't a big factor.
Step 3 – Determine your "wish list"
Now that you have all of the specifics laid down, you can create a "wish list" of sorts. What do you not necessarily need but would like? Take time to think about these things and write them down.
Here was ours to get your started:
Our own private entrance
An on-site dog park
2 bathrooms
An open concept layout
Minimal carpet
Activities for us to meet people
An on-site workout facility
A pool
Step 4 – Compile and search!
Ready?! Now comes the fun part! Start your search!
We prefer using Rent.com, Apartments.com or Zillow. And I always suggest that you create an account with these places so that you can easily save your favorites and come back to them later.
I suggest that you use your non-negotiables list to narrow the search down. From there, you can start to look for places that include your wish list items.
Once you have gone through the options, make a list of the ones that you like the most. Depending on where you are searching, you might have a long list or a very short one. That's ok!
For us, I like to look at every possible option because sometimes looking at a place on a screen, doesn't do it justice. But, if you don't want to do this, you can pick a few of your top choice and just look at those.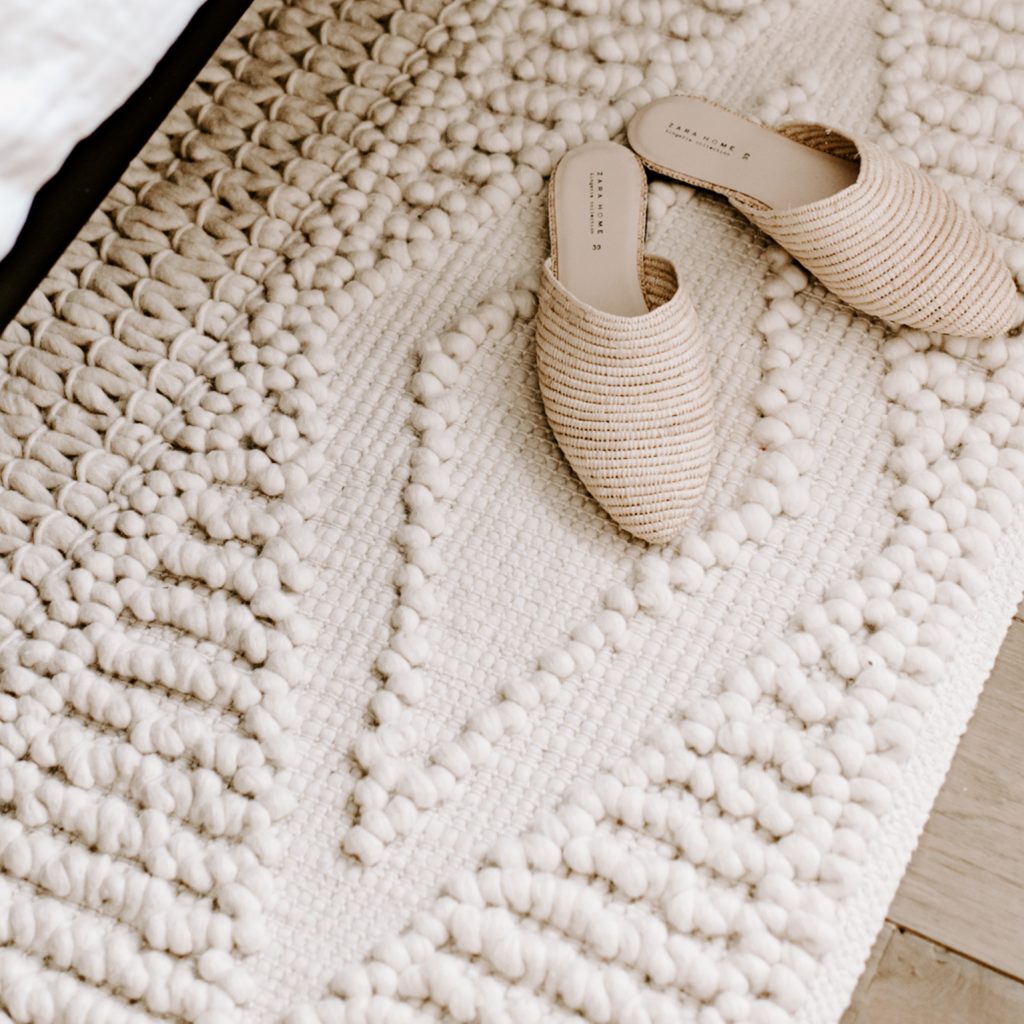 Step 5 – Schedule/Complete the Tours
With your options in hand, start scheduling tours. Personally, I like to do them all pretty close together so that I can compare each one (before I forget about them!)
We took about a week to check out all of the options (including a full Saturday). When you are at a tour, make sure that you take notes! If you have more than 2-3 places to look at, you are going to want this!
And if they don't provide an information sheet, the following questions are always great to ask:
What is included in the rent? What is my responsibility?
How much on average are utilities (if they are your responsibility)?
What are the parking options? Is there a cost associated with them?
What are the lease terms? What happens if I need to break the lease?
How much is the deposit?
Is there a monthly pet fee? Is there a refundable pet deposit?
Are there any specials? (Remember, rent can be negotiable!)
Step 6 – Evaluate and decide
This can be the hardest part! Especially if you liked multiple places. And if you are working with someone else, this can be even harder.
Write out all of your favorite options. If you can't pick one of those immediately, then we always use a scoring system. For us, we used the following categories: price, location, square footage, amenities and parking situation.
Then we went through and ranked our top 4 choices in each category. The winner would get a 4 and the loser would get a 1. Once this was done, we tallied the total and the place with the highest points was the winner.
You don't have to do this, but it does help take emotion out of the decision and compromise if someone is going to be living with you.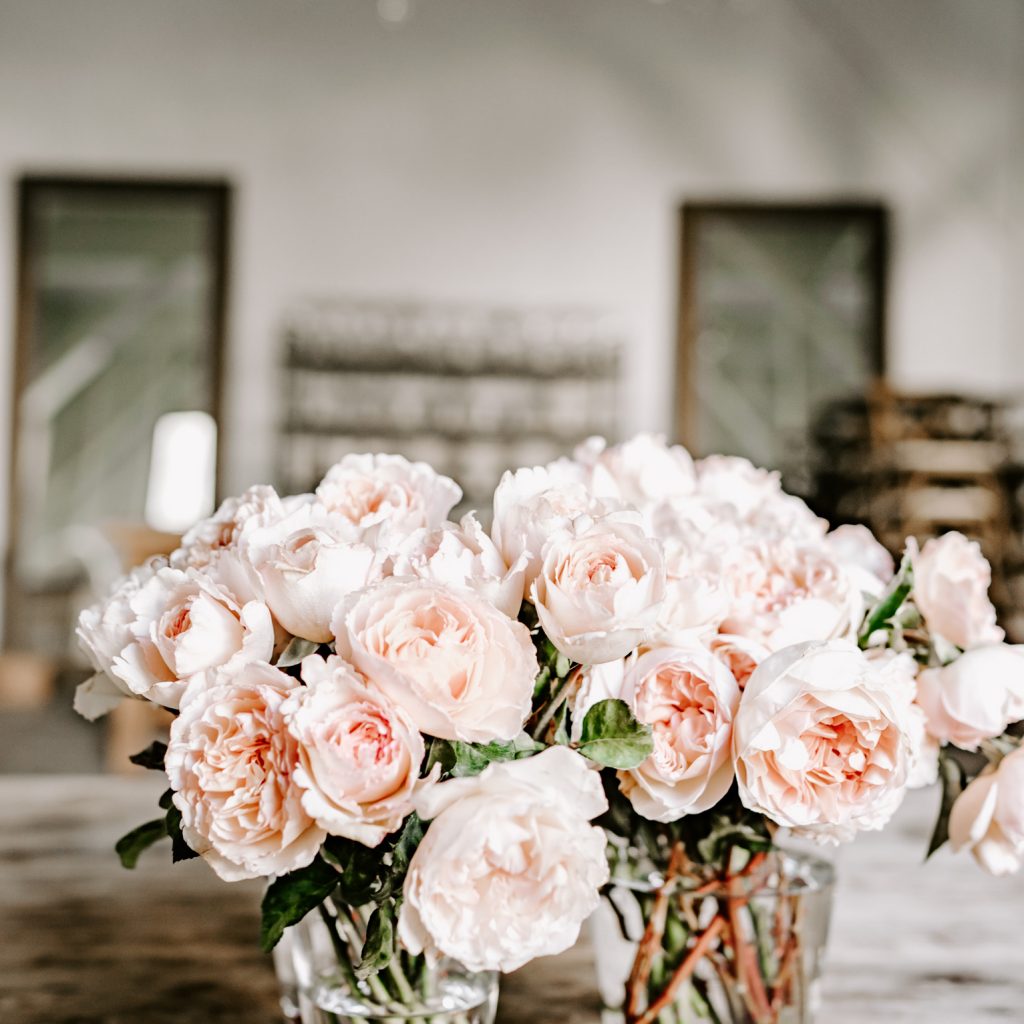 Conclusion
Ultimately, everyone works differently, but this is what has worked for Manuel and I. I hope that it helps your decision on choosing the perfect place to live become a bit easier!
And I hope that the entire process can be an enjoyable one – because it should be fun! You get to live in a new place and experience a new area!