Last Monday, Manuel and I traveled to Stuttgart for a doctors appointment of mine. Although the appointment wasn't fun (and we didn't really find any of the answers we were looking for) spending the day in Stuttgart was a good time. We walked to the town center and got sushi for lunch, oh how I have missed sushi! And then we window shopped in the afternoon. Although it was a fun day, after 4.5 hours in the car we were happy to be back.
Early on Tuesday we set out for Munich for an interview for Manuel. While he was at his interview I got to go to Starbucks, sightsee a little, and shop. We met up for lunch at this burger place called Hans im Gluck that Manuel had been wanting to try out for awhile. I was pretty skeptical when he first told me about it because everyone knows the best burger comes from the US- right? Luckily for us, the place was awesome! It was filled with "trees" and the burger was pure heaven! Check out the picture below to see what I am talking about!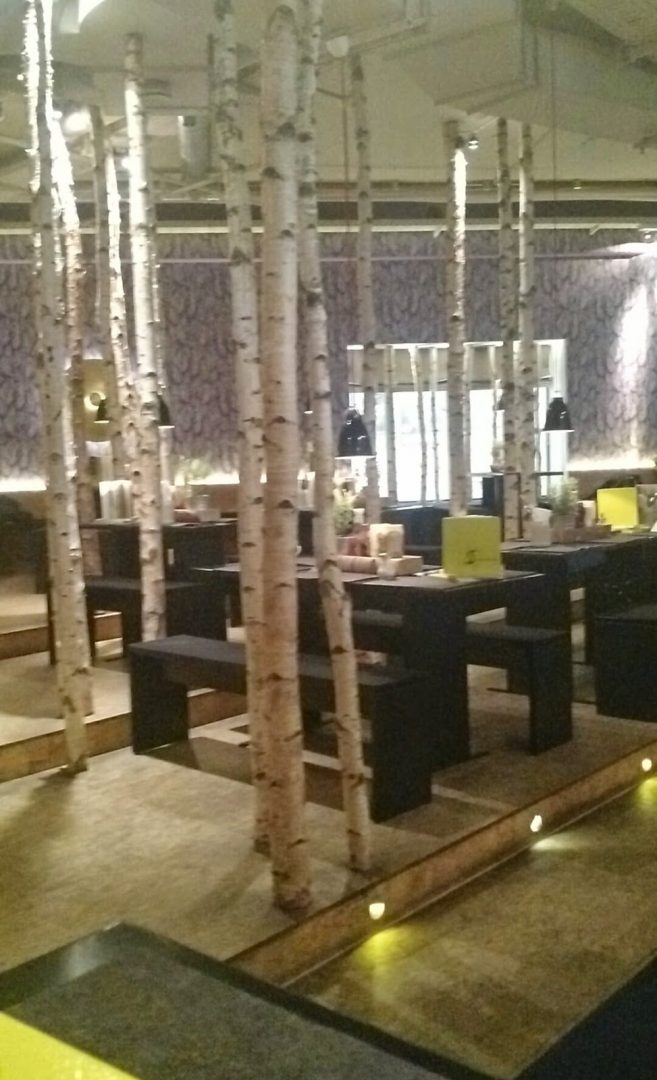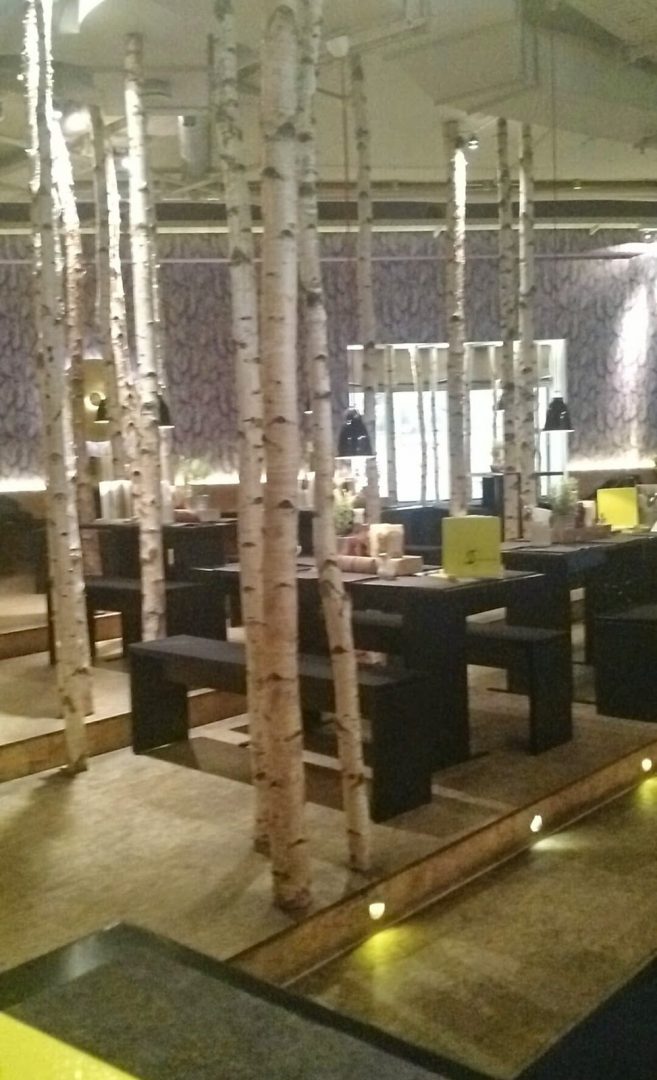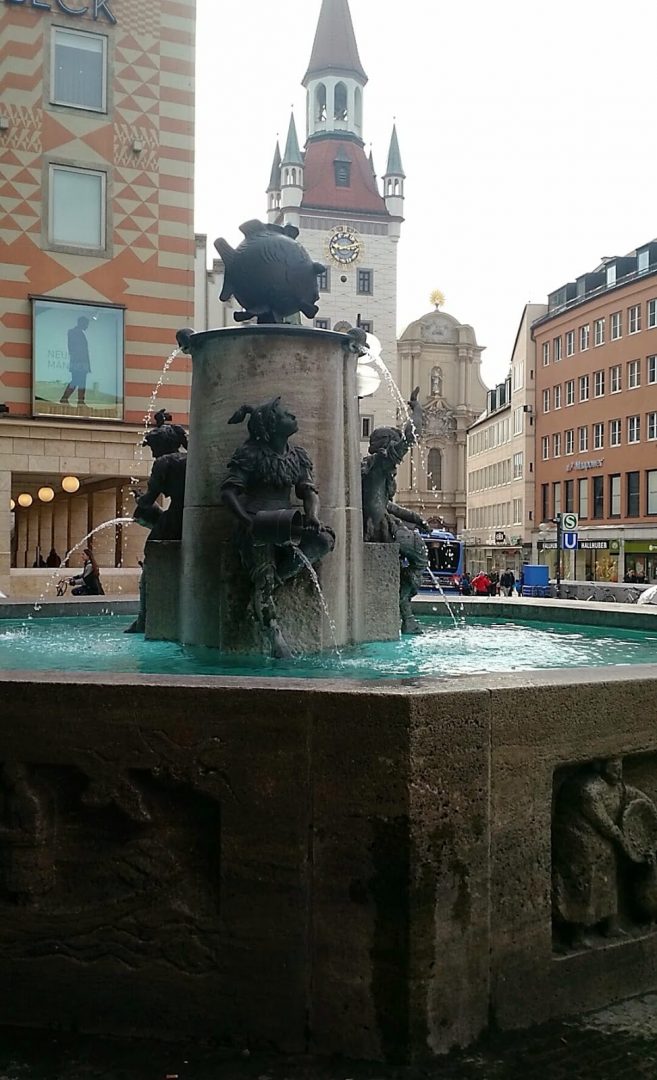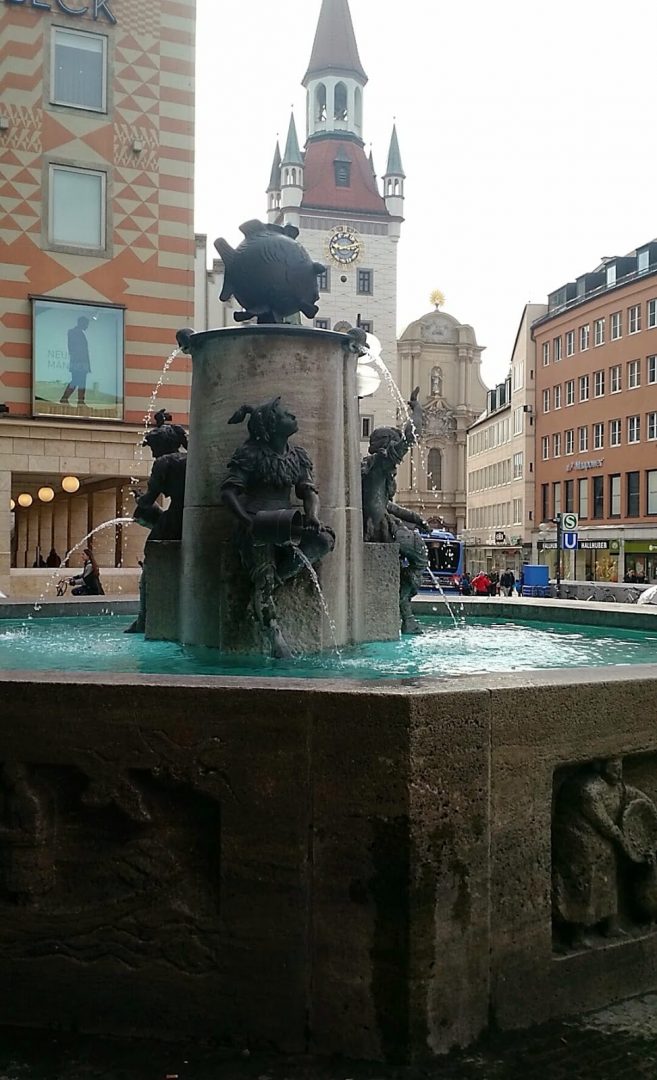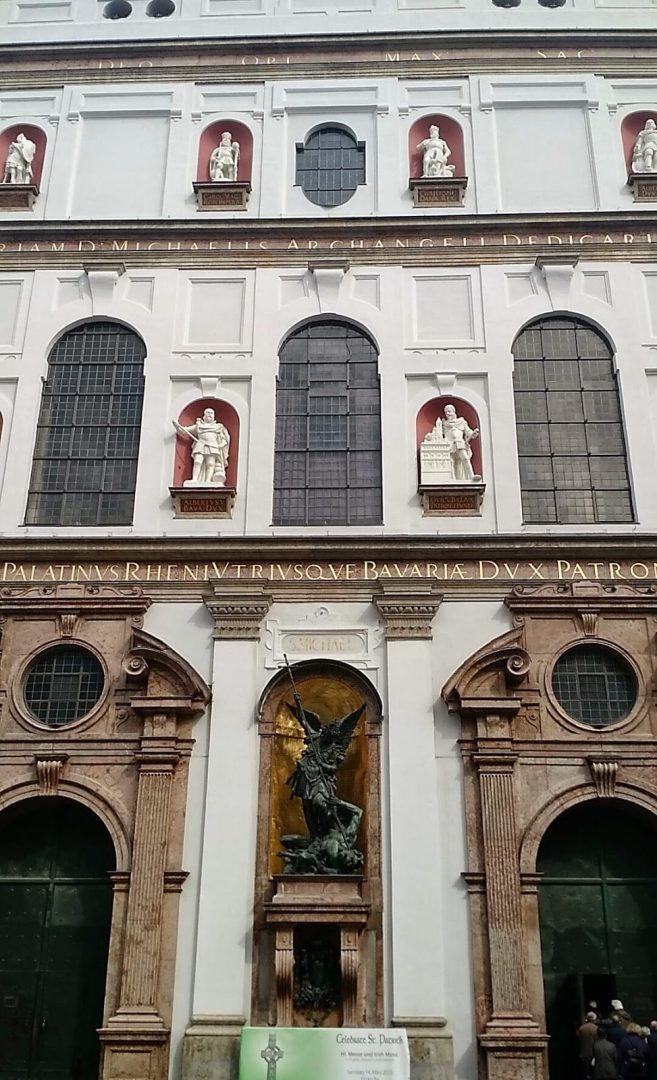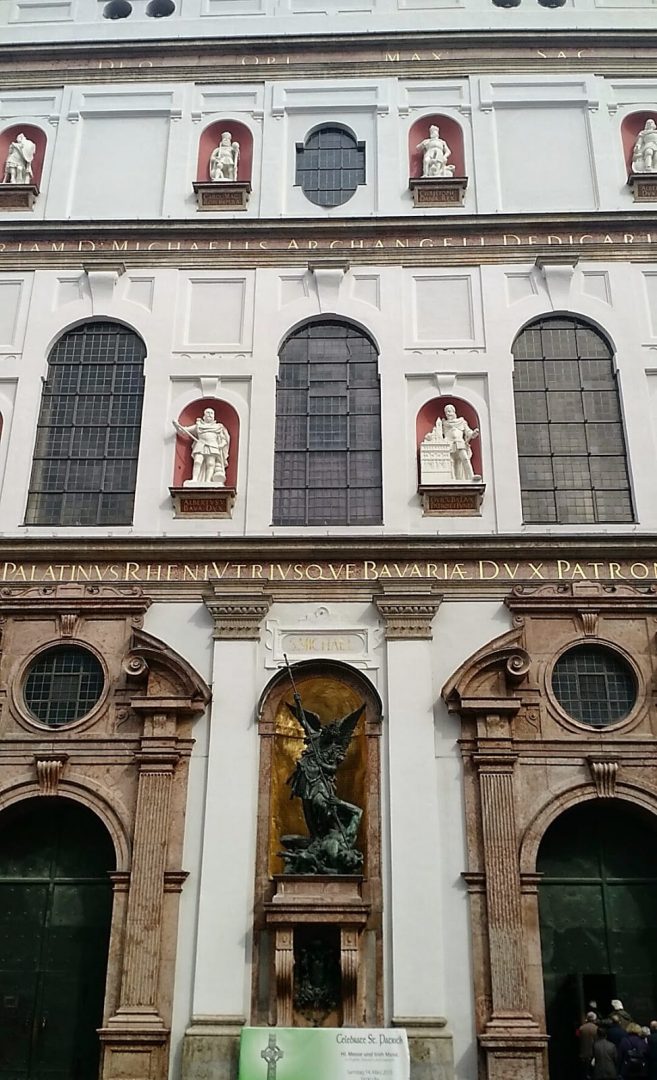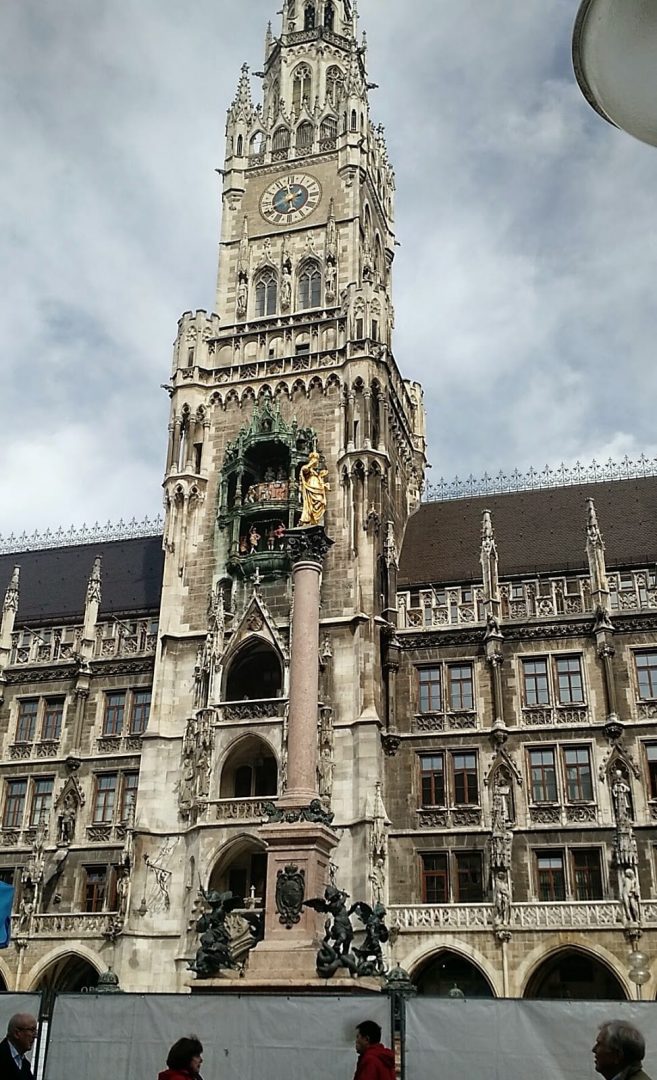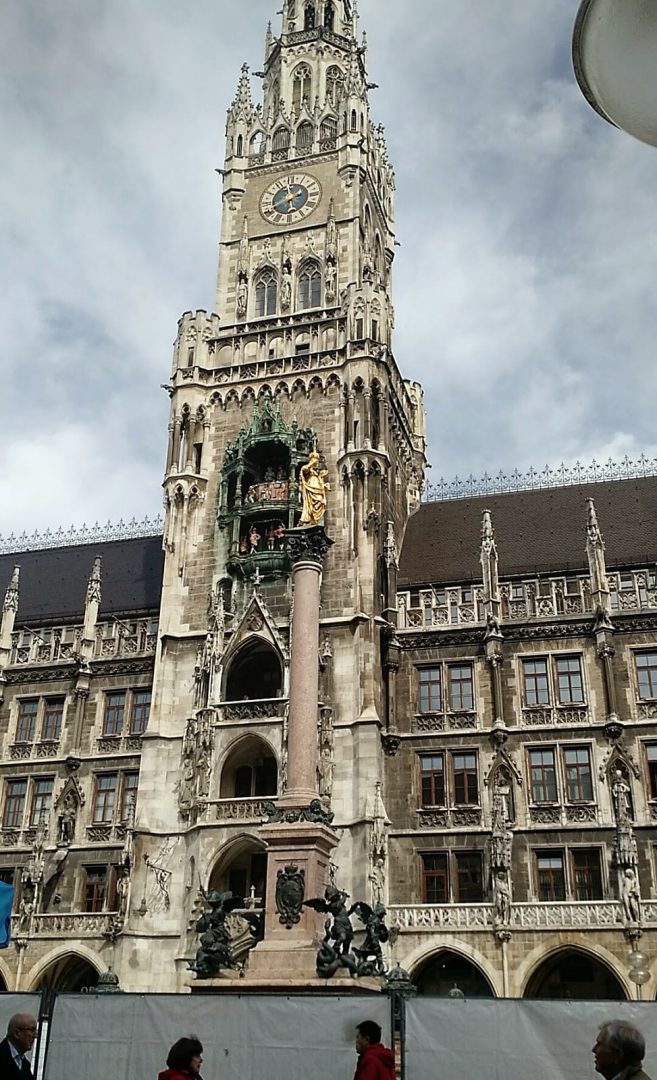 Towards the end of the week, Manuel finally heard some good news from the company he interviewed with in Stuttgart. They offered him a full time position starting as an application engineer and after a year moving into Research and Development. We are very excited about this and we should find out all the details early this coming week so we can start apartment hunting!
But the exciting news doesn't stop there! Today, we went and looked at some puppies and we have decided to reserve one! The handsome little man is an F1B Mini Goldendoodle and will be able to come home with us at the end of April (I can hardly wait!!) He is a deep red in color with black features. He is currently being called Charlie and we both really like that name but if you have any other good name suggestions- please let me know!
As always- thanks for reading!