I am a few days late with this post but it has been pretty busy here! Last weekend, we were sure we were going to move to Stuttgart. Then on Monday Manuel received another job offer in Augsburg. After thinking about it for a week, he has decided to take the job in Augsburg and will sign the contract on Thursday. He will mainly be working on designing and building engines- from a small engine up to huge ship engines. I think he is pretty excited about it!
Since he will start the 1st of May, we have been frantically searching for an apartment. The crazy thing about apartments here is that they might not come with a kitchen… Well they come with the "room" for a kitchen but its empty! You have to bring all your own cabinets/appliances/counters etc. We are trying to avoid that at all costs. We have two promising appointments today that we will go see (fingers crossed one of them works out so we can stop looking) and then three on Thursday.
As soon as we find one, we will need to start moving and purchasing everything to go in the apartment. We made a trip to IKEA this past weekend (gosh I love that store) and tried to pick out the pieces we liked best.
On top of that, I have been having a pretty bad pain in my chest that has been going on for about 1.5 weeks. After calling my doctor in the US yesterday finally, she wanted me to be seen right away in case it was something serious with my heart. Luckily there is a doctor just down the street from Manuel's house that speaks English! After talking with him, it is essentially like a "pulled muscle" between my rib and sternum and although only time will make it better – at least it was nothing serious.
Last Wednesday, Manuel's Mom, and some of her friends took me hiking. What I assumed was going to be an easy hike turned out to be an hour and a half up a mountain. It was pretty difficult and the crazy thing is everyone was wearing jeans (I would have killed for some yoga pants). However, once we got to the top- the view was amazing! It not only overlooked the town of Fussen but also Neuschwanstein Castle. The pictures simply don't do it justice- it was an incredible view.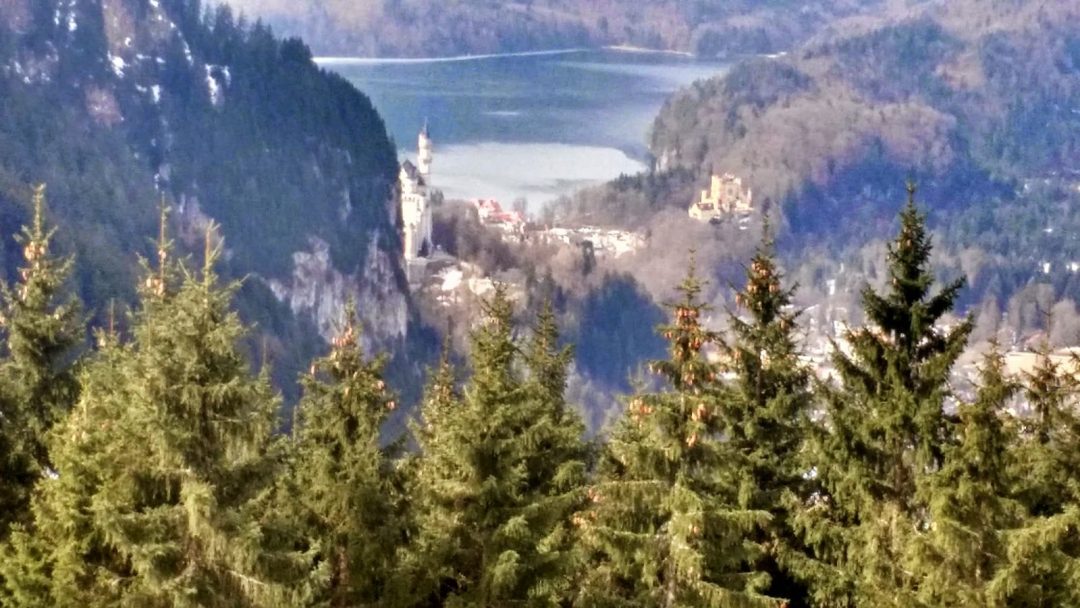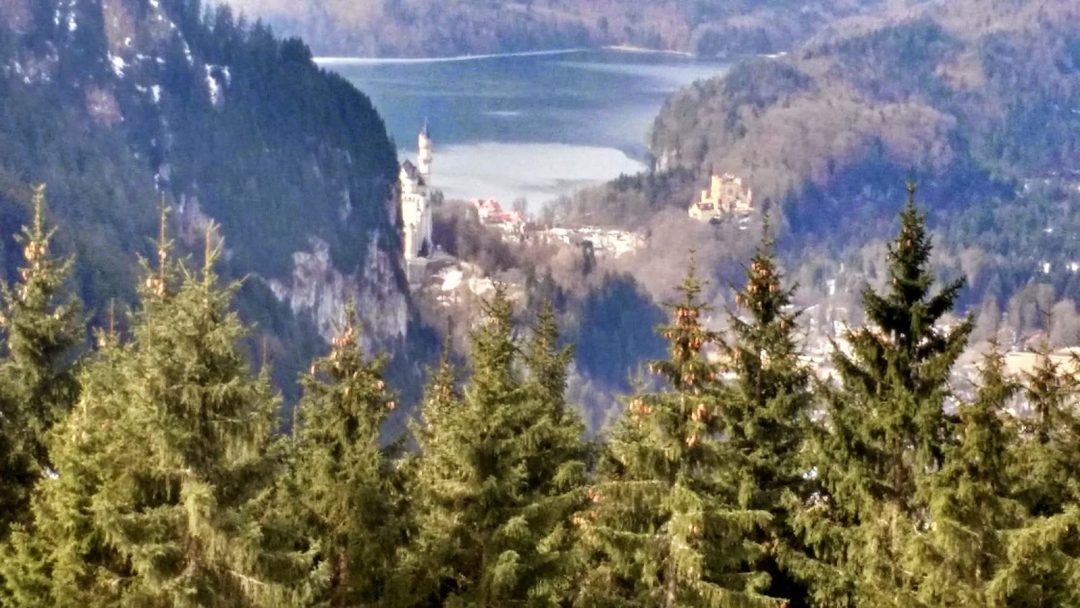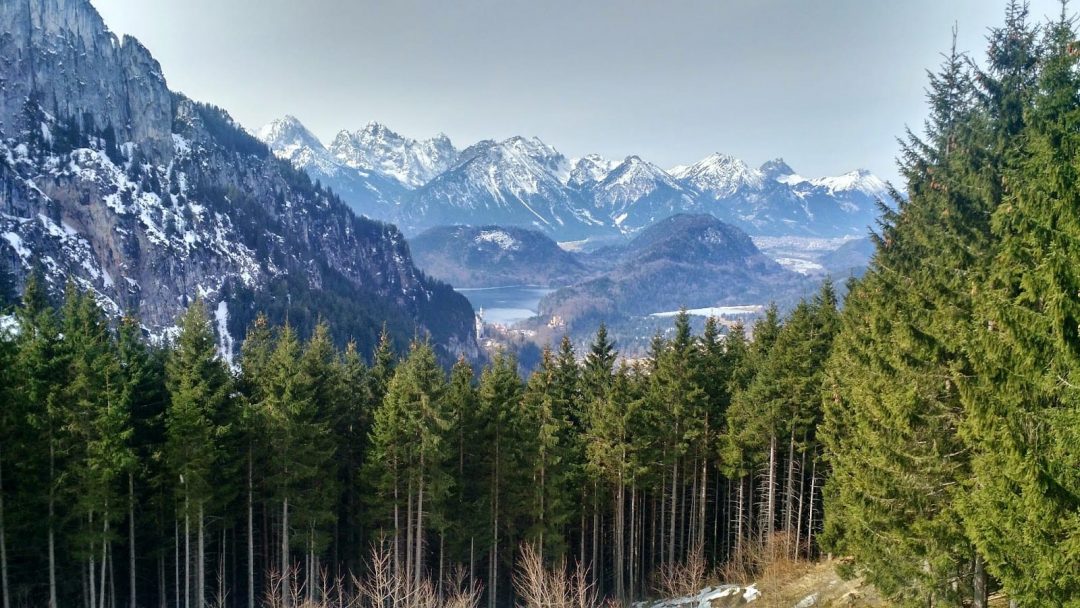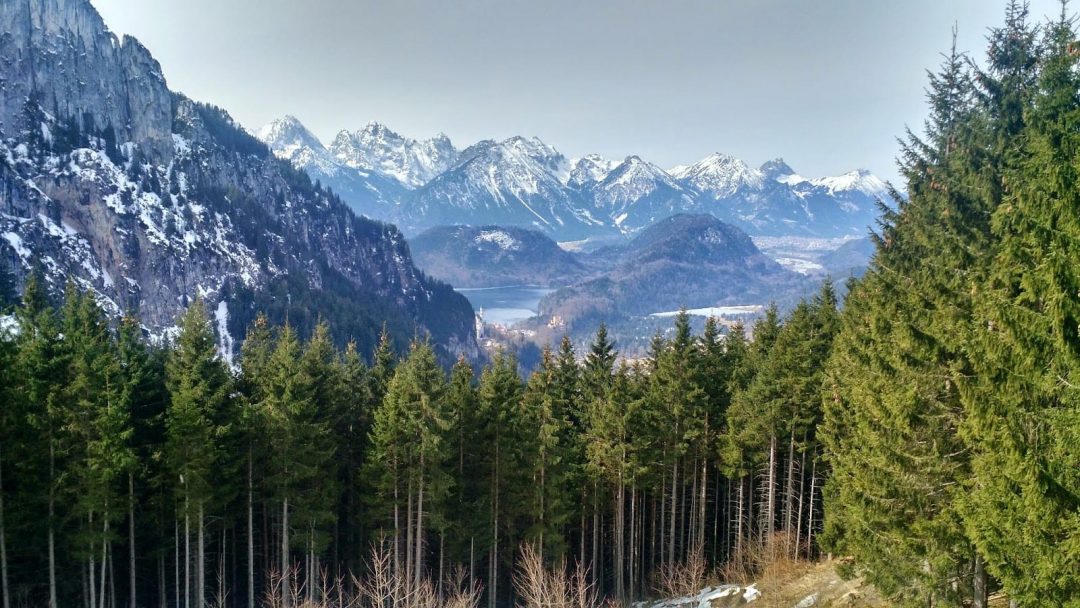 We are getting video updates almost every day on Charlie. He is getting really good at walking and has even tried a little bit a running (although it looks more like hoping). He is most certainly the active one of the litter. We cant wait to bring him home in a month!
I also decided to cut my hair (although it's still a long bob, it feels very short to me) and I have never been this excited about a haircut before! I love it! It not only feels so much better but it's easier to style and wash and it dries quicker. My only regret is not having tried shorter hair sooner!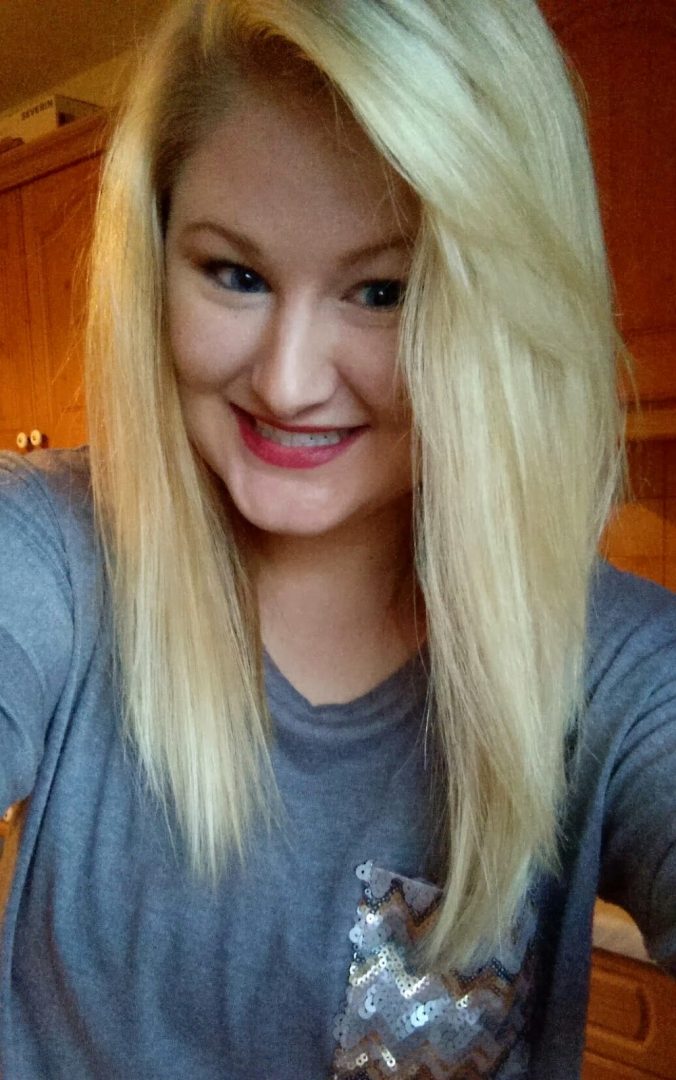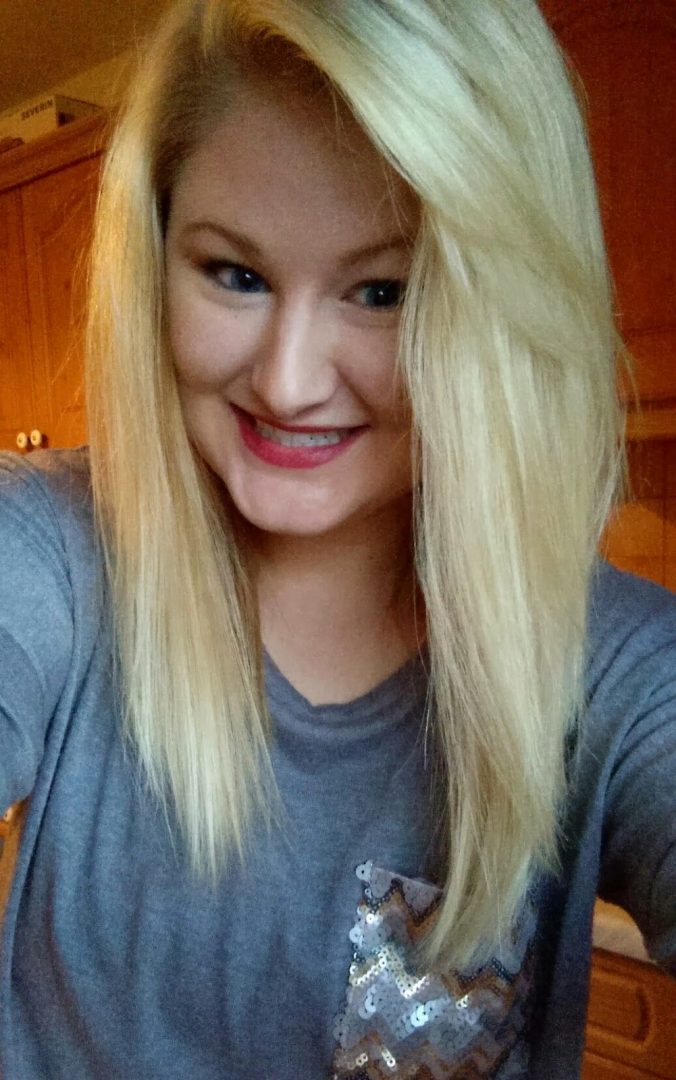 Cross your fingers that we find an apartment, and thanks for reading!