We are still waiting around for Manuel to find out about a job. He was offered a temporary position that he will be able to work at until he hears back about a full time position. This waiting game is awful. Seriously! He first started interviewing with the company in Stuttgart the first week in January. It's now 2.5 months later and still he is waiting on their final answer. Being in Human Resources I can't imagine taking that long to let someone know about a position! Oh well.. Until we find out I am glad that he has a temporary job to keep him busy.
Today we went on a walk around a local lake. It was gorgeous outside and although we left the house not knowing what we were going to do- when Manuel suggested we walk around a lake, I was all ears. It ended up being a 4.5 mile walk all the way around and we both were not dressed for the hike but it was still fun. We found lots of little carved wooden statues along the trails. And I got not one, but TWO pictures of Manuel! Trust me this was a task!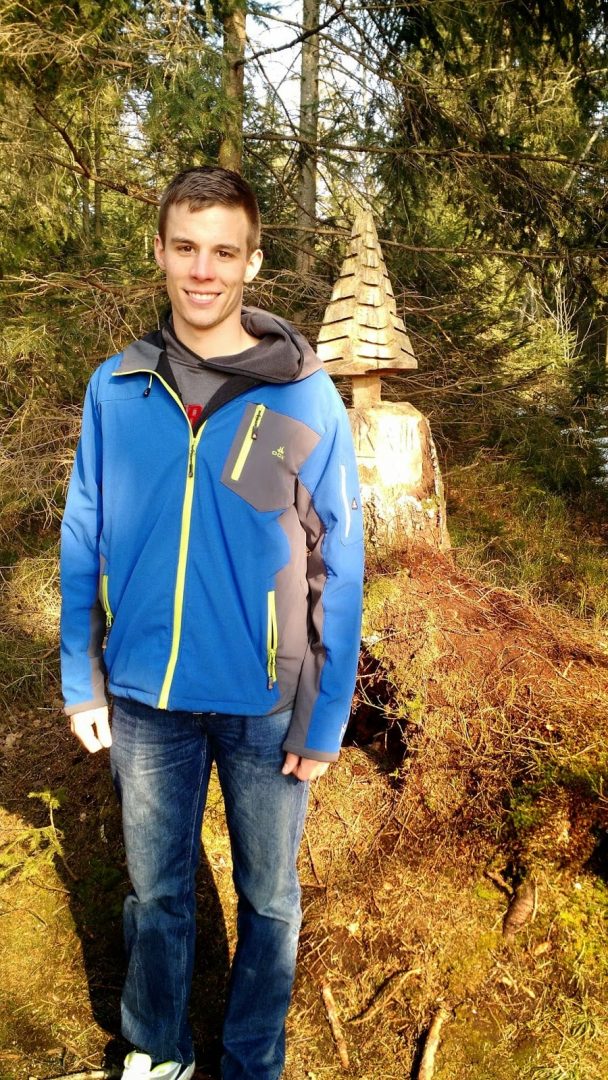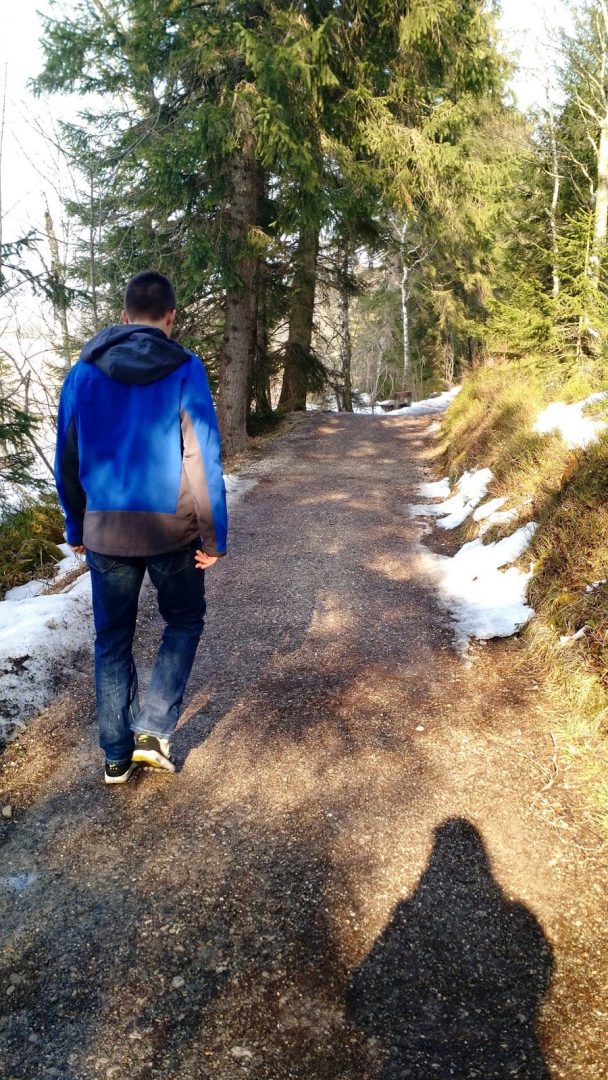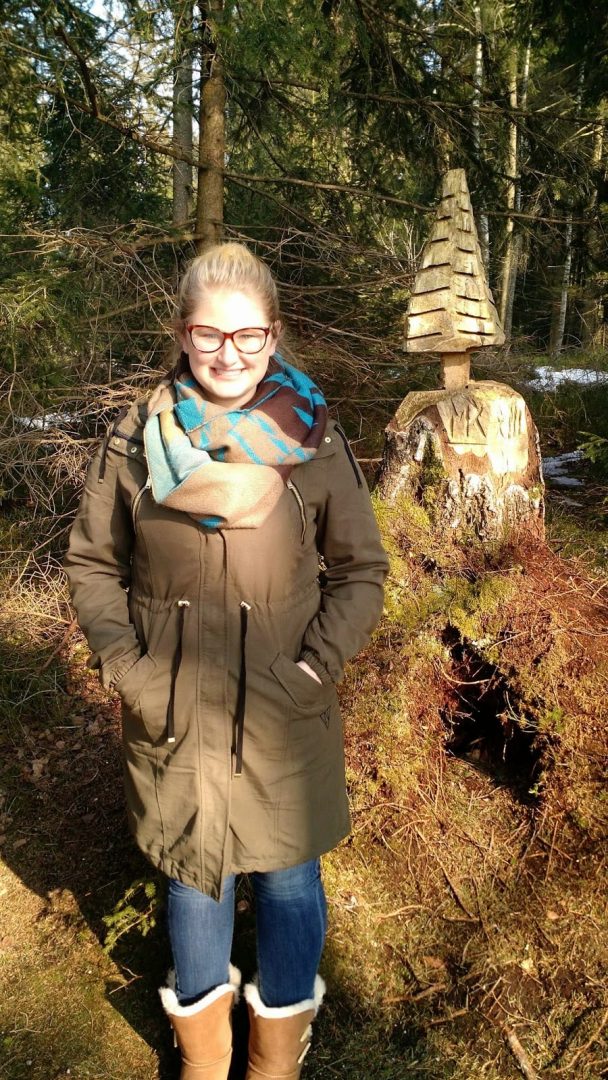 Tomorrow we will travel to Stuttgart for a doctors appointment of mine. Hopefully everything works out ok and I can schedule my surgery. Unfortunately, since insurance works a little differently here, I will have to pay for everything up front and wait until the insurance company can reimburse me. Once we find out how much it will cost here- it might just be cheaper for me to fly back to the US to have the surgery done. Whatever the case is, I am ready just to have it over with!
On Tuesday, Manuel and I will travel to Munich for him to interview for another job. Hopefully we end up finding out about one of the other jobs by then so he doesn't end up having to go.
My class for my Masters ended today and my new one starts in a week. I am still not sure I want to continue with my Masters, but I am also about halfway done so I don't know if I want to quit either. I thought that my undergrad made me write a lot of papers but it is nothing like this program! I feel like all I am doing is constantly writing papers.
As always- thanks for reading!