You know that feeling you get when enjoying something truly special? It's the best! Whenever I get to enjoy a Thelma's Ice Cream Sandwich, I not only know that my taste buds will be in heaven, but I also know that it was handmade by a locally owned family business (which makes me so happy!)

About a week ago, I was able to see just how "handmade" these delicious treats actually are. The cookies really are Grandma Thelma's recipe and they are each inspected, measured by hand for the perfect size, and then filled to the brim with the richest, creamiest, ice cream you can imagine. All truly by hand in Des Moines, IA!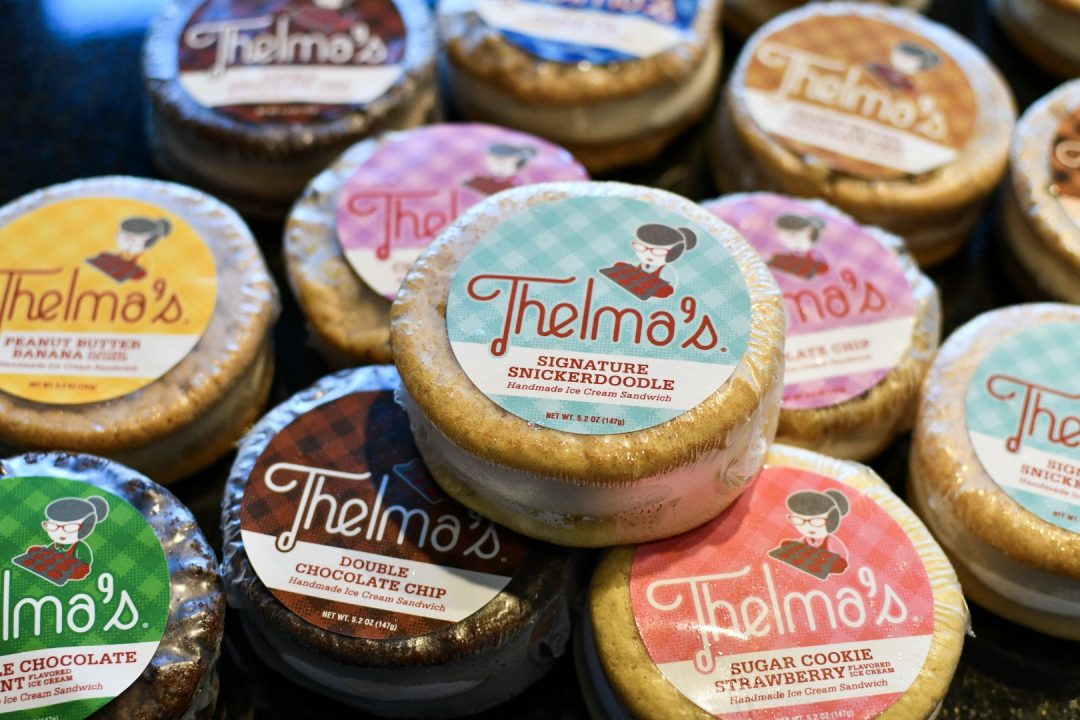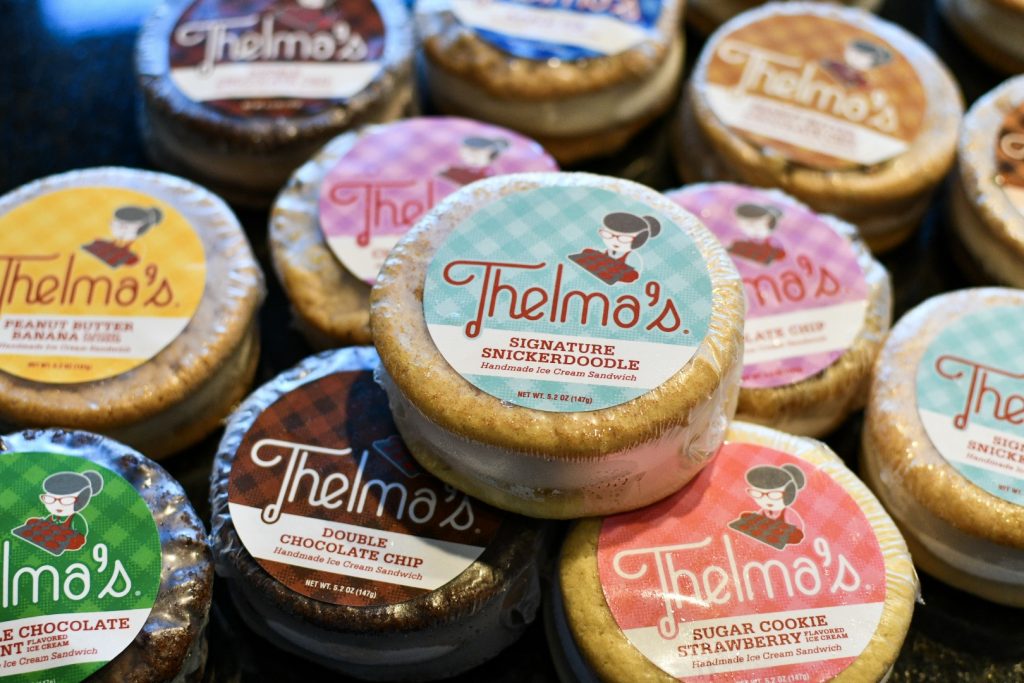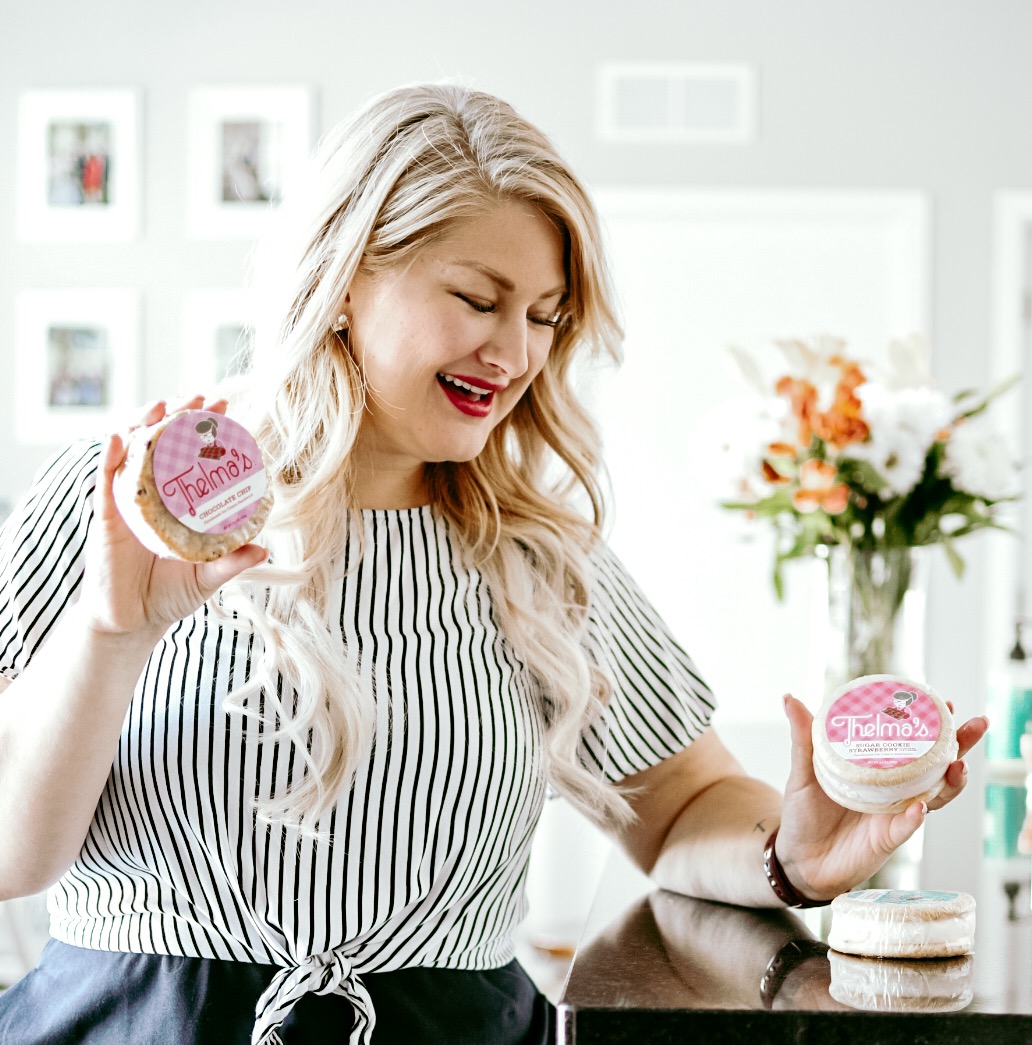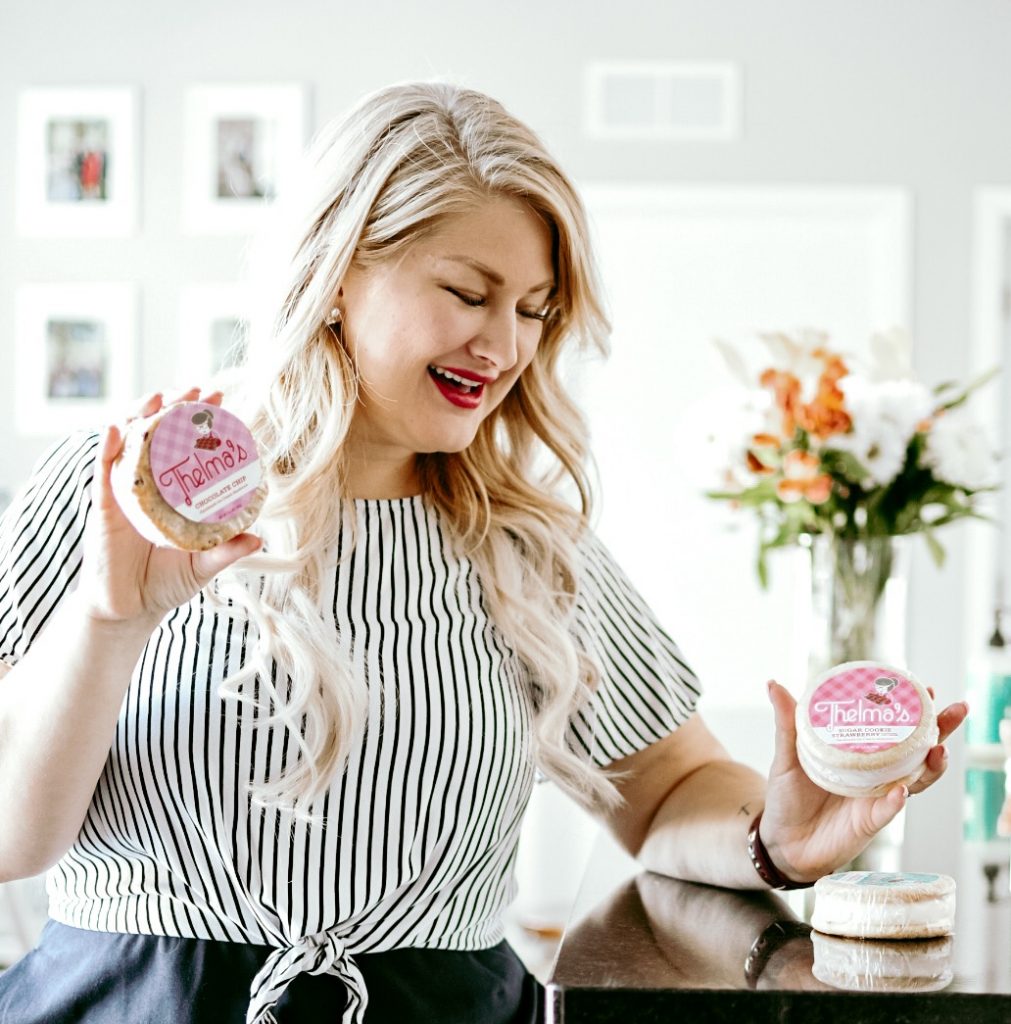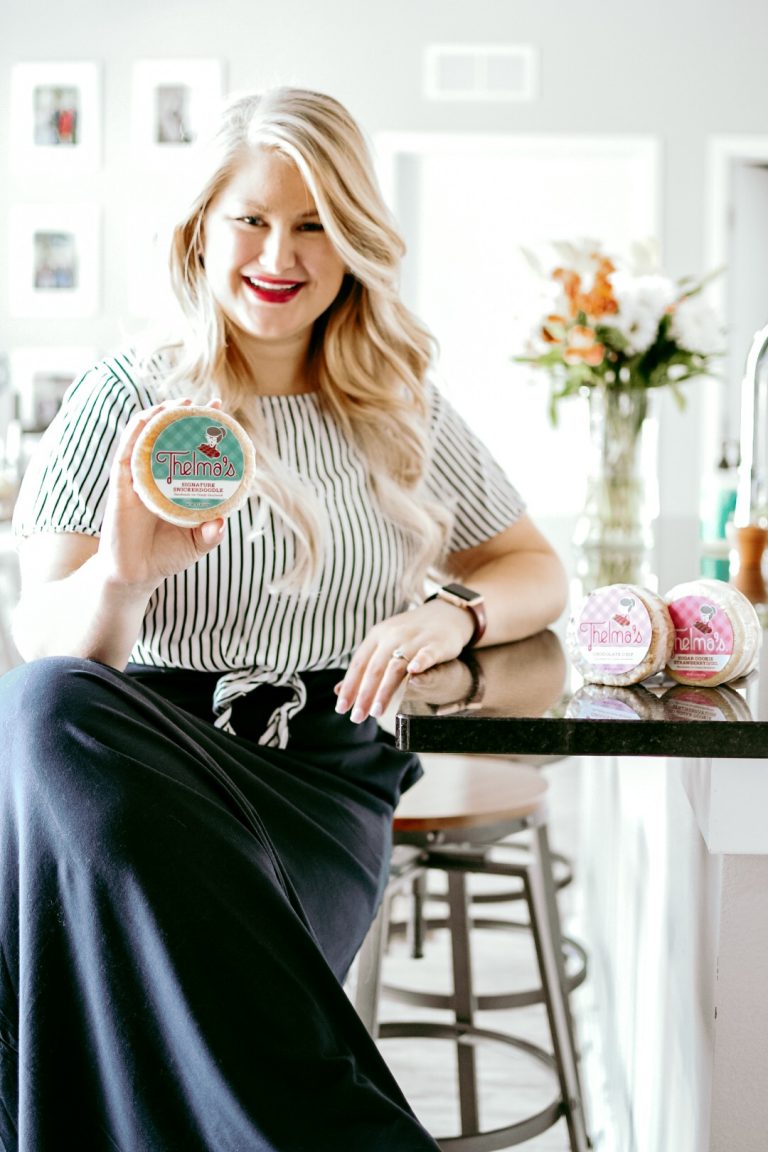 Thelma's Story:
When Dereck (son) and Lana (mom) started selling handmade ice cream sandwiches from a little pushcart at the Des Moines Farmer's Market, they ran out before they knew it: customers couldn't keep their hands off the sweet treats. From a small start to a rapid rise, we now spread the love all across the country. Using our 108-year-old Great-Grandma Thelma's original snickerdoodle recipe, we have grown leaps and bounds to serve hundreds of stores. And customers still can't get enough. Check out more of their story here!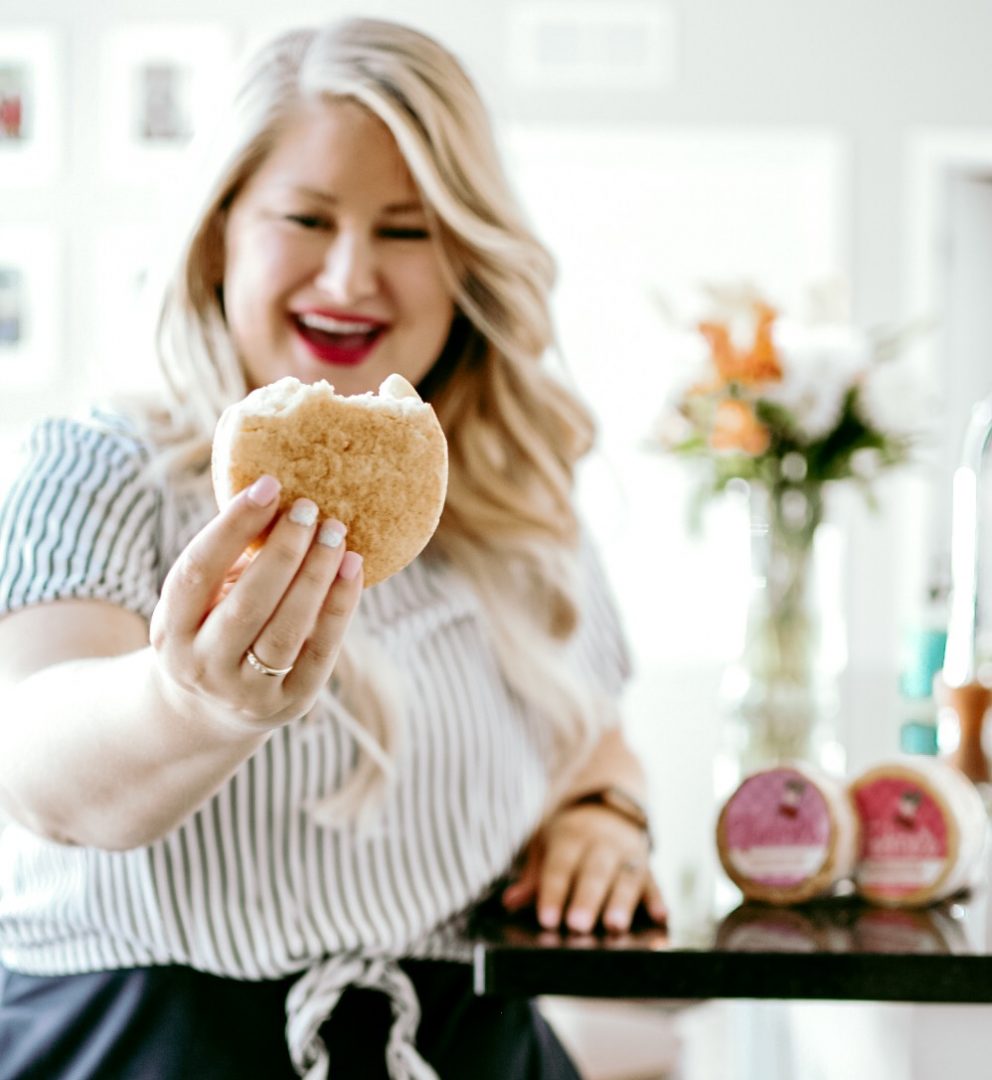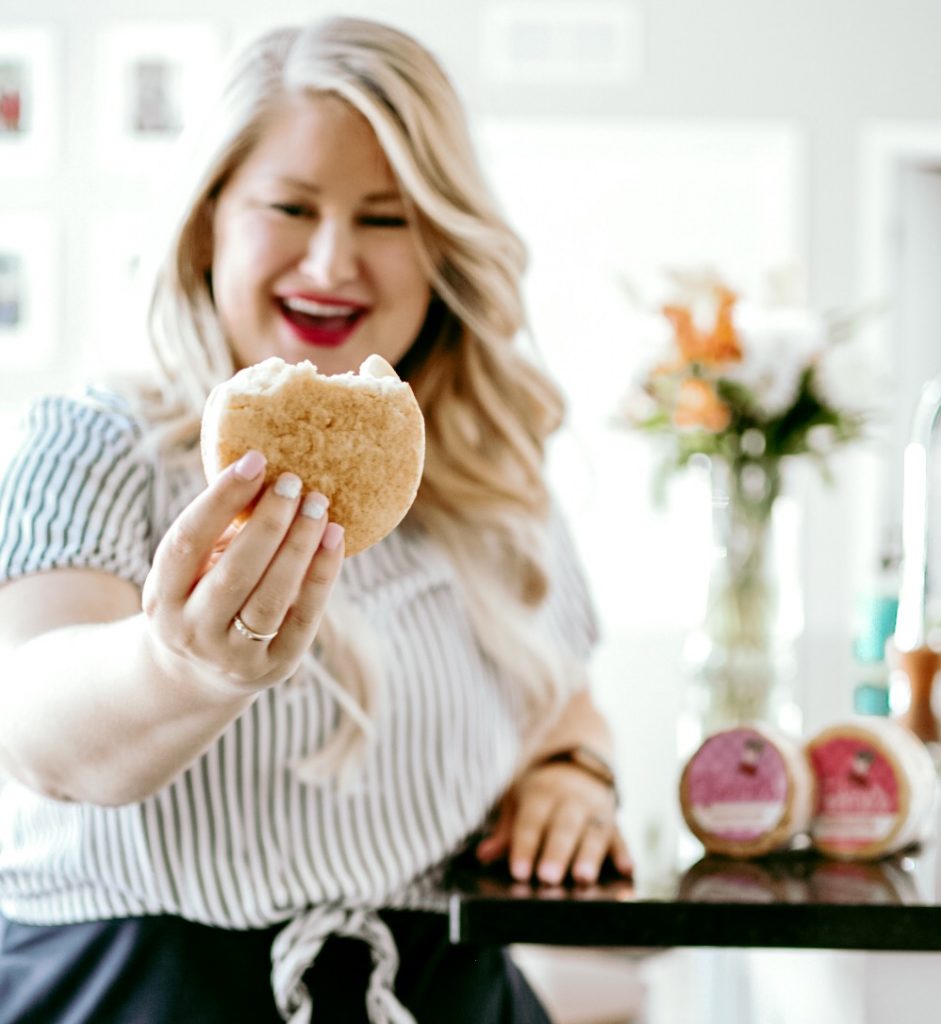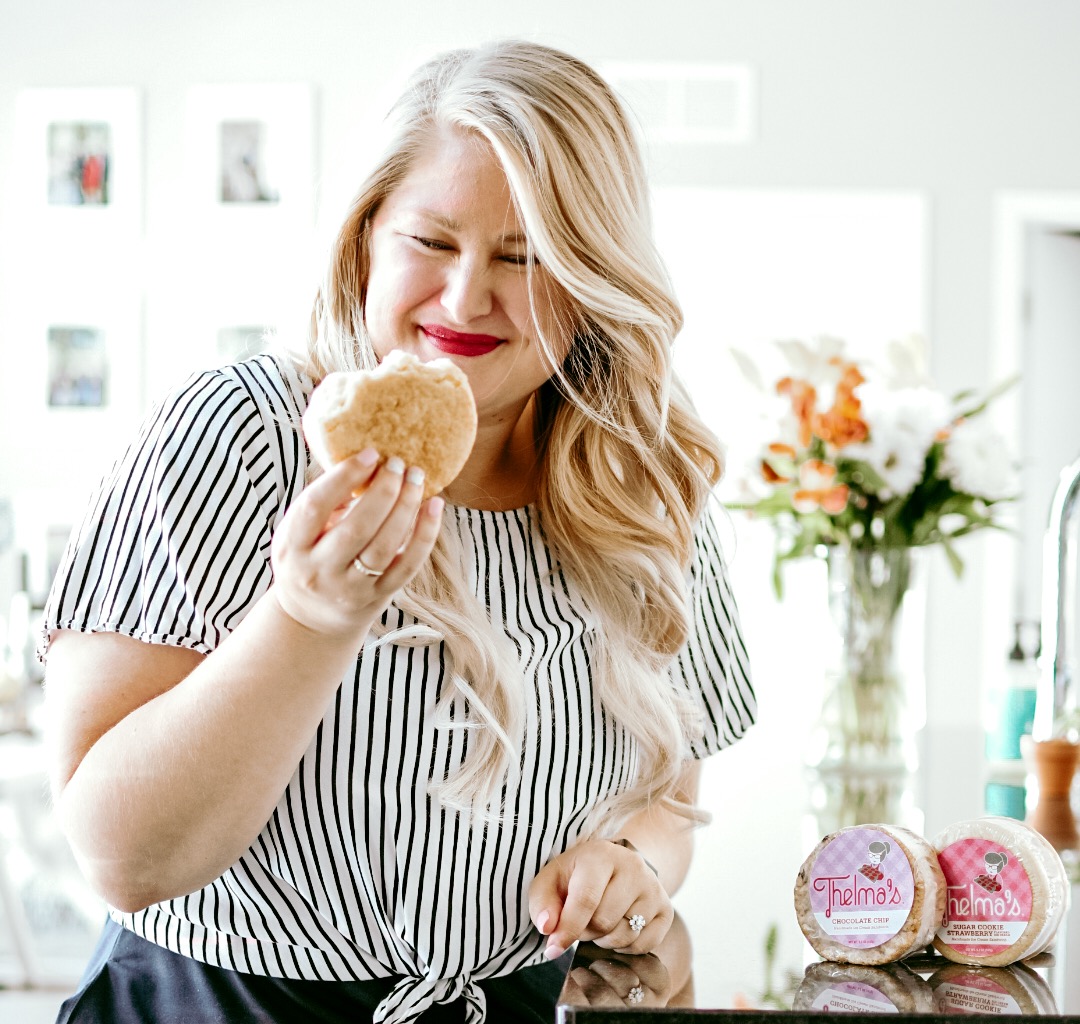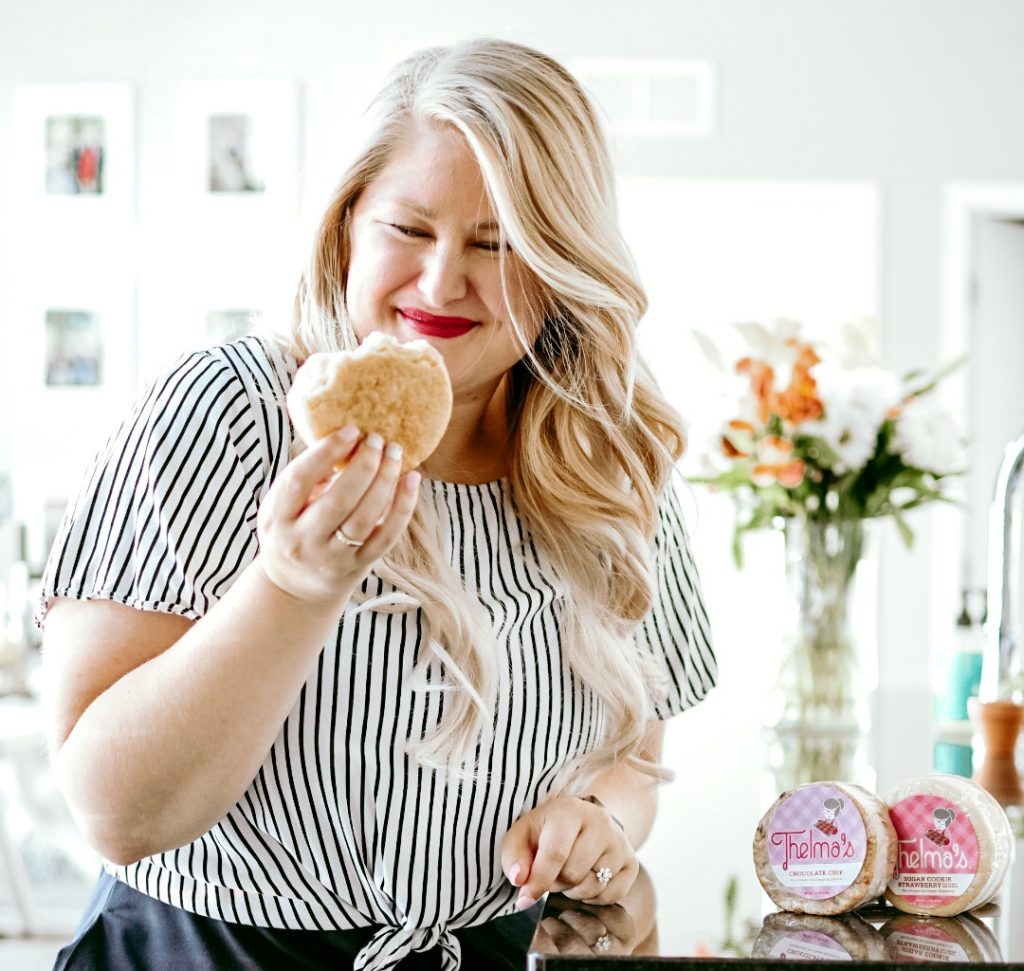 In my work, I get to meet a lot of different companies, so when I say that this family owned company is one to stand behind – I mean it. The entire family still works daily in the business. Making sure that we get to enjoy these tasty treats all over the Midwest and Texas.

If you have never tried a Thelma's Ice Cream Sandwich… make sure to head over to their brand new website to check out their store finder and see where you can get them! I suggest starting with the Signature Snickerdoodle because it is my absolute favorite! Click here to check out some of the other delicious flavors they offer!