Our first stop on our road trip was Saint Louis. We originally planned this stop because it was a place for us to just stay the night.
We left Des Moines on Friday after Manuel got off work and so it was the furthest that we wanted to drive that day. I have driven through Saint Louis before but never bothered to stop. So, I thought that we would spend a few hours to see a couple of the major attractions.
We started the morning off early – with tickets to go up to the top of the Arch at 8:00am.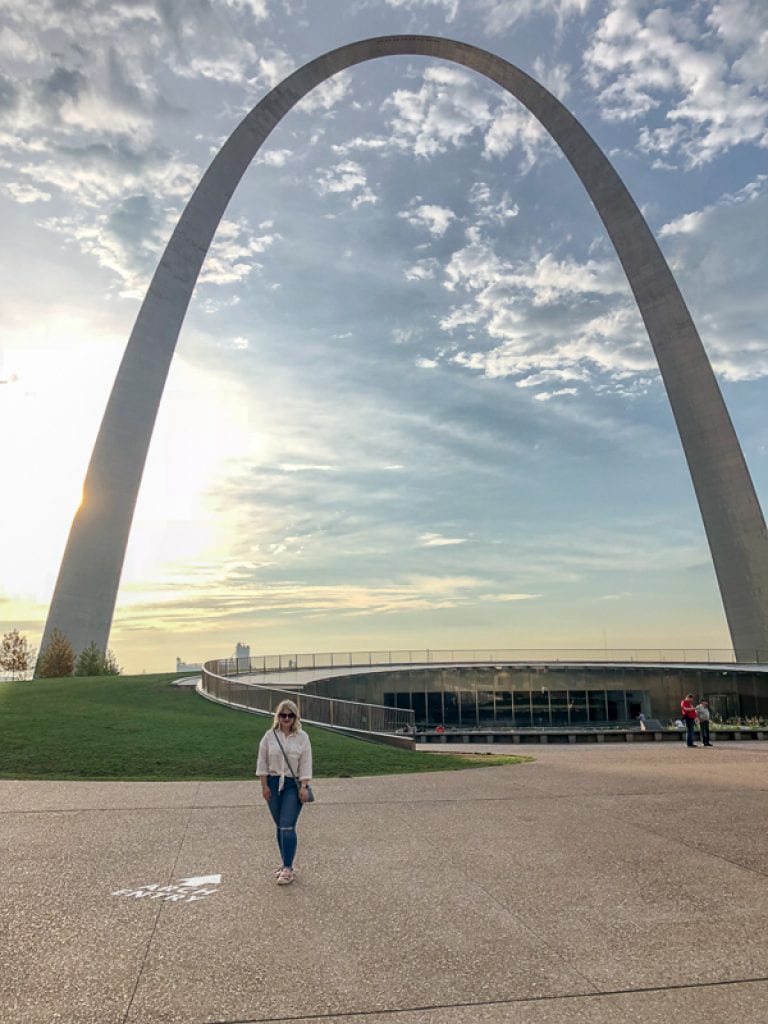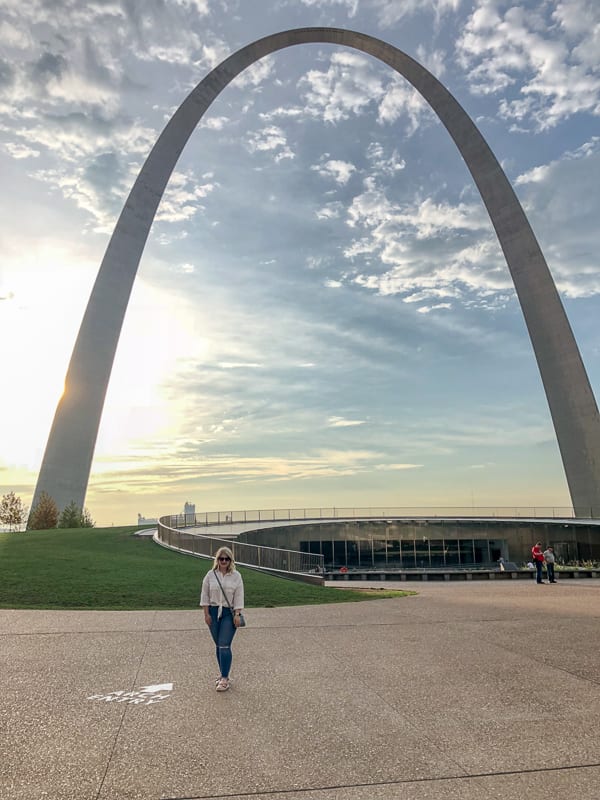 I purchased tickets well in advance to make sure that we got the earliest time and I highly recommend going then. It was gorgeous to walk up on the arch and not have many people around. It also was super nice once we got inside because it wasn't packed yet.
We headed directly to the "pods" and after the tour guide showed us a short video, we were told to stand in front of these TINY doors.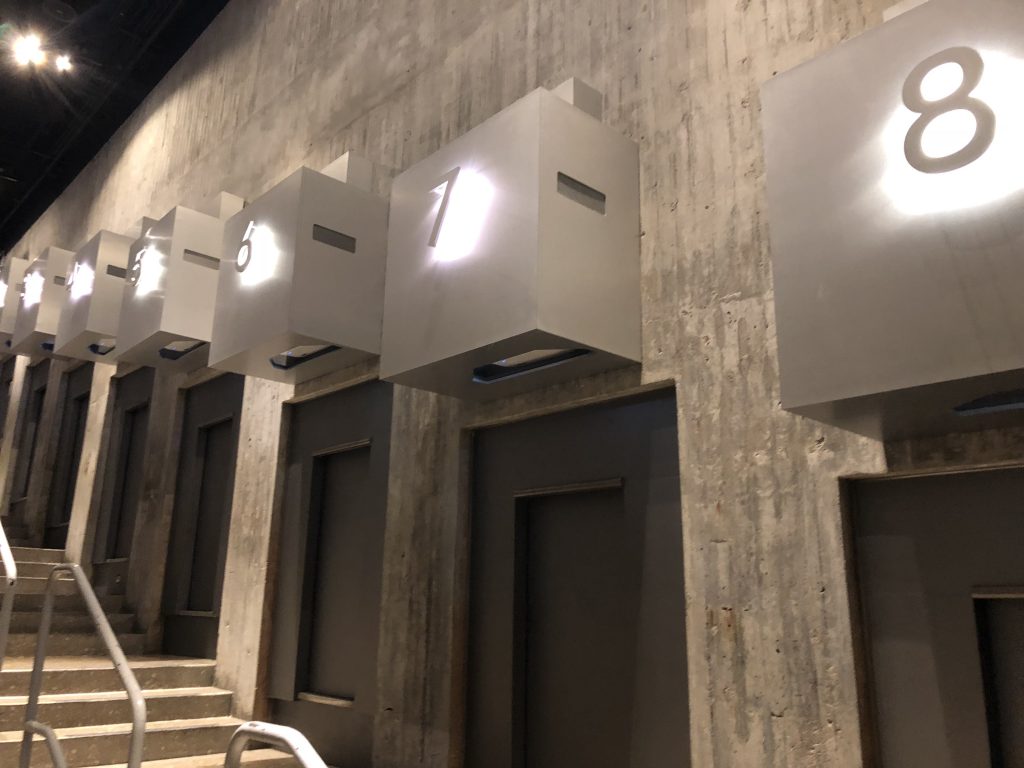 Seriously, I thought they were joking when they told us that is how we would get to the top.
Once the doors opened, it revealed 5 little seats in a small pod. It felt like we were climbing into a spaceship (and it is certainly not for you if you are closterphobic).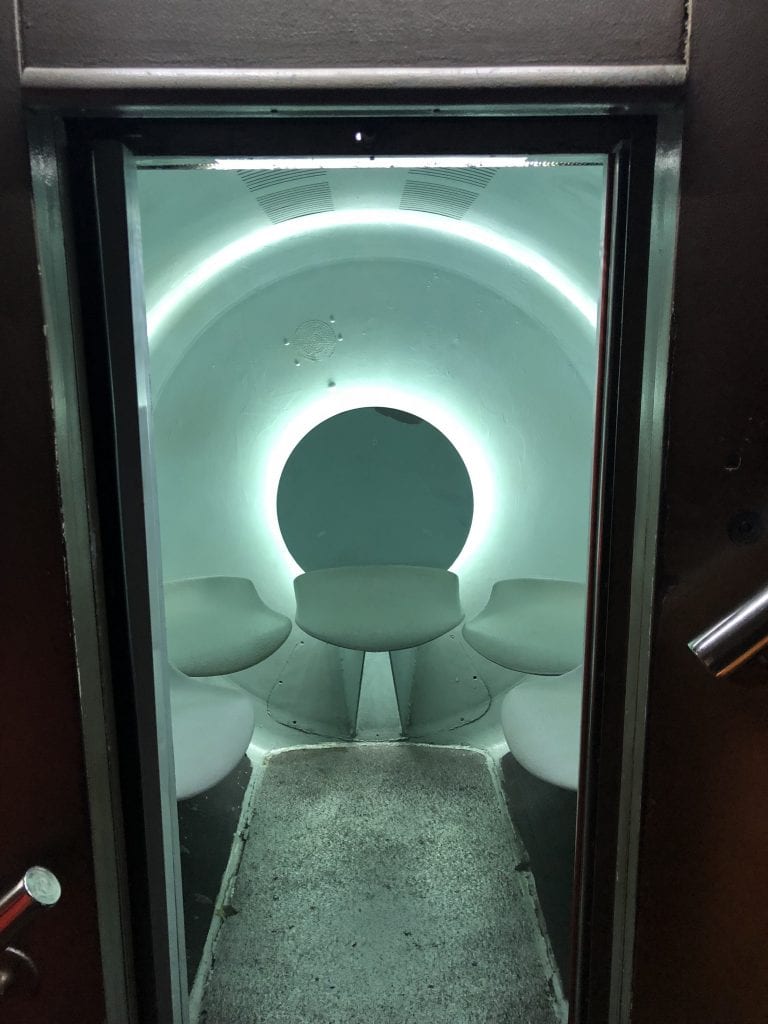 However, the ride was only a couple of minutes and then we had arrived at the top.
The little viewing windows offered great views of the city! We were lucky to visit on a clear day so we could see for miles. It really was a great experience!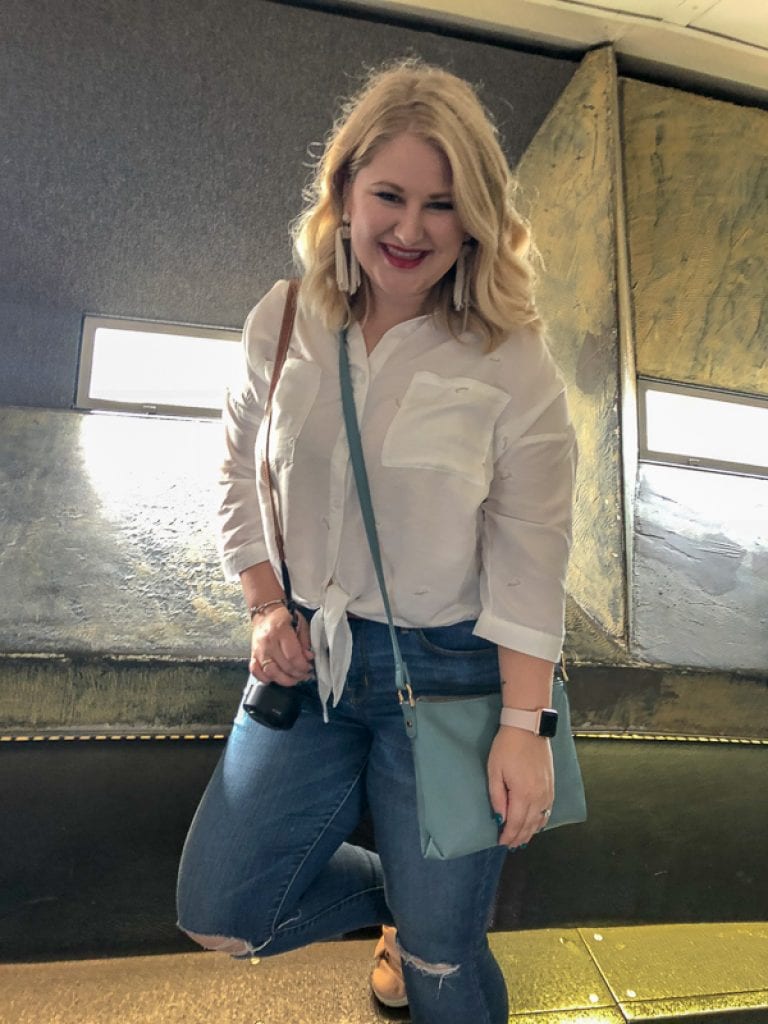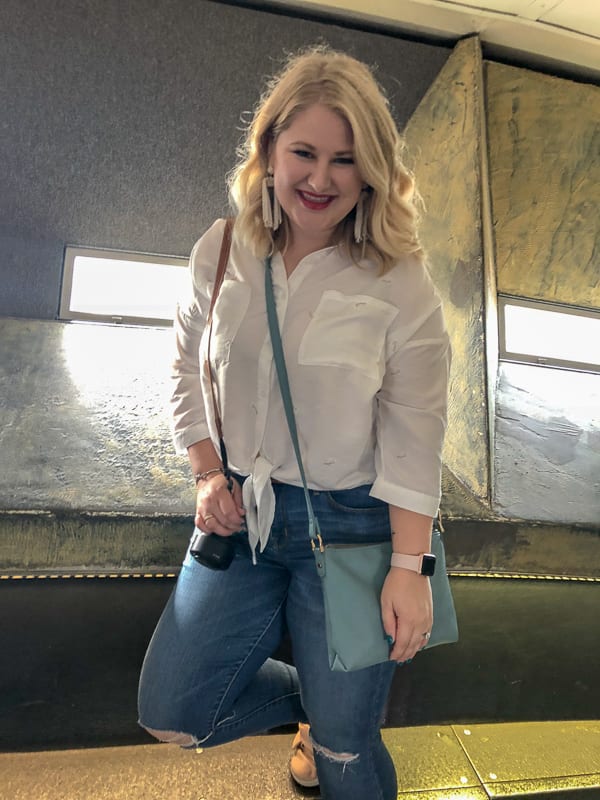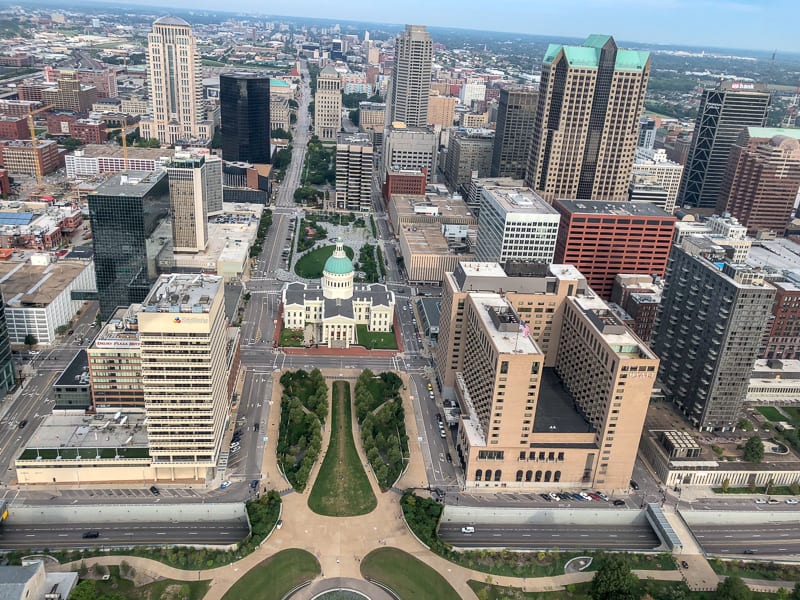 After coming back down, we had some time to kill so we wandered around the museum.
Once we were ready to leave it had started to get super busy (at about 9:30am) which is why we were so glad that we came early.
Next, we headed to the Budweiser plant to take the Bud Light tour.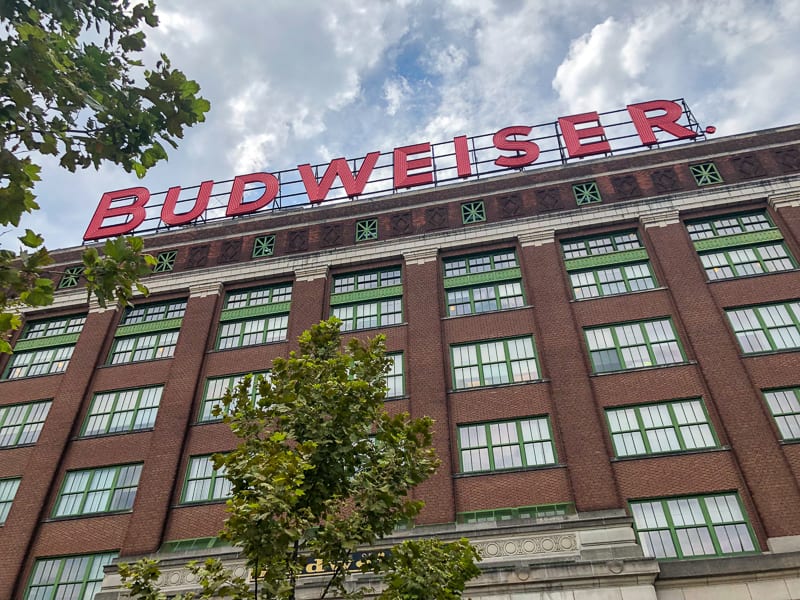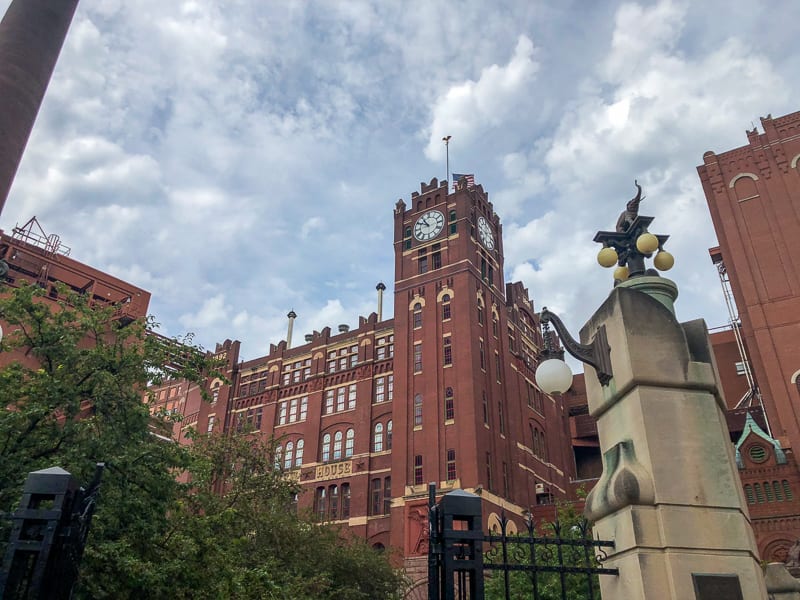 I also reserved these tickets online, in advanced, so that we could get the time we wanted.
The tour was really awesome probably one of the best brewery tours we have done – and we have done so many different brewery and distillery tours.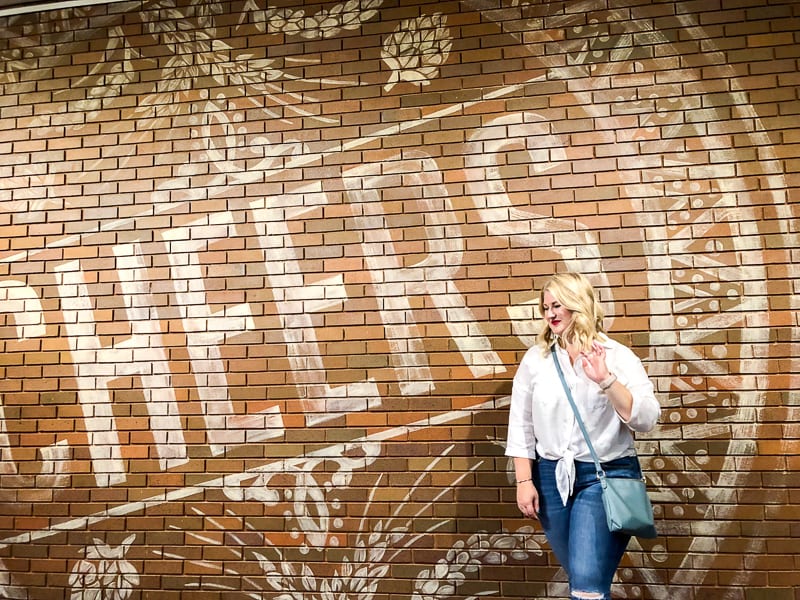 My favorite part was getting to see the Clydesdales and the horse barn.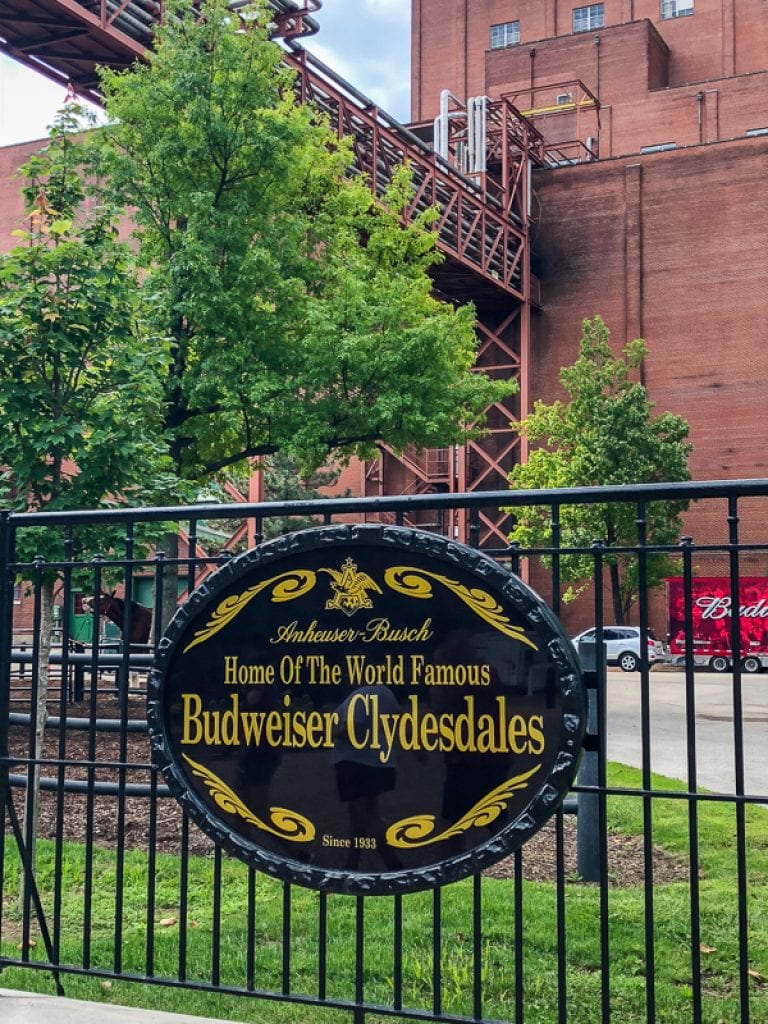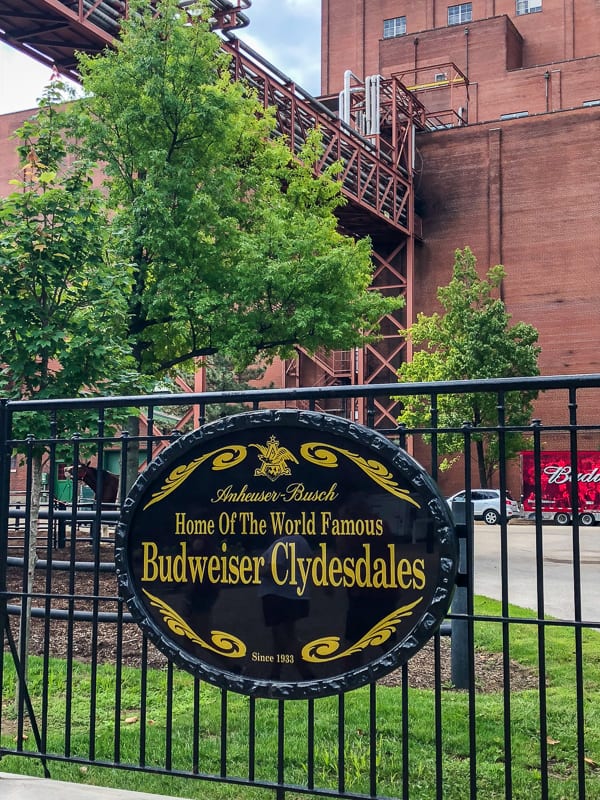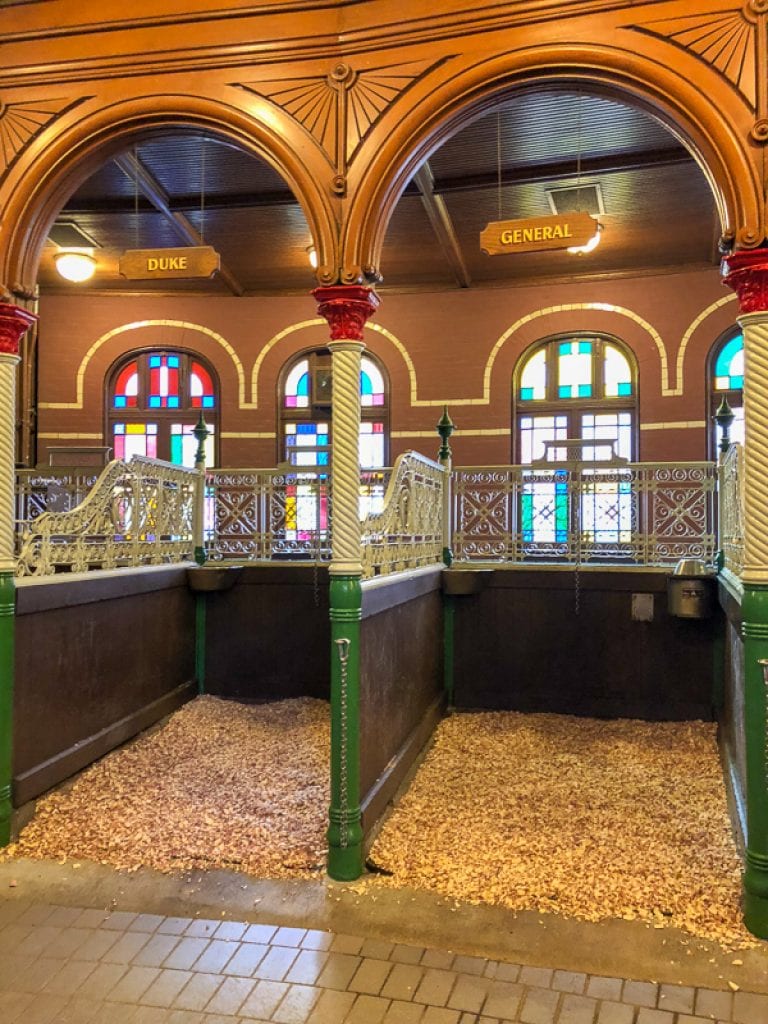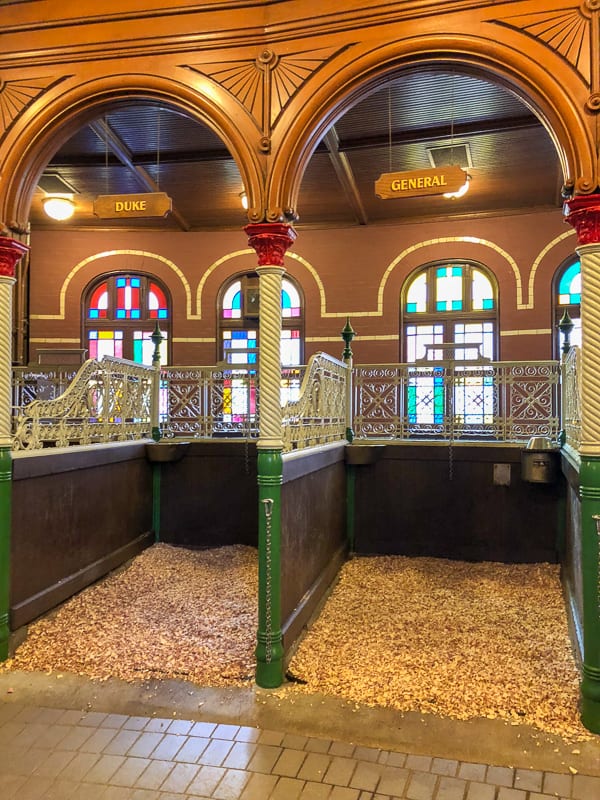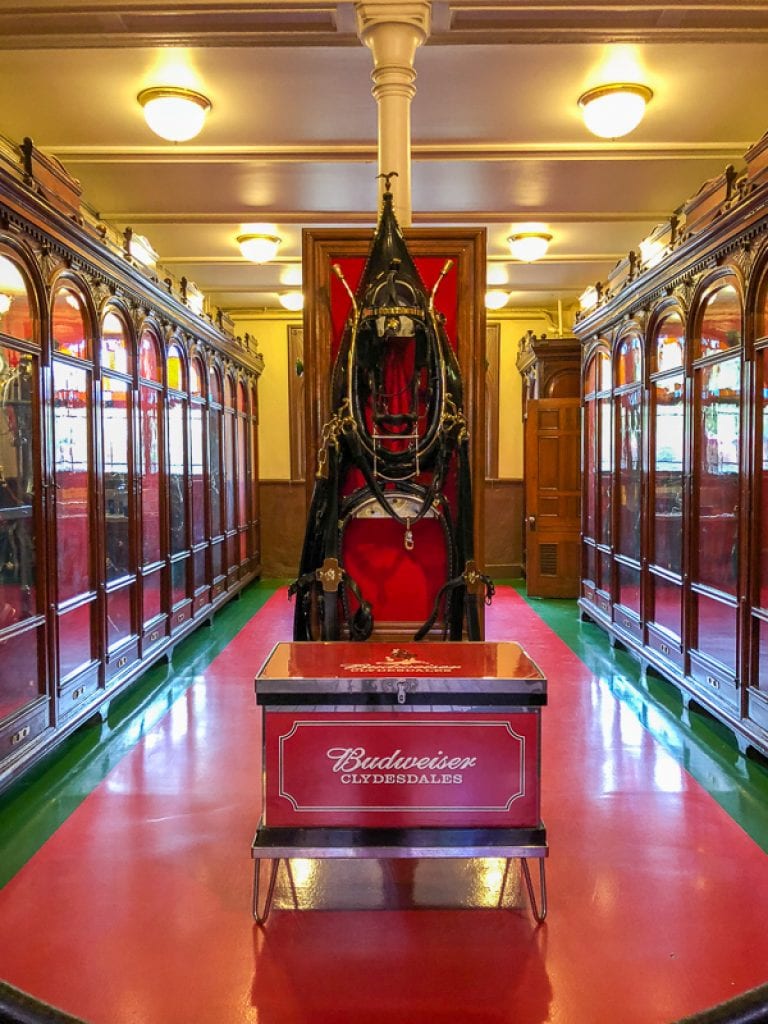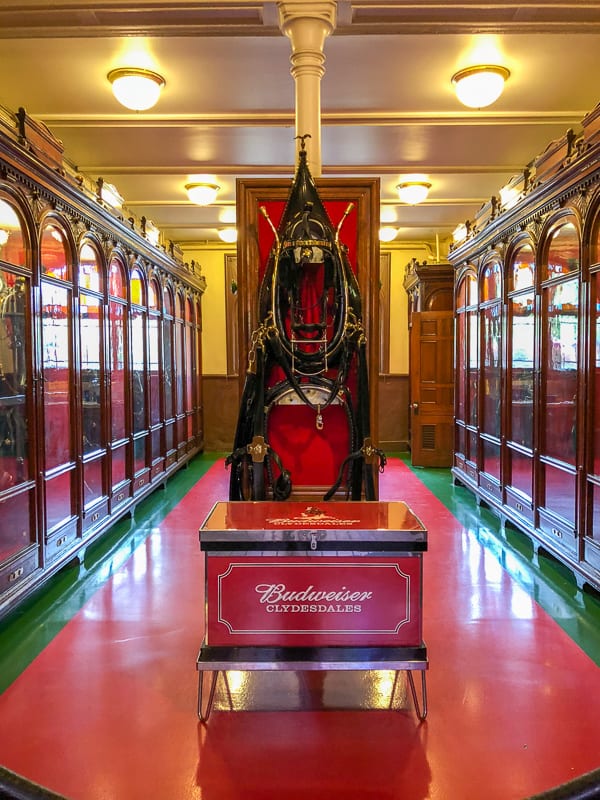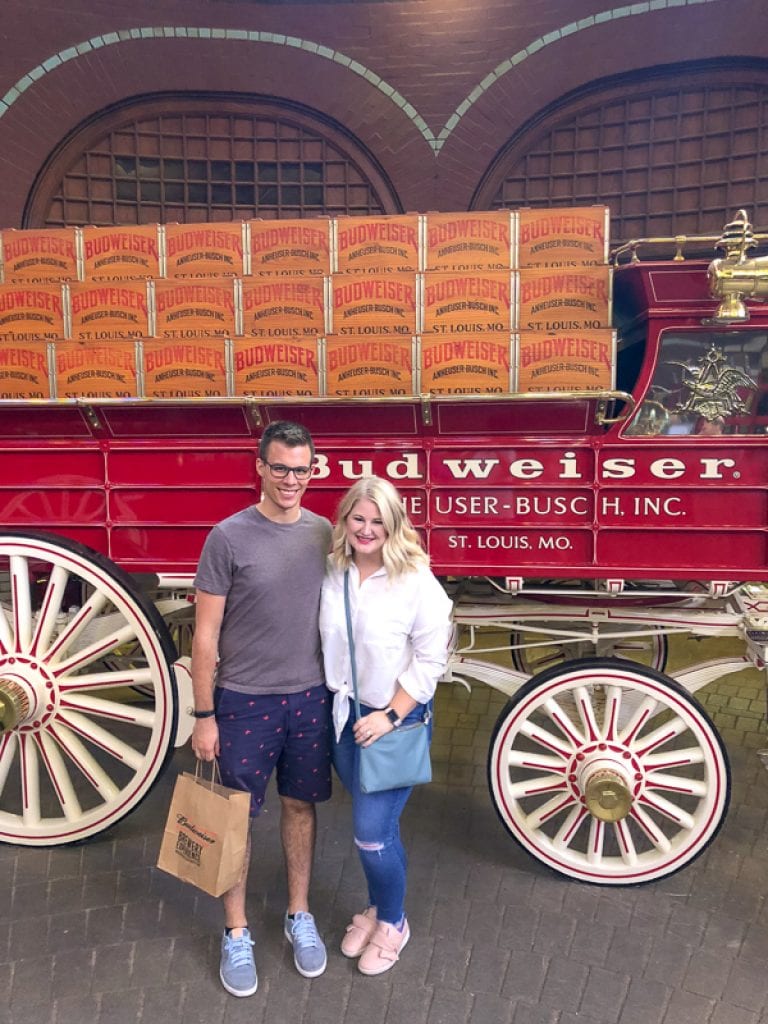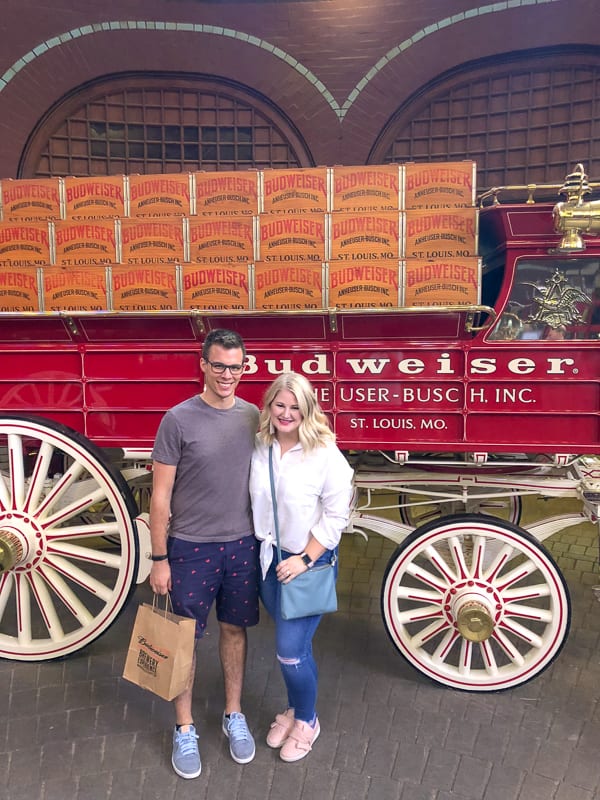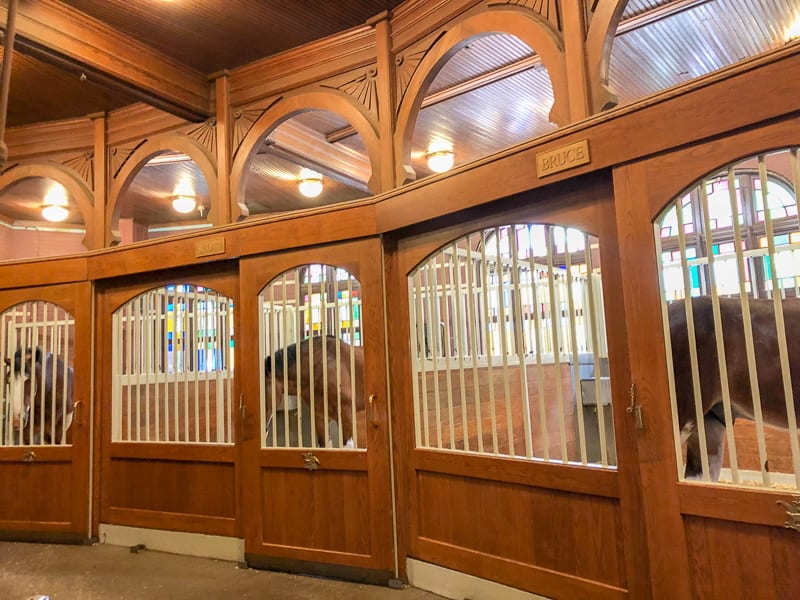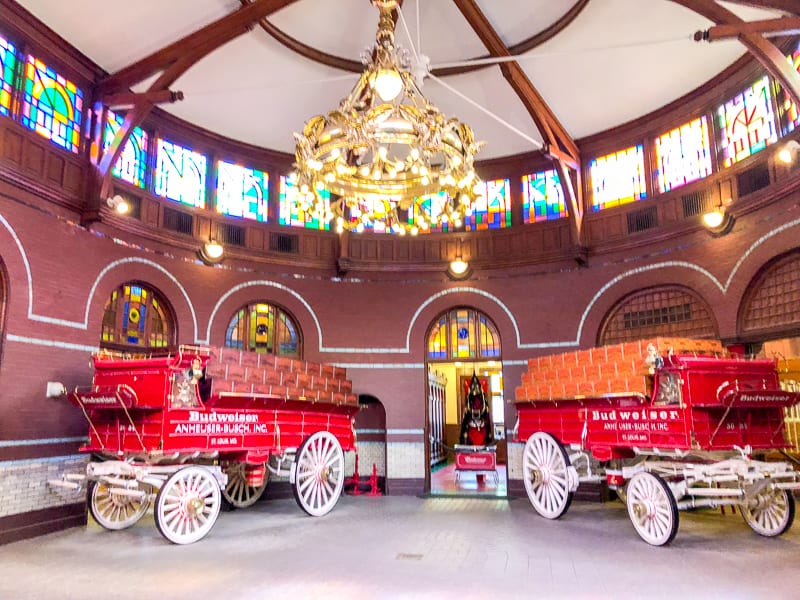 It also was really a gorgeous campus and many of the buildings were very ornate and looked European from the inside. We also were given lots of samples and even a freshly bottled beer to take with us.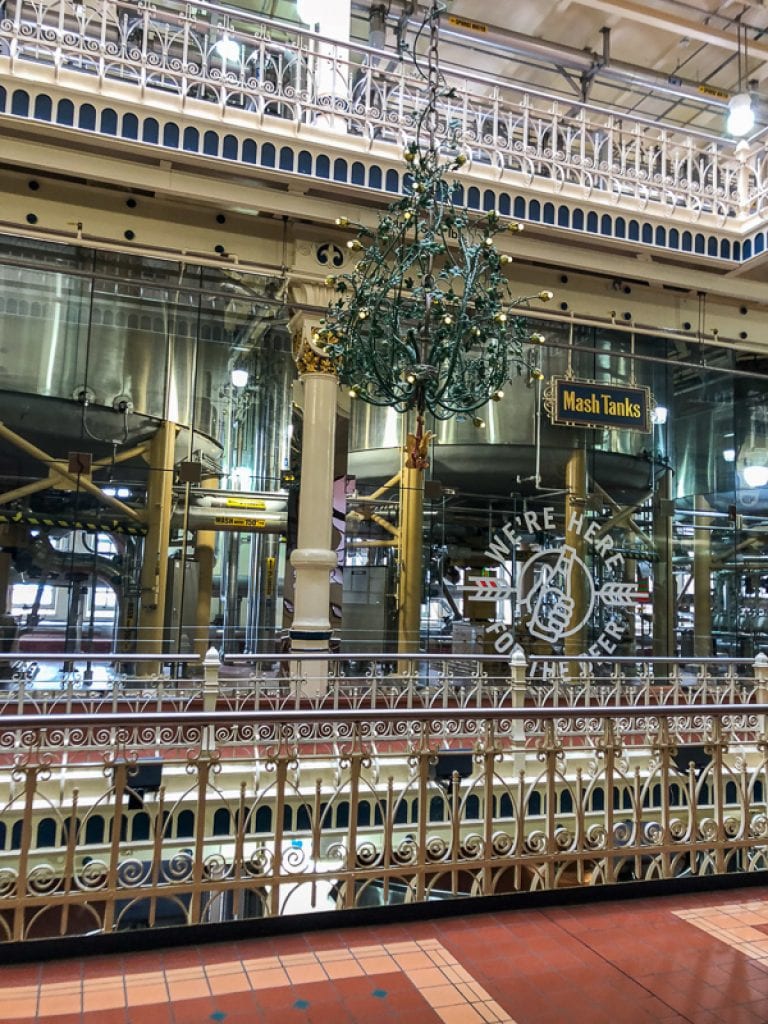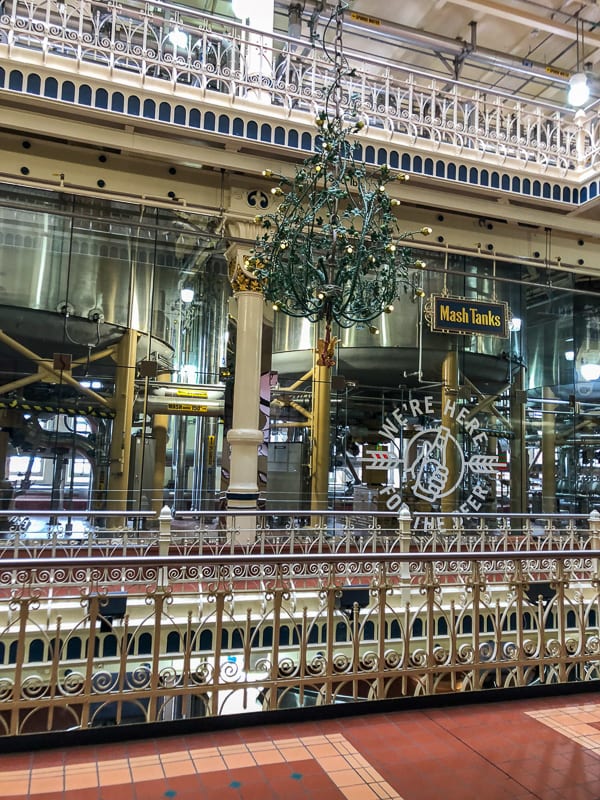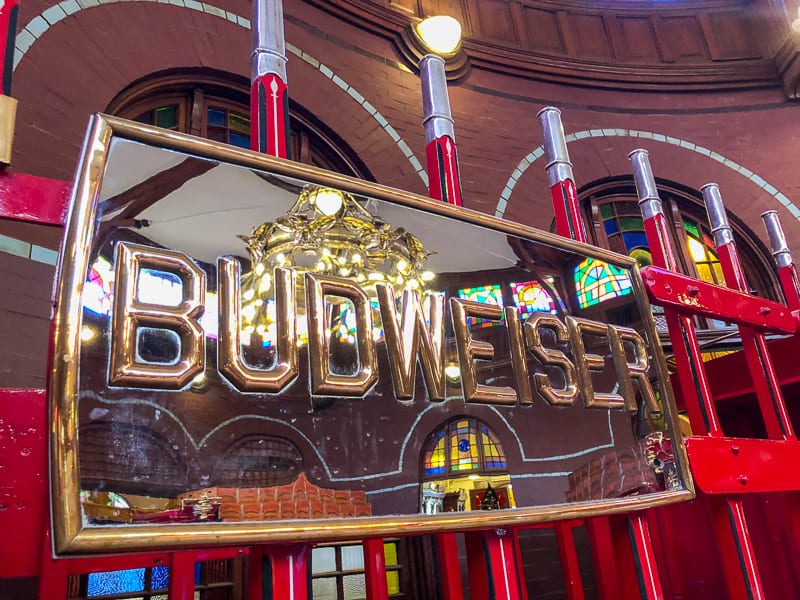 After the tour was over, we decided to have lunch at the restaurant on site since they let us bring our free tour beer into the restaurant. The food was surprising tasty and fairly quick for how busy it was. If you decided to do a tour, I recommend stopping in the restaurant at least for some pretzels with beer cheese.
With that, we had finished our time in Saint Louis and we were headed onto Nashville. Since I have been to Nashville in the past, you can see what I suggest you do here.