Since I had been to Nashville before, we wanted to do something that I hadn't done.
When I came across Bella Meade Plantation, I was super excited.
Not only did it seem rich in history and have gorgeous architecture, they also had huge ties to Thoroughbred breeding (and I love anything to do with horses!) Which made it the perfect next stop on our road trip!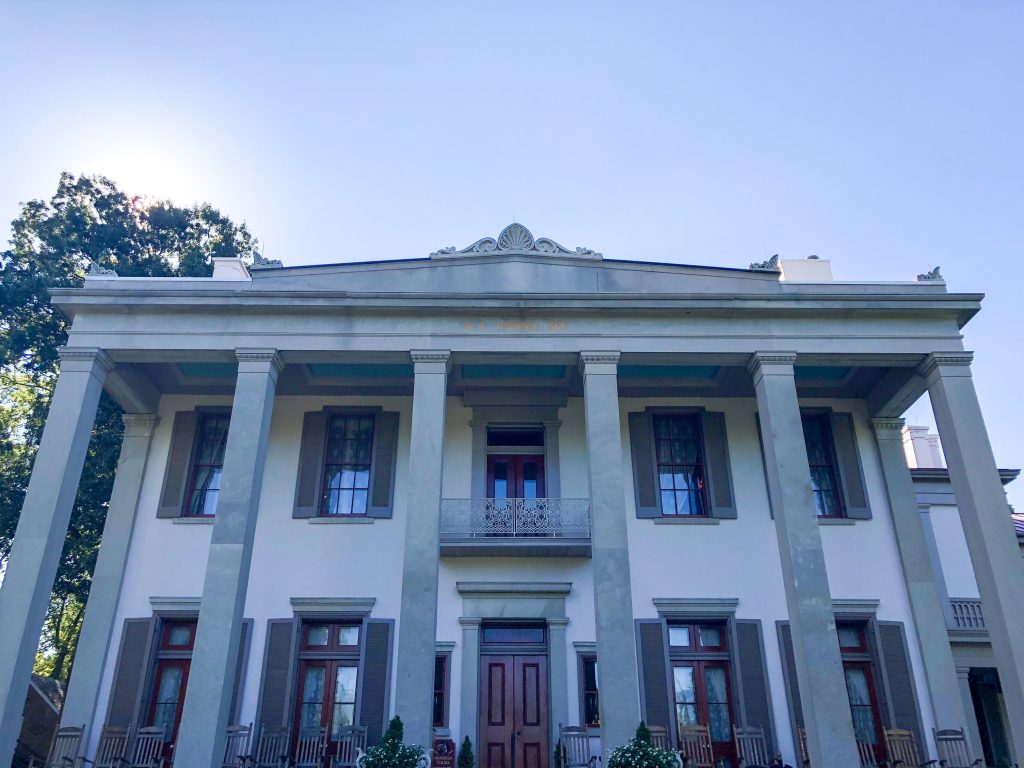 We booked tickets in advance for the tour so that we would be sure to get the very first tour spot of the day. It was really easy to book them online in advance, which you can do here.
Tickets were $24 for Adults and included:
– Go back in time and take a tour led by a trained and period-dressed guide through the plantation's Greek-Revival mansion.
– Free wine tasting included for adults at the end of the tour. Valid identification is required.
– Tickets are only valid for the date and time purchased.
– Also available to see on the grounds: Gift-shop, Harding House restaurant, Coop 'n' Scoop Ice Cream Shop, and historic outbuildings.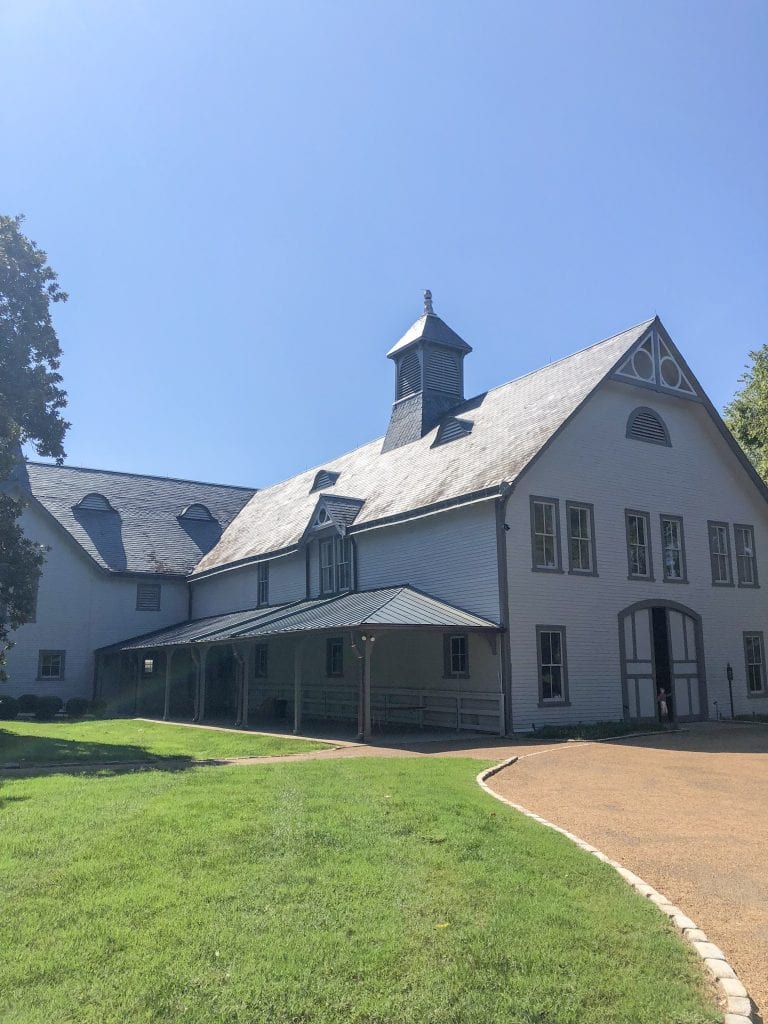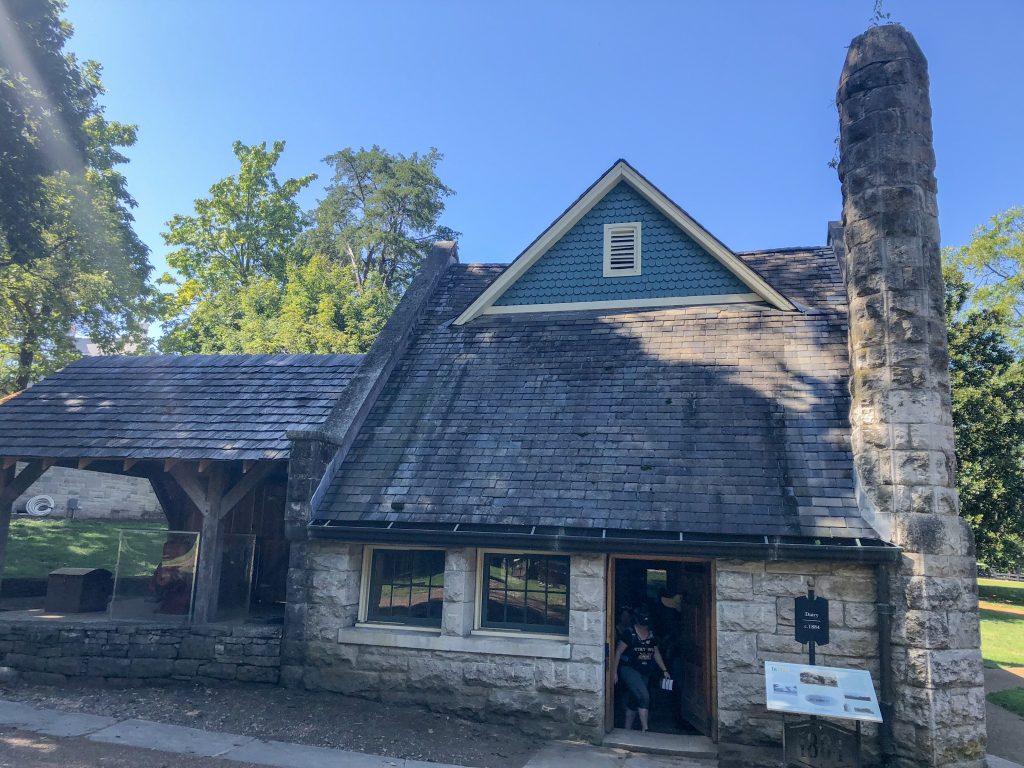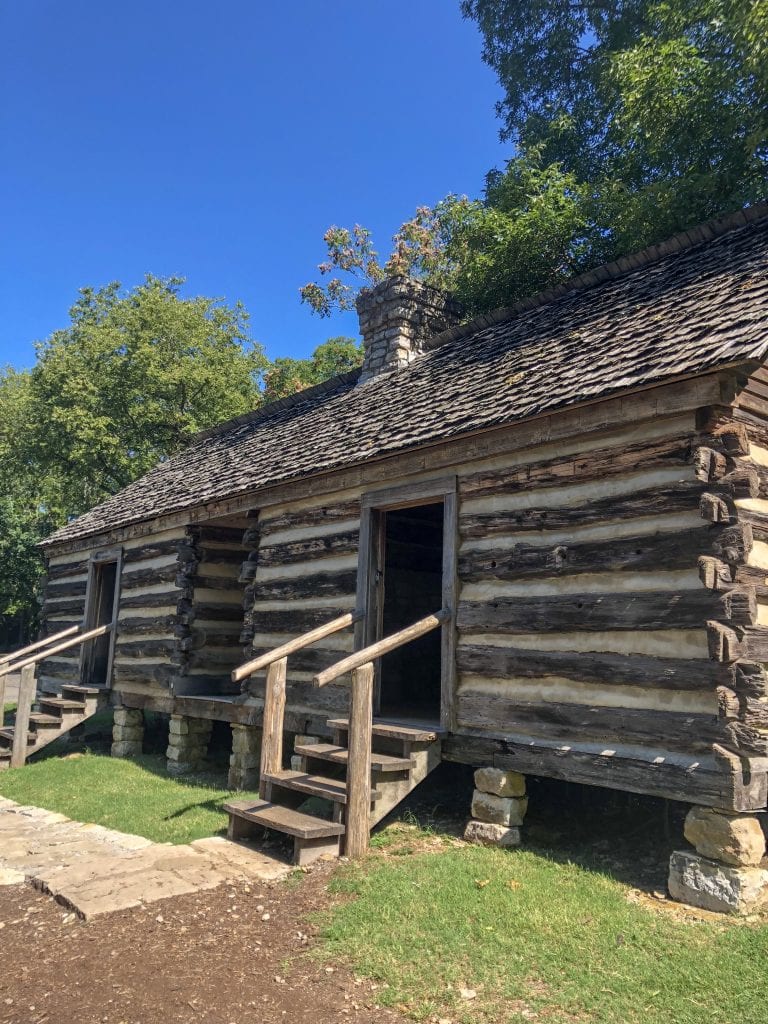 It was actually really fun that our guide was dressed in period-fashion. She was so knowledgable about the grounds and mansion which made the tour even better. Unfortunately, pictures are not allowed inside the mansion, so I won't be able to reveal that to you but that just means that you will have to check it out for yourself!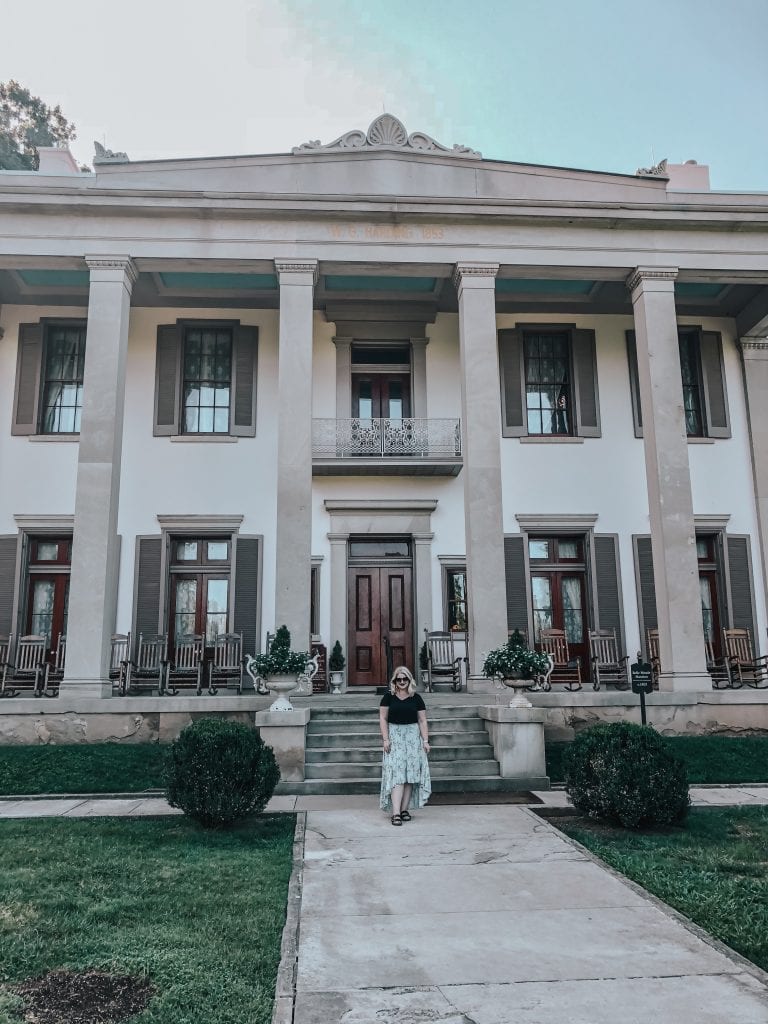 After we toured the mansion, we were free to roam the grounds which were covered in massive magnolia trees.
Next, we did a wine tasting (even though it was pretty early in the morning – we are on vacation right?!) It was fun and the wines were on the sweet side but they made a cool gift to bring back to friends and family. Find out more about their winery here.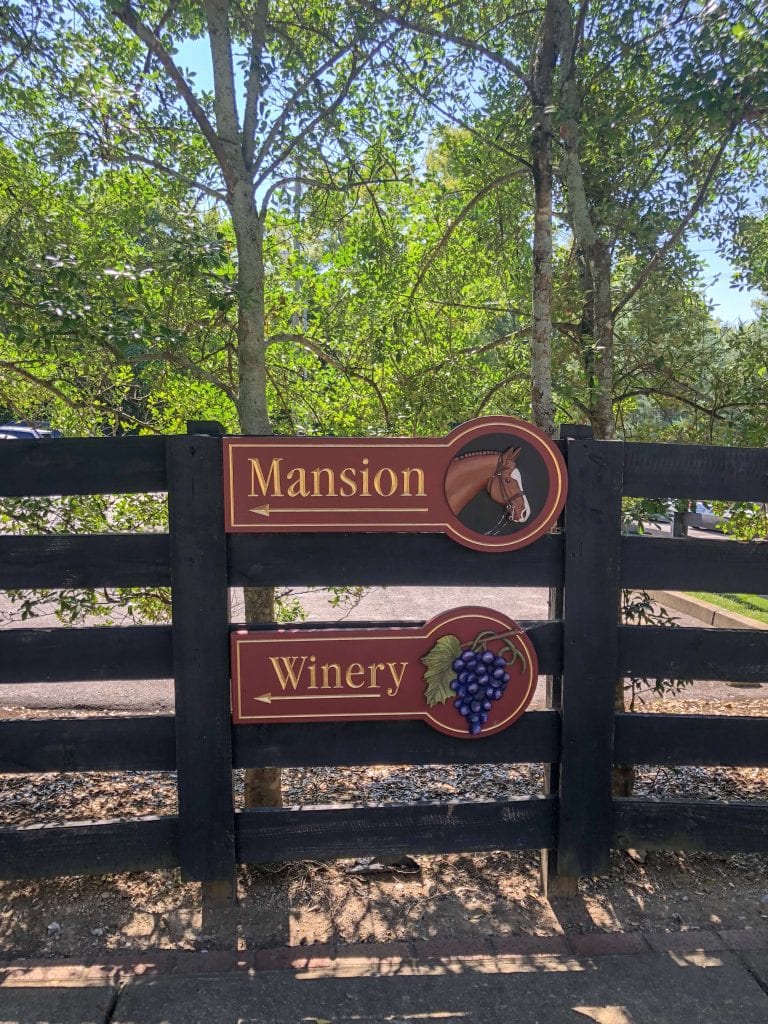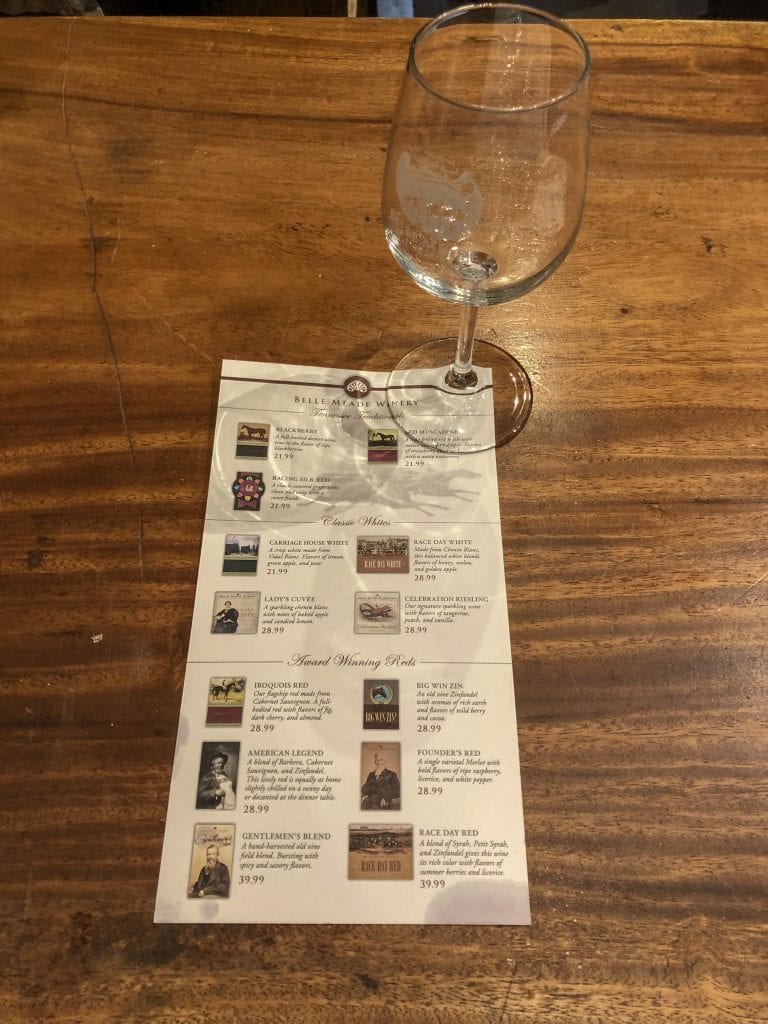 Finishing our trip to Bella Meade, we decided to grab brunch in their on-site restaurant – Harding House.
The food was delicious and I definitely recommend making a stop there. It was nice to cool off in the A/C and relax over a great meal.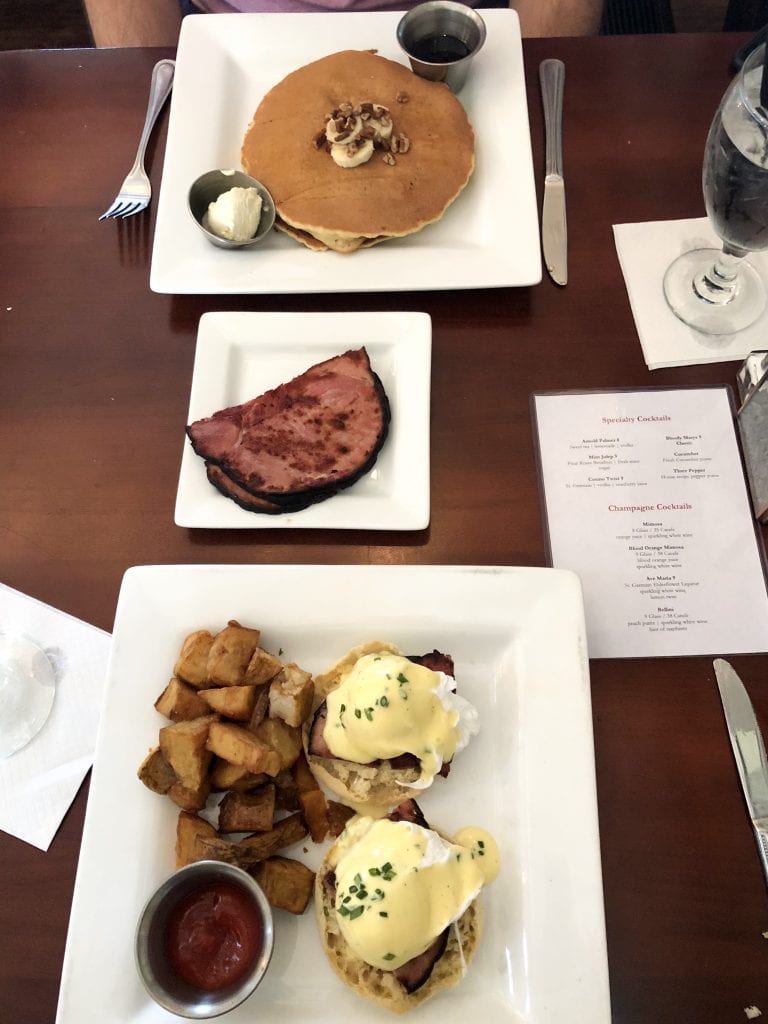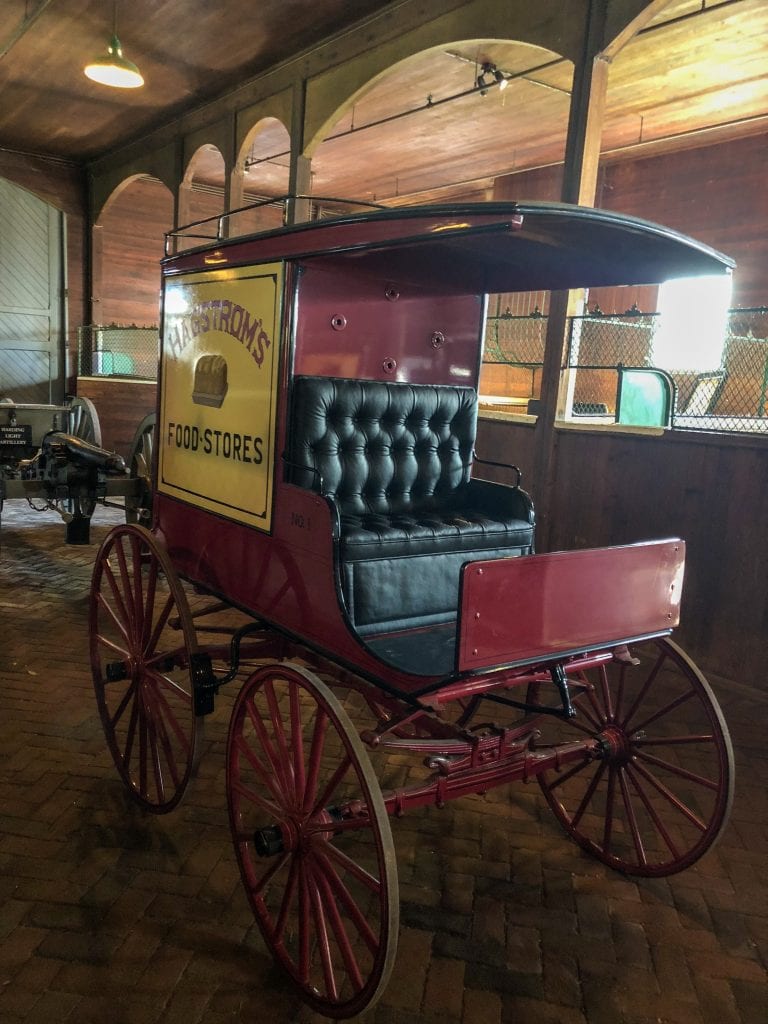 Overall, the plantation was so neat and probably one of my favorite things that I have done in Nashville. It certainly is worth making the trip to see it!