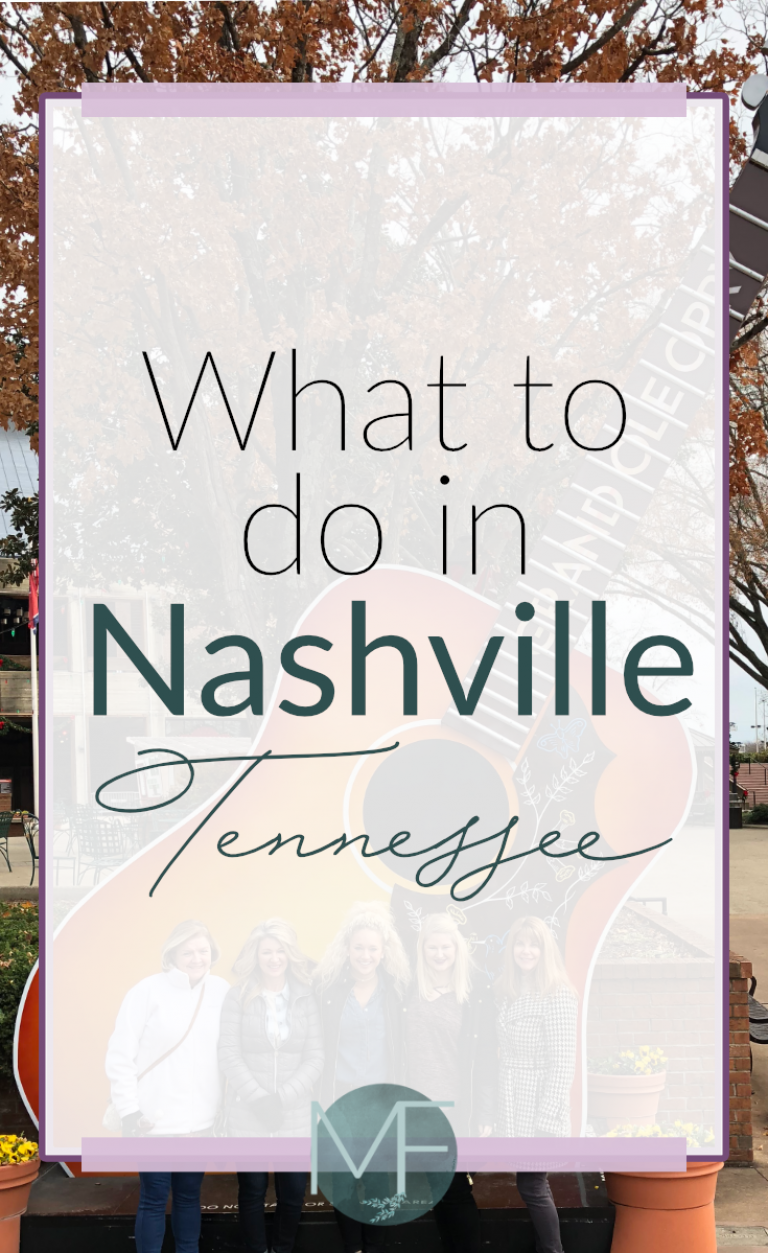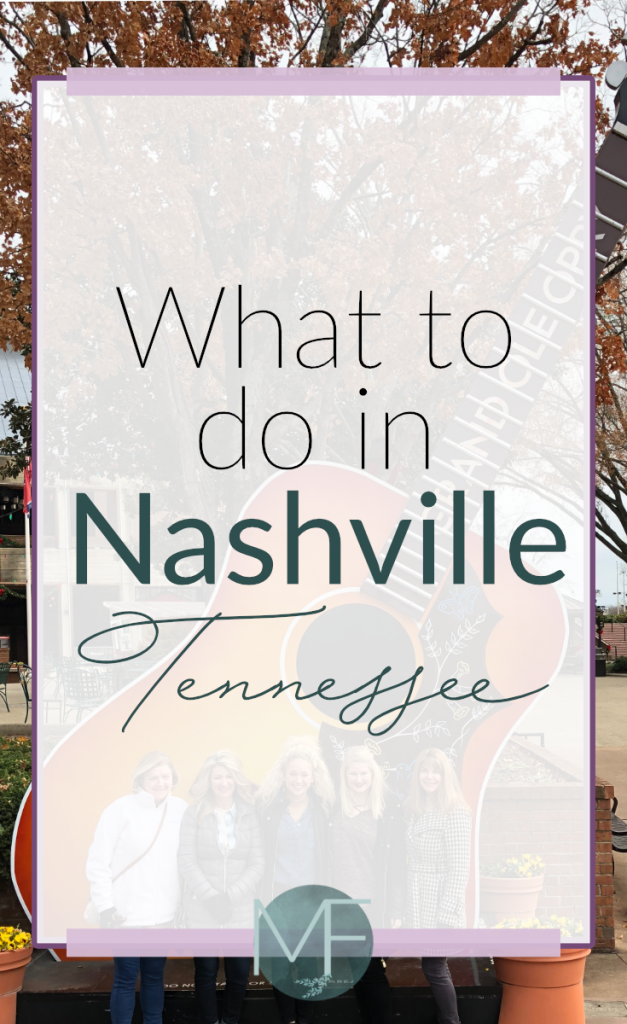 Last month we had a girls trip to Nashville, TN with my Mom, Sister and Mom's friends. It was such an amazing city that I knew I need to share some the best things we did so that you can do them too!
We flew in at about 5pm on a Thursday Night and stayed until Monday morning. It really was the perfect amount of time to fit in everything that we wanted to do.
After checking into the hotel, we headed out to our first dinner in Nashville. It was a spot right around the corner from our hotel (Home 2 Suites) and there was so much to choose from in that area so I highly recommend staying there!
After dinner we headed off to the Bluebird Cafe (if you haven't heard of this, I explain below!) Luckily, my Mom planned ahead and got us tickets because the show was packed and there was a huge line of people trying to get in. This was by far the coolest thing that we did the entire trip! I loved the intimacy of the venue and getting to see some amazing people!
The Bluebird Café is a dynamic 90-seat music club in Nashville, Tennessee that opened in 1982. The club is famous for intimate, acoustic music performed by its composers. Some performers are established singer/songwriters, and others perform hit songs written by other artists. The Bluebird receives over 70,000 visitors annually. The restaurant has been featured as a location on ABC's drama Nashville, and has hosted musicians such as Dierks Bentley, Garth Brooks and Kate Taylor.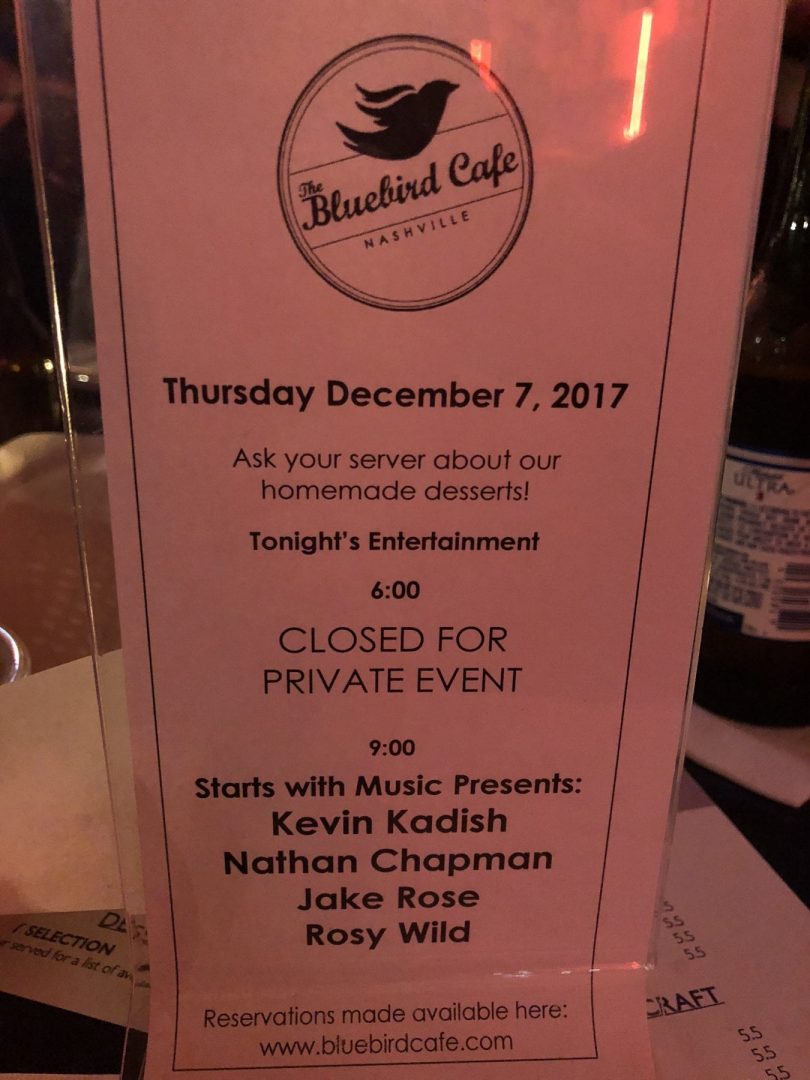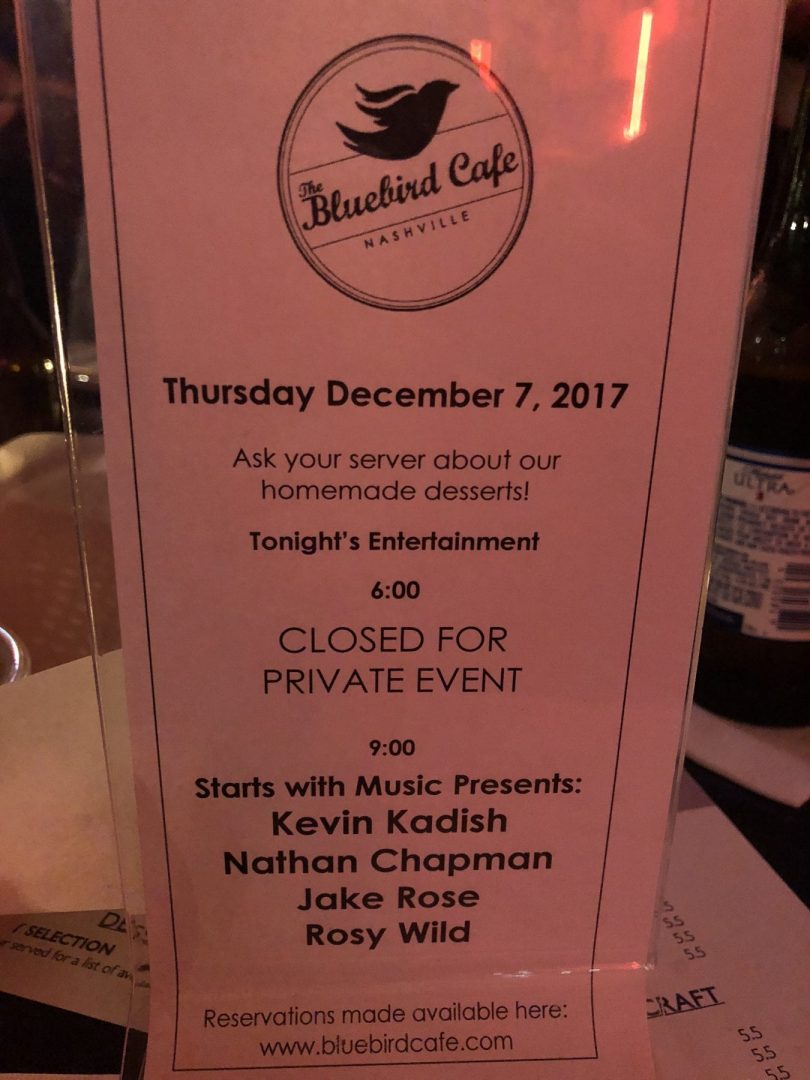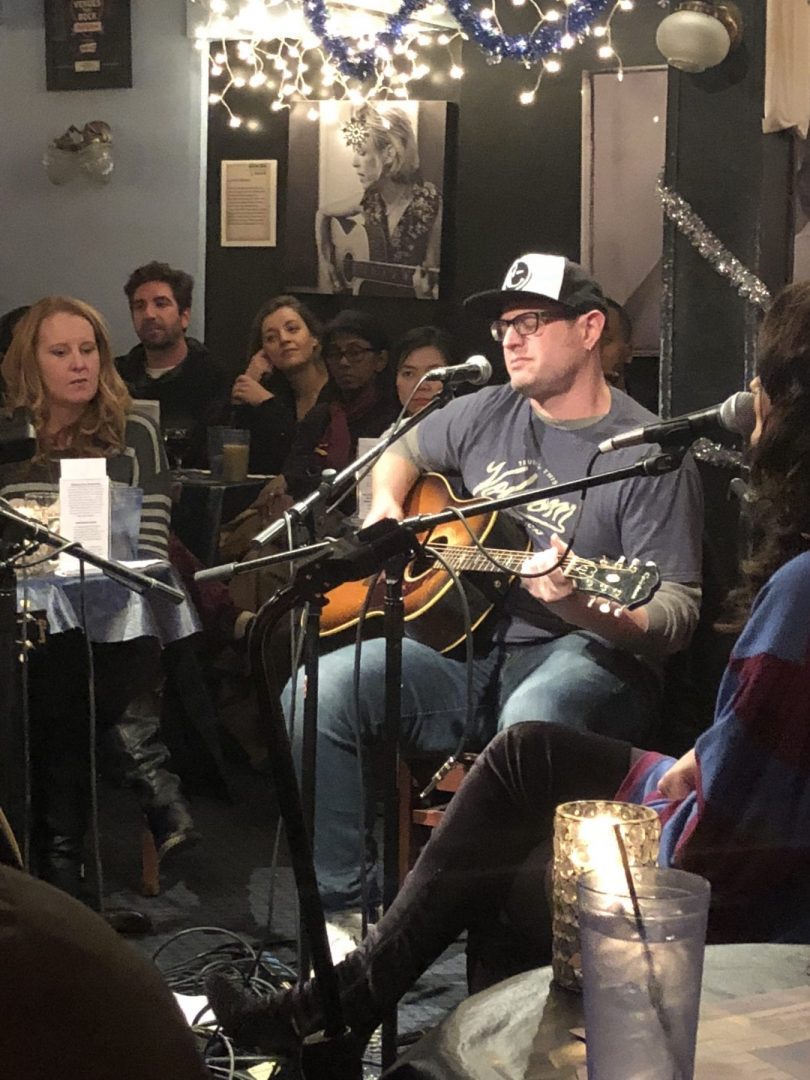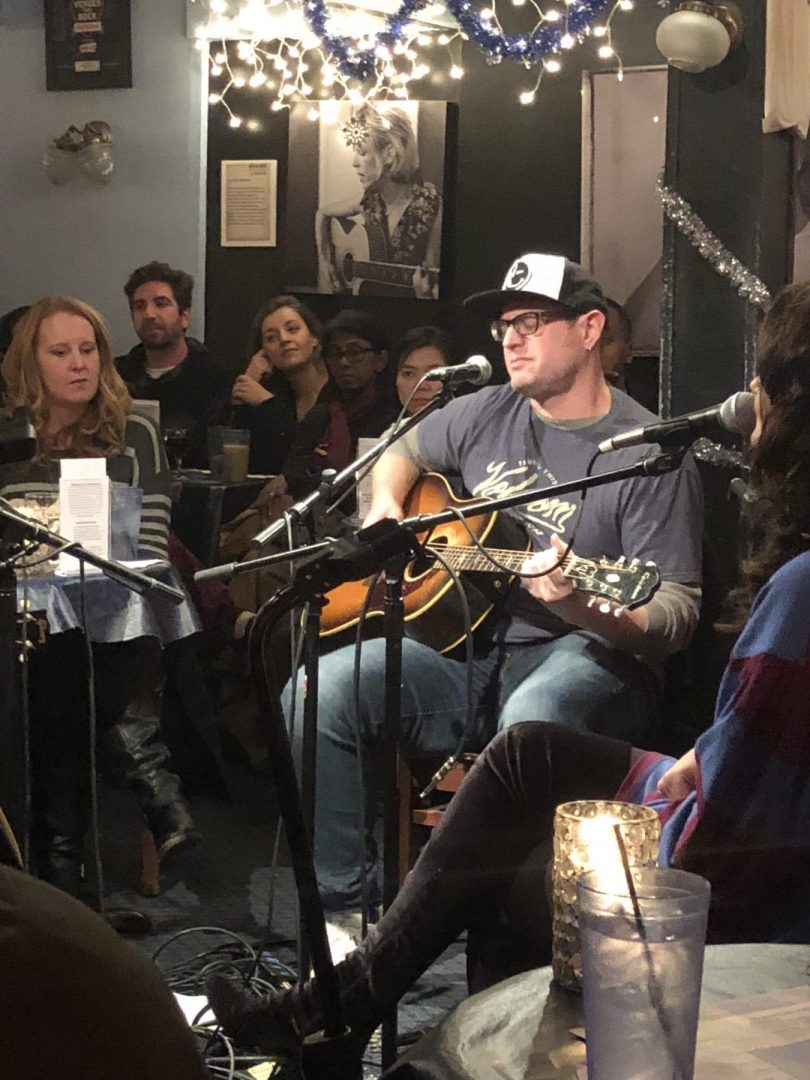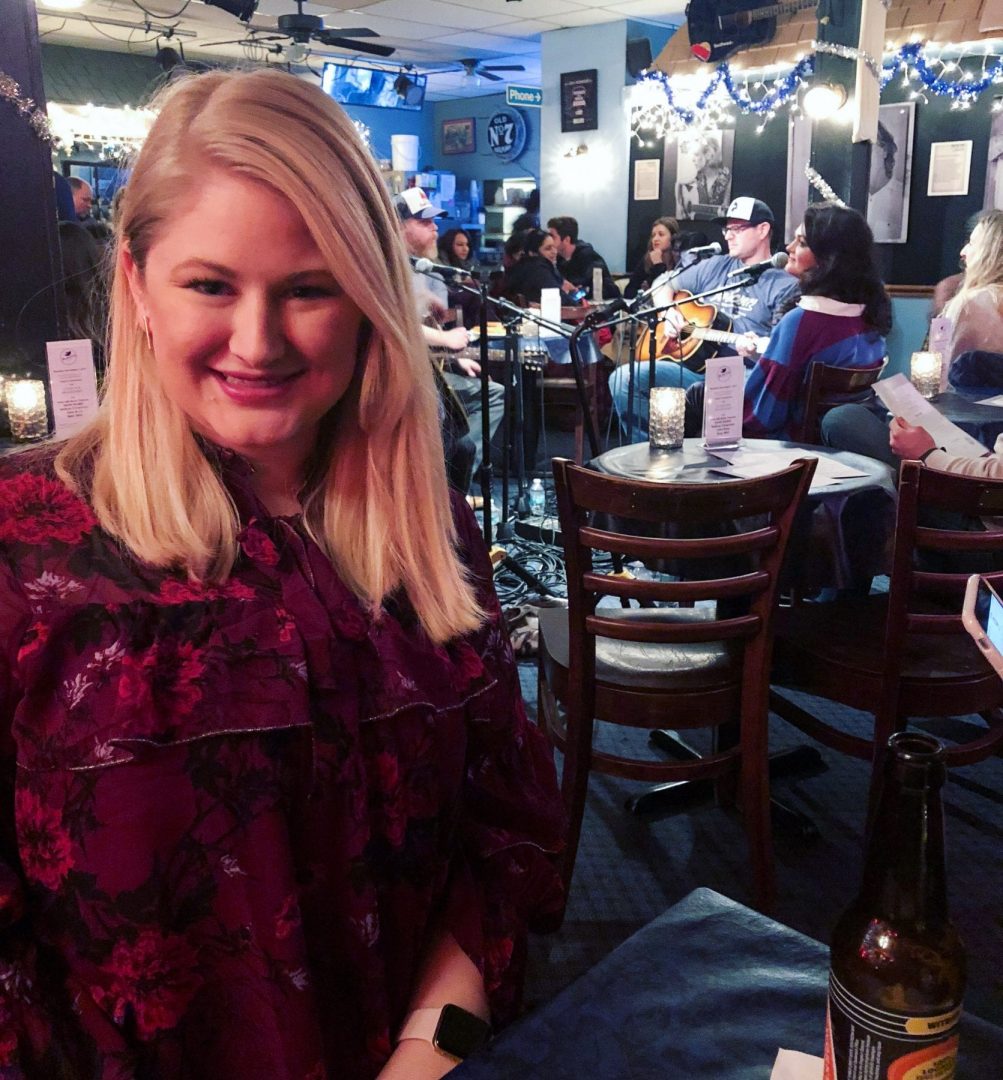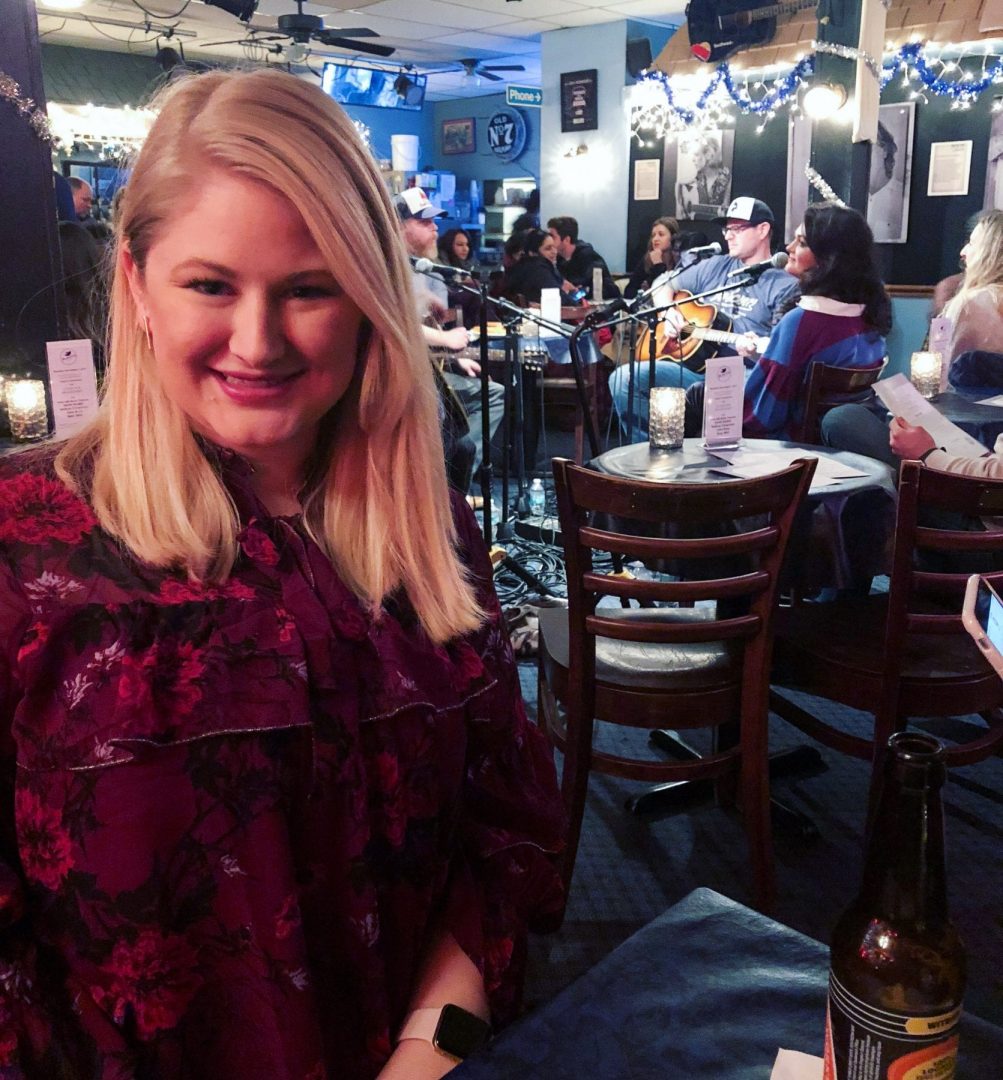 The next day we wanted to make sure that we were able to get some Hattie B's chicken so we were in line by 10:40am (and we weren't even close to the front of the line!) It was super delicious and I highly recommend you try to get some when in Nashville. My advice is to do it like we did and get in line before it even opens, that way it goes pretty fast and you aren't standing for hours on end just to get some good ol' fried chicken! Oh and in case you are still hungry afterwards, Gigi's cupcakes is right next door!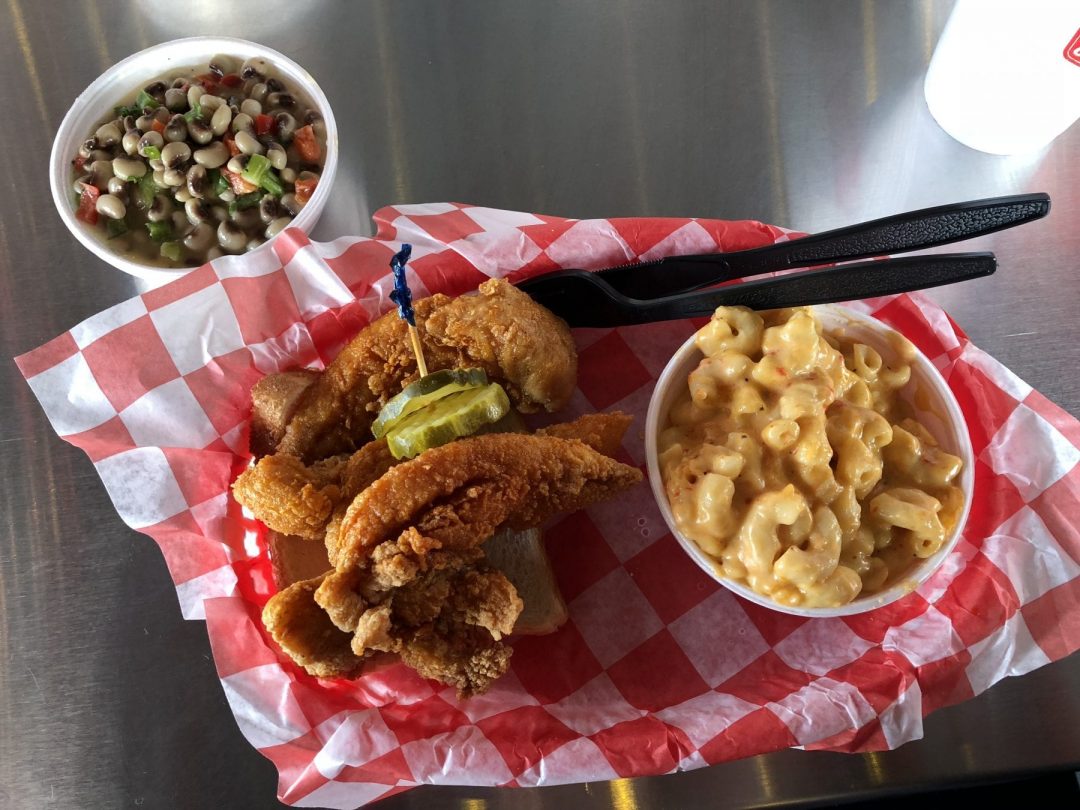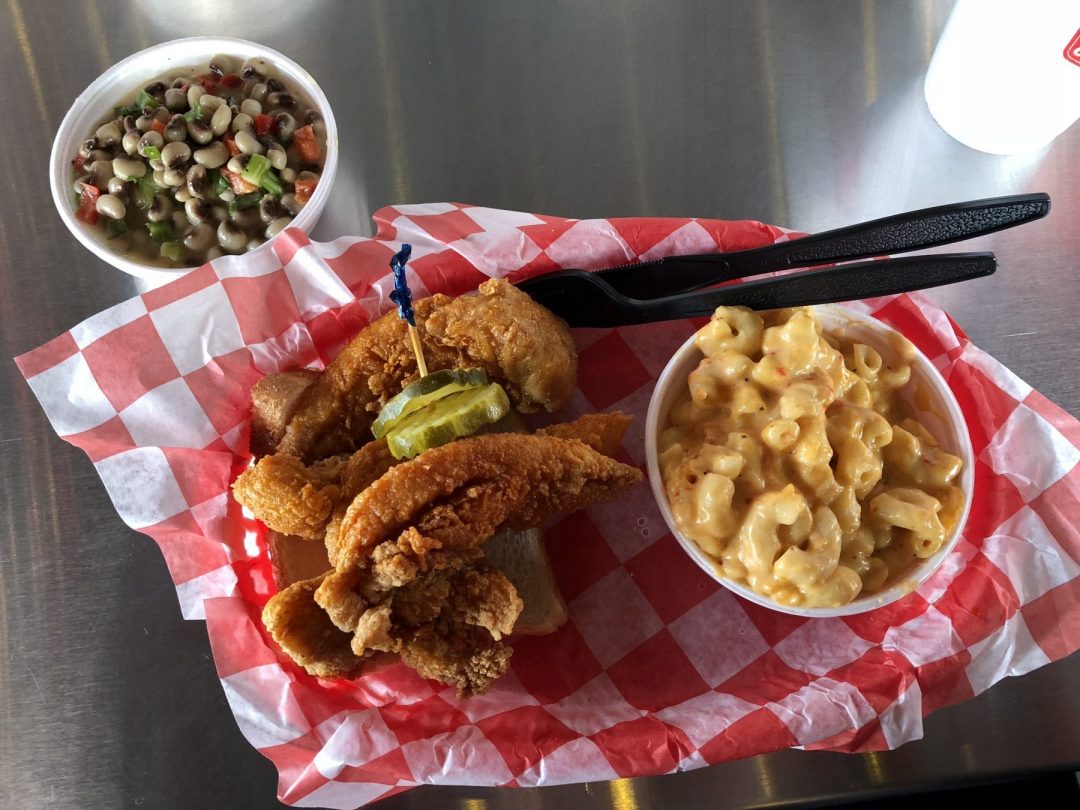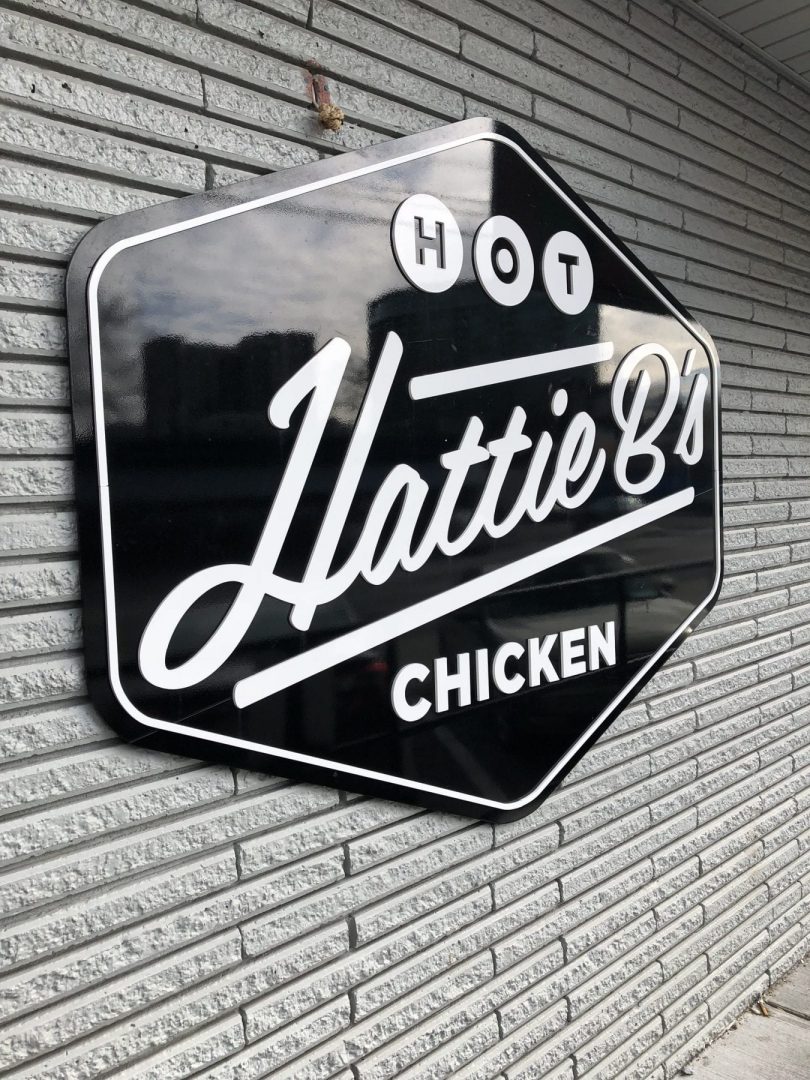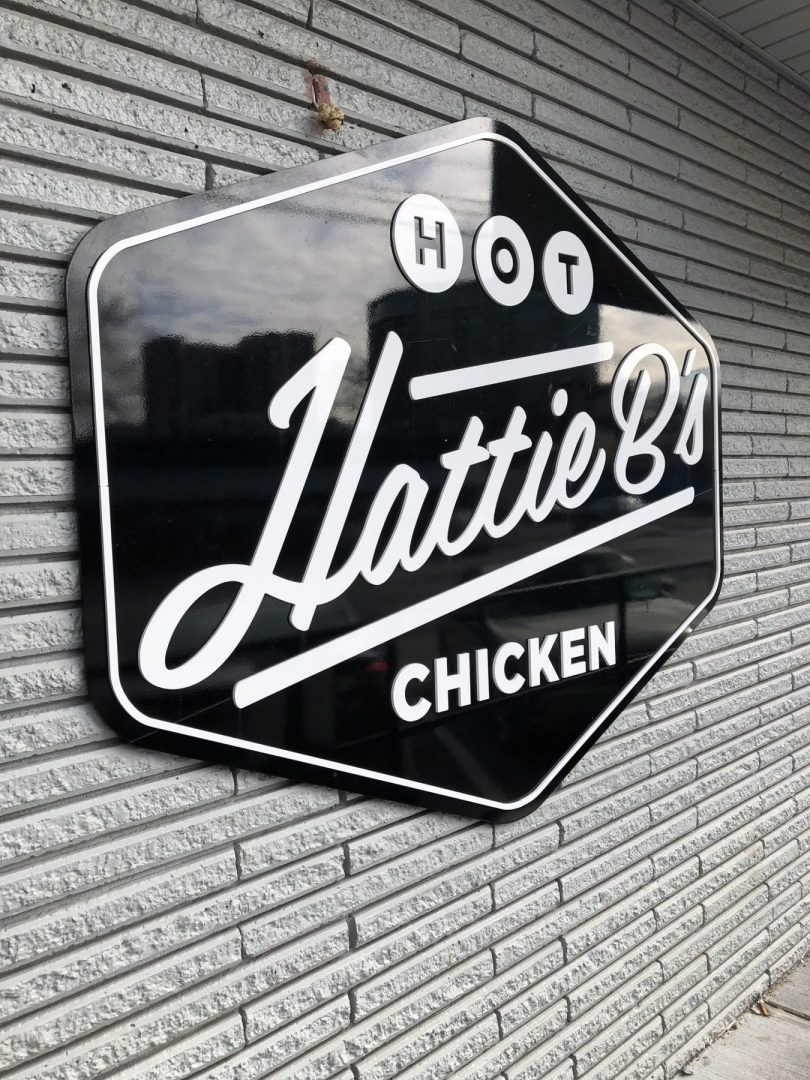 After that, we headed out to Opry Land to see the Grand Ole Opry. I was shocked by how far outside of downtown this was, but it was well worth the Uber ride. Taking the tour backstage was really interesting and I loved getting to see all of the dressing rooms that countless stars have used to get ready in. Also since everything was decorated for Christmas – it was beyond GORGEOUS!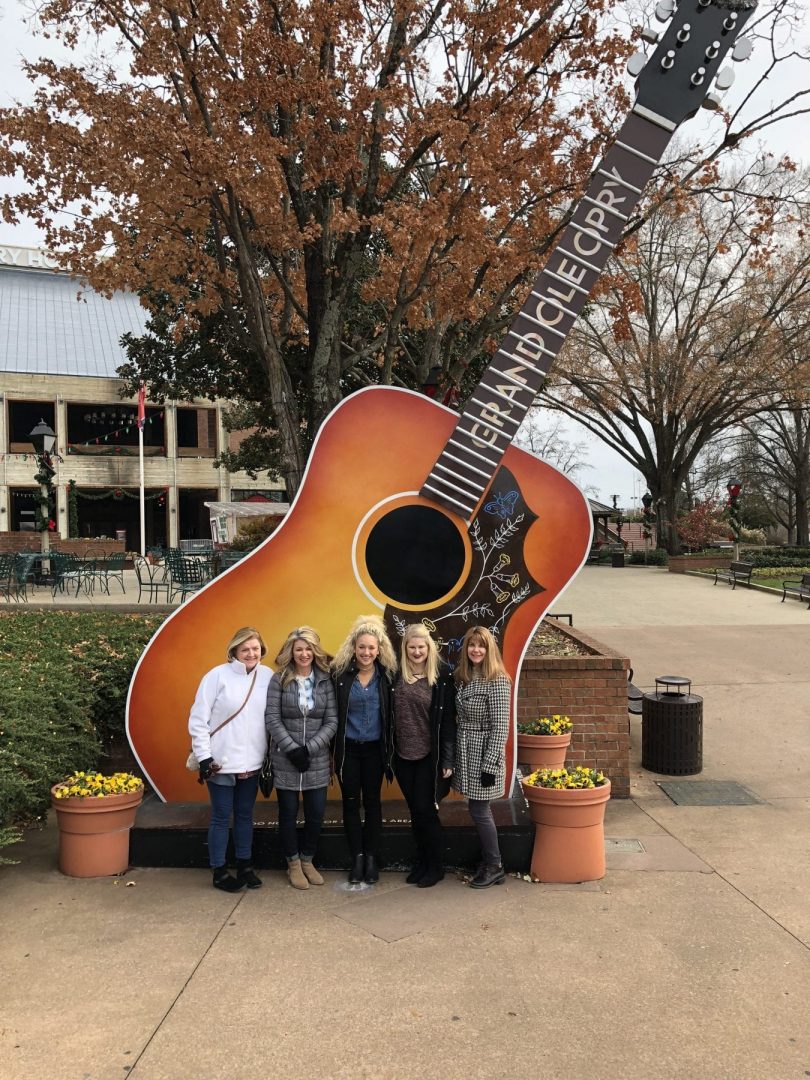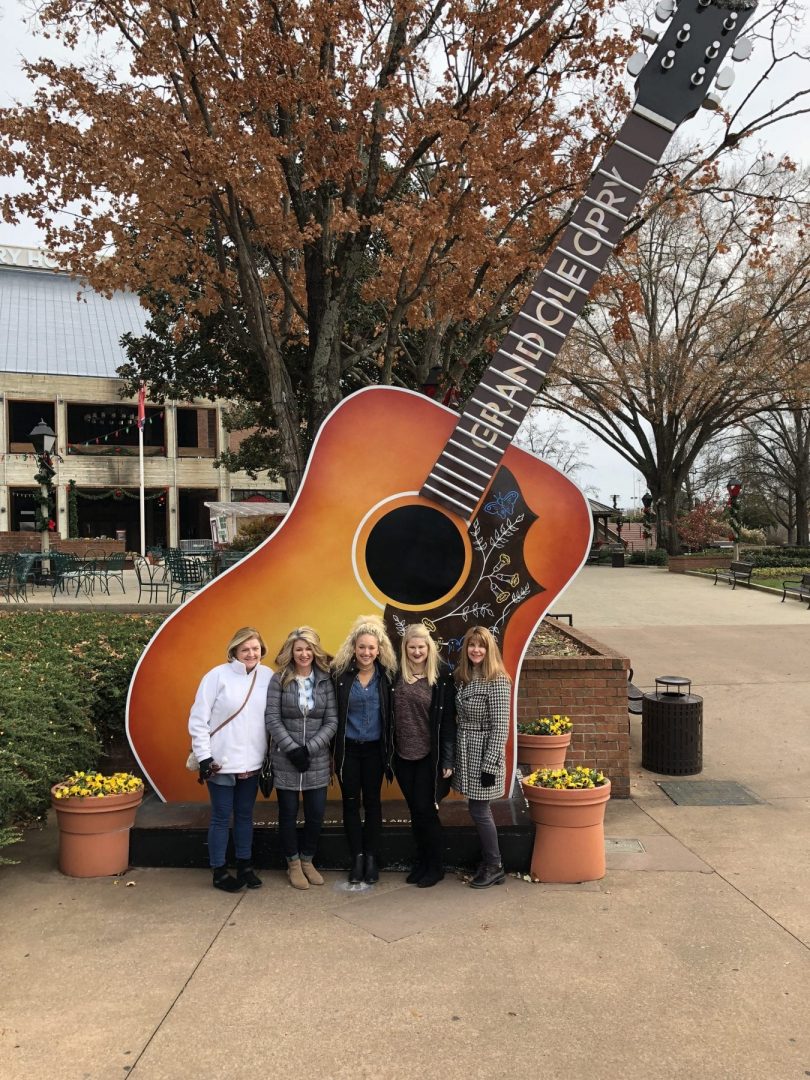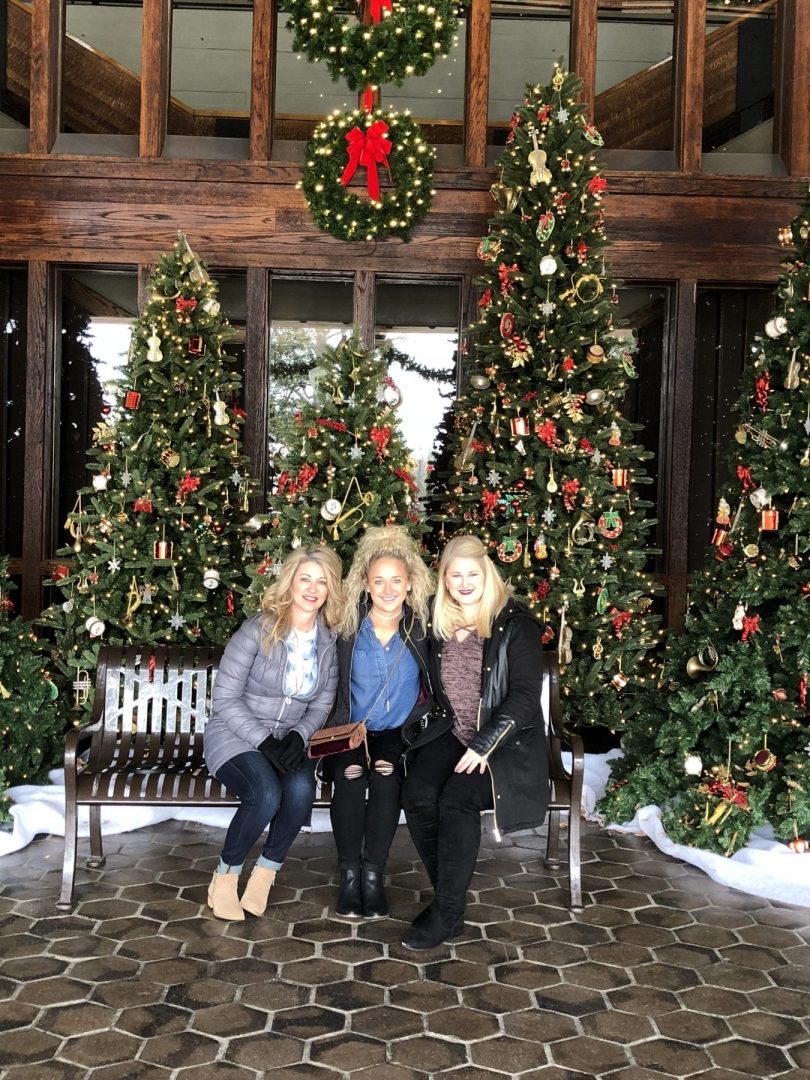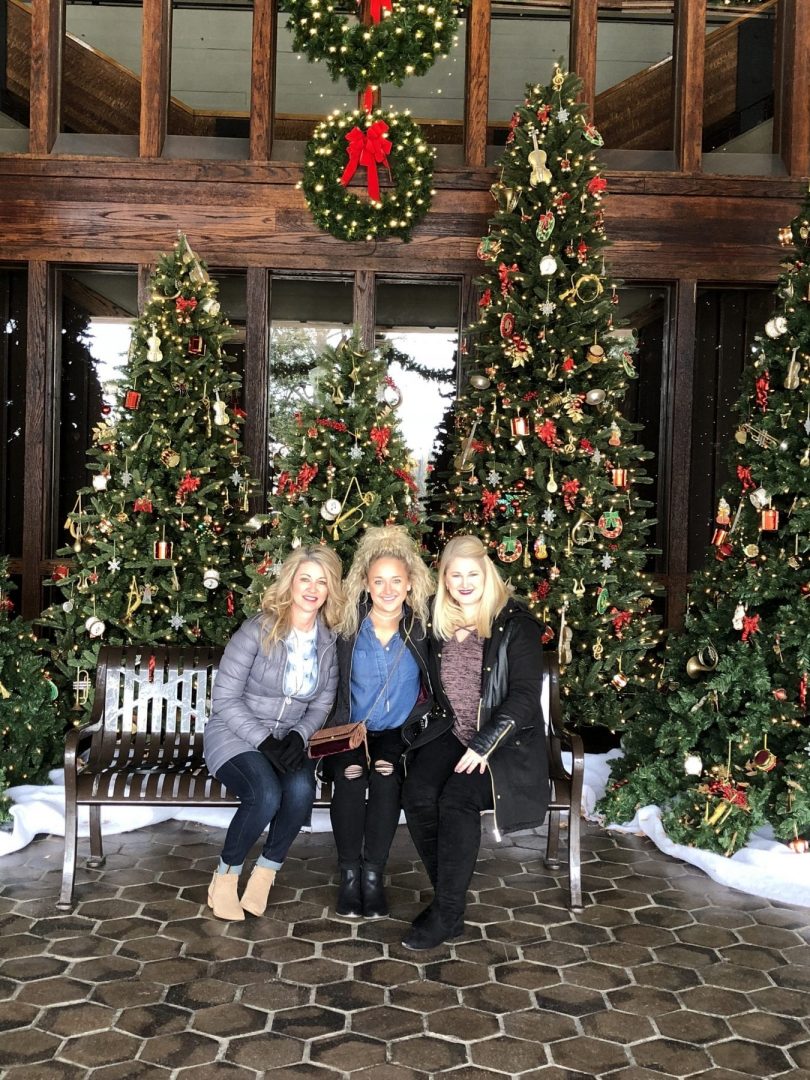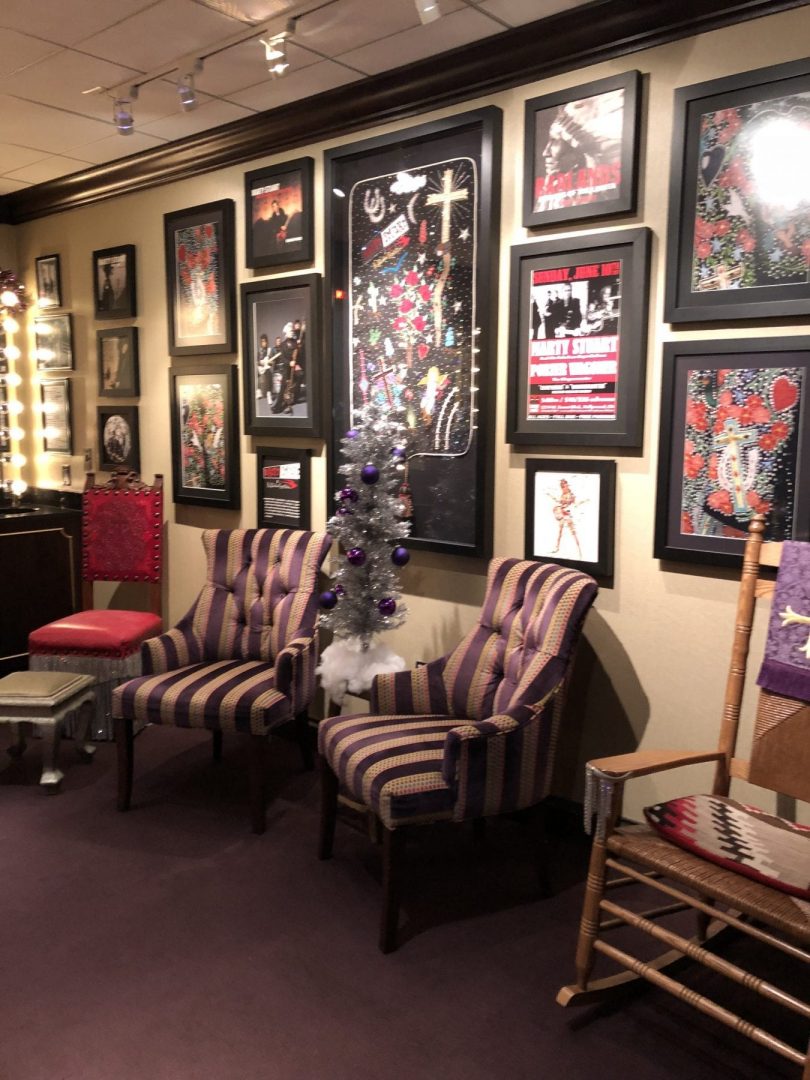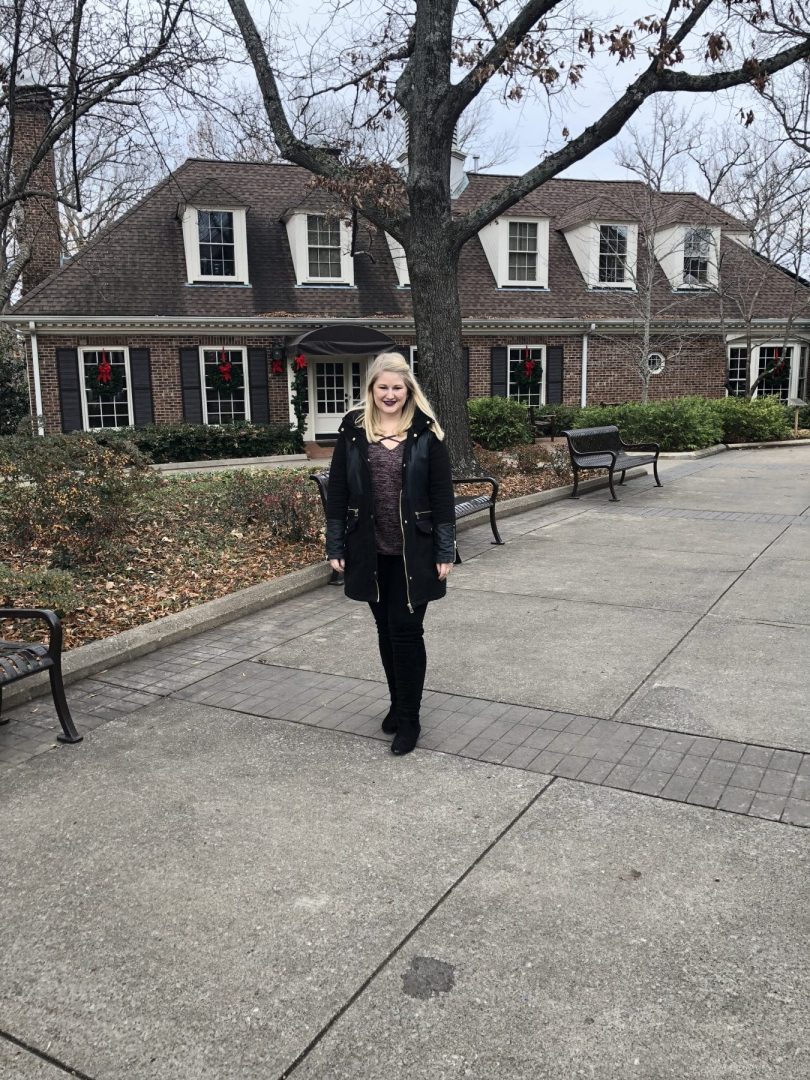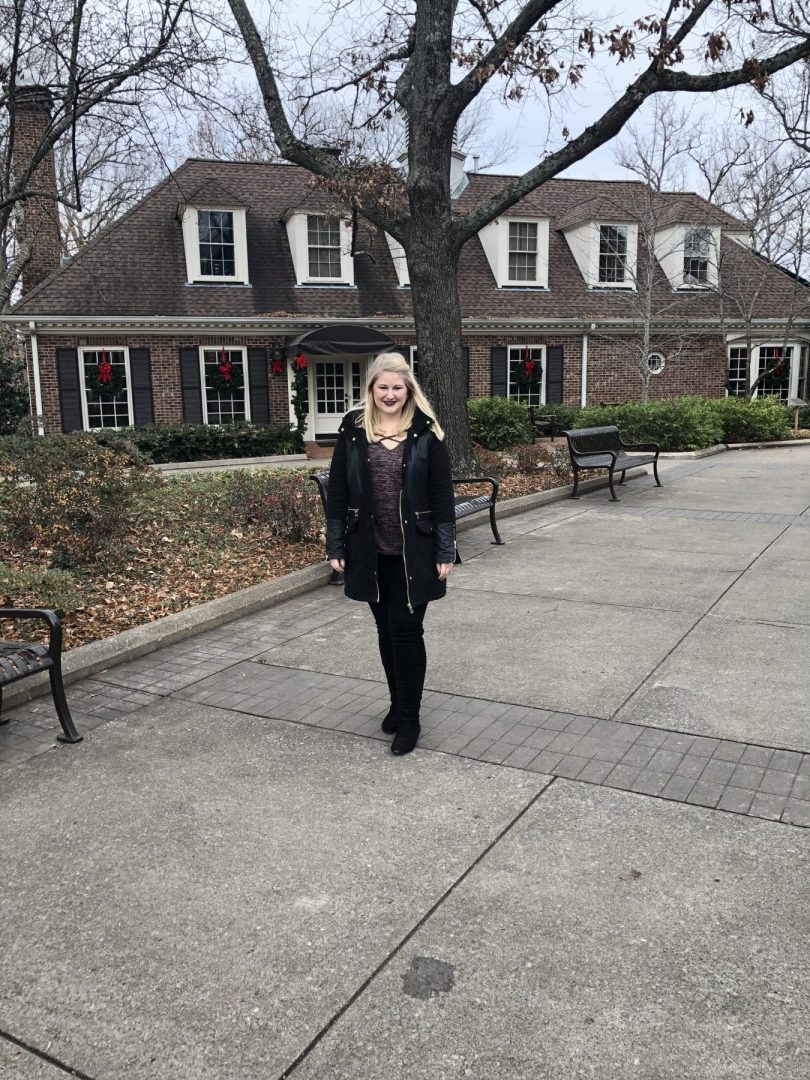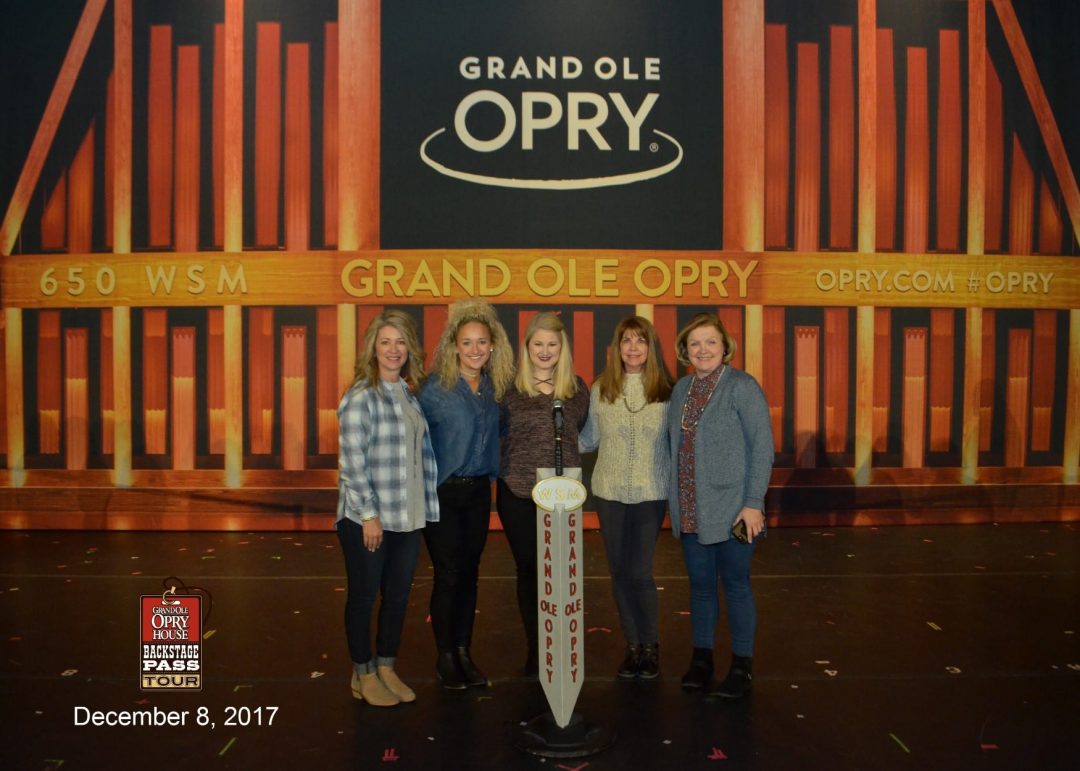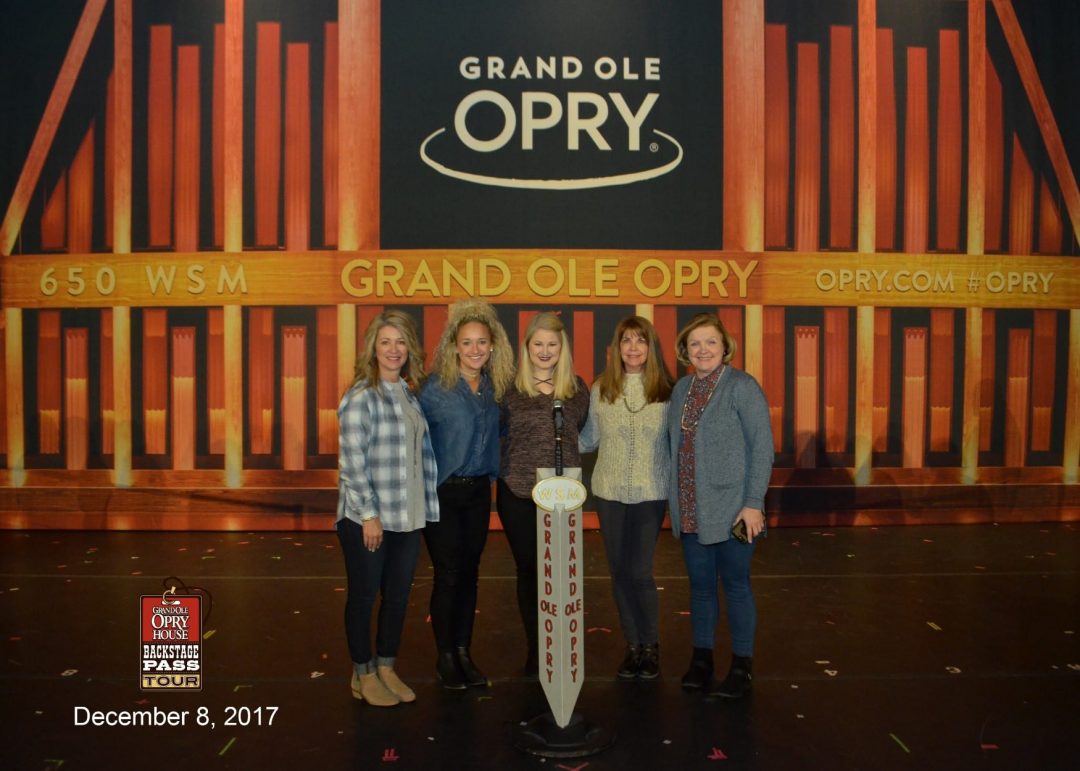 Of course while we were in Nashville, we tried to check out as many of the bars as we could. One of my favorites was the Famous Saloon rooftop where you had some pretty amazing views of the city. However, anywhere with live music was a blast so make sure you allow lots of time to just roam around to all of the bars around Broadway. Oh and allow plenty of time to recover the next day- if you are anything like me! 🙂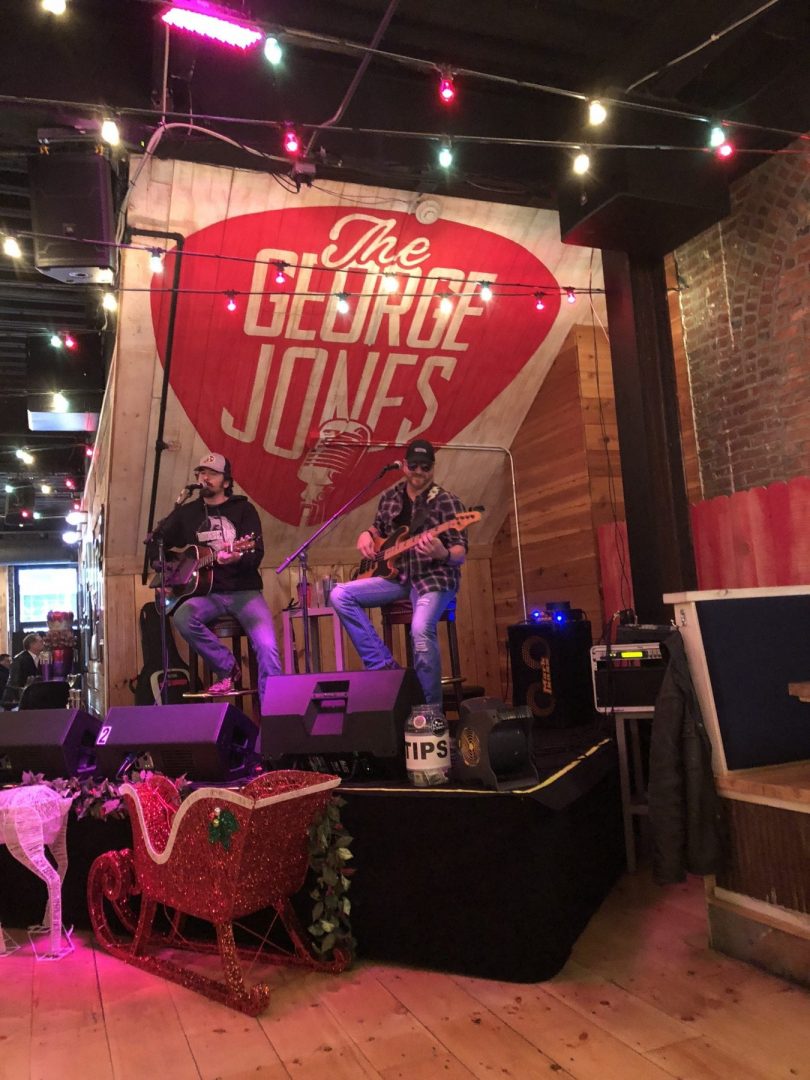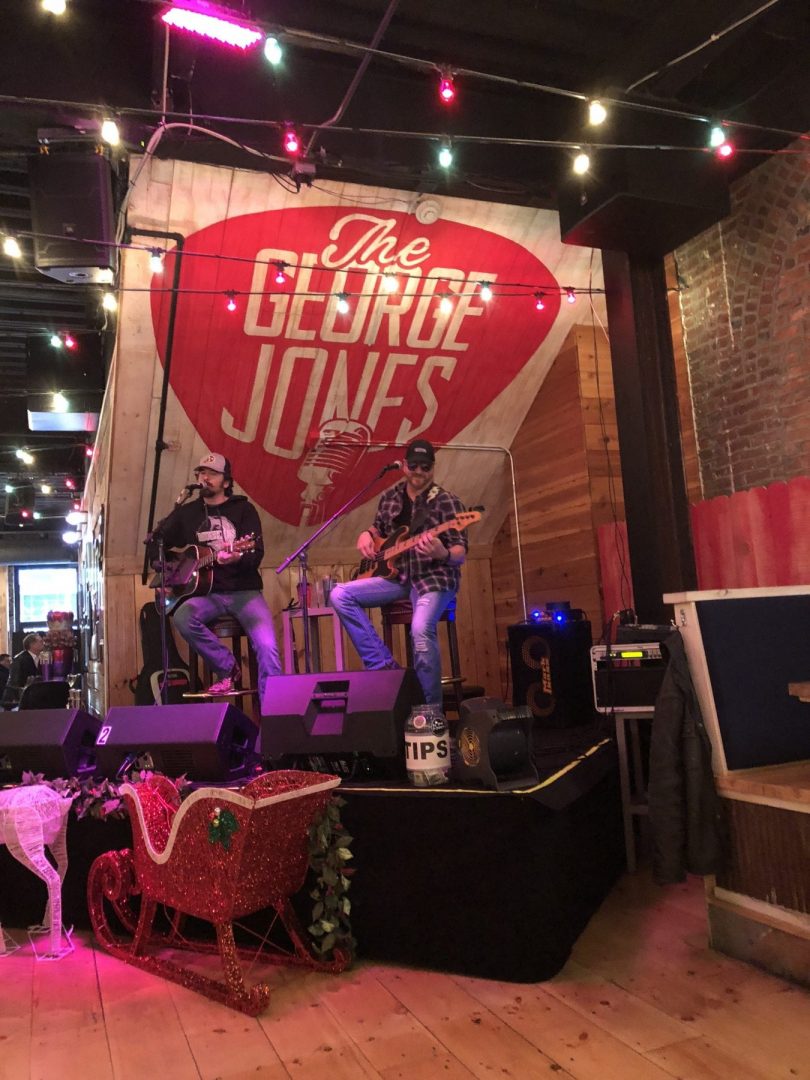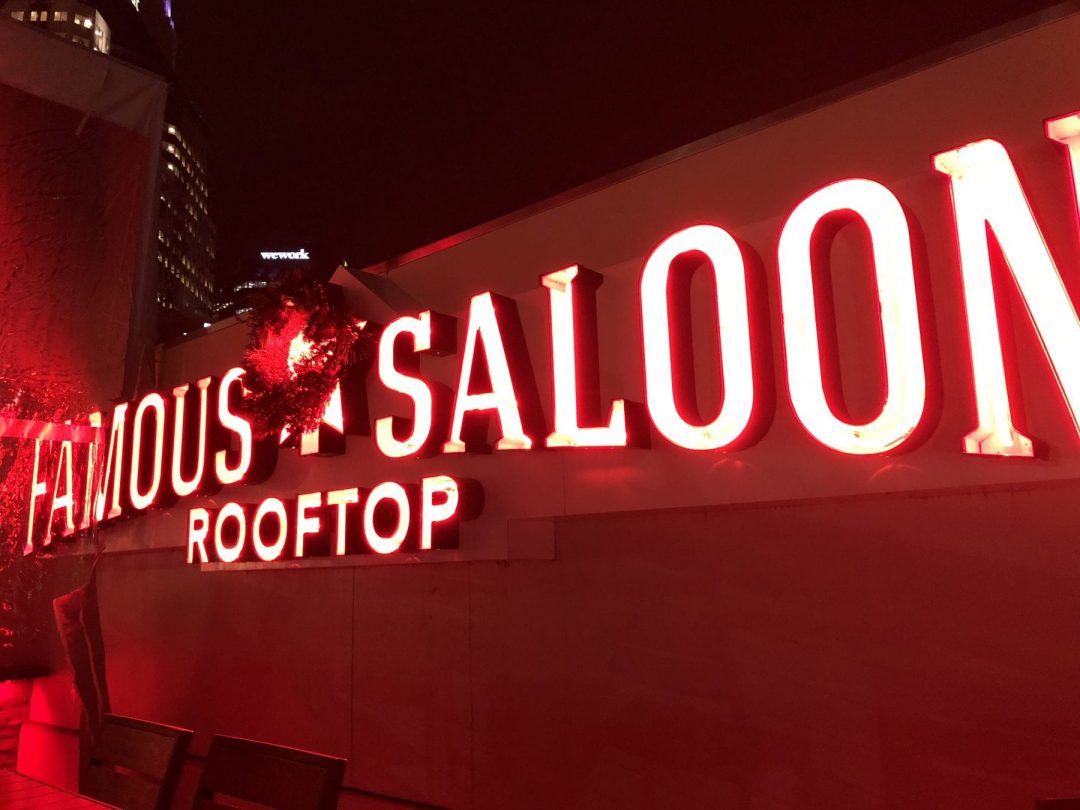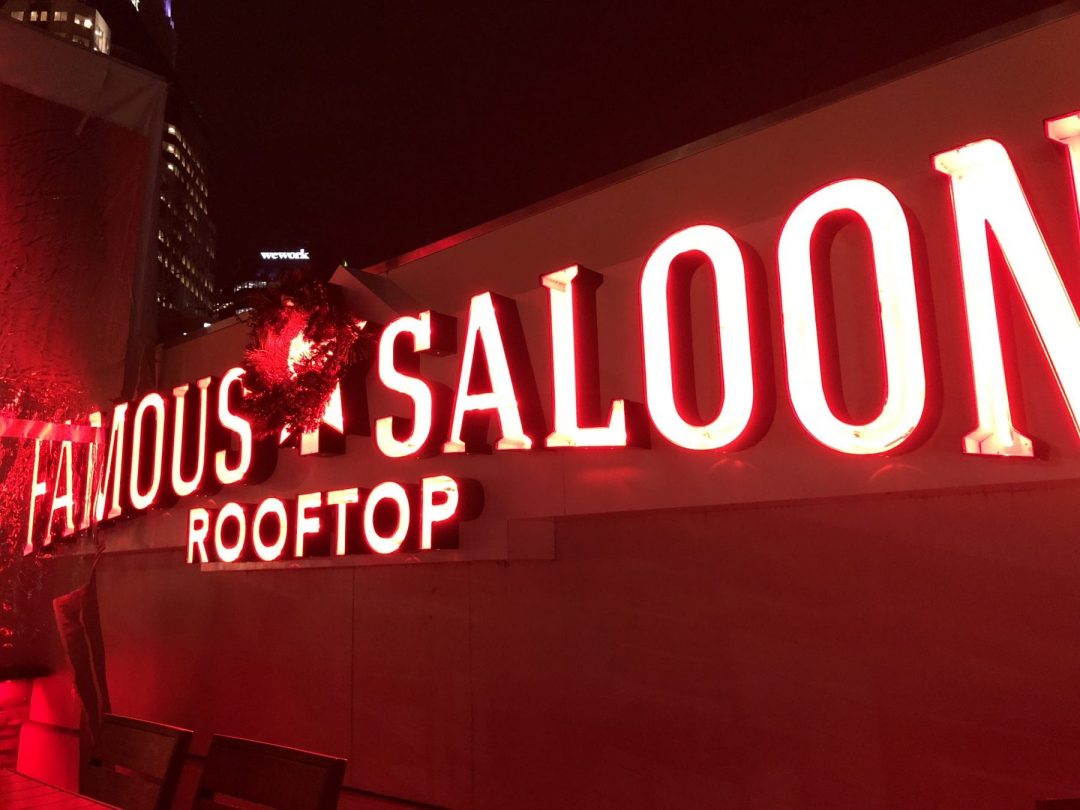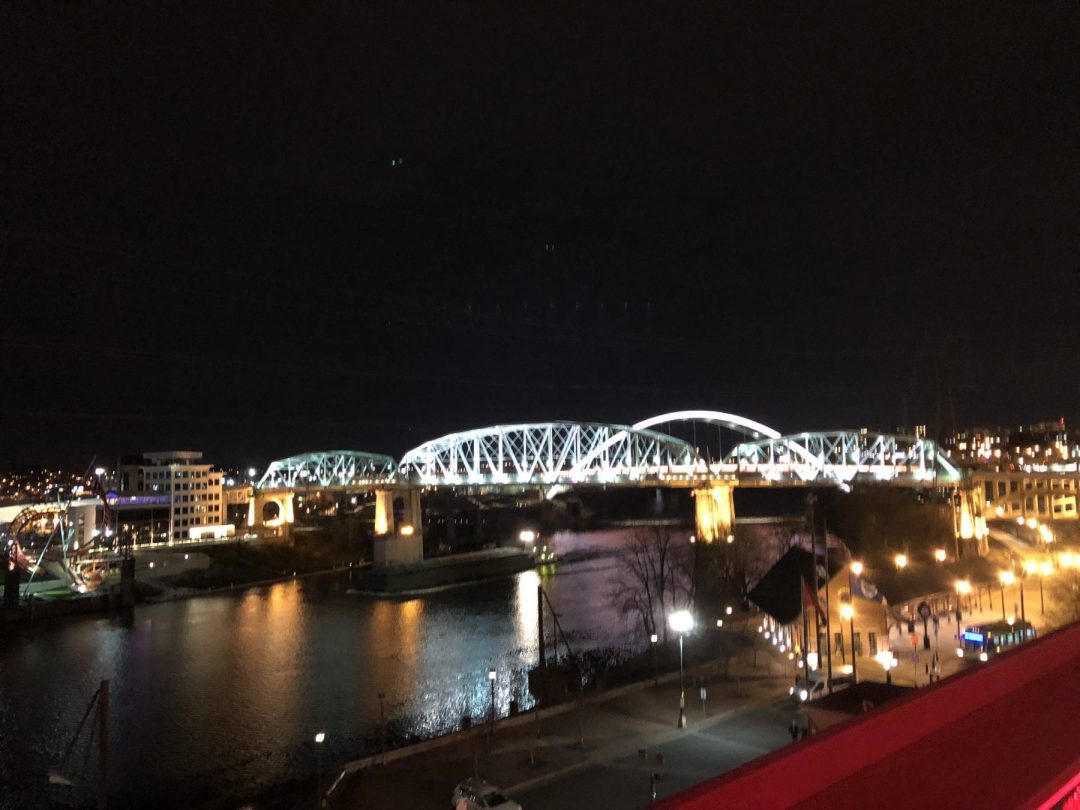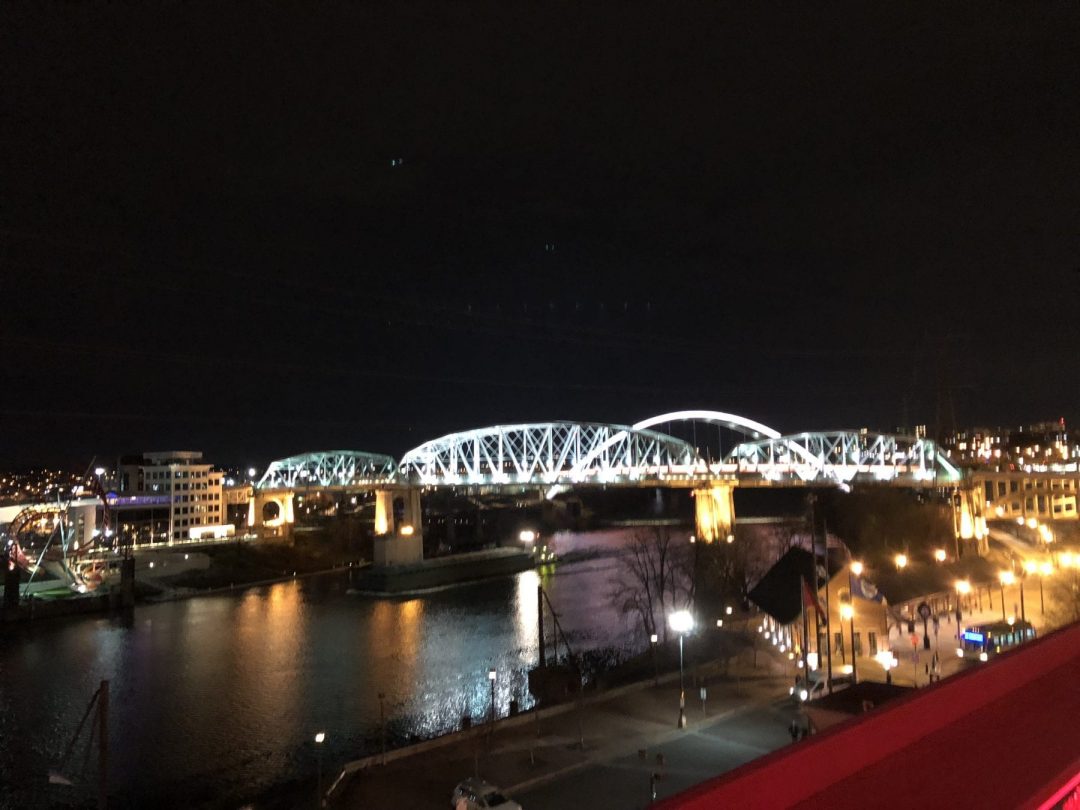 On our last full day, we checked out the Country Music Hall of Fame and this was the only thing that I was disappointed in. It was soooo crowded that it was hard to even see most of the displays, let alone read the history behind the artifacts. And not to mention the hefty price tag to just get into the museum. I think our time would have been better spent just roaming around the city some more, but that's just me!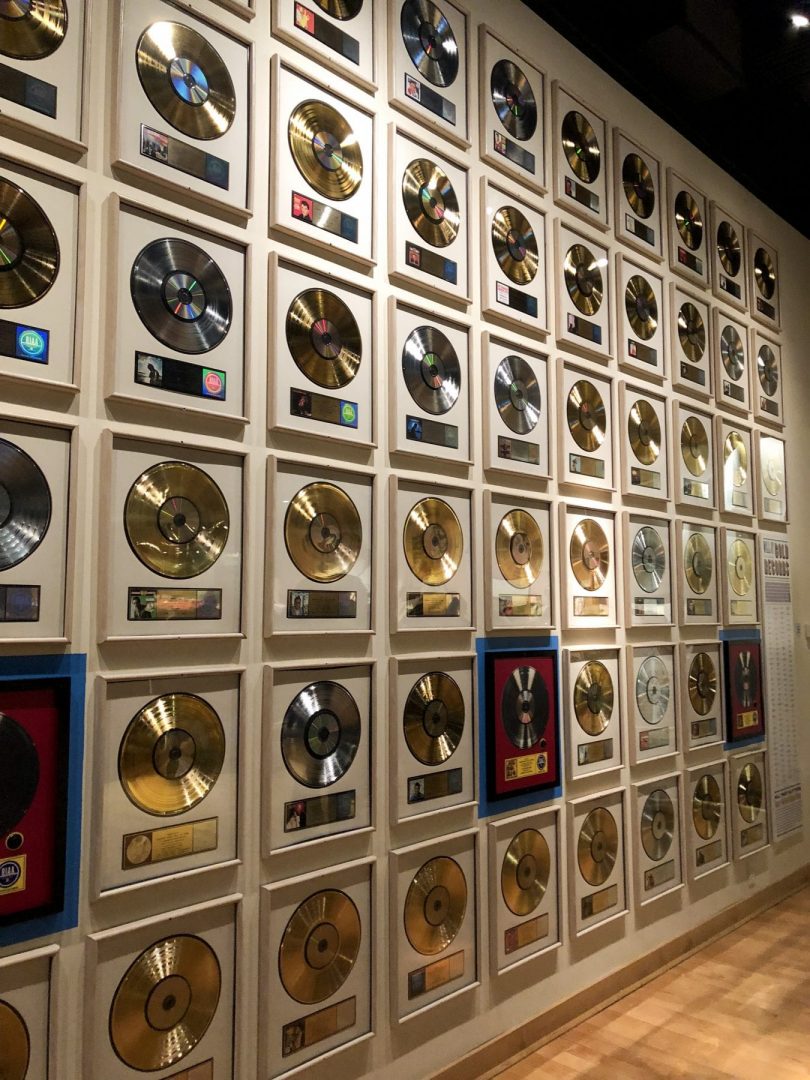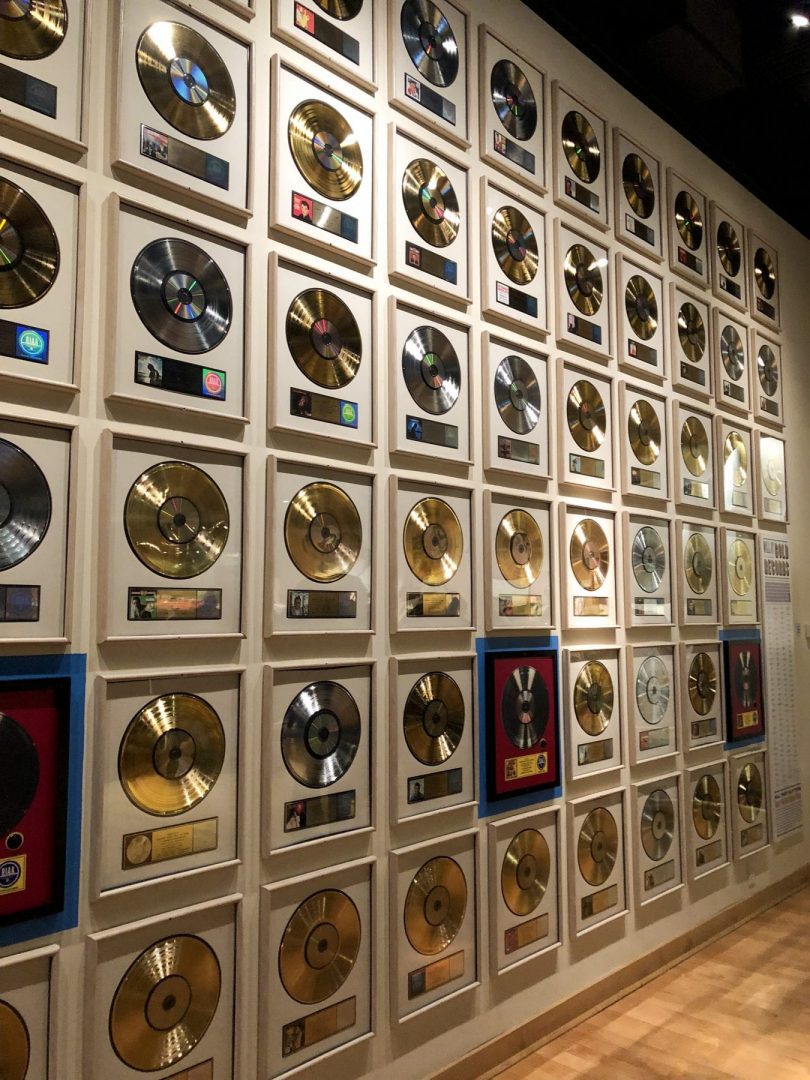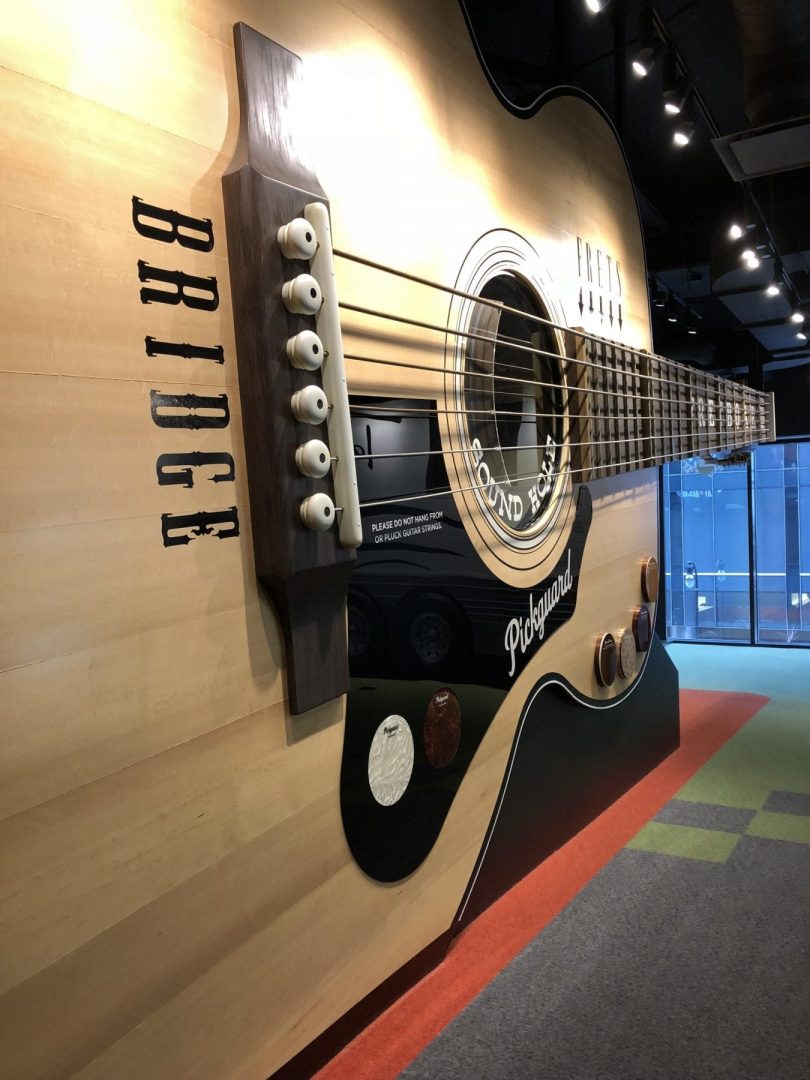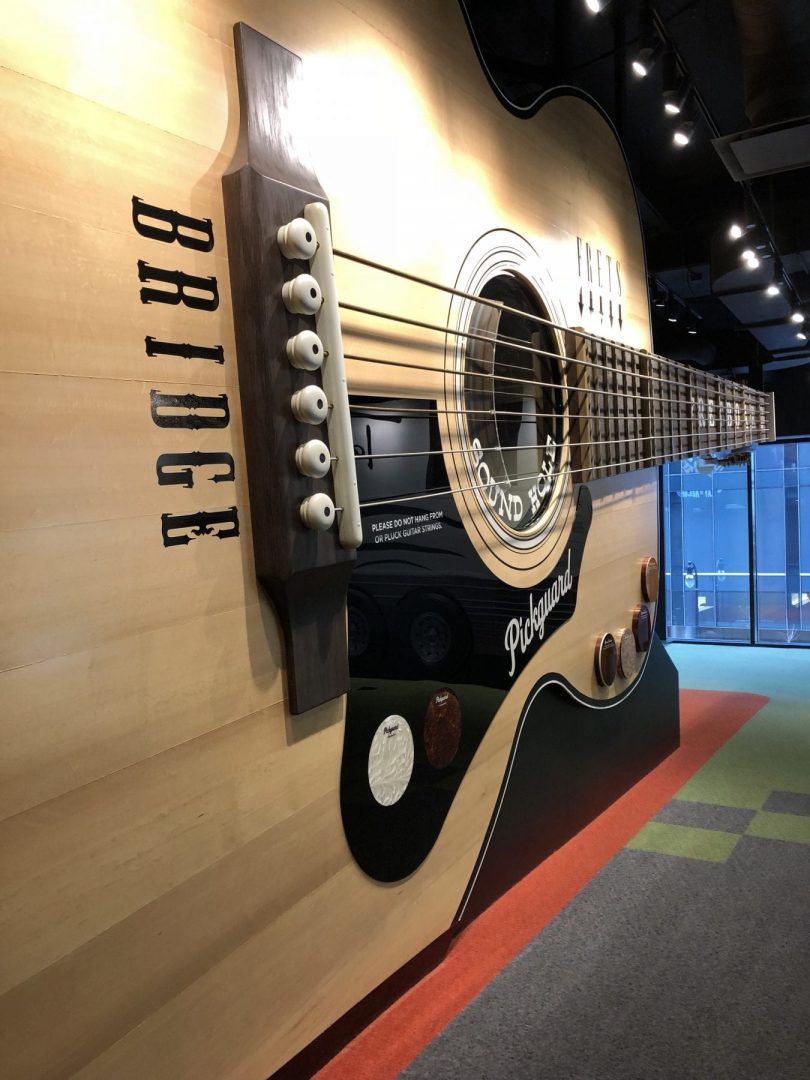 On the last night, we were checking out the bars by our hotel when we decided we needed to get some food. We ended up wondering into The Stillery Midtown to check out their menu. Once we decided that the menu looked good, we were seated. The waiter then came up and told us that it was the restaurants soft opening so all of our food/drinks were on the house. It was the coolest thing!
And to make the experience even better, the cocktails and food were delicious! I highly recommend getting dinner here, or having one of their handmade cocktails up on the rooftop bar!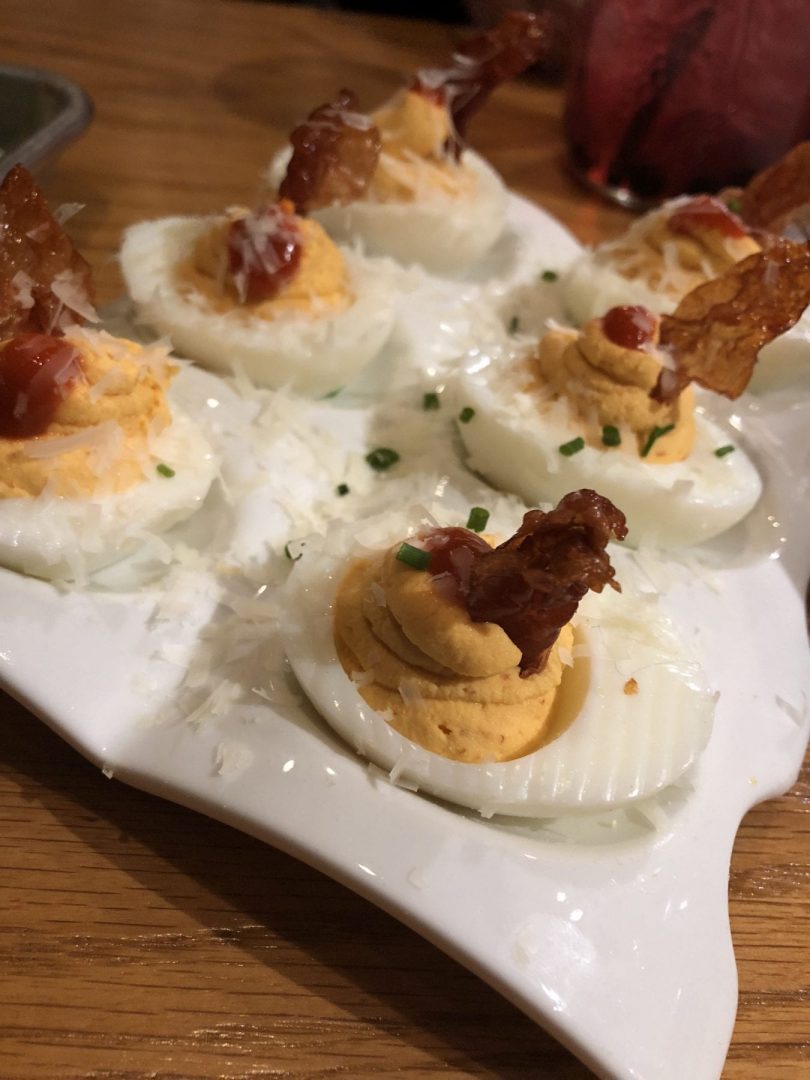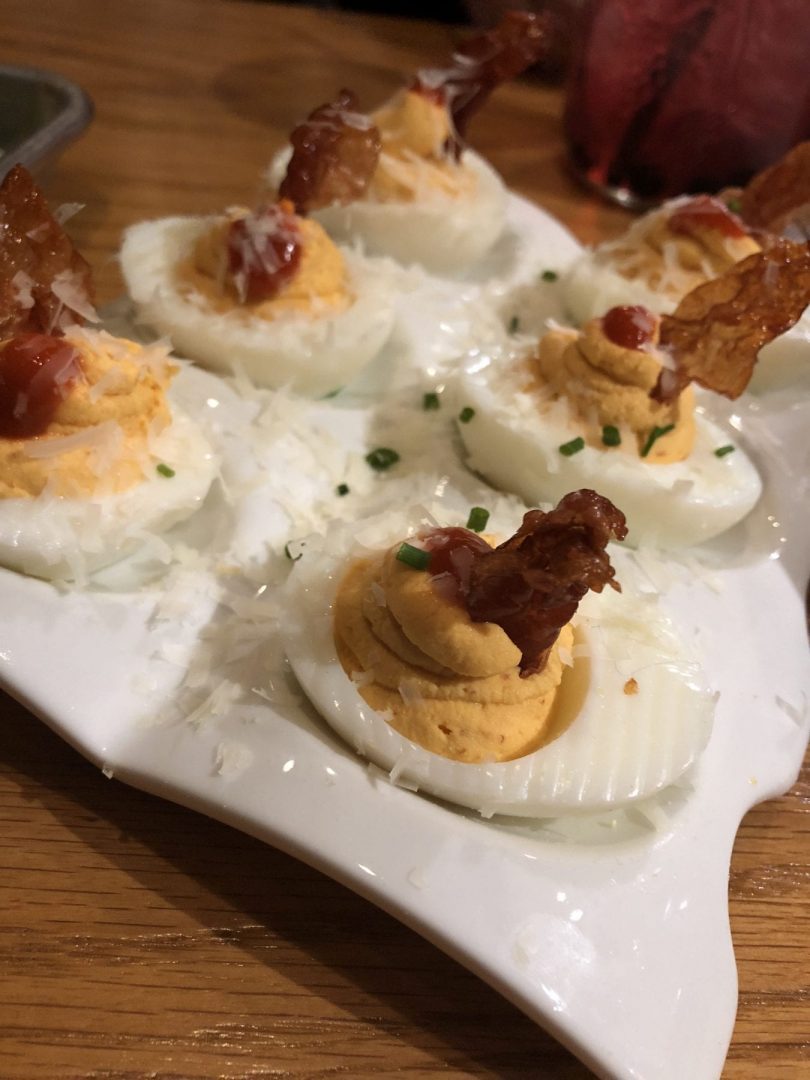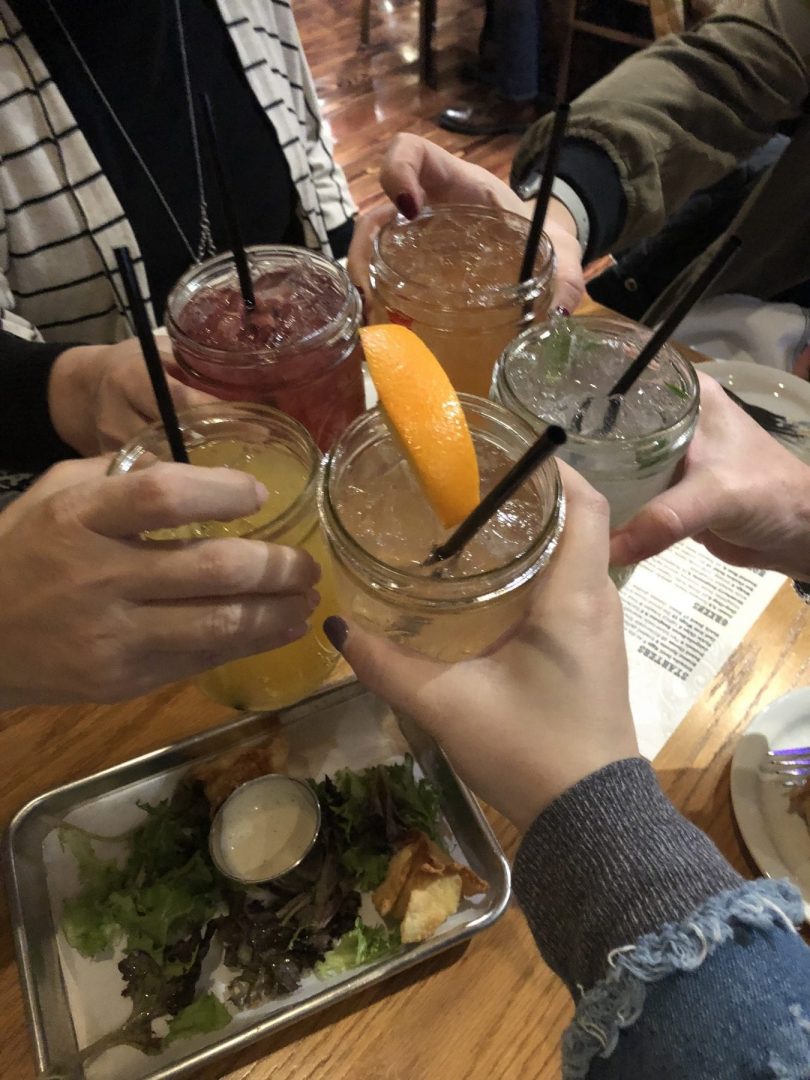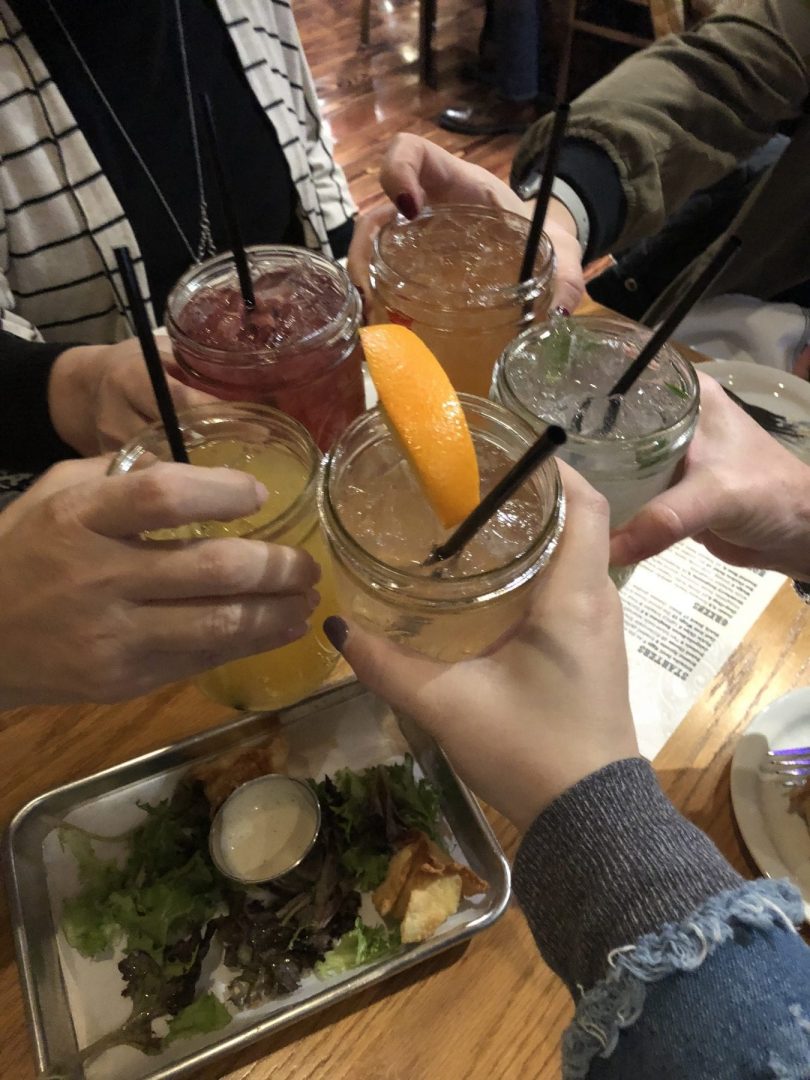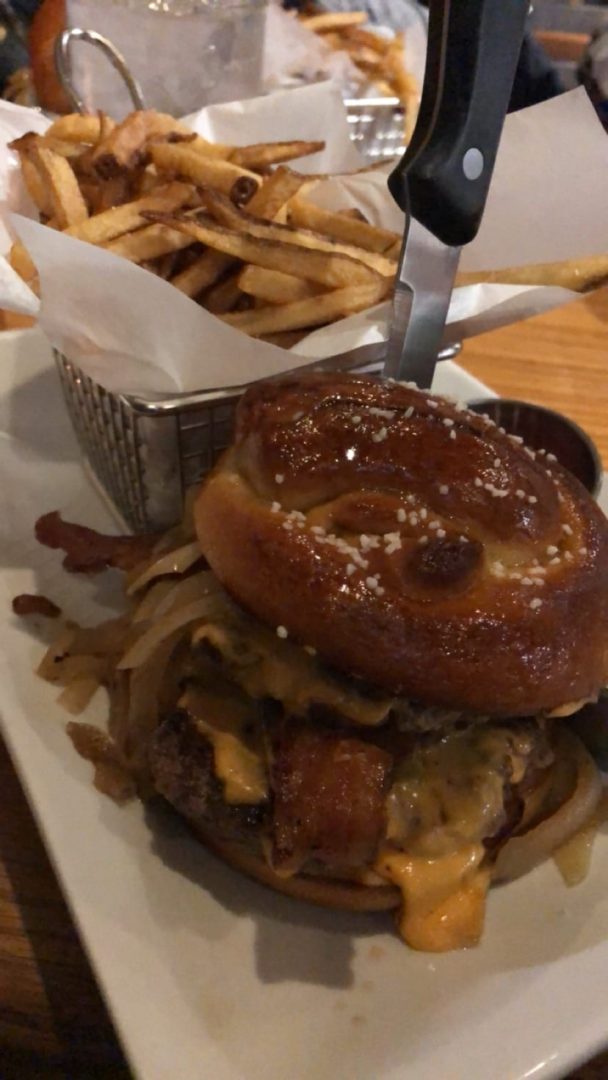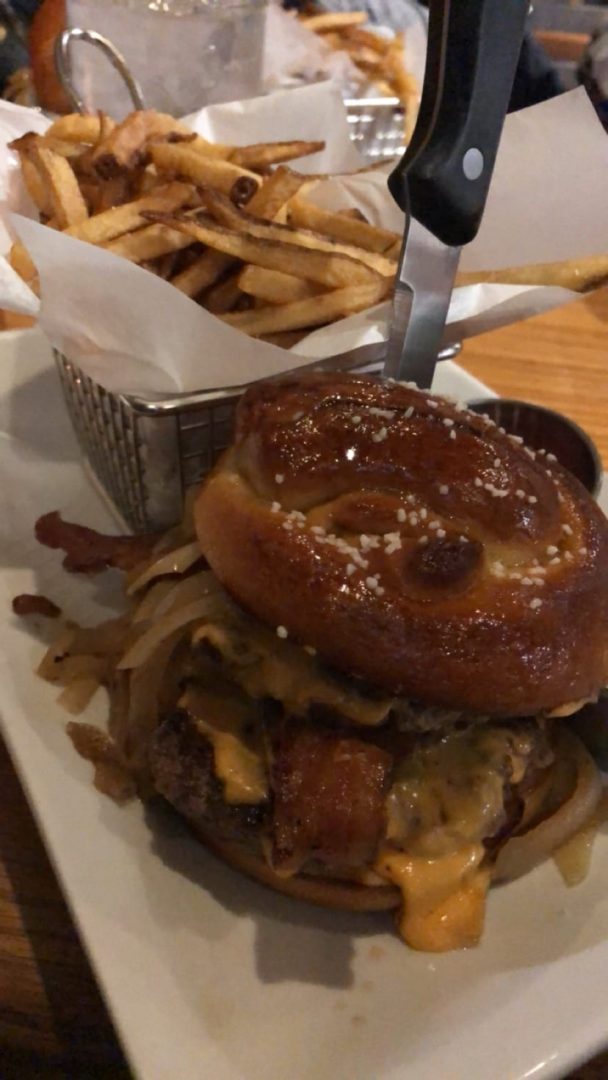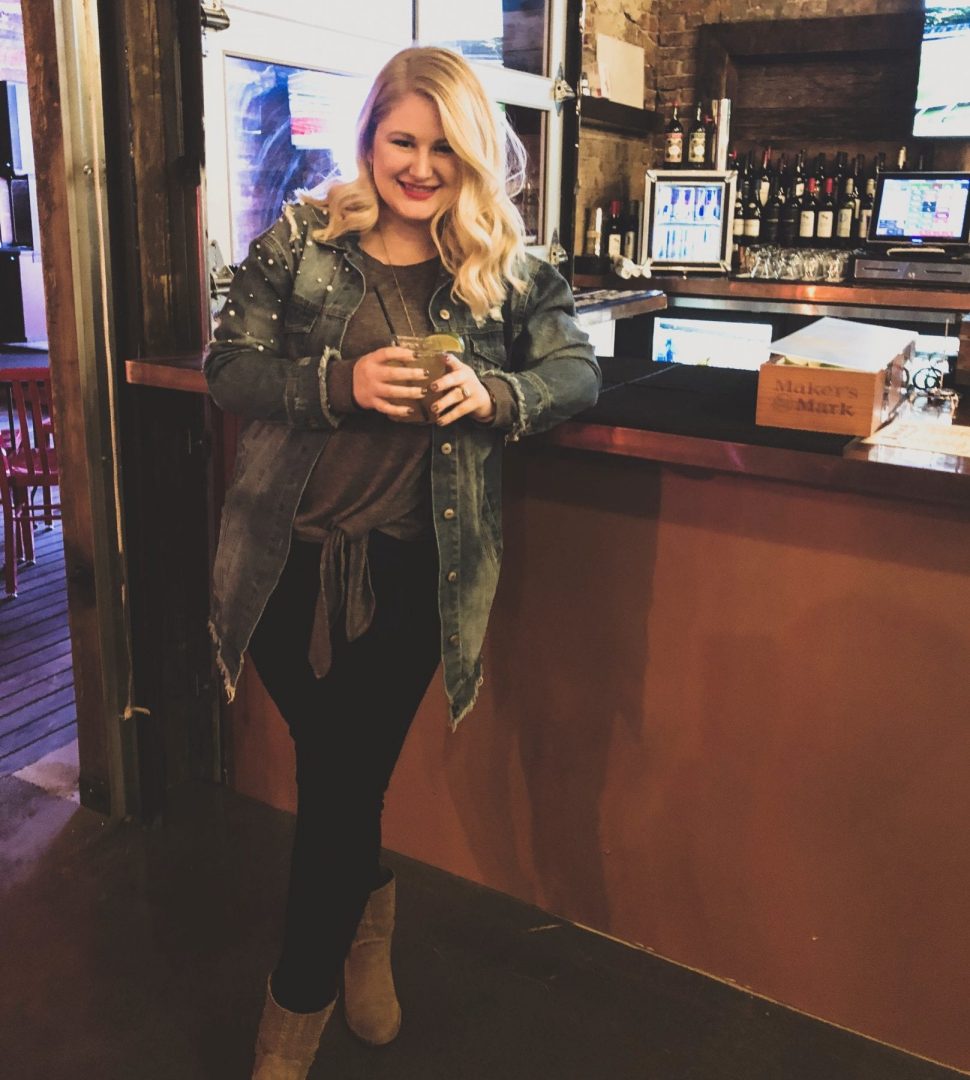 Overall, Nashville was so much fun! There was a ton of things to do so it would be the perfect place to go with friends or family. It certainly won't be my last trip there!
Have you ever been to Nashville? If so, drop a comment below telling me what you favorite part was!