Hi, Friend! Can I tell you something? I recently have fallen in love with Denver, Colorado! As a kid, we used to drive to Colorado every winter to go skiing but we never spent any time in Denver and now as an adult, I have gotten the chance to check it out twice. Both trips were pretty short – but even if you just only have one day in Denver, Colorado- it is so worth it!
Manuel and I have some great friends who live near Denver so we cheated a bit and let them plan our entire day (maybe that is why I enjoyed it so much?!)
First thing in the morning, before we met up with our friends, we knew that we wanted to check out Union Station. A couple of years ago Manuel and I visited the train station in Kansas City and we loved it so we thought this would be the perfect starting point. The station was smaller than I expected but it was gorgeous on the inside! There were cute coffee shops, bookstores, and dog lovers in abundance (our kind of place!)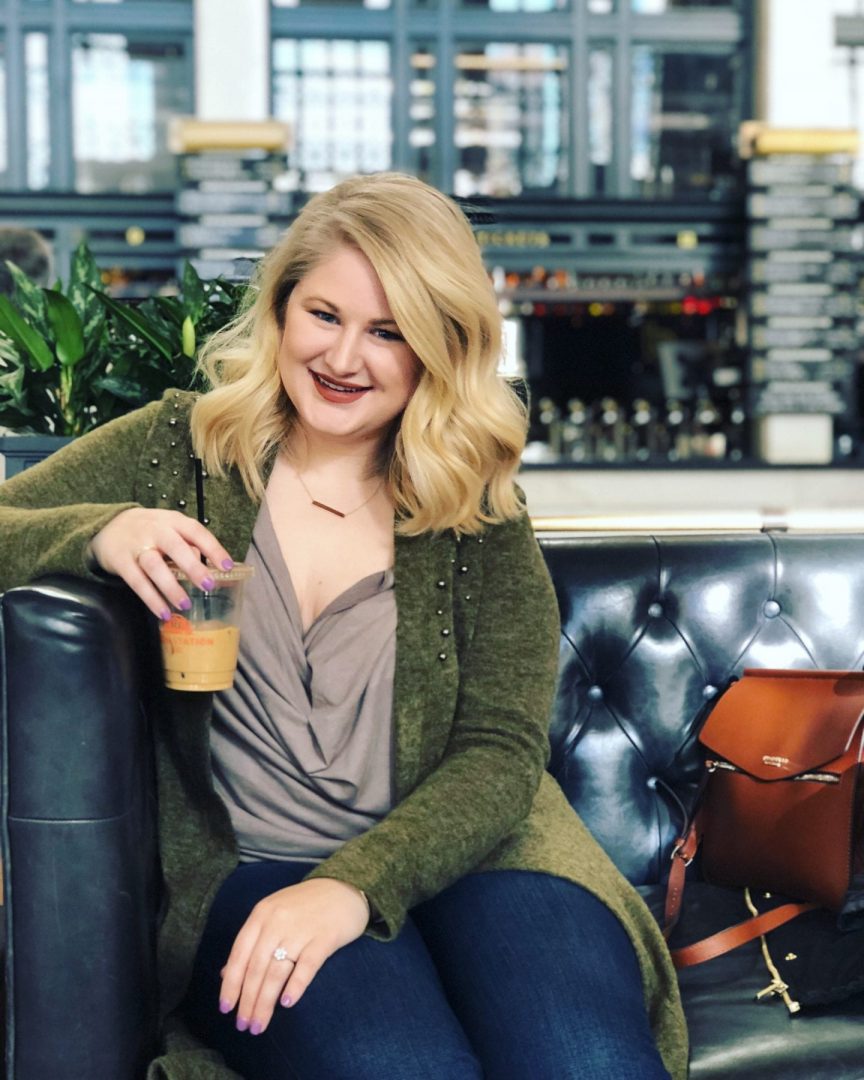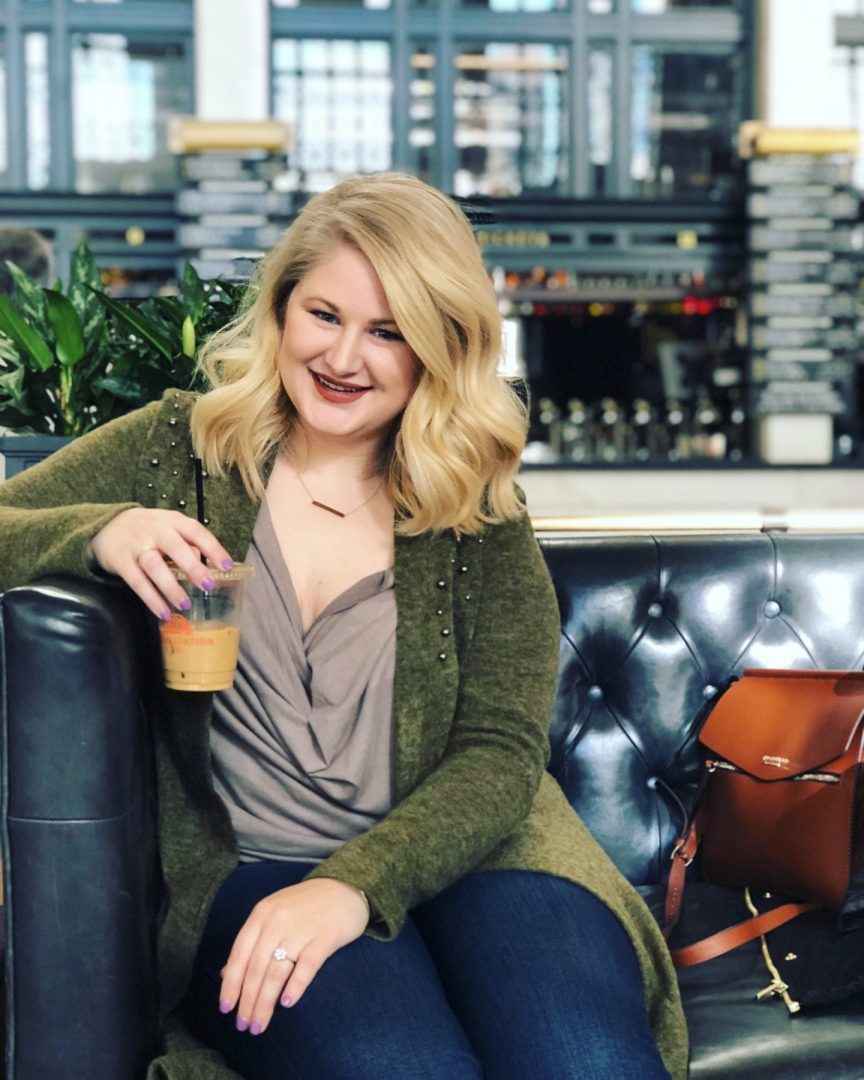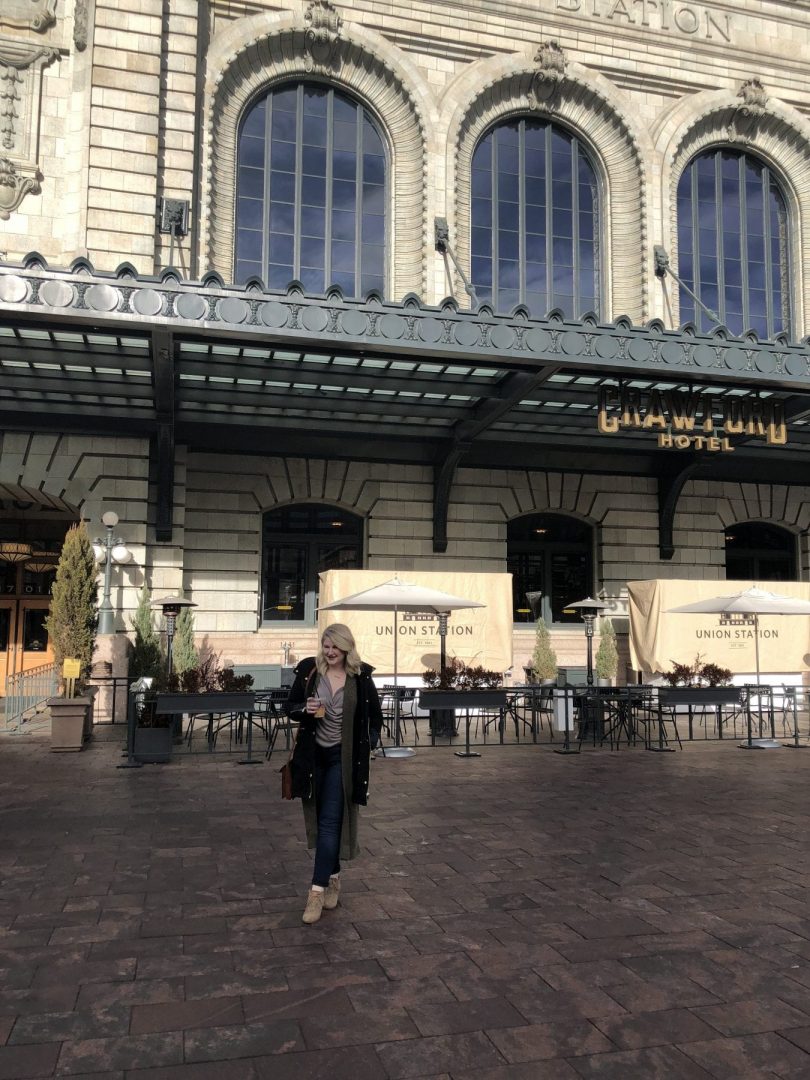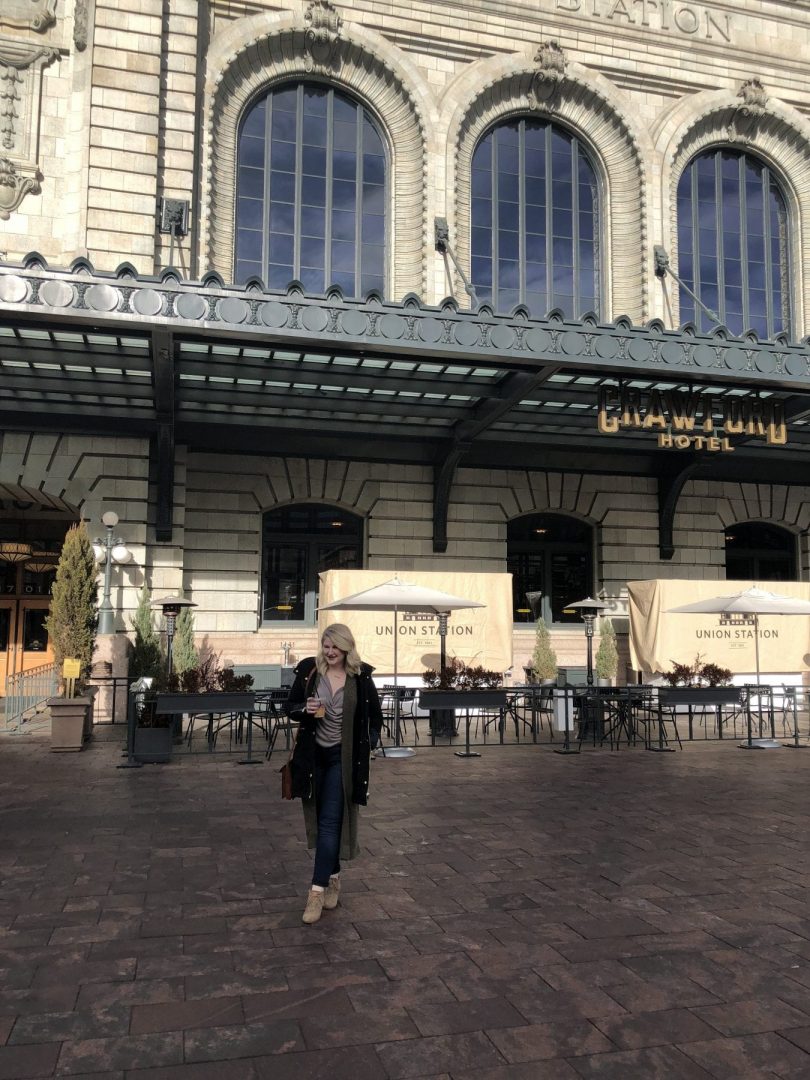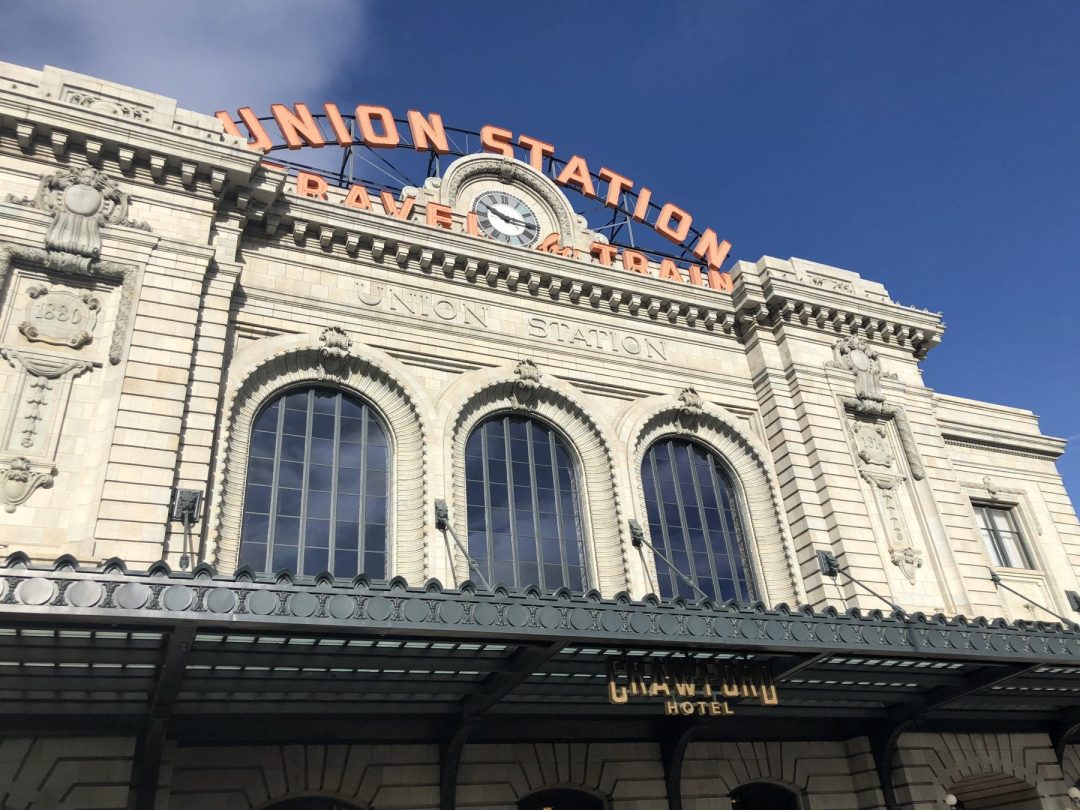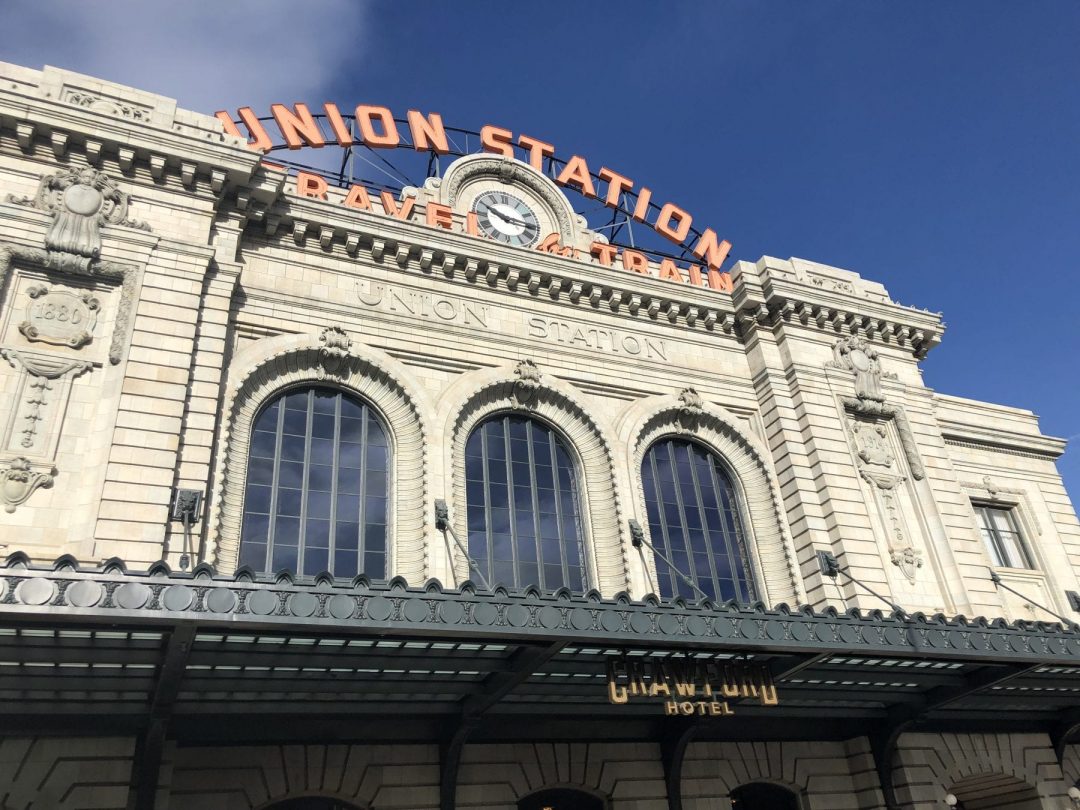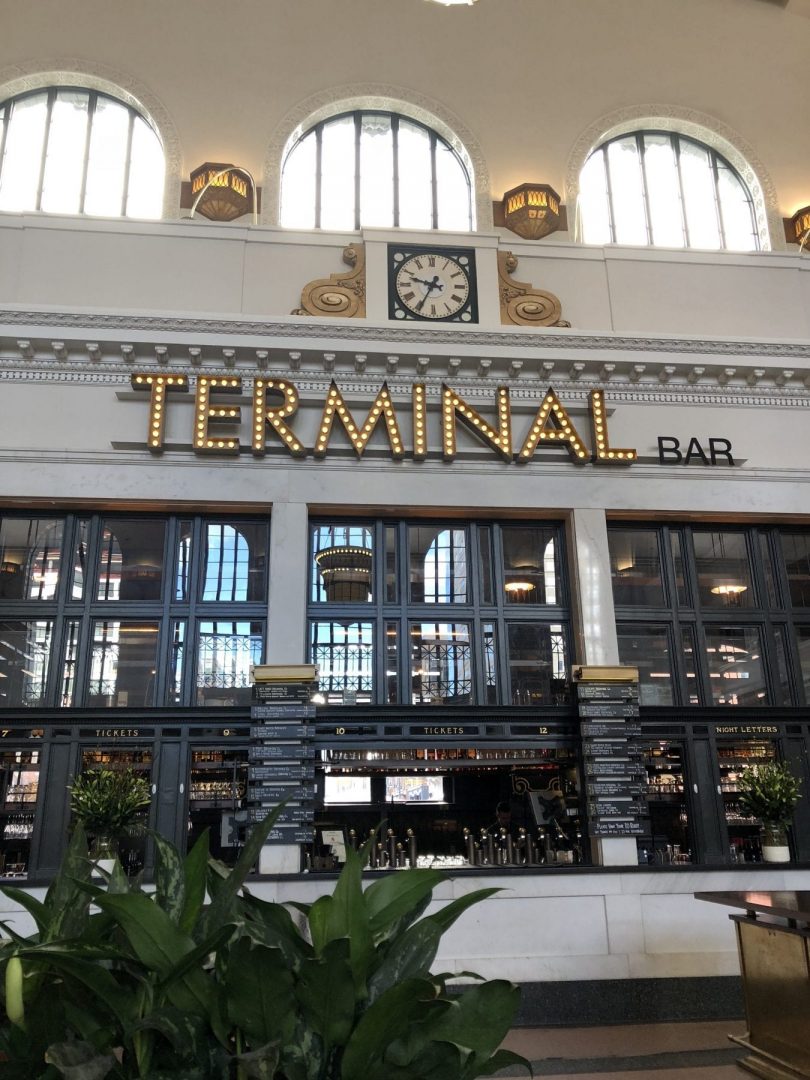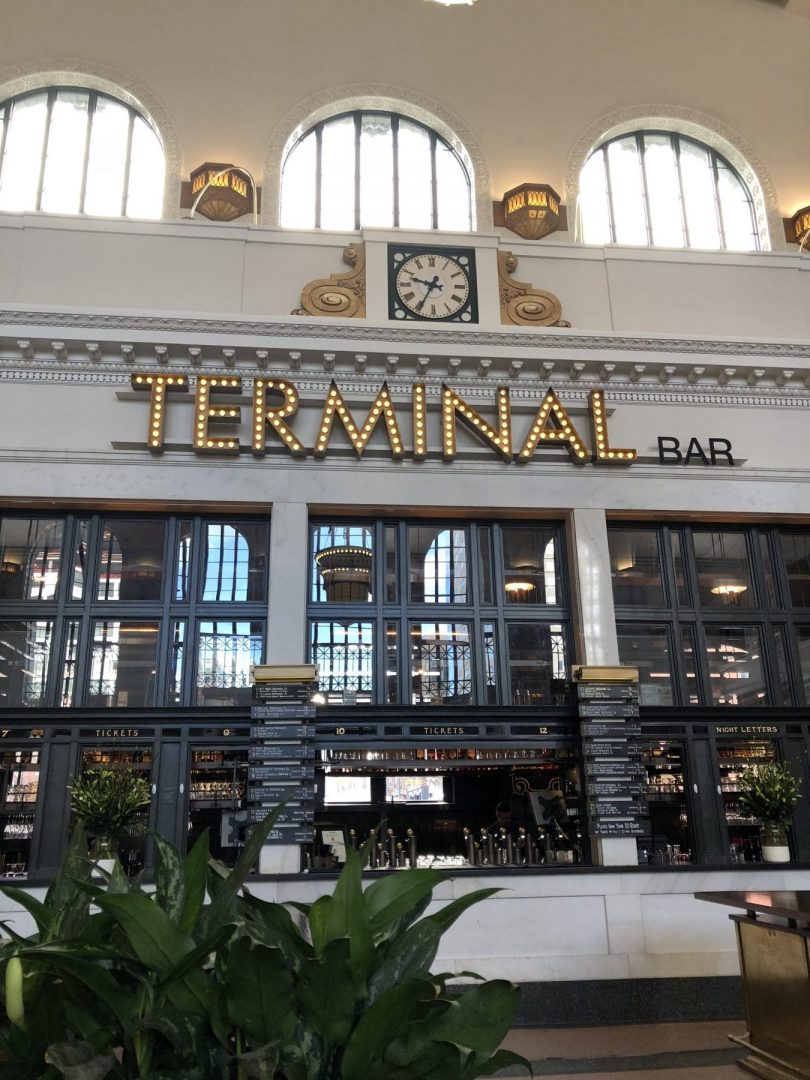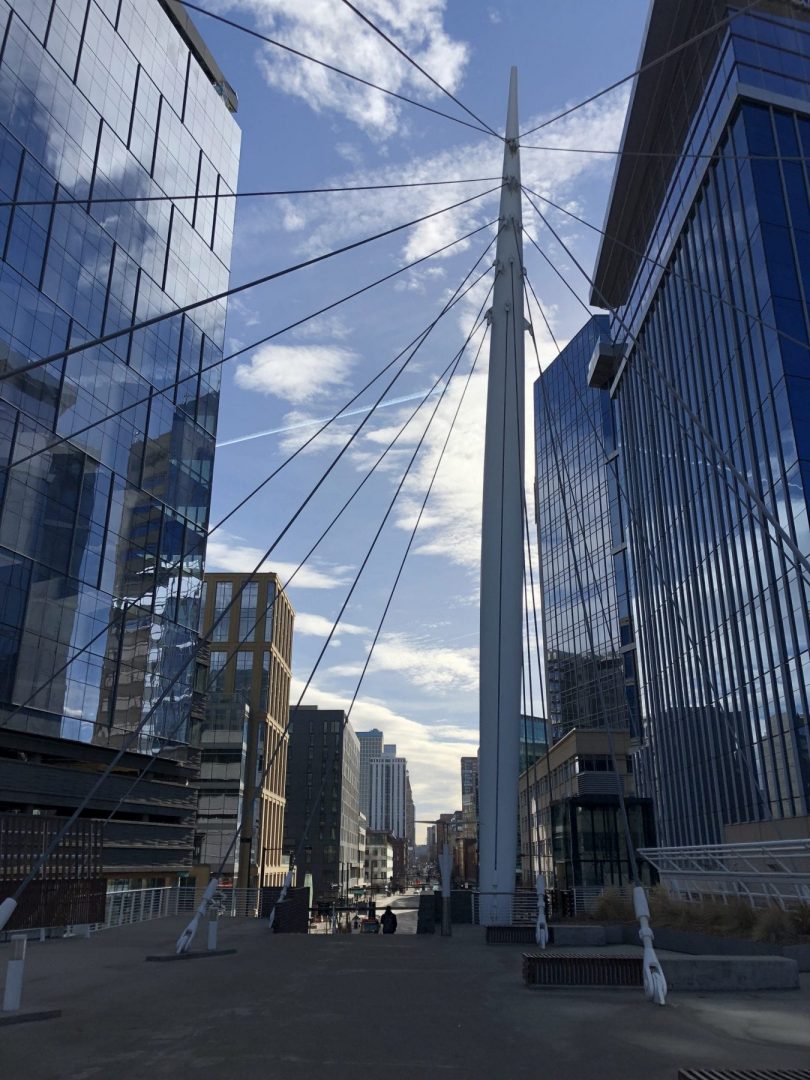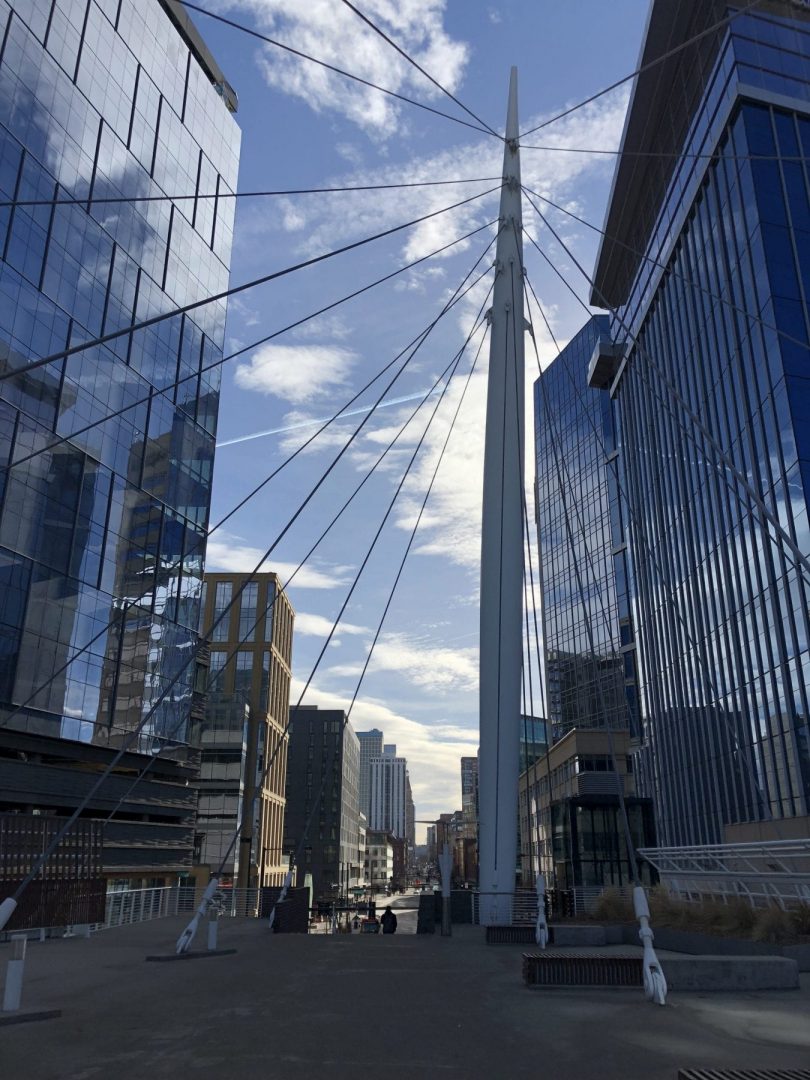 We were able to grab a coffee and just relax with each other, something that was much needed after spending two months apart. After enjoying a lazy morning, we drove to our proposed meeting place for lunch with friends.
If you have never heard of D Bar (which I hadn't either, so no worries) then you should probably make a note to get there at least once in your life. It was such a modern and fun atmosphere with some of the BEST food! And don't even get me started about their lemonade mimosa or the funfetti cake…. pure heaven!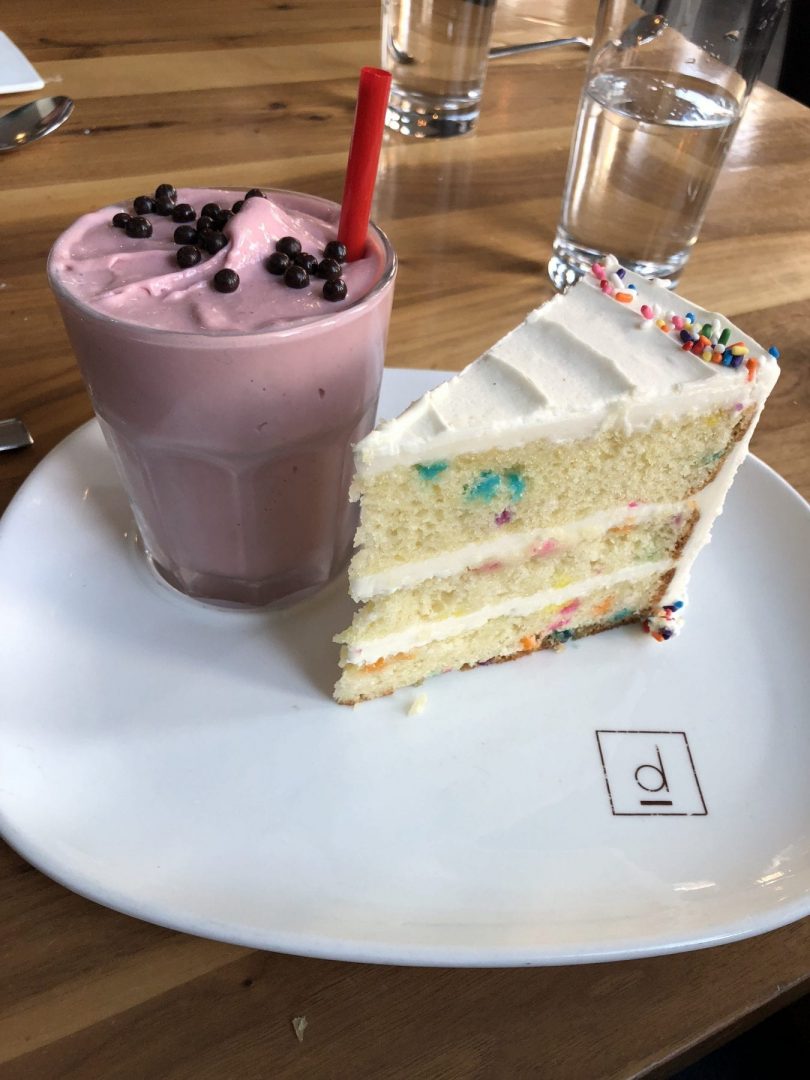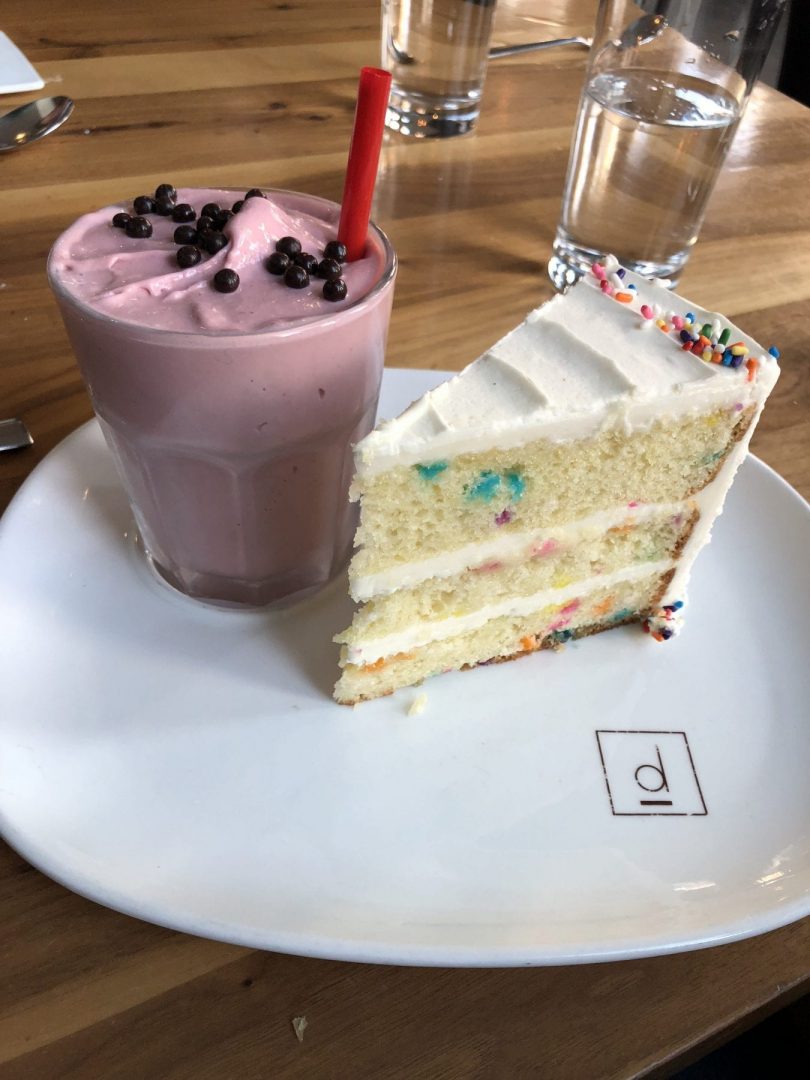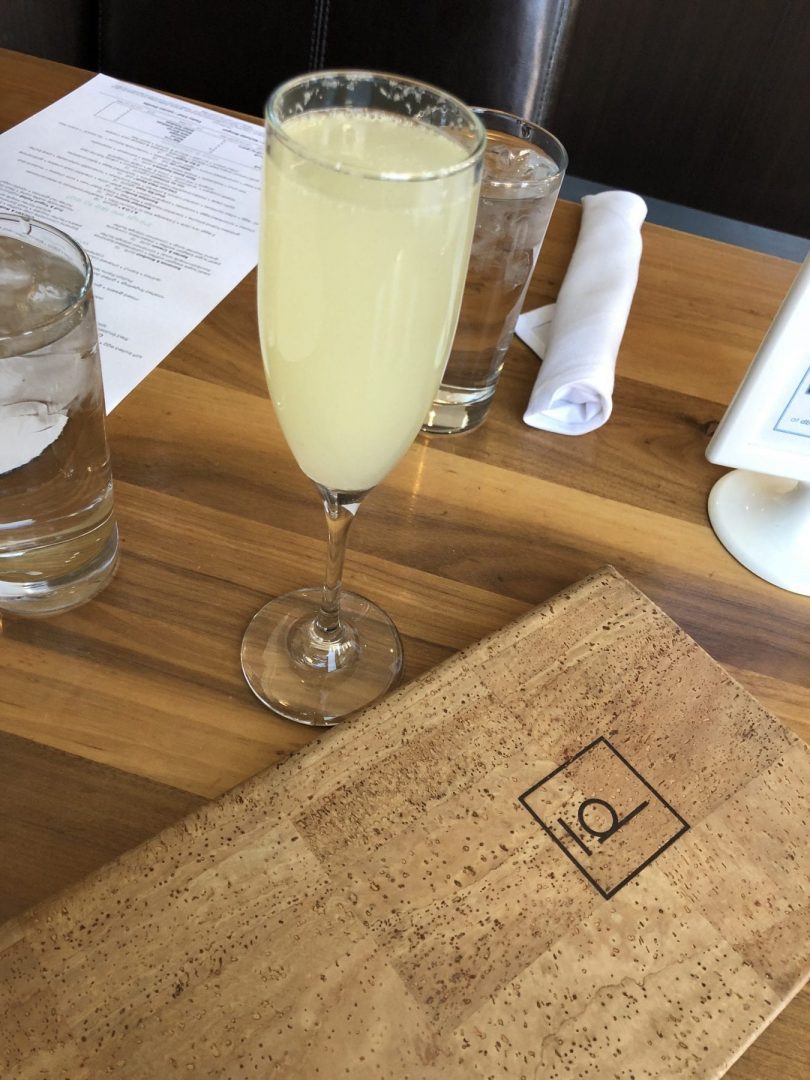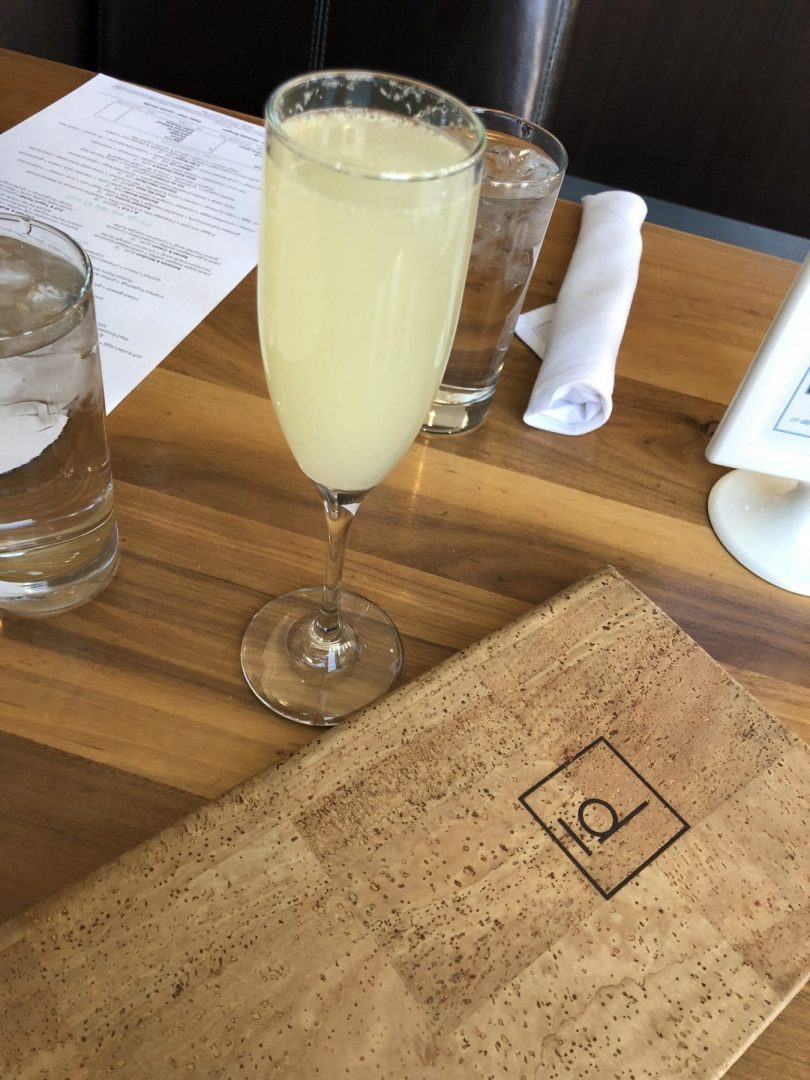 Next we were taken to Broadway Street to shop. There were tons of unique places to dip in and out of, vintage stores, and lots of place to grab a couple drinks. Start at Punch Bowl Social and work your way up and down the street from there.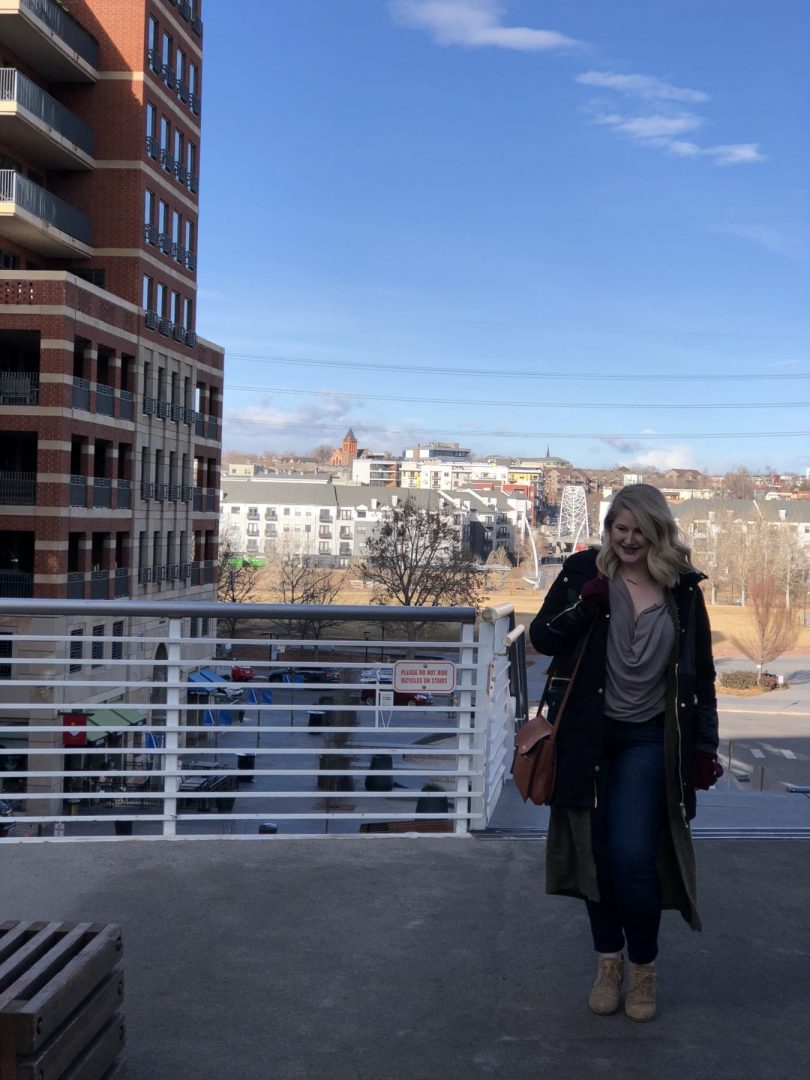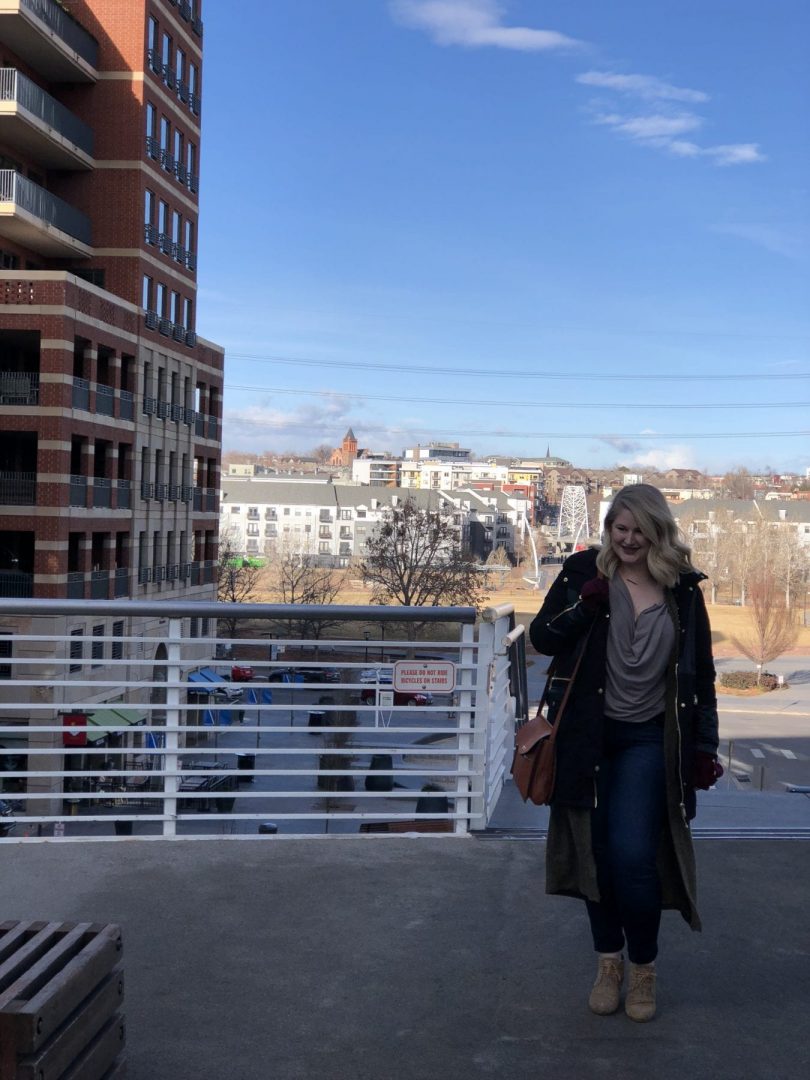 All too soon it was time for our whiskey tour at Stranahan's Colorado Whiskey. Now, as someone who lived in Milwaukee, I have been on a fair share of brewery and distillery tours but this one was one of the most fun! I don't even like whiskey and I actually semi enjoyed theirs. If you want to check their tour out, you can book in advance here.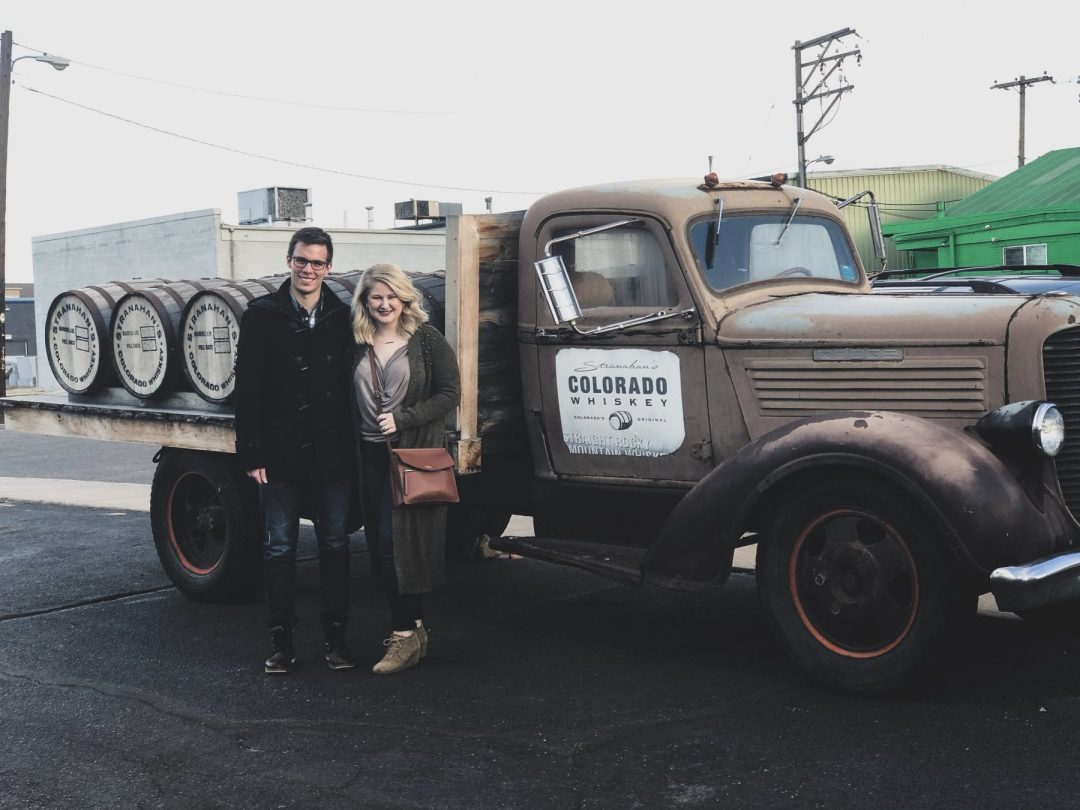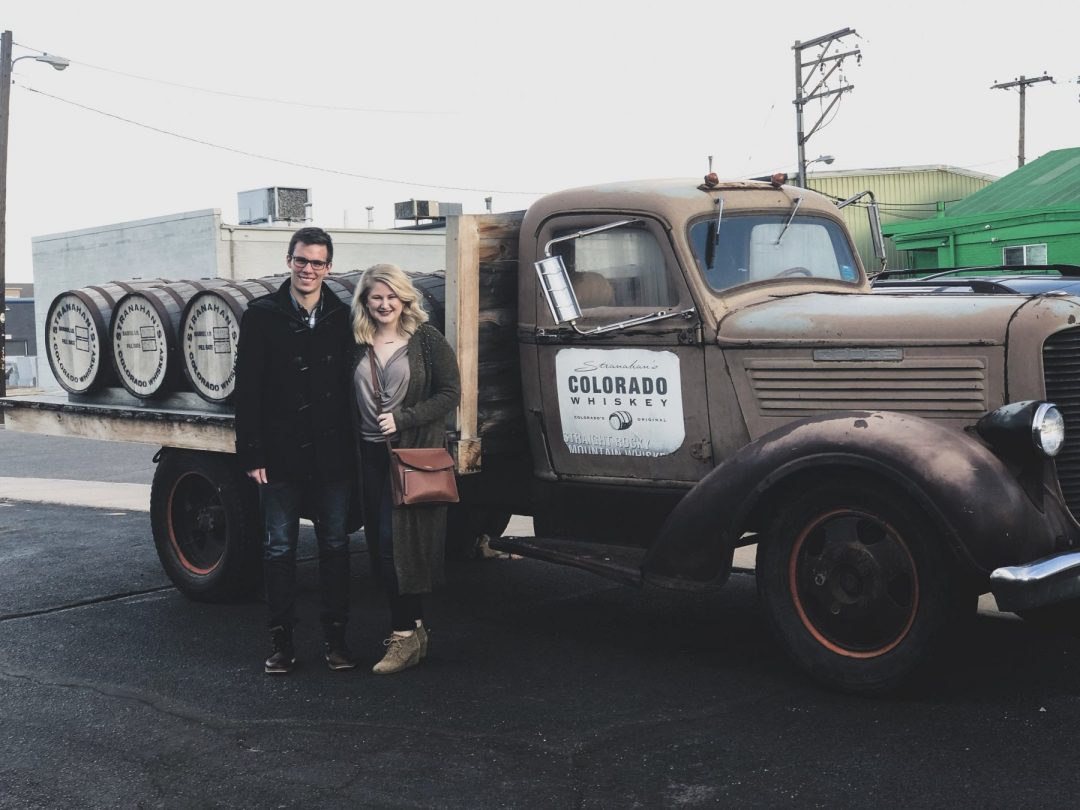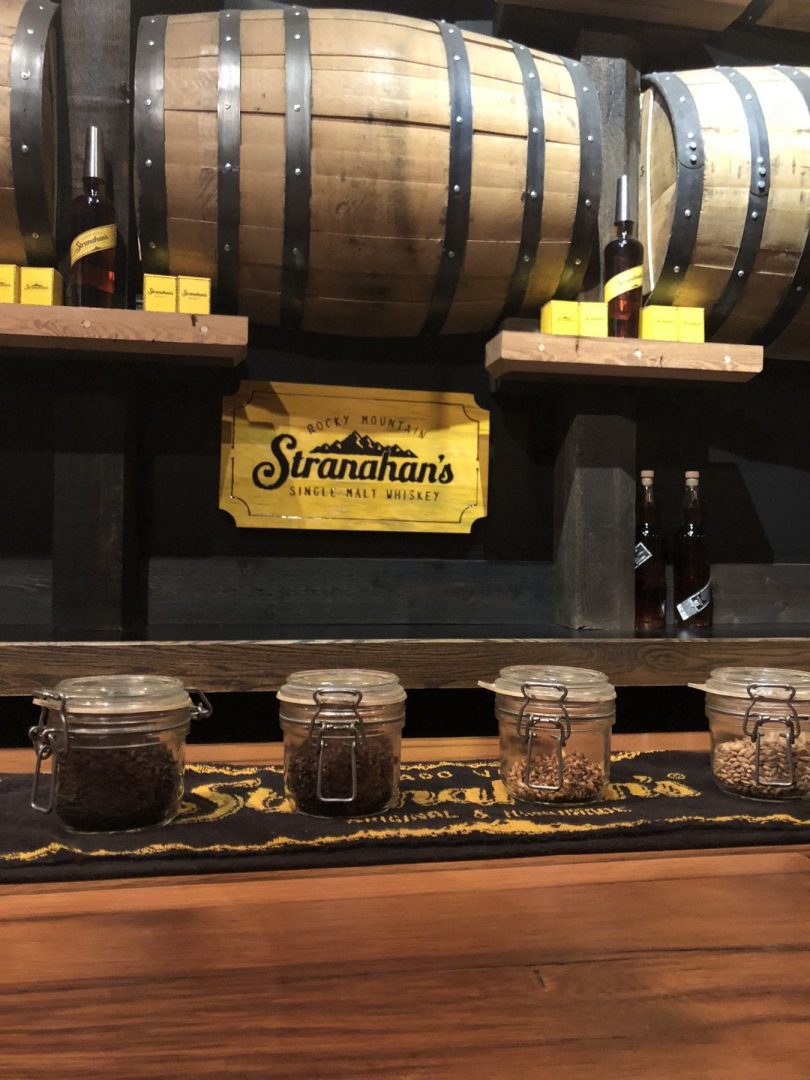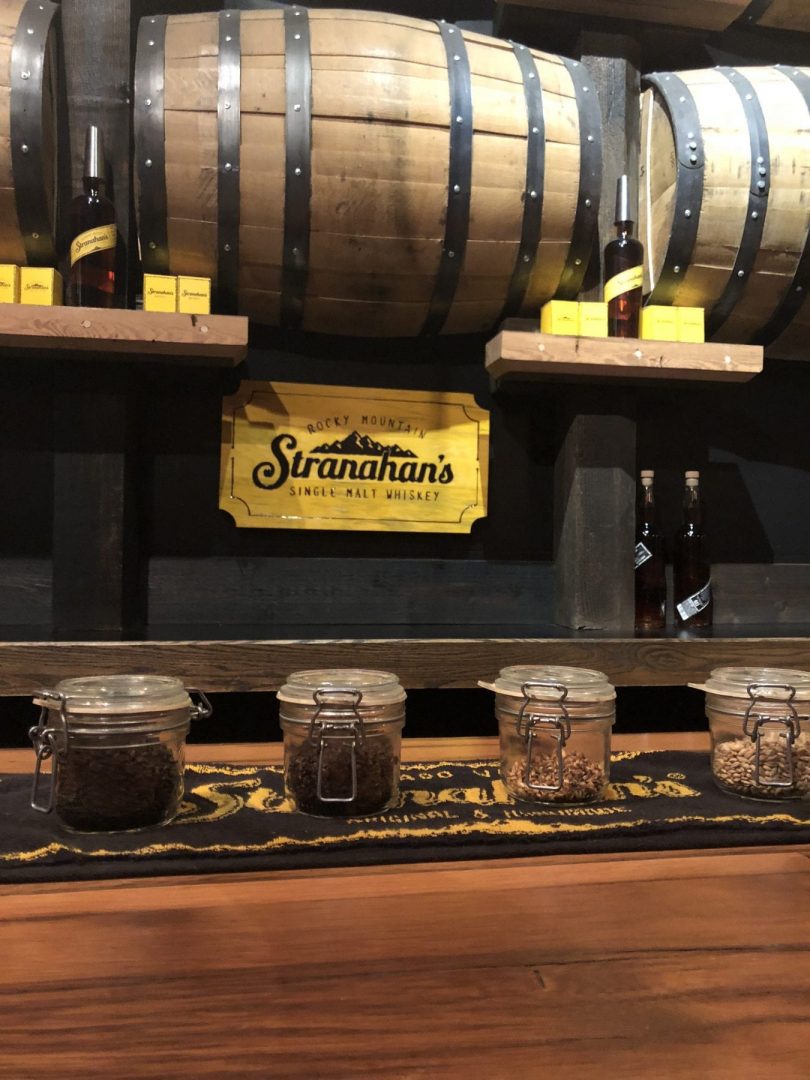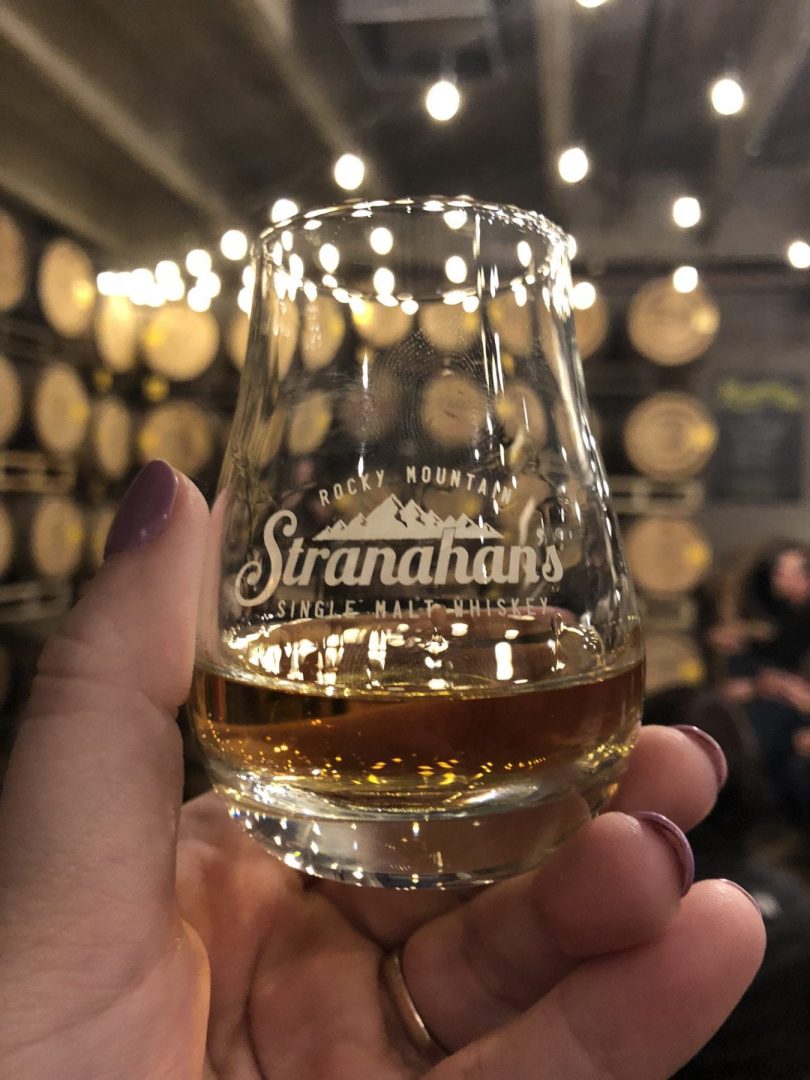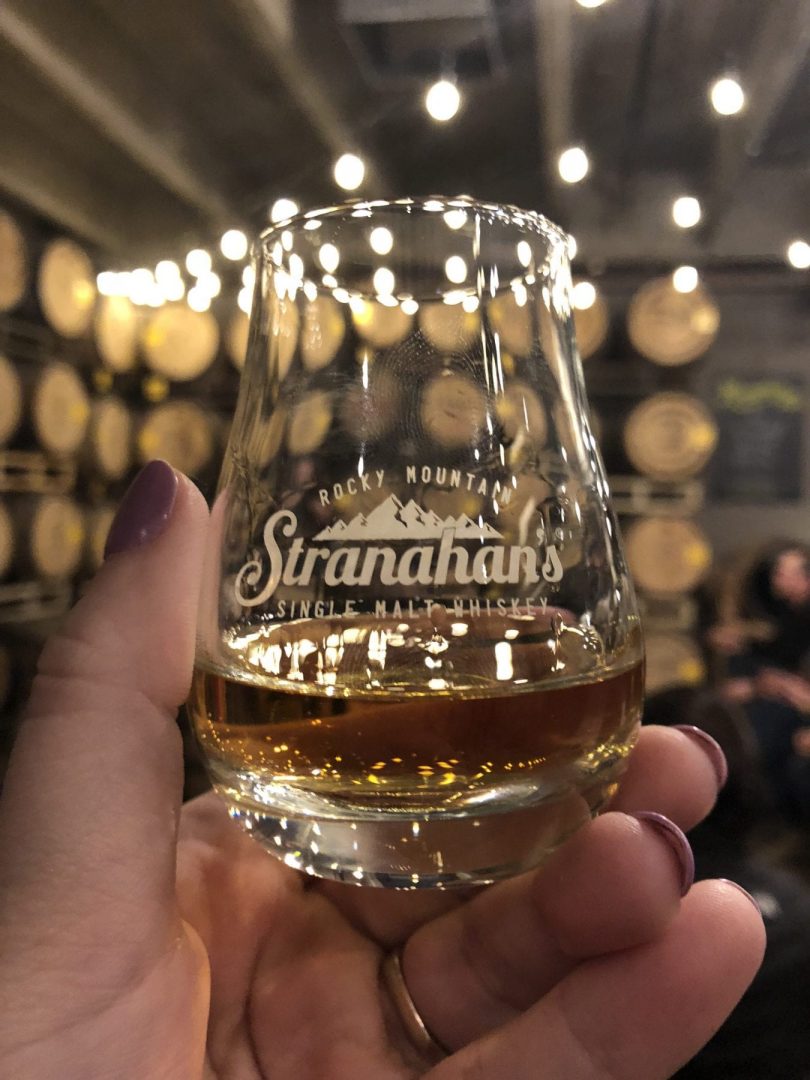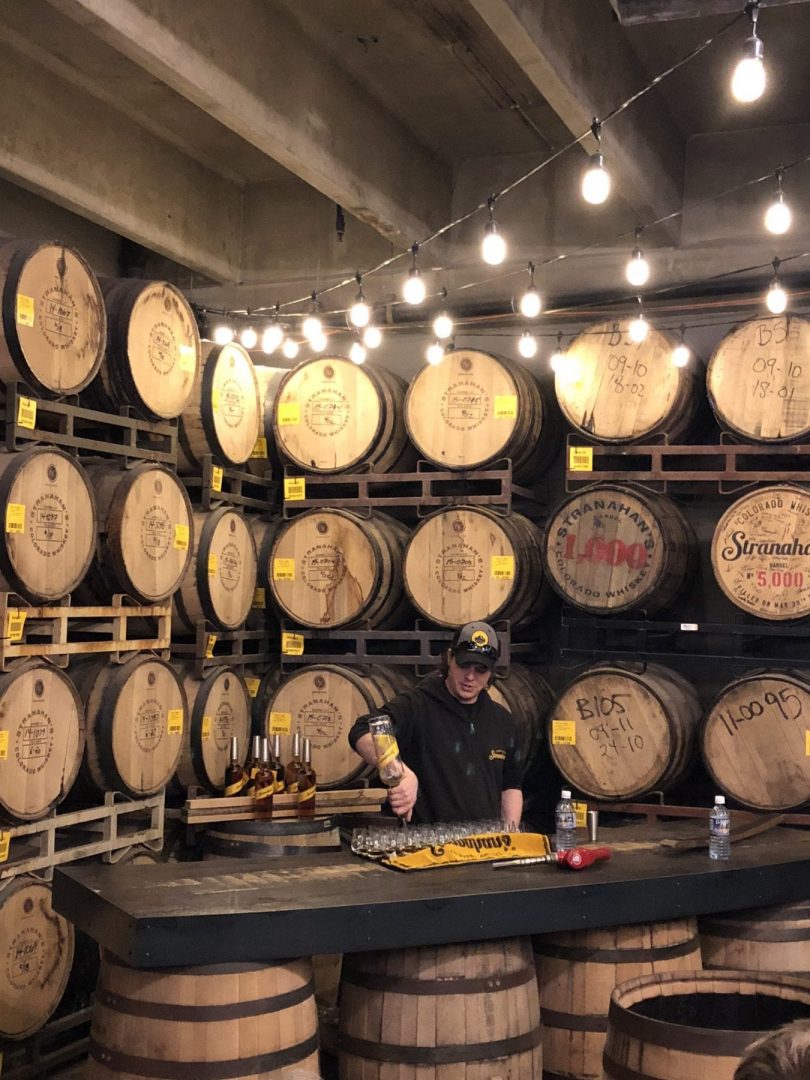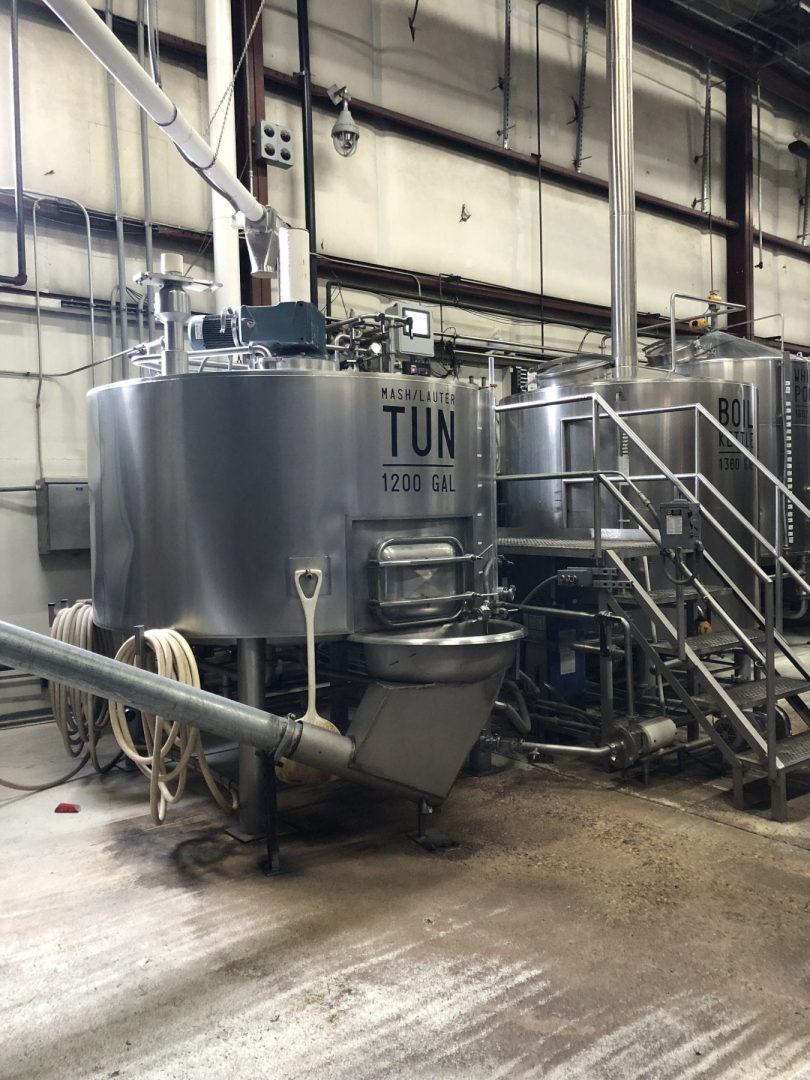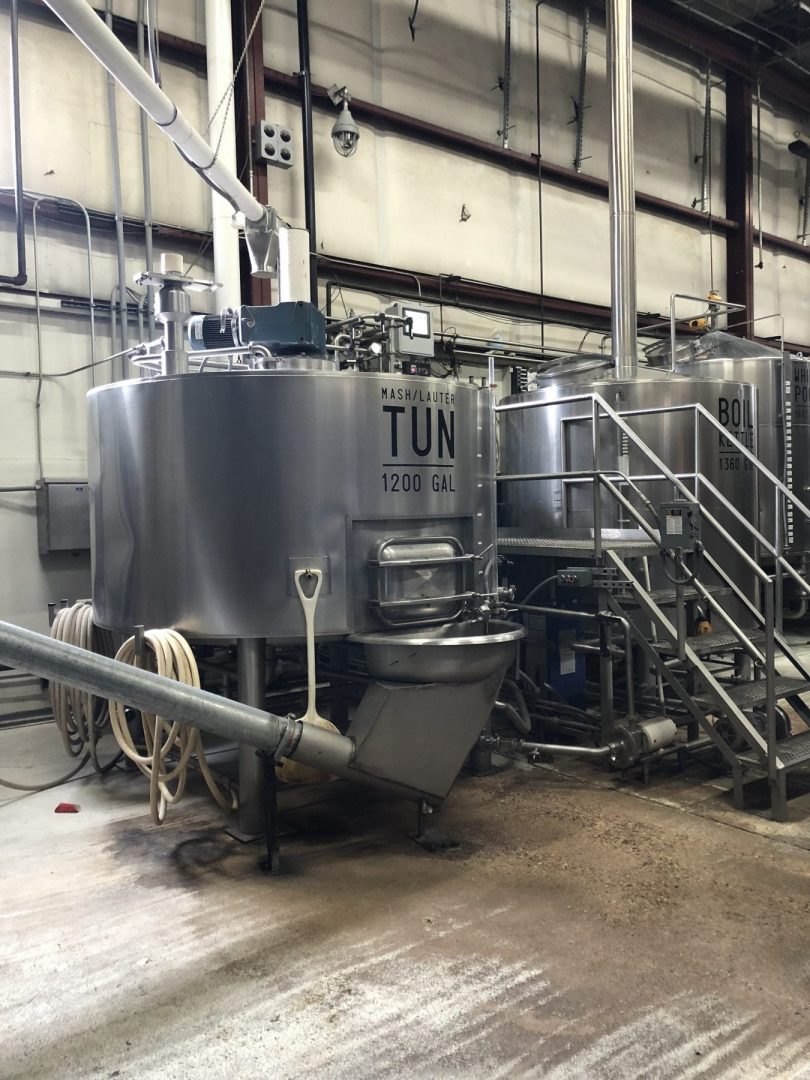 We closed out the day by having the best (alcoholic) Orange Dreamsicle frozen drinks at Swanky's before having a game night and home cooked pizza!
To recap, here are my must-see things for One Day in Denver, Colorado:
Union Station for a drink, breakfast or just hang out!
Eat and Drink at D Bar (plus leave room for dessert- it is a must!)
Stroll around the shops on Broadway
Take a distillery tour at Stranahan's Colorado Whiskey
Enjoy a dreamsicle slushie at Swanky's
Have something else that we should do the next time we visit Denver? I would love for you to tell me about it below!
Or check out more of my travel adventures here!