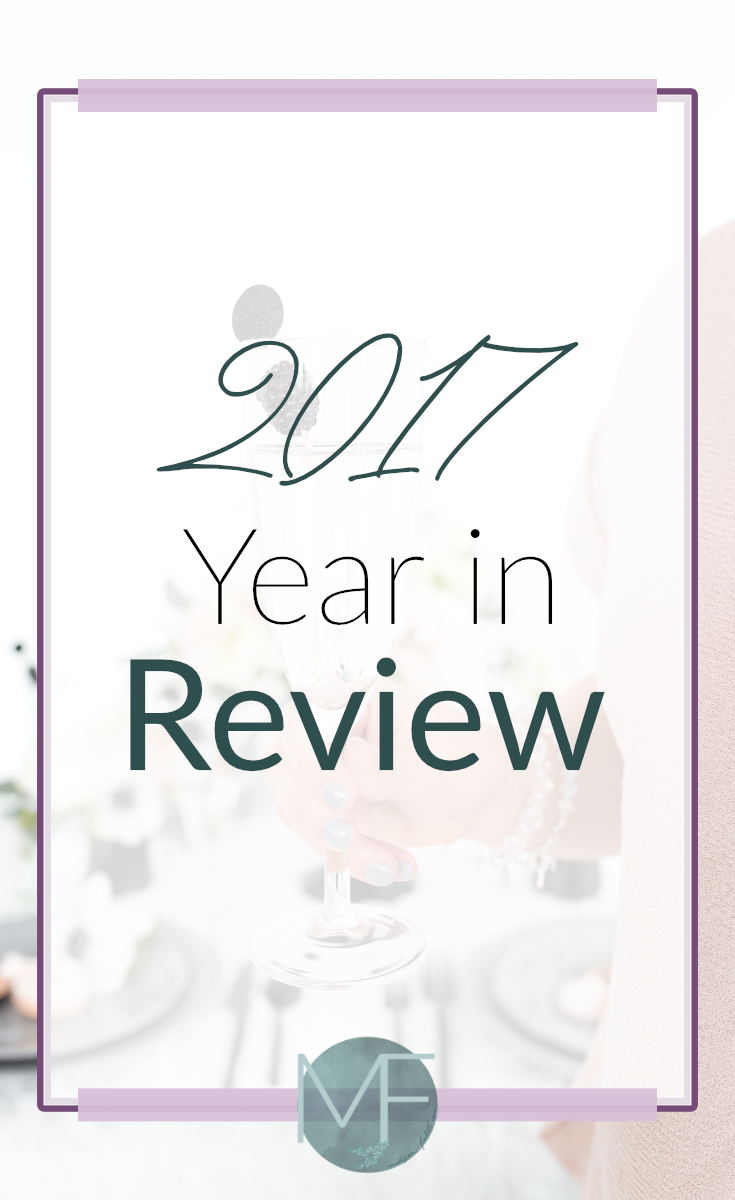 As 2017 comes to a close, I always like to reflect on the previous year. Regardless of whether or not anyone reads this, it always feels good to look back and be thankful for everything I was given throughout the year.
If you ever are struggling or thinking that you didn't have a very good year, I encourage you to write out everything that you have accomplished (big and small!) because it can really put it all into perspective. This year I was blessed with many highs but there were also some lows. The main focuses we had this year were Weddings, Travel and relocating- all of which I am chatting about below!
Weddings
At the beginning of the year, wedding planning was in full force. It took up a lot of my extra time! If you missed my posts on our wedding, you can find those here and here. Not only did we have our wedding in July but my brother was married in May and my sister-in-law was married in June.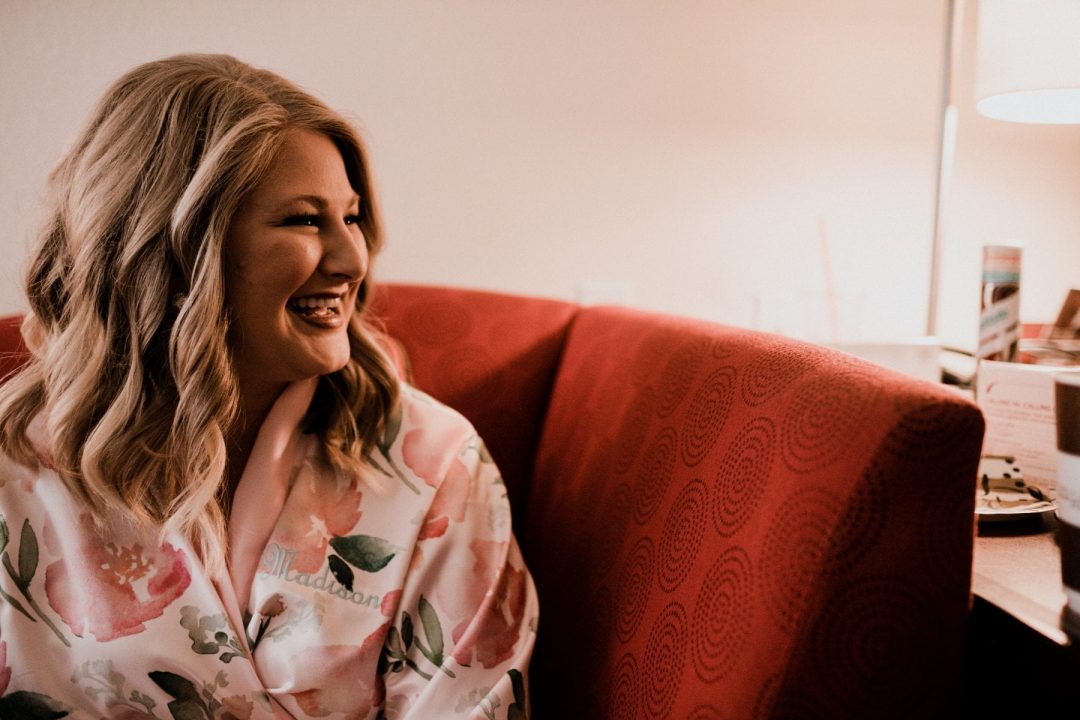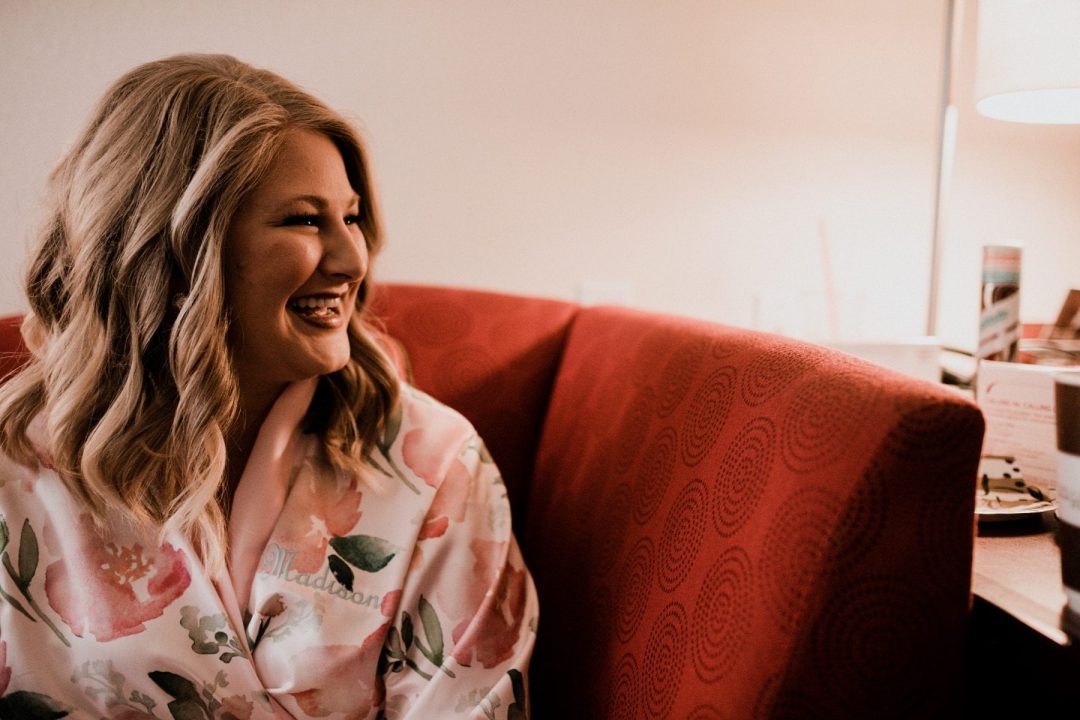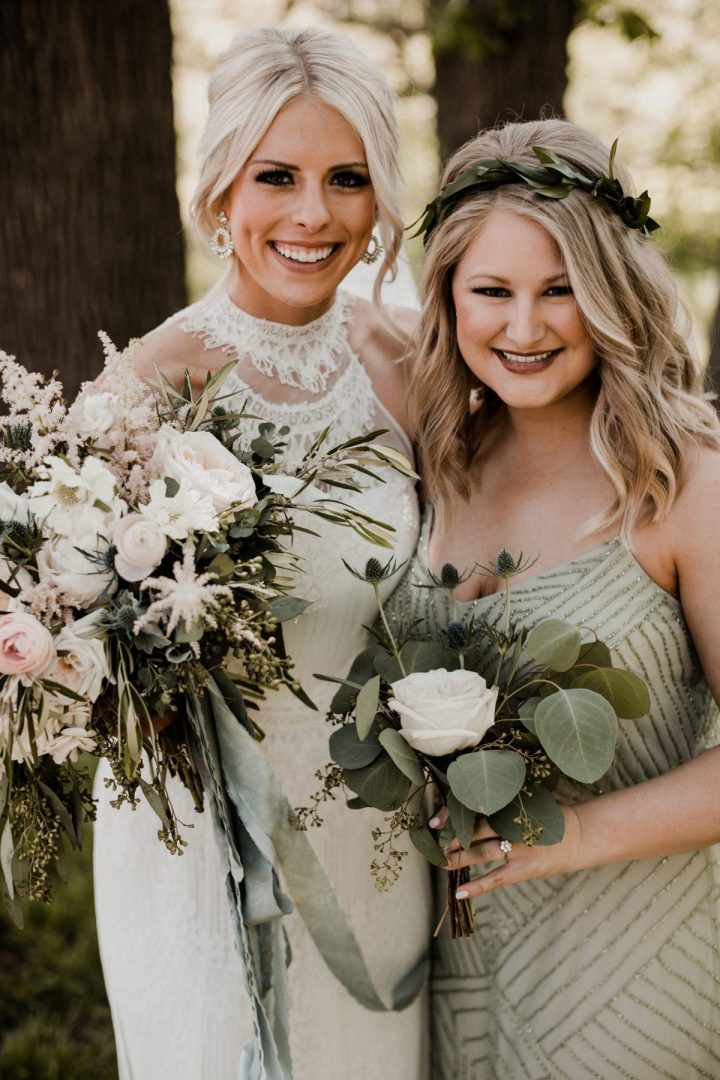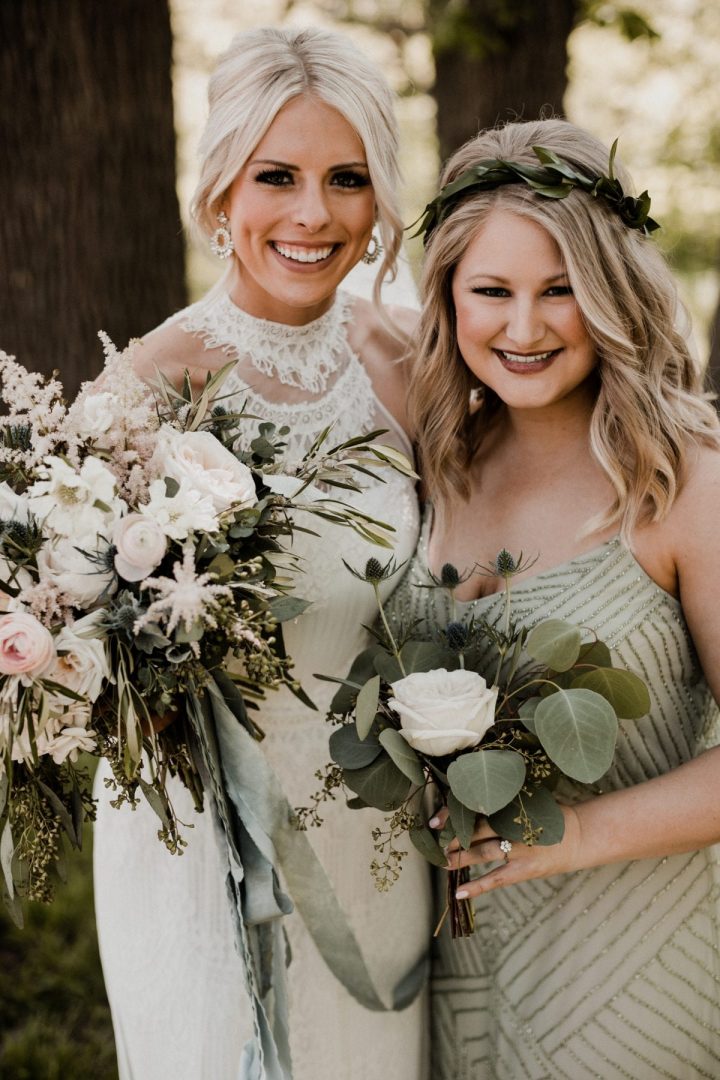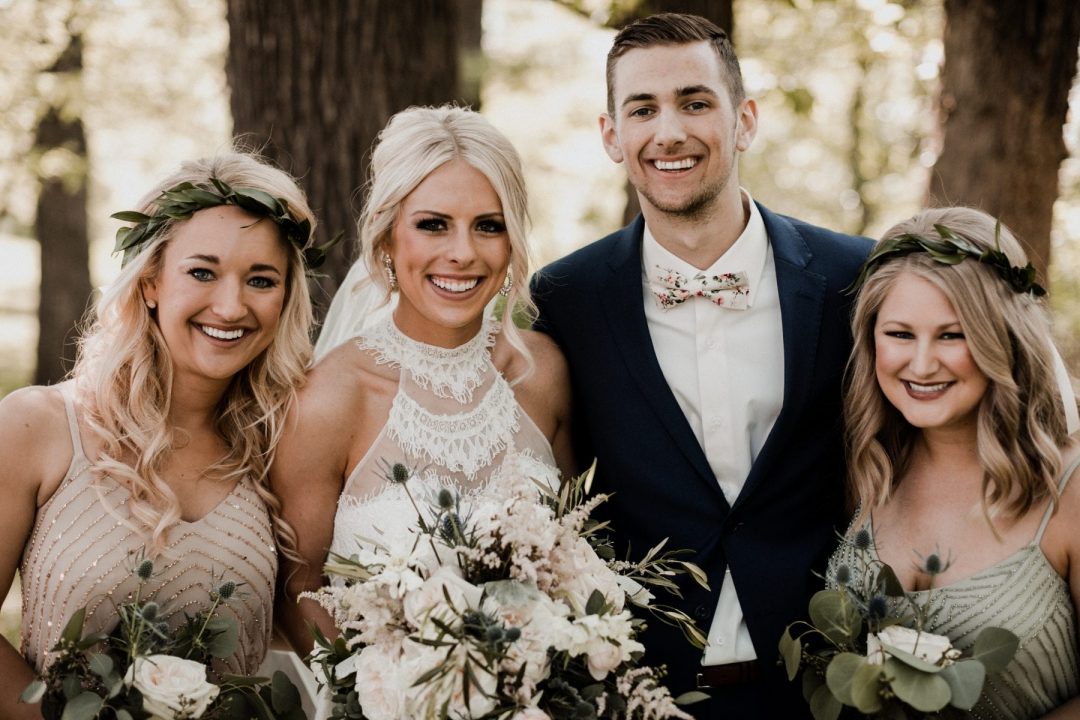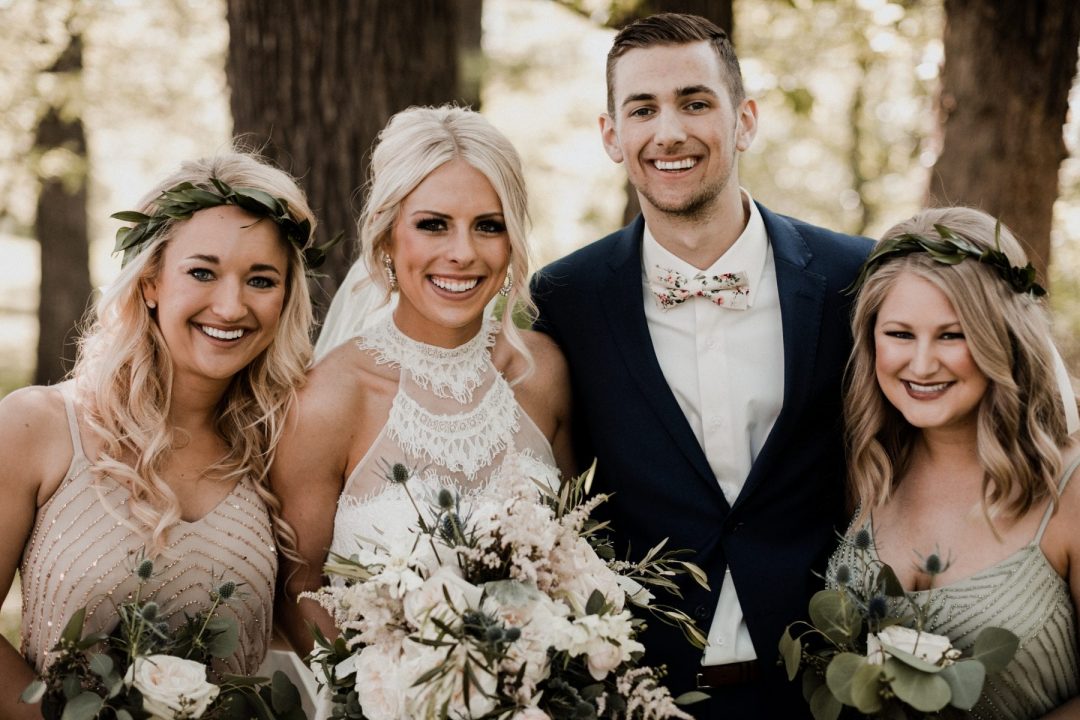 It was a crazy year for weddings but it made the year go by so quickly! Oh and we also were lucky enough to have a Winter Wedding photo shoot with Jessica Frey Photography – check that out here.
Travel
Manuel and I were really blessed with traveling this year! I kicked off 2017 by spending it in the US. In May we were back to the US for my brother's wedding. And as soon as I got back, it was off to Ibiza to spend a week in paradise for my sister-in-laws bachelorette party. It was so much fun!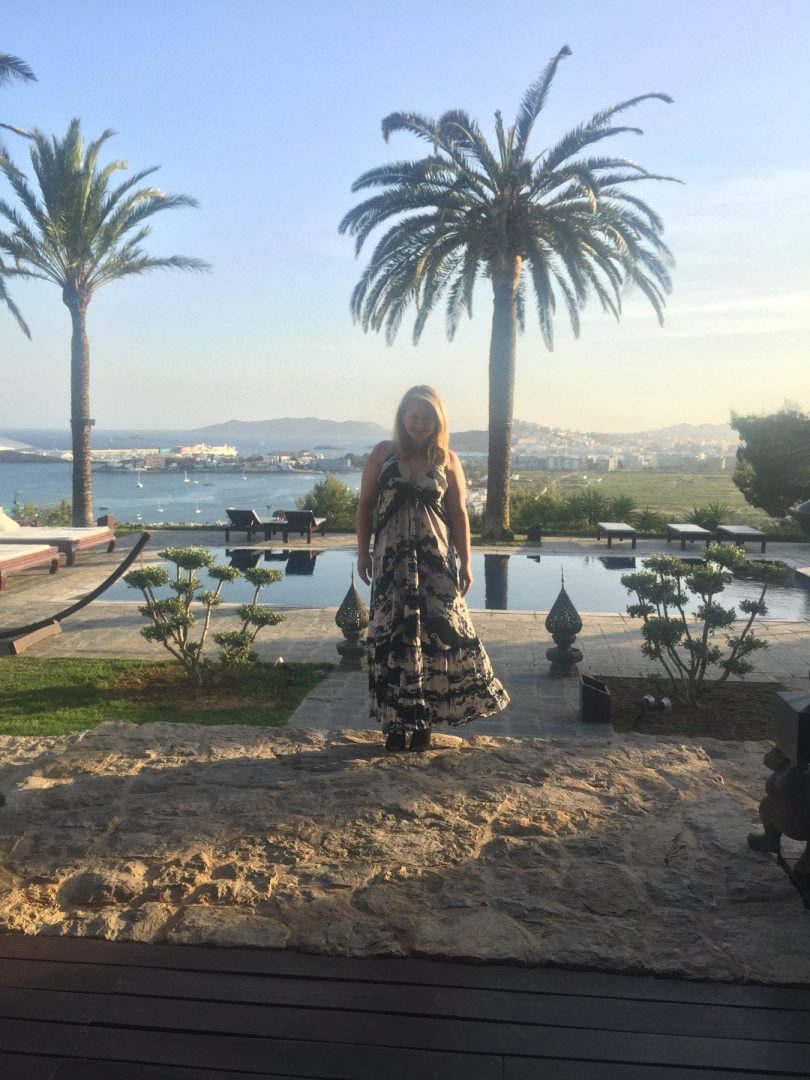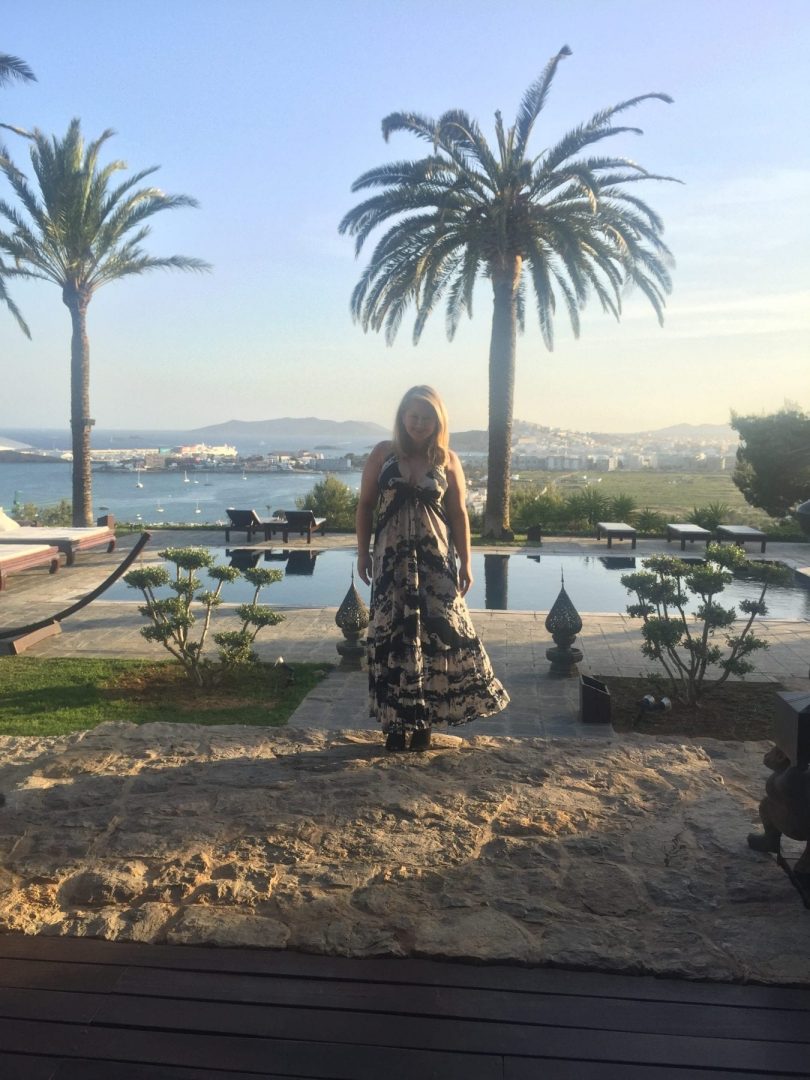 Shortly after, everyone was arriving for our wedding, in which we traveled around Germany for a week. After the wedding, we traveled to the Amalfi Coast and Barcelona.
After taking a short break from traveling, we were back at it for a trip to Dusseldorf, Germany and Dublin.
And finally we made trips to Salzburg, Austria and Frankfurt, Germany, before I made the trip back to the US. And then I got to join a girls trip with my Mom and Sister to Nashville!
Whew- that was a lot in one year! I know both Manuel and I are really excited to get to explore more of the US and South America this coming year!
Overall
As some of you know, we made the decision to move back to the US in order to be closer to my family for a couple of years. The move itself had many stressful things that had to be dealt with, such as: getting Manuel a green card, deciding what we were going to keep and what we were getting rid of (I ended up with two boxes and 1 suitcase- crazy!).
And since I came back mid-November and Manuel won't be back to mid-January, we also had to deal with two months apart (thank goodness for FaceTime!) Now, we are hoping and praying that Manuel can find a great job in an area that isn't too far away, keep your fingers crossed for us!
In addition to all the stress from the constant go-go-go all year, I have developed quite a few health issues. I am praying that God will lead the way and help me figure out what I can do to prevent these from getting worse in the future.
However, even with all the stress and sickness, this year was one of the best ones yet! I got to marry the love of my life, I took my business full-time and I was able to travel to some gorgeous places with the best people!
I wish you all the best in 2018!