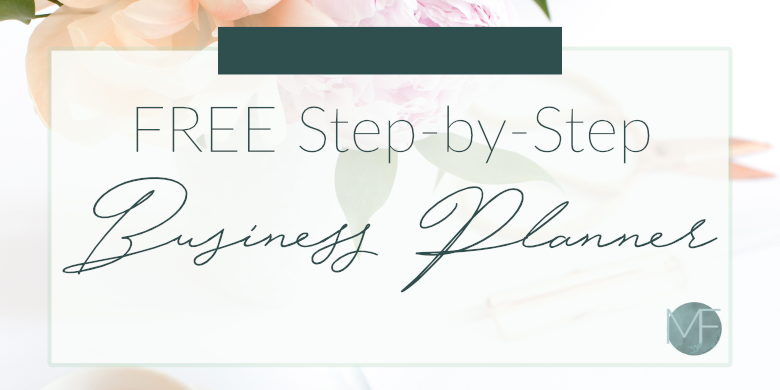 Wave goodbye to stress- I have created a workbook to help you plan out your creative business so that you can accomplish your dreams and achieve your goals! There are 23 pages of tips, tricks and outlines that will help keep you on track and determine your next business step. This guide serves as a basis to help you brainstorm and figure out things for yourself. If we aren't continuously working to improve and grow with our business, then we are setting ourselves up to fail.
We are going to work together to make sure that at this time next year, you can look back and be suuuppper proud of the awesome year you had! In this business planner, I will help you determine and set goals, define your target market and develop project plans. With weekly and monthly check ins, your goals will become more manageable and less overwhelming. Plus, being able to write things down helps us stay on track and accountable.
Remember, nothing is forever. I created this plan to help you work through your brainstorm and jot down your ideas. Coming up with goals can be really scary- trust me, I get it! But just know that nothing is permanent. Just because you have goals now, doesn't mean that a goal can't change and adapt in the future.
Each and every day we have the opportunity to grow and learn- and our goals are going to grow (and change) with us! You can use this planner for a year, or five years. The point is that this business planner is catered to you and your business needs. Don't be afraid to have your goals grow, as you do.
If you have any questions or would like further help developing your goals and business, please reach out. I love helping other entrepreneurs and businesses succeed and conquer their to-do lists!