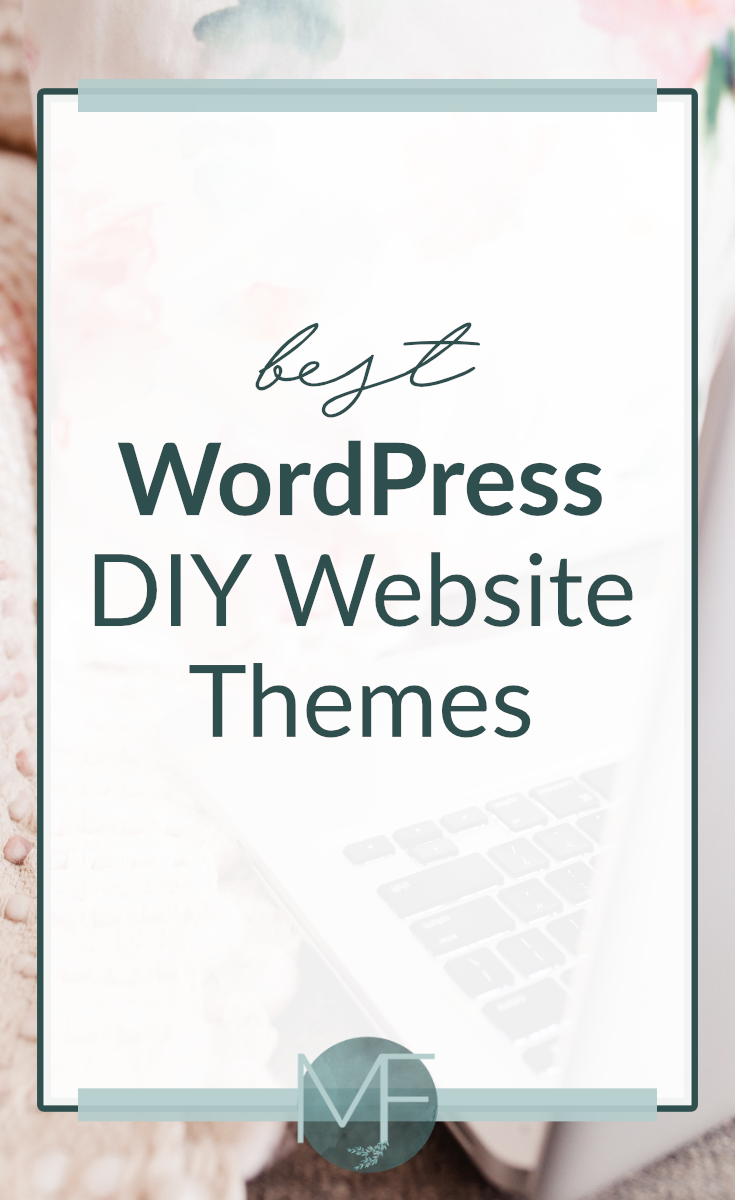 For many businesses when they are just getting started, they struggle with getting a website up and running. Most often it is because they have no idea how to get a website started or they don't have the cash to pay a designer to create a gorgeous website for them. If you happen to fall into one of these categories (I certainly did when I was starting out!) then this post is for you!
Now, when you first go to start a website there are steps that you will need to take: buy a domain, find a hosting site, and determine what platform you are going to use.
In my opinion, WordPress (.org NOT .com) is the easiest way to get started. It might require a bit more of a learning curve but almost every beginners issue can be troubleshot by watching a free YouTube video or searching Google! And as a Virtual Assistant, it is a skill that most of my clients need help with at some point in our projects. Therefore, if you plan on becoming a Virtual Assistant, taking the time to learn WordPress by setting up your own website, is really going to benefit you in the future (I promise!)
Once you have the basics set up, you have a few options:
First, you can choose just a basic theme already on WordPress and try to make it work.
Second, you could hire a designer to create your website for you (if you are reading this post, I am going to assume that isn't an option).
And finally, you can purchase a pre-made theme.
Now, I love pre-made themes for anyone on a tight budget because you can make your website on brand, gorgeous, and appealing to your ideal client without having to break the bank. It's a total win-win, right?
When I redid my site, I scoured the internet for the perfect pre-made theme and along the way, I found quite a few great options. Since I had already done all of this research, I wanted to make sure and share these findings with you!
Best WordPress DIY Website Themes
Some of the links below are affiliate links. Thank you in advance for your support!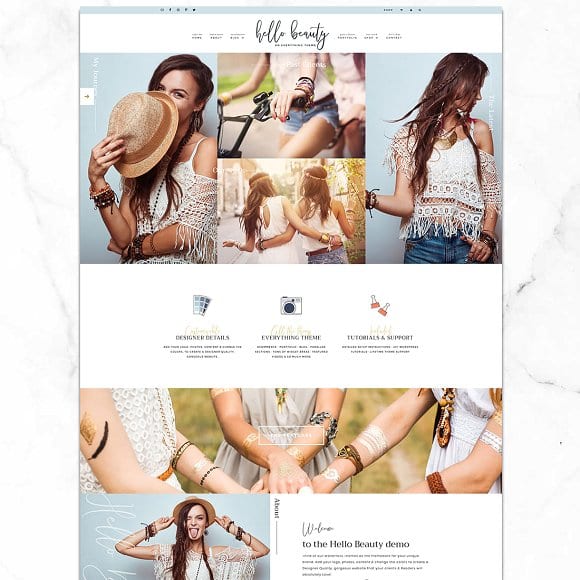 ---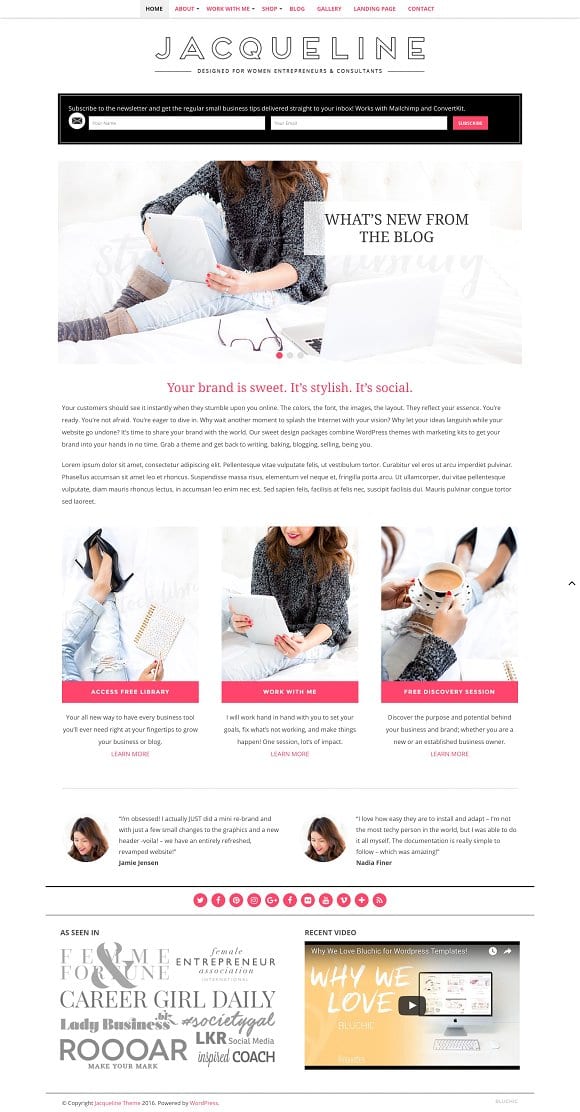 ---

---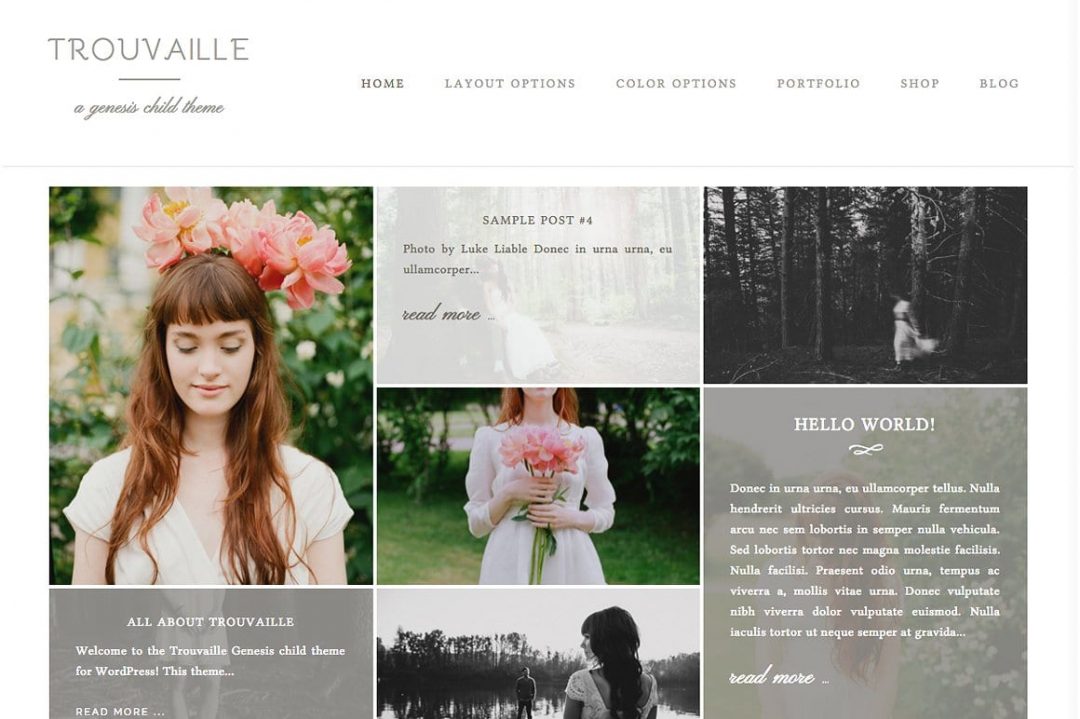 ---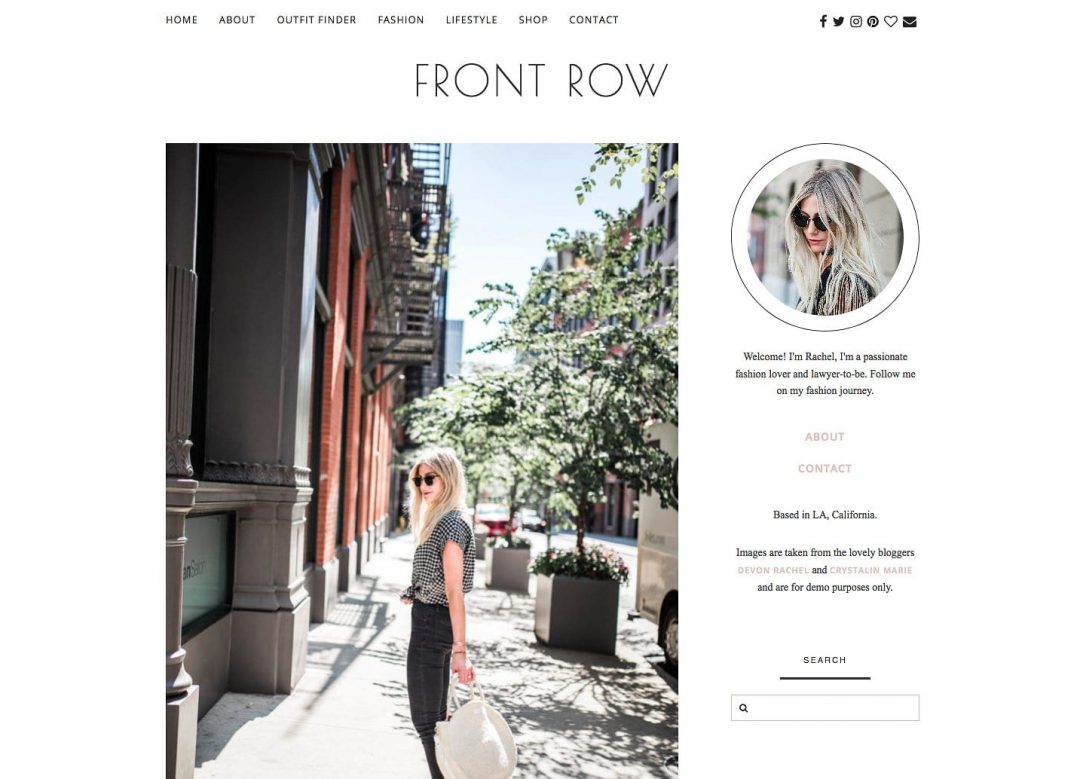 ---

---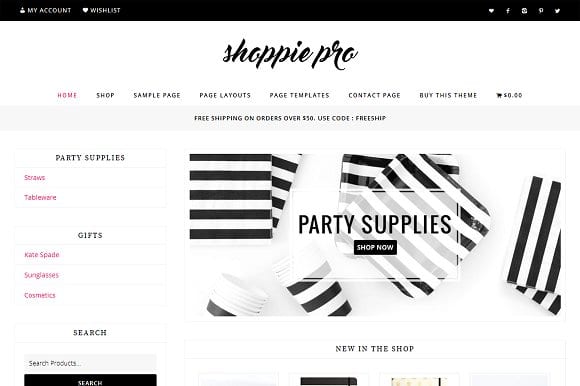 ---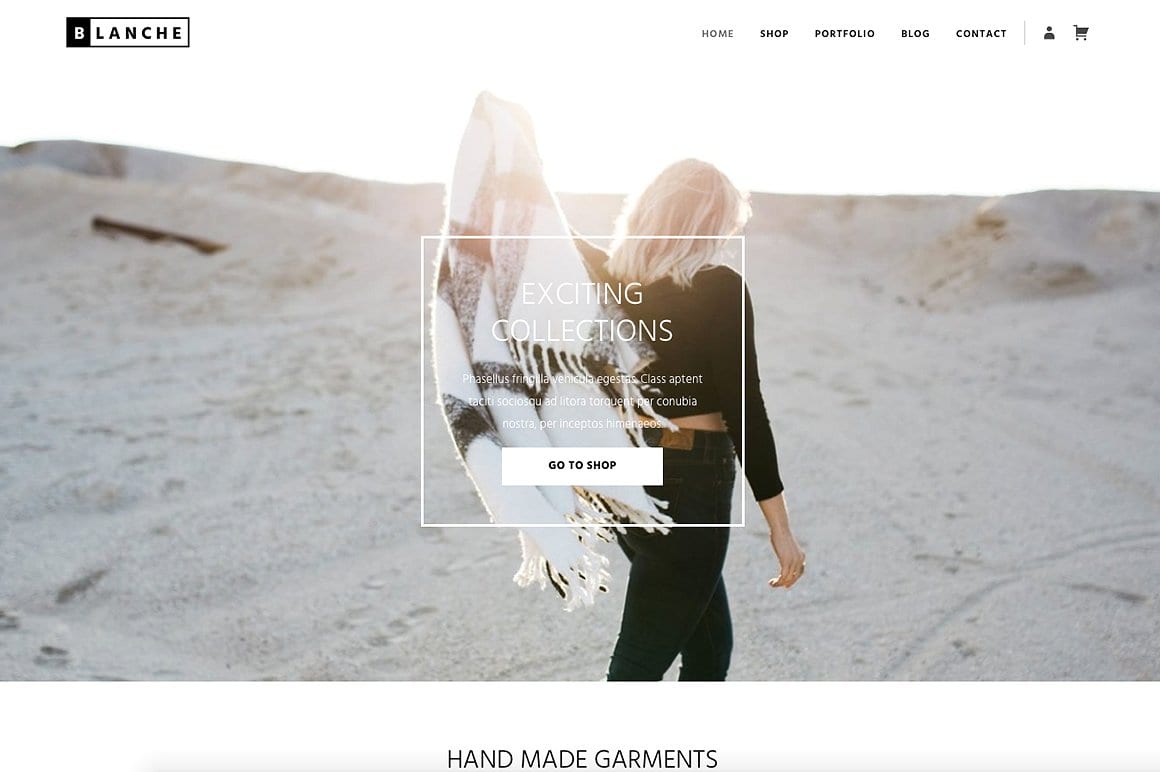 ---
Hopefully after those you have either gotten some great inspiration or found your theme! If you are still searching, I always highly recommend Creative Market so head over there and start your own search!