Last week temperatures here were so HOT! The heat index was around 115 degrees, and so I spent pretty much all my time inside! In order to remain cool and still get my caffeine fix, I love making cold brew right at home!
If you haven't ever made cold brew yourself, keep reading to see how to make cold brew coffee at home – it is super easy and is so much cheaper than a coffee shop!
Related post: How Much Money I Saved By Skipping the Coffee Shop
To make cold brew at home, you simply need two things:
A cold brew pitcher – this one is on Prime and it's super inexpensive but great quality! I love the size of it, and the fact that I can remove the filter and store the coffee right in the pitcher it is made in!
Great coffee made for cold brew – getting grounds that are specific for cold brew is really important for the overall taste! You need a blend that is coarsely ground to help the filtration process and ensure an always smooth, never bitter taste. I am obsessed with the Cameron's Coffee Cold Brew blends! Right now, they come in two flavors, the Cold Brew Blend and the Vanilla Hazelnut Cold Brew Blend (my fav!)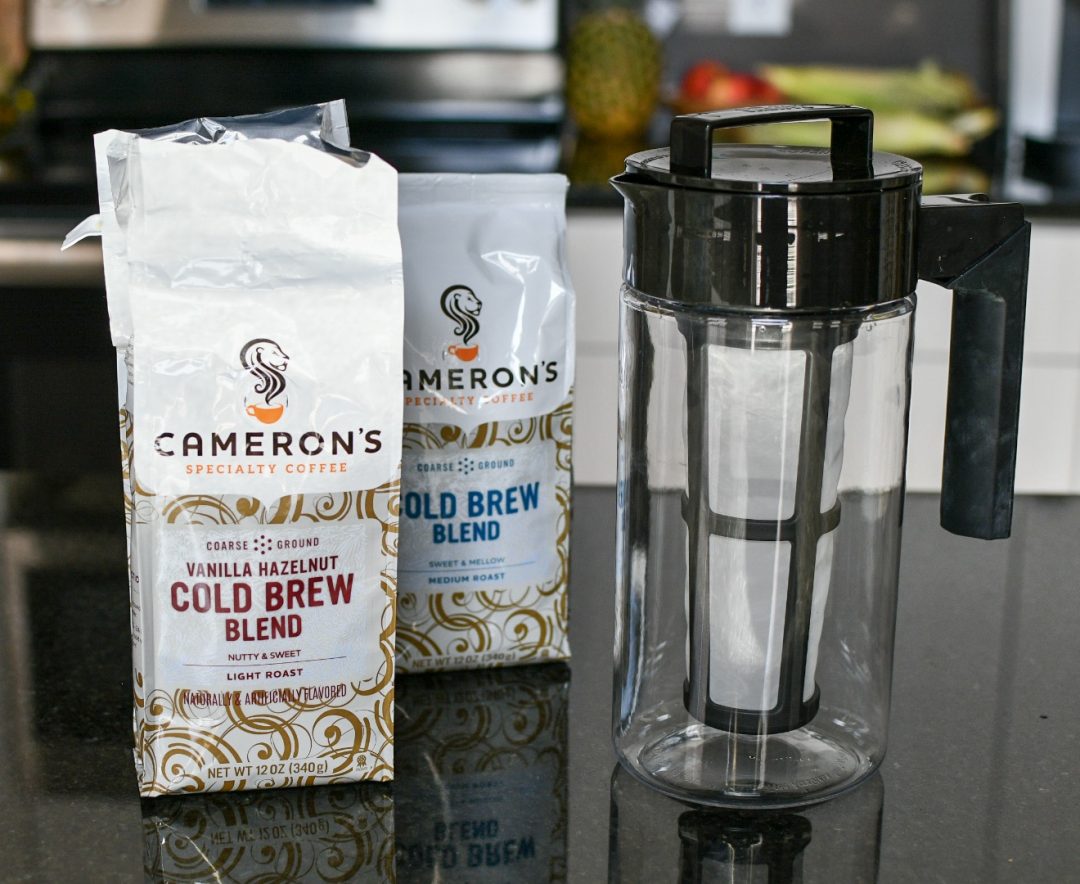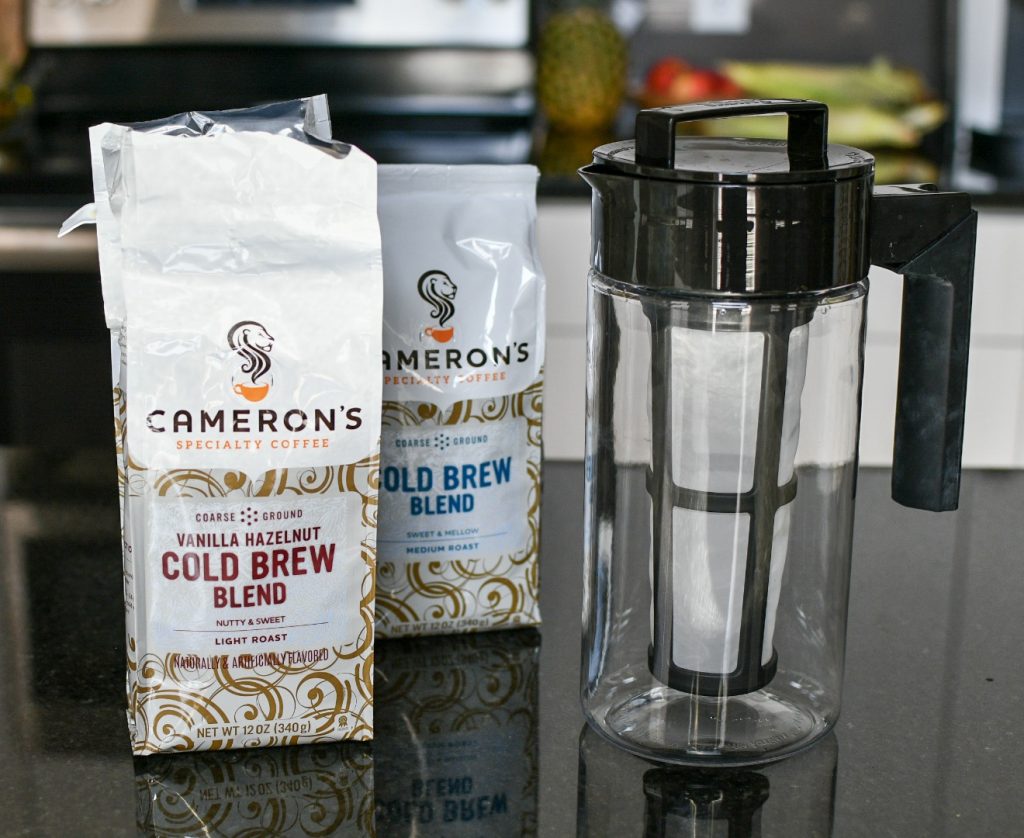 Once you have your supplies, it's time to make Cold Brew at Home! All the instructions below are using the two supplies above. If you use something else, it could be different!
Start with your pitcher, remove the inside filter and fill it almost to the top with the Cameron's Coffee Cold Brew grounds of your choice. It's important to remember here that we are making a concentrate. So while it might seem like we are using a lot of coffee for not a very big pitcher – just wait!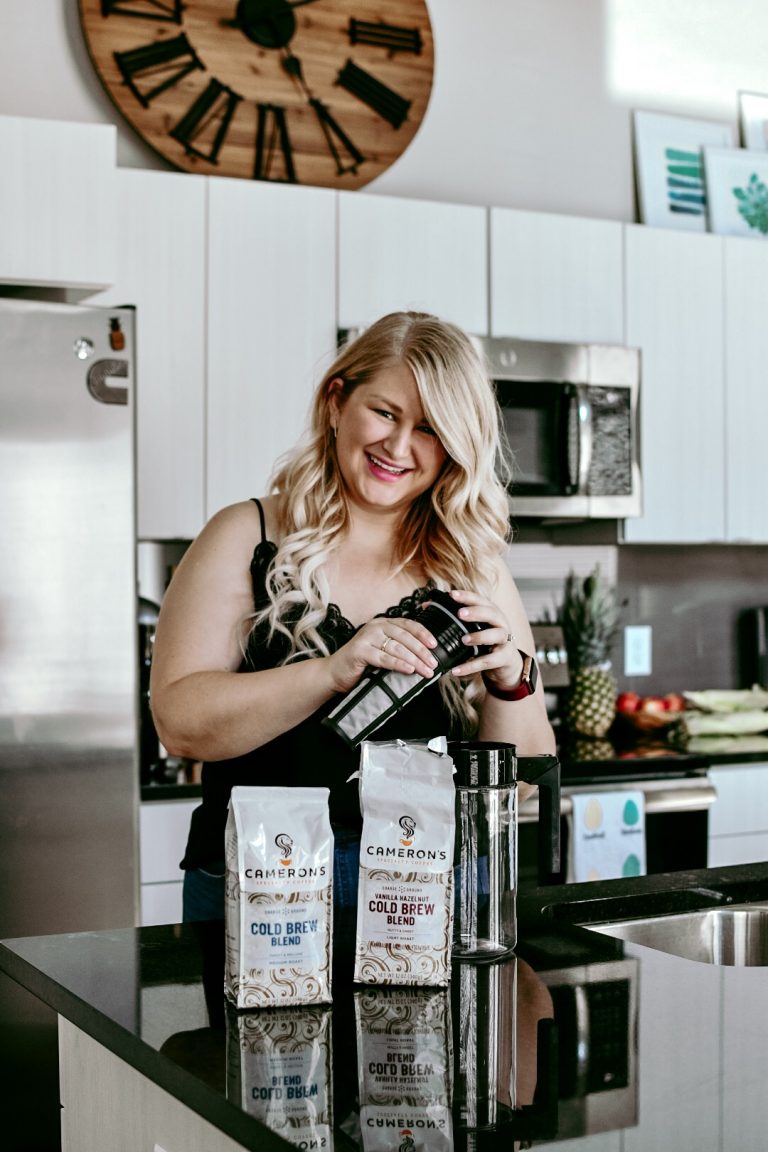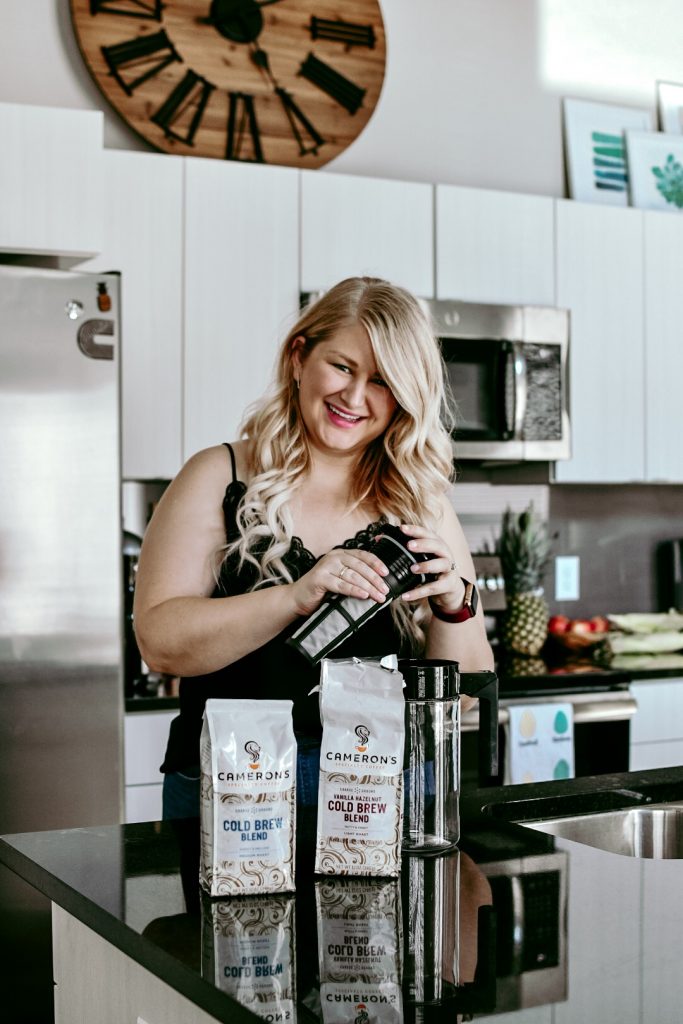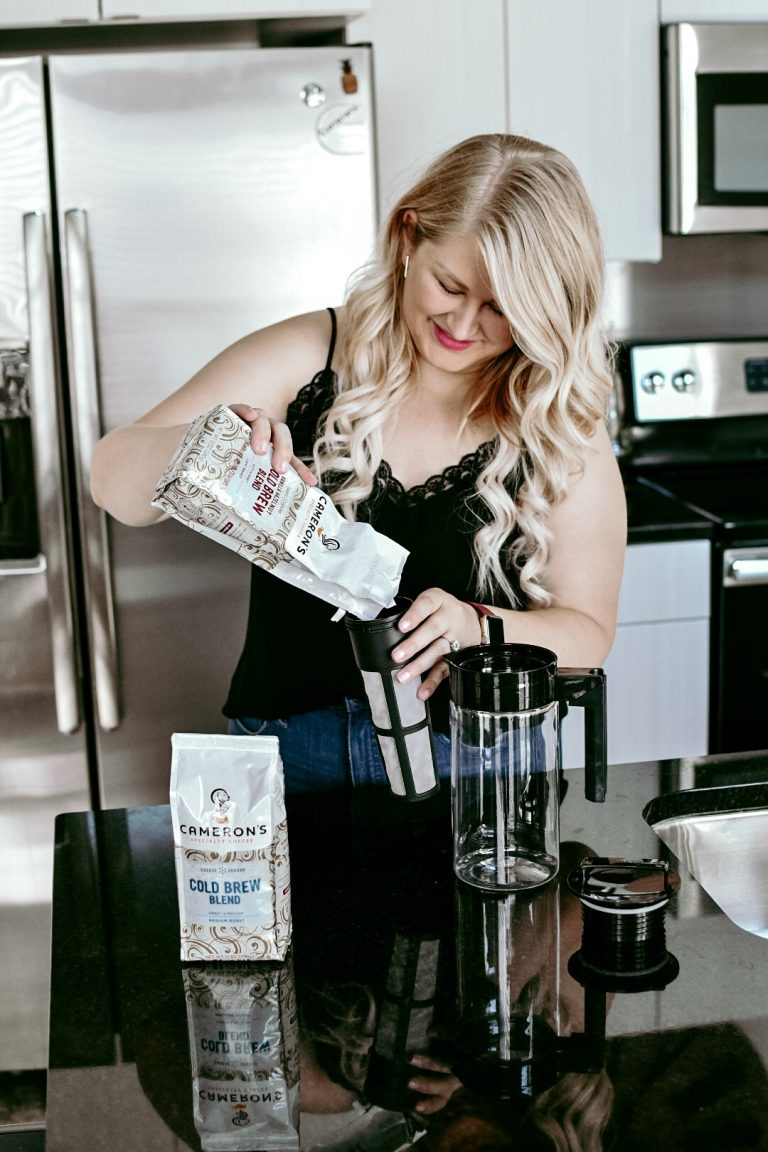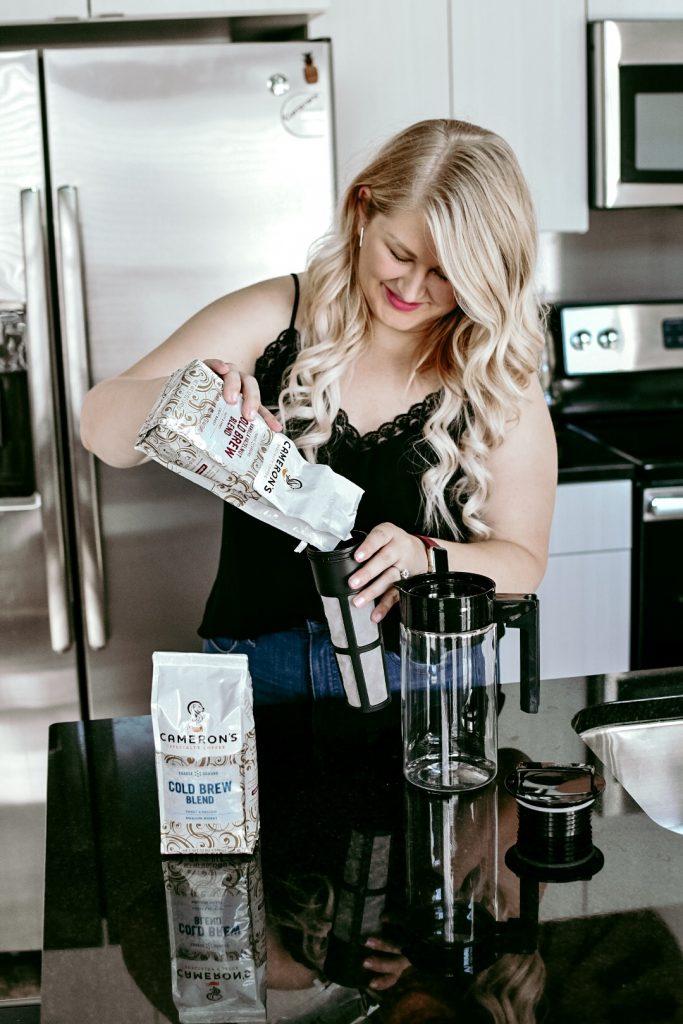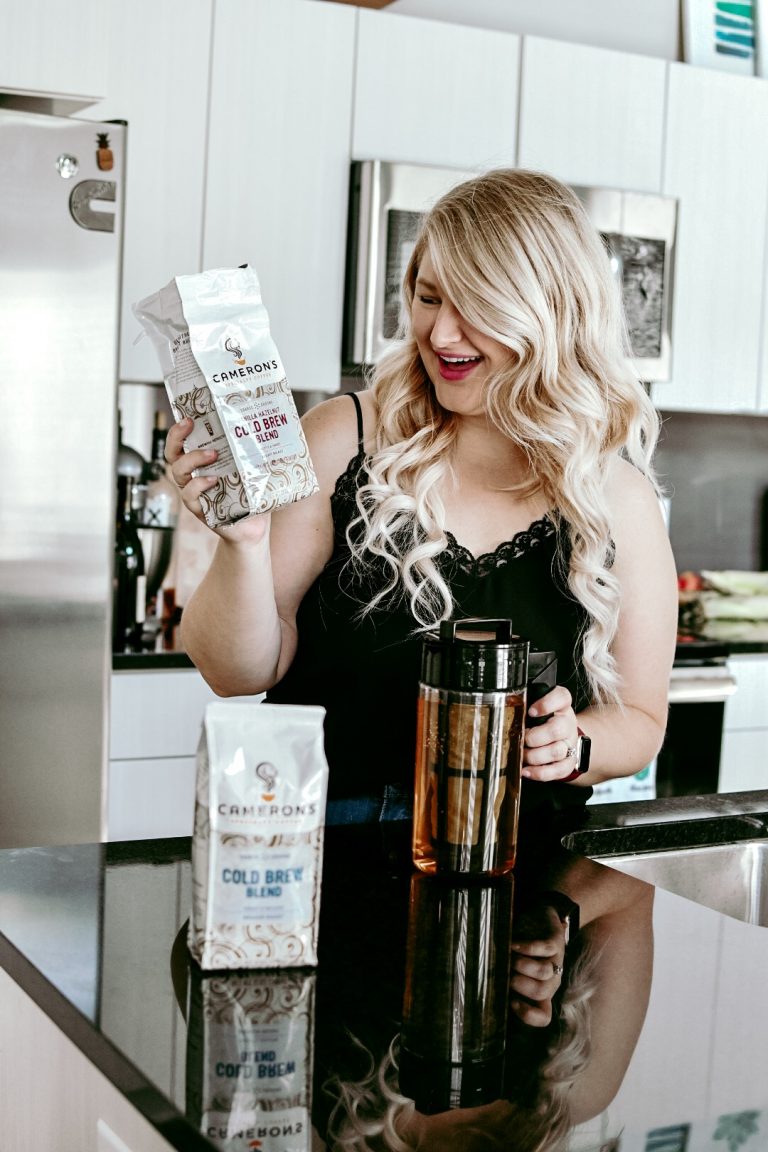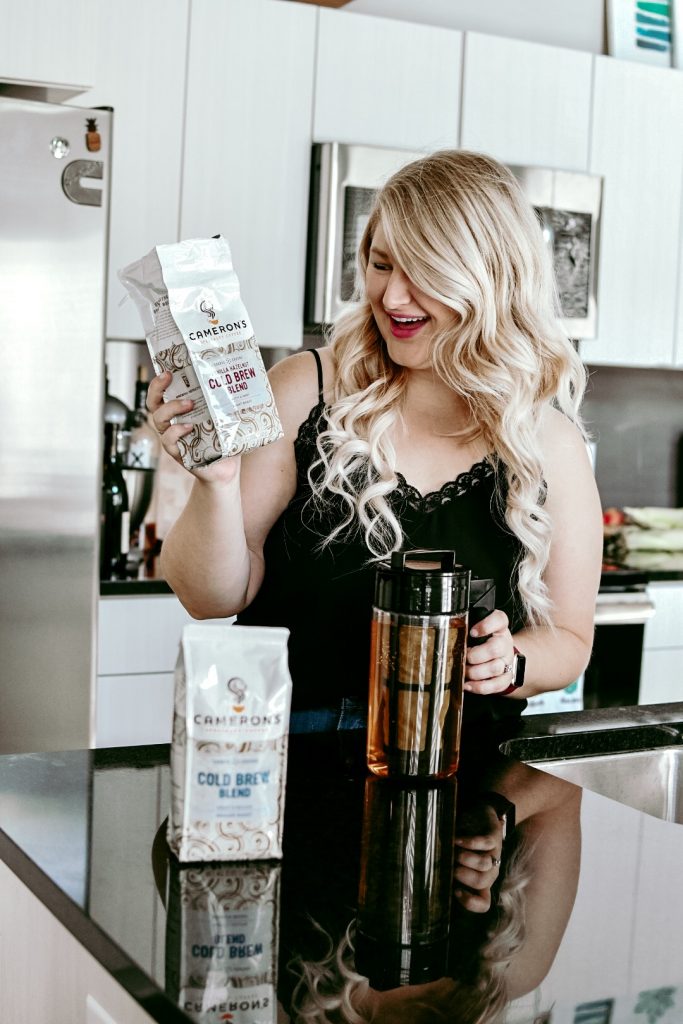 Next, fill the pitcher with water, adding just enough so that it goes to the top after the filter and lid are inserted. Once the lid is on and tightened, refrigerate for at least 12 hours (I prefer 24 hours!) This time allows the coffee to "steep" into the water and create a delicious, complex taste.
Once your cold brew has set, it's time to enjoy a glass! Now, like I mentioned above, this is a concentrate so we do need to dilute it. You can do this with water, milk or a mix of both! You will want 2 parts water (or milk) for every 1 part of cold brew concentrate.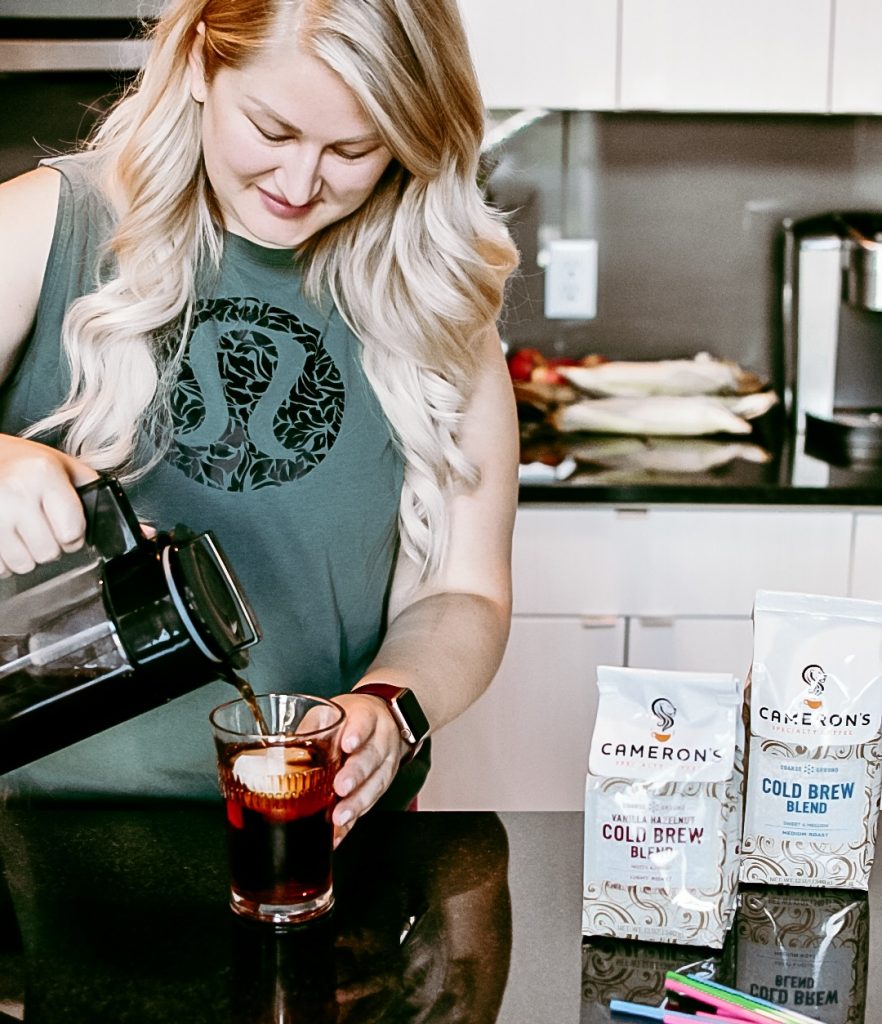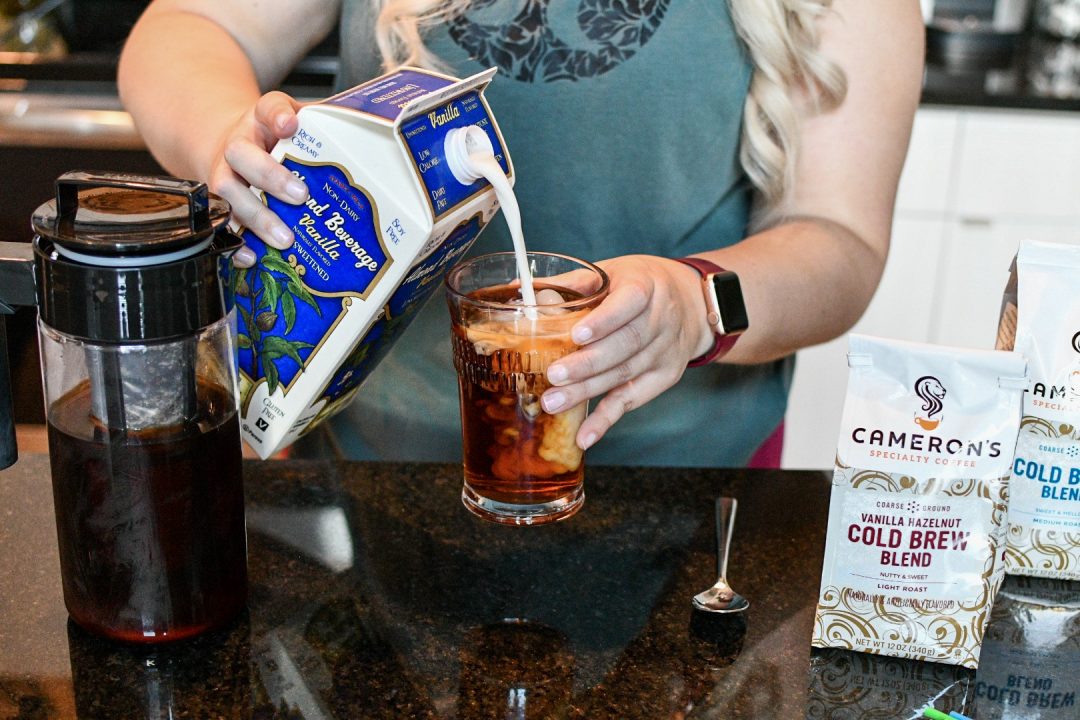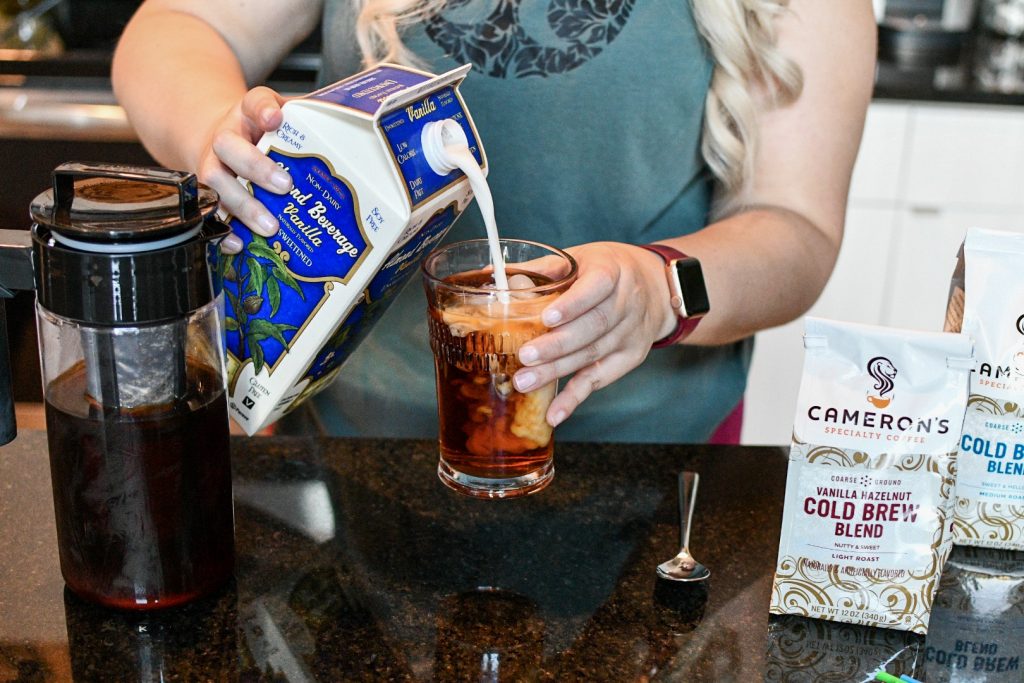 There really isn't a science to this so don't be overwhelmed. I typically fill a glass about half full with water, then I add in about 1/4 glass of concentrate. At this point I taste and decide if I need to dilute it more or if it is great the way it is. Depending on the day, I will add in a splash of milk at the end for an extra creamy treat!
And there you have it! How to make cold brew coffee at home!
Now, kick back, relax and enjoy the best cold brew ever!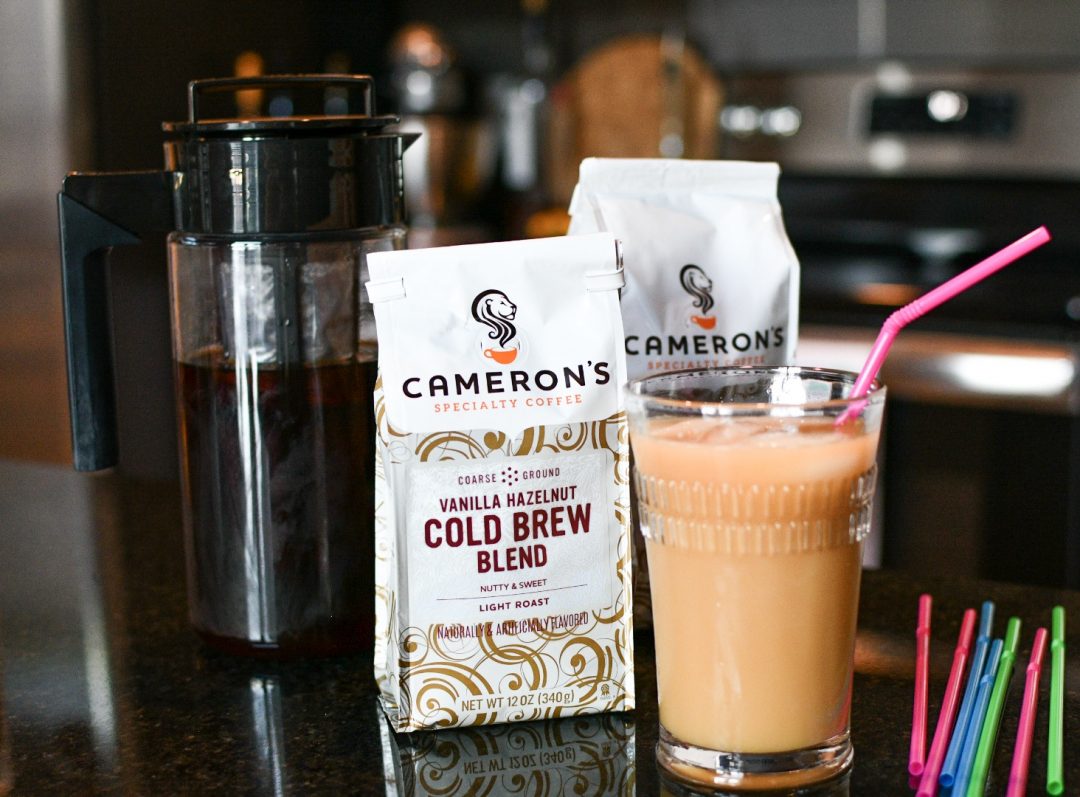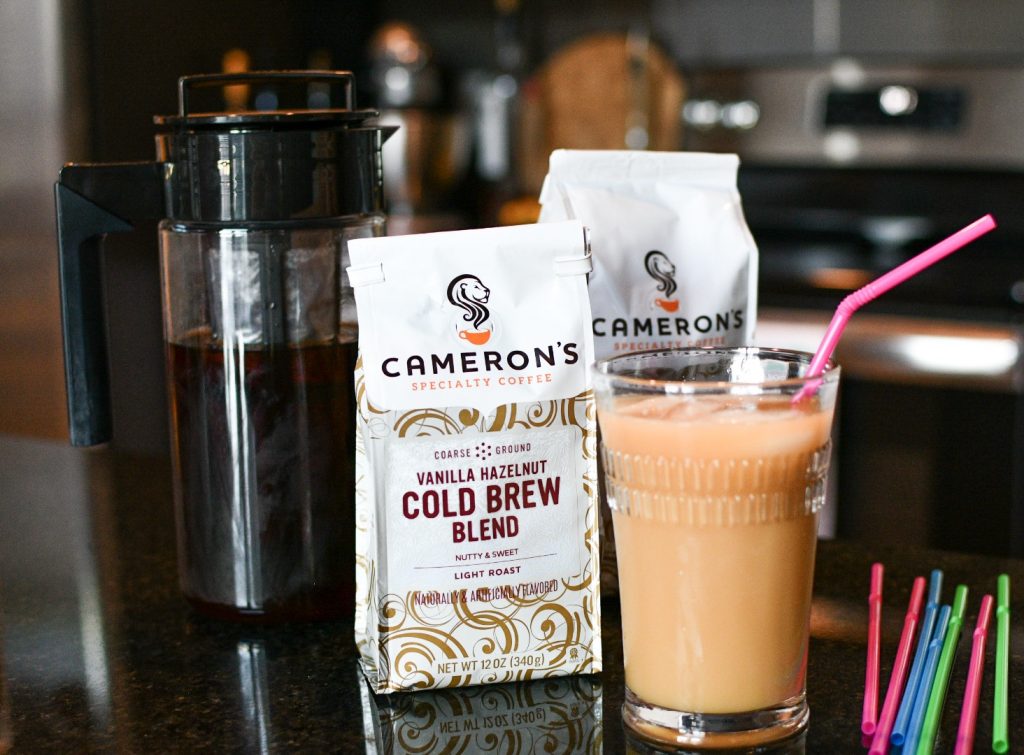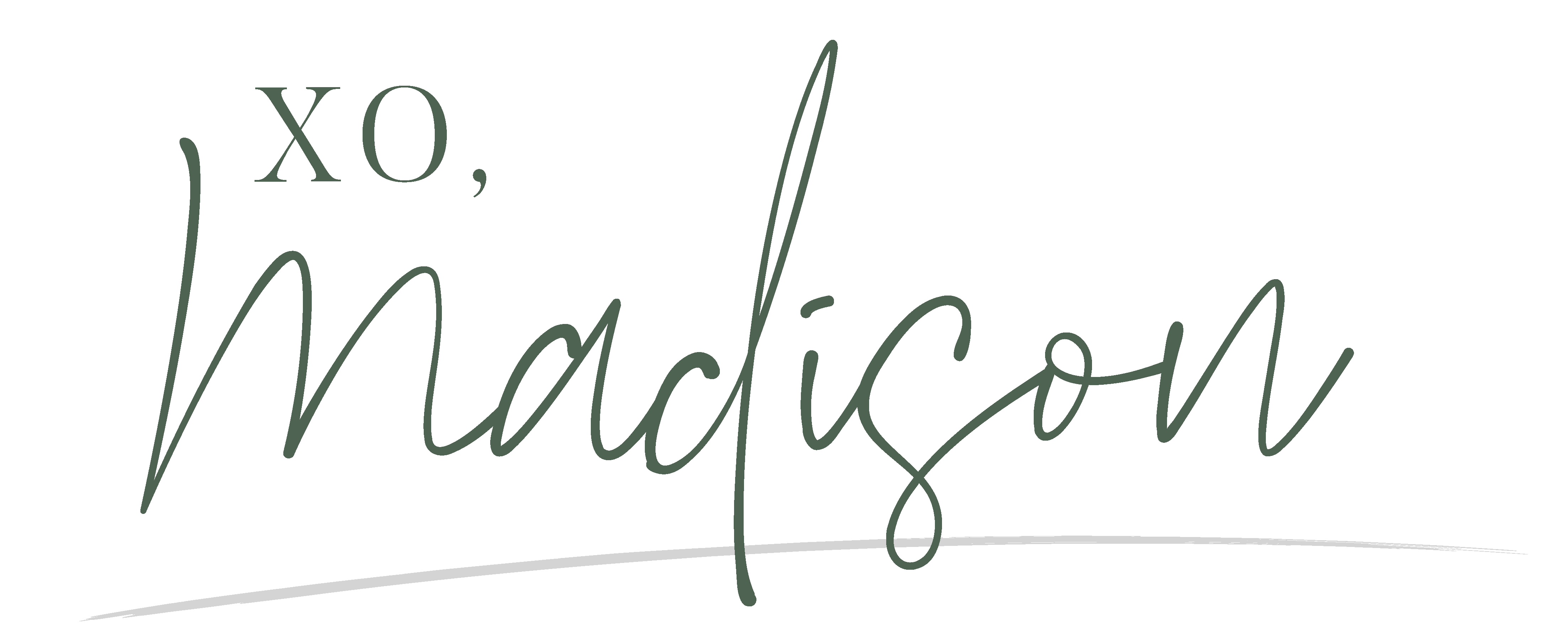 Shop this post!