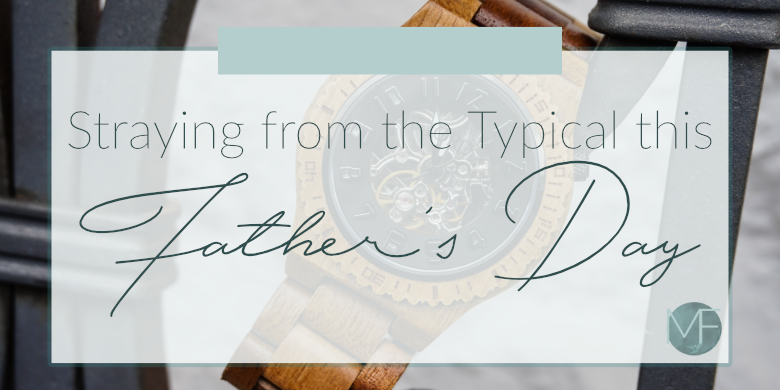 I am sharing something a little bit different on the blog today. With Father's Day coming up this weekend, it is the time to celebrate that special man in your life: your Dad.
For those of you who don't know my Dad, he has always had my back. He is the one I call when I need help with a problem and the one who can always calm me down. He is kind, loving and there isn't anyone else like him in the world. Everyone says that we have the same personality and I just hope one day that I can live up to half of the person that he is.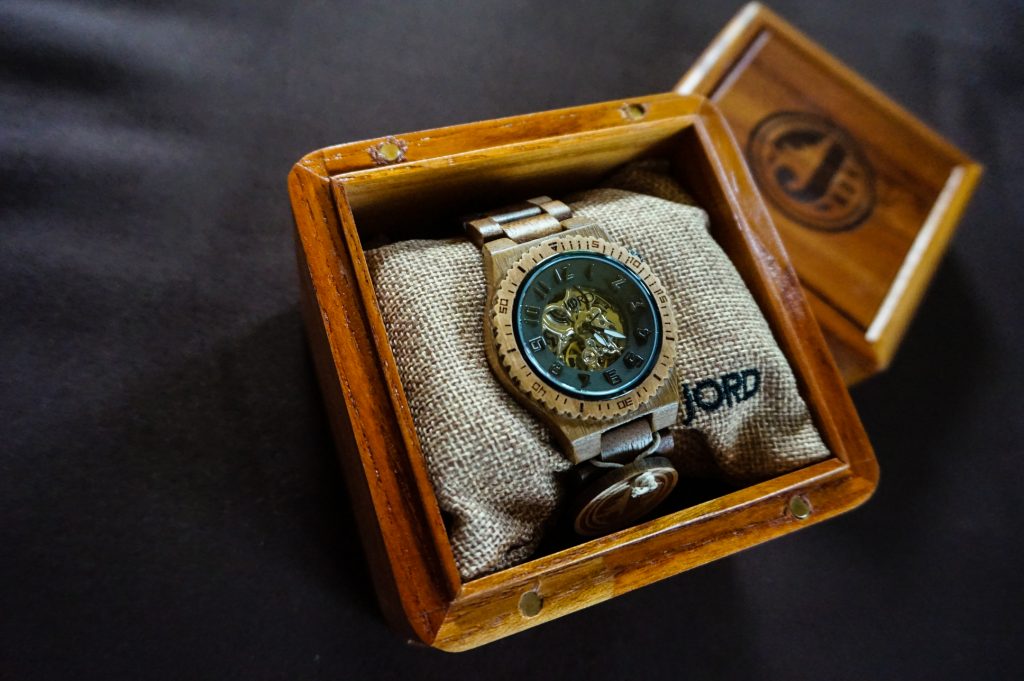 Dad's have such a hard job always having to be the protector, the provider and the one that everyone looks up to. And so this Father's Day, honor your Dad with a gift as meaningful as he is to you: a unique wooden JORD watch. This cool watch not only will help keep him on time (ok, who am I kidding- my Dad is NEVER late!) but it will hopefully remind him of you every time he looks down at it.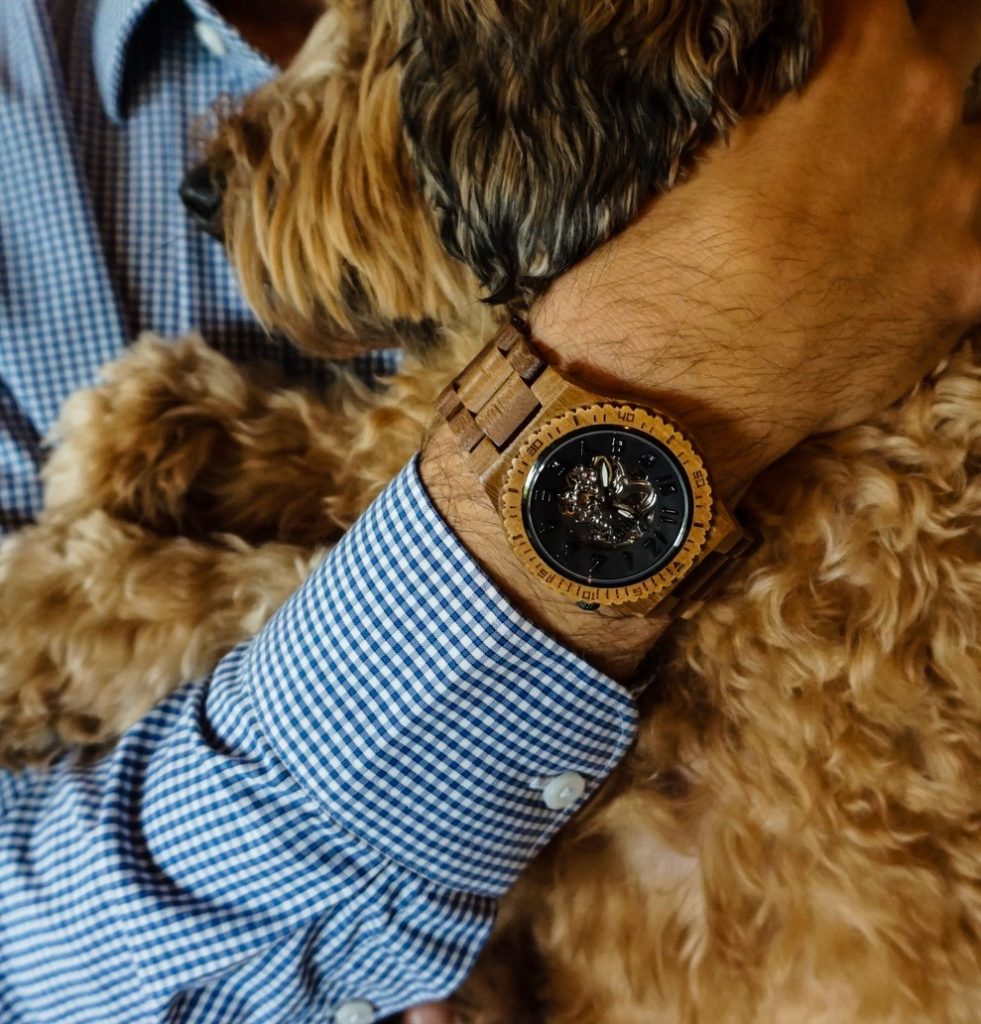 Now, personally my dad isn't really a watch-wearing kind of guy, it must be his crazy internal clock that always keeps him on schedule…. but the other guy who's also there for me whenever I need him — my soon to be husband — is and he is not really ever on time (so he needed this). And while we don't have any human children just yet, we do have a four-legged kid Charlie, so Manuel deserves a special gift on Father's Day too. JORD has such a huge selection of men's watches that it was hard to pick just one! In the end, I decided that the Dover Koa and Black fit him perfectly!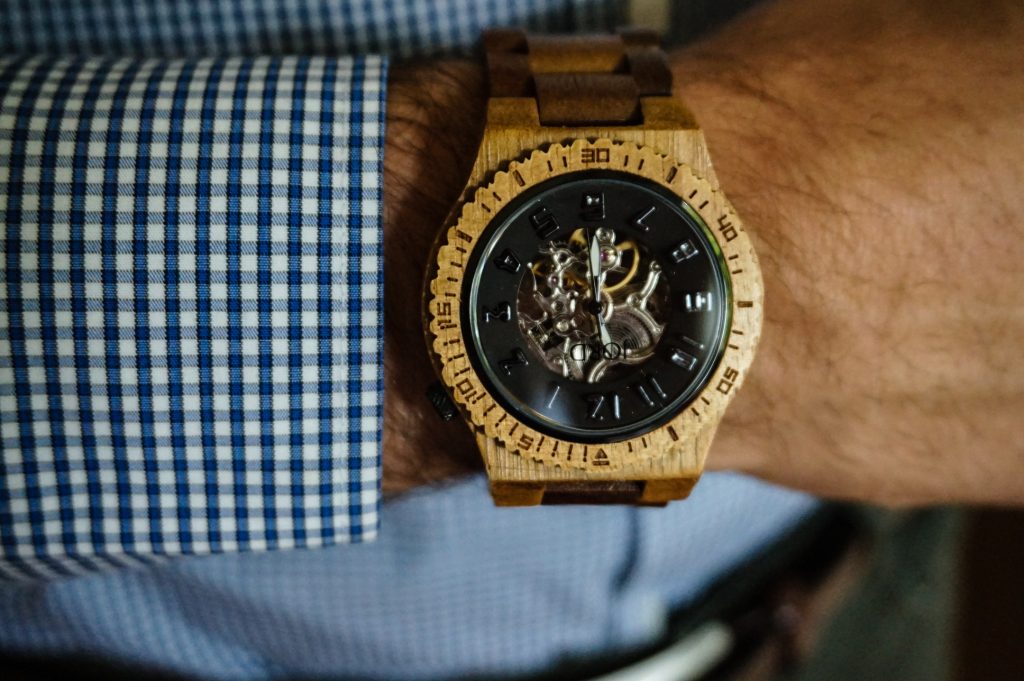 And GUESS WHAT?! Because we love this watch so much, I am partnering with JORD for an exclusive giveaway just for you! Click the link here to get entered to win a $100 gift code to use on the JORD watch site! One lucky person will win, but EVERYONE will receive a consolation code worth $25 once the contest ends**! How awesome is that?!
Good Luck Friends!
Find the JORD Watch Collections here: Men's Shop | Women's Shop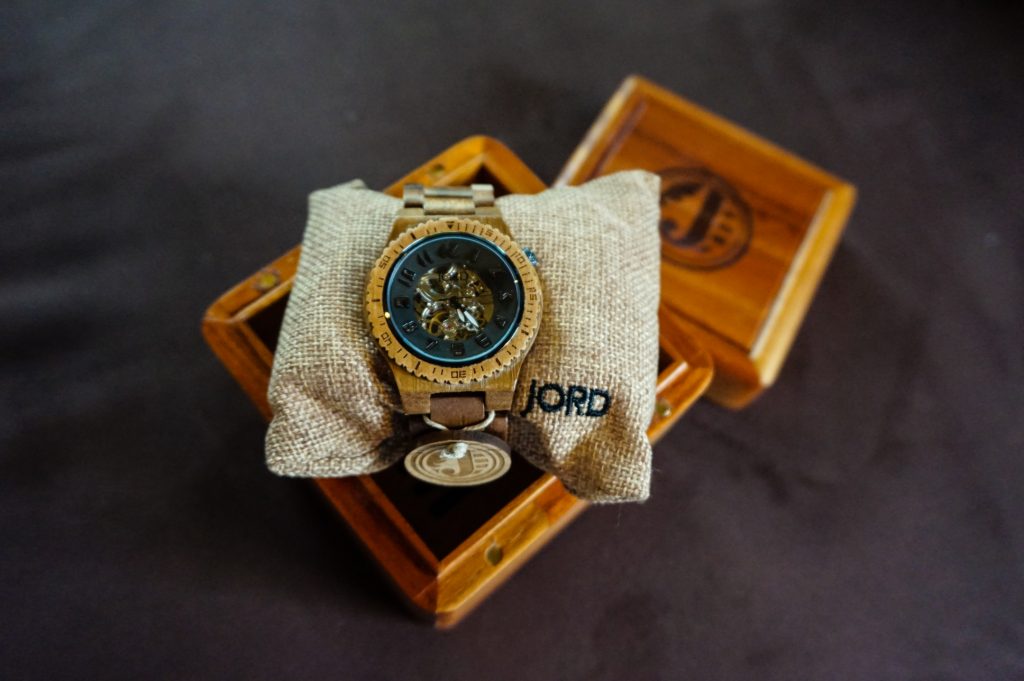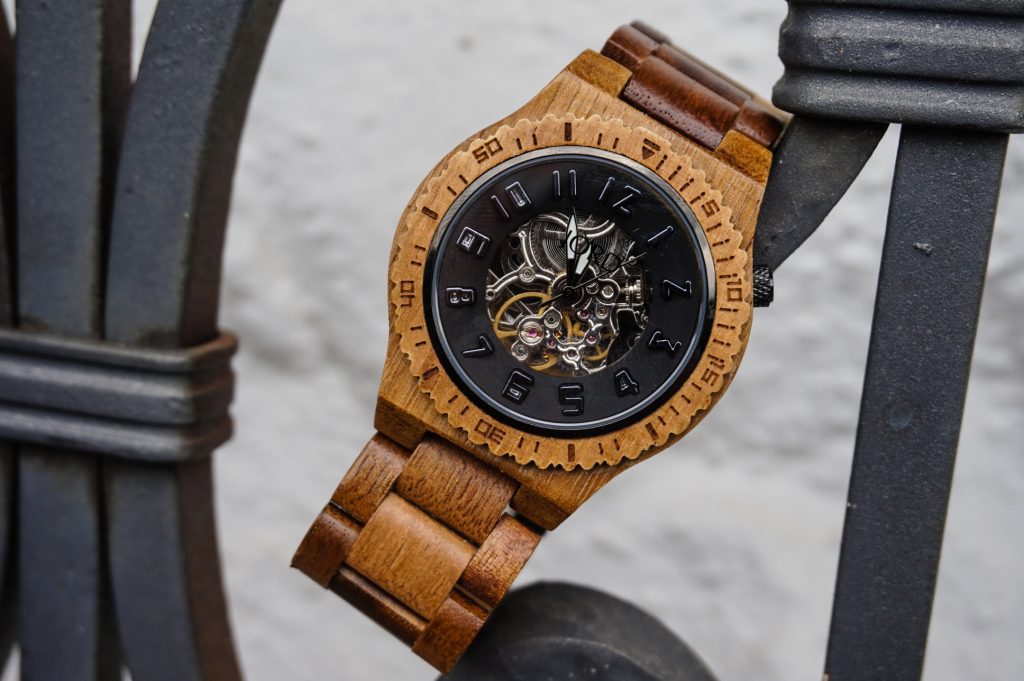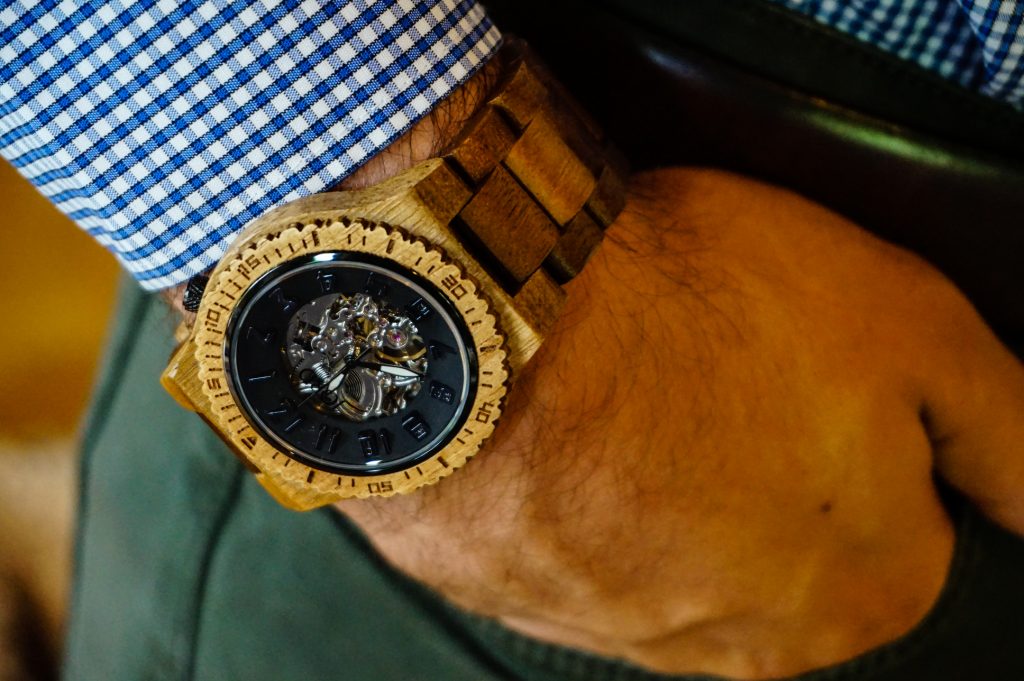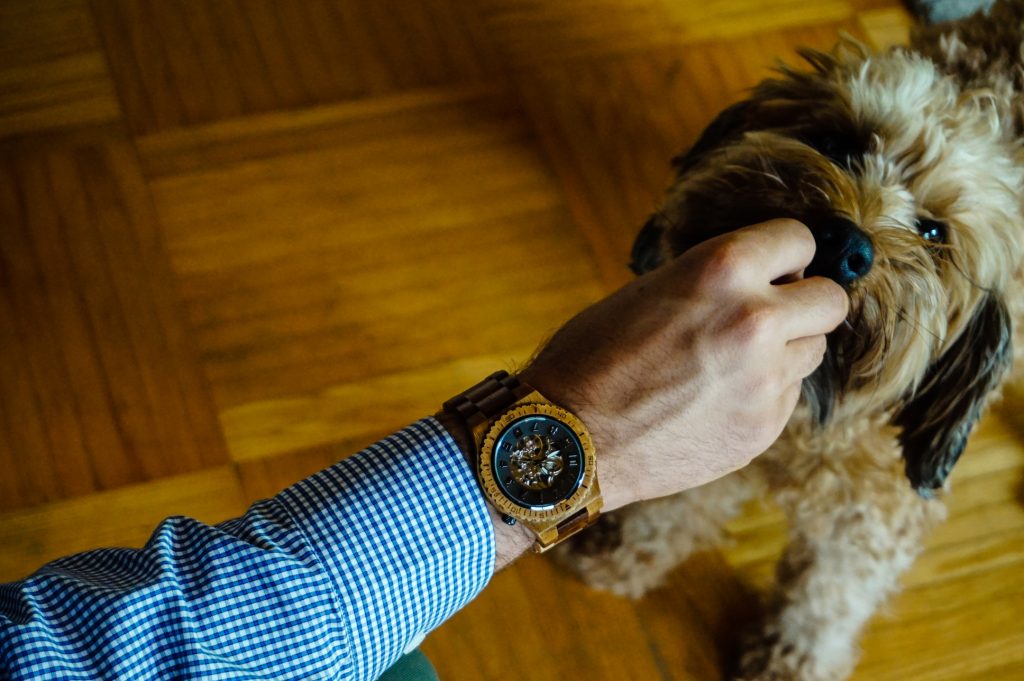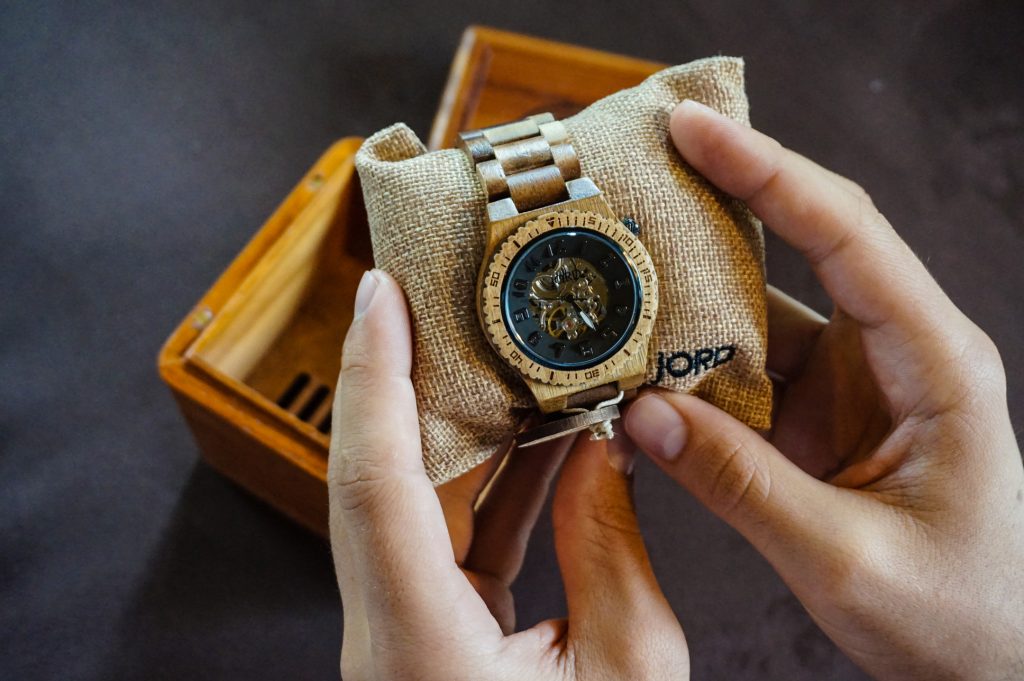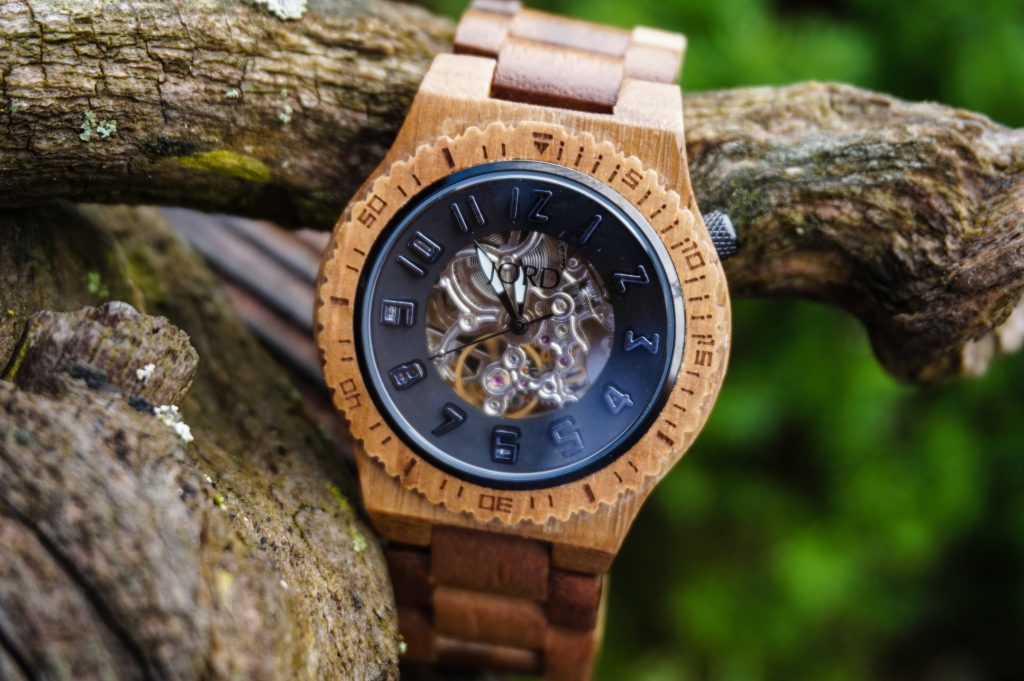 *This post was sponsored by JORD watches. However, all opinions and ideas are exclusively my own. Trust me, you are going to think these watches are as cool as I do after you check them out!
**The contest will close July 9th at 11:59pm. One winner will receive a $100 E Gift Code. All other entrants will receive a $25 E Gift Code. The $100 and $25 Gift Codes will expire August 31st, 2017.