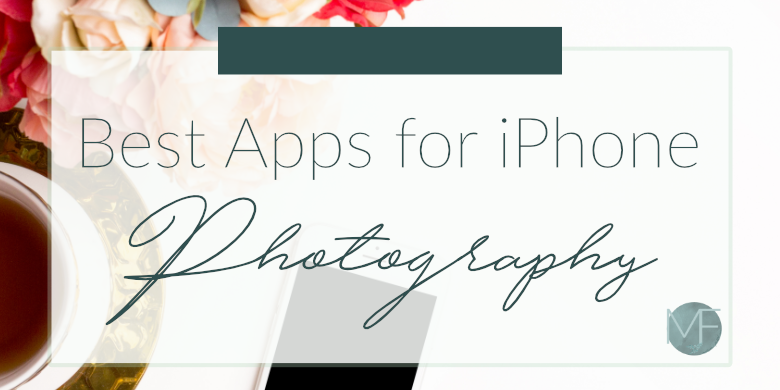 Do you ever wonder how people have such put together and professional looking photos and Instagram feeds? While most use professional cameras, there is an achievable way as to how you can have achieve this, with iPhone photography. Below are four apps that will help you master this- plus, all of these apps are free!
1. Lightroom
This is Adobe's free app. It is great to throw your image in to correct the colors, brighten and add contrast. Overall, Lightroom is ideal to use because it will help you create a more "professional" look. This app is perfect for having more control over your image and editing it to your style.
2. VSCO

VSCO is another great editing app. There are multiple filters to choose from and apply to your photos. This is great if you are trying to start an Instagram theme. Throw on the same filter for each new post, to create the cohesive look. Another plus about this app is that you can publish the images on your profile for others to see.
3. SquareReady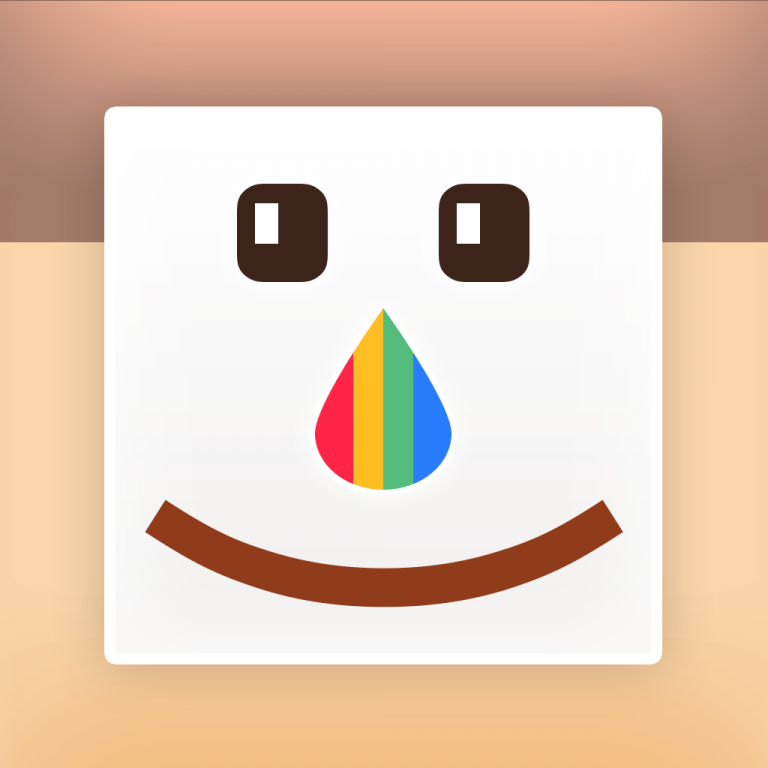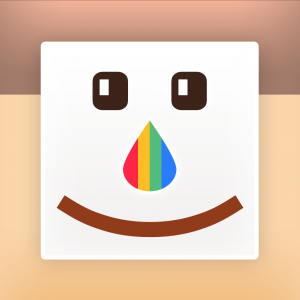 If a photo doesn't fit in the full frame, SquareReady will resize it and put it on a white or your choice of a colored background. This will allow the entire image to be seen on an Instagram feed, without needing to click the actual image. SquareReady also has this app for video resizing.
4. Layout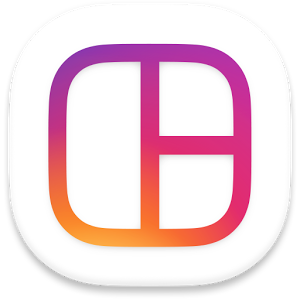 For collages, Layout is great. It works directly with Instagram, which will make sizing images easier. You won't need to use an outside app to resize the collage after. Plus, this is a fun way to change up your feed and showcase multiple photos.
Be creative-play around with the different apps. Try out multiple templates and have fun showcasing the memories you have made. If would like additional help developing your brand's image on social media and managing platforms, I would love to help. Contact me for a free consultation call!