If you have ever shopped the Nordstrom Anniversary Sale before, you probably know that it is the best sale of the year (and my absolute favorite!) If you haven't ever heard of it, check out my post here all about how the sale works and when you are able to shop!
I always feel like a kid on Christmas when my package from the sale arrives! This year, I am loving a lot of pieces! I tried to stick to neutral tones and basic pieces that can be mixed and matched for multiple outfits!
Oatmeal Thermal and Madewell Jeans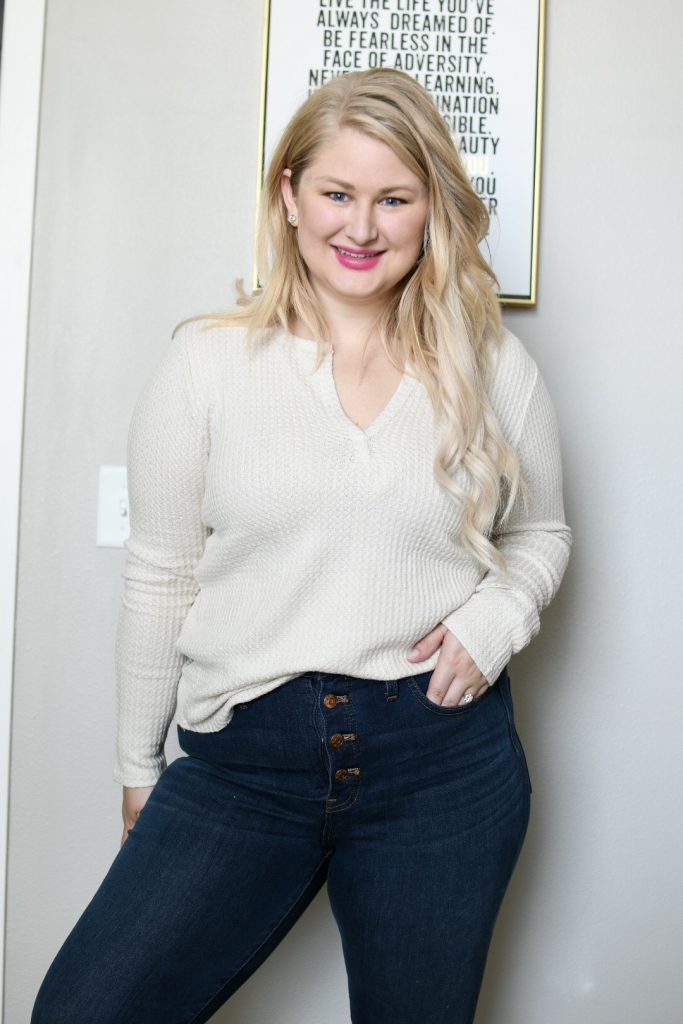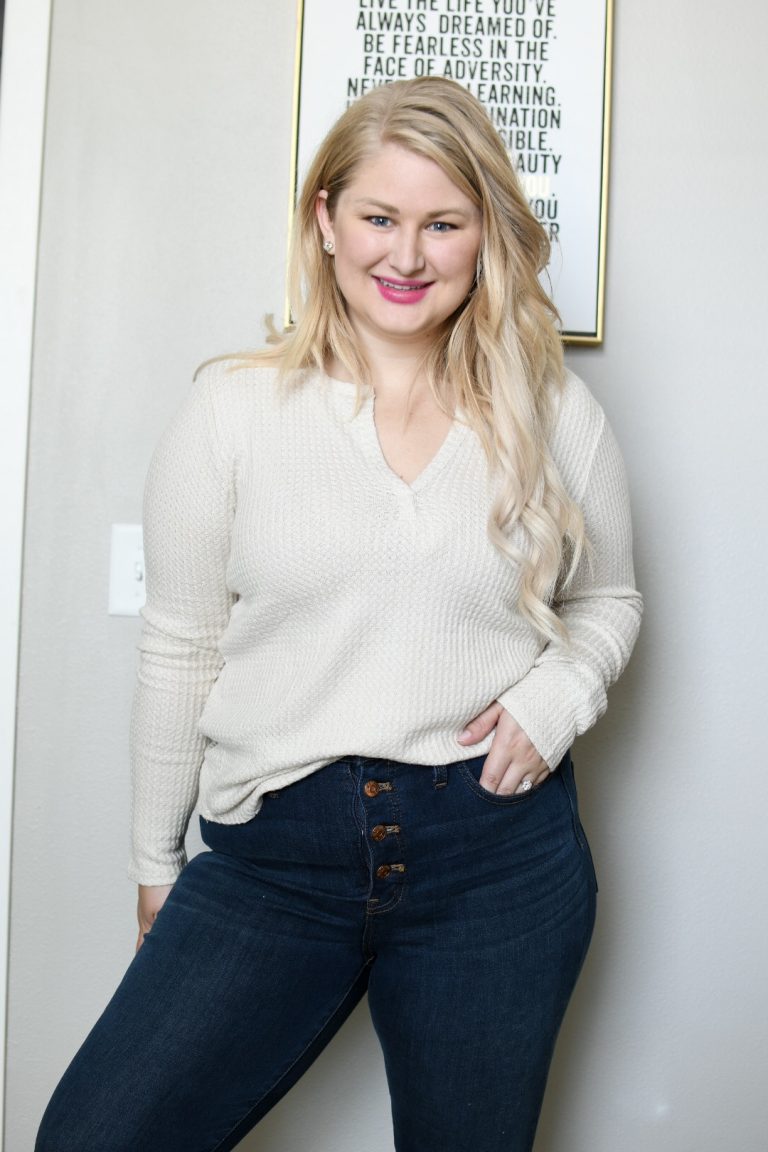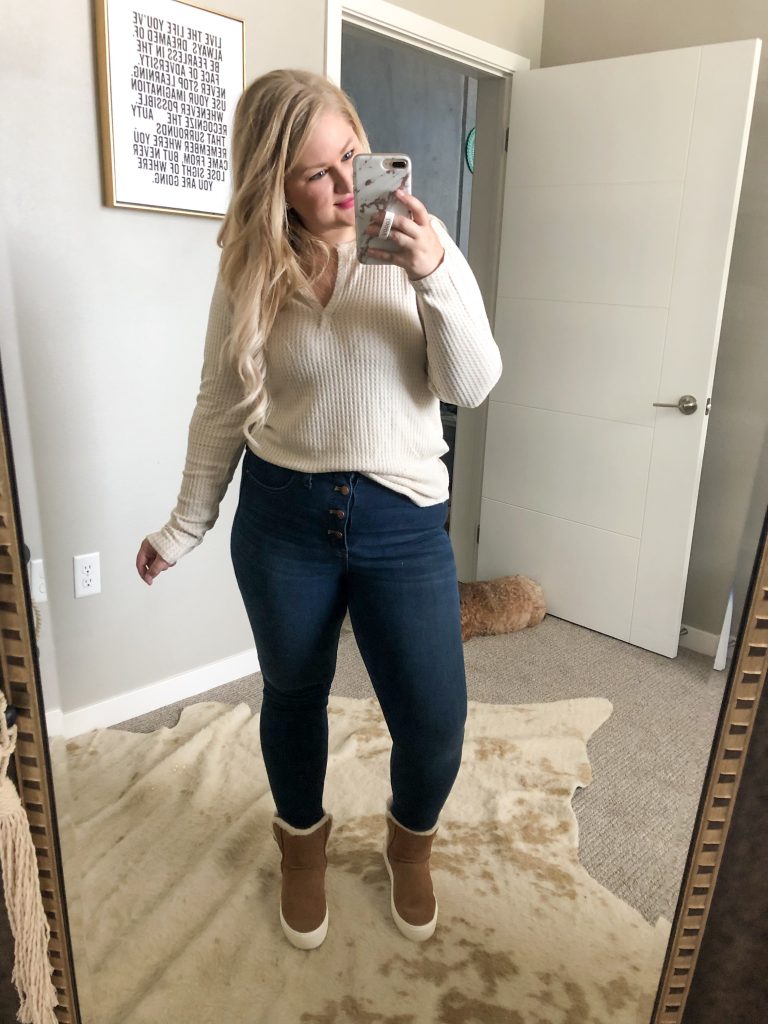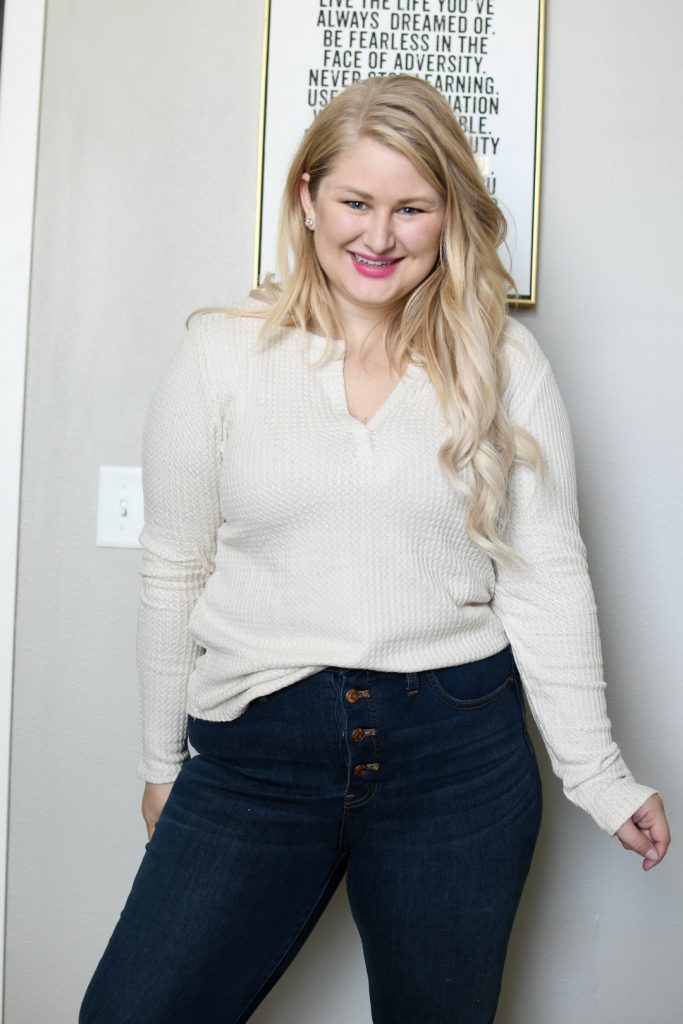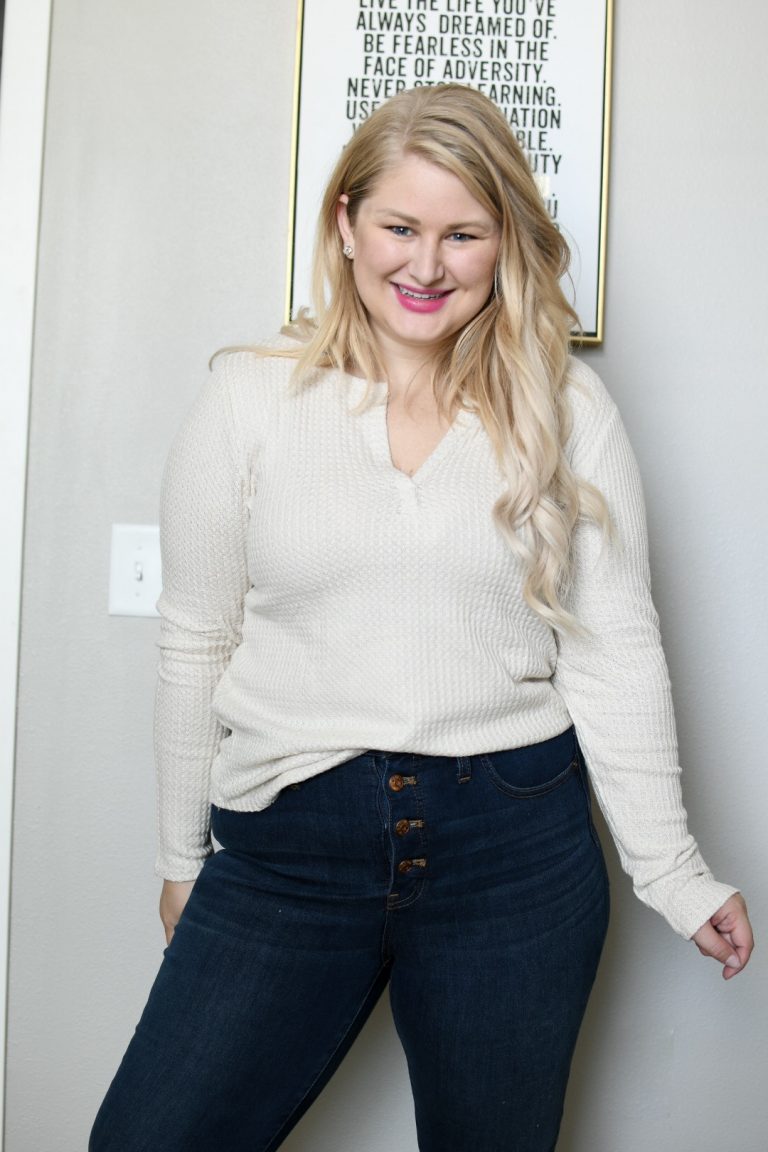 Something Navy Topper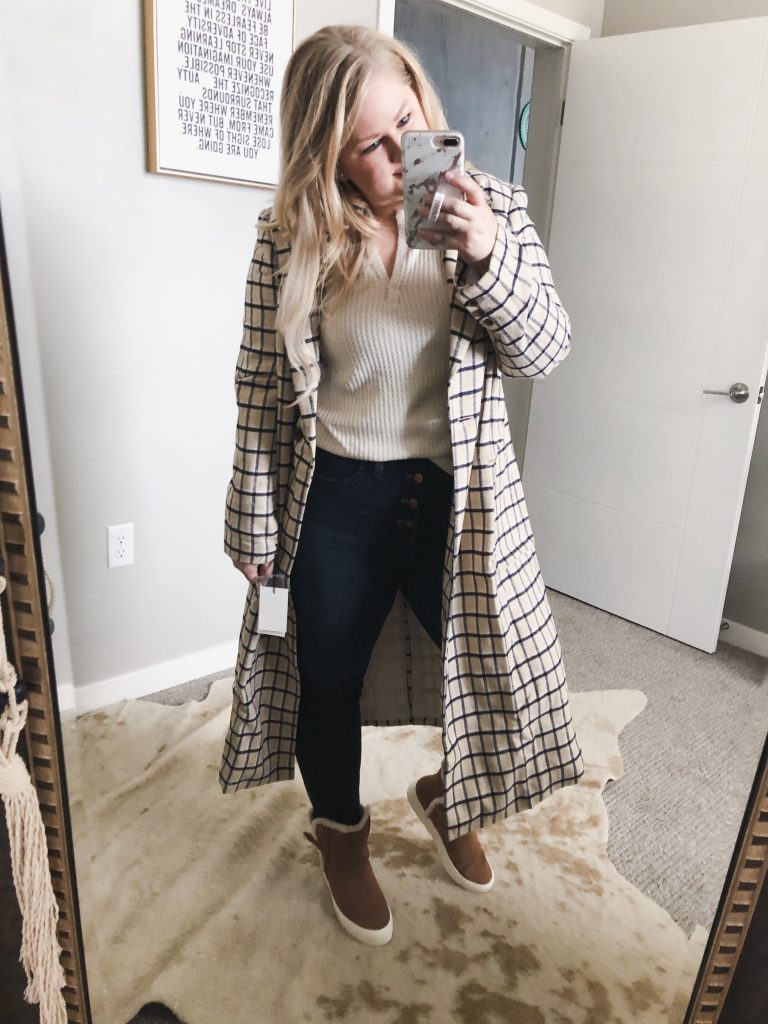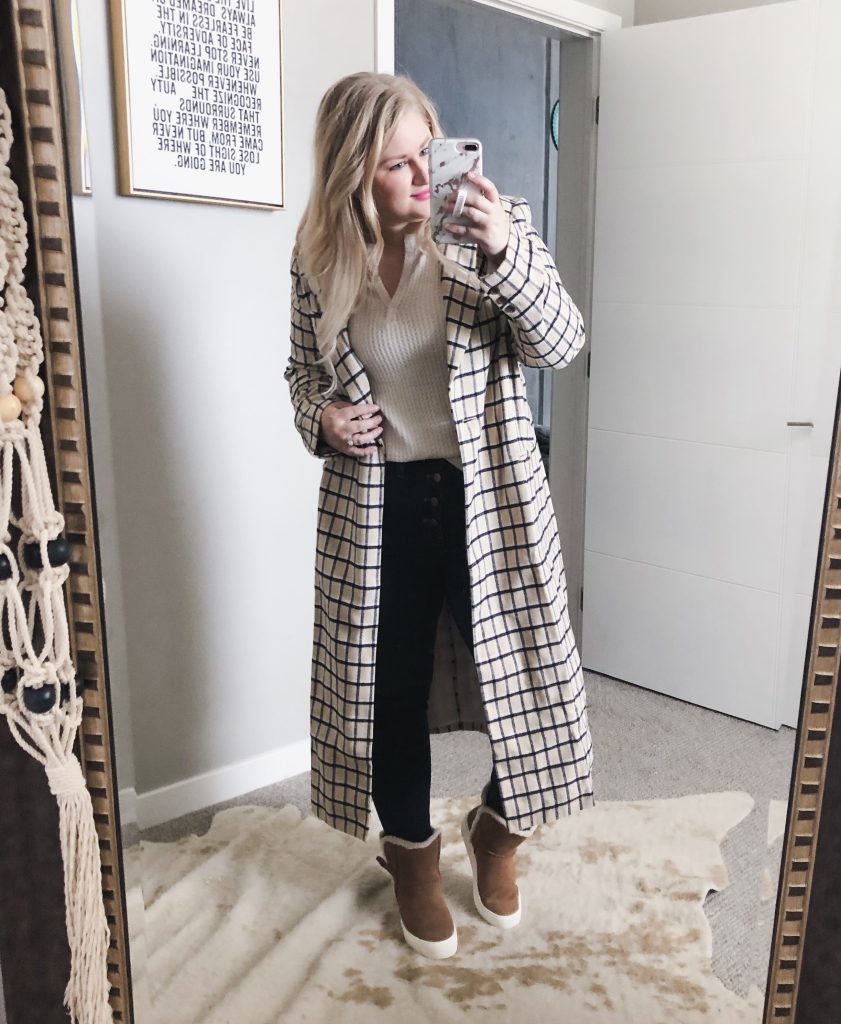 Leith Pullover, Madewell Jeans and Sperry Sneakers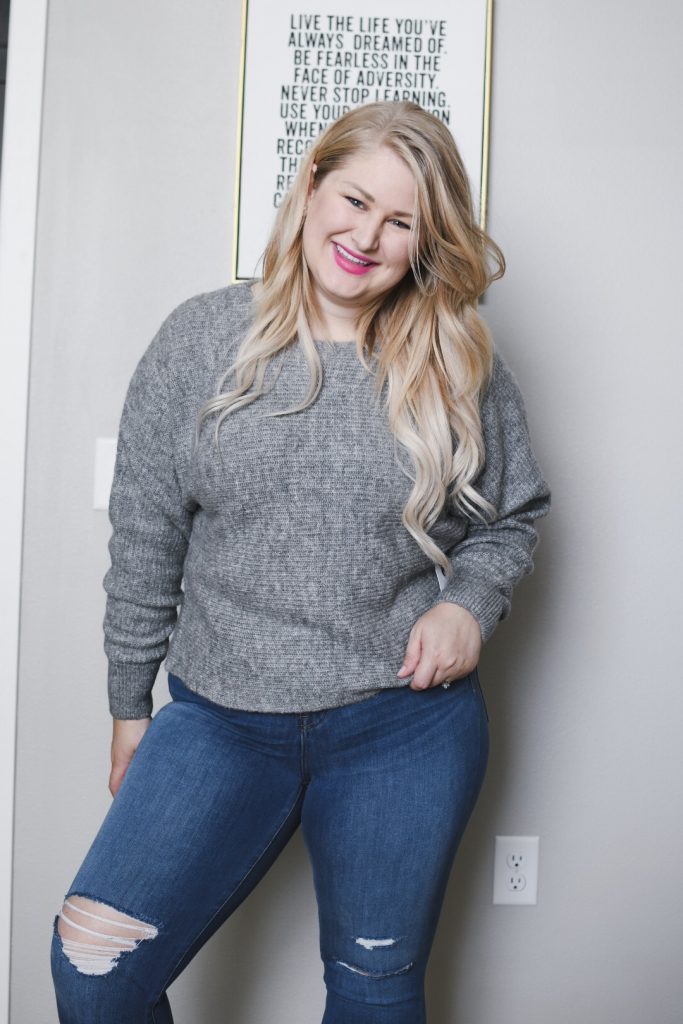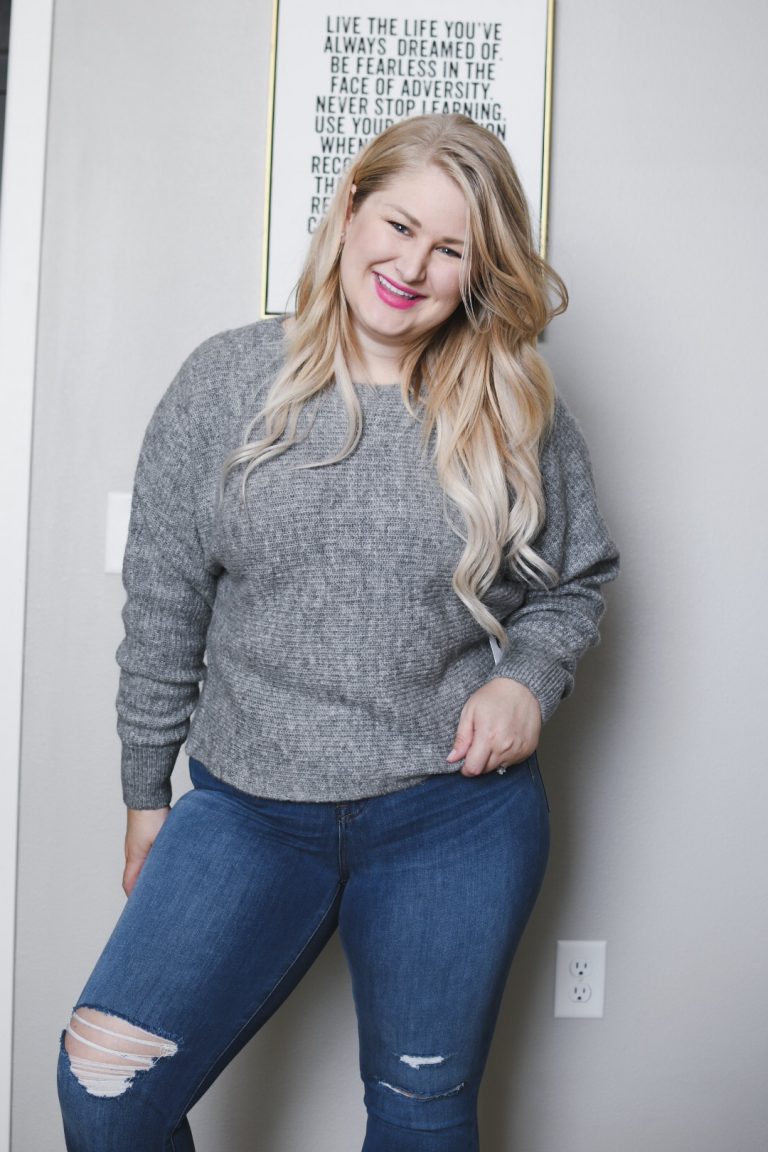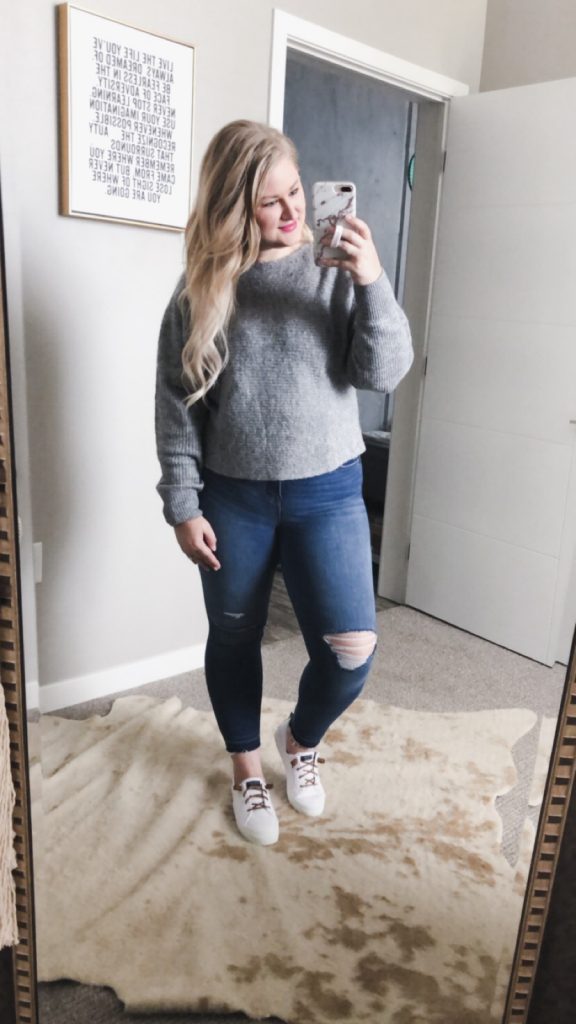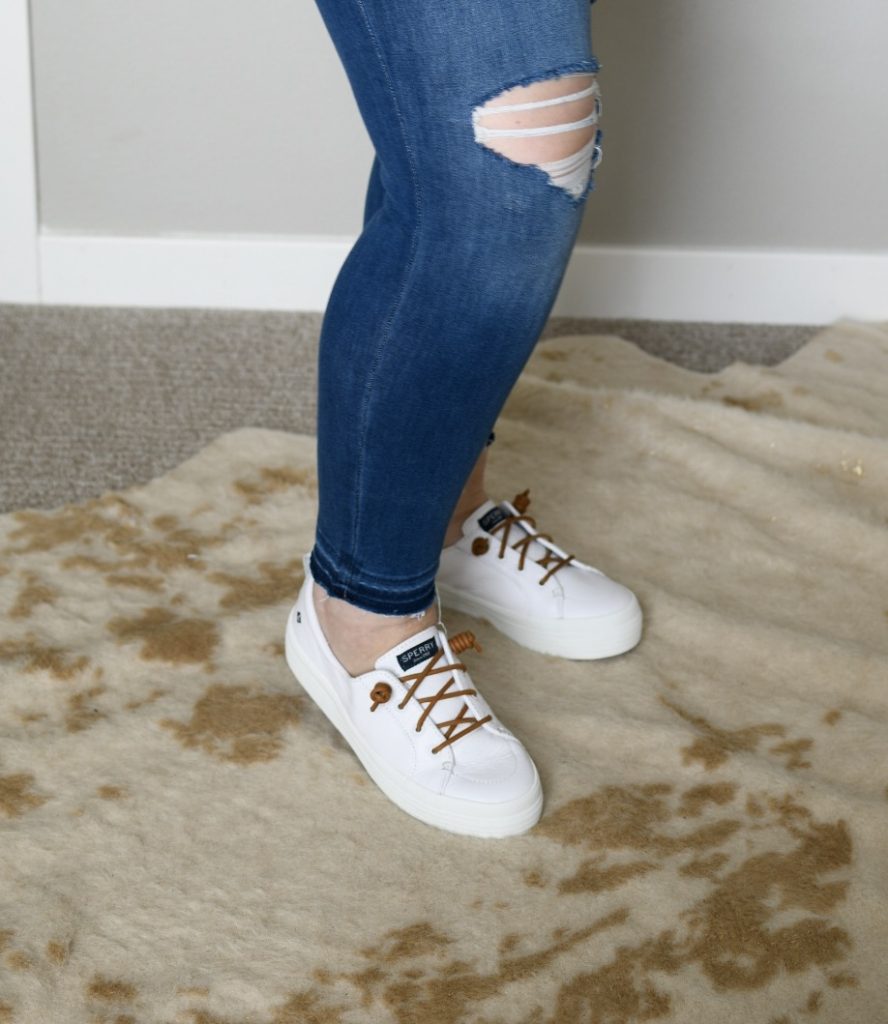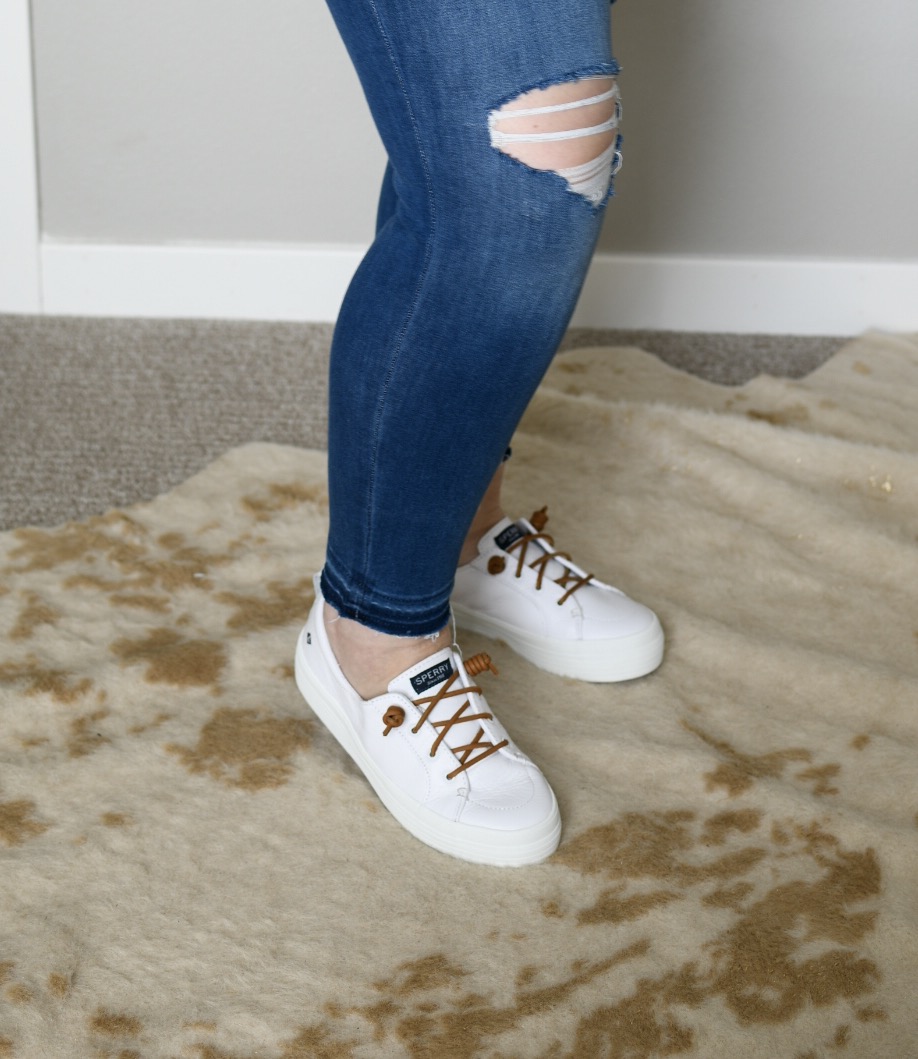 Something Navy Utility Blouse
Oatmeal Tunic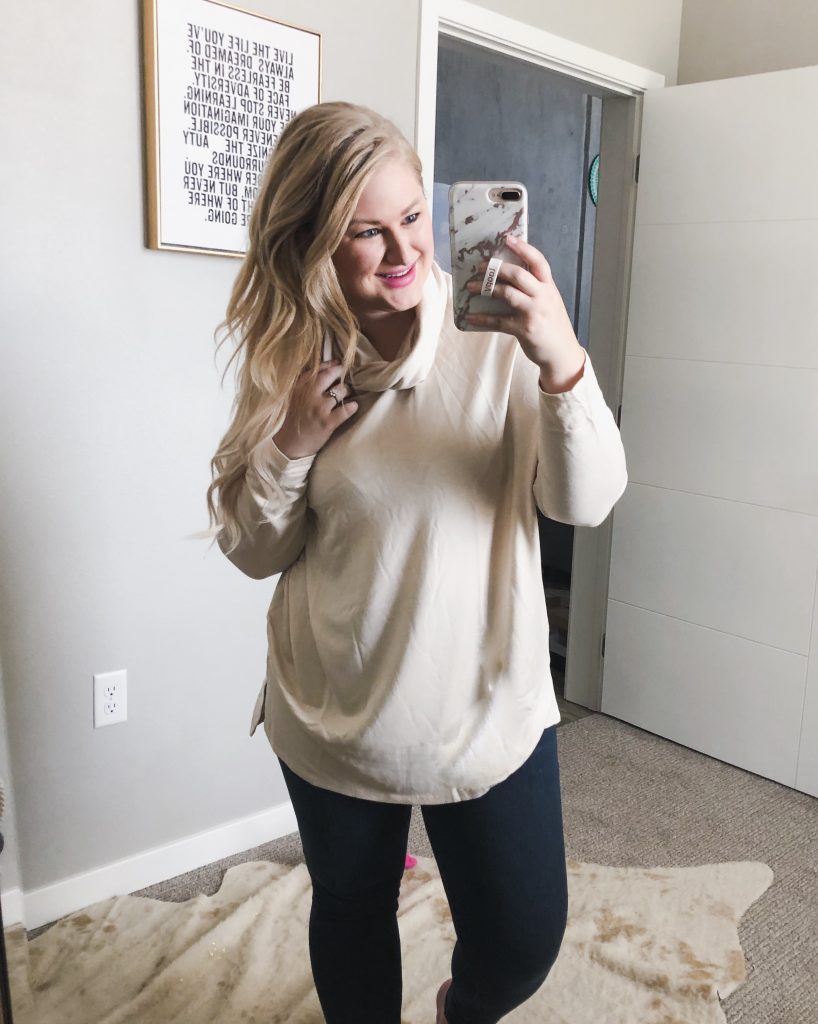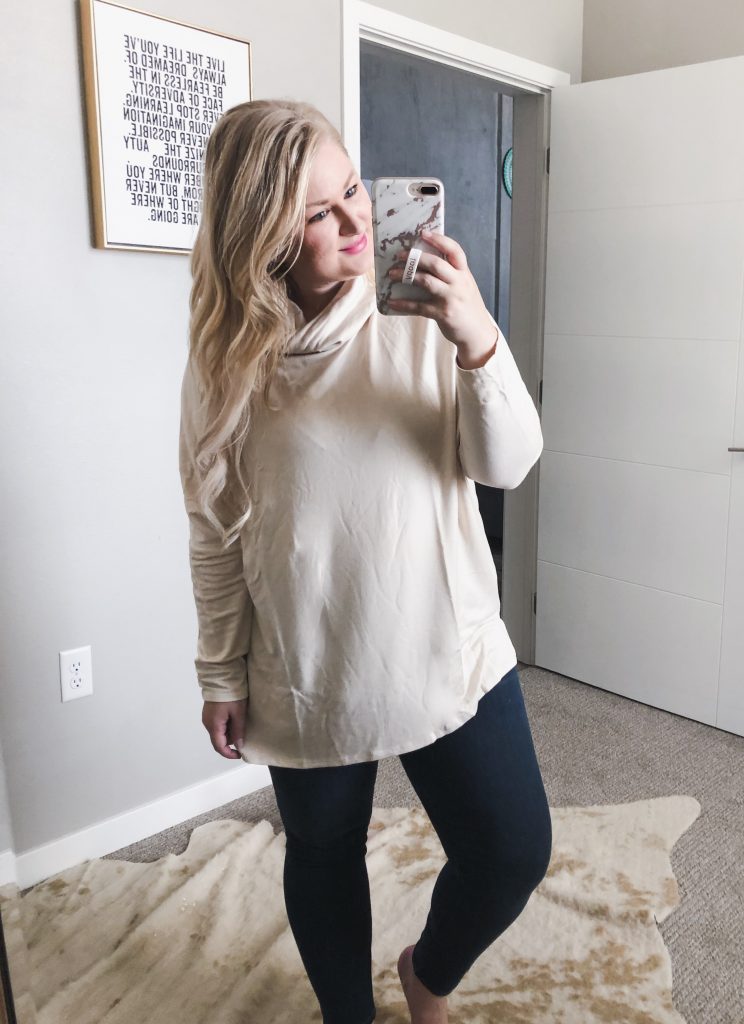 Something Navy Skirt, BP Long Sleeve Tee & SARTO Flats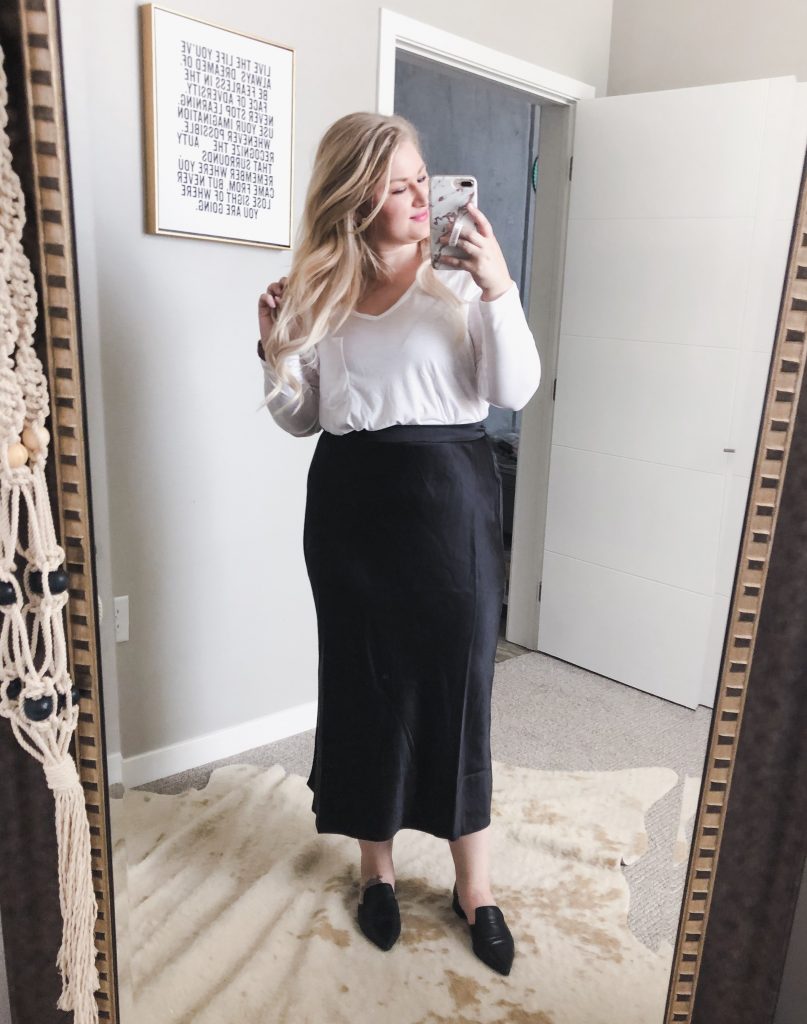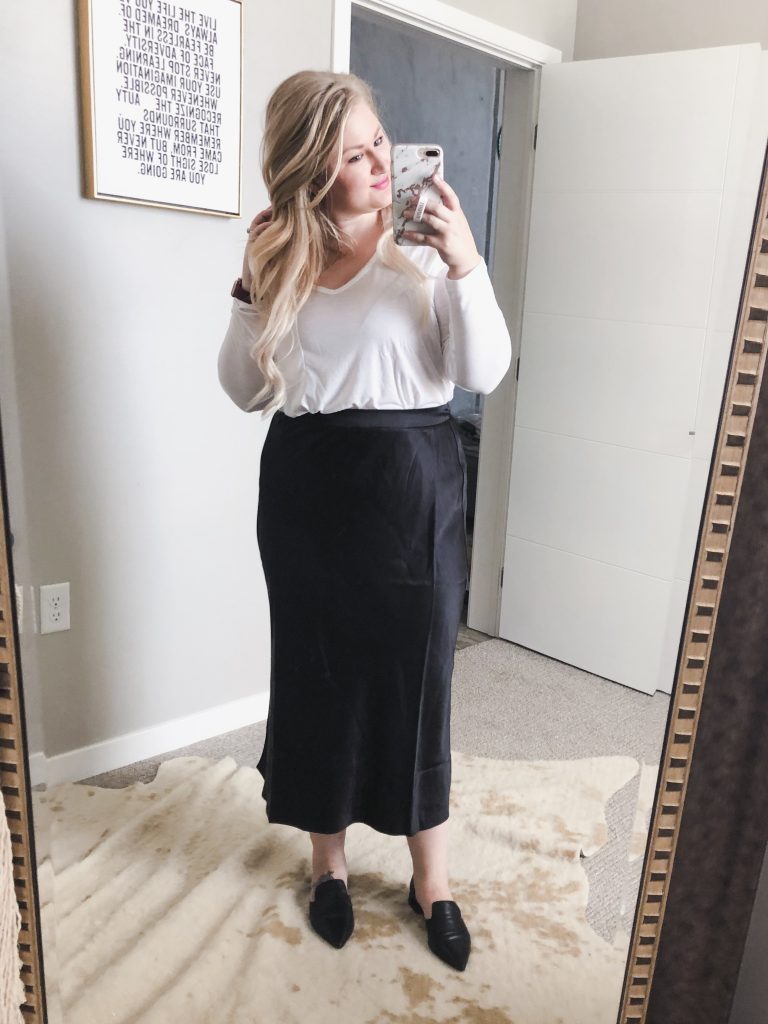 BP Button Blouse, Madewell Jeans & Wedge Sneakers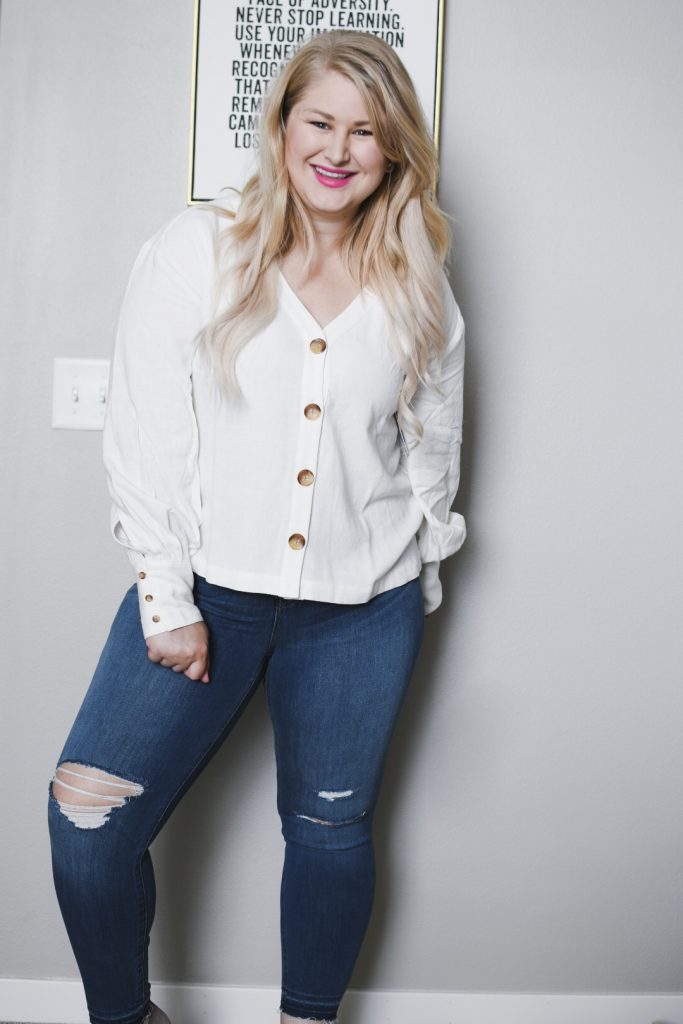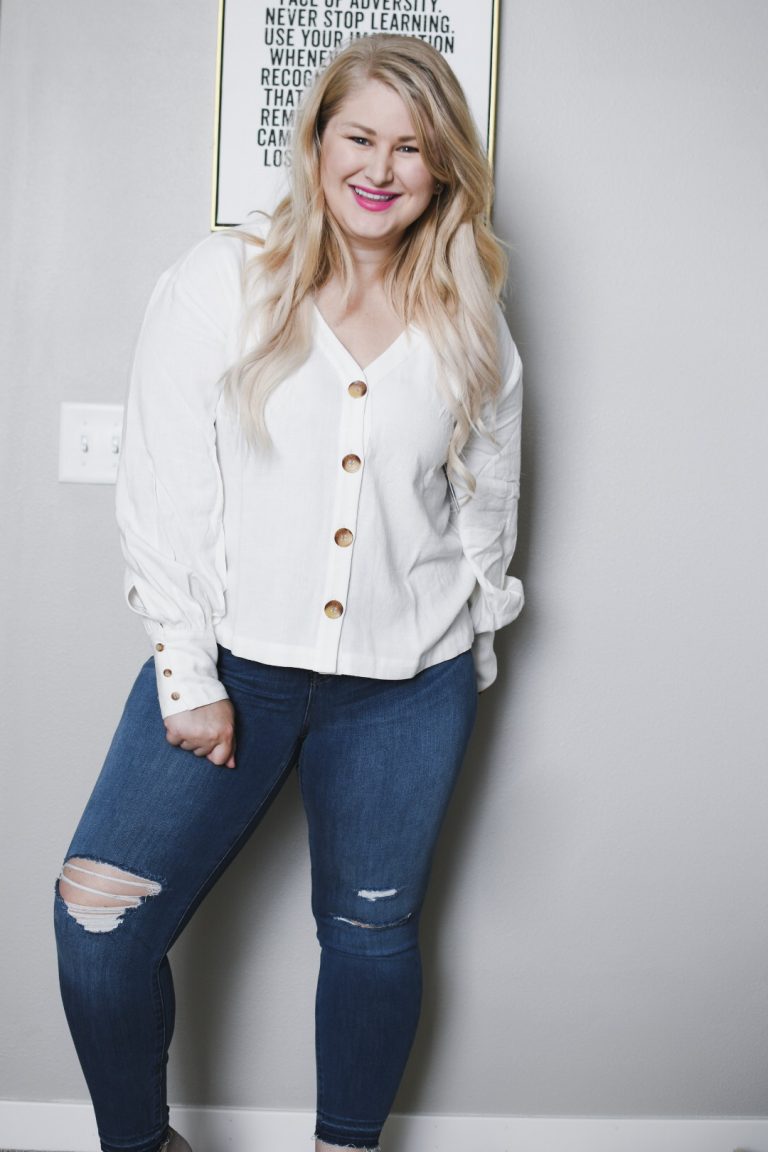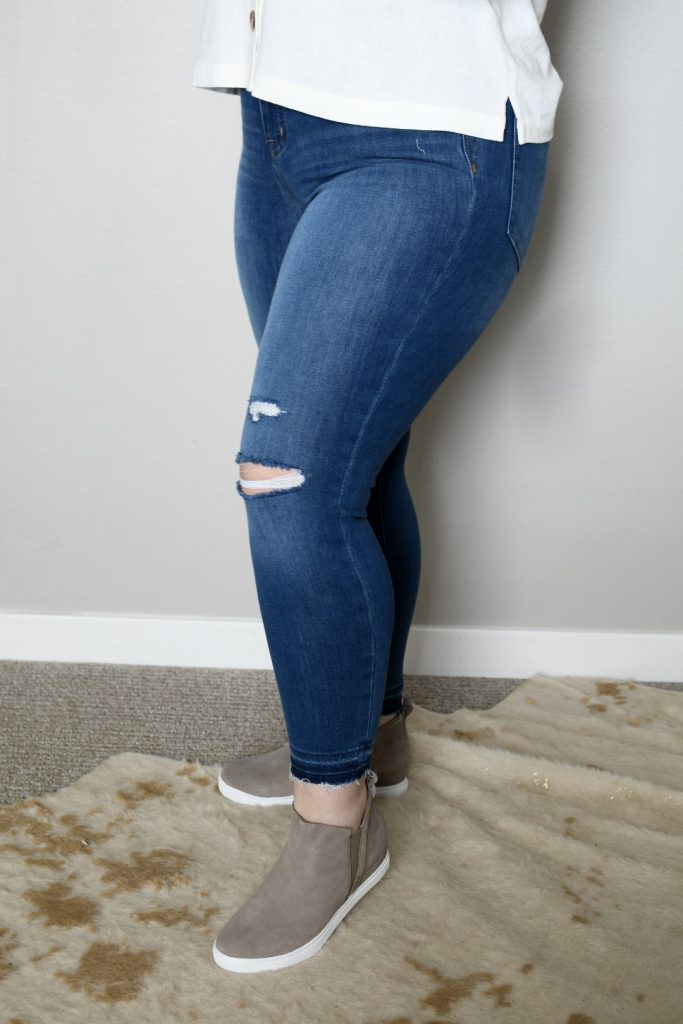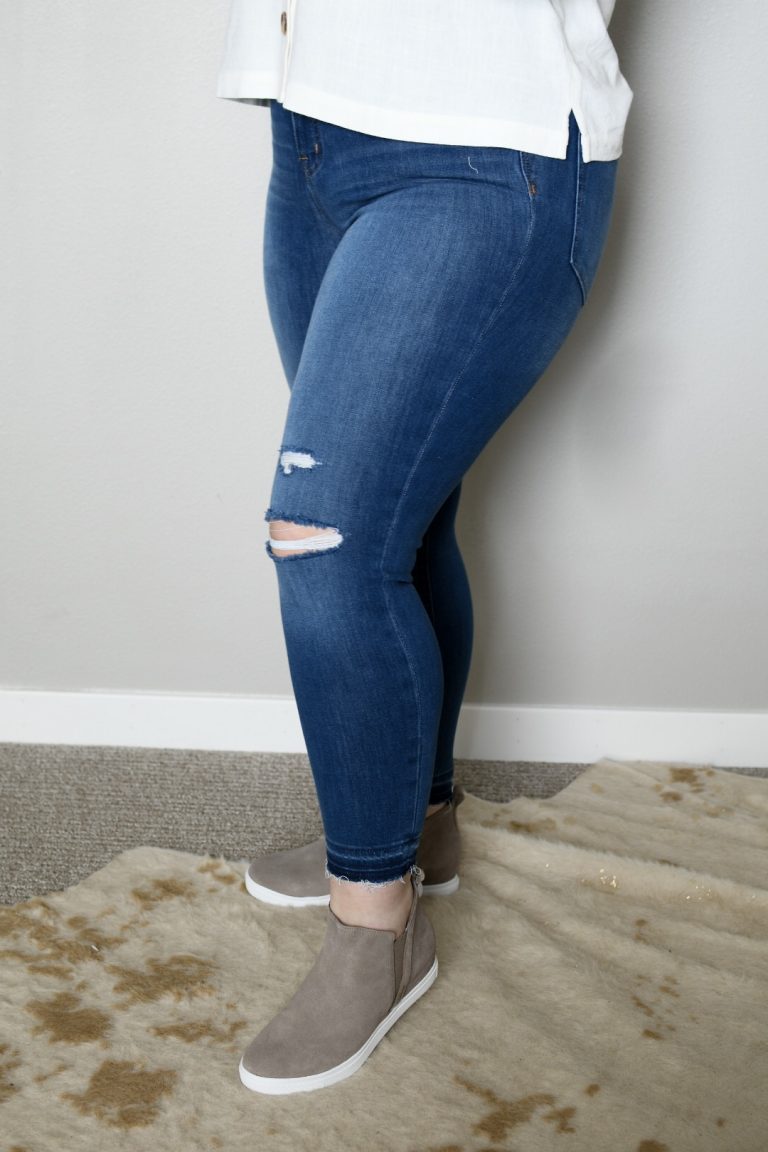 Ugg Booties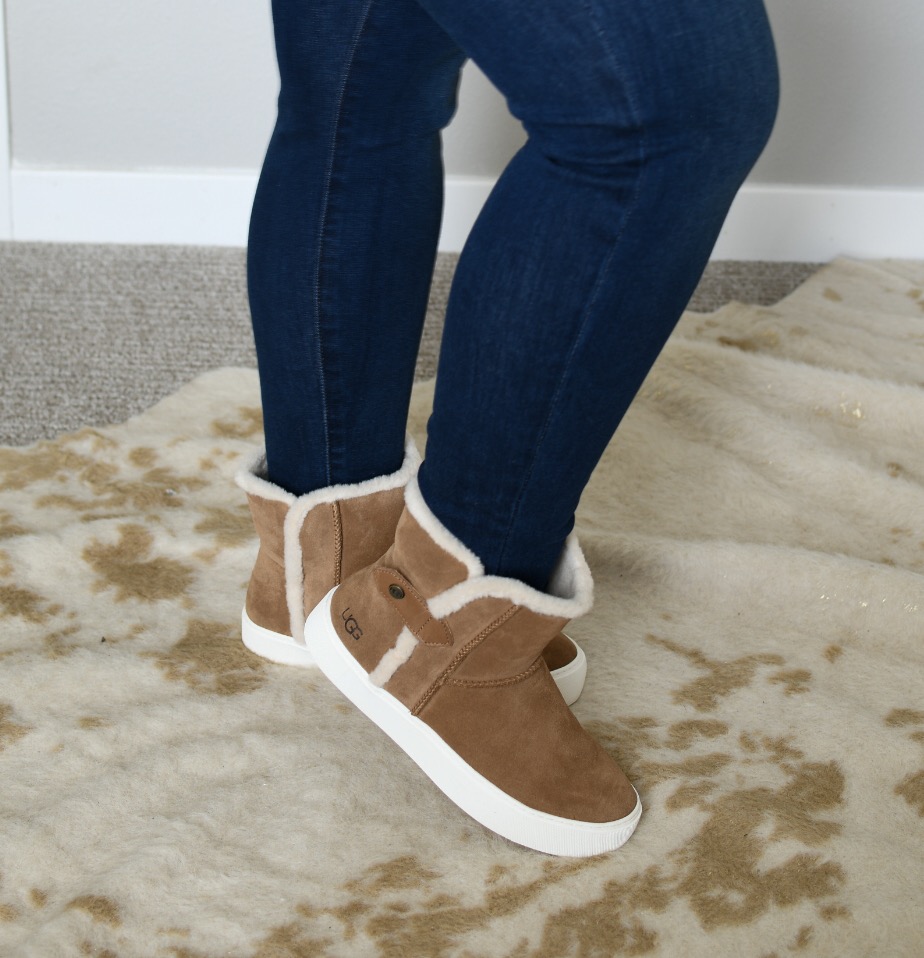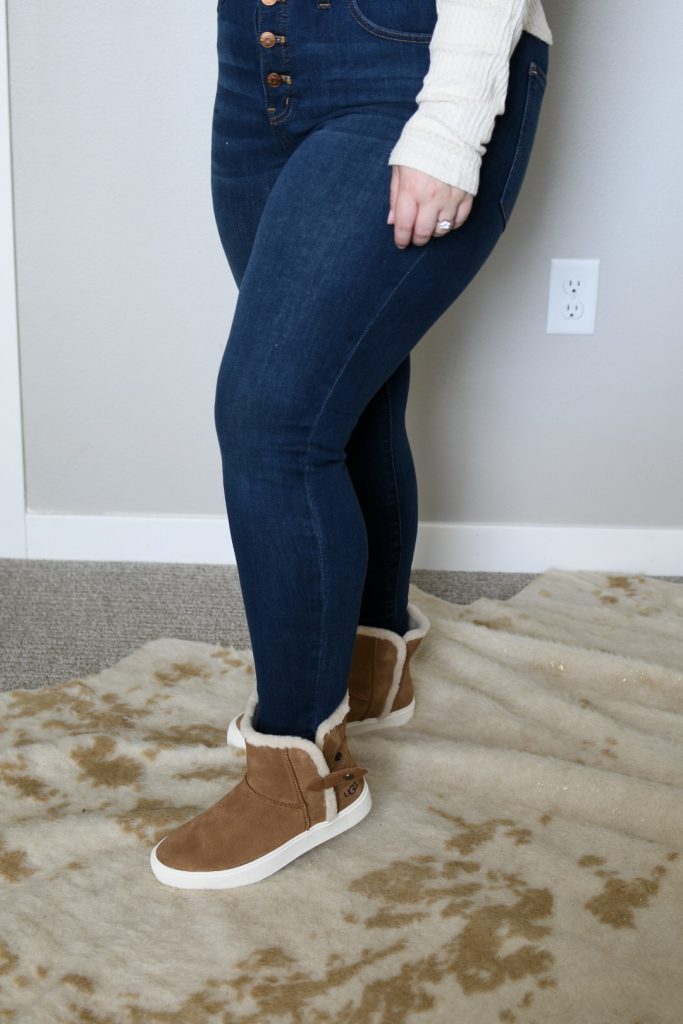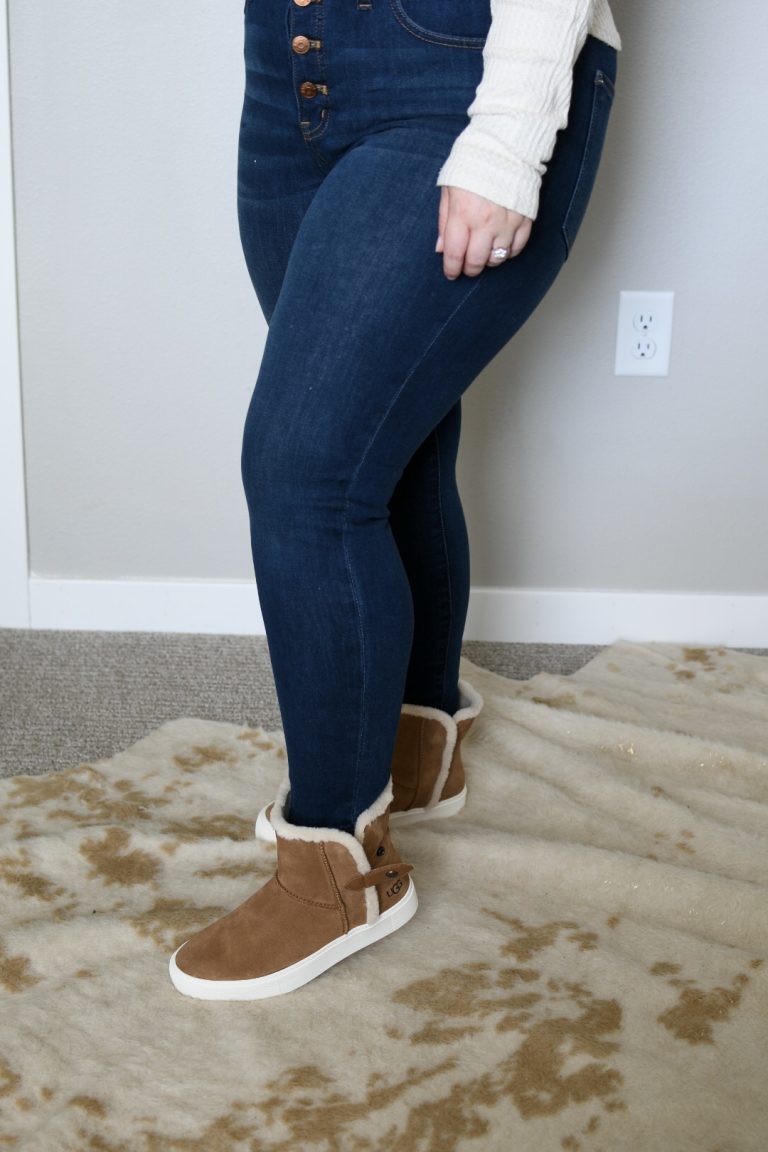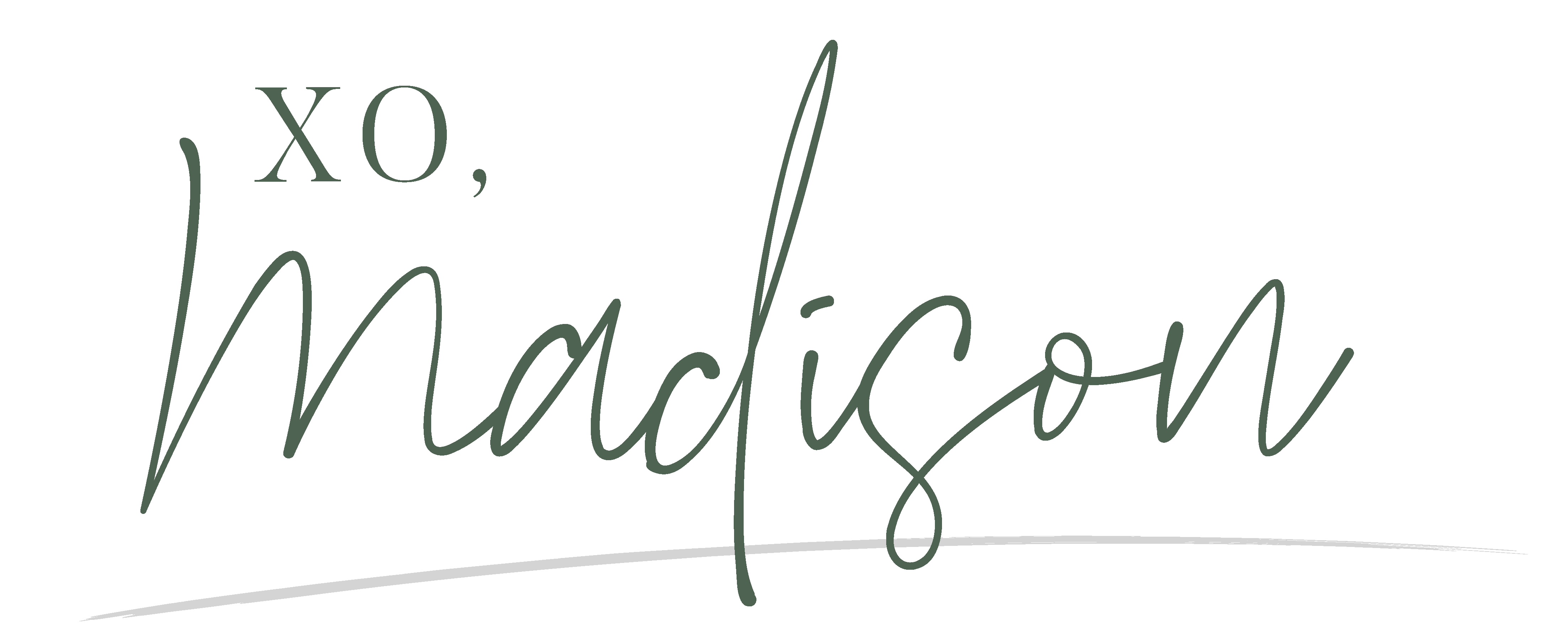 Shop this post!