If you have ever shopped the Nordstrom Anniversary Sale before, you probably know that it is the best sale of the year (and my absolute favorite!) If you haven't ever heard of it, check out my post here all about how the sale works and when you are able to shop!
Below I have laid out all the different items that I hope to get my hands on during the sale! Things tend to sell out REALLY fast so I will do my best! And once I get everything, I will be sure to do a try-on session for all of you!
What did you see that caught your eye?!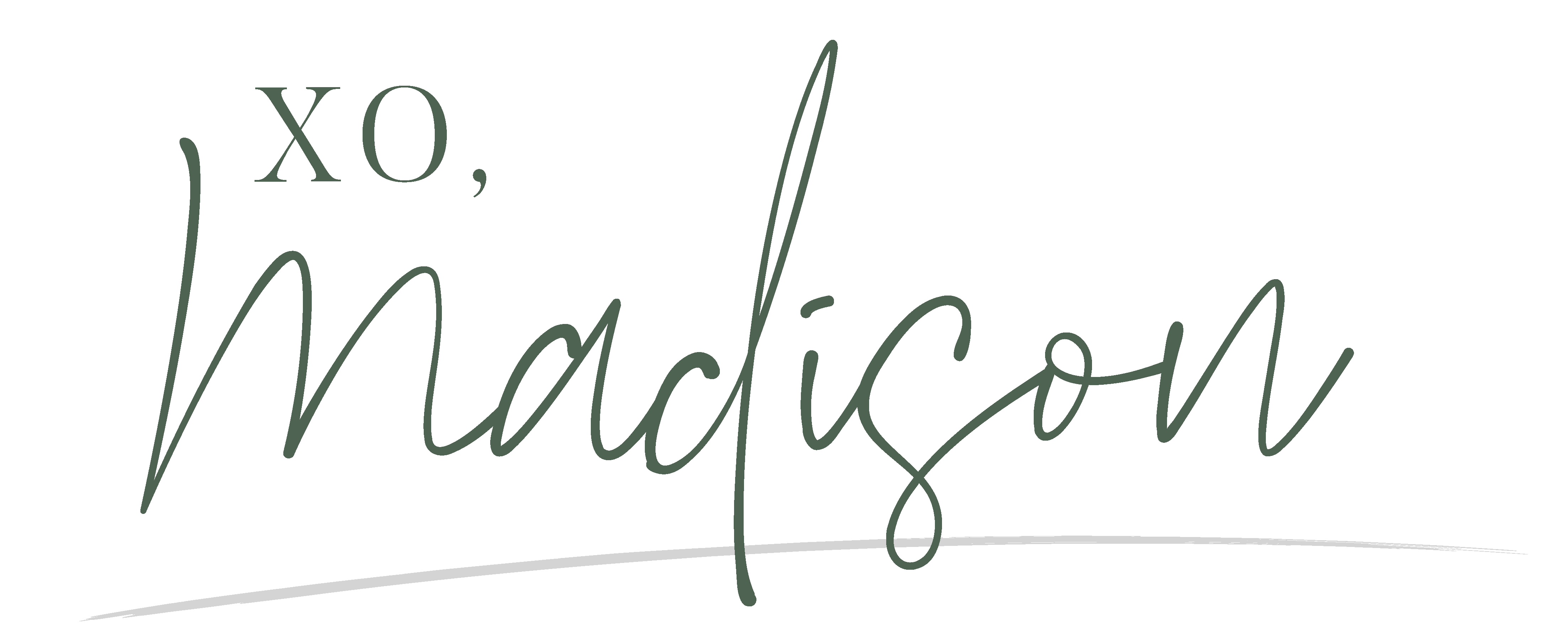 Shop this post!