Each month I would love to share some of the things in my life that I am obsessing over at the moment. That way, if you are in search of something for yourself (or someone else!) this list will hopefully come in handy! Feel free to comment below if you have tried any of these or if you have any questions about how I use them!
FYI some of the links below are affiliate links. You can read my full disclosure here.
Face Mask –
With the weather continuing to get colder, my skin certainly is craving moisture! I love this mask to keep my face feeling and looking its best!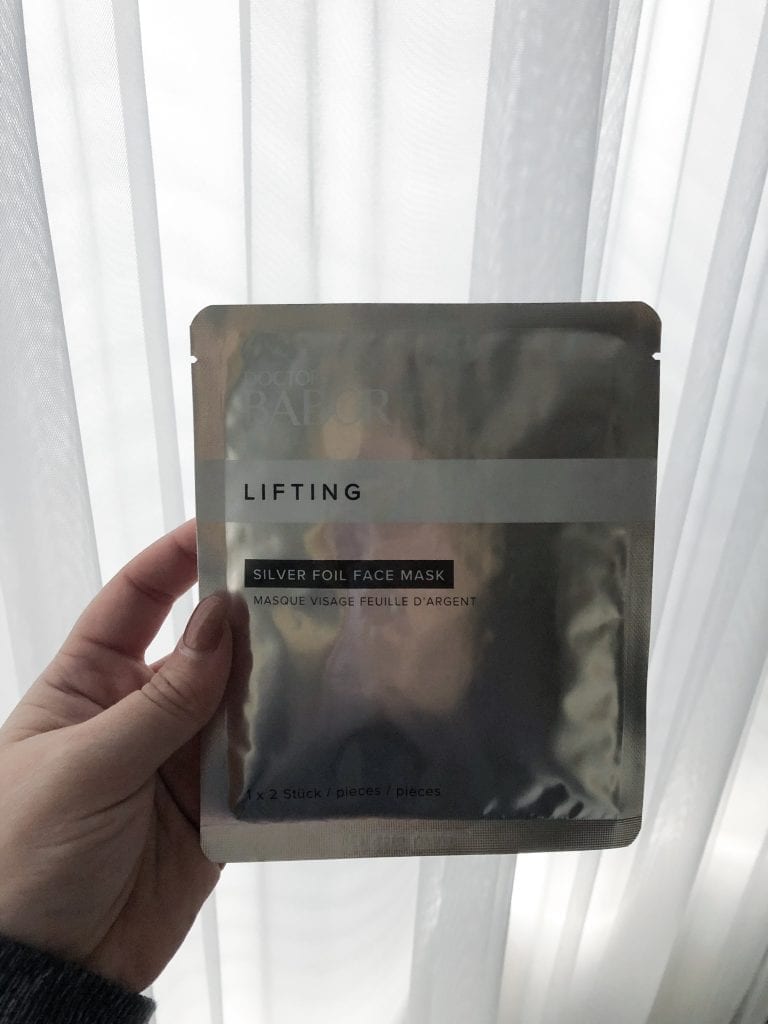 Blanket Scarves –
Weather in Iowa is brutal, y'all! I love added scarves for additional warmth and an extra layer of style. I grabbed two new ones in November – this one and this one. Both of these are under $20 and would make the perfect gift for someone on your list (or yourself!)
Slippers –
Going with the theme of trying to stay warm, I recently grabbed these slippers and they are so cozy and warm! I love wearing them around the house so that my toes don't freeze. They are perfect dupes for UGGs and they come at a tiny fraction of the cost!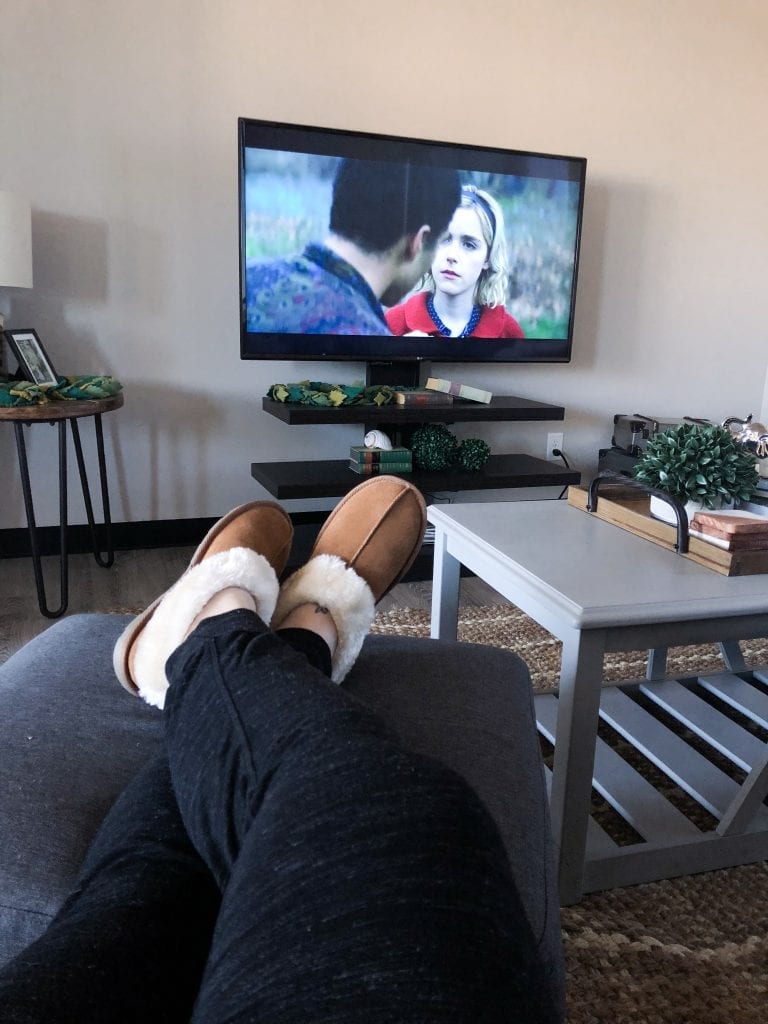 Keurig K-Elite –
We recently updated our Keurig to the K-Elite and I am so glad that we did! This one is super fast, has multiple cup sizes and allows you to brew ice coffee. It also has the biggest water tank so I don't constantly find myself refilling it like my old one. Annnndd on mornings when I really need my coffee, and quick, it brews a cup in under a minute!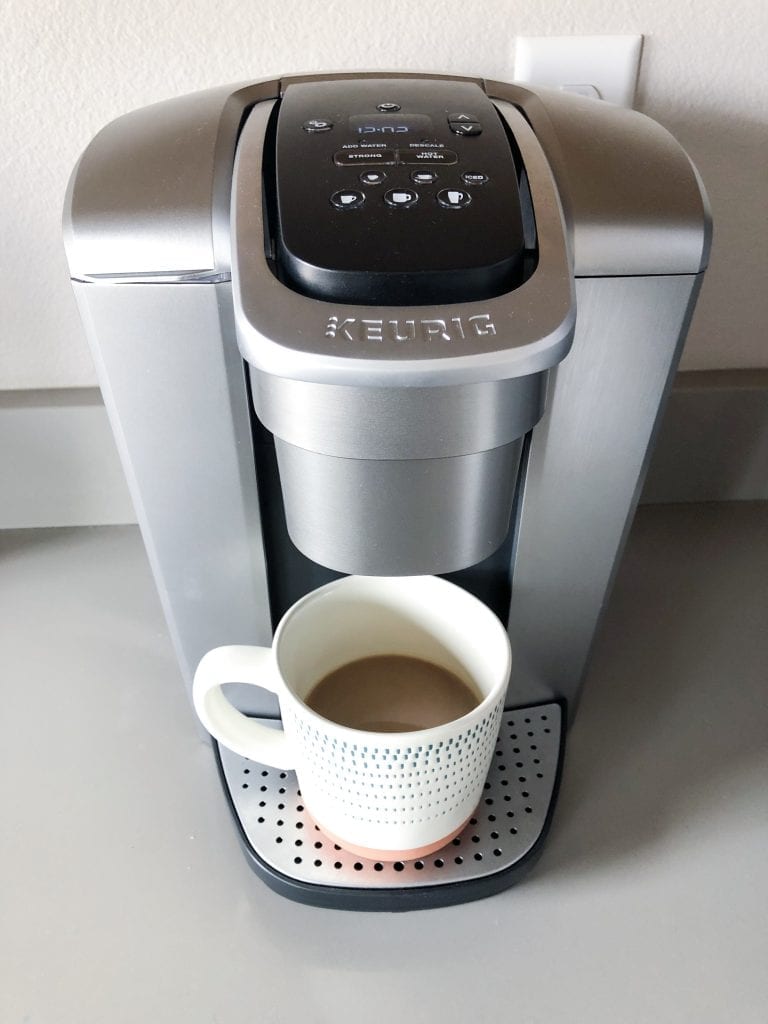 Sensuous Lace Unlined Bra –
You guys. This bra is a game changer. It's gorgeous, which I always thought meant that it would be super uncomfortable… but it also is so comfortable! It makes me feel pretty just by wearing it and it supports the girls (something that can be hard to find when you have a size like mine!)
Goose Down Comforter –
This comforter is so warm without giving you night sweats. It is full and fluffy and I think it is a great deal for the price!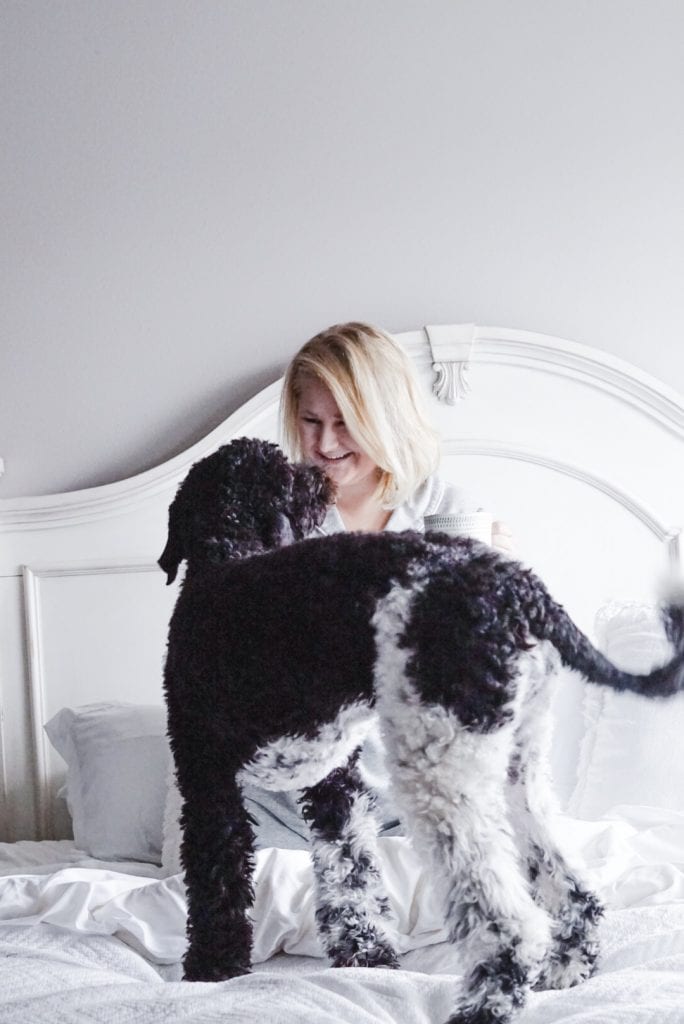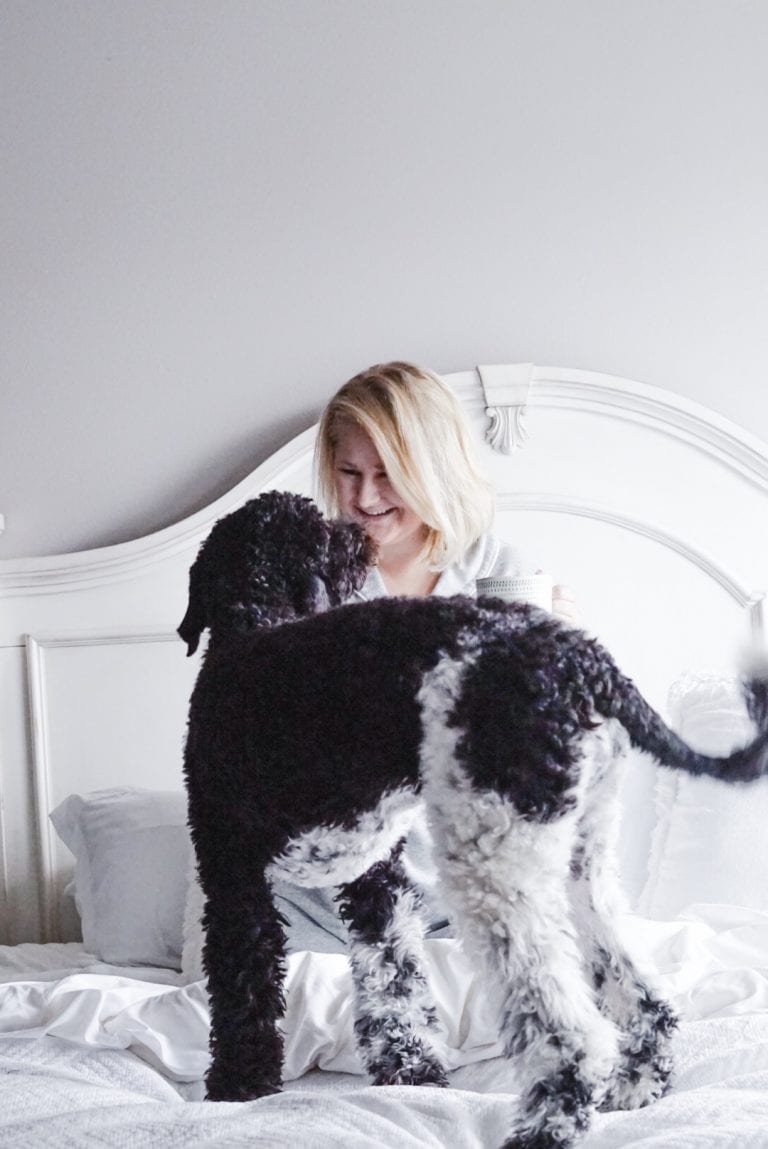 Holiday Cards-
We ordered our holiday cards in November and I love getting to send them out each year. These are the ones we ordered but the entire site has so many design options to choose from! And I love that you can edit all the text to customize it exactly how you want it.
November was a great month and I look forward to the holidays in December!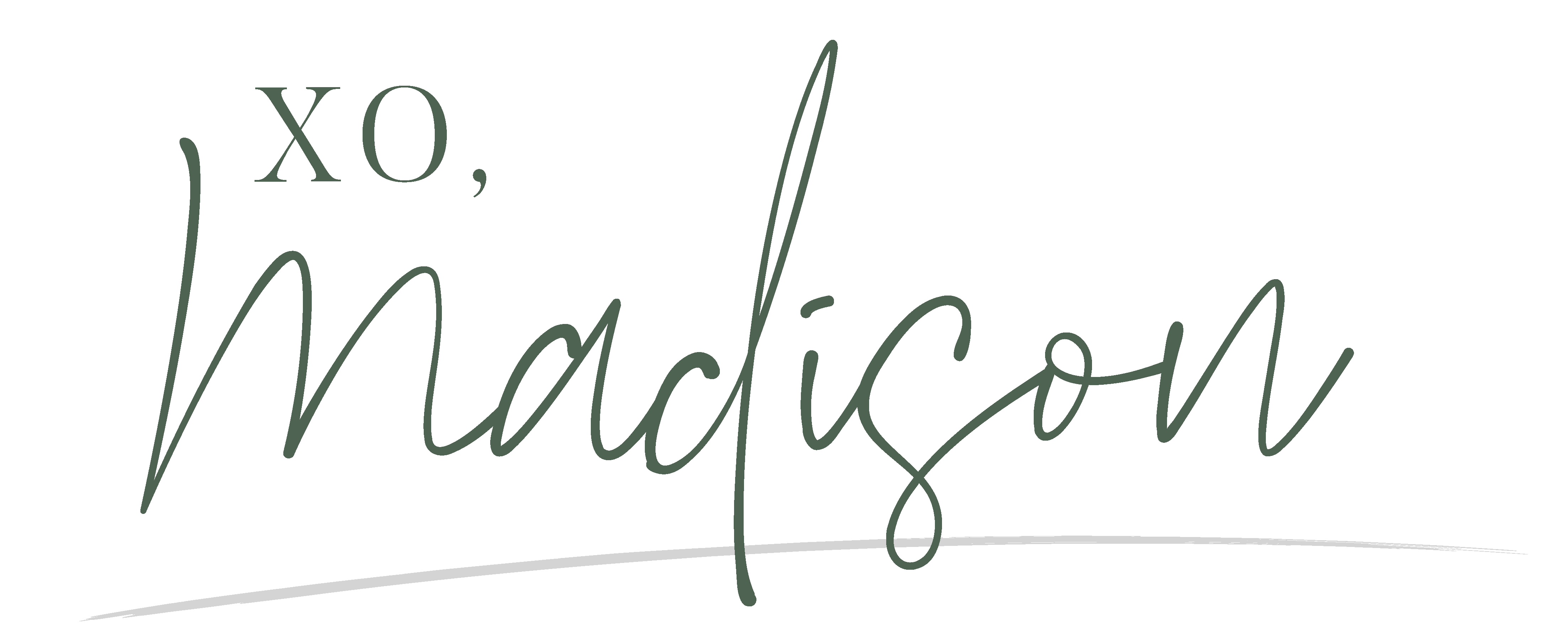 Shop this Post