This might be my most requested post ever. After I talked about having my eyebrow microblading done, everyone wanted to see how they were "aging" and I was constantly asked about updates. I admit that this post has been a long time coming, but with a new baby, an international move and a global pandemic… it took a bit longer than I wanted. Sorry!
In case you haven't seen my original post on my Microblading Review with Blonde Hair, you can check it out here. I had my eyebrows done about 1.5 years ago now so it has been a good chunk of time. And guess what? I still LOVE them! It probably was one of the best beauty decisions I have ever made.
Of course they have faded a bit and could use a touch up, but I think they still look great! I have added some pictures below so that you can see what they currently look like, I have no makeup on so you can really see exactly how they are.
For those of you who don't remember from my original post. Here is what I looked like before having my eyebrows microbladed: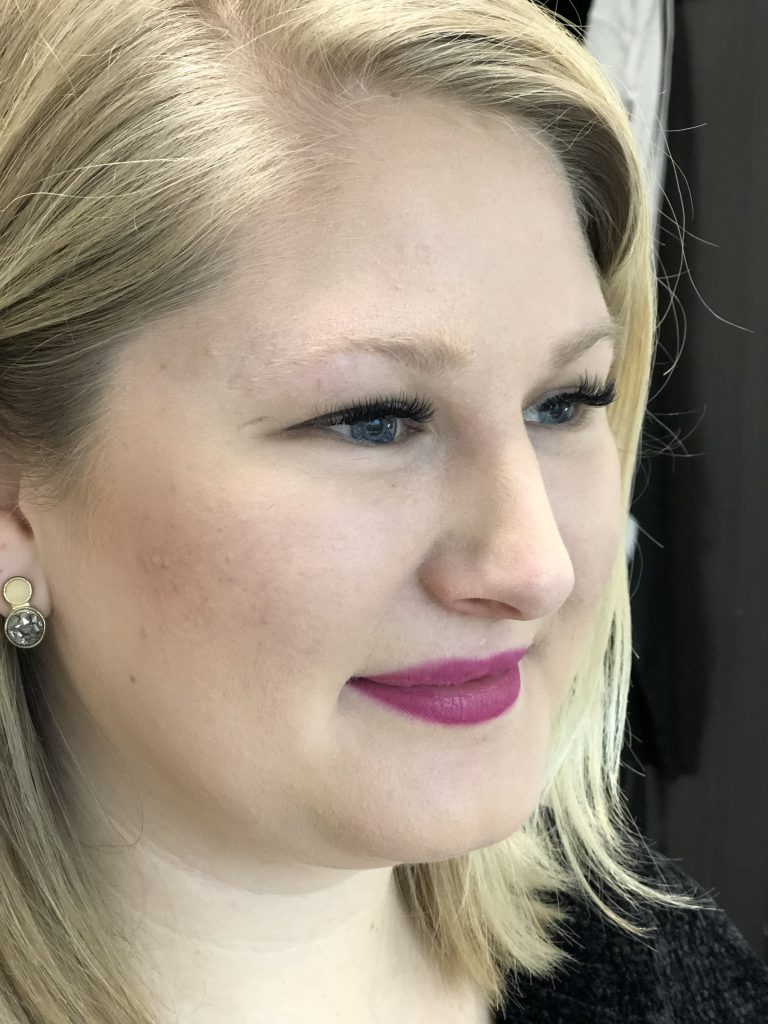 Here is what they looked like immediately before and after my first touch up (February 2019):
Here is what they looked like about 30 days after my first touch up (March 2019):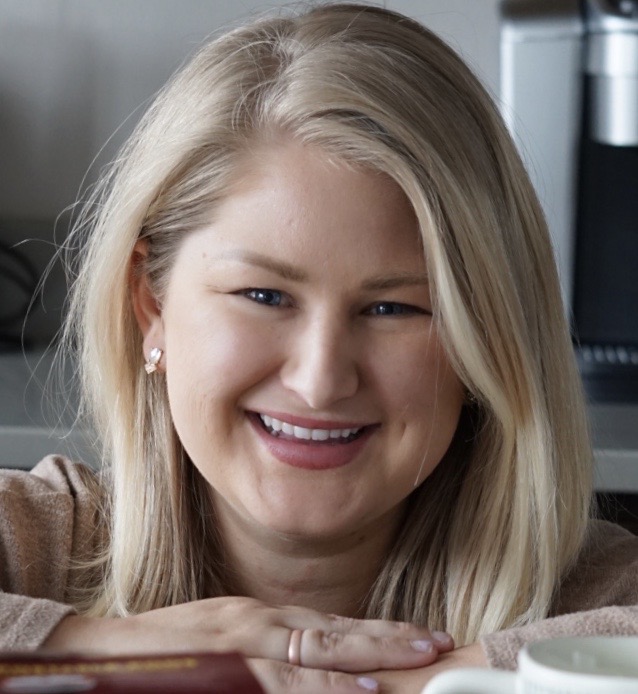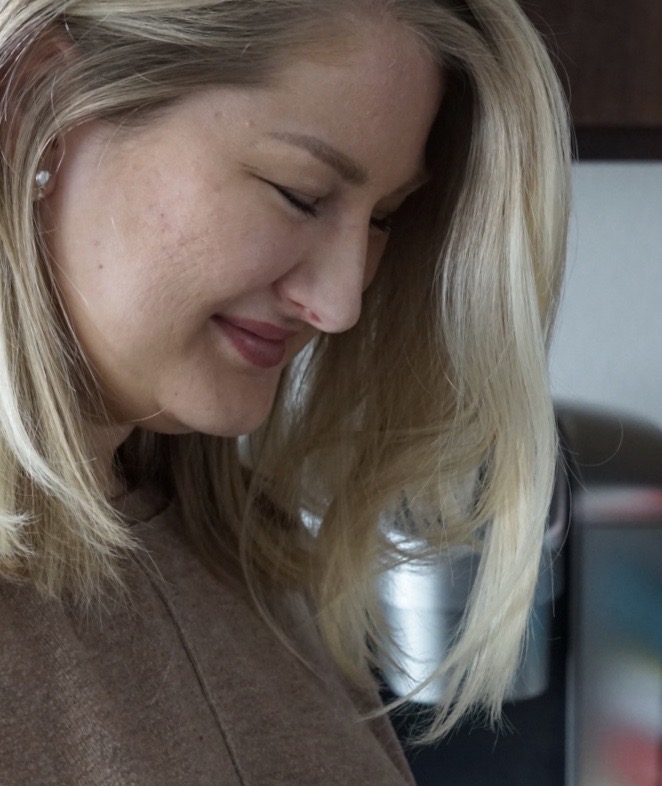 And here is what they look like now (September 2020):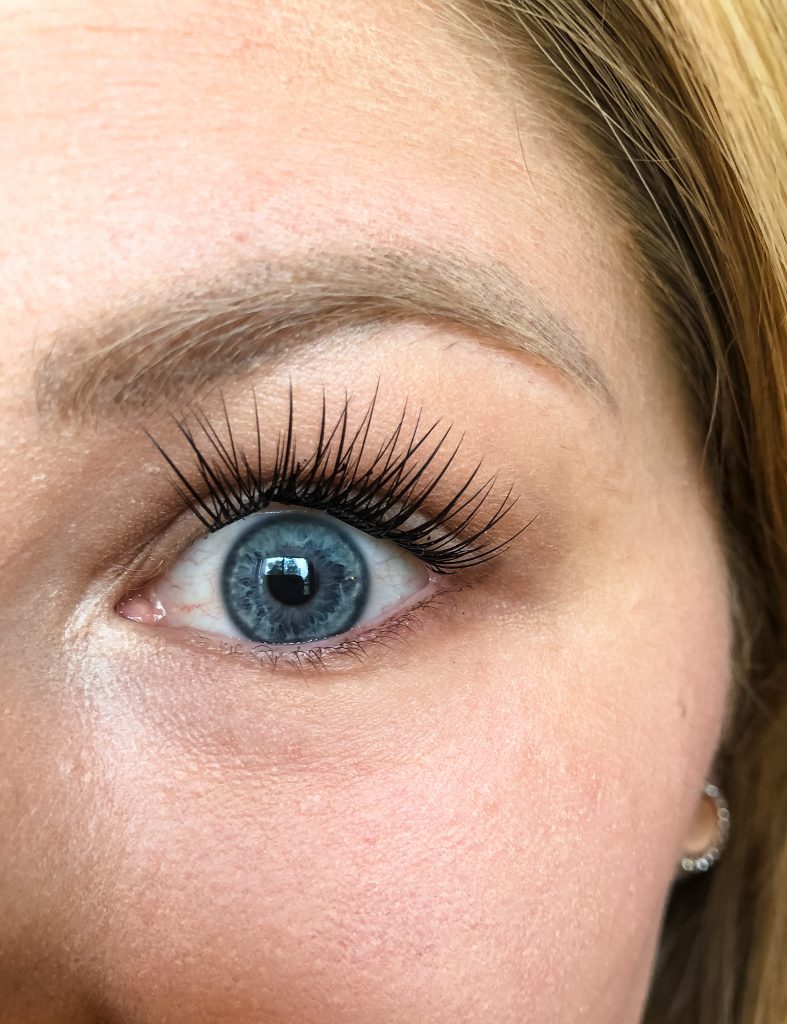 I don't have makeup on my eyebrows on any of these pictures so that you can see what they really look like. And as you can see, they have faded a bit but overall they still look great and it's hardly noticeable from far away.
I certainly will be getting them done again in a few months because I LOVE having them – it makes getting ready so easy!