Manuel and I have gone on many trips – both short and long distance. Plus after moving across the world multiple times, I feel like I am a pretty excellent packer! One of the frequent questions that I get from readers, is how to organize a suitcase.
There are many different methods and tips available but the ones that I am going to share below worked the best for me. I love how organized and easily accessible everything is!
Start with a high quality suitcase
Hear me out on this one.
If you plan on traveling multiple times in your life, do yourself a favor and invest in a high quality suitcase. I know that it is financially a lot of money, but if you buy one expensive suitcase and it lasts you 20 years, I promise that it is cheaper than having to buy a cheaper suitcase over and over again.
In addition to that, I promise you that it's no fun to have a suitcase break open in the middle of an airport, in front of everyone (speaking from experience.)
These are the absolute best suitcases! I love that they are hard so that everything is protected inside.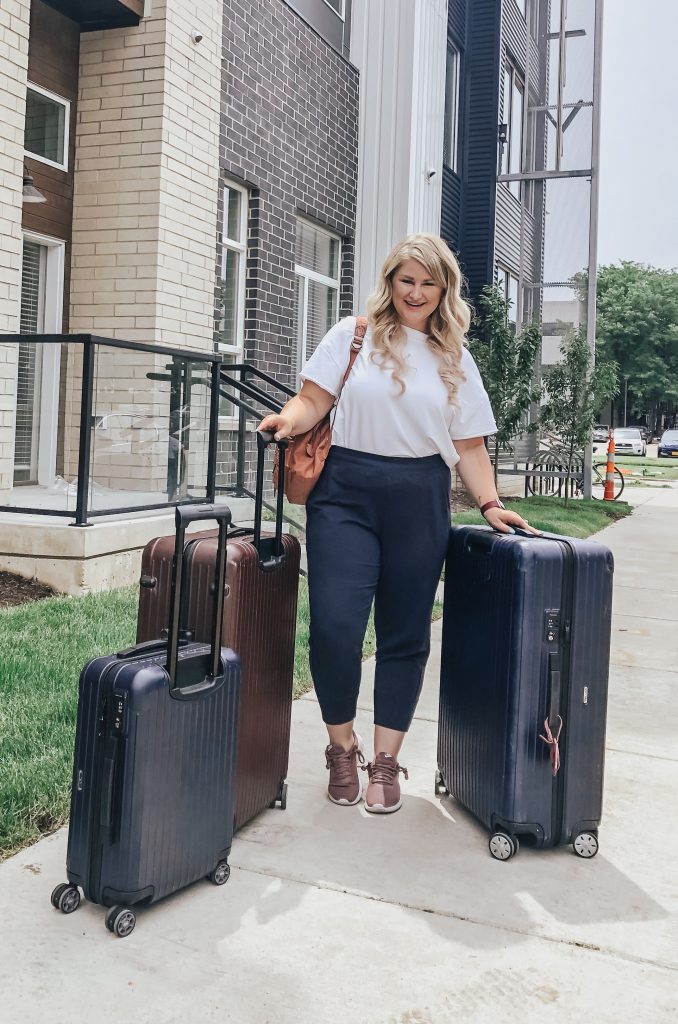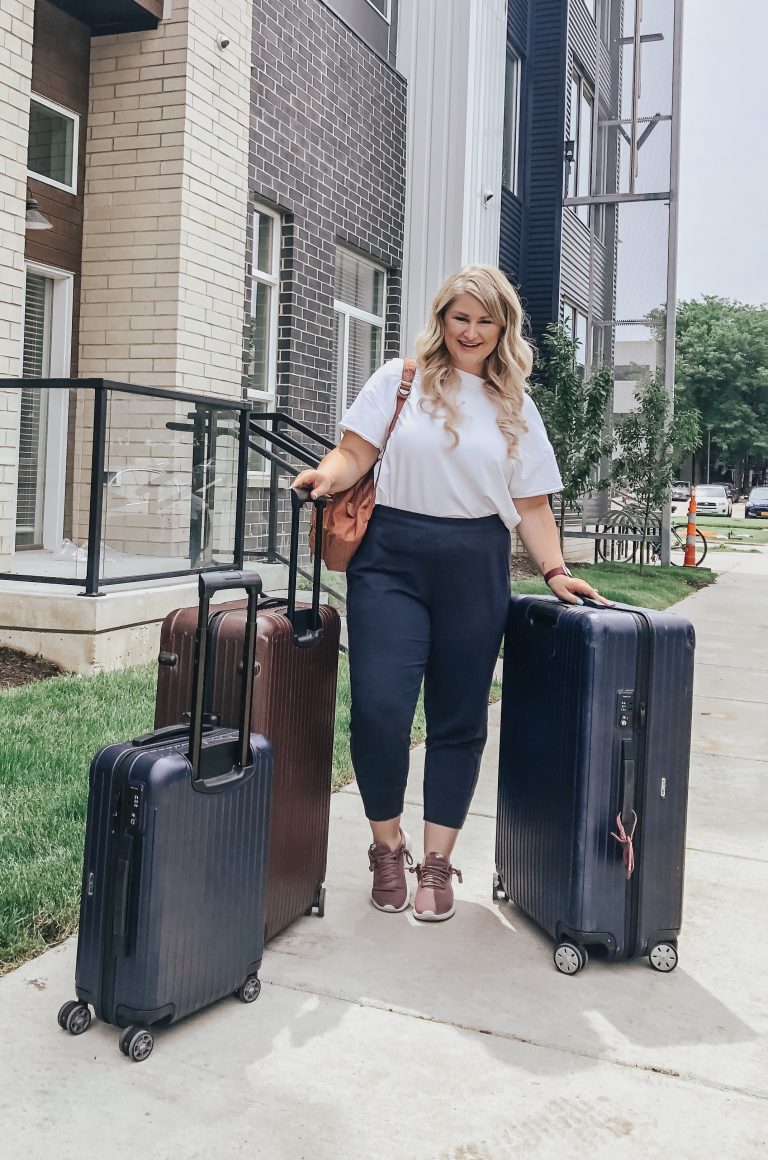 Roll your clothes
If you roll your clothes, it makes them smaller and it also helps avoid wrinkles. I also love that when using the packing cubes shown below, you are easily able to see everything inside them when your clothes are rolled.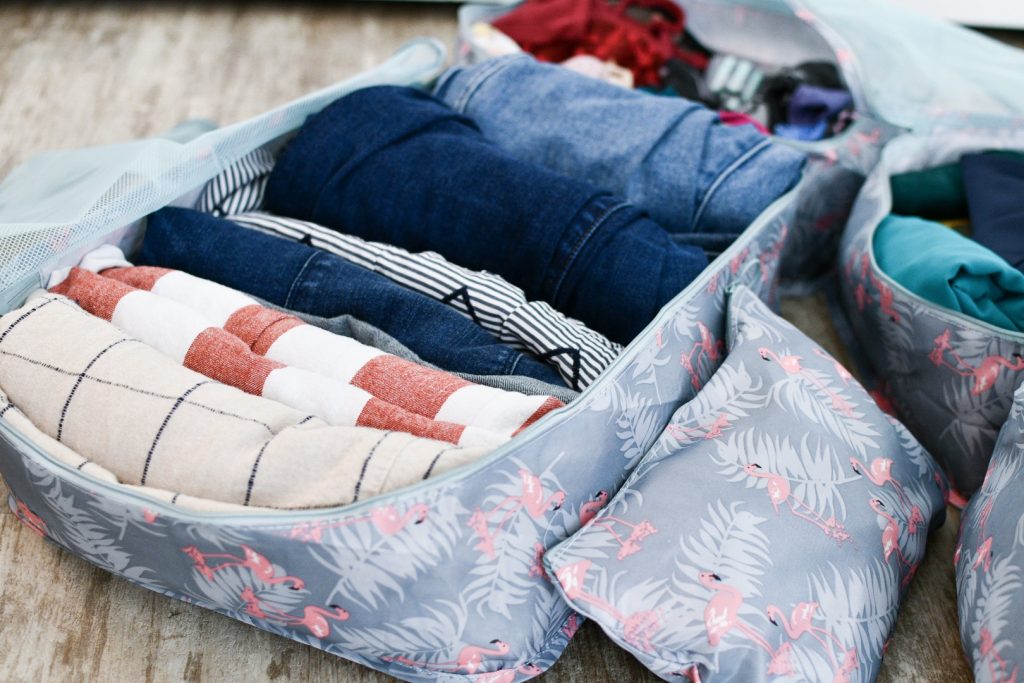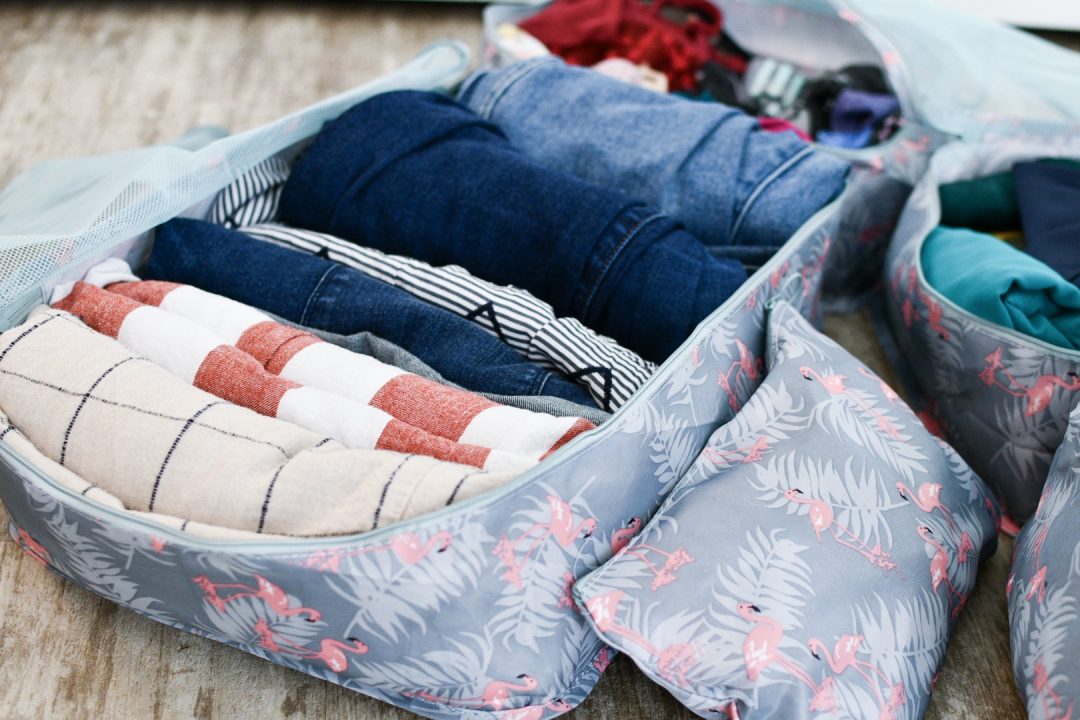 Use Packing Cubes
This was a game changer for me when I found these packing cubes.
These are super inexpensive and they make long trips so much easier to organize for. All the cubes are different sizes and I like to organize mine by category. I use one for tops, one for bottoms, one for intimates… you get the idea.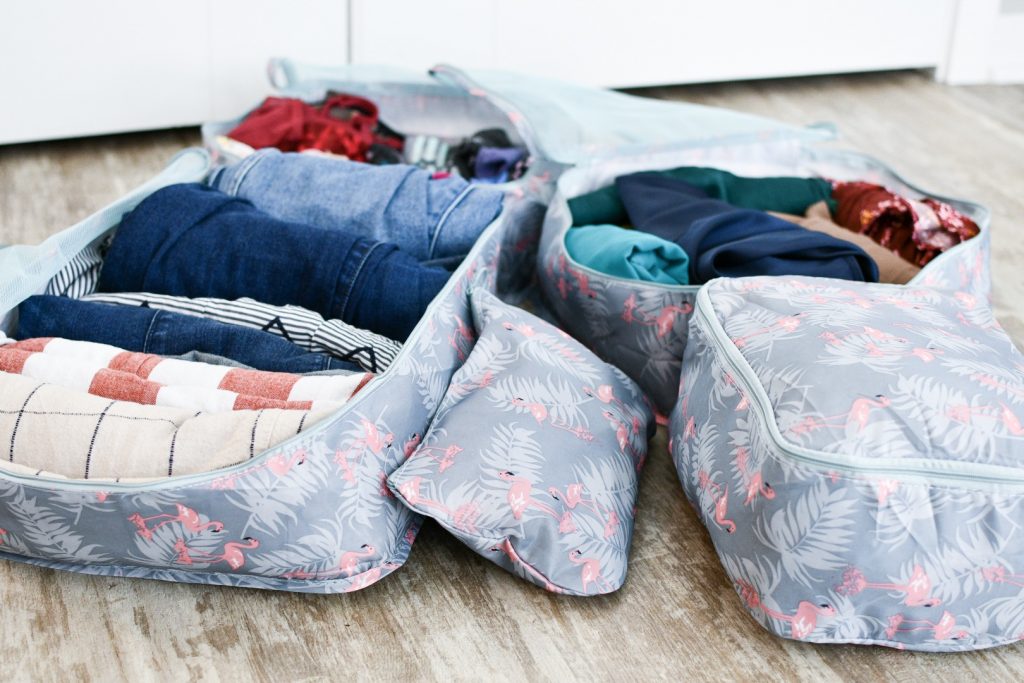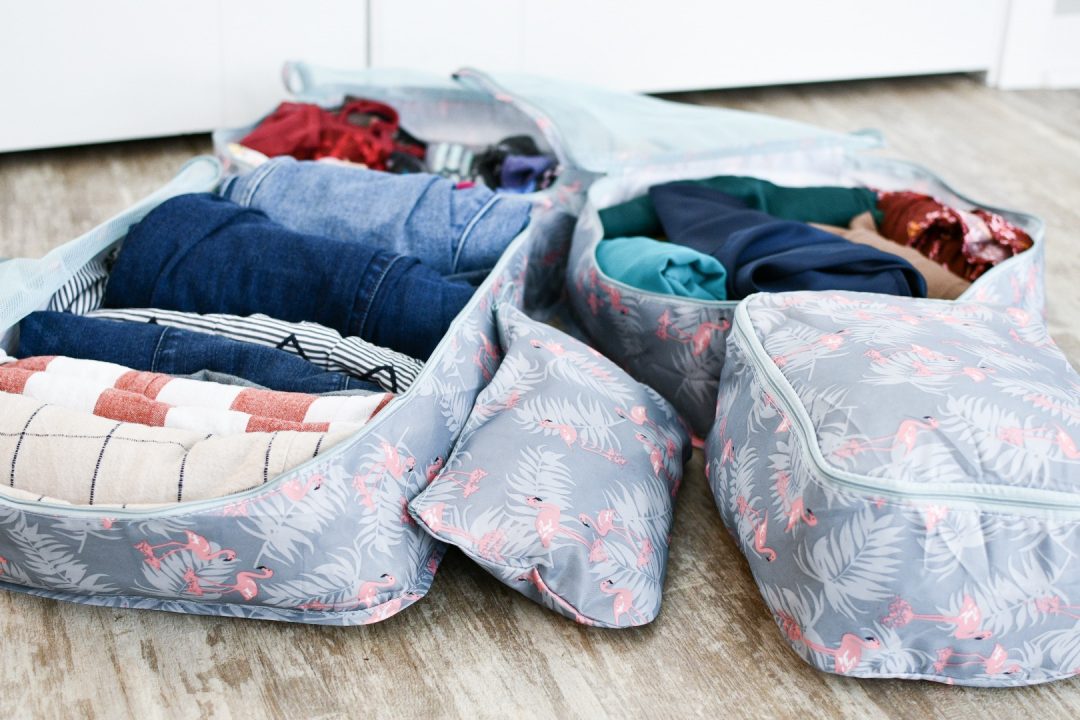 They make it so easy to quickly find what you are looking for once you make it to your location. They also are small enough that you can pull them out of the suitcase and store the bulky suitcase somewhere more convenient than sprawled out on the floor. And then stack the cubes until you need something.
I also love the laundry bag that comes with them. Although it is small, I still am able to store any small dirty item (socks, underwear, etc) and keep it away from everything else.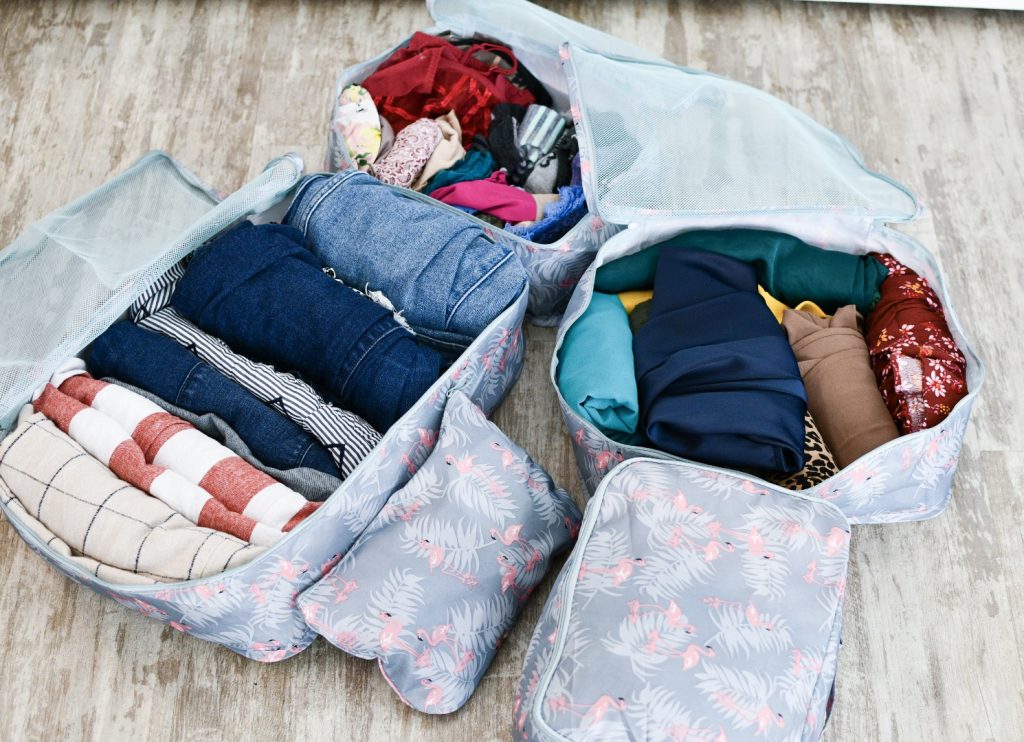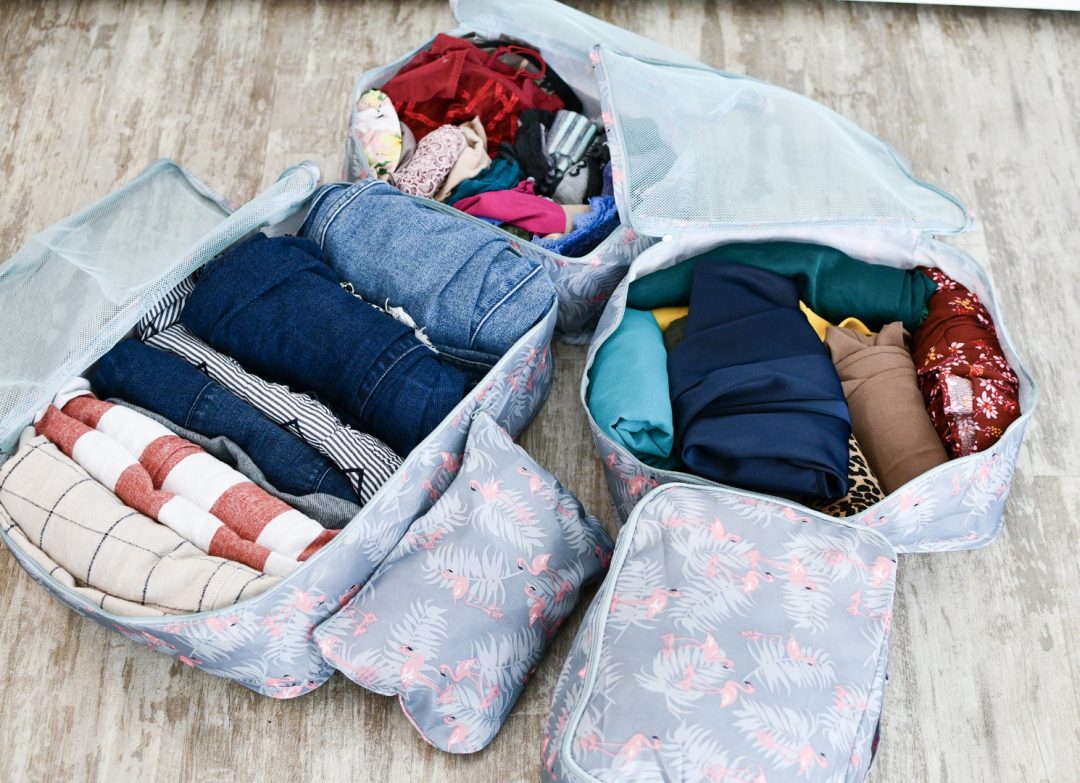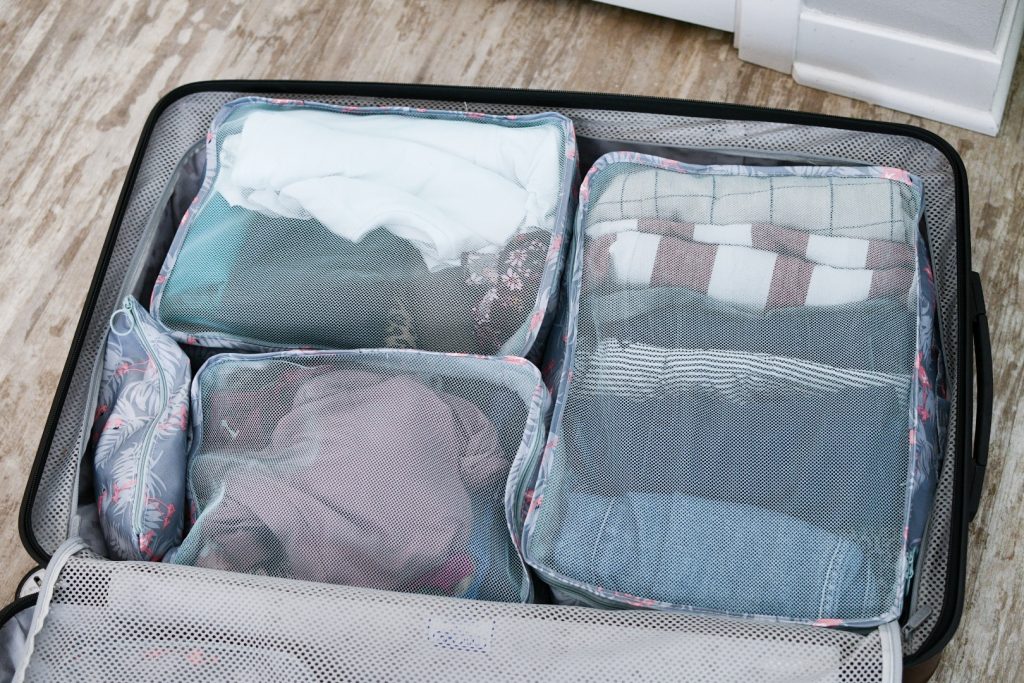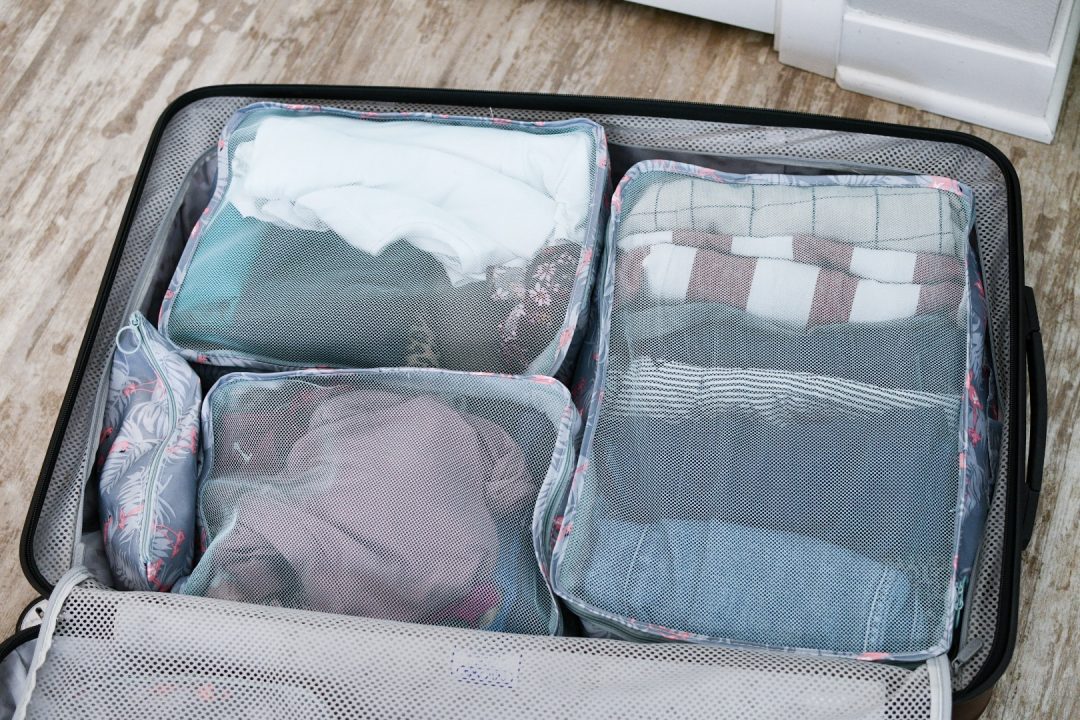 Hopefully these tips show you how to organize a suitcase so that you are ready for your next trip! And you can spend more time enjoying the location and less time trying to find something you packed!
And if you need some travel inspiration, click here!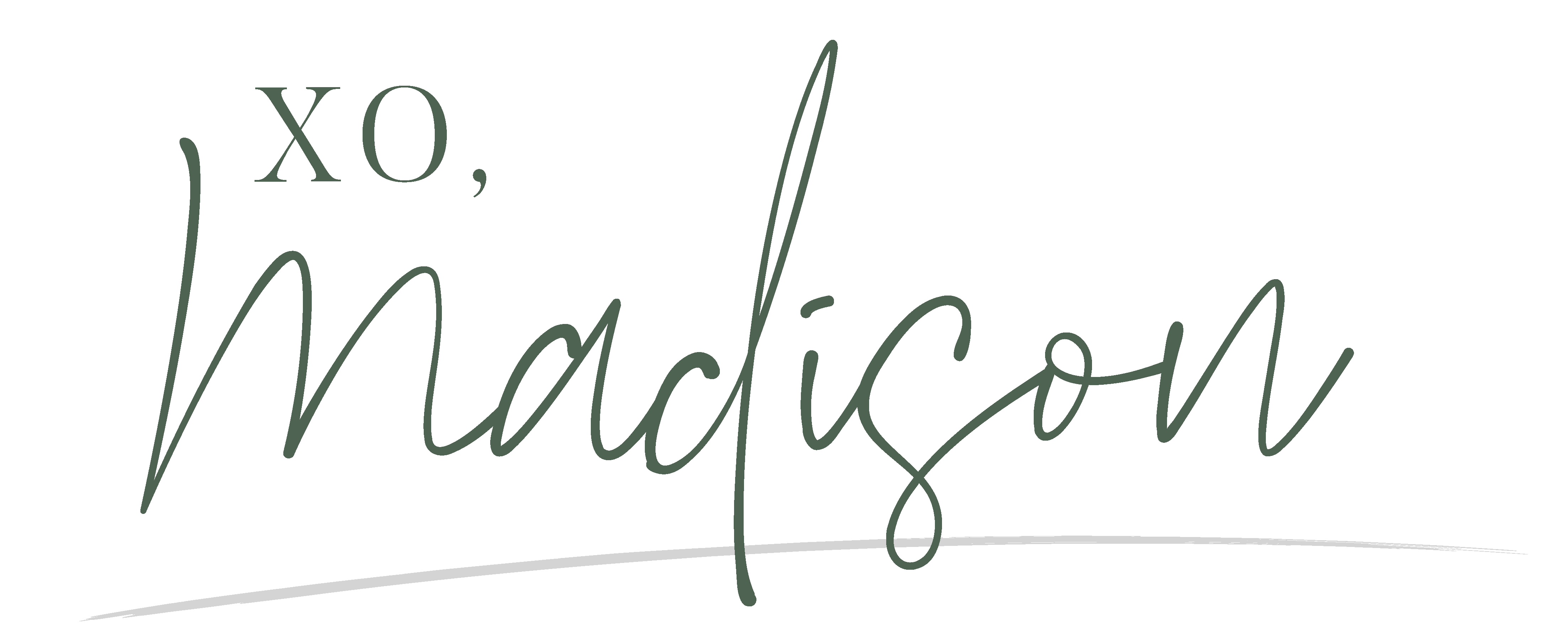 Shop this post!