If you are looking for a gift for someone who loves coffee, I put together a list of some of my favorite things! Check them out below to find the perfect gift for coffee lovers… happy shopping!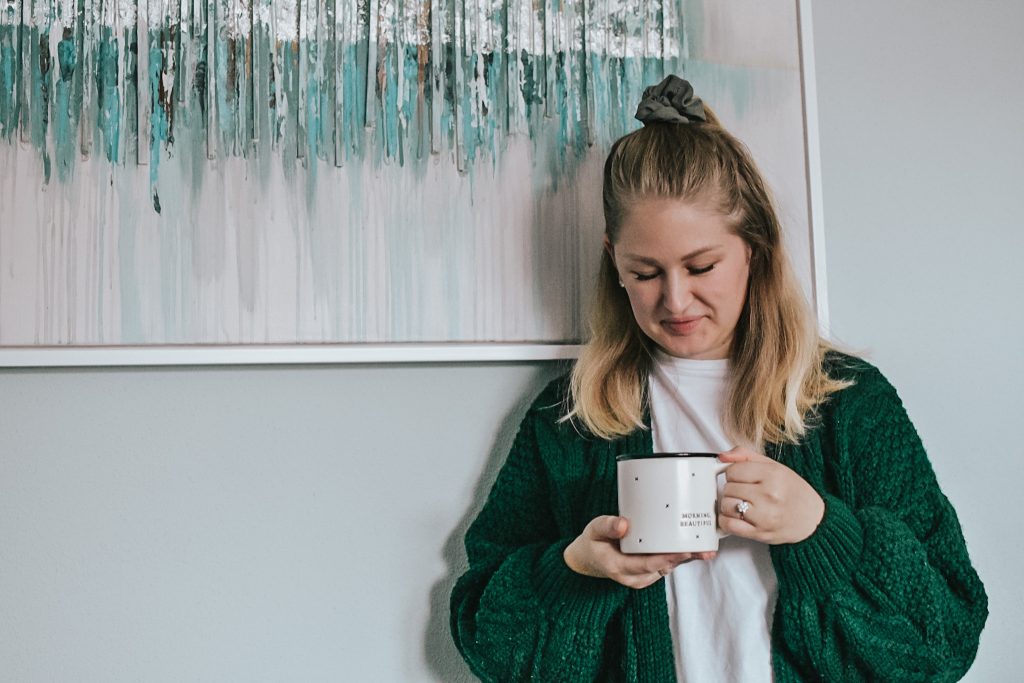 Gift Guide for Coffee Lovers
Coffee Machine
Let's start with the basics. In order to have great coffee, you need a way to make it! This can come in many different shapes, sizes and price points! I personally need to update our coffee machine and this is what I am asking for this year. Here are a few that I have my eye on: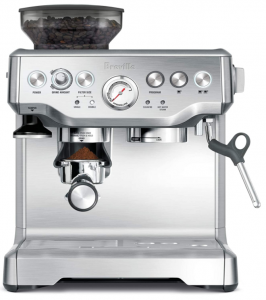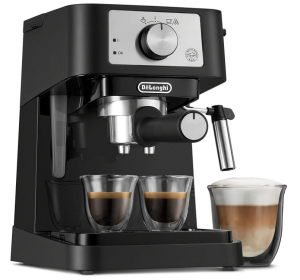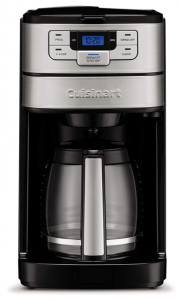 Cameron's Coffee
Speaking of basics… a coffee lover needs great COFFEE! And what is the best coffee ever? Cameron's Coffee of course!
Right now, I am loving the Creme Brûlée Latte blend. It's smooth and delicious with just the right amount of sweetness. Plus, it's perfect for the holidays!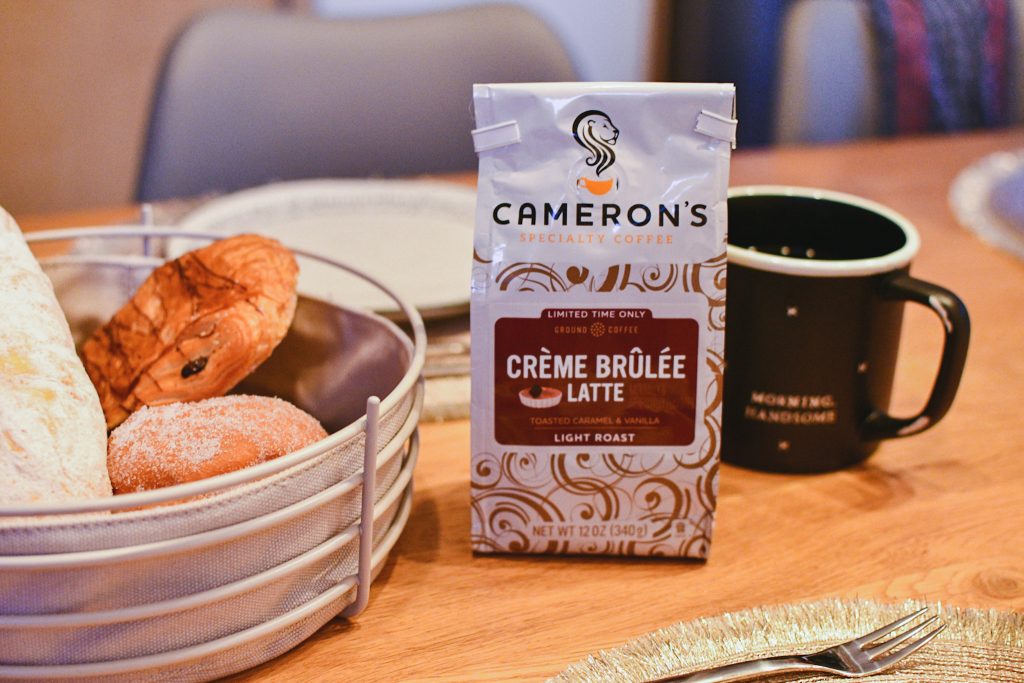 My Mom recently tried the Highlander Grog and she can't stop talking about how amazing it is! She even is bringing it with her on the go because she loves it so much. Highlander Grog has notes of butterscotch, caramel and vanilla – and taste so creamy and delicious! She sent me the below message last week: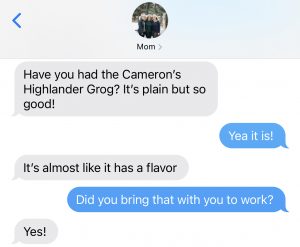 Related post: How Much Money I Saved By Skipping the Coffee Shop
If you need a really last minute gift, you more than likely can find it in a store near you. Check out where to purchase Cameron's Coffee here.
Cute Mugs
I'm a sucker for cute mugs! I love collecting different ones from the different places we visit. I also always have to get the Hearth & Home ones from Target. Here are a few mug ideas: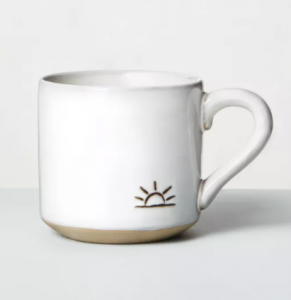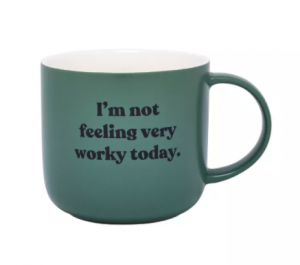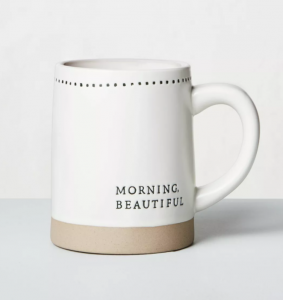 French Press
I pull out our French Press when I am hosting a brunch or when I want to feel fancy – haha! It works perfectly with my Cameron's Coffee and it changes up my daily routine. I grabbed mine on Amazon and it looks and feels much more expensive than it actually was!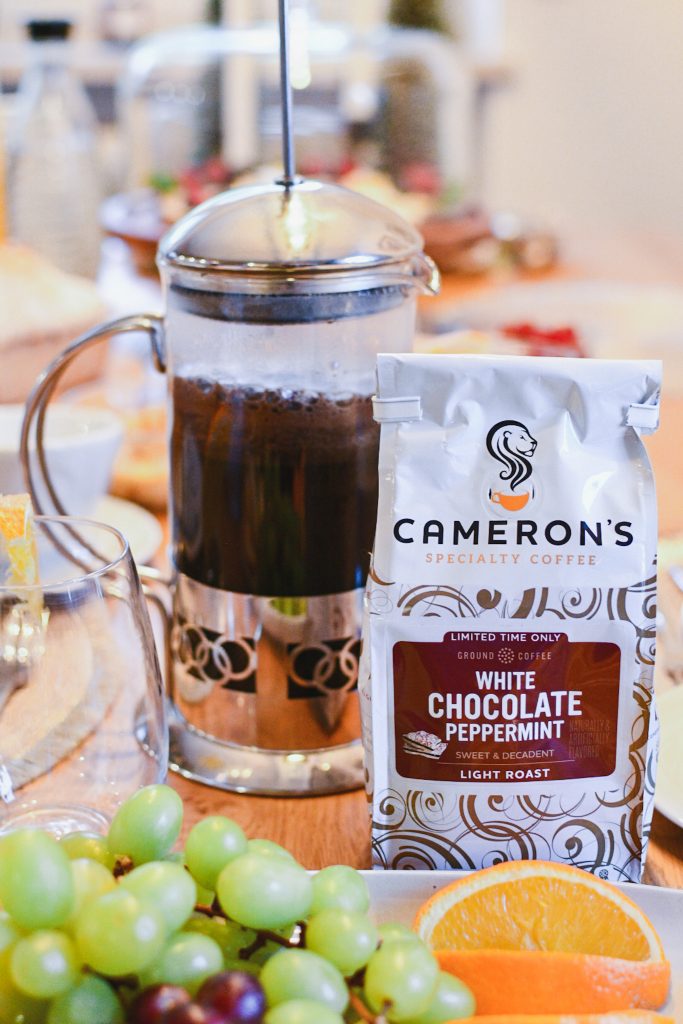 Temperature Controlled Ember Mug
This thing is the COOLEST! I really want one! I have a few business associates that were gifted this and they absolutely love it. The Ember mug is controlled with an app on your phone and you can control the exact temperature of your coffee. It has a charging coaster that will keep it heating for hours. Or if you remove it from the coaster, it will last up to two hours. How cool?!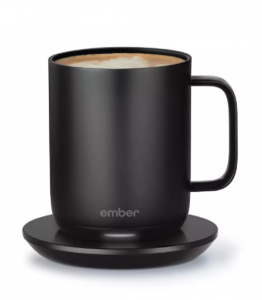 Baked Goods that pair well with coffee!
Finally, if you are preparing yummy treats this holiday season, that is always a great gift idea for a coffee lover! Personally I love a warm and buttery chocolate croissant with my coffee but there are so many different treats that pair well with Cameron's Coffee (pretty much anything goes with it!) Just wrap the treats up in a clear bag, add a bow, and you have a great homemade gift!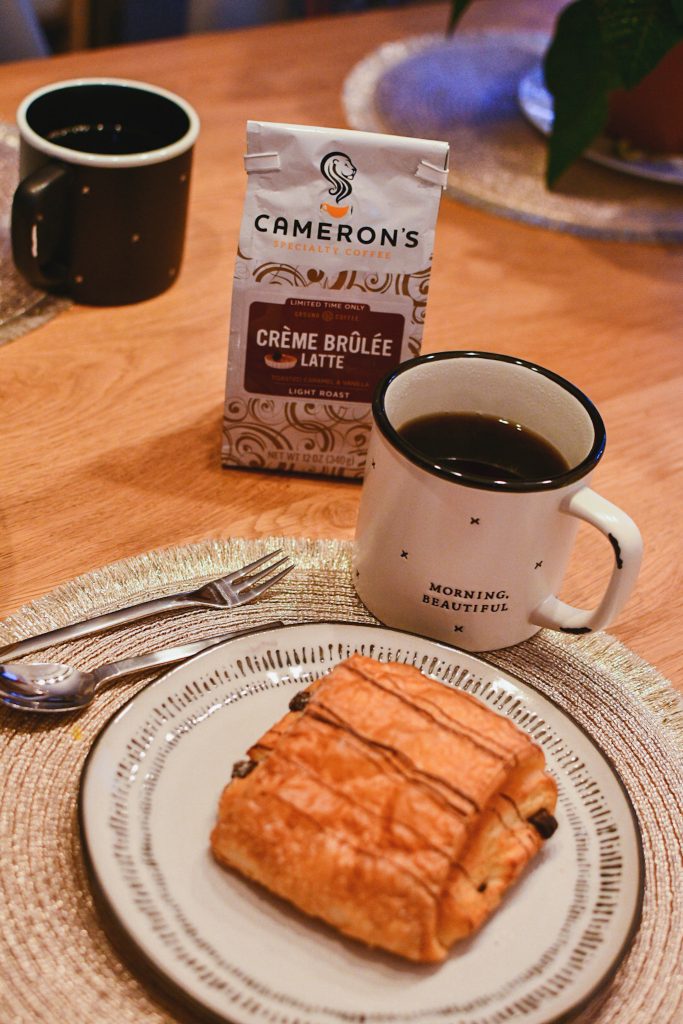 Hopefully, this gift guide for coffee lovers helped you find a great gift for your loved ones (or yourself!) I hope you have a wonderful, and safe, holiday season!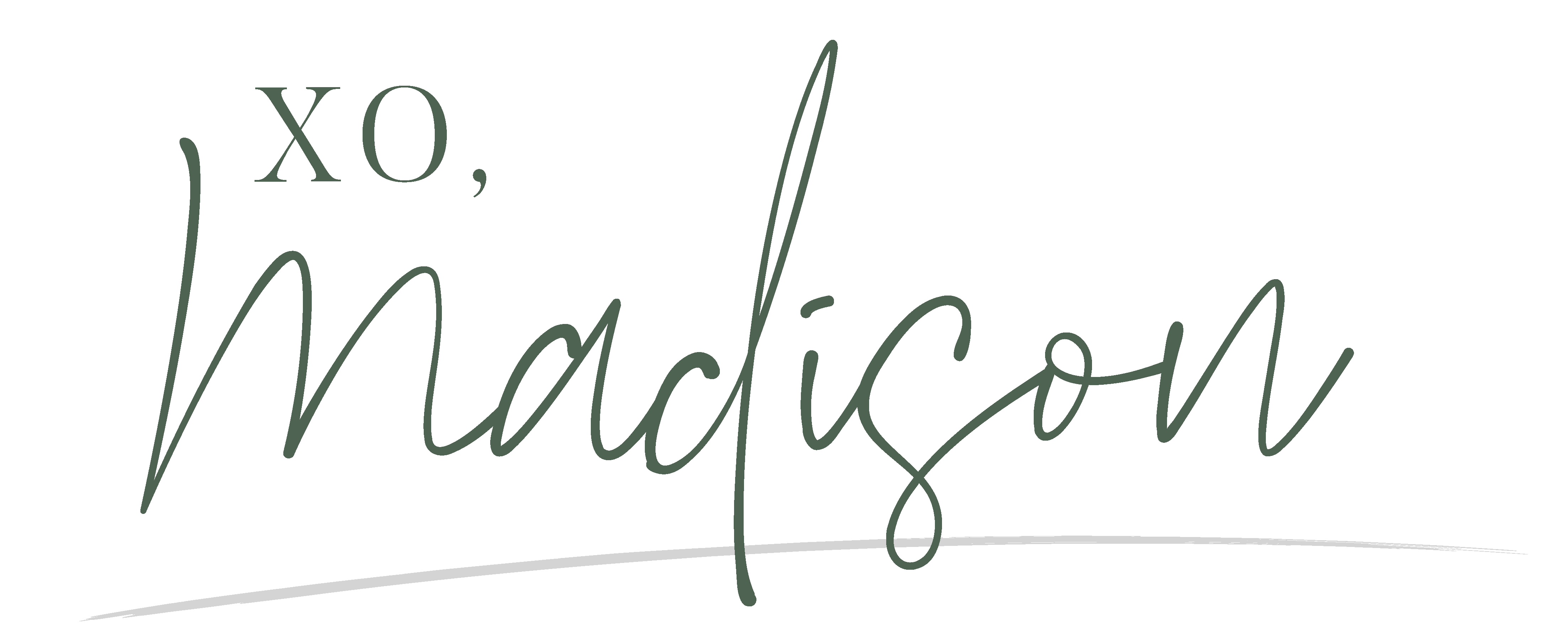 Shop this post!