Hey all!
It has been raining here for the last week or so, with very few breaks. Gosh am I ready for summer! The crazy thing is, when it rains here, snails and worms cover the sidewalks. It is really gross! And it doesn't help that Charlie wants to try to eat all of them. My dad suggested that I take them and saute them with garlic and have a nice little meal…. No thanks Dad 🙂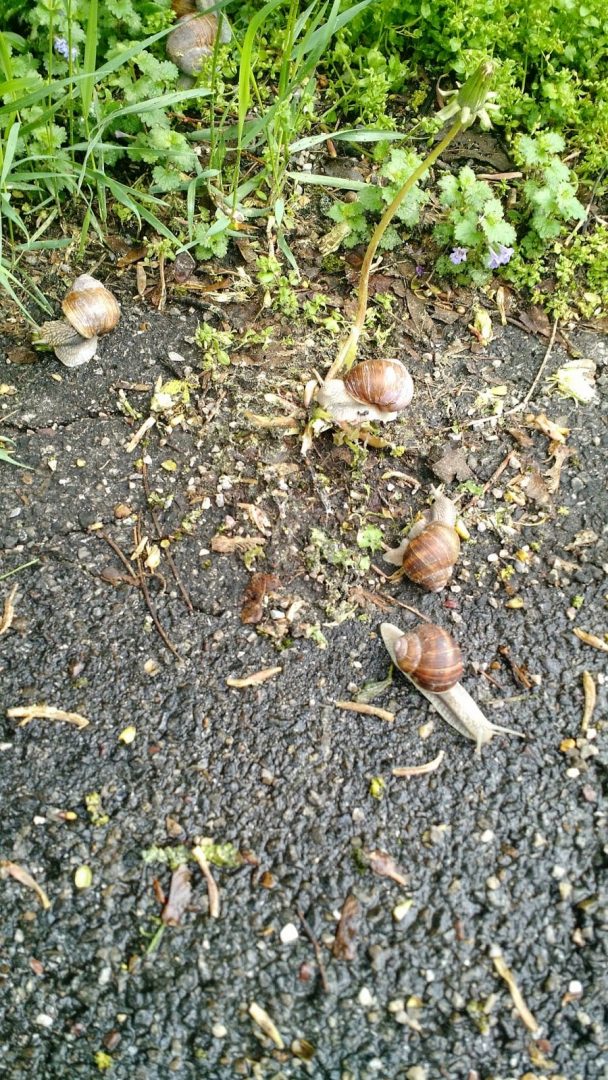 Charlie has been getting accustomed to the day to day life with us. He truly is one of the best behaved puppies I have ever had. He sleeps through the night (and most of the day), he is doing a great job of going outside, and we are (slowly) getting the hang of walking. Mostly because we bought him a harness and now he really has no choice. We also bought him some puppy pads because I wanted to put them in his kennel because when I am in class I wanted him to have something to go the bathroom on. Let me tell you what a huge mistake that was. The aftermath of what I found when I got back is below…. Good thing he is starting puppy school this weekend! (So much for being the best puppy ever?)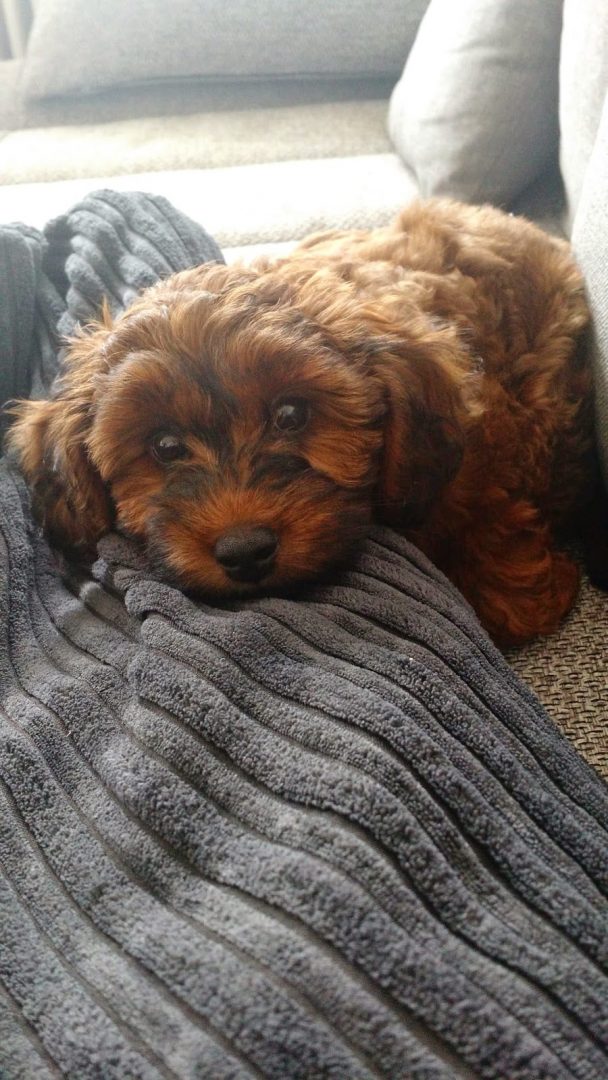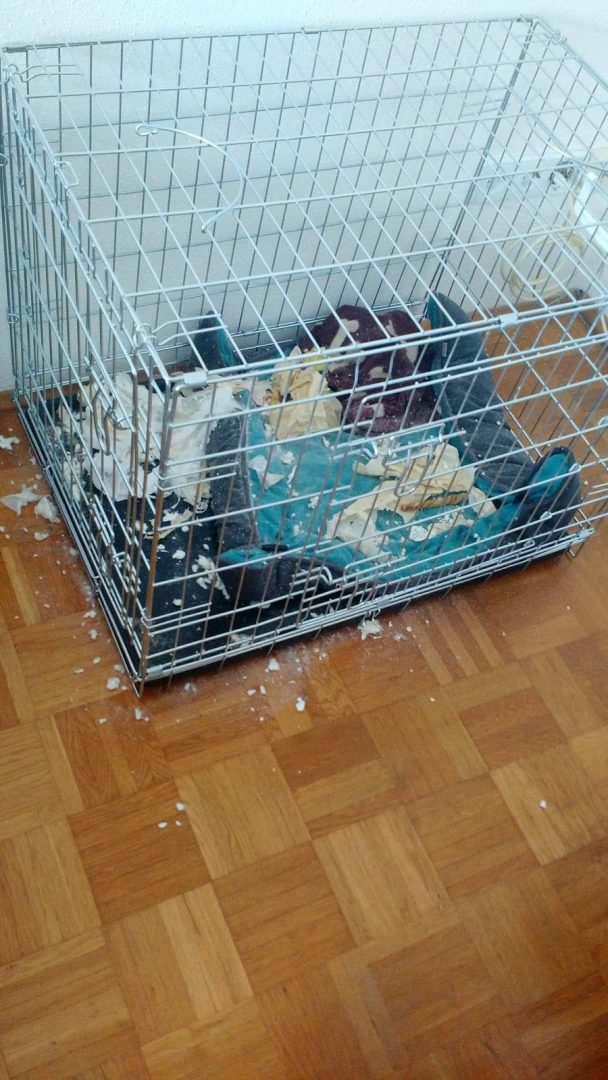 I bit the bullet on Monday and signed up for another Master's course online. I guess I am going to attempt to finish this thing. Unfortunately, right now in my current class we have a group presentation that we need to do. There are three presenters and we are all in different countries. It could get pretty interesting trying to figure out when we will be able to all present at the same time.
Manuel started his new job this week and he seems to really like it so far. He even has a coworker that is on an American Football team here. Maybe we will be able to go watch some of the games. I miss (real) football!
With Mother's day coming up this weekend, and the fact that my parent's might be visiting in October for my Mom's birthday (YEY!!!), I wanted to take some time to say thanks Mom…. Growing up as a typical teenager I couldn't wait to move out of the house. I wanted to be "free" from my parents and looking back I wish time would have slowed down. It would be amazing to be able to go back and live a carefree life with no worries but who I was going to hang out with on the weekend and what games I would be cheering at. Everyone said that you don't know what you have until it's gone. And although my Mom isn't "gone", she is halfway around the world. I would like to say that since I have been here it has gotten easier being away from my family, but it hasn't. I miss being able to call my Mom every day (sometimes more then once a day) just to chat. I miss going shopping with her and I miss having her there whenever I needed her.
I know I wouldn't have been able to chase my dreams without her love and unconditional support. So I just wanted to say thanks Mom. Thanks for driving me everywhere when I was younger, thanks for always making time for me, thanks for listening to my problems, and thanks for being the best mother I could have asked for. I wish more than anything I could be there to celebrate with you this weekend, but since I can't, please know that I am always thinking of you. I love you to the moon and back.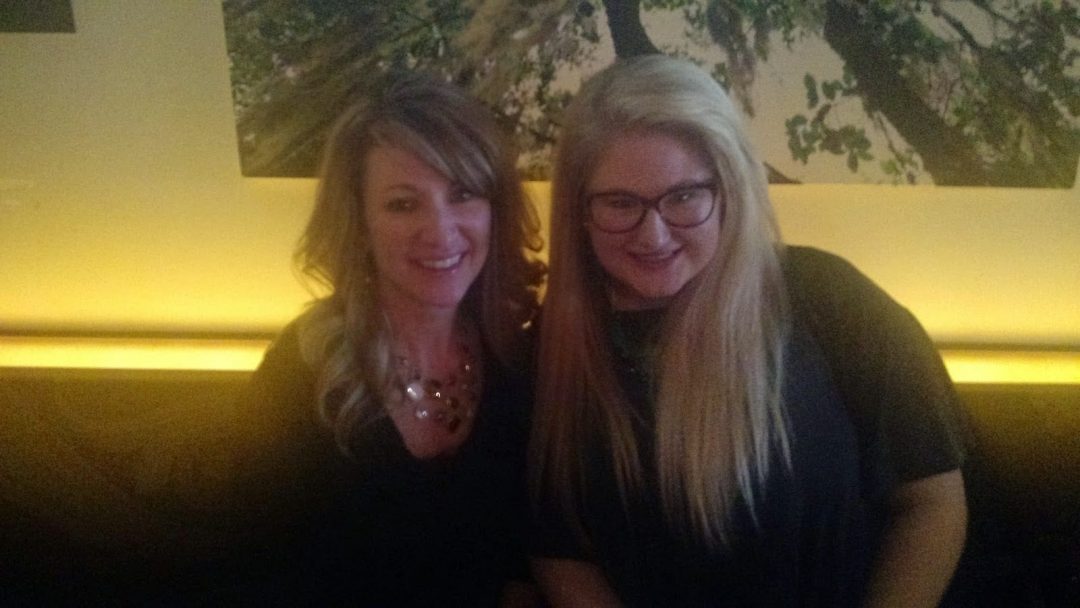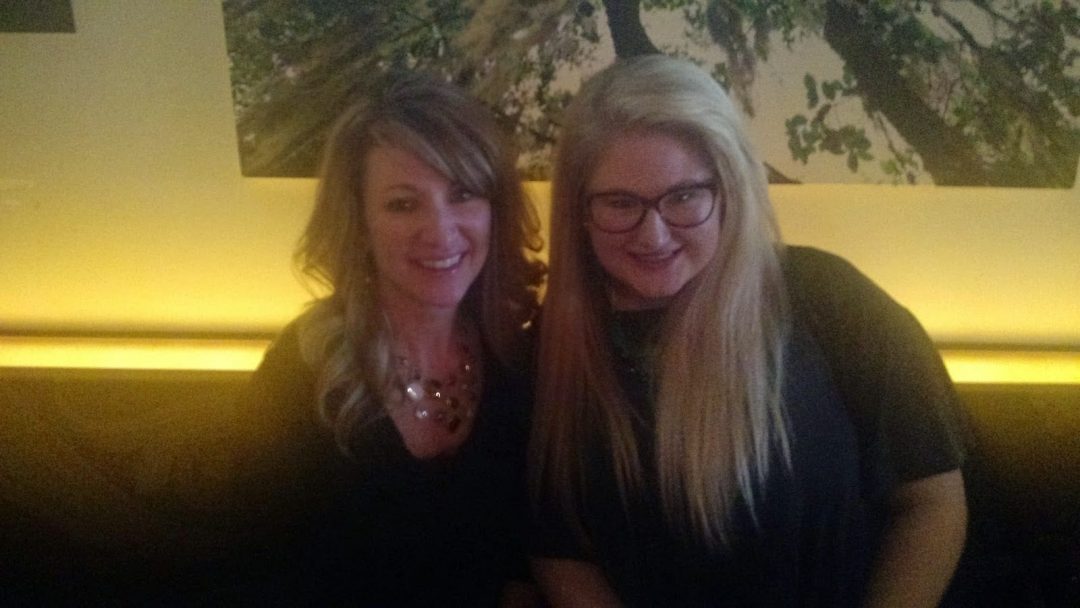 Thanks for reading and Happy Mother's Day to all the Mom's out there,