Each month I would love to share some of the things in my life that I am obsessing over at the moment. That way, if you are in search of something for yourself (or someone else!) this list will hopefully come in handy! Feel free to comment below if you have tried any of these or if you have any questions about how I use them!
FYI some of the links below are affiliate links. You can read my full disclosure here.
Camo Slip-on Sneakers
These sneakers are a super fun addition to any outfit! I love that the camo is subtle and not over the top. They are really easy to slip on and perfect for traveling! Grab them here and use the code Madison20 to get 20% off! (Making them only $26!)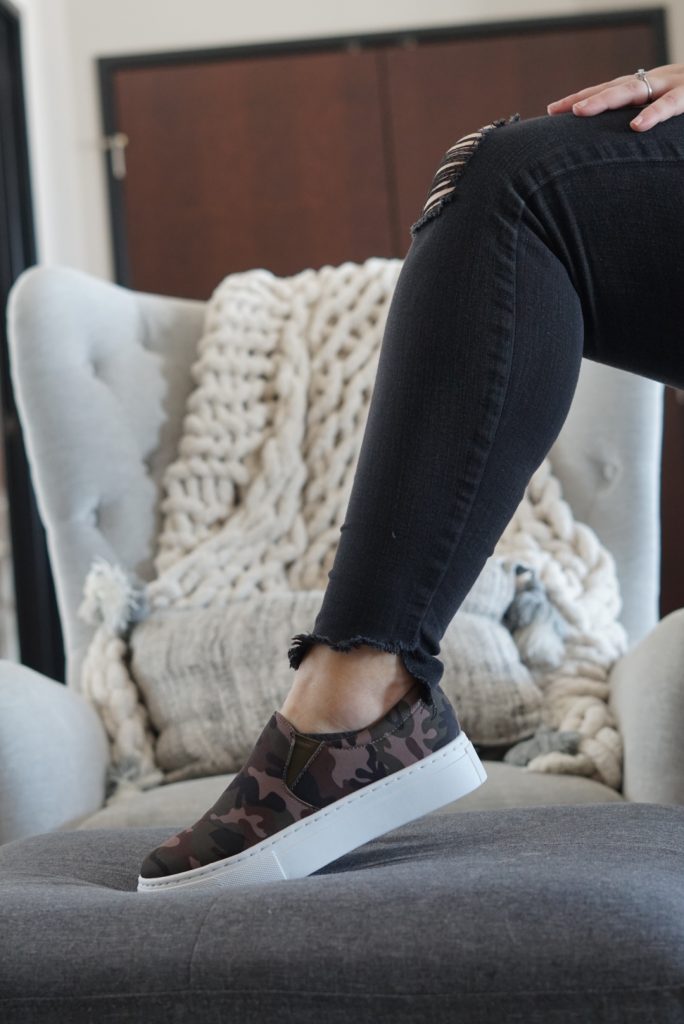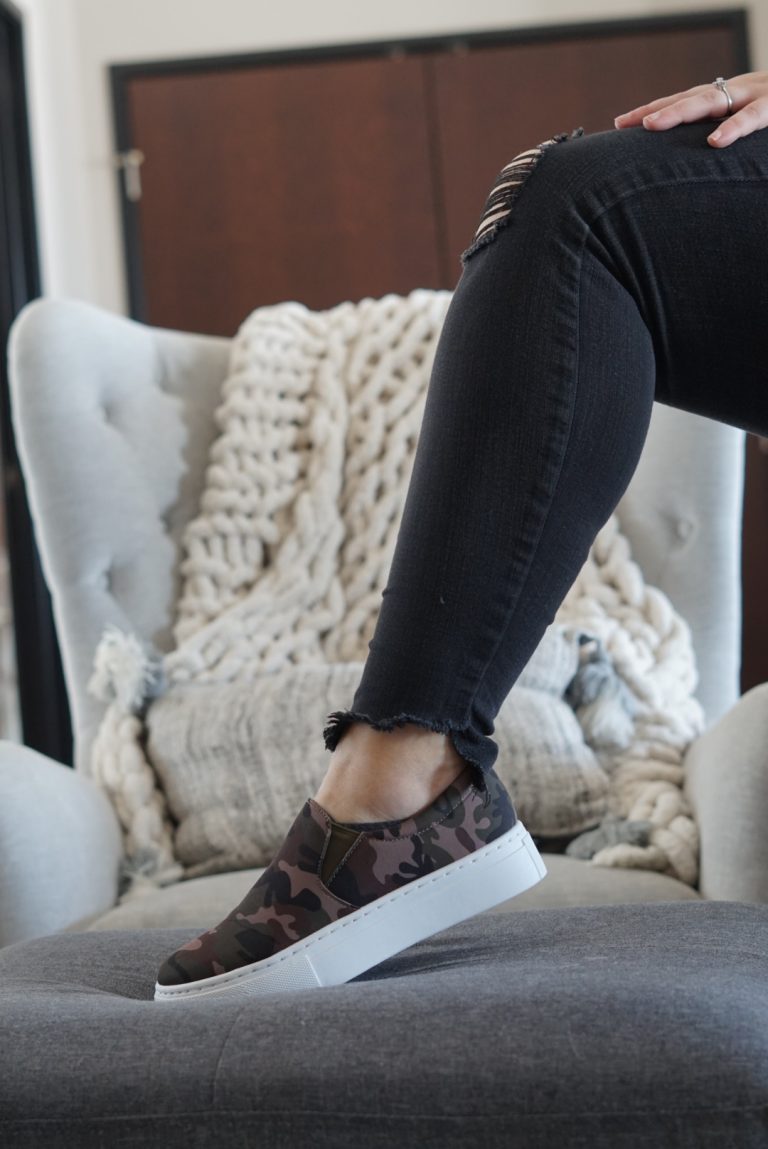 Hydroxycut
You may have seen me talk about this over on Instagram. I am loving Hydroxycut Ultra Lean! It is giving me so much energy with the jitters. I feel like I am able to power through my days, and get in workouts without always feeling exhausted. Check it out for yourself here and use code Madison25 for 25% off of your purchase!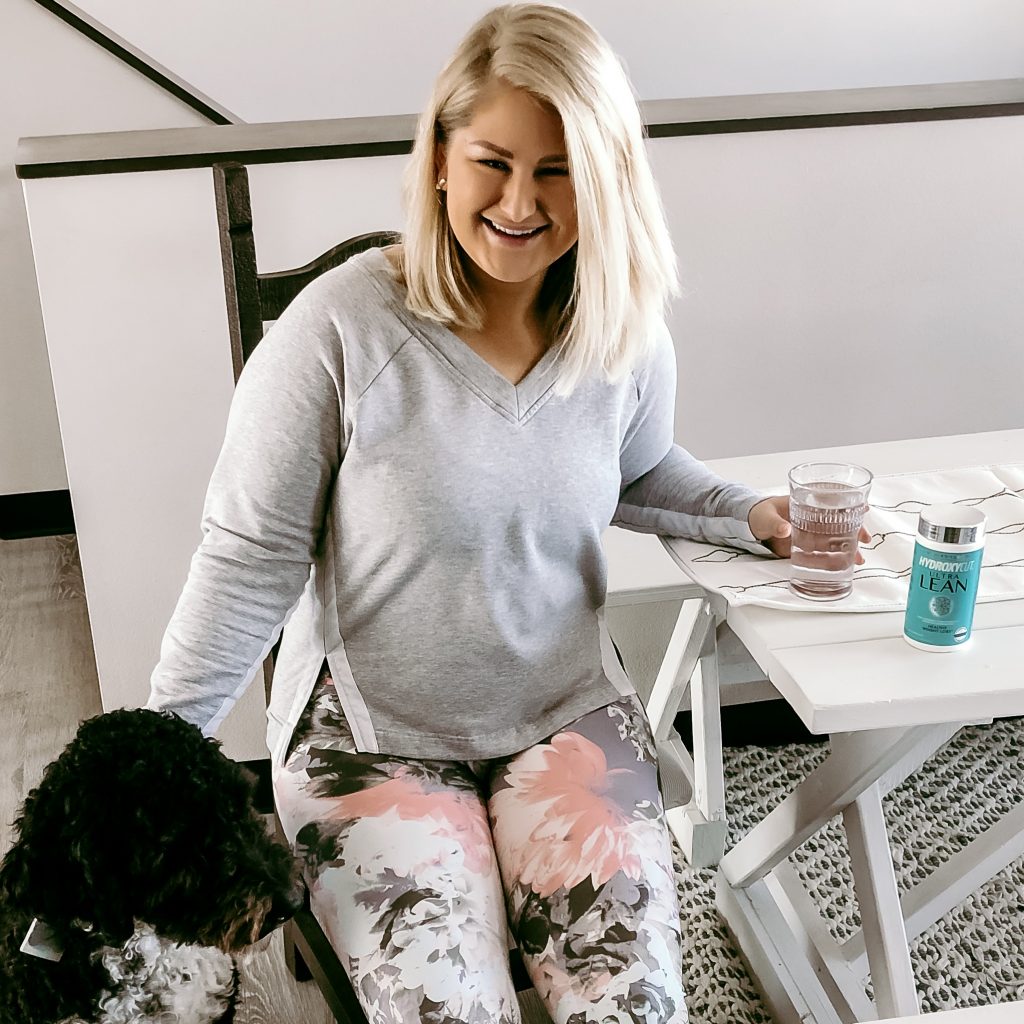 Rimowa Suitcases
These suitcases are an investment but they are incredible. I love how they are hard shell to protect all of my belonging and super light weight. Because let's face it, everywhere I go, I struggle with being under the 50 pound weight limit. These suitcase are an investment that you an use for a long, long time!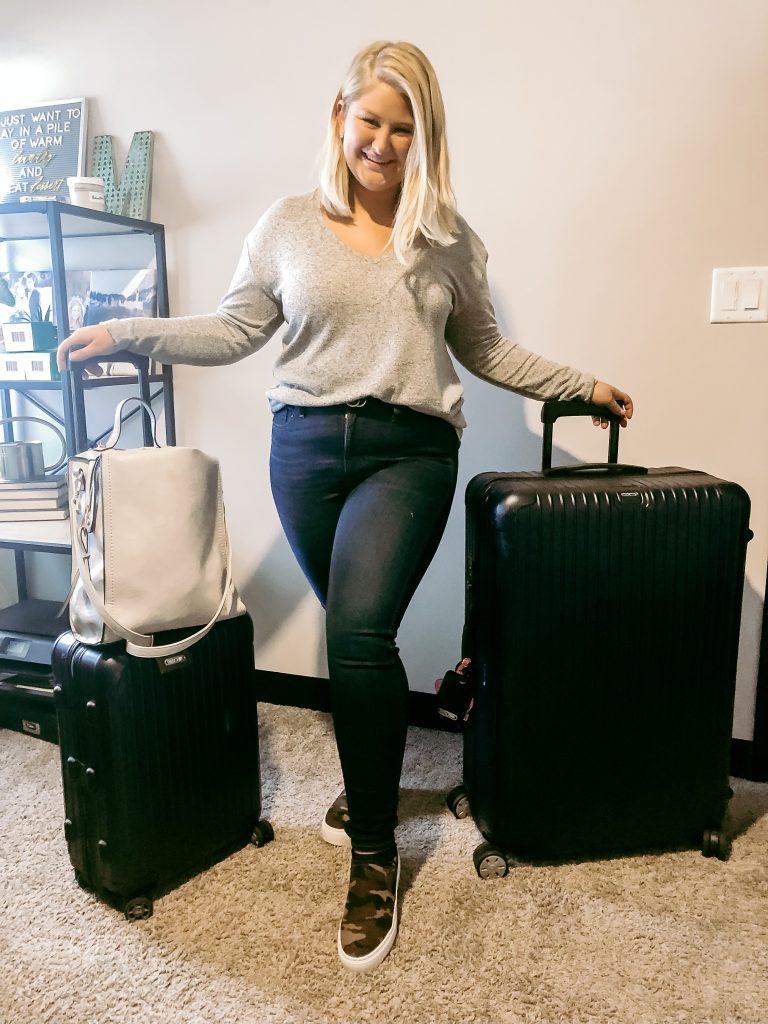 La Croix
I have never been much of a soda person. After living in Germany, I fell in love with sparkling water! I now drink it constantly throughout the day and my favorite is La Croix! They have so many different flavors and there are no added calories which is awesome!