I am exhausted. I am not sure if that's because we spent Friday and Saturday putting together furniture or the fact that I am getting sick. Either way I am thankful that Sundays here are truly a day of rest!
On Friday I took the train to Augsburg in order to visit a language school there. I took a placement test to see if I could get into a higher class and luckily I tested at the A2 level. Since I tested at this level I will be able to join a class that started back in February. But I have to start Monday. Since we aren't completely moved into the apartment yet that means I will be making the 1.5 hour train ride twice a day for this week. I am really excited to start this course and improve my German skills. Since I will be in class from 8:45am-12pm M-F I think my skills should improve fairly quickly.
Spending the weekend at our new apartment made me really feel like I could make this city my home. I haven't felt that way since I arrived and I finally feel hopeful about everything working out. I absolutely love this city! While I was waiting for Manuel to arrive on Friday, I walked over 7 miles just exploring everything the city has to offer. Around every corner there is another beautiful building different from the last. I can't wait to officially be moved so that we can continue to explore this great place!
Our apartment is coming together although it still has a ways to go. We bought many things from IKEA (which was wayyyy more of a hassle then I expected) so we did a lot of assembling. I promised I would share pictures so they are below- although it truly is just the bare necessities right now so don't judge too harshly.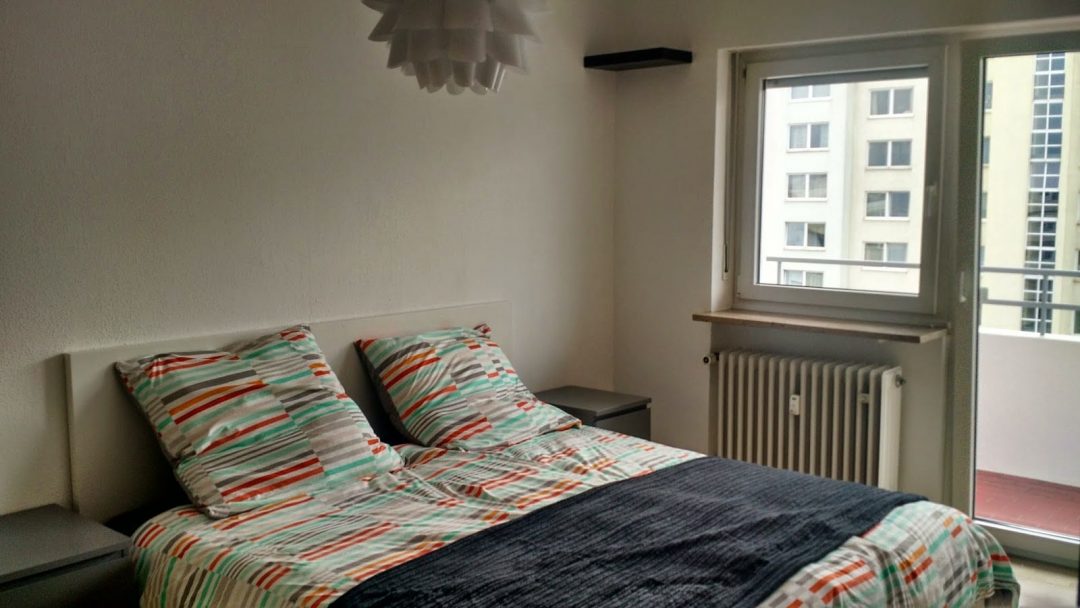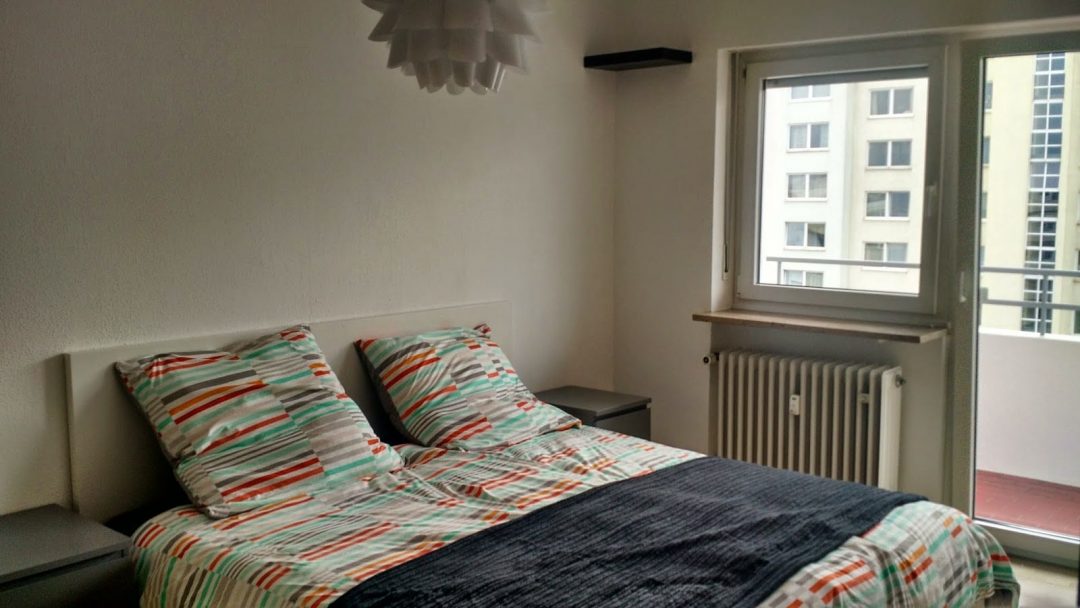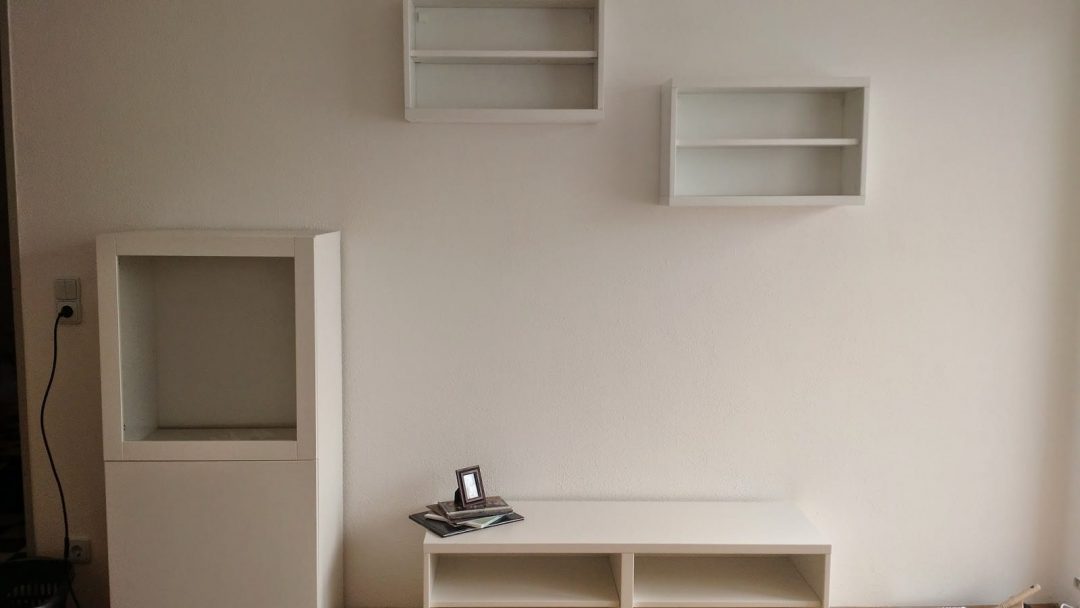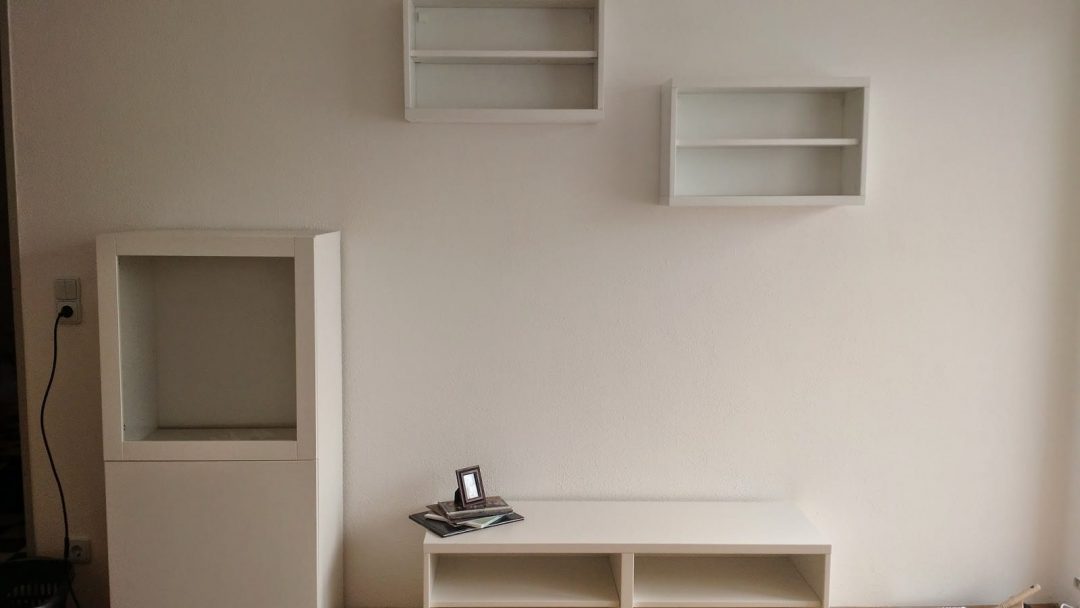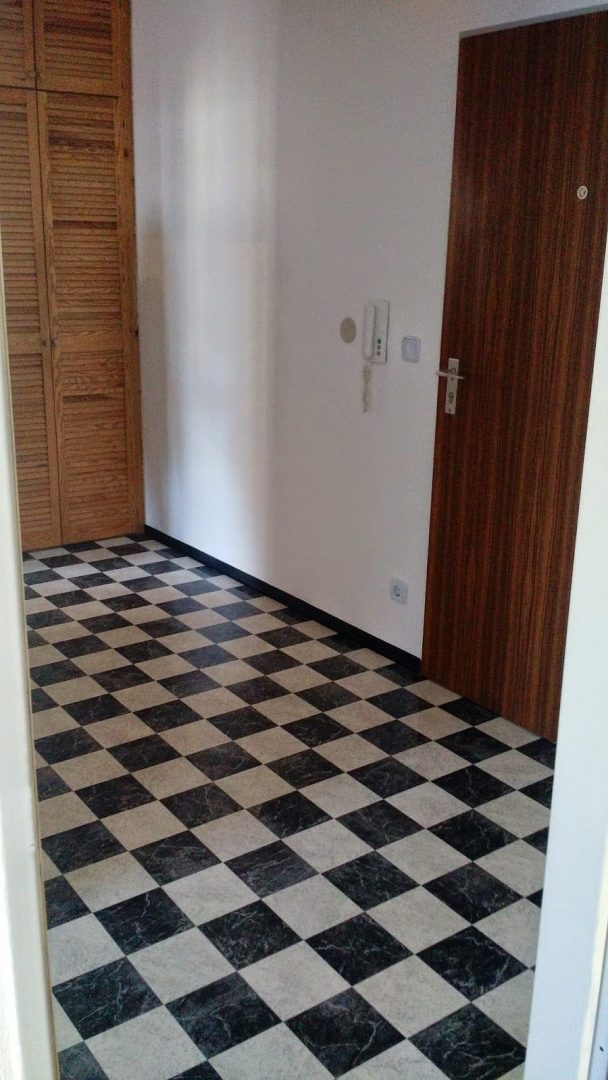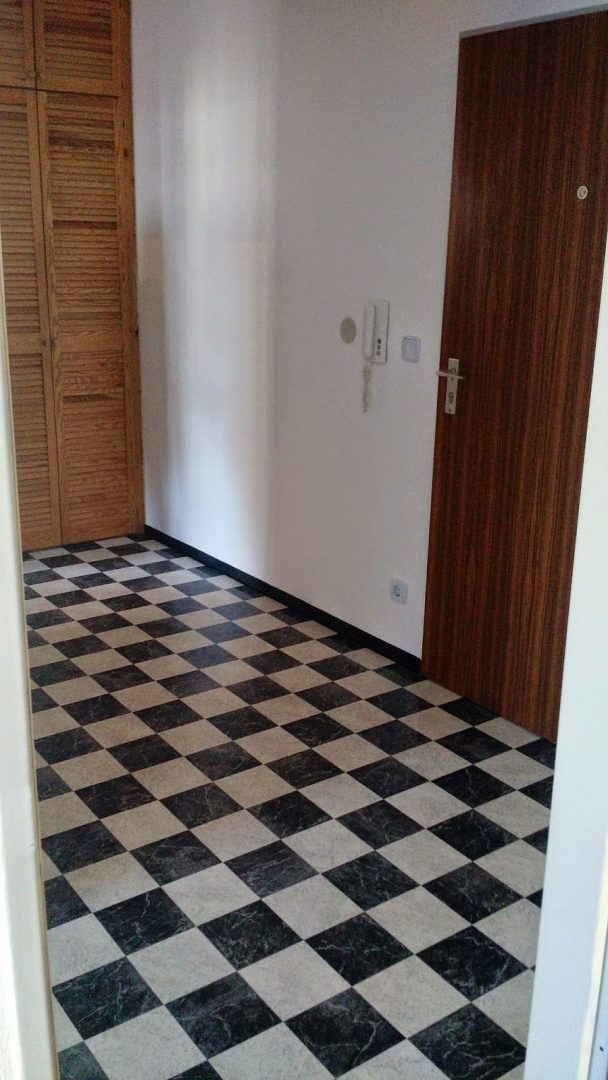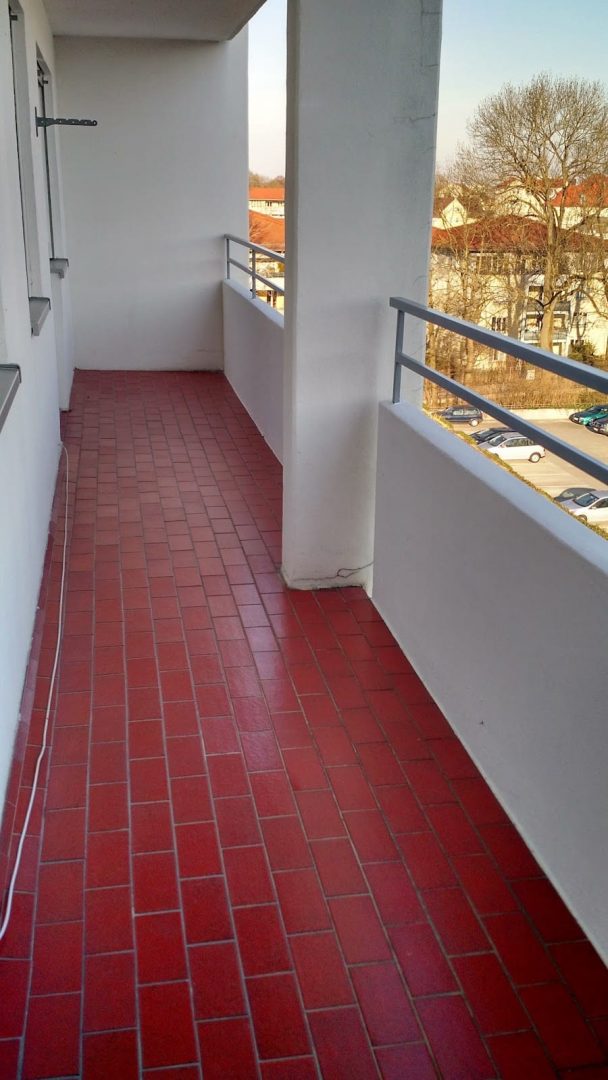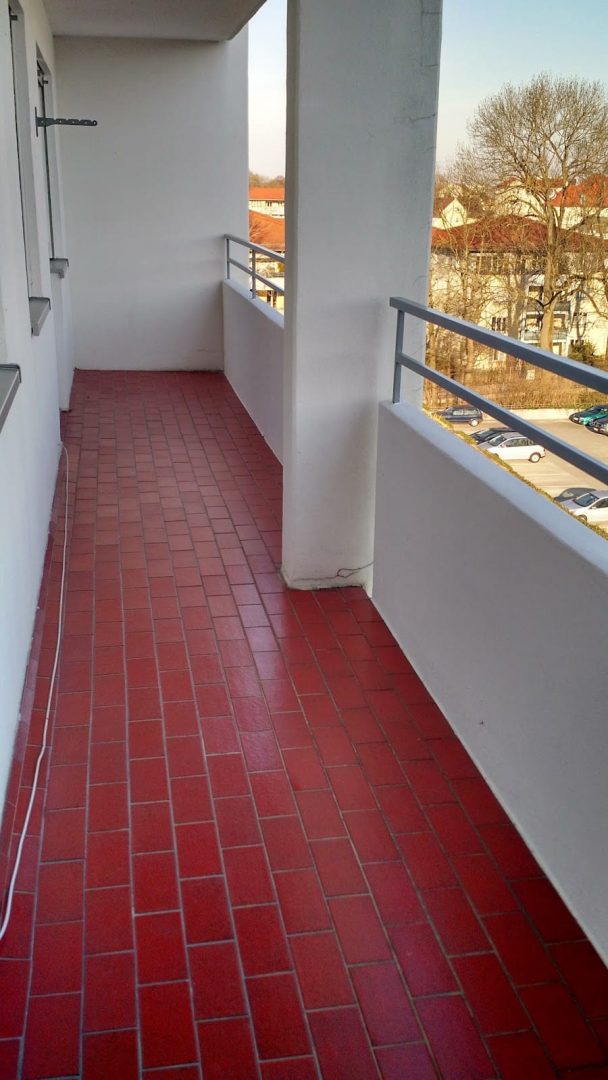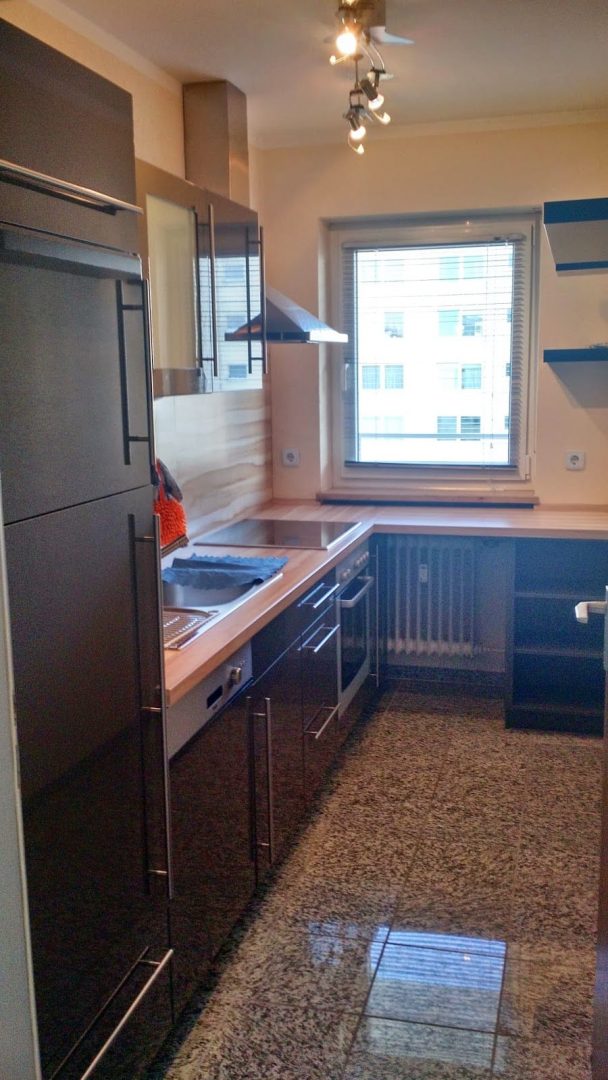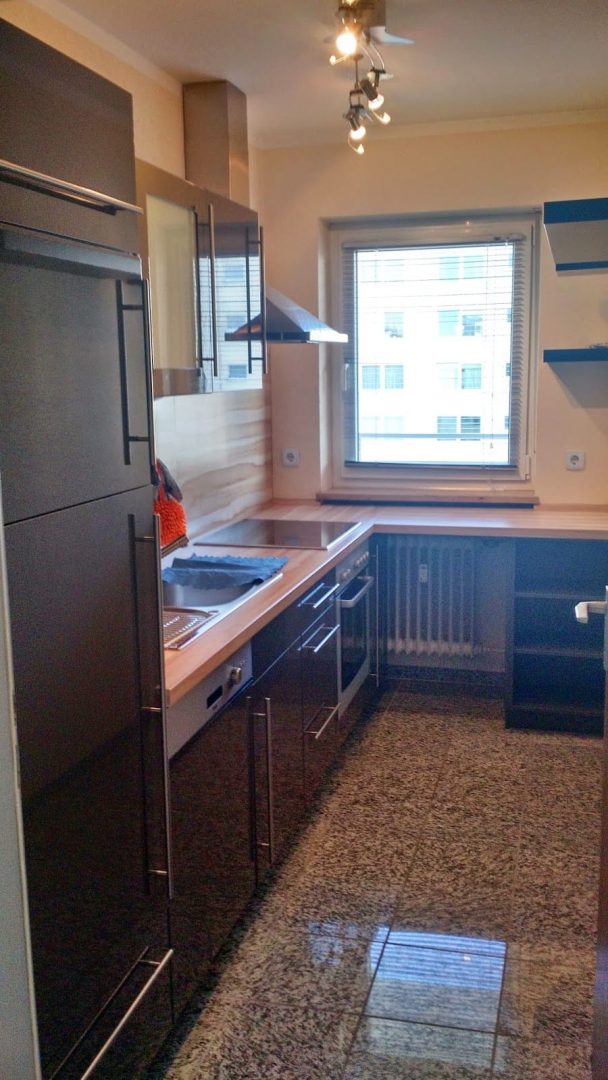 We get Charlie in two weeks and I am so excited I can hardly wait!
Thanks for reading! Have a great week!