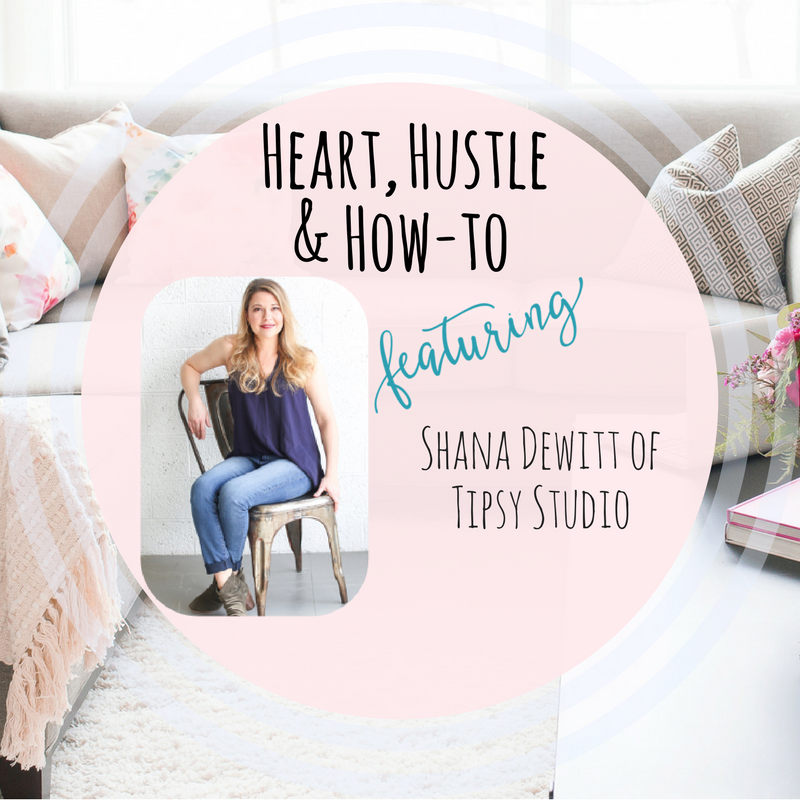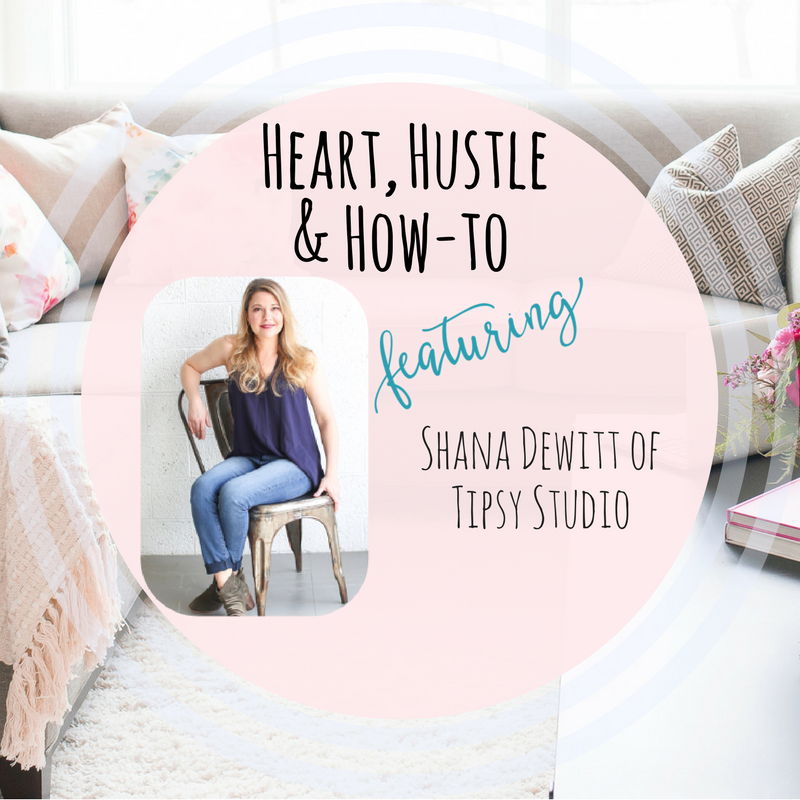 Meet Shana Dewitt. She was tired of running around at her 9 to 5 and feeling burnt out on weekends. Her burnout led her to create her business, work with a major brand and spend more time with family. Read on to learn more about Shana and find out her tip on creating a solid brand foundation.
When and why did you start your business? Give us the backdrop to your story!
I needed a change from my job as an Art Director and wanted more creative work. I was tired of rushing all week to get everything done and being exhausted on the weekends. I wanted to spend time with my family.
How is running a successful business different than what you thought it would be?
So much!!! The transition was huge and so much more about my confidence than I knew it would be.
I would describe myself as:
Optimistic
What is the biggest thing you struggle with as an entrepreneur? Either past or present.
Not comparing my success to others.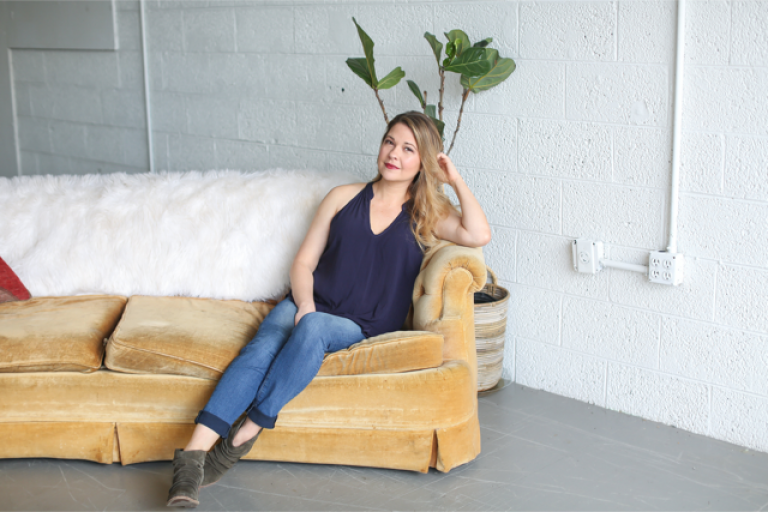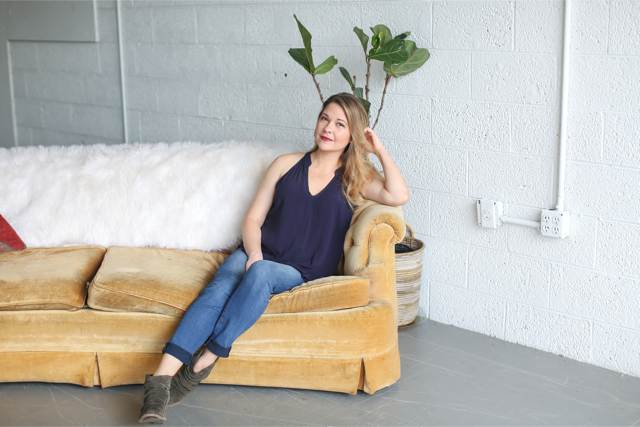 Describe to me the most exciting minute of your entrepreneurial journey.
Getting my freelance job with Anthropologie. The first time I made more money than at my previous job.
What was the tipping point for your business?
A change in my attitude from being a freelancer to being a professional business owner.
What do you consider to be your single greatest achievement (personal or business)?
My family by far.
What do you do on a daily basis to grow as an entrepreneur?
I am constantly learning
Share some knowledge! What is one tip that everyone can use in your niche?
Brand foundations like your mission, vision, and goals are so important to shaping your business model, marketing, and sharing content.
What is your favorite flavor of ice cream? (Yes, you can only pick one.)
 I really love vanilla bean. I know that's boring!
Please share with me anything else you would like included in your feature!
I have a DIY Branding for Creative Entrepreneurs Workbook that is a 34 page step by step process to building your brand. I can offer a discount for your listeners. I am following that with a course in early fall.
Please insert your bio that I will use in the blog post:
Shana Dewitt is the creative director of Tipsy Studio where she works with creative entrepreneurs to help them launch and grow their businesses with branding, web design, and coaching. You can find her most days at her desk with a Le Croix in her hand and a baby at her feet. Find more about here here: website, Facebook and Instagram.
Are you an entrepreneur who wants to be featured? Or do you know someone who just seems to have a wealth of knowledge? Apply to be featured here!