With the change of season, I was super excited to see that Cameron's Coffee has released a few new blends of coffee! I love getting to try new things and coffee is no exception.
Check out the new blends below and if you haven't already, make sure to grab Cameron's Coffee online here or find where it is carried in a store near you, here!
And if you haven't heard of Cameron's Coffee before, find out why I love them so much here and here!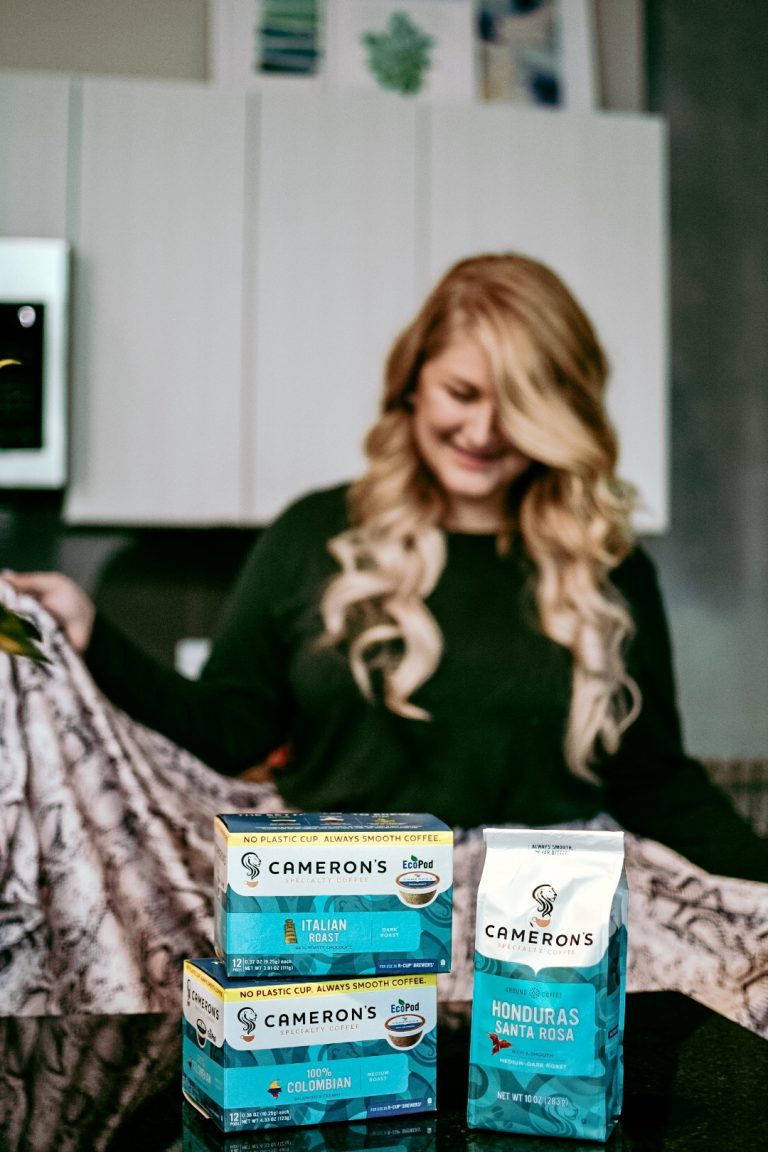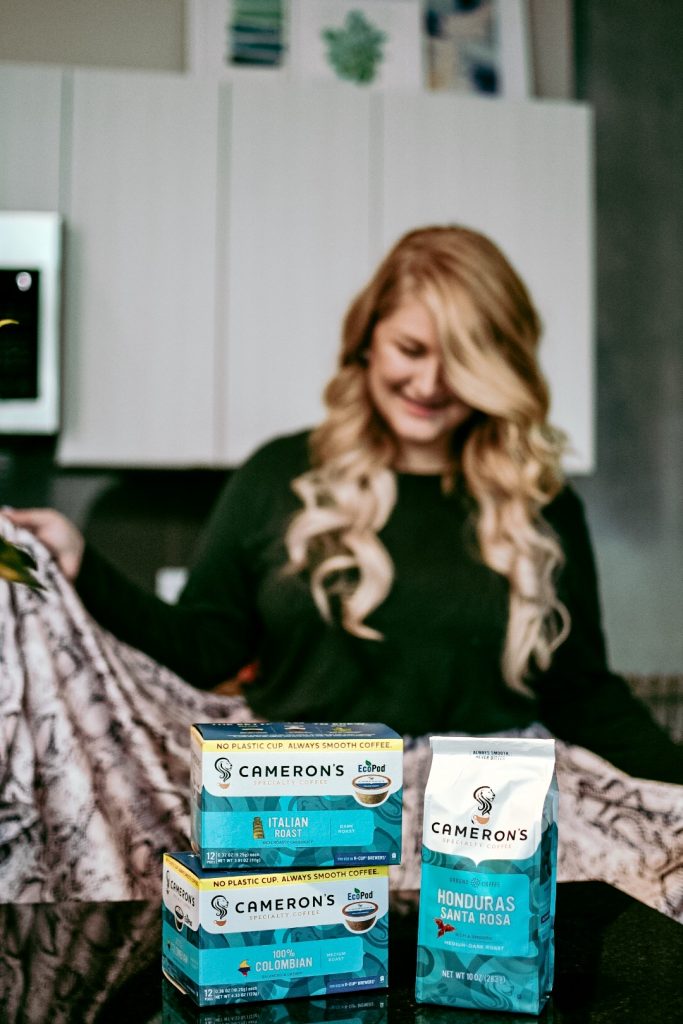 Honduras Santa Rosa
Rich & Smooth
Roast: Medium
Full-bodied with dark overtones of brown sugar, and a rich, roasty finish. The Honduras Santa Rosa is currently available as whole bean and ground coffee.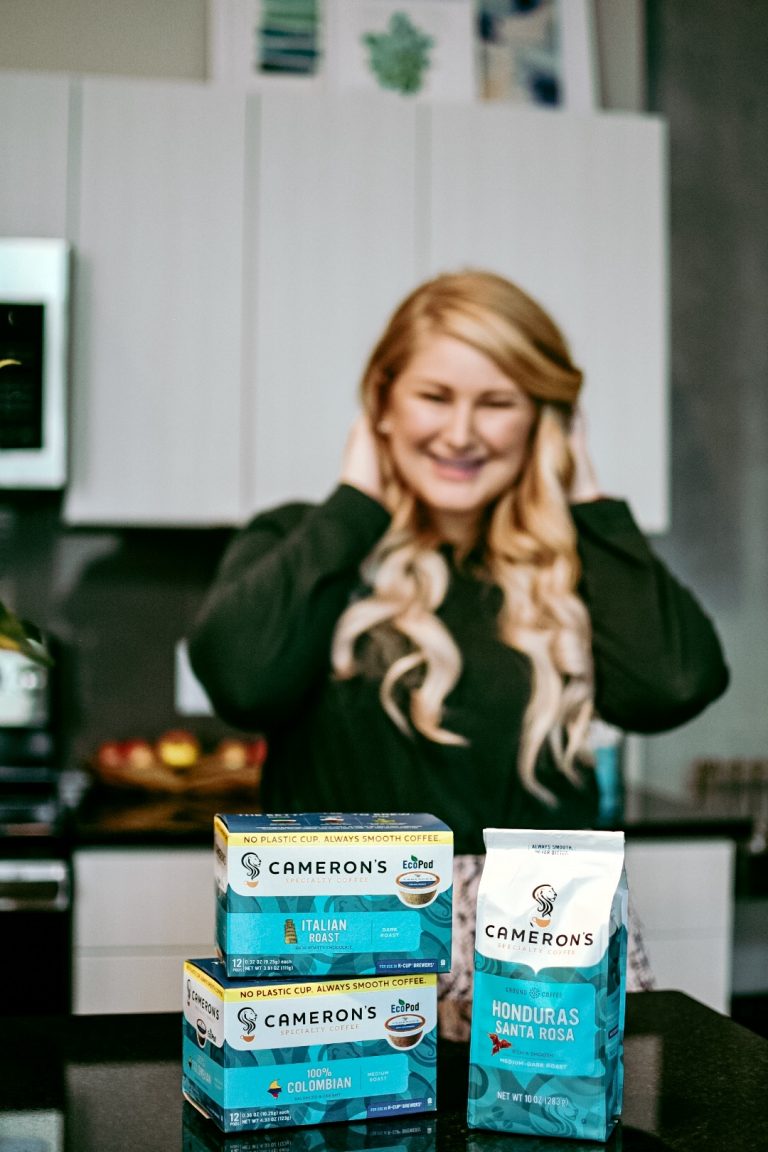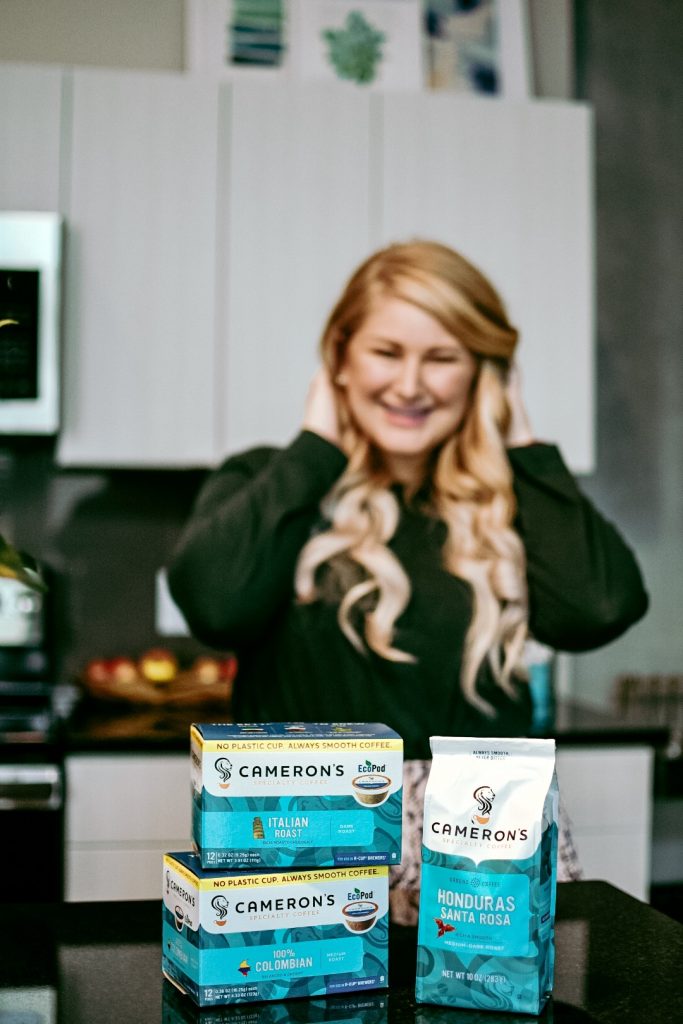 100% Columbian
Balanced & Creamy
Roast: Medium
100% Colombian beans roasted to perfection. With balanced flavor and a creamy finish, this is everything good coffee should be. The 100% Columbian is currently available as whole bean, ground and pods!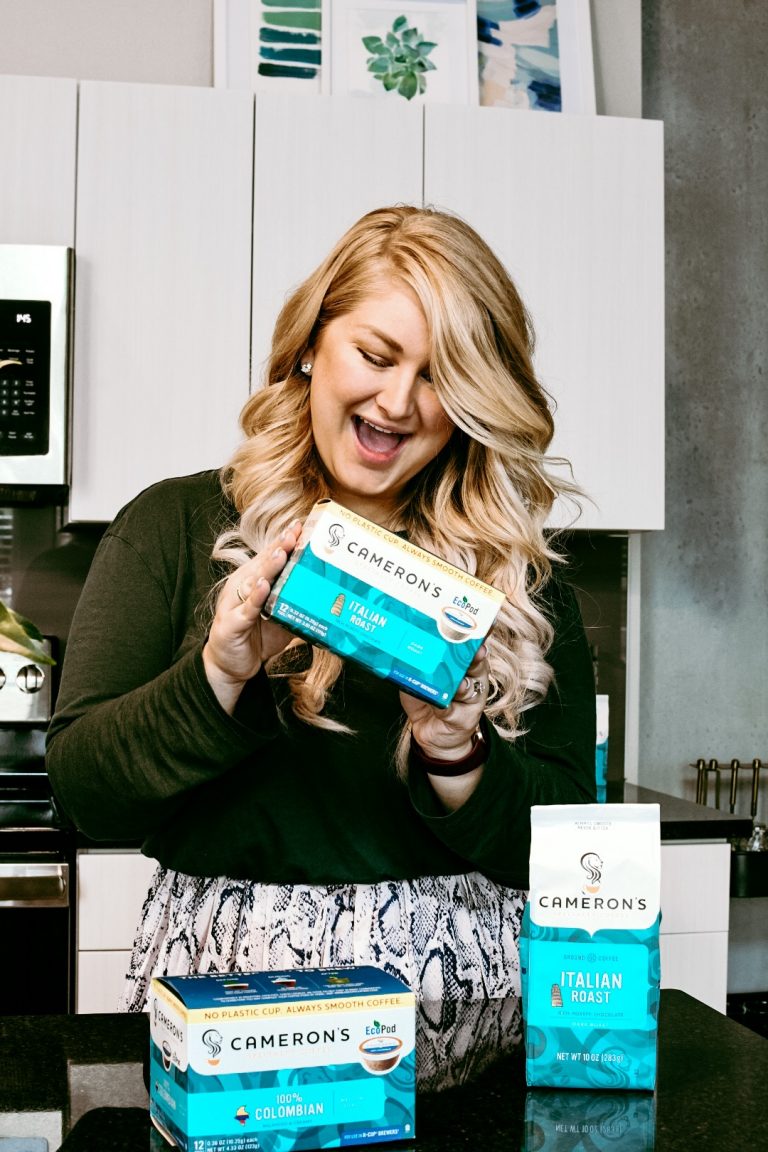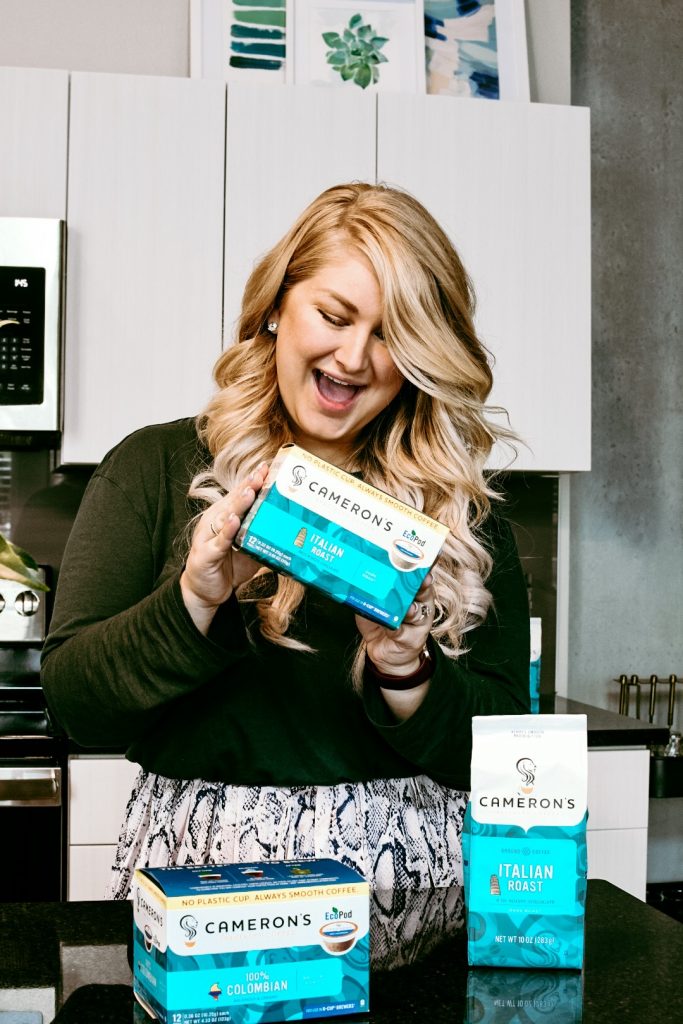 Italian Roast
Rich, Roasty, Chocolate
Roast: Dark
This rich and roasty blend with notes of bittersweet chocolate is roasted extra dark, but finishes smooth. The Italian Roast is currently available as whole bean, ground and pods!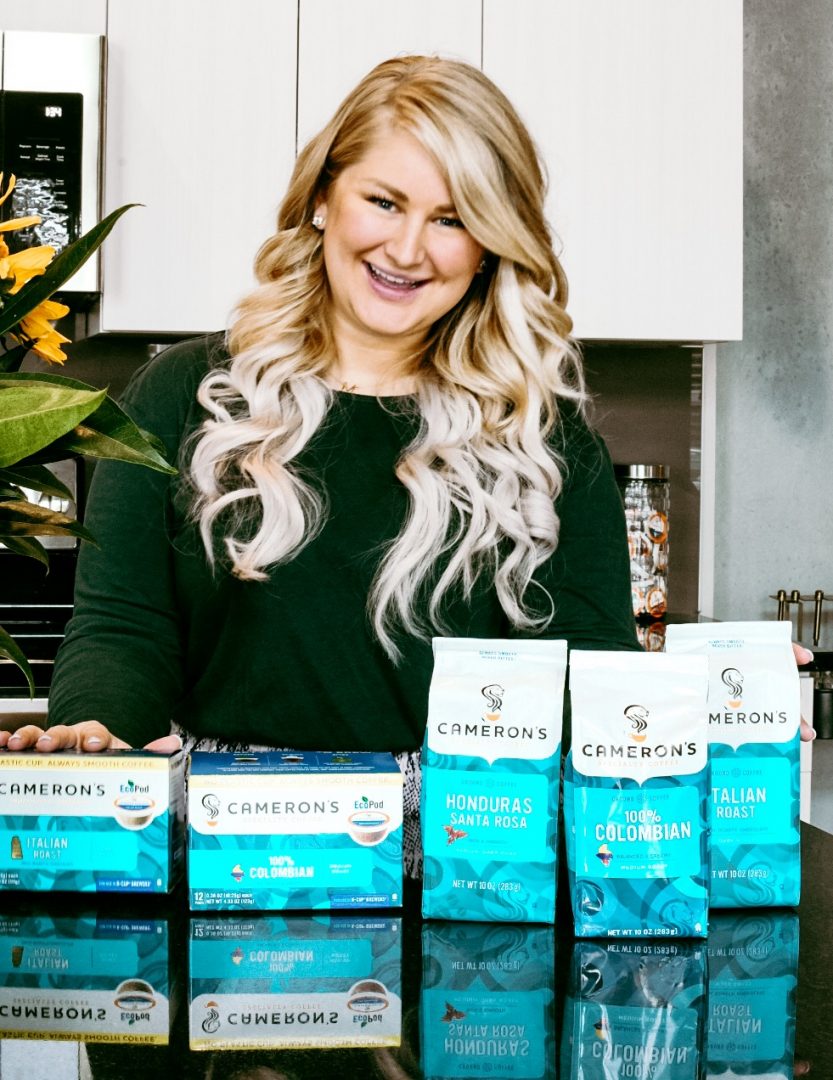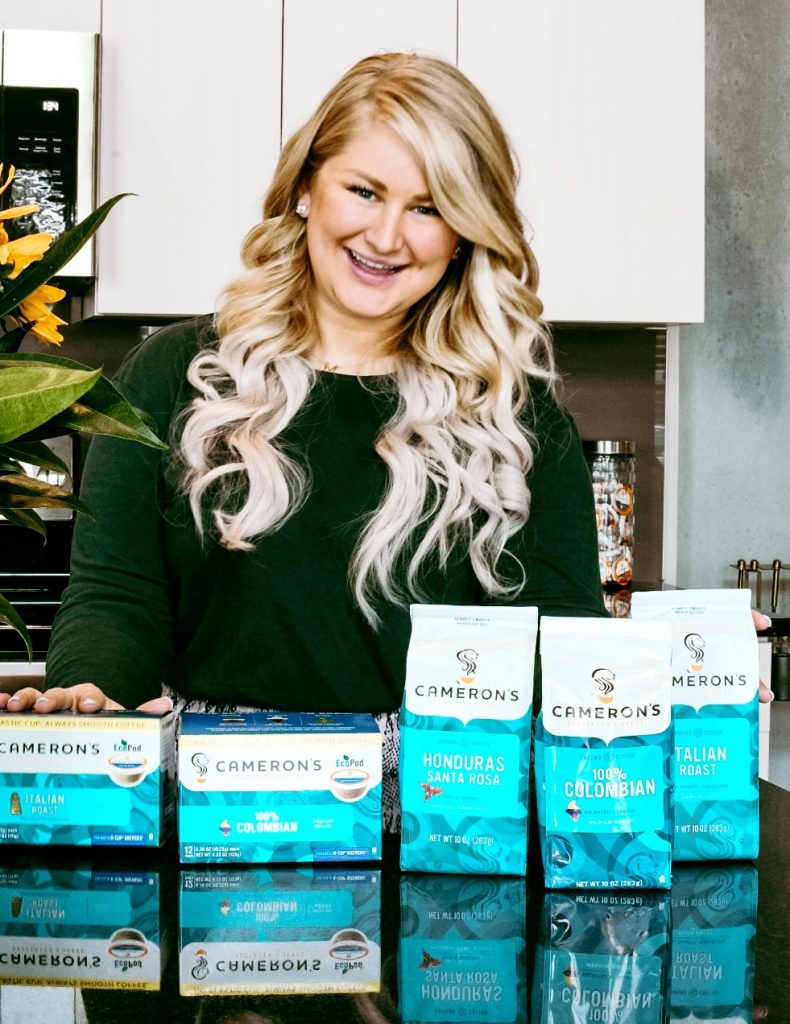 Out of the three new blends, I think I would have to say that the 100% Columbian just might be my favorite.
Although, with Cameron's Coffee it is always so hard to choose a favorite! Luckily, I don't have to – I just switch it up every day!
Have you tried Cameron's Coffee yet? Drop a comment below and let me know!