Each year, Earth Day on April 22, marks the anniversary of the birth of the modern environmental movement in 1970. While I work on being environmentally conscience all year, April 22 is a great day to review what type of impact we are personally having on the environment!
If you are like me, and use a Keurig®… using normal K-Cups add quite a bit of plastic to the environment.
I absolutely love the convenience that a single cup coffee machine makes. However, that convenience comes at a cost (if you aren't using the right K-cups!) Many K-Cups are made with plastic, which not only affects the taste of the coffee, but that plastic packaging ultimately ends up in landfills.
The good news is that Cameron's Coffee EcoPods are made from compostable* plant-based materials!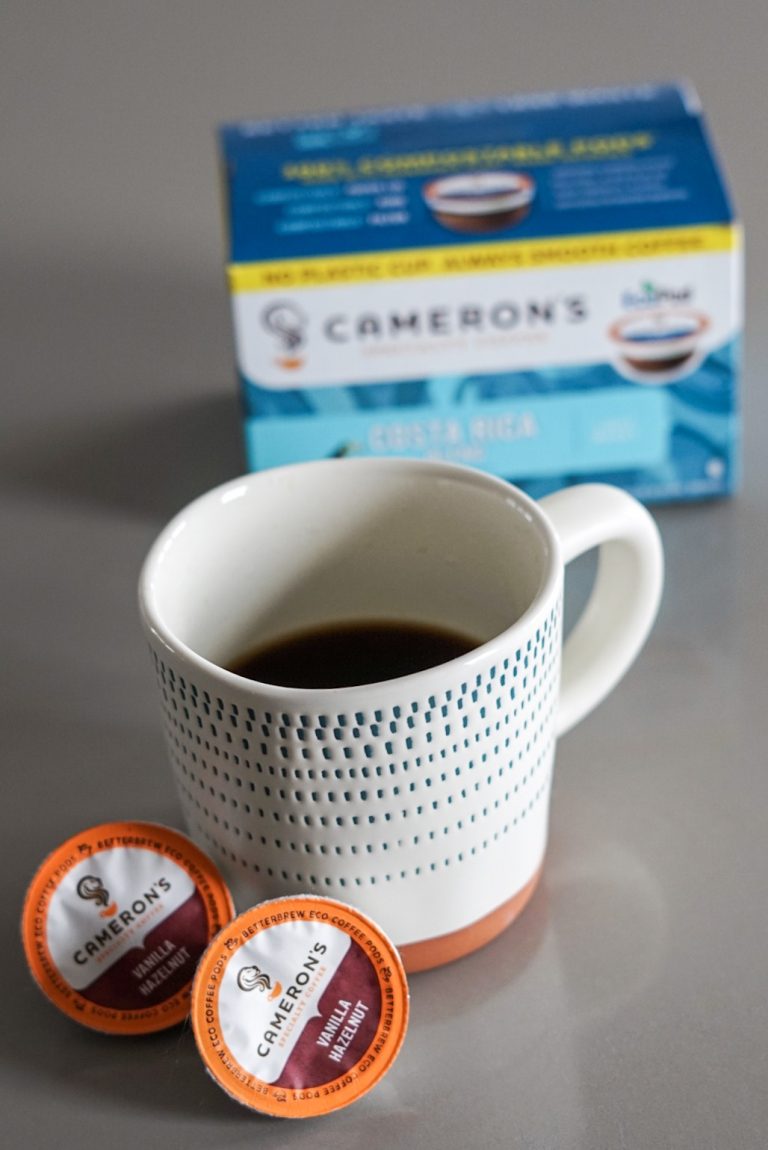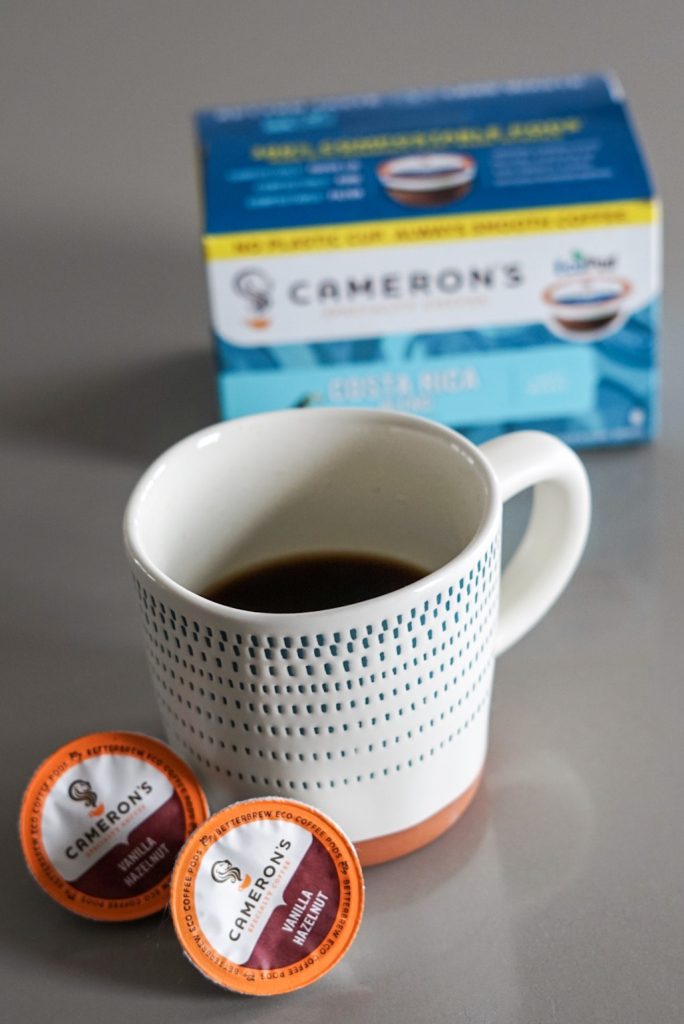 Cameron's Coffee created an EcoPod. Which is yet another reason why I love their coffee! Cameron's Coffee EcoPods work in your Keurig® and use compostable*, plant-based materials—like lidding made from paper and a compostable ring made from corn, beets, and wood.
*Compostable in industrial facilities. Check locally, as these do not exist in many communities. No current certification for backyard composting.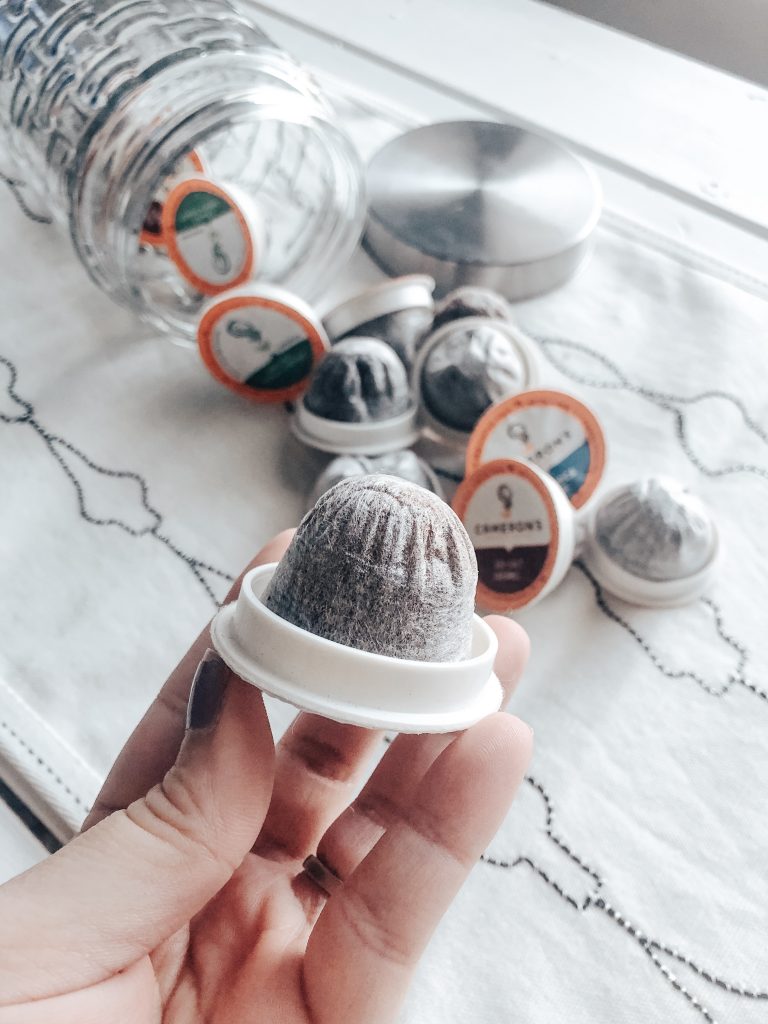 Not only are they working on protecting the environment, but the EcoPods also contribute to the Always Smooth, Never Bitter signature taste of Cameron's Coffee. EcoPods use 100% specialty grade coffee brewed through a real coffee filter, not a plastic cup, to deliver a superior taste experience. They really are the better way to brew!
On Earth Day, and every day of the year, we each need to do our part in protecting and preserving the environment so that future generations get to enjoy it as much as we do. If you don't already, add Cameron's Coffee EcoPods to your next grocery trip – you will be helping the environment and enjoying the best coffee ever!
Find out where Cameron's Coffee is carried in your area here. Or order from them online! (My favorite is the Chocolate Caramel Brownie, it is so so good!)
And if you haven't already, check out all the reasons why I love Cameron's Coffee here!