Each month I would love to share some of the things in my life that I am obsessing over at the moment. That way, if you are in search of something for yourself (or someone else!) this list will hopefully come in handy! Feel free to comment below if you have tried any of these or if you have any questions about how I use them!
FYI some of the links below are affiliate links. You can read my full disclosure here.
Warm Winter Coats
You guys, the cold here is real! Having a winter coat that keeps me warm is a must! I absolutely love this one when I am running errands or going to the dog park. And this one whenever I am dressing up a bit!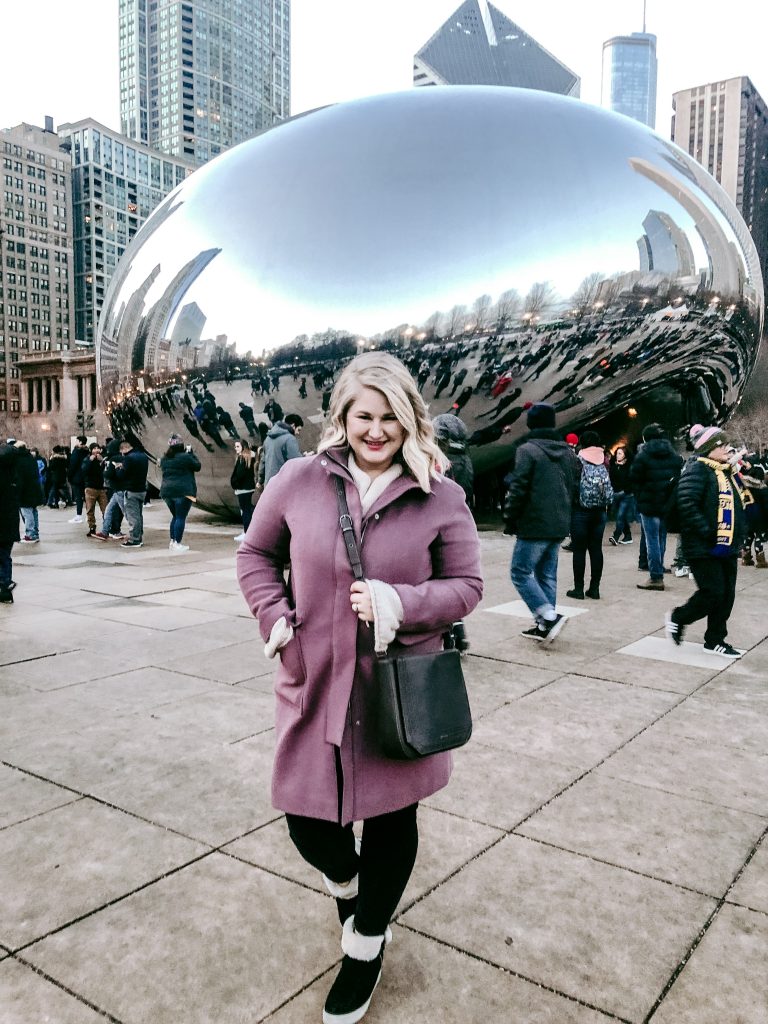 Personalized Stationary
I received some personalized stationary as a gift for Christmas and it makes note taking and to-do list so much more enjoyable! Seriously, they almost seem fun now! 🙂 Get yours here!
Spending time with family
This month was certainly all about spending time with family over the holidays. And while this isn't a "thing" that you can purchase, it is something that is near and dear to my heart.
Sweaters
Along with winter coats, sweaters are a must. They are so cozy and comfortable that they are pretty much all I wear this time of year! I love the one below!