2018 was certainly a year of reflection for me.
Not only did Manuel and I move back to the US from Germany, but my Dad had a life-saving organ transplant, we became an Aunt and Uncle for the first time, and we added a pup to the family – just to mention a few things.
Through all of these ups and downs, I took time to determine what I wanted for myself and my business in the future. I kept asking myself – if I died tomorrow, would I be satisfied with the life I lived? Did I do what I loved? Did I accomplish what I wanted?
And honestly, I kept coming back to my business.
I started my business helping creative entrepreneurs achieve their dreams and conquer their to-do lists. I've learned firsthand that it's not always easy to go after your dreams alone.
I used to push myself to the brink of collapse in order to avoid what I saw as failure. Slowly, I'm getting better at listening to my body and taking care of my needs. While I still continue to work with a handful of clients in this capacity, my true passion is using my lifestyle blog to help women, of all sizes, feel comfortable in their own skin.
And life is WAY TOO SHORT not to follow your passions. To do what you love – and that is just want I plan to do.
If you have ever felt insecure about yourself, if you don't have the time to constantly shop for the best deals, if you need help figuring out what to wear and what products to use – I'm your girl!
I have completely overhauled my website, redesigned my branding and I am starting fresh. I want to focus on helping women, like me, feel their absolute best.
I sure hope that you will stick around for this new adventure, I can't wait to see where we go together!
The branding process started with a mood board. It was everything that drew me in, that made me feel welcome and like I belonged.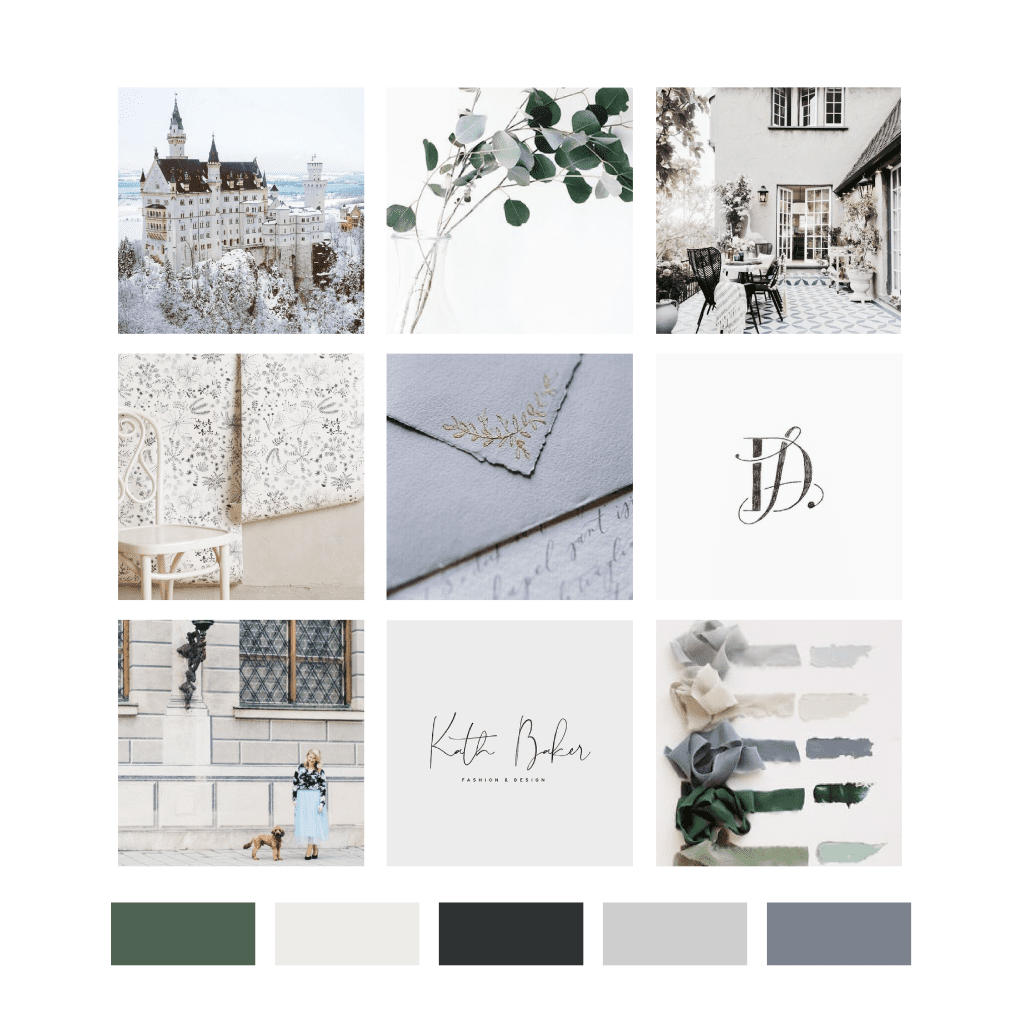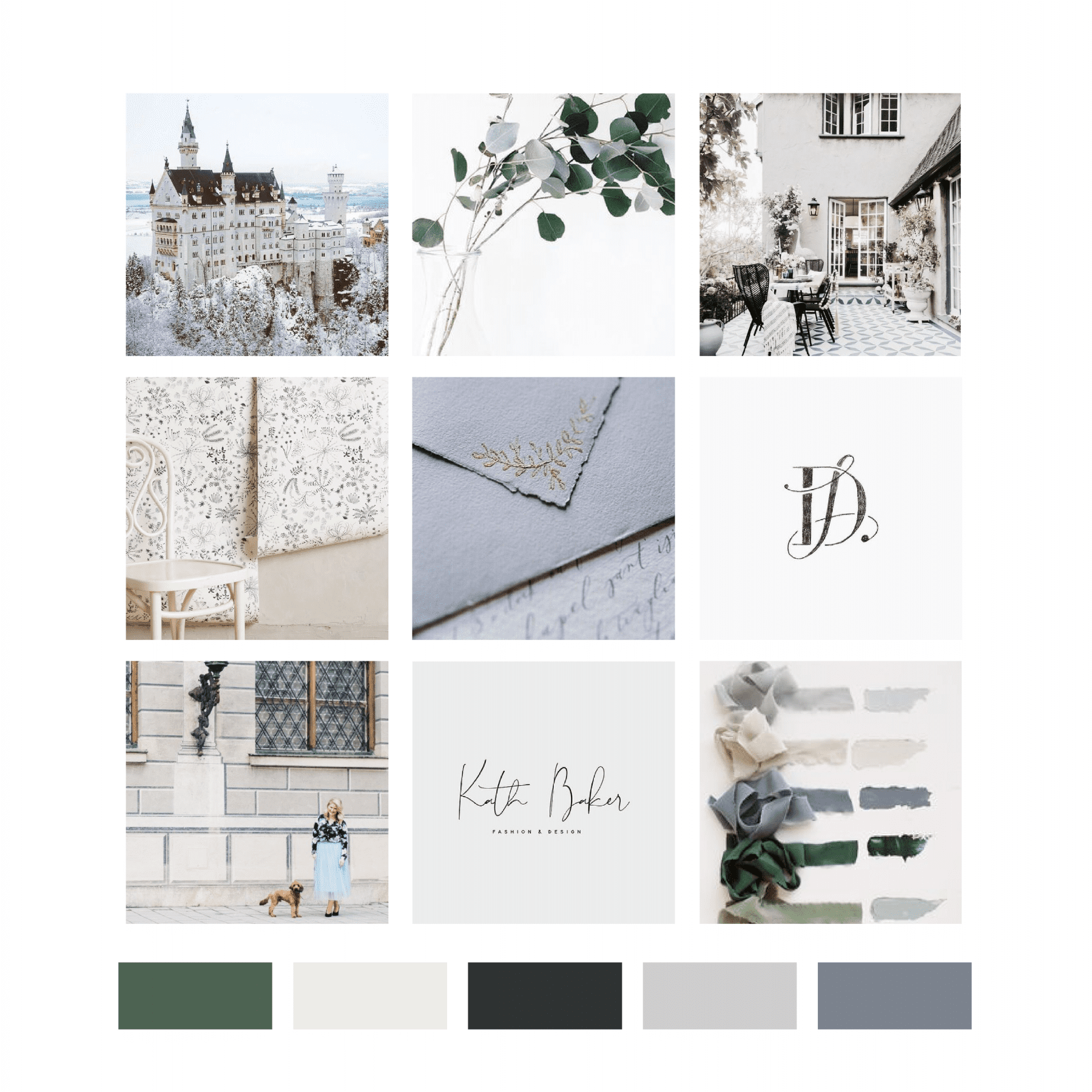 Throughout the branding process, I knew I wanted something that is timeless. A brand that showcases my business transition and supports it. A brand that I can be so stinking proud to share with all of you. And that is exactly what Kelsea, of Kindly by Kelsea, helped me create.
When we sat down in the beginning to hash everything out, we came up with six words that I wanted my brand to completely encompass: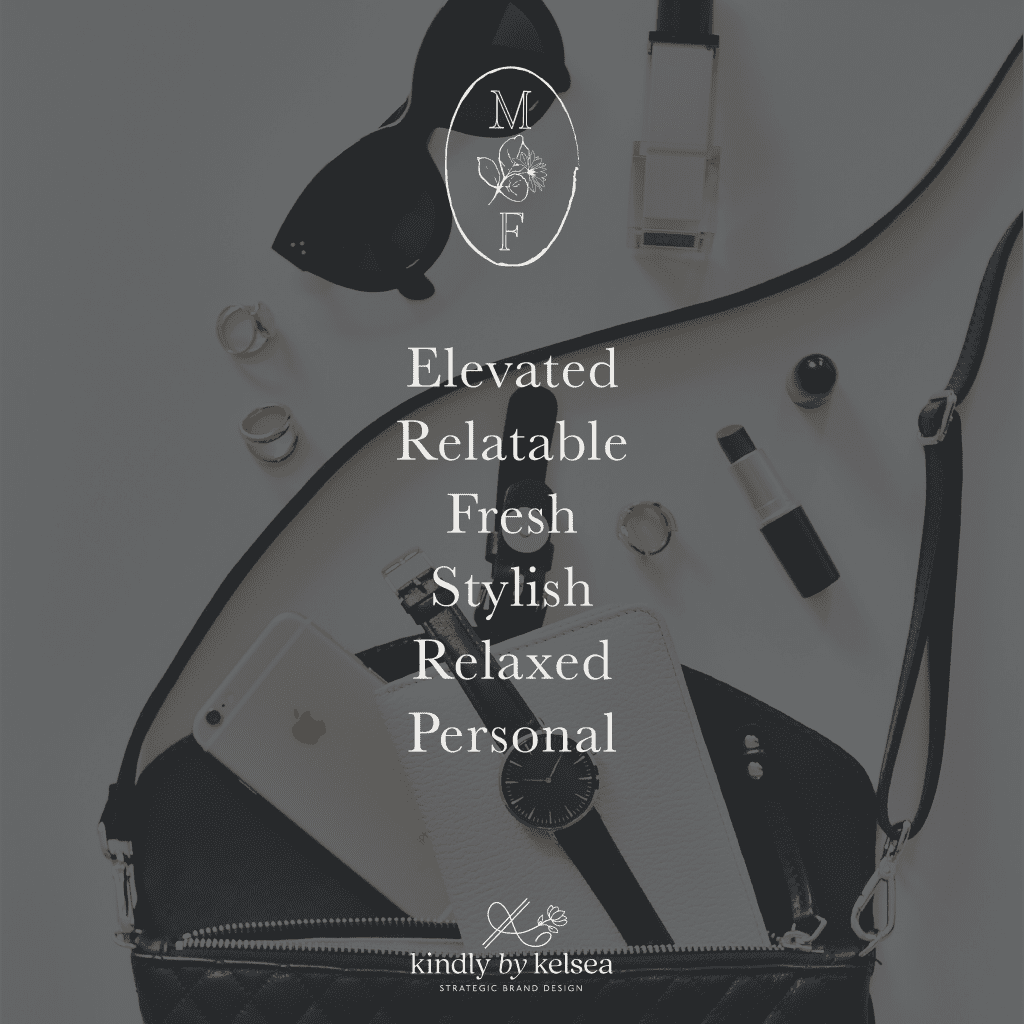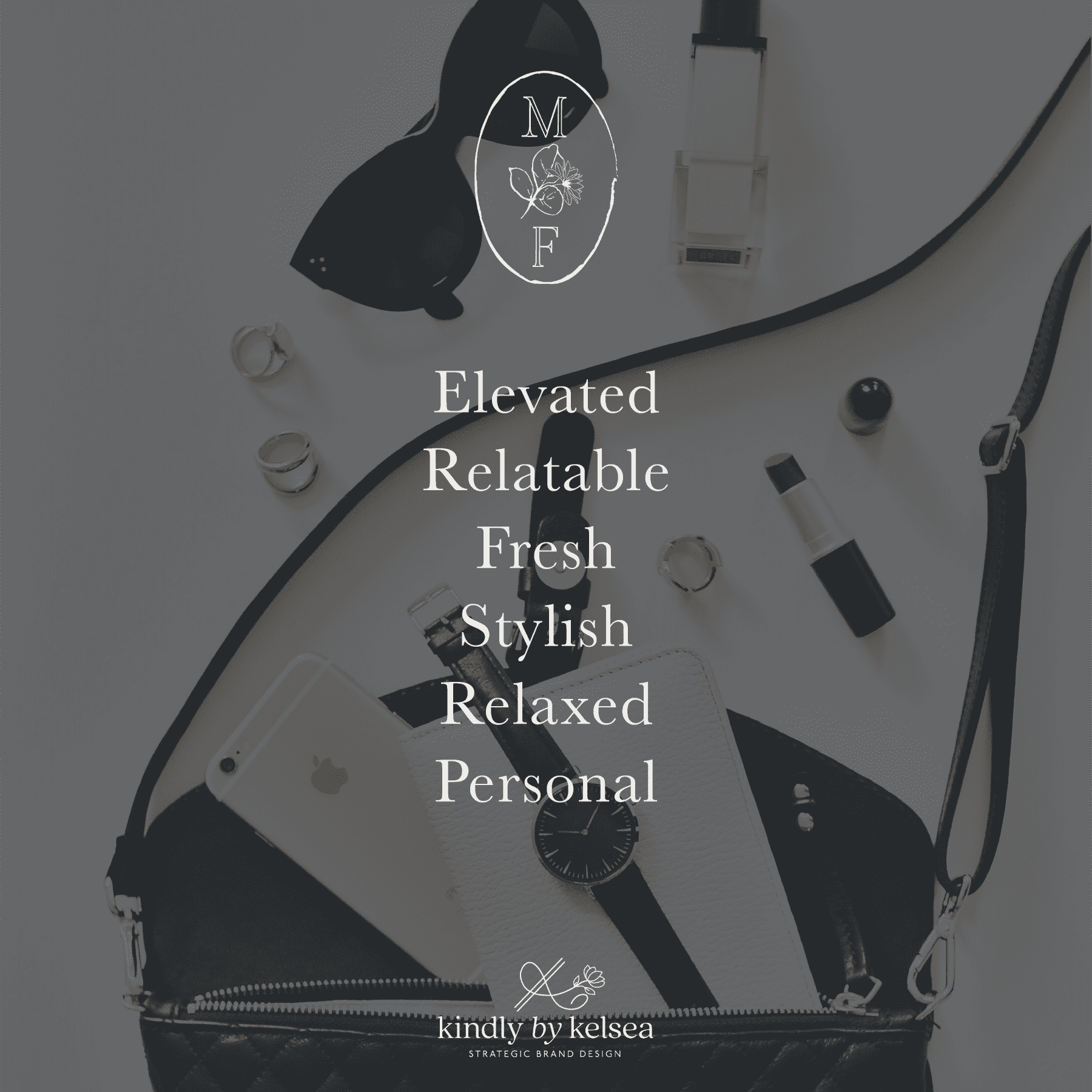 The flower used throughout the branding is a blue cornflower – the national flower of Germany. With simplicity and elegance, this shows my new heritage, my newly gained life experience and my better half.
While I considered many times to completely come up with a new name and no longer have a self-branded company, I ultimately decided against it. Guys, I know my last name is hard to say. Heck, most of my family struggles to pronounce it. But it is who I am, and if I learned anything throughout this process… it is to be proud of who I have become.
I get goosebumps writing this because I am that excited about how amazing everything turned out!
Check out the logo variations, patterns, icons and my new signature below!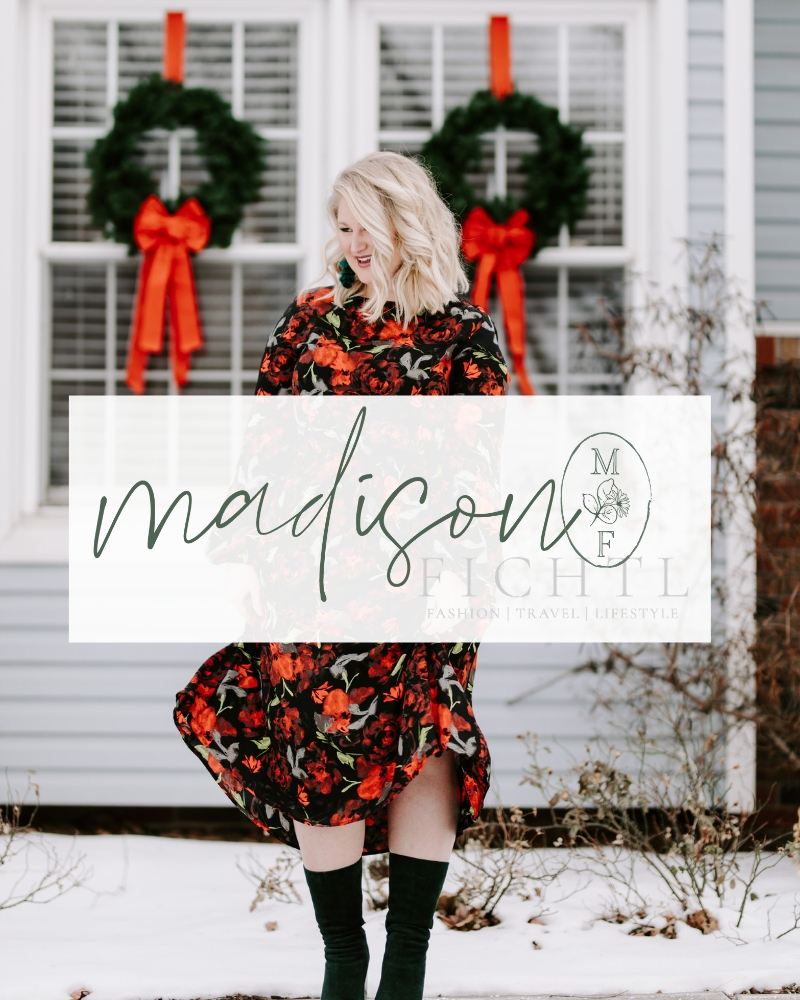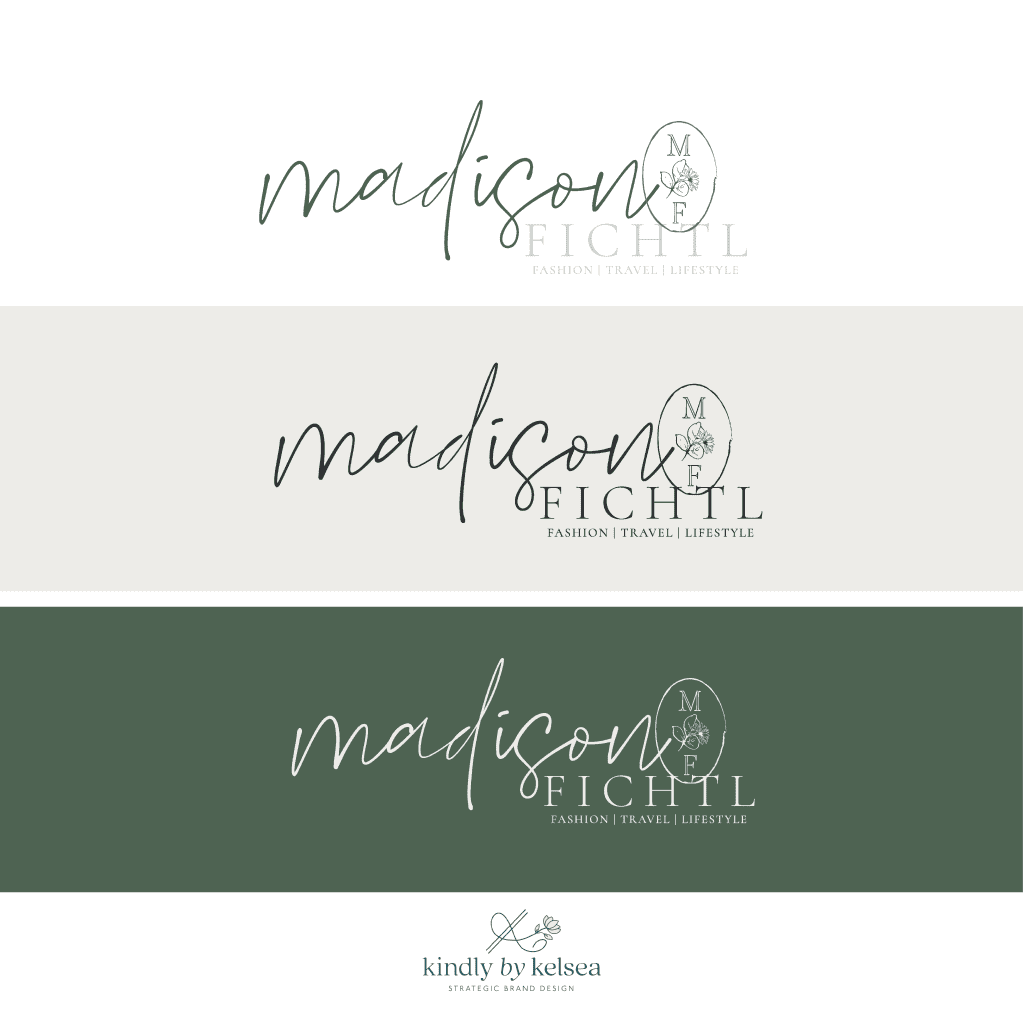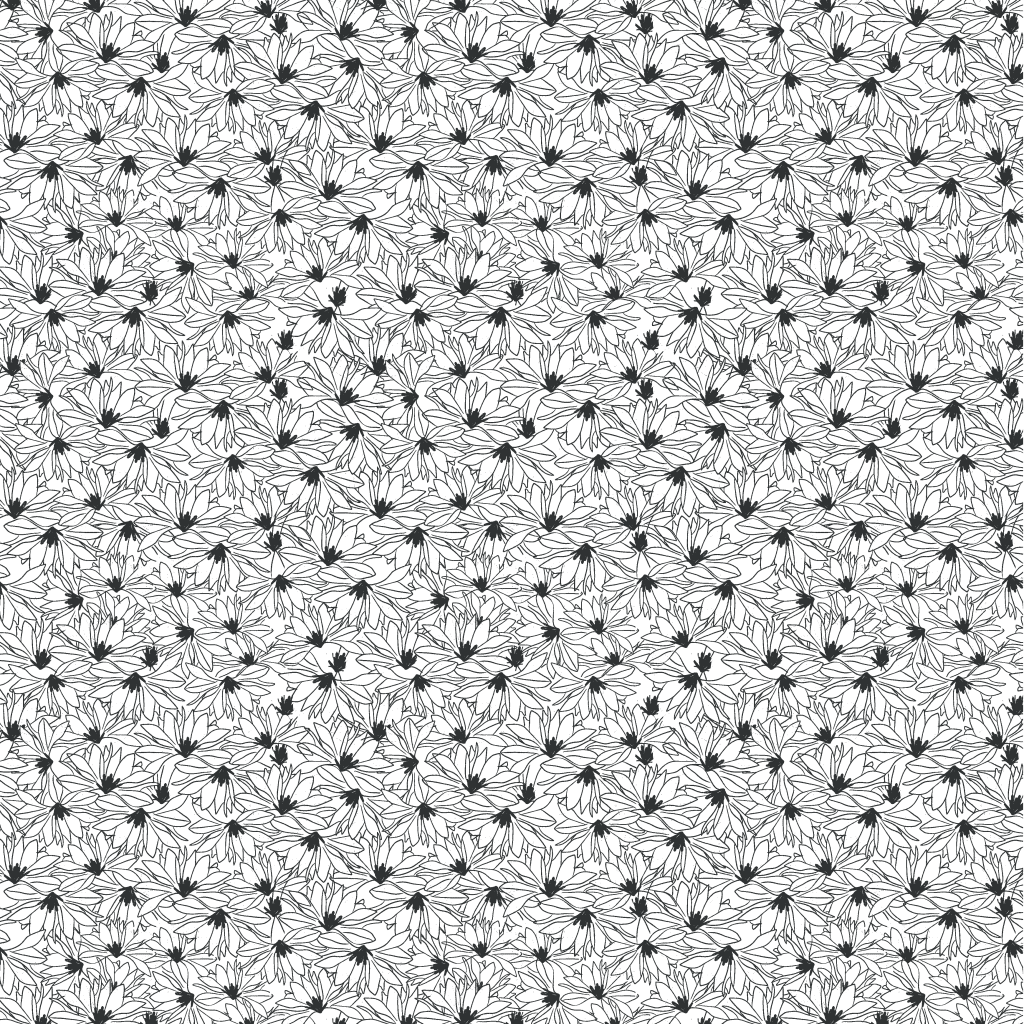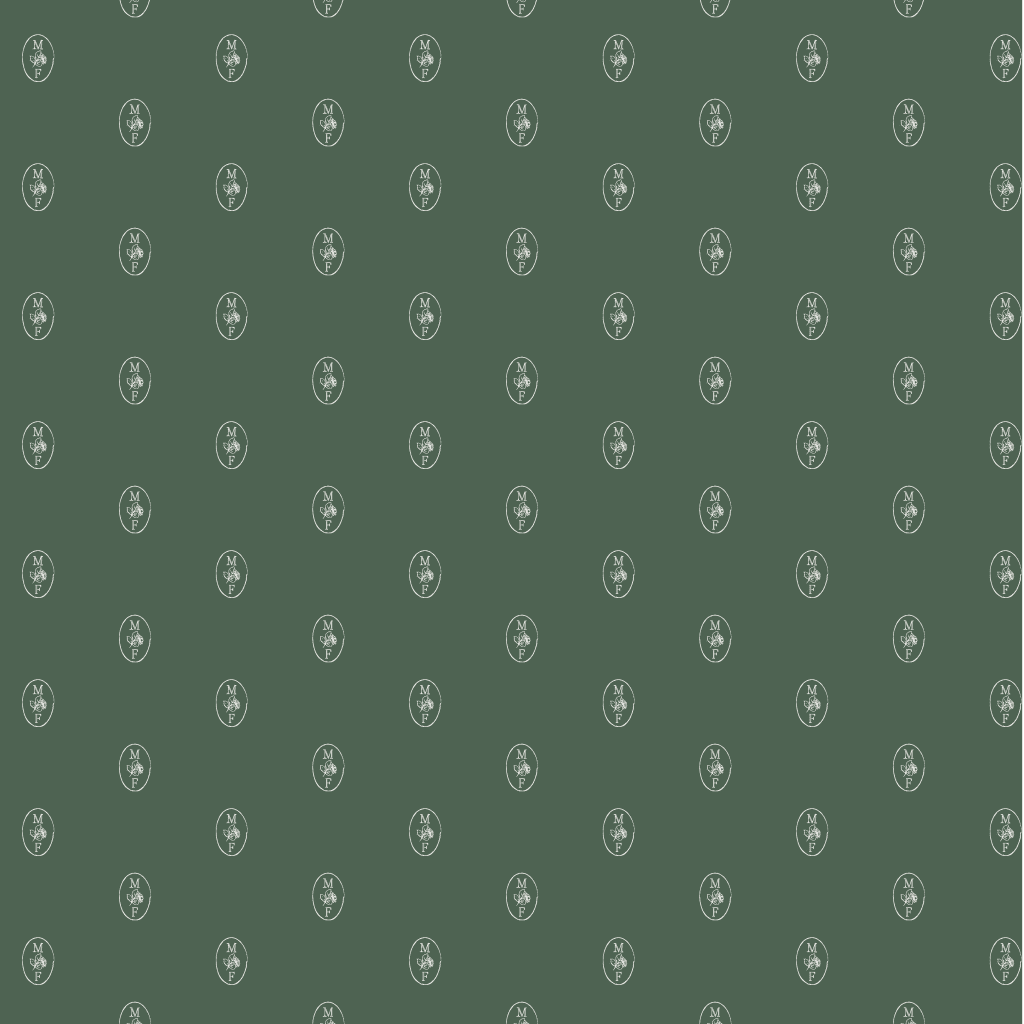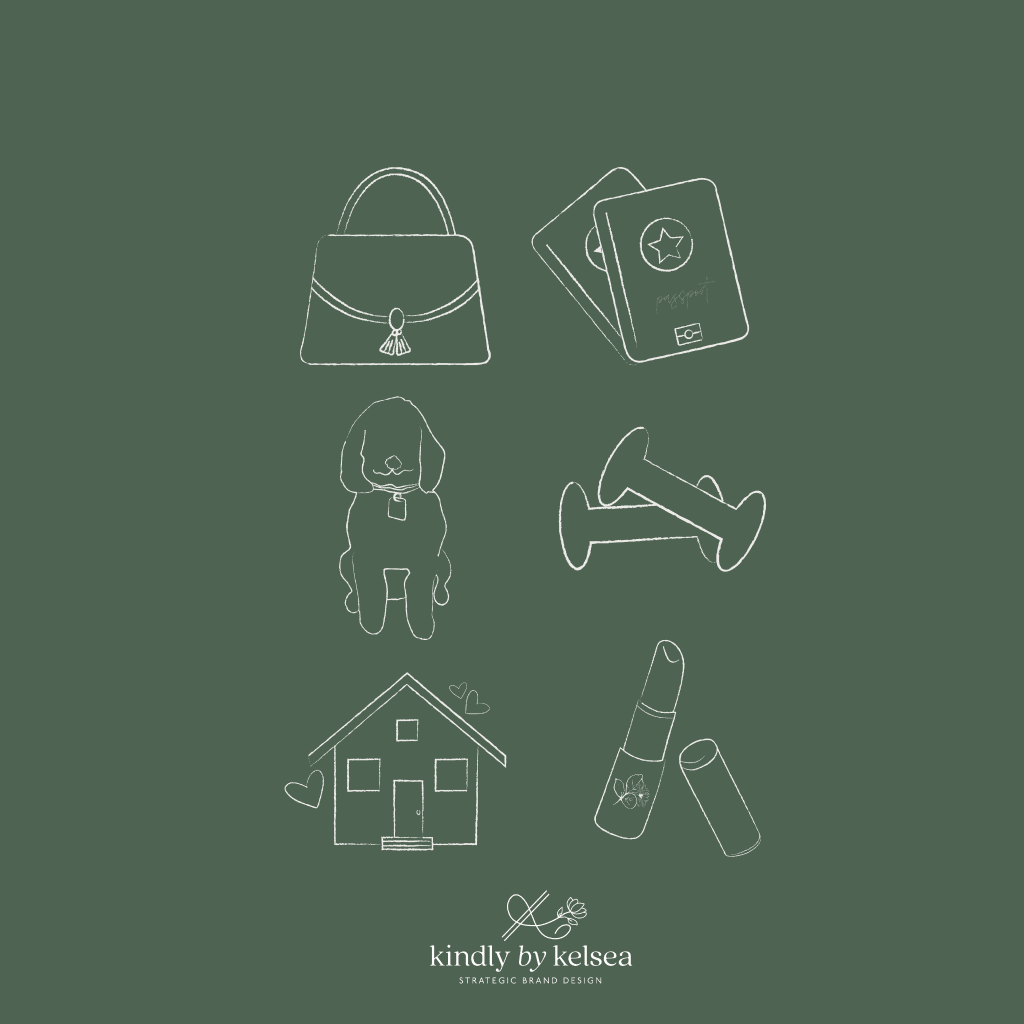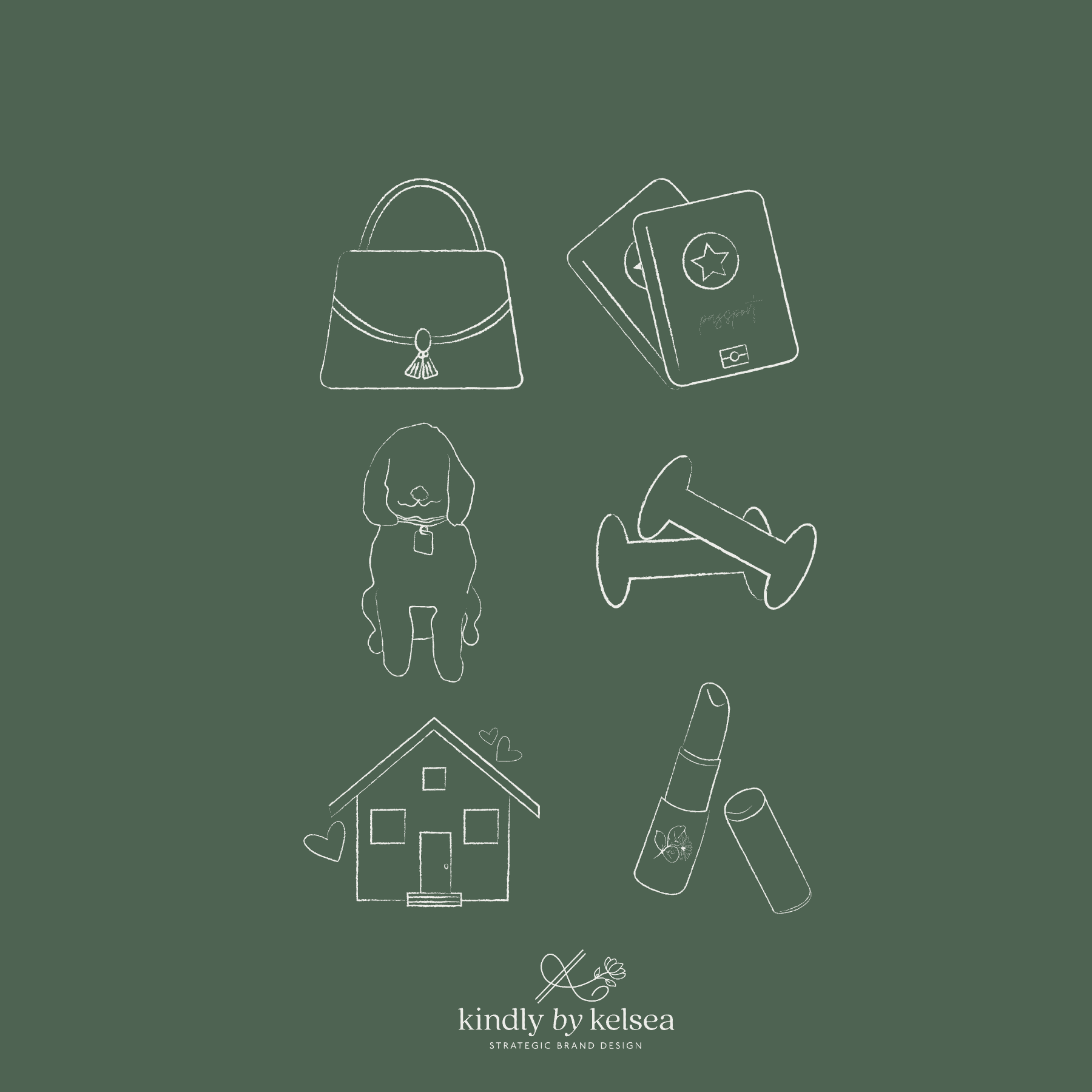 So what do you think? Did I accomplish my goals? I would love to hear your thoughts below!
And as a special thank you for sticking with me through this change, have a coffee on me! Just simply scan at your Starbucks store when you go to pay. *While it lasts, so don't delay!