I try to make it a point every year to take photos of Manuel and I. I know he never likes doing it, but he is always happy to have them. And I know that one day we will look back and be so happy to have captured each stage of our lives.
After such a crazy year, I almost forget to fit this in! Luckily, we were able to find an amazing photographer, Haverlee Photography, and capture these lovely images!
Now, my only issue with having so many pictures of us? I'm running out of wall space! If you have any recommendations on how to display pictures, I would love to hear them below!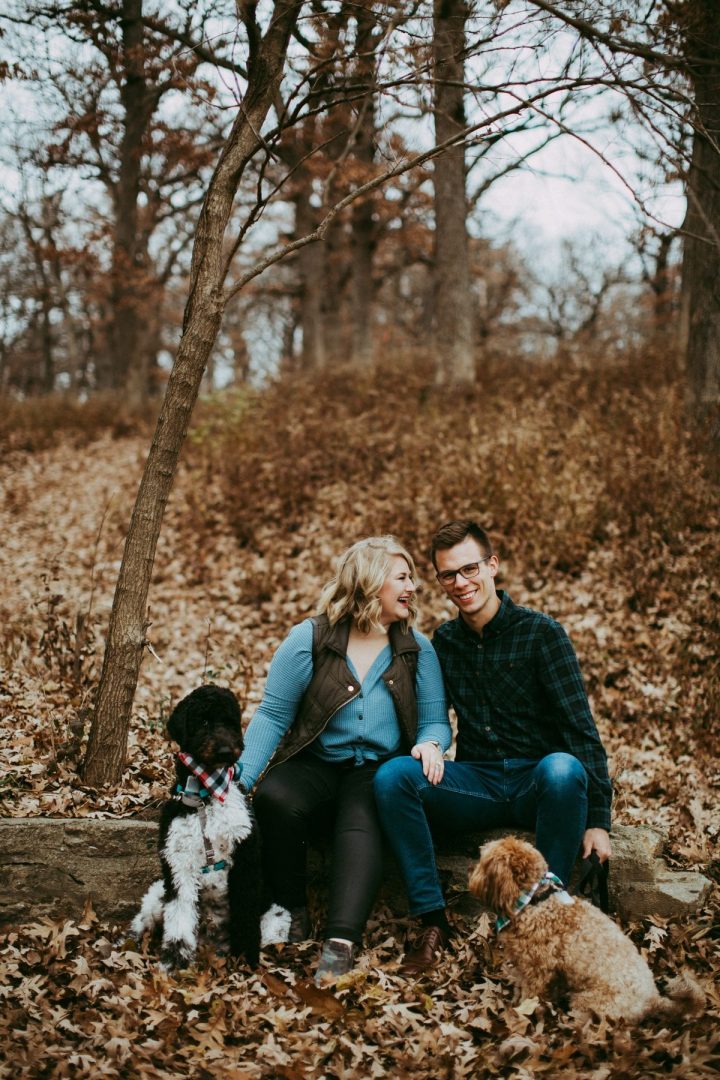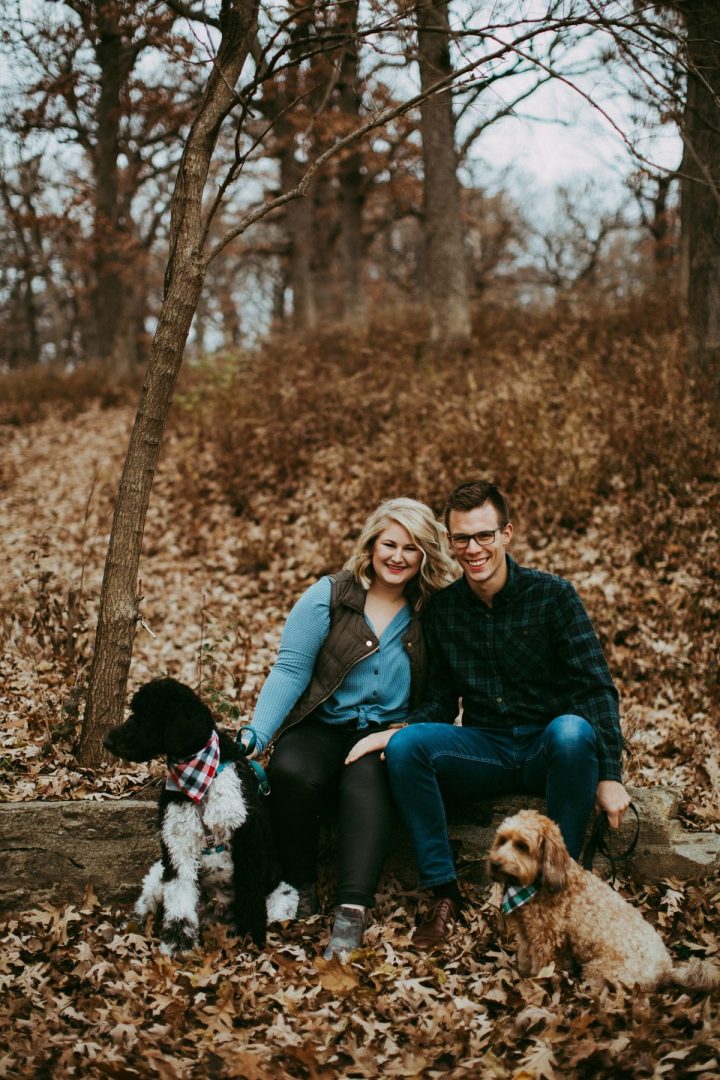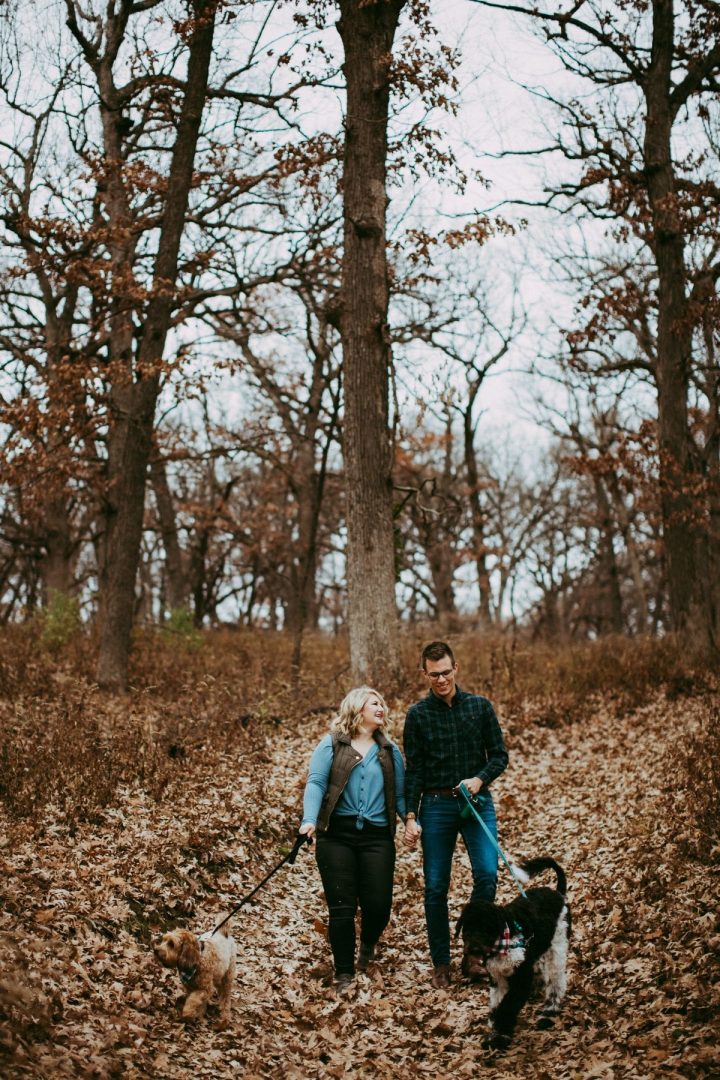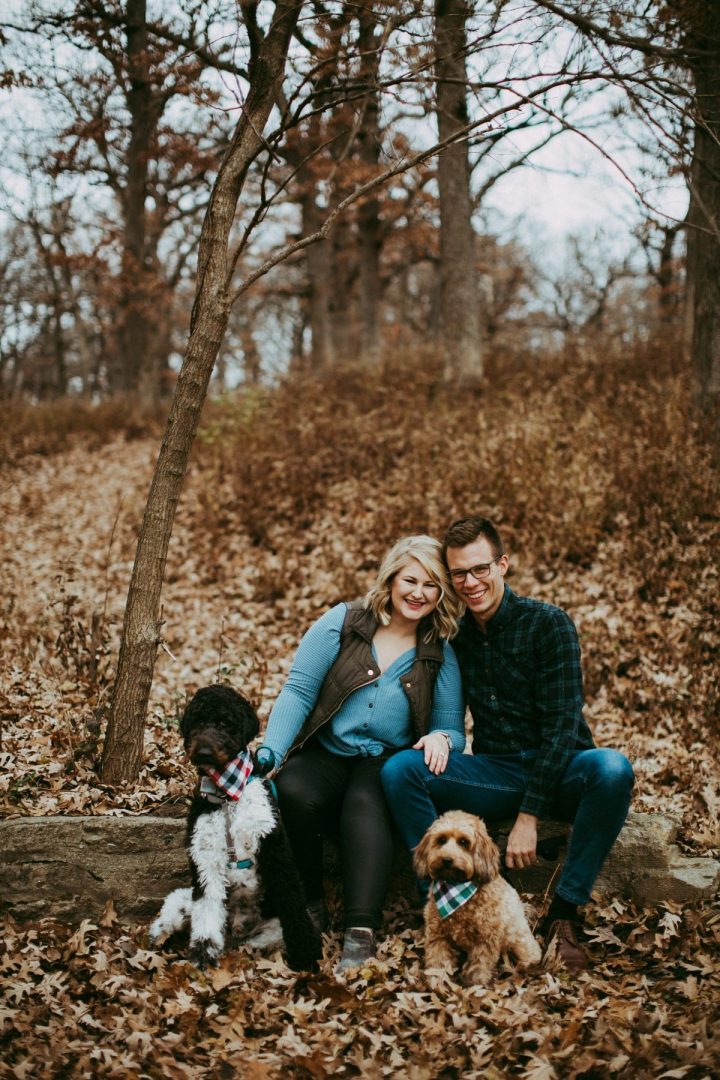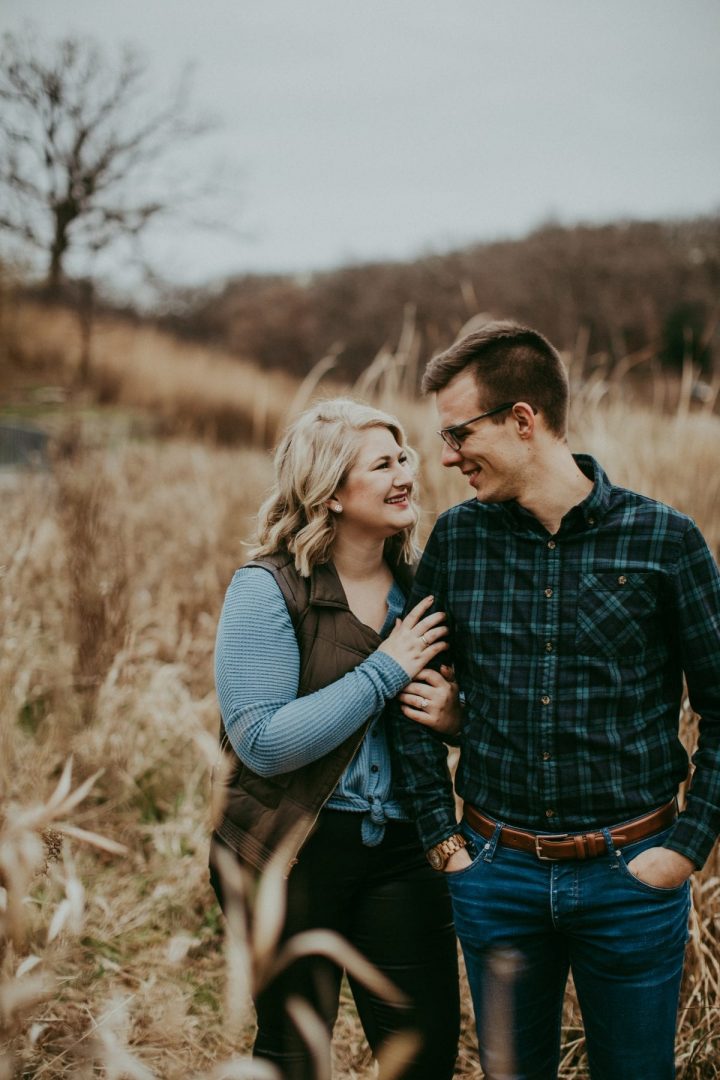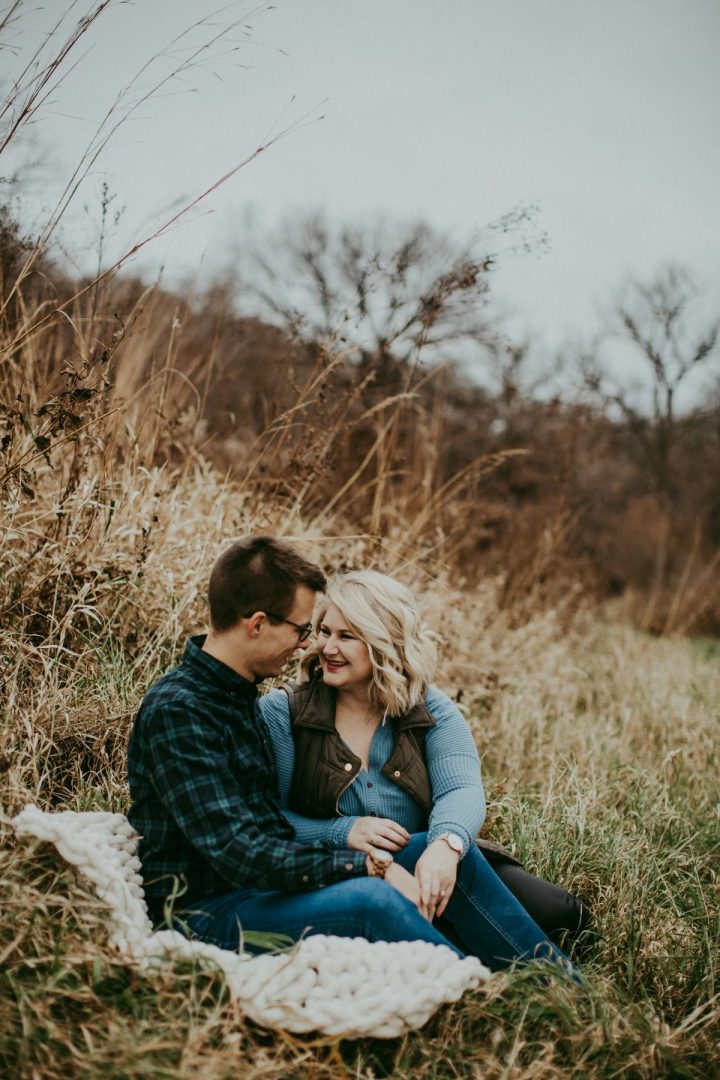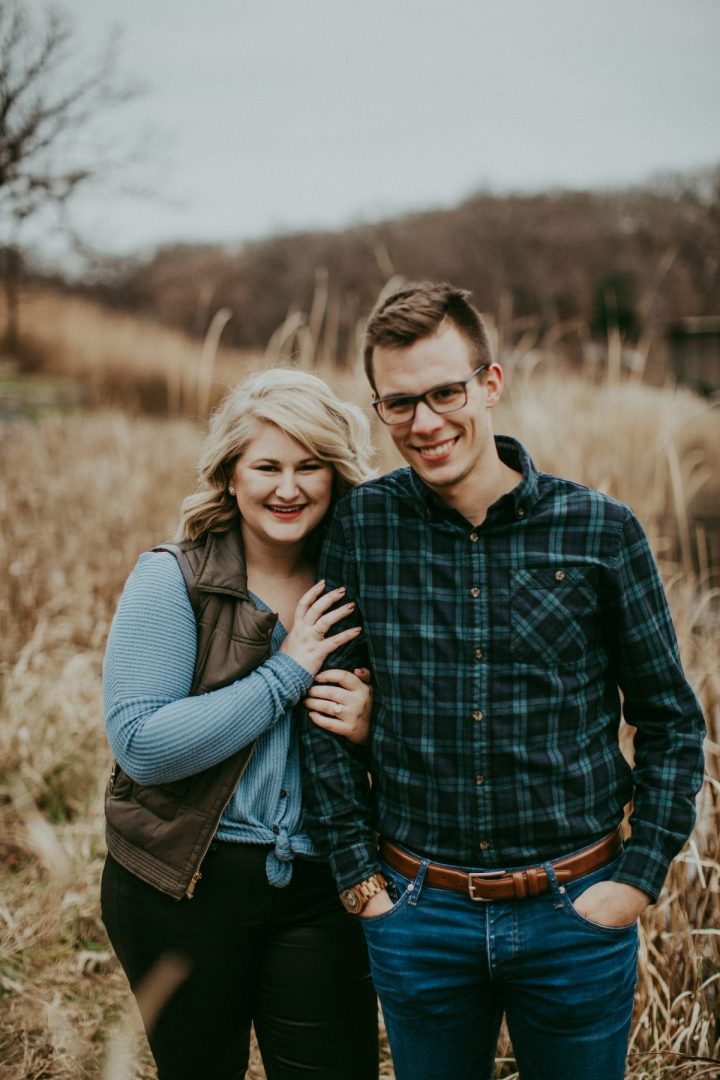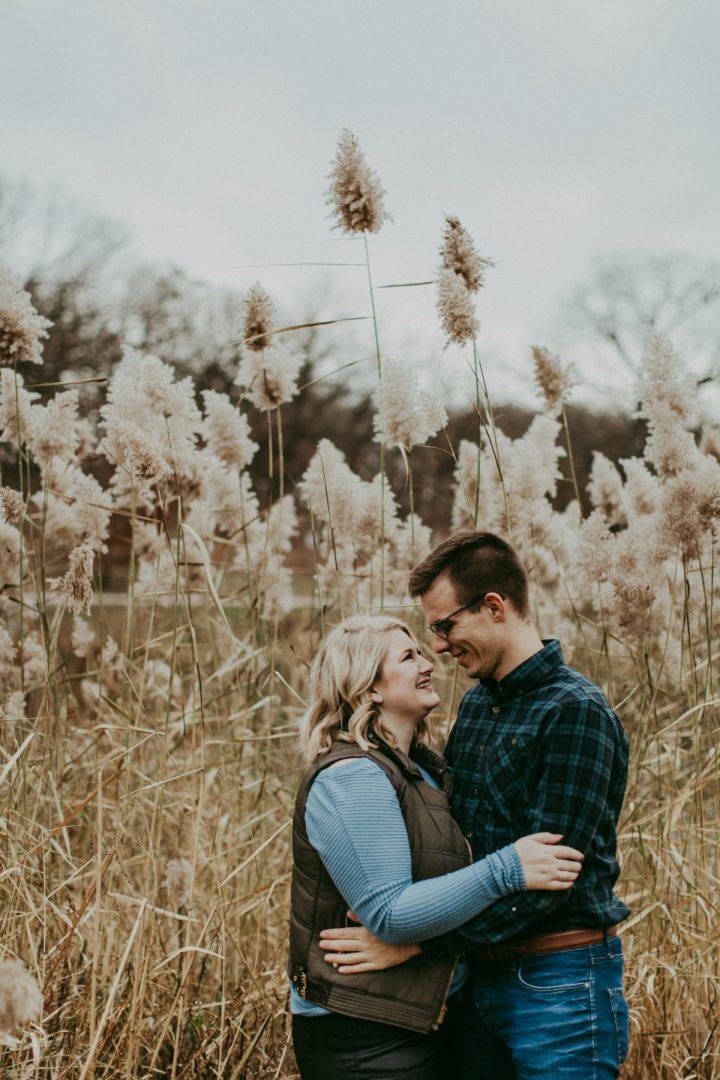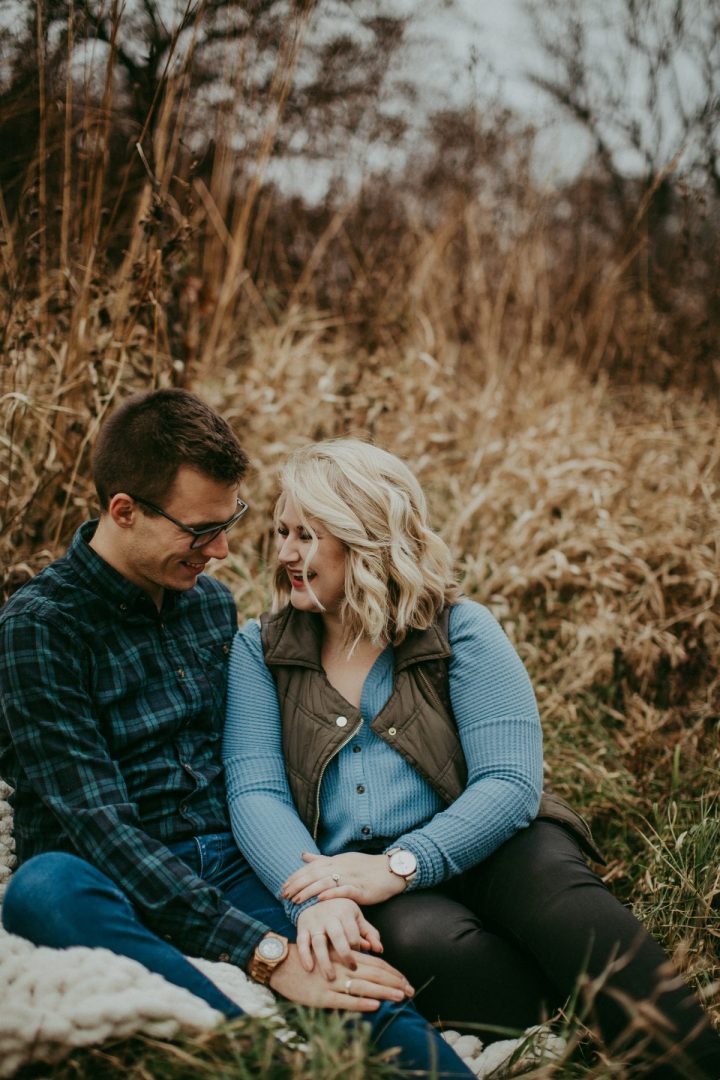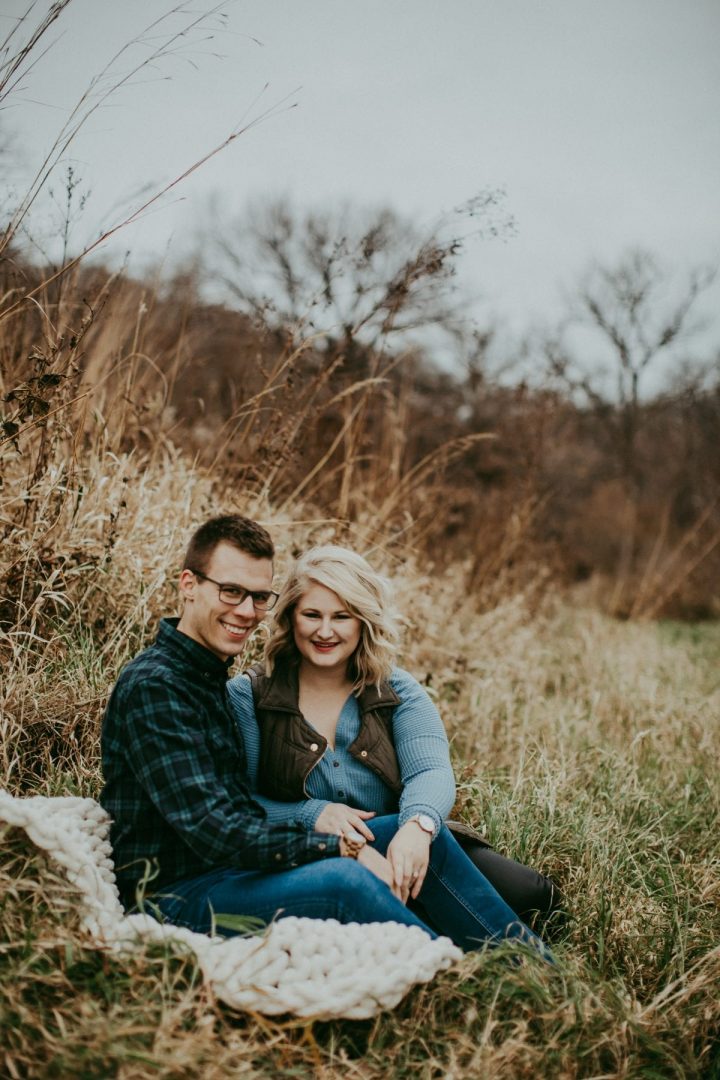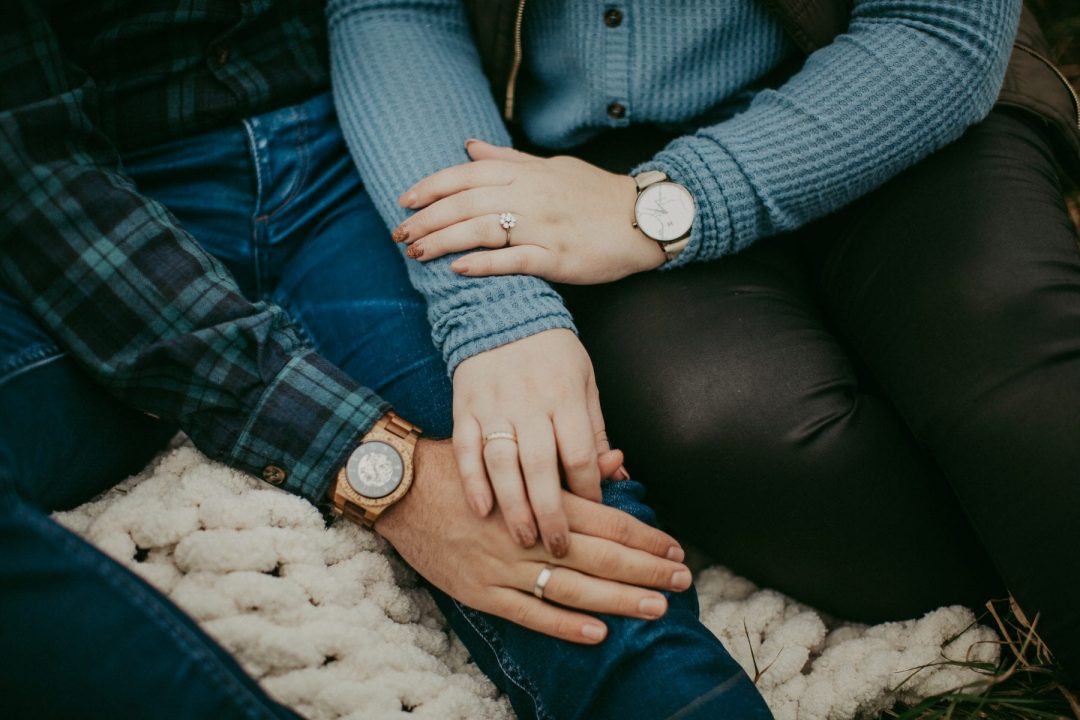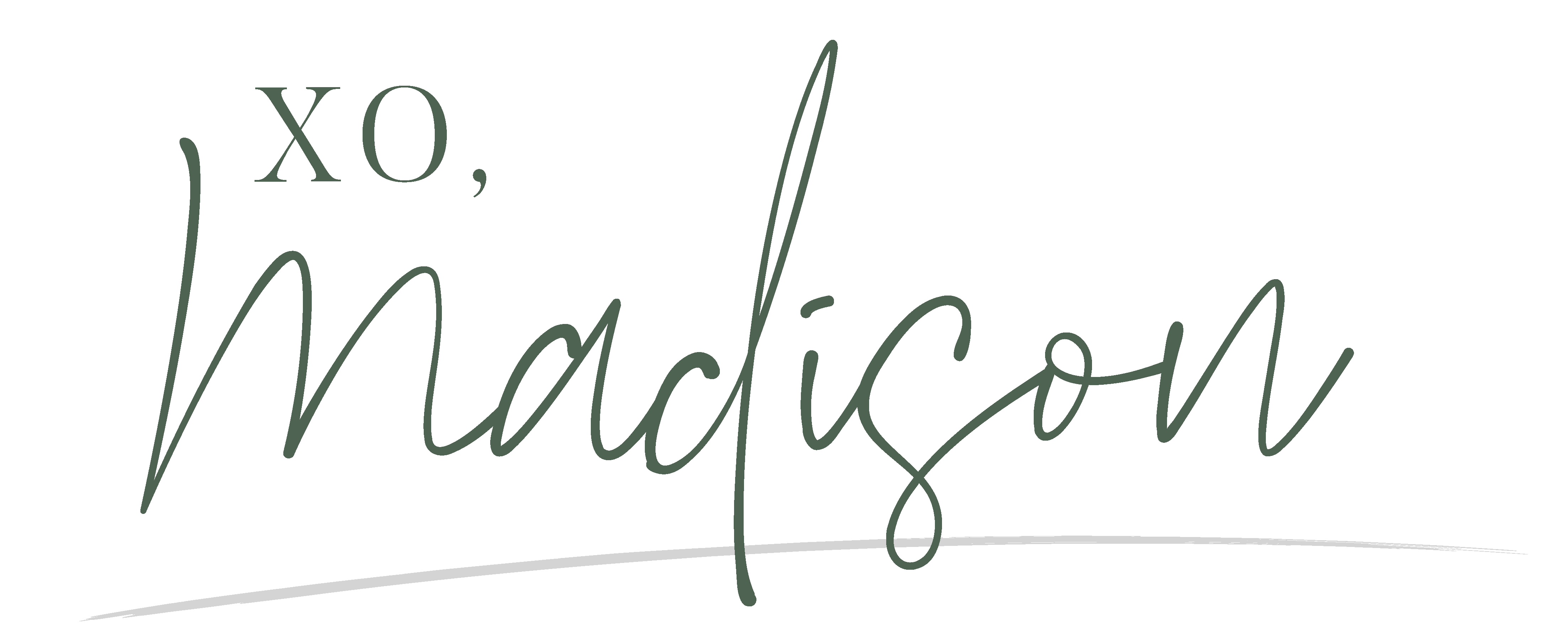 Shop this Post