One of my favorite parts of the holiday season is sending and receiving holiday cards! I love putting ours together and getting to see everyone else's as they come in.
Holiday Cards from Minted
If you have been around for a little bit, you know that I always get out Holiday Cards from Minted. I use them for all my custom card needs. In my experience, they provide the best products and excellent customer service. Plus, I love that they support independent artists – over 15,000 of them around the world!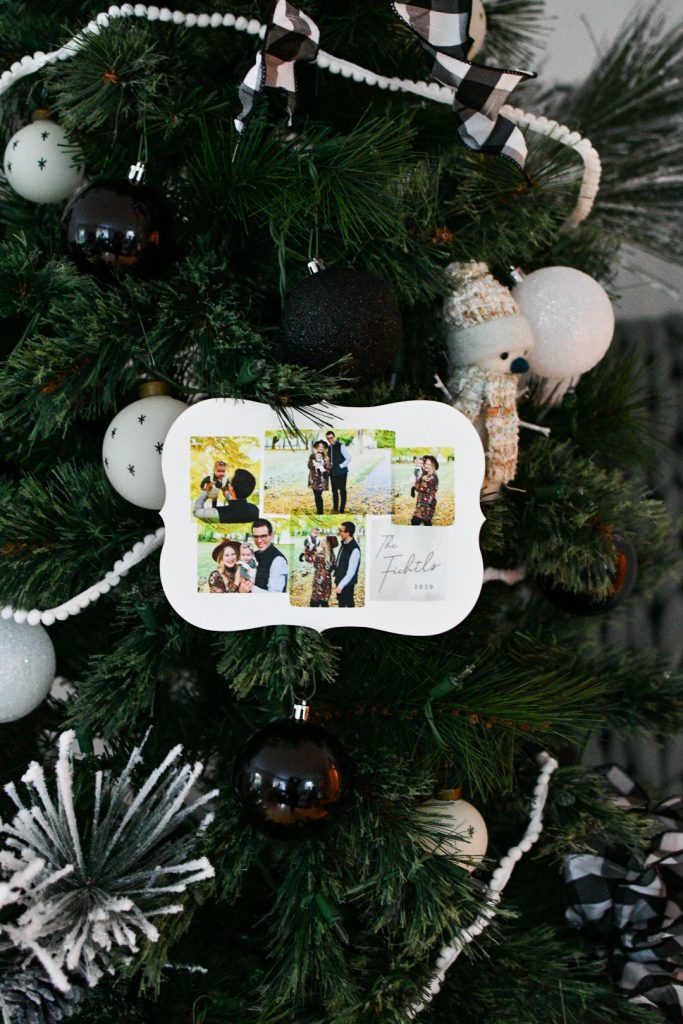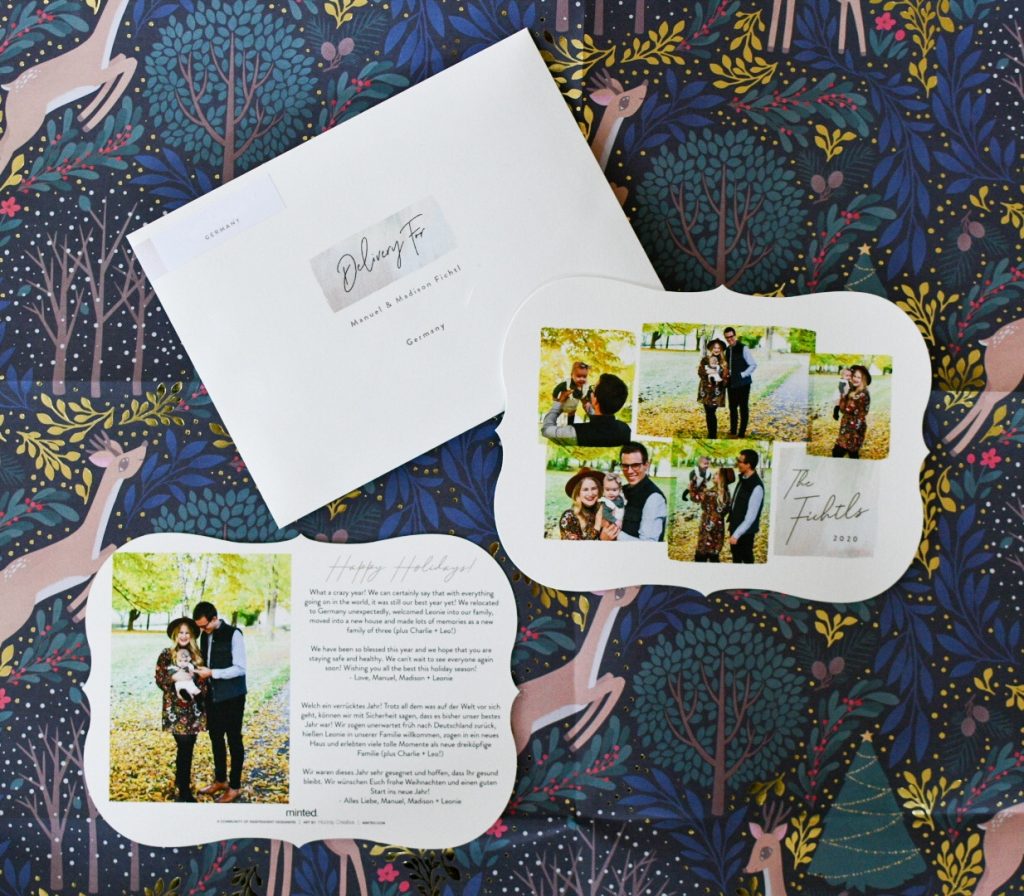 Selecting photos and a design
Getting to plan our our family photos and then designing the cards is really fun for me. They have tons of designs to choose from so it always take me awhile to pick out the one I like the most. This year, I used the Magical Moments card designed by Hooray Creative. She is an independent artist from Buffalo, NY.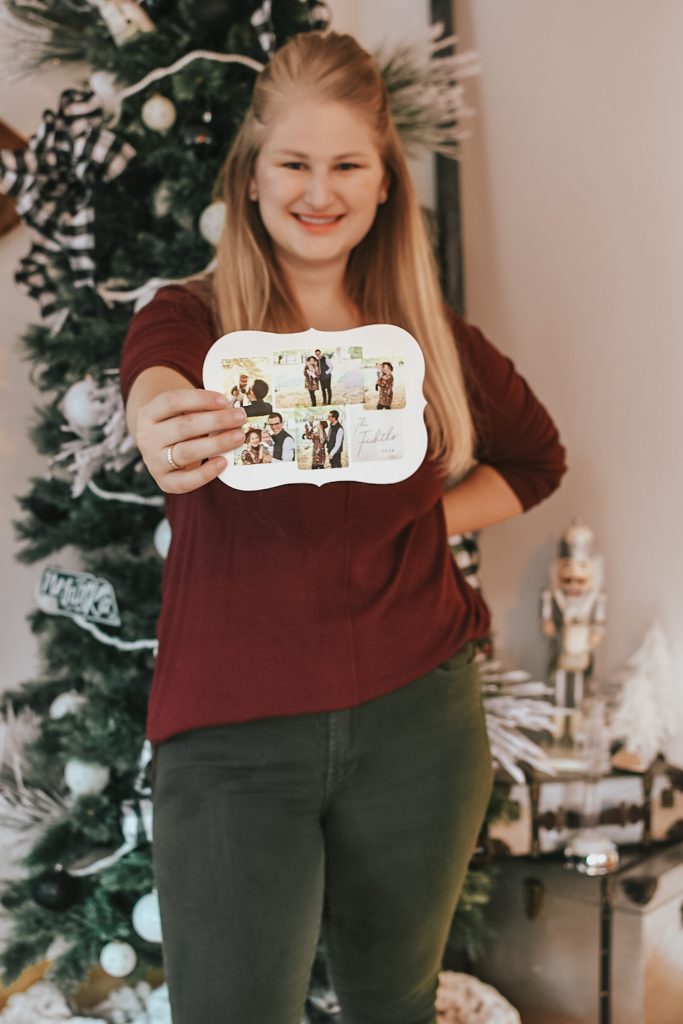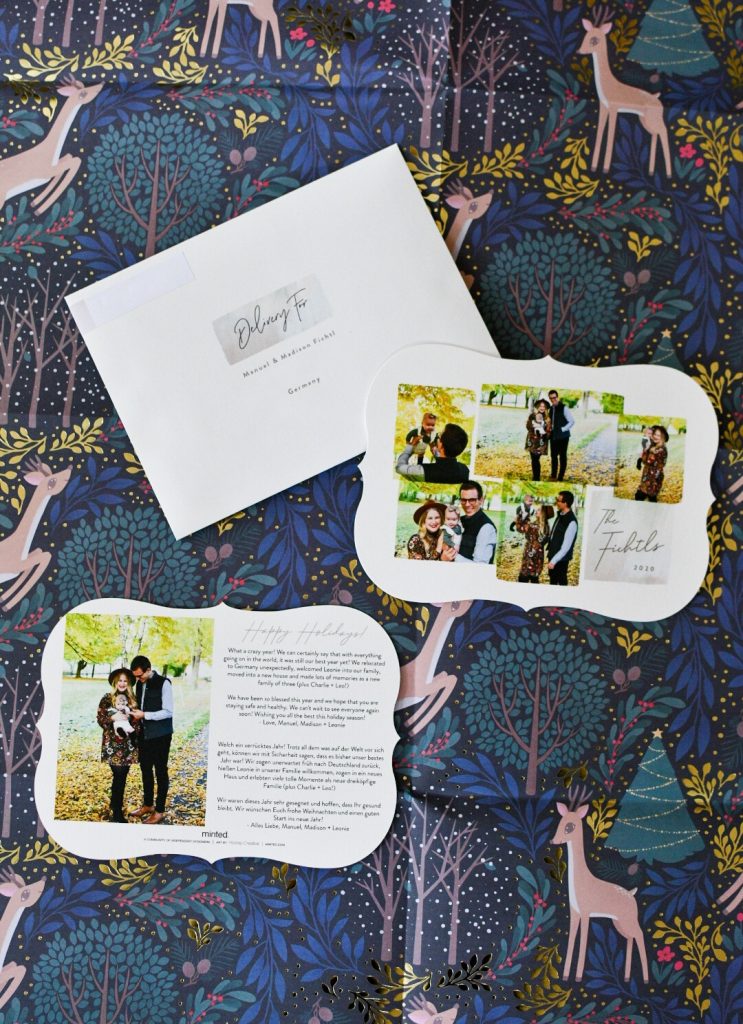 I loved that this card had a collage of photos so we could show off the adorable photos that we took of Leonie! And I thought that the unique shape gave it a little bit something extra. Plus, Minted had a matching envelop and return label for the card – a must have to achieve a complete look.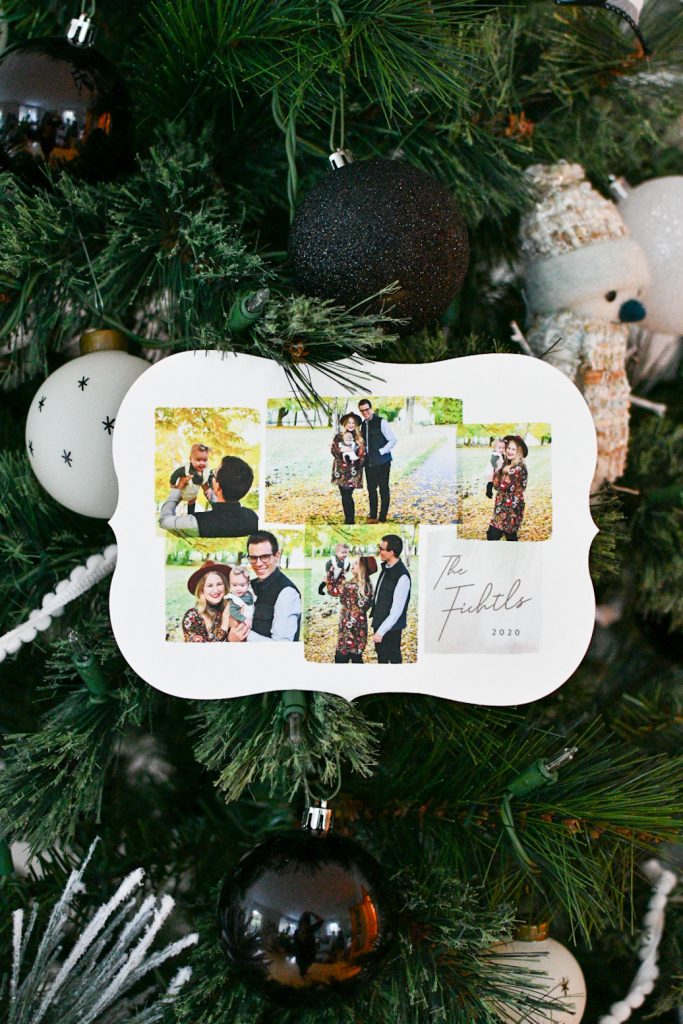 Recipient Address Printing
Minted makes it super easy for me to send out cards every year with their Easy Address Collecting. I can just login to my account, update any addresses of people who have moved, and then I am ready to go! It makes it so quick to send them with their free patented recipient address printing. I can't imaging having to hand write all the addresses on the cards.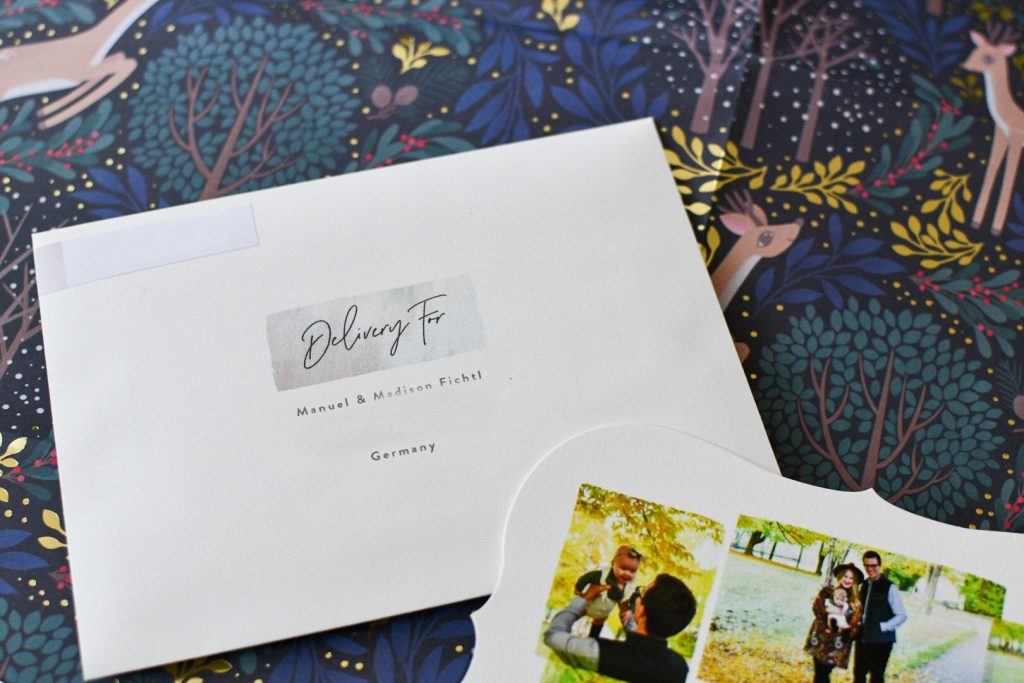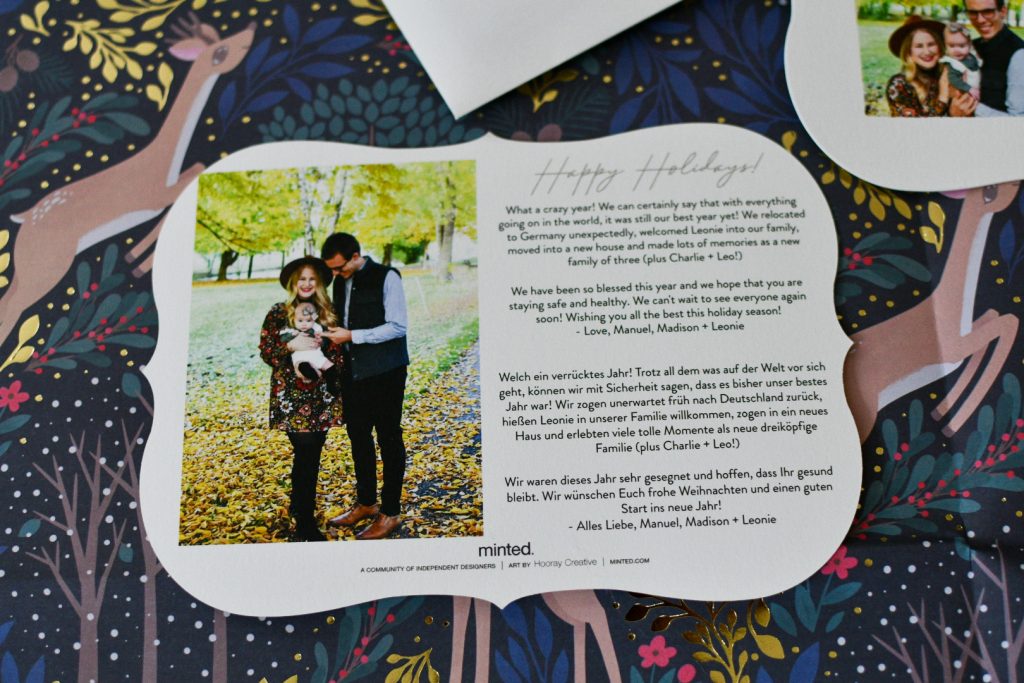 If you are interested in ordering your own, I suggest you check out Minted More – where you can get 30% off and free shipping on all of your orders!
Let me know below what you think! When do you send out your holiday cards every year?