It has been six months since I became a mom. These have been the most wonderful, exhausting, crazy, emotional, and amazing six months of my life. Being a mom is hard work and I am convinced that every new mom needs this… The support of other moms and professionals behind you.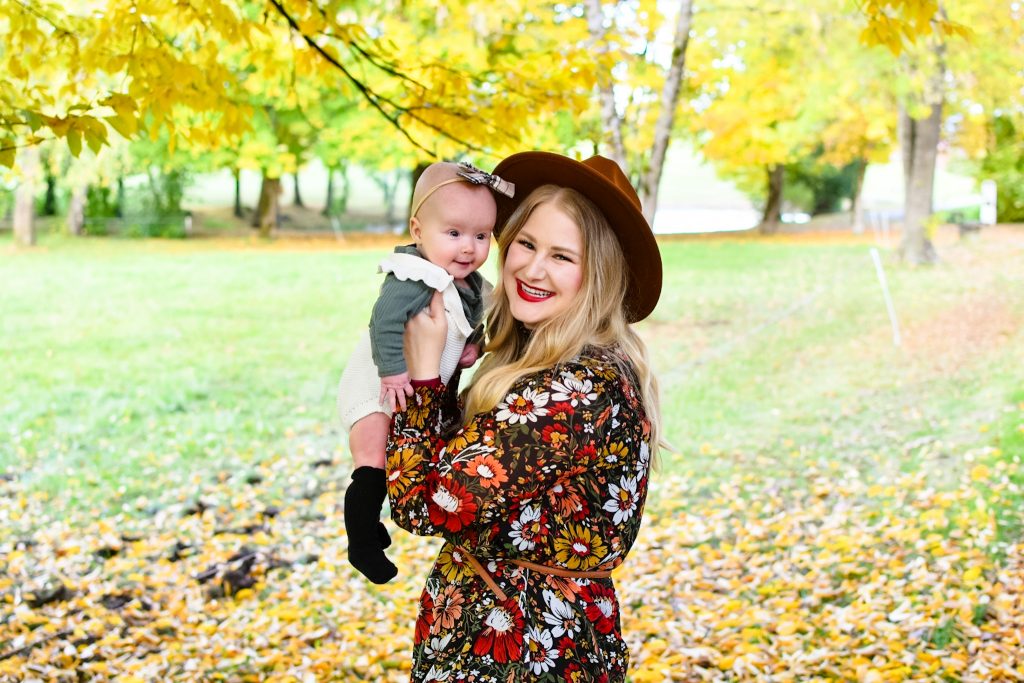 I can't stress support enough. When people said "you will just know what to do when the baby comes" must not have ever had a baby because I don't think that is the case! I loved being able to prep for baby by taking Tinyhood classes, and I still continue to take them during each new stage of Leonie's life.
Tinyhood Breastfeeding 101
I took the Tinyhood Breastfeeding 101 course before Leonie was born and this information was so valuable during those hard first few weeks. When she and I just couldn't seem to figure out what we were doing, I was able to book a 1-on-1 consultation call with one of their lactations consultants and this was so helpful! It was great that I didn't need to leave my house and she was able to look at Leonie's latch and the way she fed through a video call.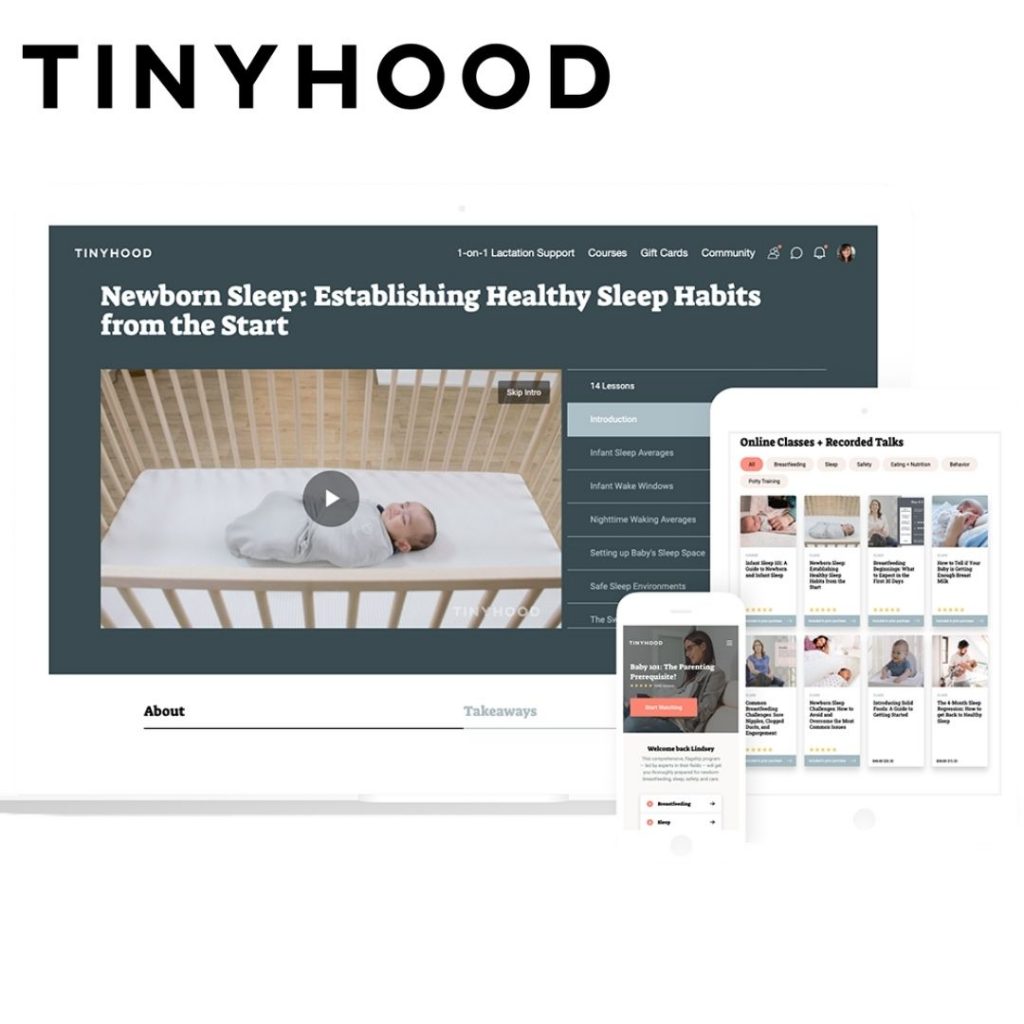 Safety 101
Next, Manuel and I were able to take the Tinyhood Safety 101 course which shows you what to do should something terrible happen. I know that I get really stressed in tense situations so I wanted to be sure I knew baby CPR and how to help if they were choking. I believe every parent (or really every human) should take this one!
Tinyhood Introducing Solids 101
Right now, we are going through the Tinyhood Introducing Solids 101 course in preparation for starting Baby Led Weaning. I love that they have videos to show babies eating (and gagging) because I think that prepares me much more than just reading about it!
This course will teach you everything you need to know about introducing solid foods to your baby. Join Vanessa, a Registered Dietitian with a specialization in pediatrics. Watch a baby being introduced to solids, learn the best first foods to offer baby, and the latest recommendations for introducing the most common food allergies. Vanessa also covers the two different feeding philosophies, purées and Baby-Led Weaning, what they mean, and how to actually feed baby for the first time and beyond.

– Tinyhood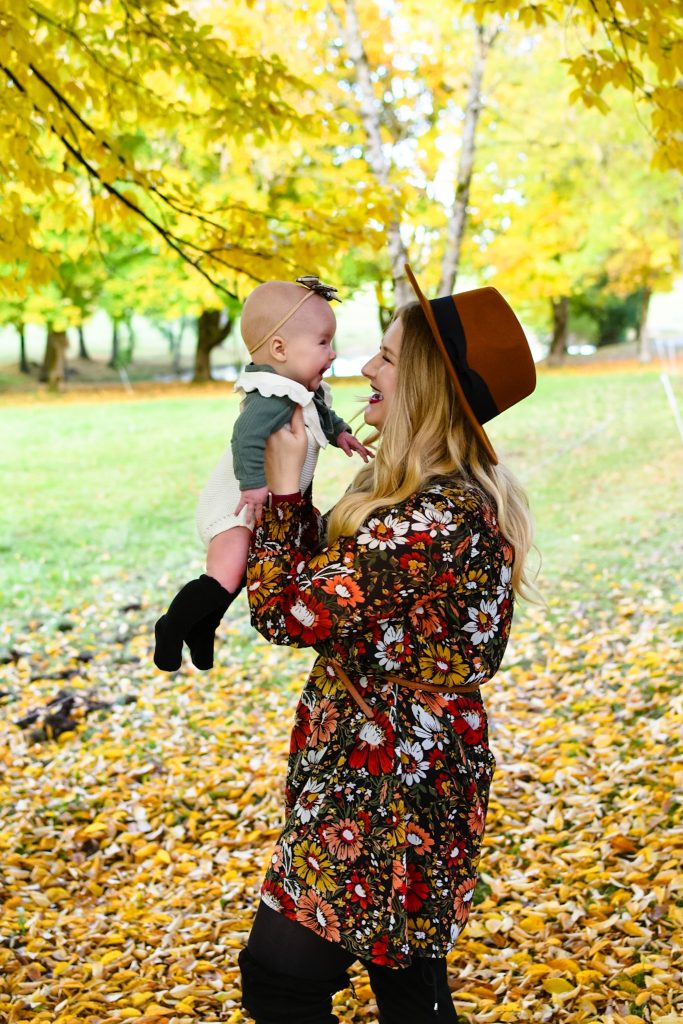 Tinyhood Group Sessions
I also loved the Tinyhood group sessions too! Leonie and I did the 0-3 months and 3-6 months. It was so great getting to spend time with other mom's and babies going through similar issues/milestones. Nancy the instructor is great and willing to talk about anything! I am still in contact with the mom's in both groups. This was huge for my mental health and sanity during the first couple of months. Trust me, you need a support group!
They have all sorts of classes, so you are sure to find something that you can learn about! Click here to see all of them!

Overall
Overall, I love the content and support that Tinyhood offers. I think they have amazing resources and they offer them at such a reasonable price – they are accessible to almost anyone. If you are a new mom, or planning on having a baby, make sure to put Tinyhood classes on the top of your to-do list!
Related post: Baby Essentials for the First 3 Months