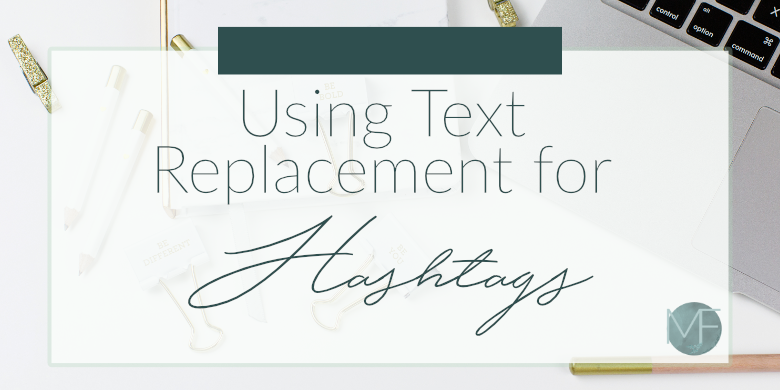 Do you ever find yourself hating to post to Instagram because you are going to have to go find the right hashtags for your picture and then type them all in? It can be a struggle! Today, I wanted to share with you a quick and easy tip that will make the process of inserting hashtags into posts sooooo much easier! Using Text Replacement for Hashtags was a game changer for me and it took no time at all to set up.
Below, I am going to walk you through how to start using Text Replacement for Hashtags. This tutorial is only for my iPhone users (sorry Android friends!) but I am sure there is a way to make it work on Android as well. 
Here we go!
First, go into the Settings on your iPhone and click on General. (Shown below)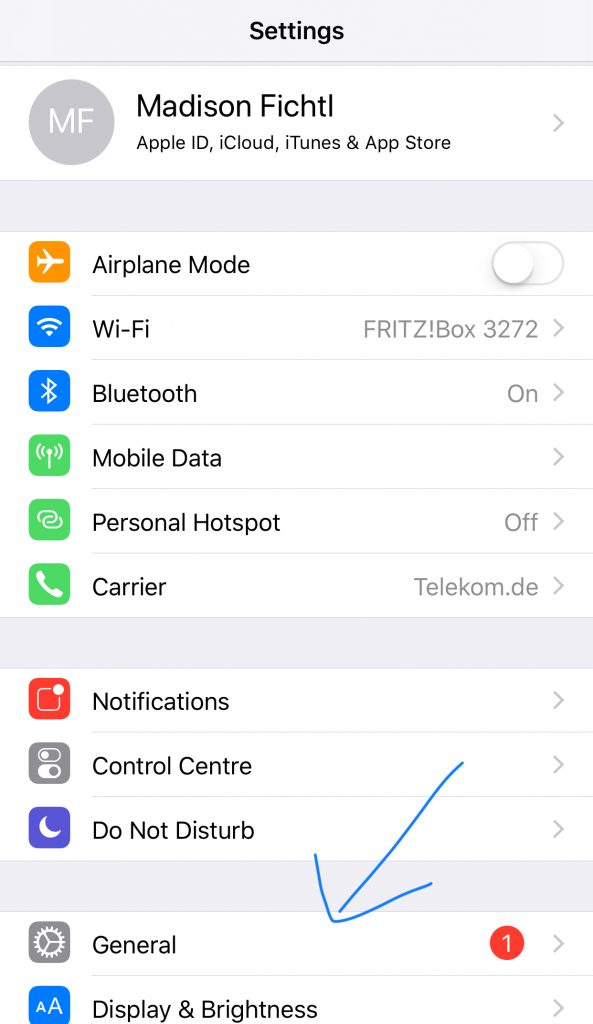 Once you have General open, scroll down until you see Keyboard and select that.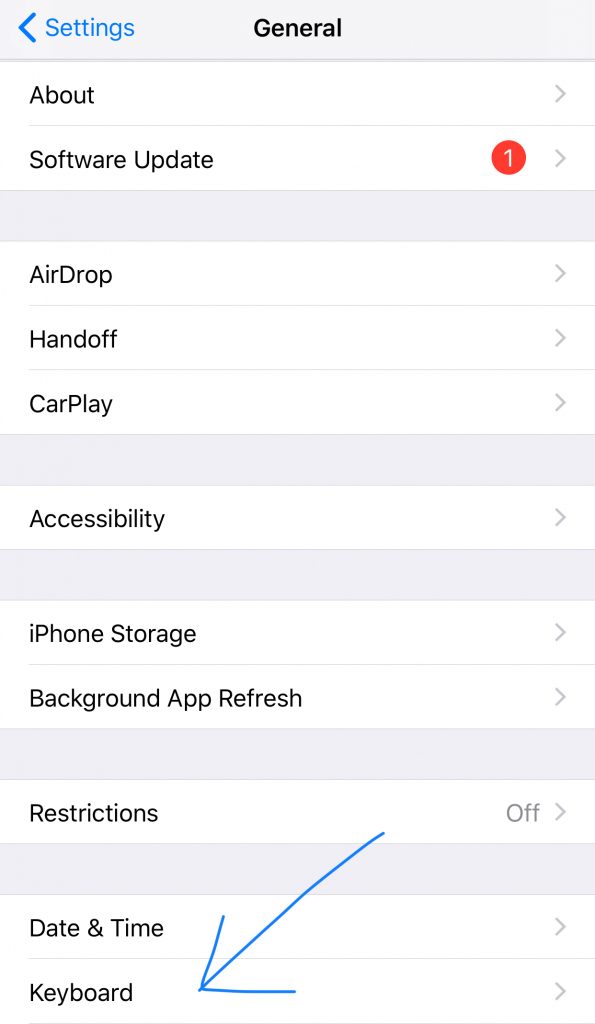 Now that we are in the Keyboards area, you should see Text Replacement. Go ahead and click on that.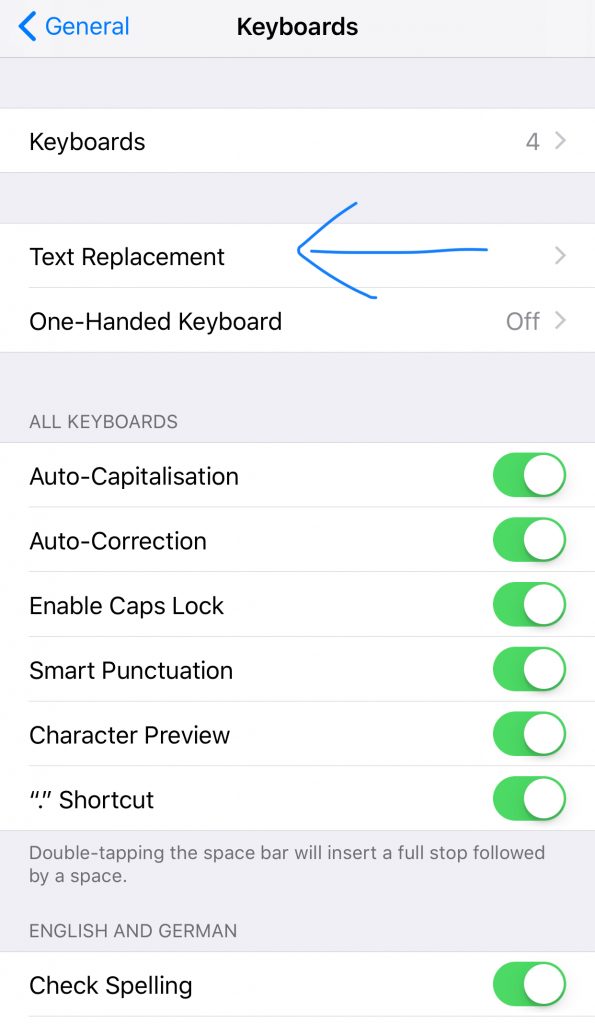 Once the Text Replacement is open, you can use the small plus sign at the top right-hand corner of the screen to add a new rule.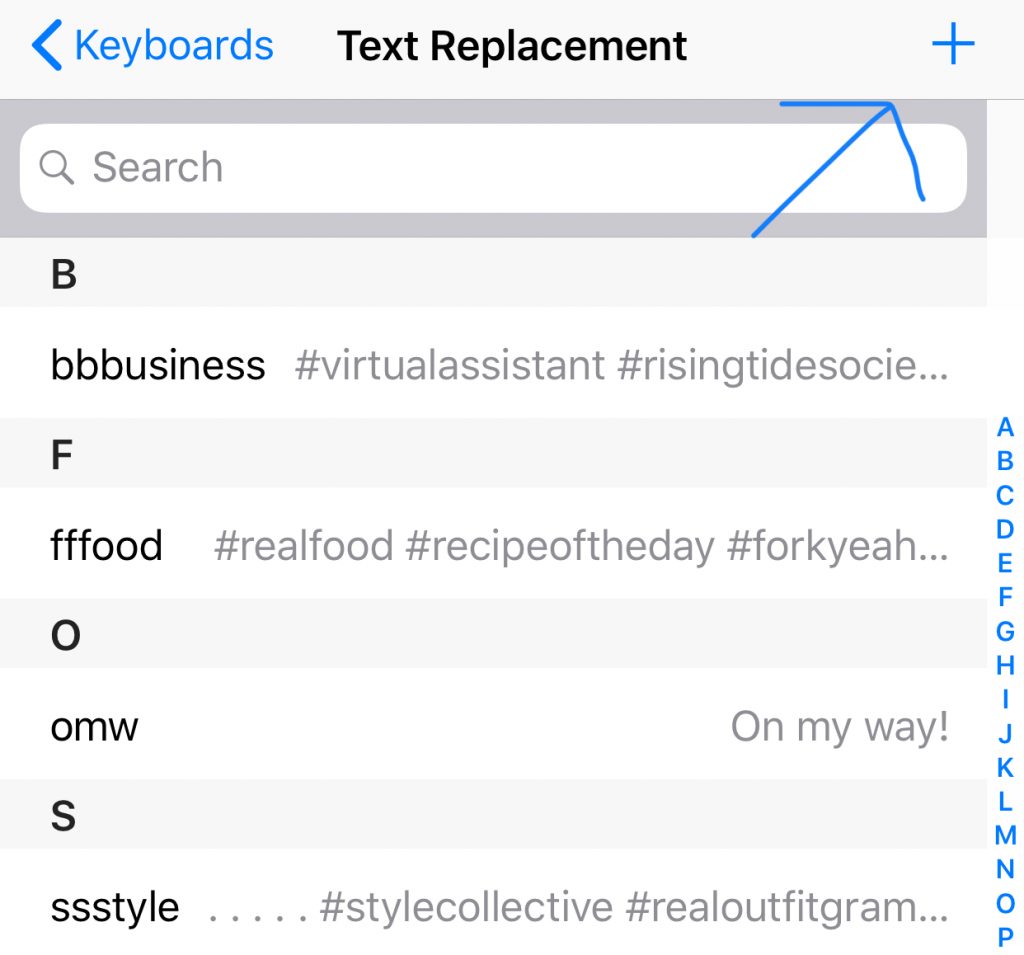 When you are adding in a new Text Replacement, you will add the word that you want to type in for the Shortcut. I typically always use the "category" of my hashags with the first letter three times. You want to have a word that you wouldn't normally type because you don't want random hashtags showing up in all of your messages! A few of the words that I use are: ssstyle, fffood, and bbbusiness. You get the idea.
Once you have come up with the shortcut, then go ahead and add in all of your hashtags into the Phrase area. You can see that below I have added #virtualassistant and #risingtidesociety as the first two. Once you are finished, click save.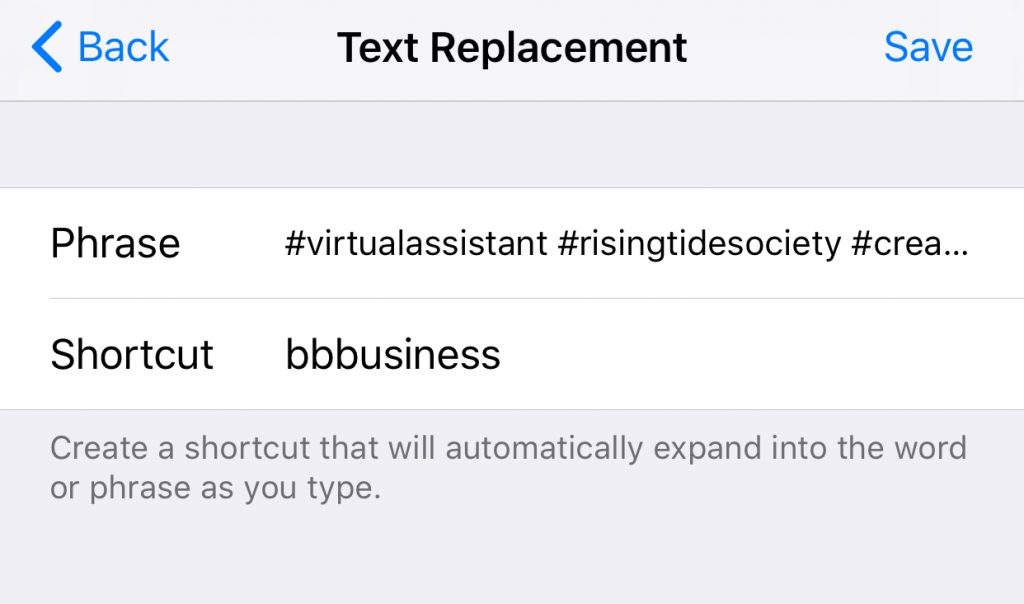 Now for the fun part! Let's give it a try! Go into Instagram, where you want to insert the hashtags, and type in your chosen Phrase. Below, I used my example of Bbbusiness. You can see that a suggestion pops up in the center box with all of my hashtags, all you need to do is click on that and it will insert your hashtags for you. Easy right!?
I hope that this tutorial helps make your life just a little bit easier! However, if you are still struggling with finding the time for Instagram, contact me here– I would love to help!