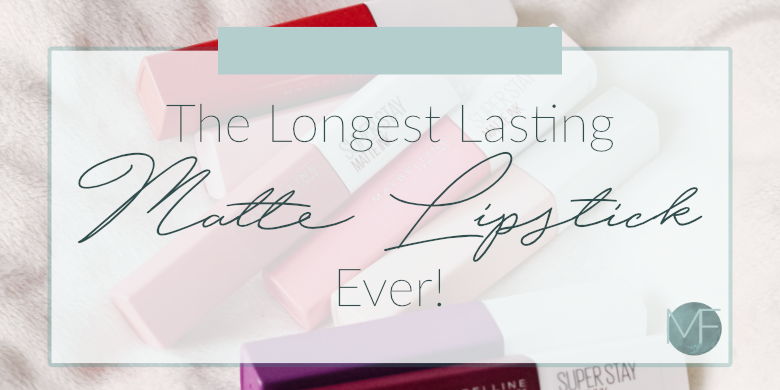 Ok friends. I want to start off by saying that this post was in no way sponsored by anyone. I simply LOVE this matte lipstick so much that I couldn't wait to share it. Seriously. I went out and bought 7 of the 10 shades (100% on my own) because I knew I had to have them. And the only reason that I didn't buy all ten is that the others were out of stock, but you better believe I will be getting the full collection soon.
Now that we got that out of the way, I can tell you about Maybelline's Super Stay Matte Ink. As you might already know, I am a bit of a beauty product junkie. When I saw an ad online for these new Super Stay Matte Inks, I ordered one right away.
Whenever I am wearing a lipstick, it typically is always a stain. I just hate having to worry about reapplying my lipstick, wondering if it is smudged, etc. My issue with stains typically is that they are super drying, they show every crack in your lips, and they sort of peel off as the day goes on (and that is not cute).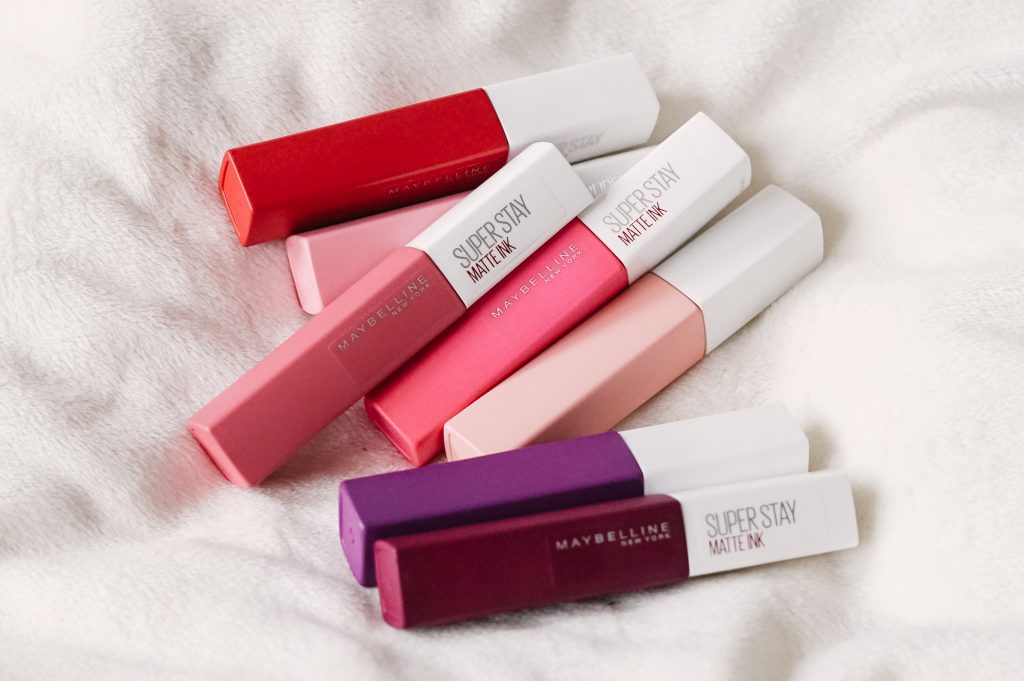 However, everything I thought was just typical for stains completely changed when I tried my first tube. These bad boys don't dry out my lips, they are forgiving when my lips are cracked and dry, and they seriously will last me the entire day (with eating/drinking/kissing…. you get the picture) without flaking or just feeling gross in general.
I love that the applicator comes to a point, making it super easy to apply and the fact that they smell like birthday cake. I am not kidding here, they smell so good. When have you ever heard of that in a lipstick?
And I haven't even told you about the best part yet! Each of these tubes (at the time I posted this) are only $7.12! How cool is that?! I love that I don't have to spend $30+ on lip stains. Ready to get your own? Just click on the links below!
* Also just a quick note that the links below are affiliate links. Thanks for helping me out!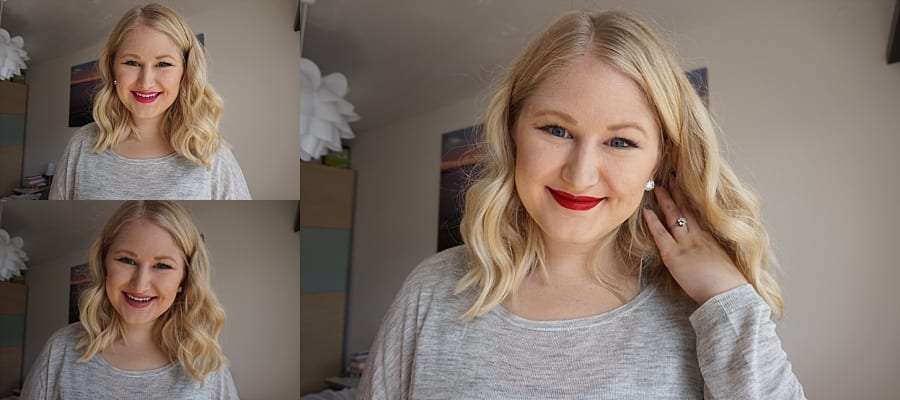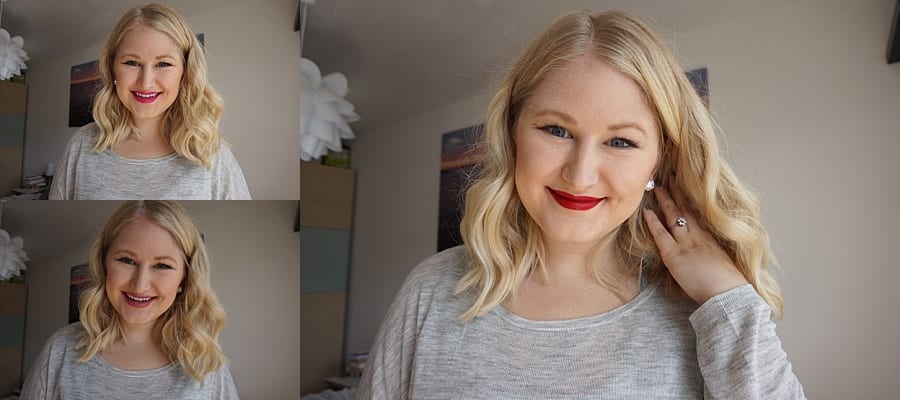 The shades that I currently have: