If you missed my First Trimester update, you can check it out here! Below I am sharing all the things that helped make the first trimester of my pregnancy a bit easier. If you are newly pregnant, or planning to become pregnant – this post is for you!
Must Haves During the First Trimester
Bump for Joy Pregnancy Journal
I look forward to writing in this every week! I love that it is simple, straight forward and gives me space to capture what I am doing and feeling during this time. I can't wait to share it with our baby girl when she is older! In fact, my Mom just gave me her journal from when I was a baby and it was so fun to look back and read it! This will help pass the time during the first trimester and it's a must have!
Preggie Pop Drops
This drops helped with some of the intense nausea I was feeling. Something about having something sour to suck on was a great relief. If you are feeling any nausea at all, I recommend getting some of these to try!
Pregnancy Pillow
This was one of the first things I ordered. From the very beginning, I had a hard time sleeping (when normally I sleep just fine). This pillow helped make me comfortable and I can't imagine sleeping without it now. Also, I don't even know why this just has to be a "pregnancy" pillow. Why can't it just be a normal pillow? It's that good!
Nipple Balm
One of the major symptoms I experienced during the first trimester was super dry skin. My boobs and nipples were SO SORE. This nipple balm helped them stay moisturized and it is safe for nursing so I know I can continue to use it after the baby arrives.
Date cards to document the bump
I was so excited to finally have a bump so that people knew I was pregnant! I loved using these beautiful cards to document milestones (like hearing the heartbeat) and the weeks of pregnancy. I can't wait to look back and see how my bump grows!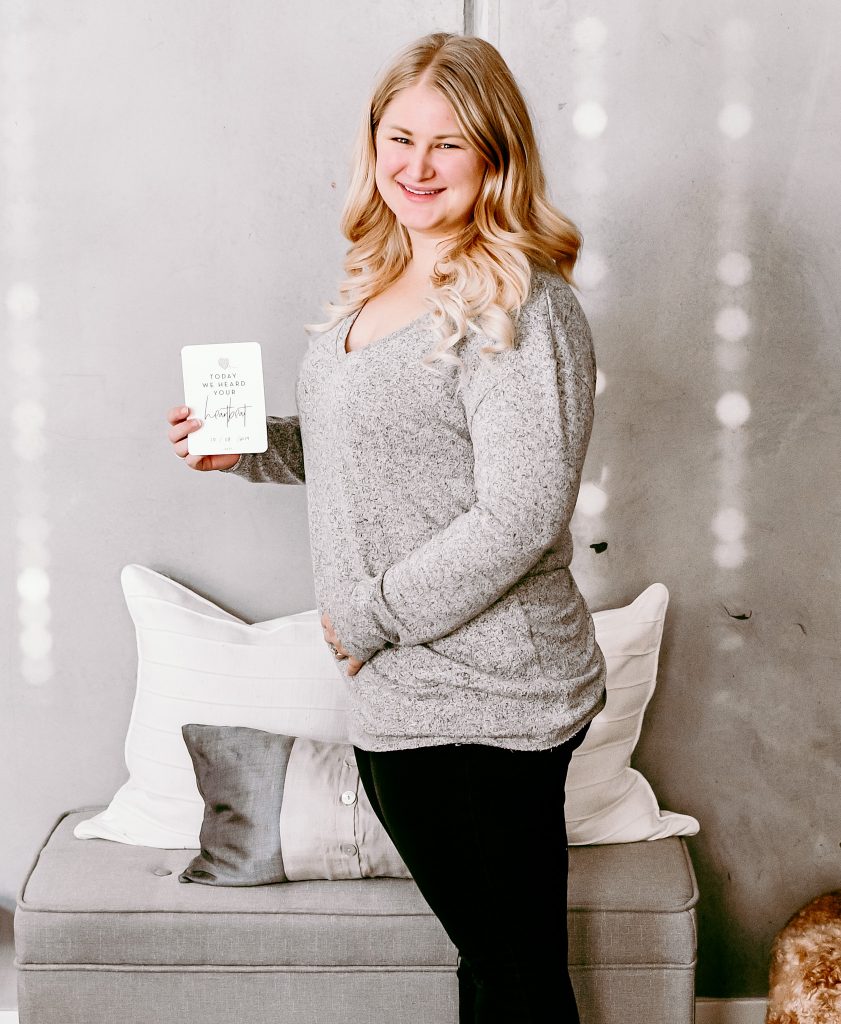 Unisom and B-6
*Always consult your doctor before starting any medication! This is not medical advice, just what worked for me.
If you read my first trimester update, you know that I was very sick throughout the first trimester. My doctor had suggested that I try Unisom and Vitamin B-6 in combination to help combat nausea. It certainly helped! And while it didn't take it completely away, I know it was working. I missed taking it once or twice and those days after were HORRIBLE. Plus I was finally able to get some sleep with the help of this – it was a win-win.
Shop everything I mentioned here:
There you have it! Those are my absolute must have items during the First Trimester! If you have any other suggestions, feel free to share them below!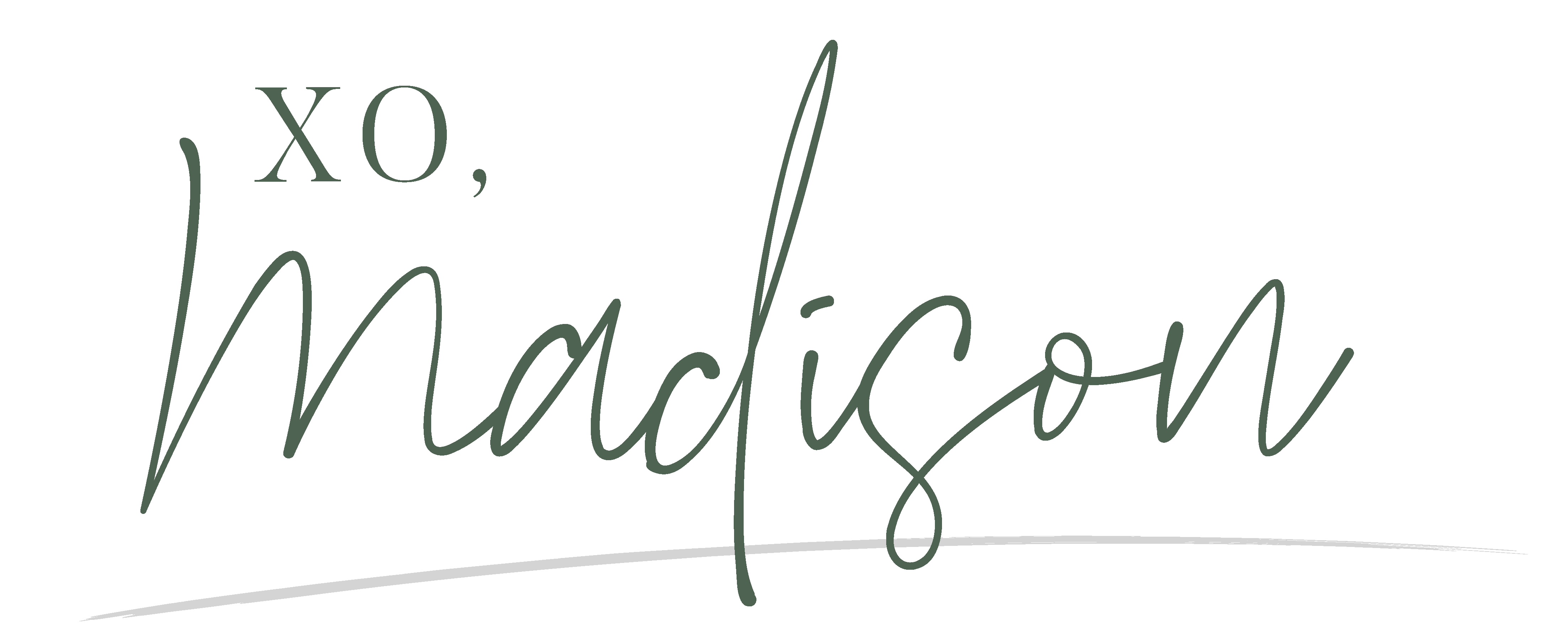 Shop this post!