July 8th, 2017 was hands down the best day of my life.
When we first started planning our German American wedding, we knew it was going to be tough on either Manuel's family or mine. We made the decision to have the wedding in Germany as we were here and it was going to be a bit easier to plan that way. When we made that decision it was hard for me because I didn't think that very many family or friends would be able to make the long trip from the US. But wow, was I wrong! We had over 40 people make the trip from the US to celebrate not only just the day of our wedding but for an entire week! I am still stunned and oh-so-grateful for everyone who made the day- the best day ever!
Now, I have had lots of people asking me for more pictures, and so I went a little (ok, a lot) overboard in sharing today. With such an amazing photographer (Carito Photography) and so many happy moments to choose from, it was hard to narrow it down even this far. Fair warning, there are a lot of pictures below! And since I had so many, I am going to split this up into two blog posts- part 1 will cover everything from the day up until the end of the ceremony and part two will cover everything from that point on.
We had so many rockstar vendors that came together to make our every wish come true! So thanks to all of you for playing a special role in our day!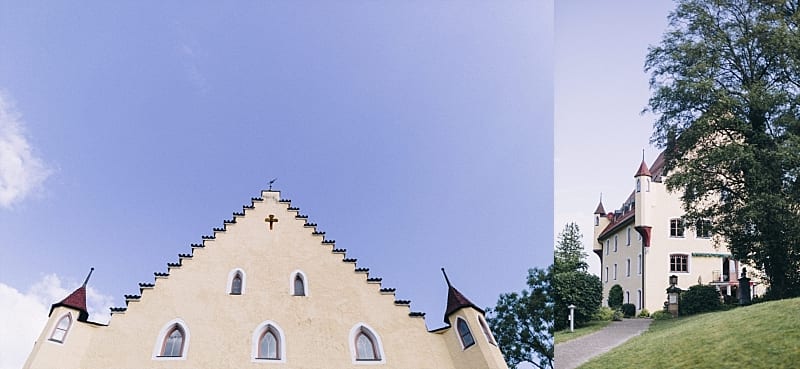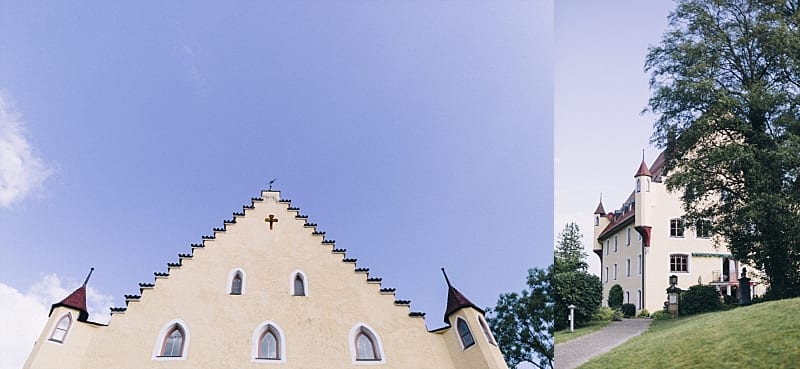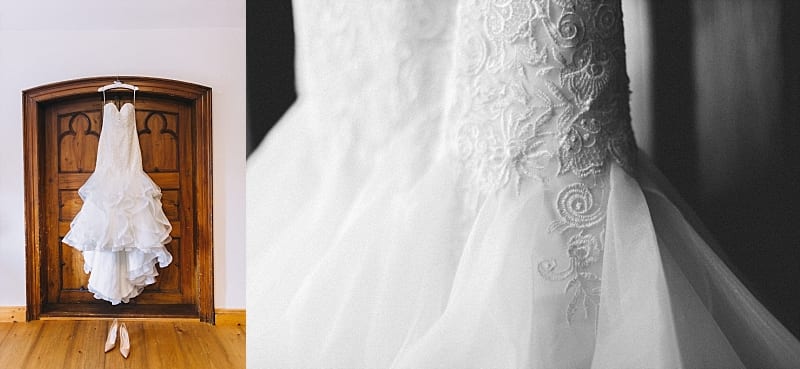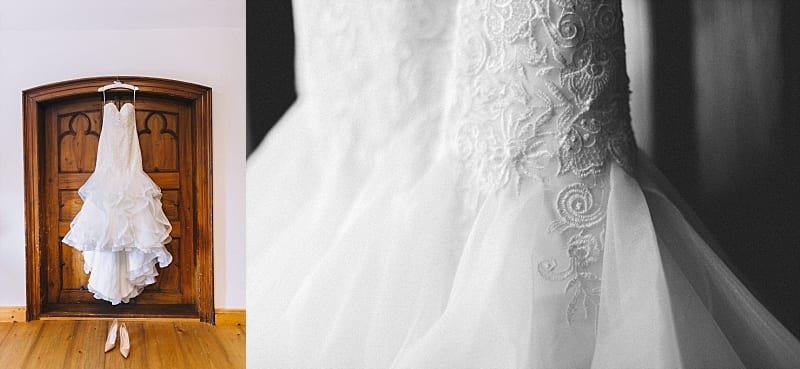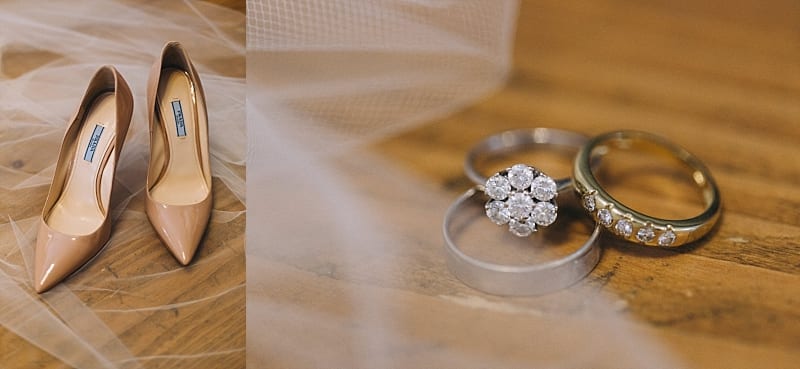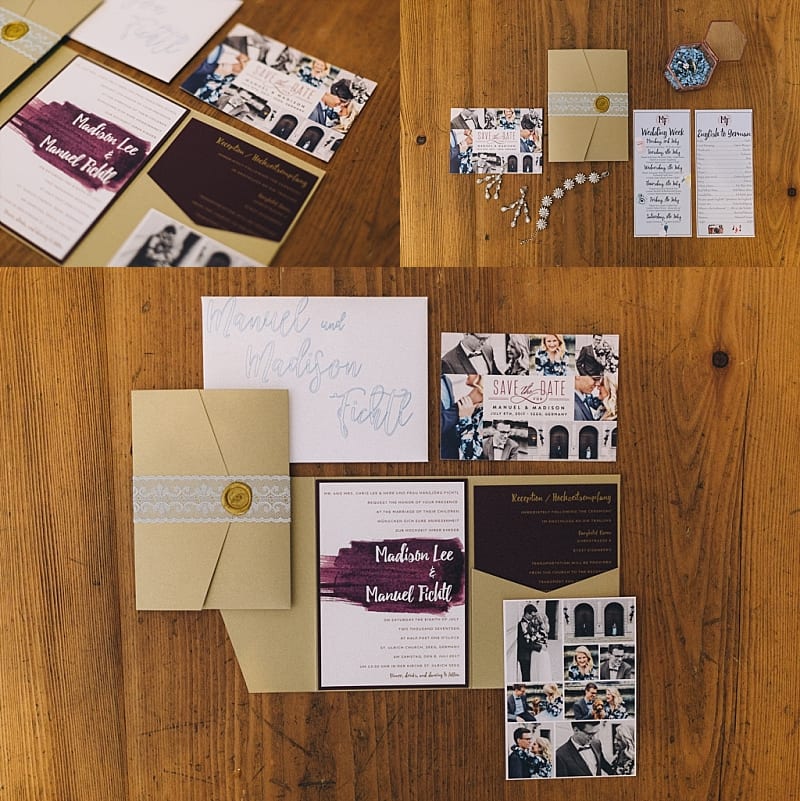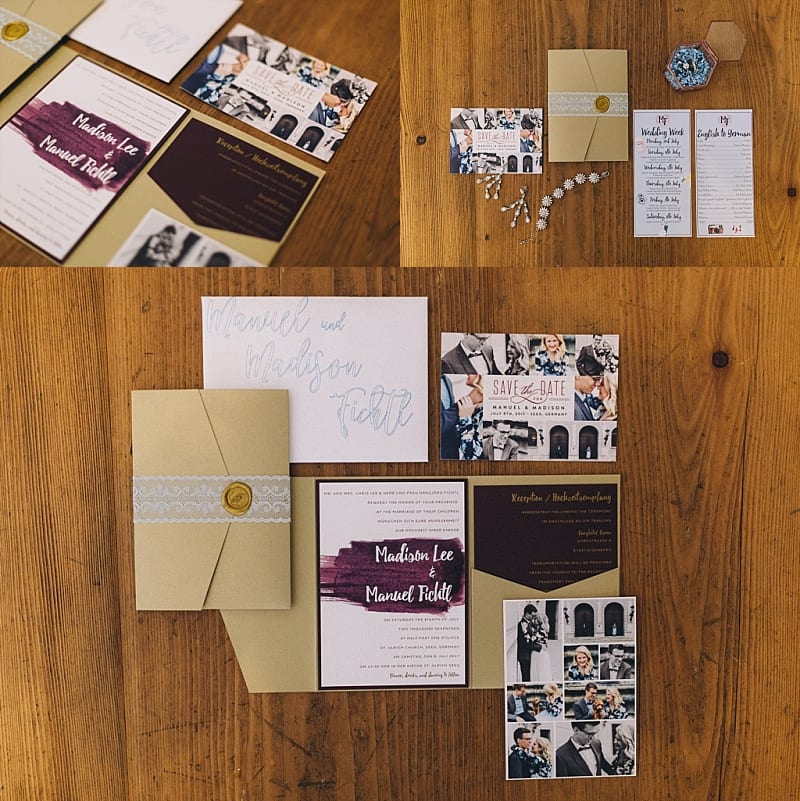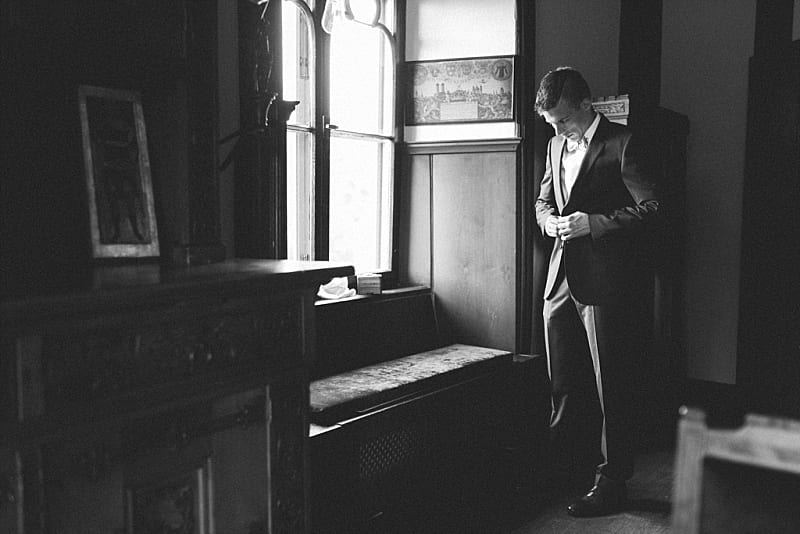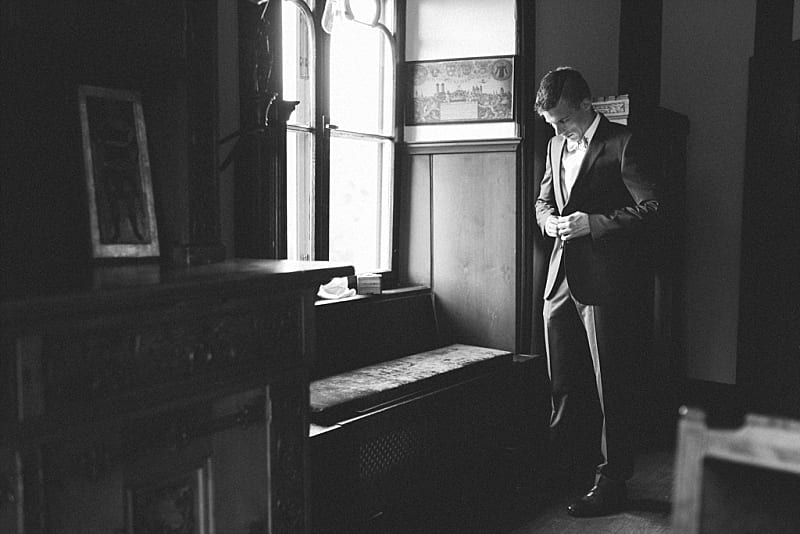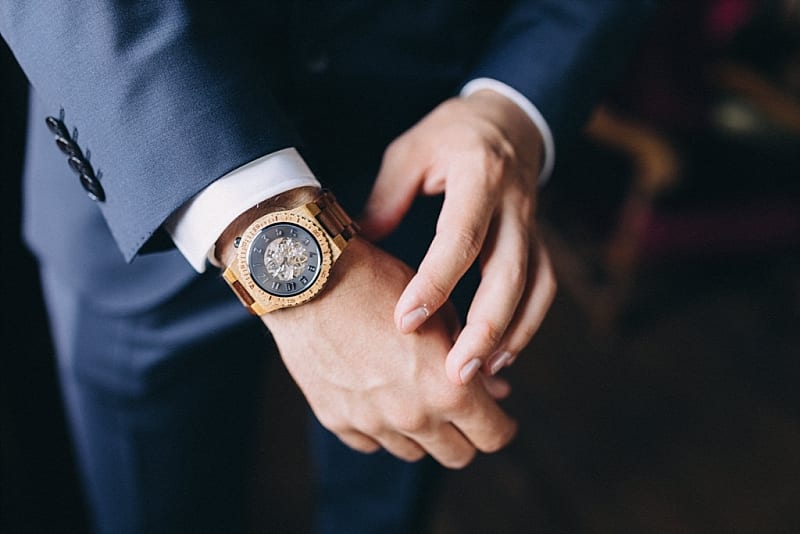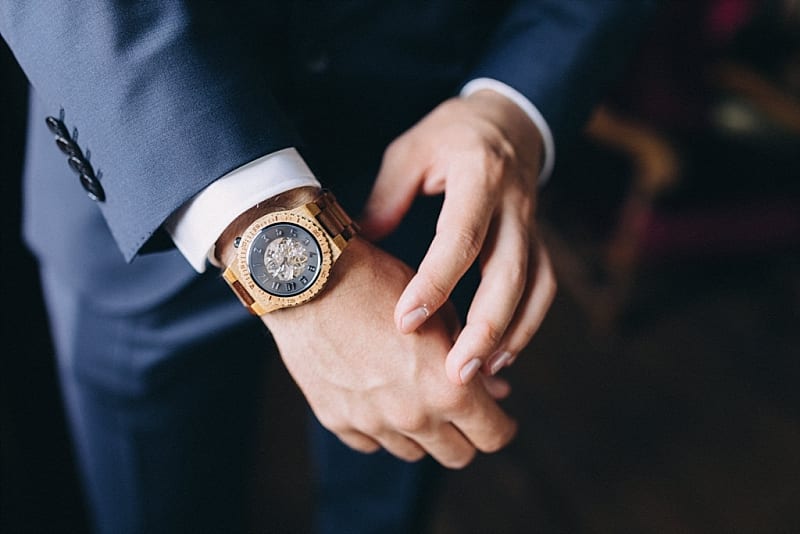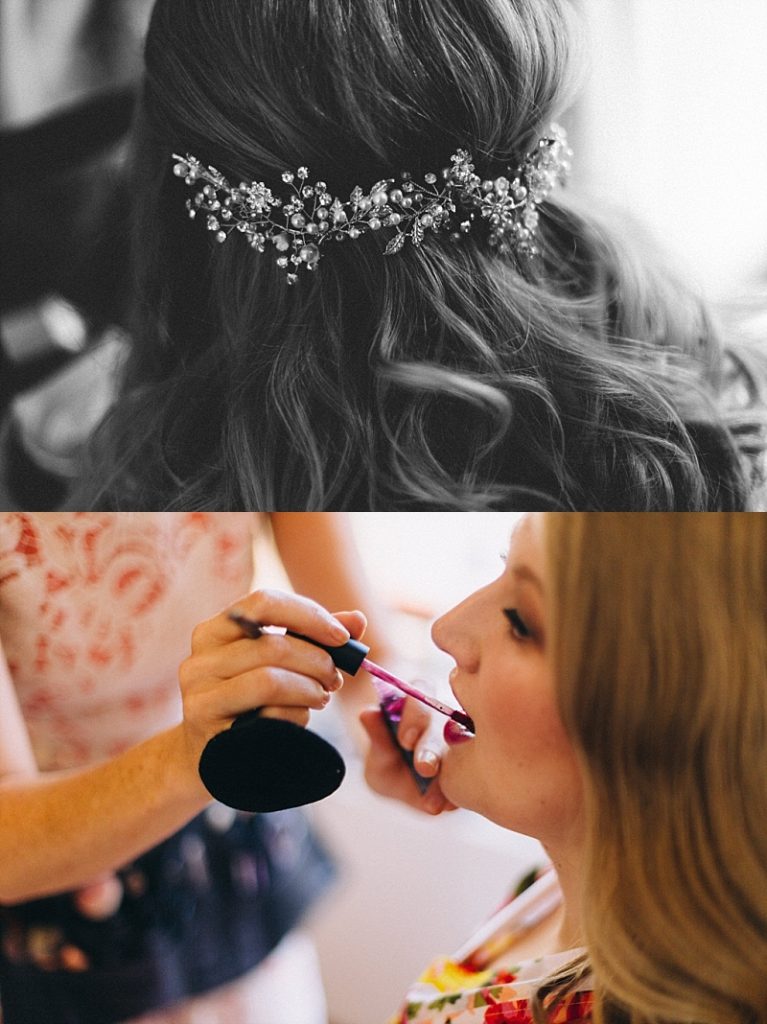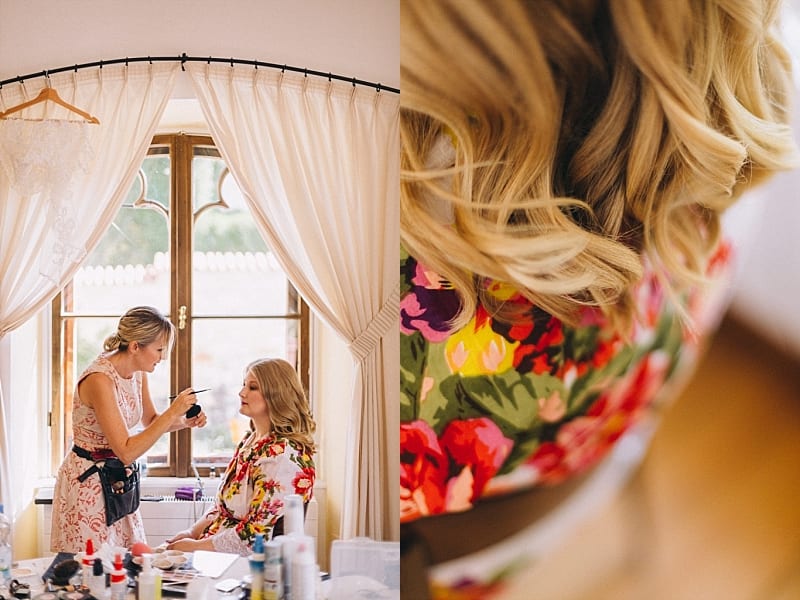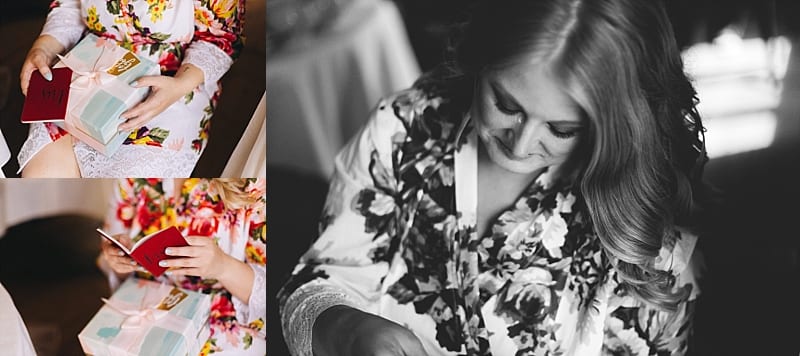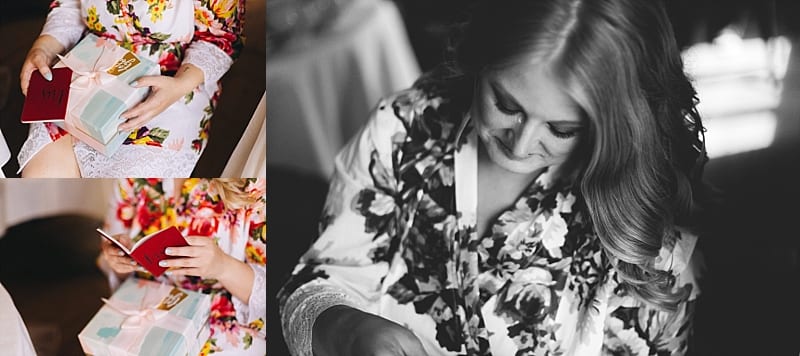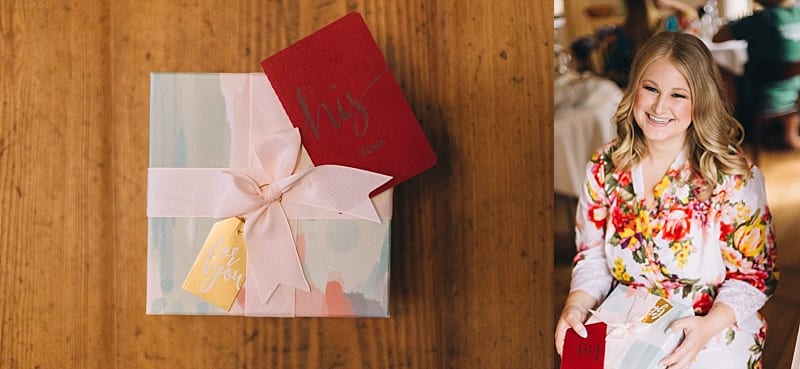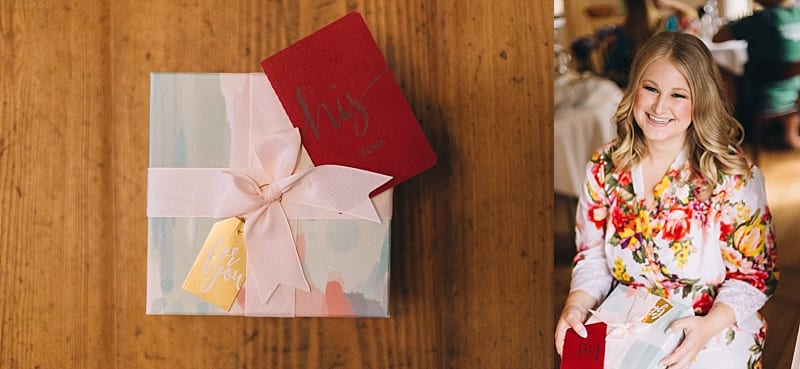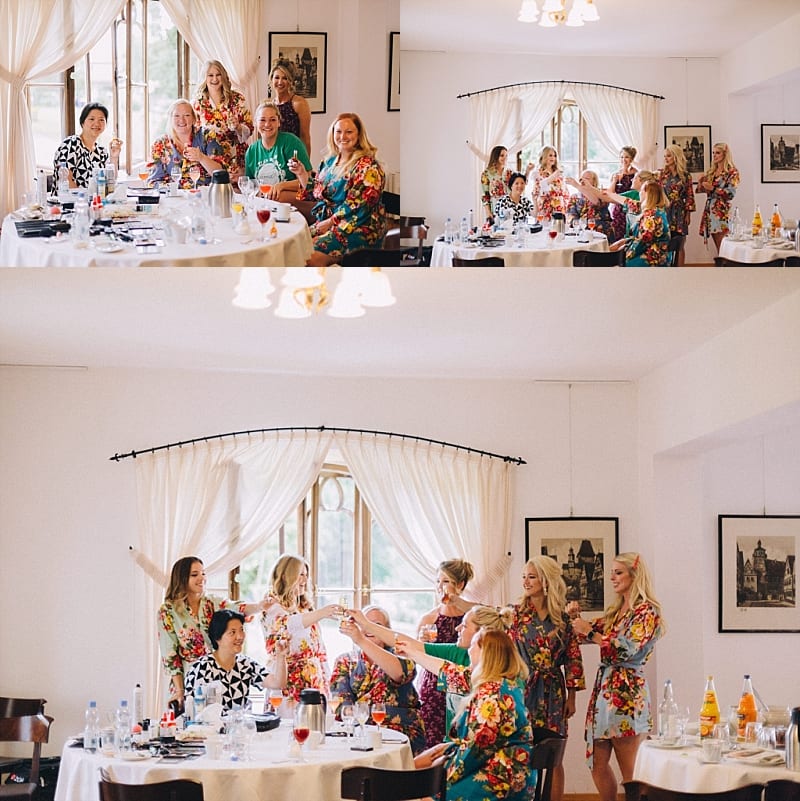 I loved being able to relax and enjoy the morning with the girls. We were able to have breakfast and be pampered. The only slight hiccup in the entire day was when I was certain that I left my veil, belt, jewelry and shoes all in Augsburg (a 1.5 hour drive away). Luckily, my sister was able to keep me calm and I actually just misplaced them- whew!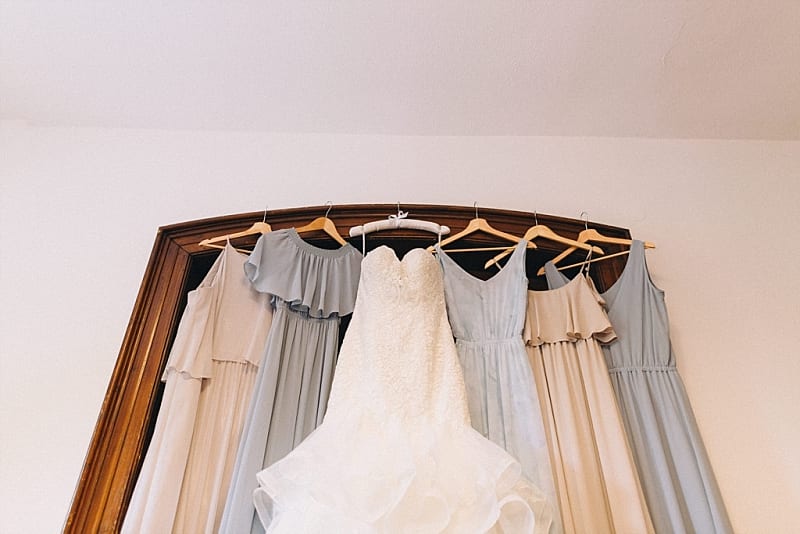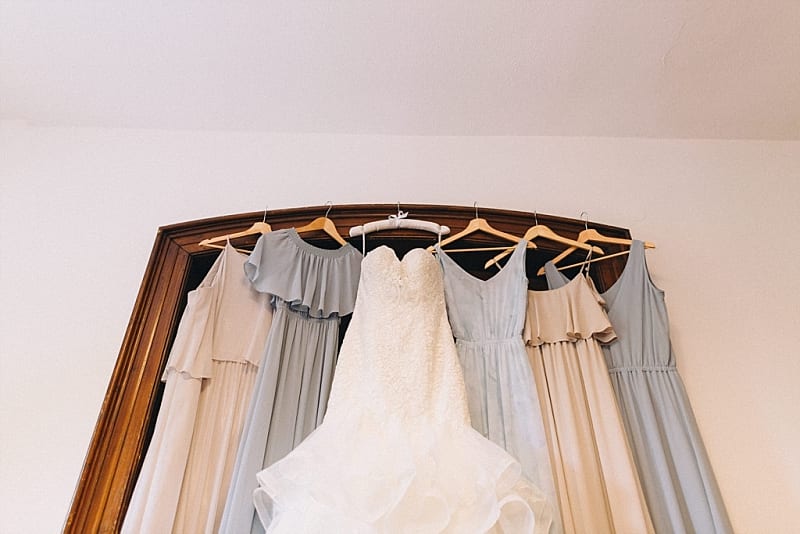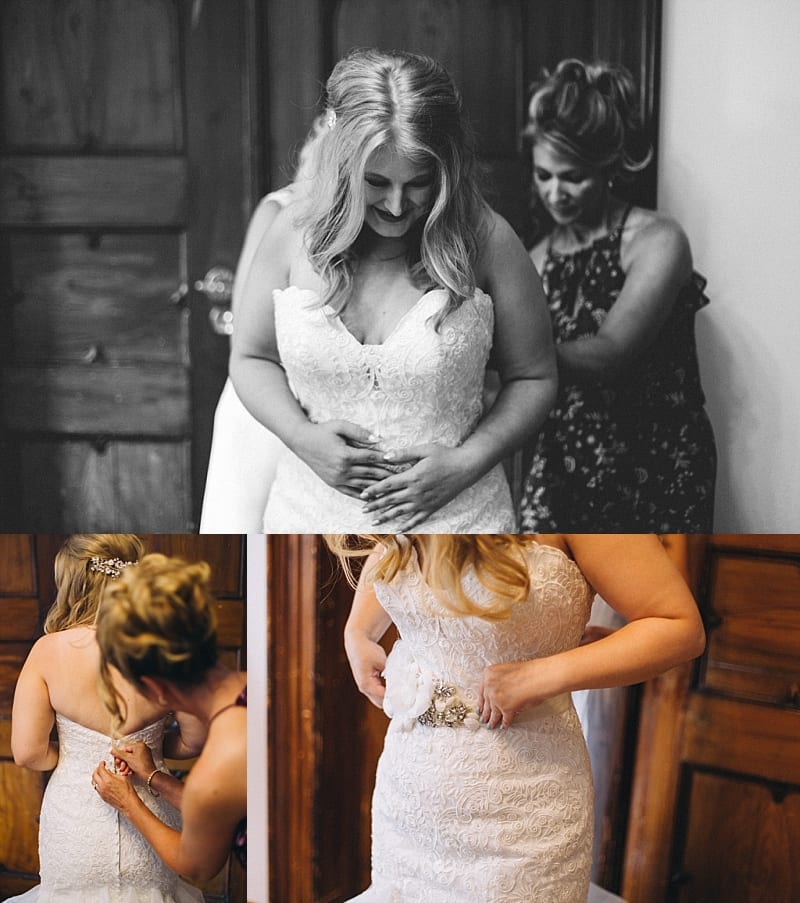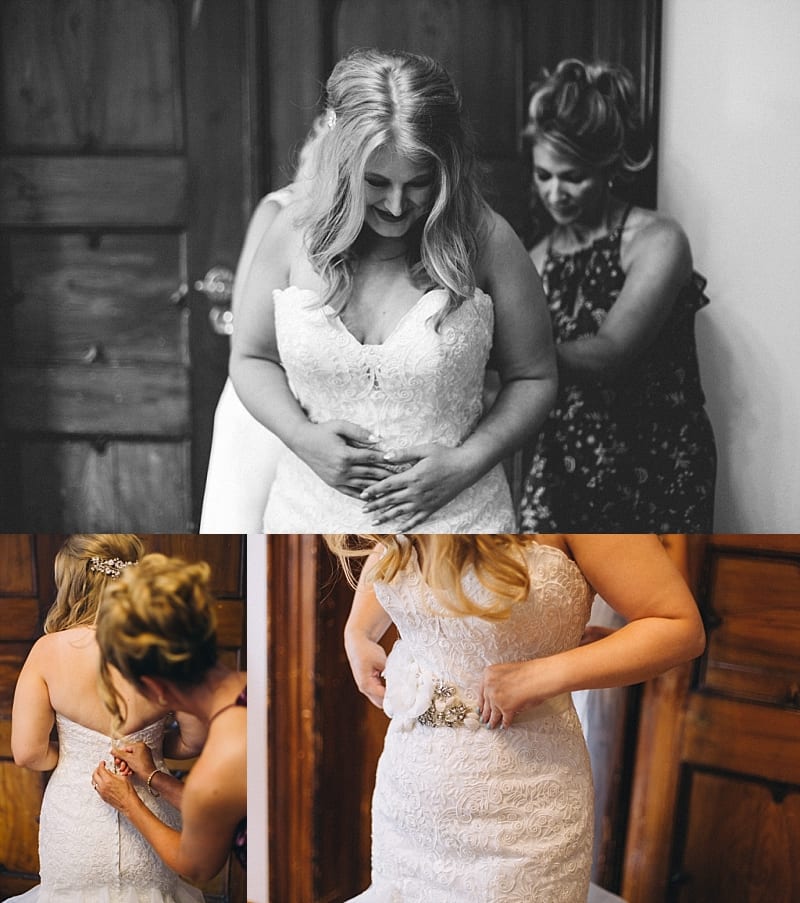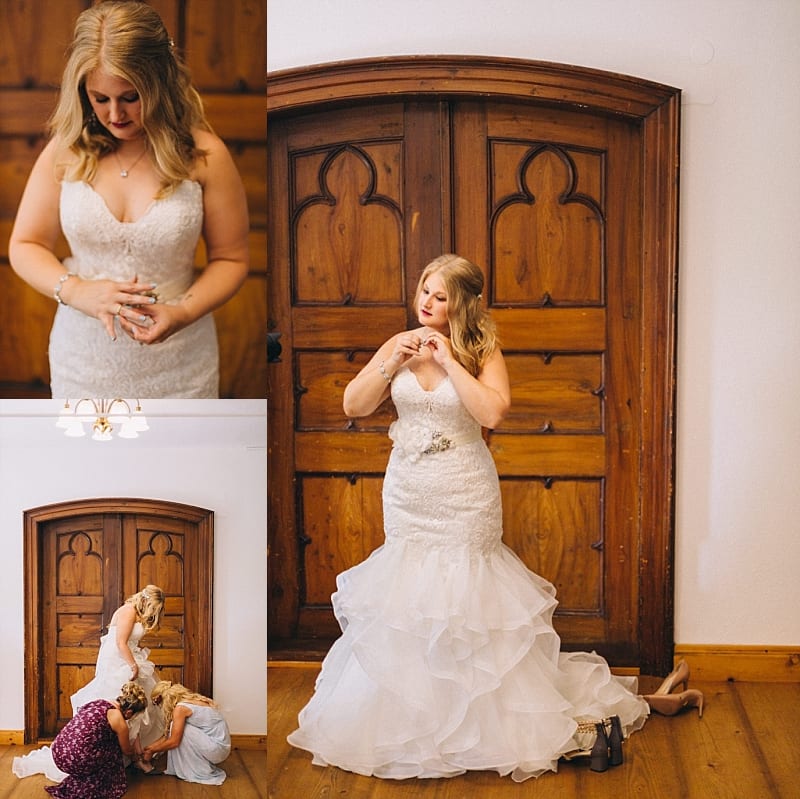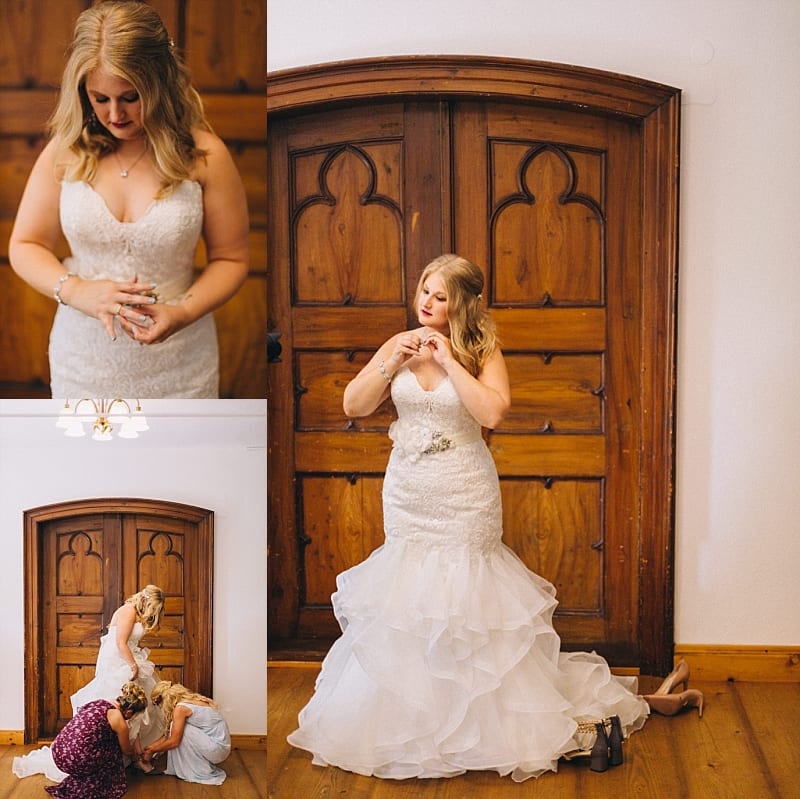 My belt was something really special for me to wear because it was the same one that my sister wore on her wedding day.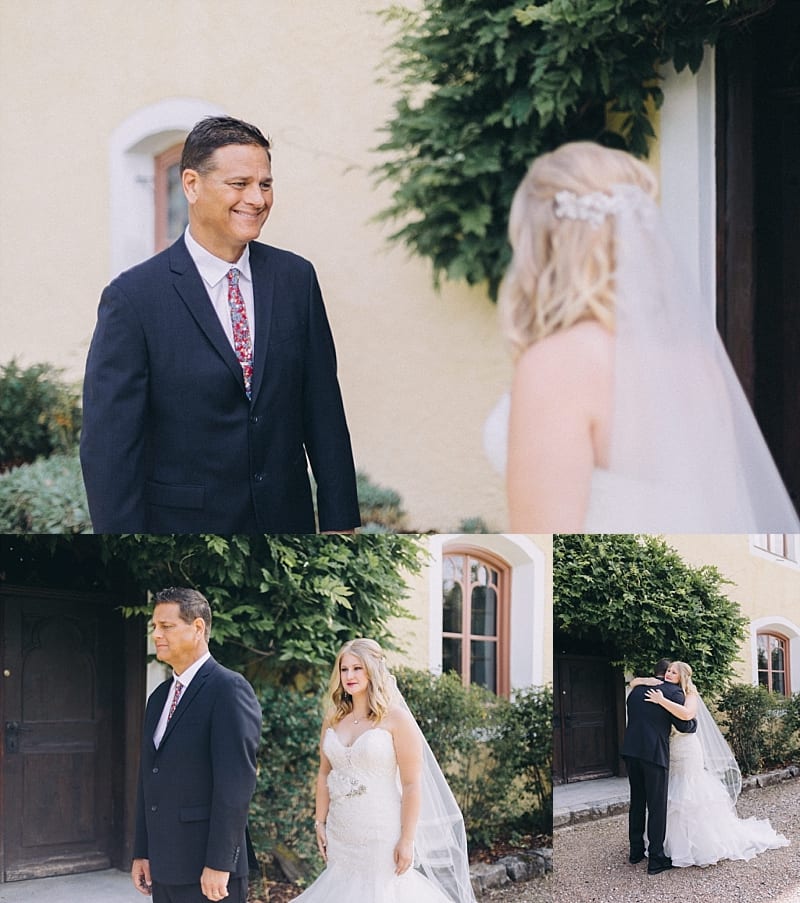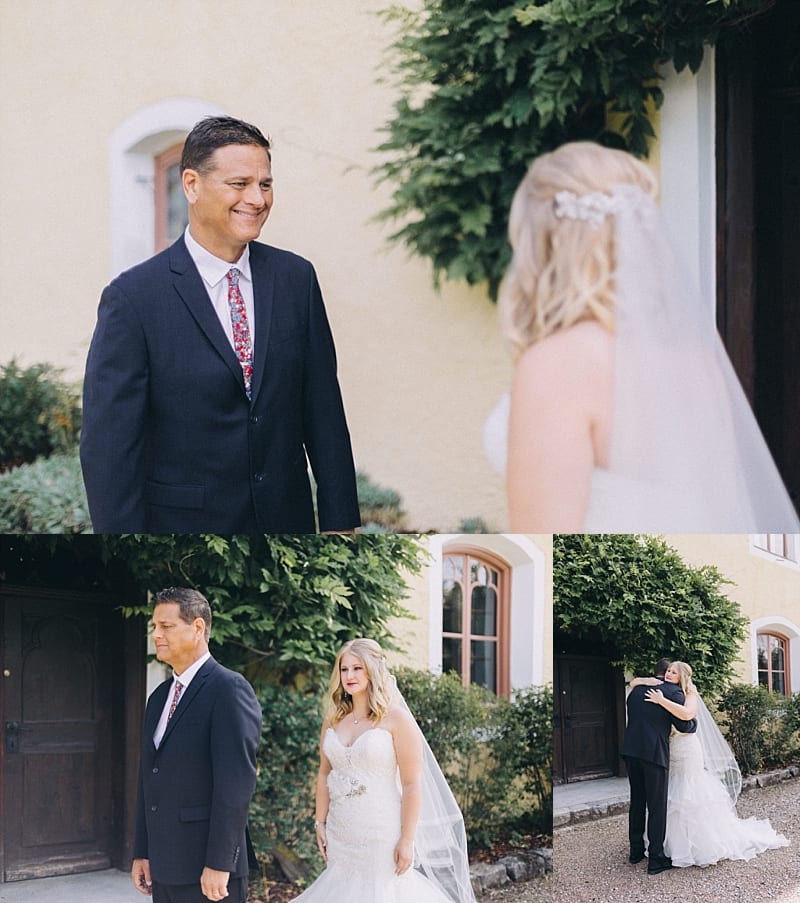 Having a first look with my Dad was something that I really wanted to do. But, it certainly was the most tear filled part of the day! Good thing my makeup was waterproof!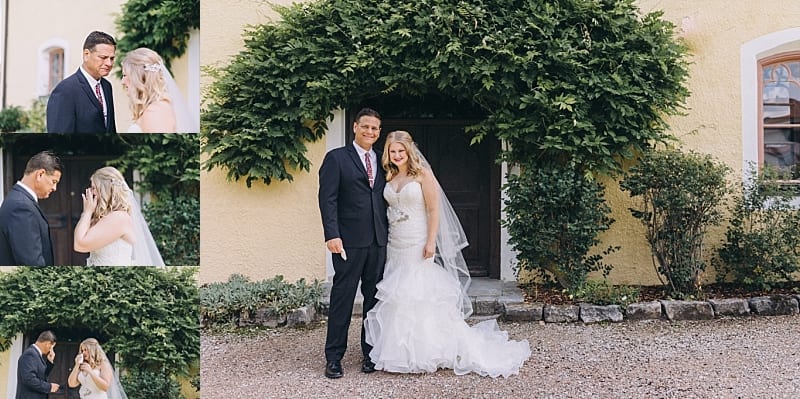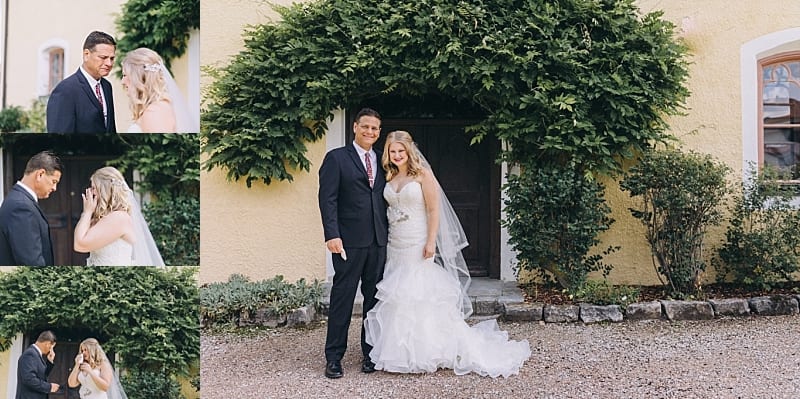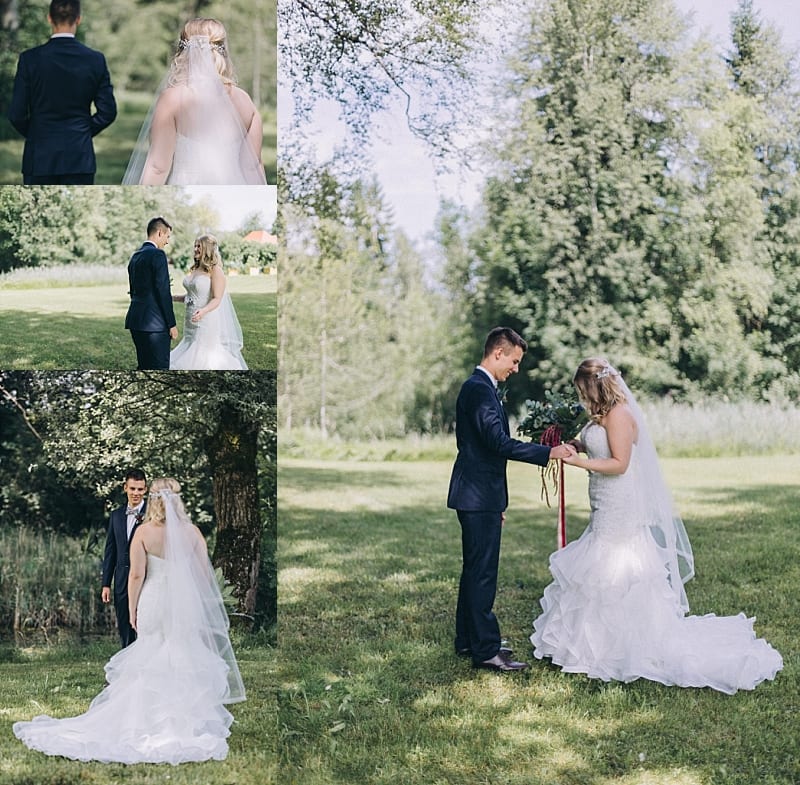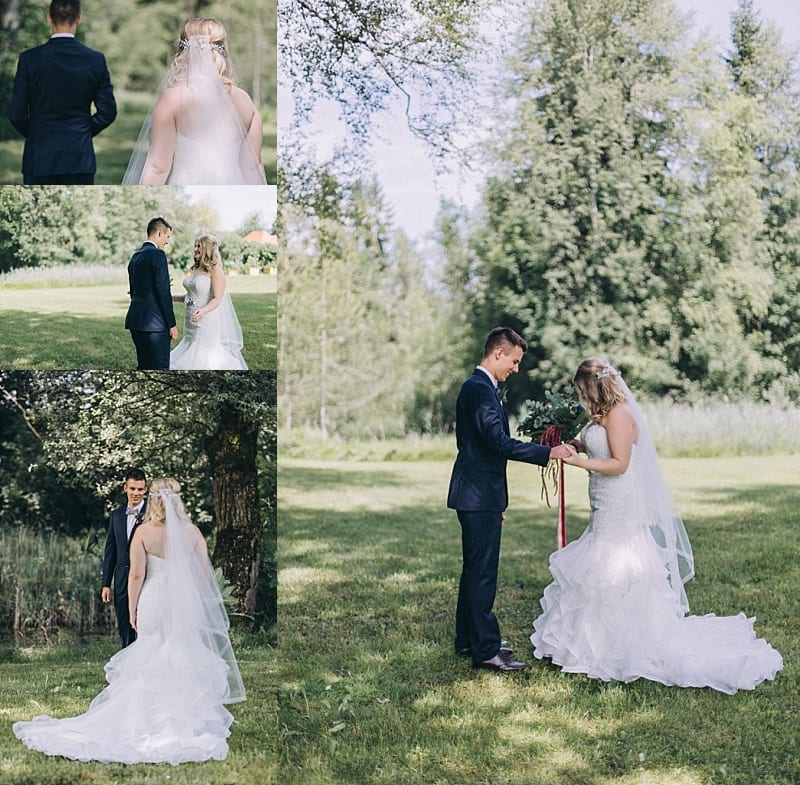 And finally seeing Manuel for the first time in my dress was when everything really sunk in. It was nice to have that time to just be us together for a little while. It was really the only part of the day when it was just the two of us. I highly recommend doing a first look before the ceremony to calm your nerves and have those intimate moments together.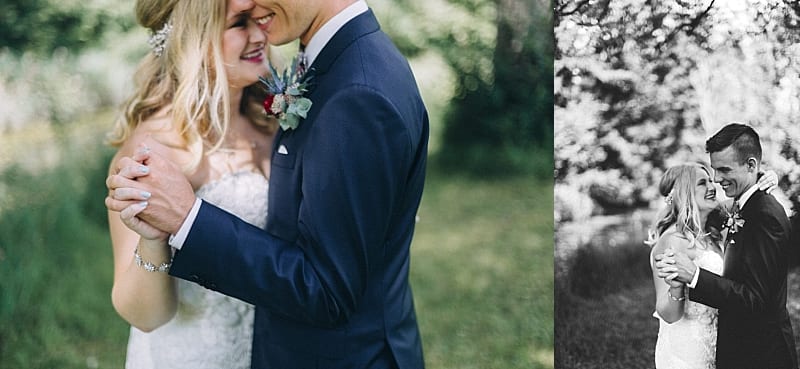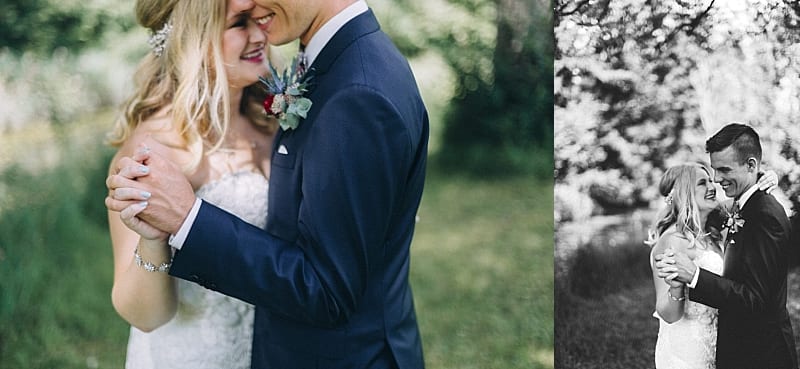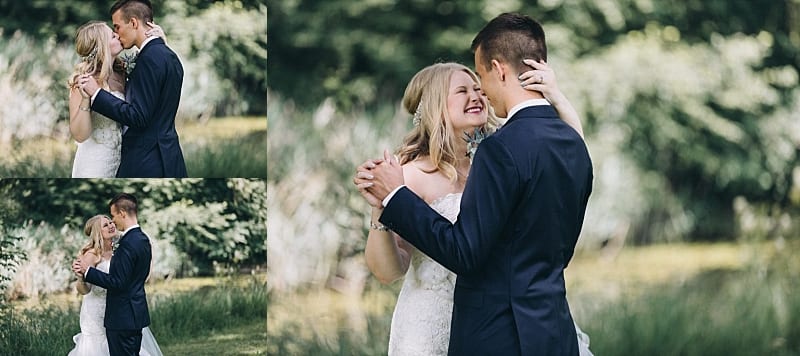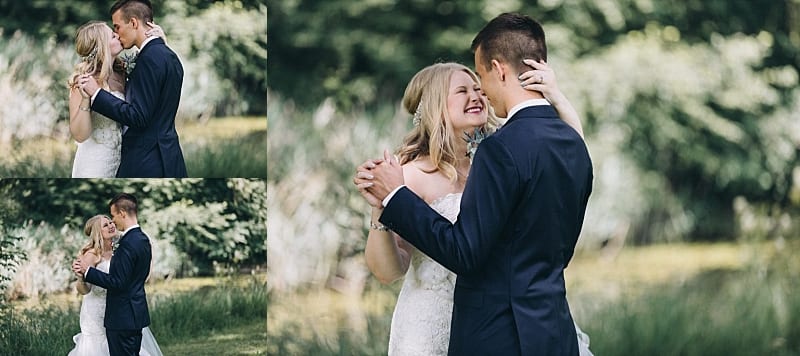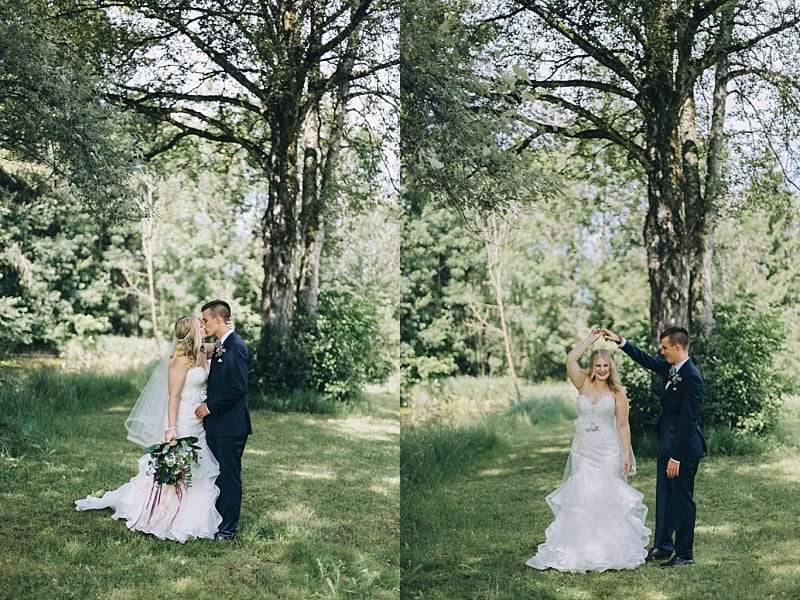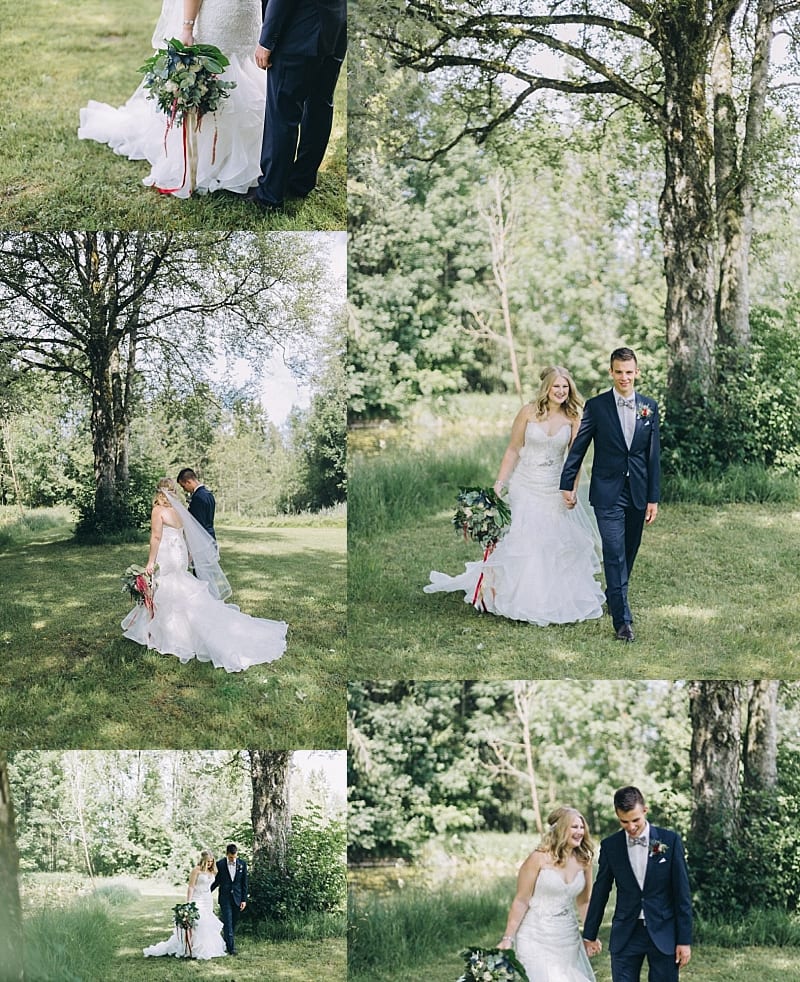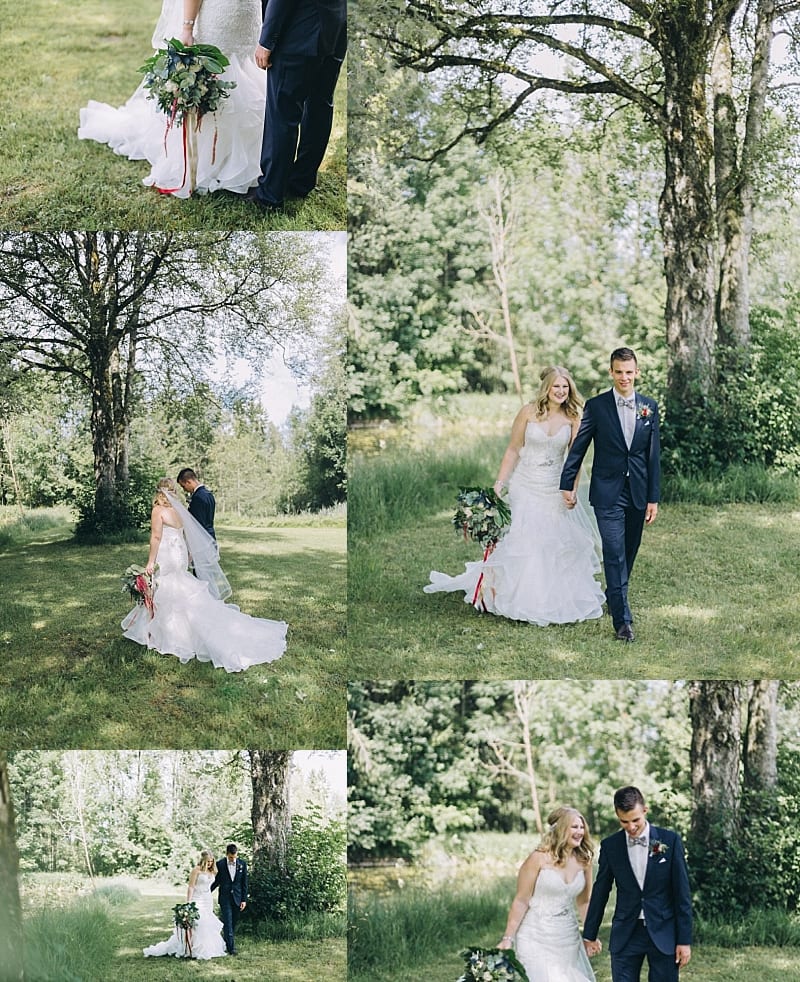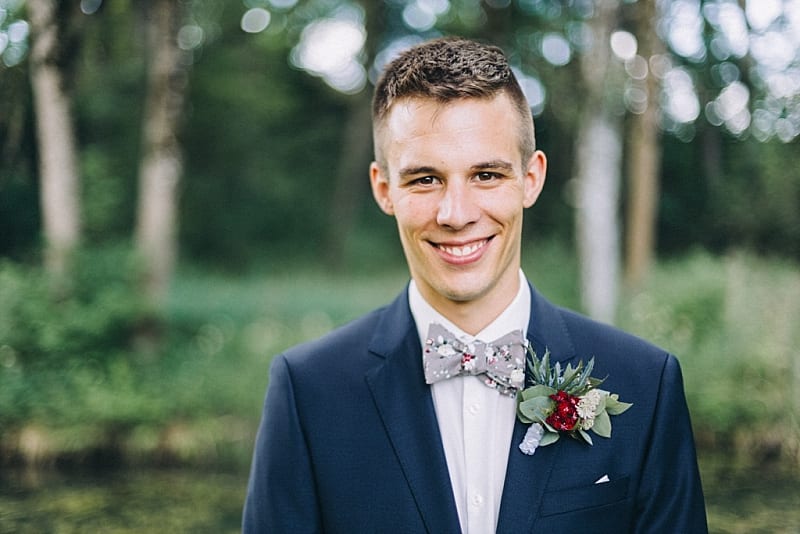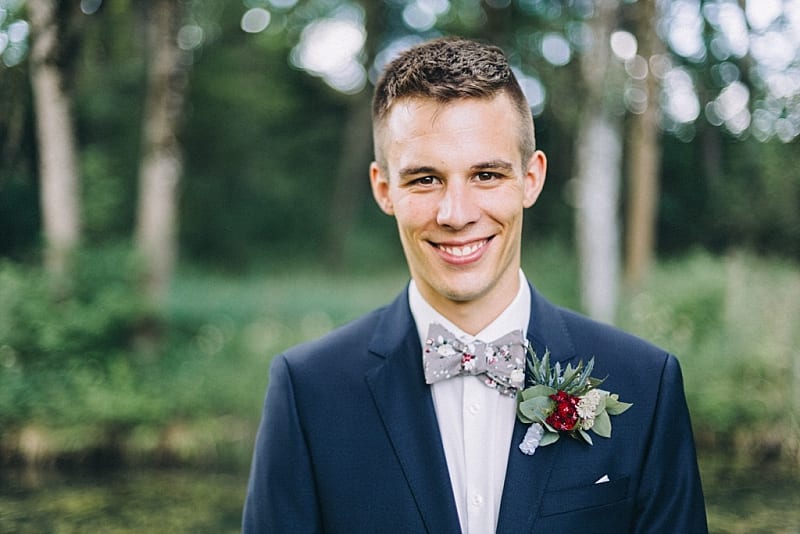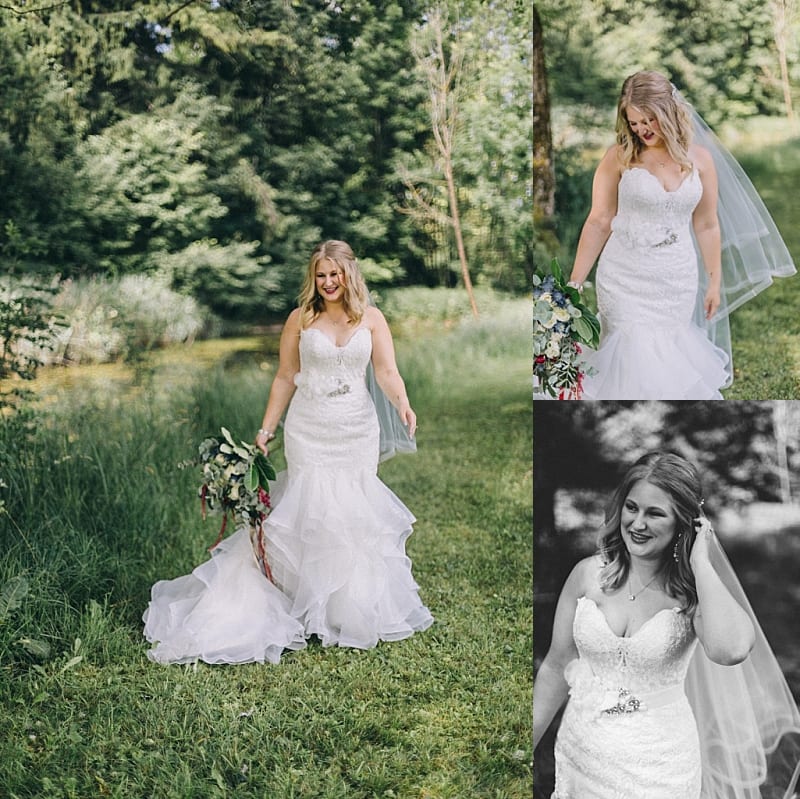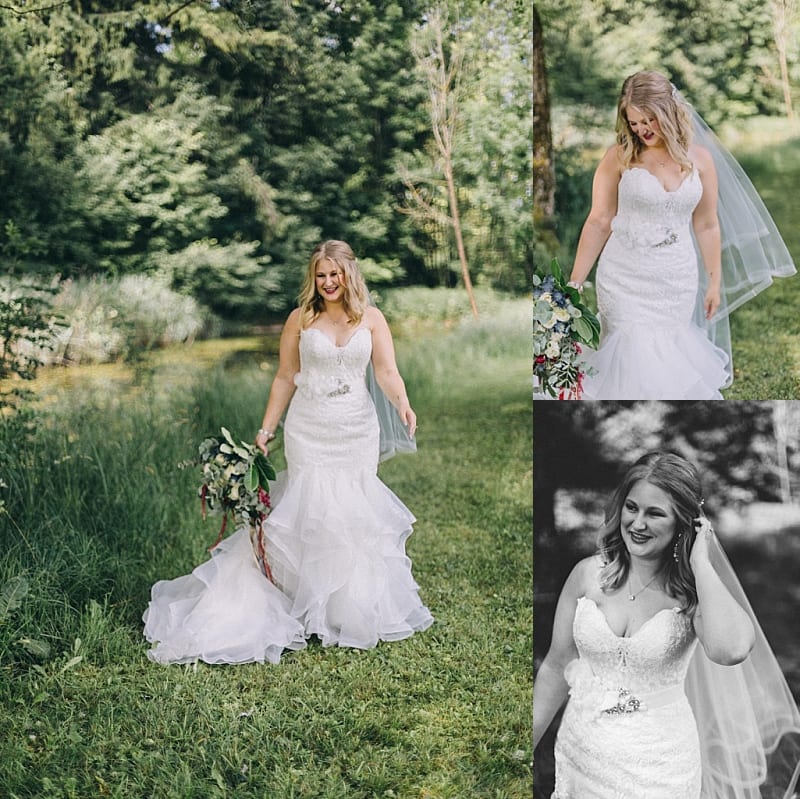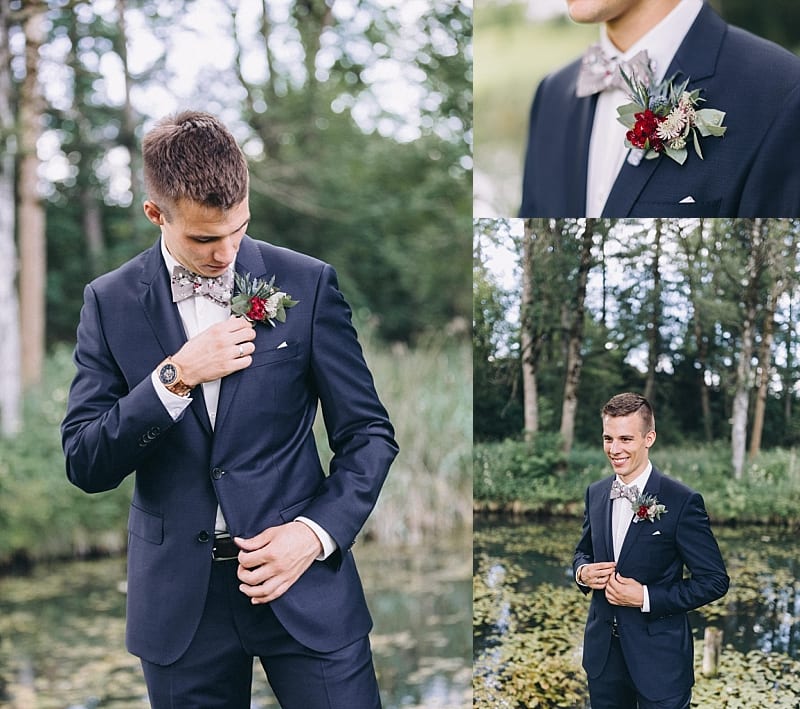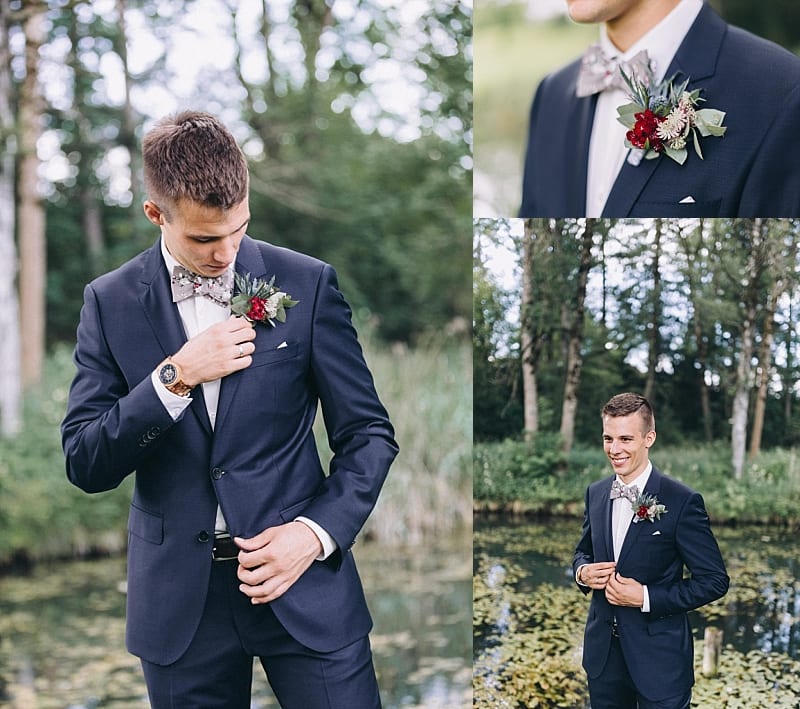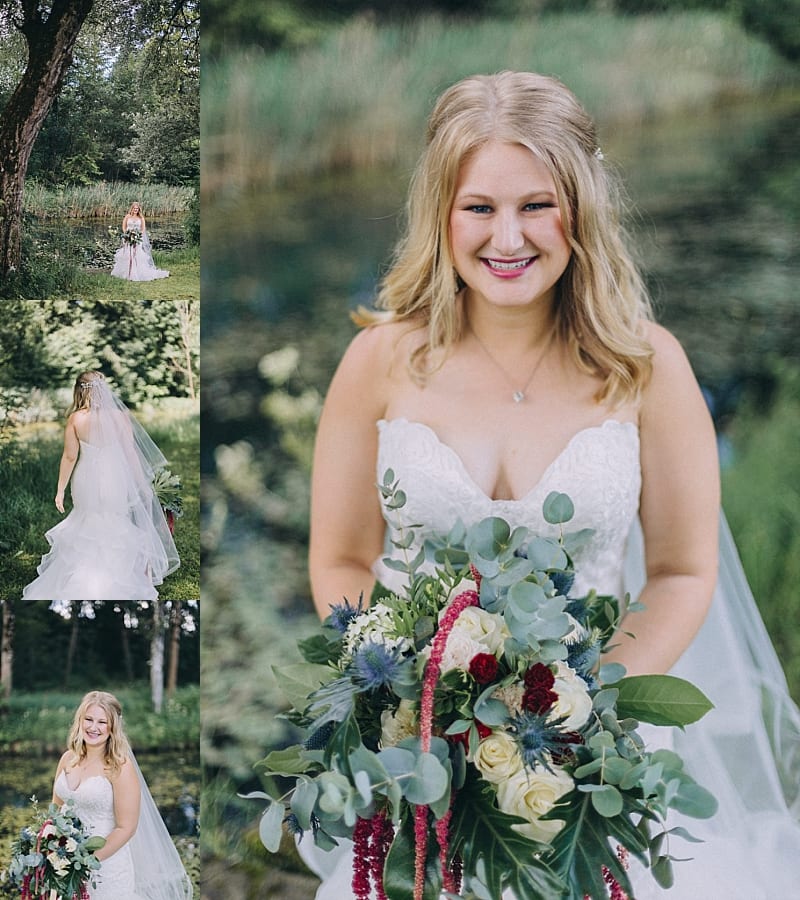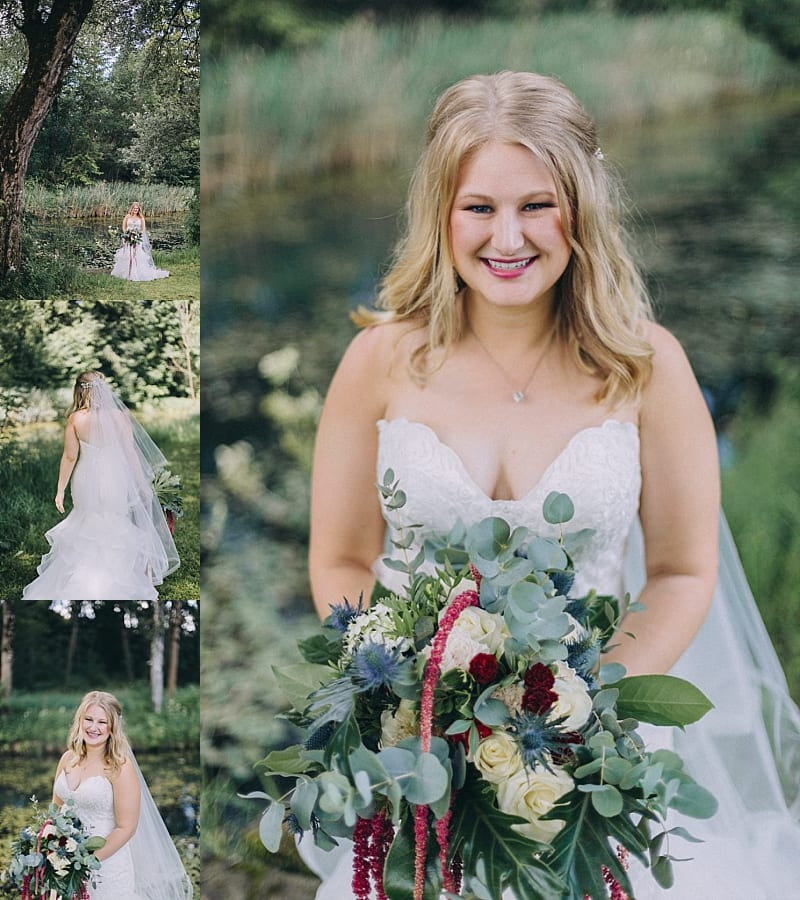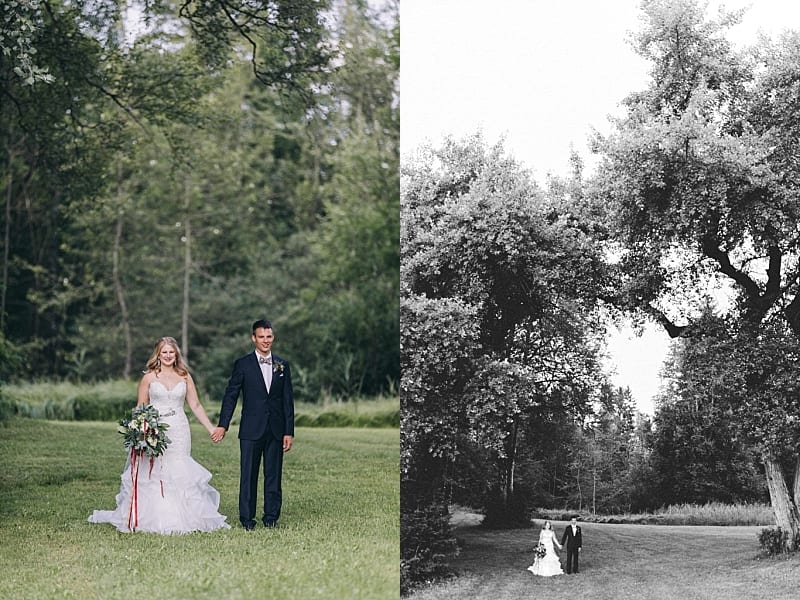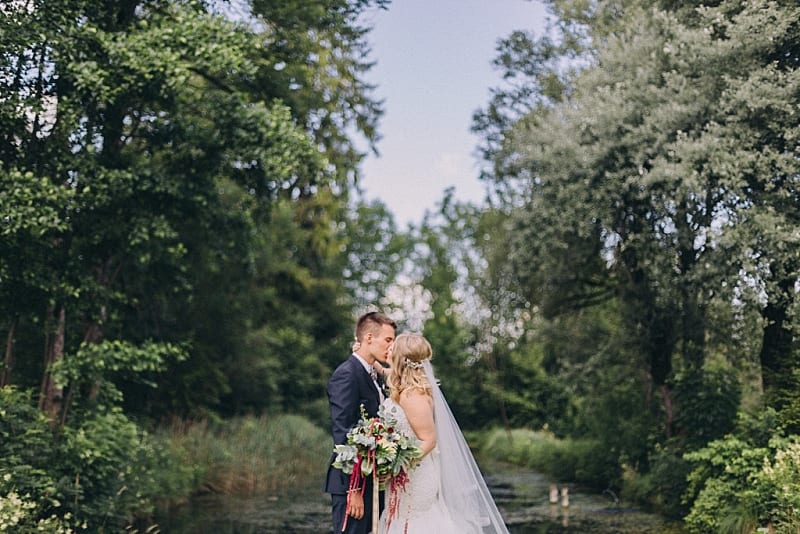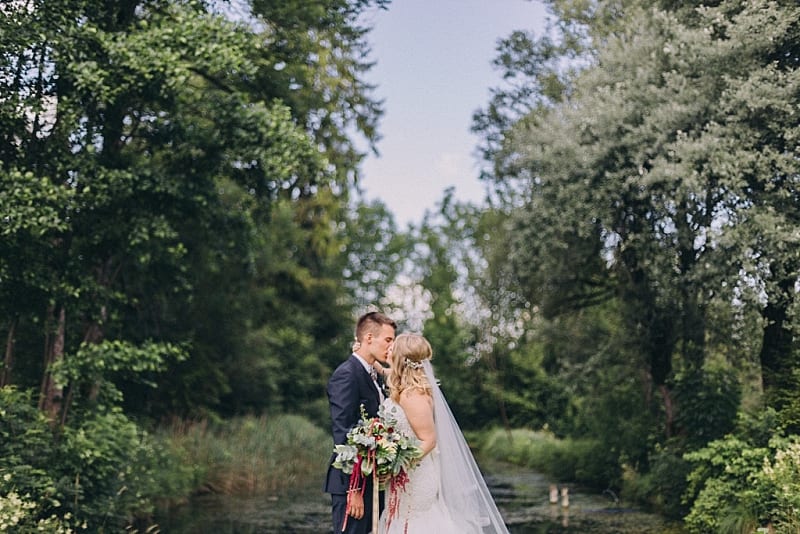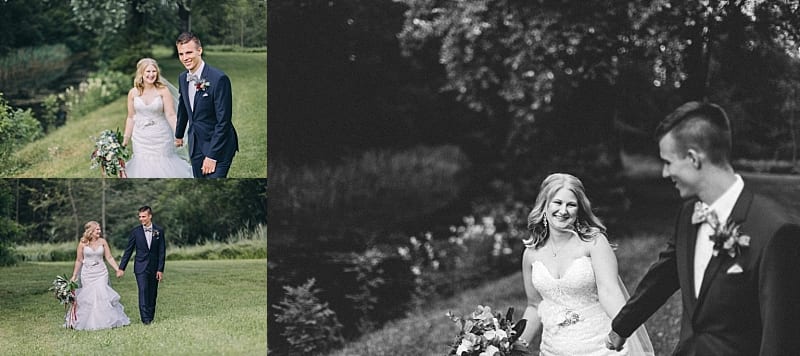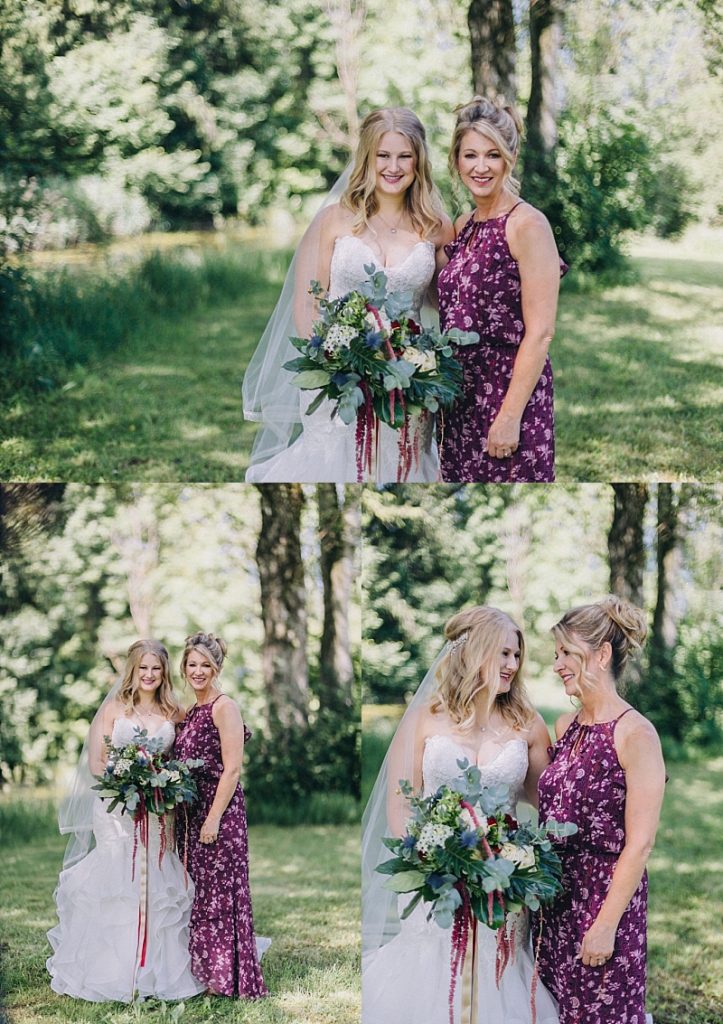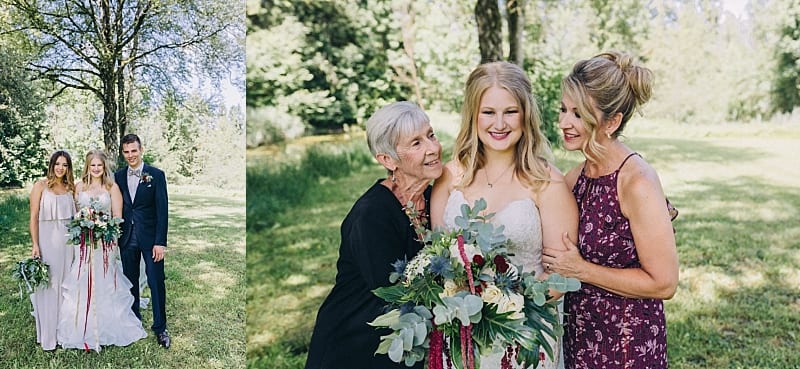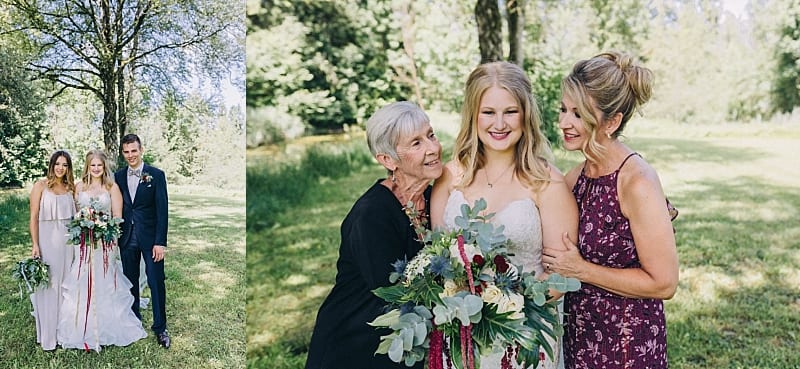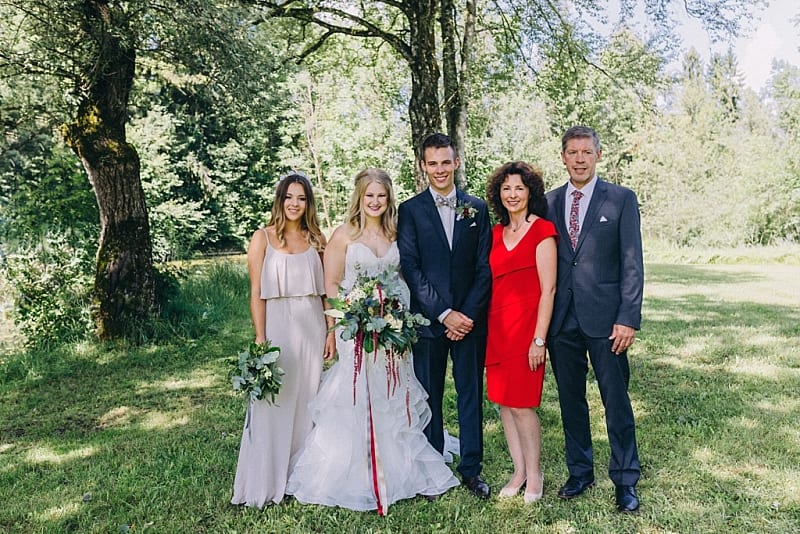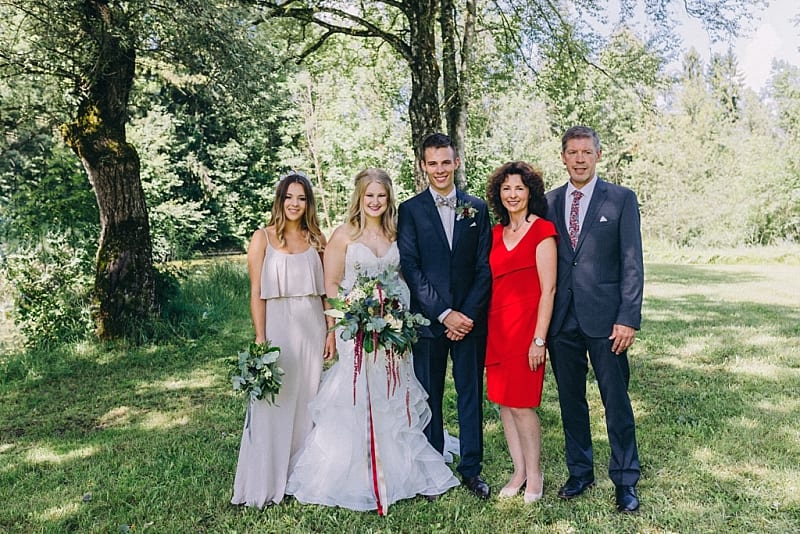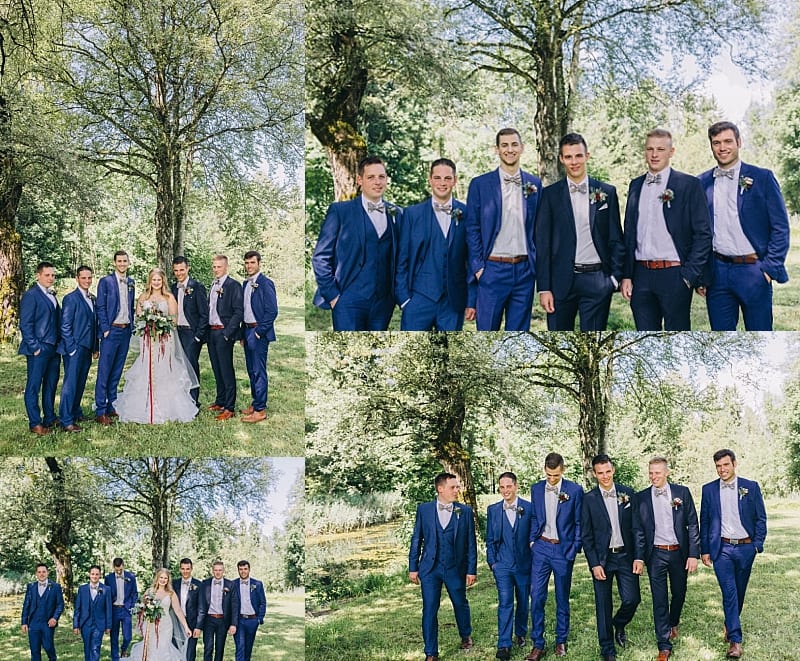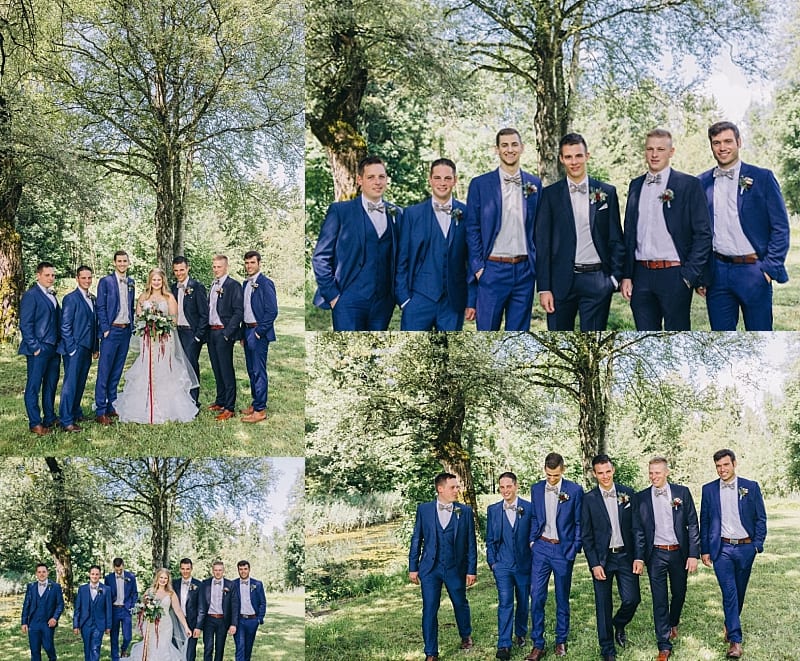 I am still stunned at how amazing all the groomsmen fit together! Since half are from the US and half are from Germany, we knew that there was no way we were going to make everyone get the same suit. So we gave them the instruction to just wear a blue suit. It ended up that the best man and Manuel had the same color of blue and the rest of the groomsmen matched. How cool is that? (Also, I never noticed this on the day of the wedding- not until we got all of the pictures back!)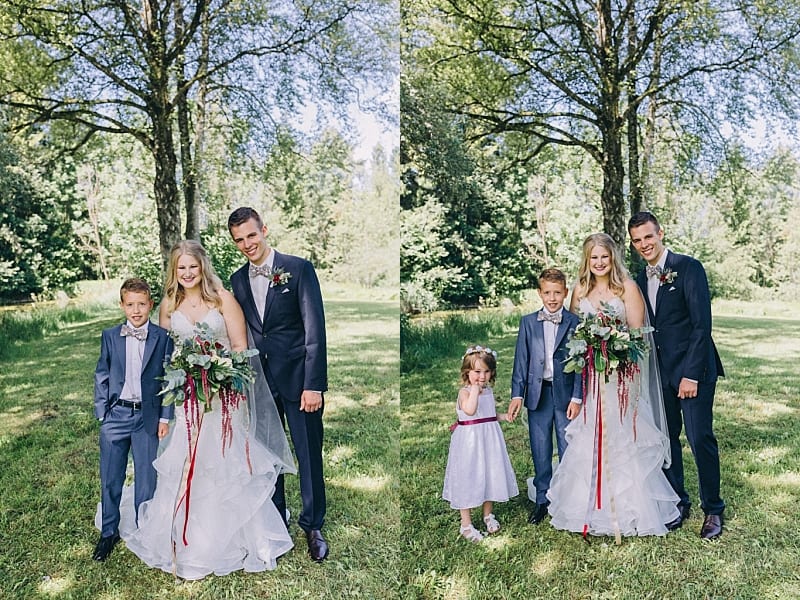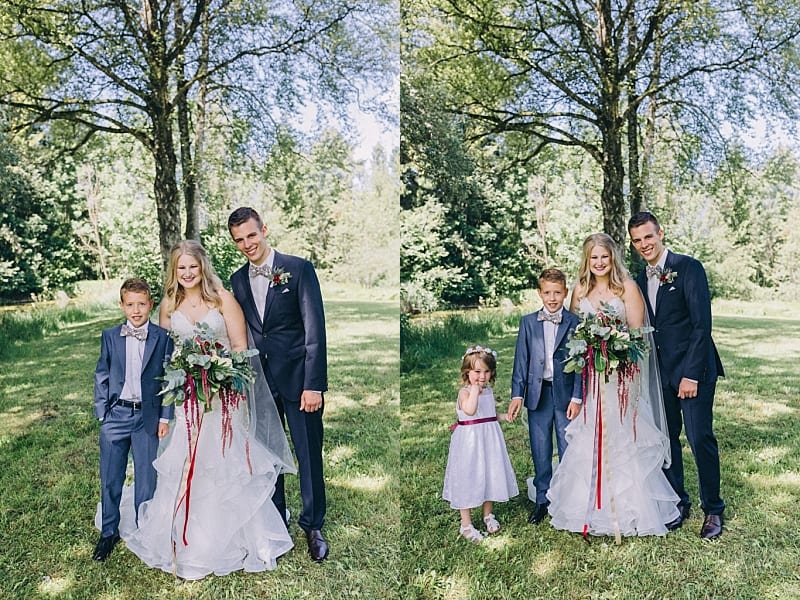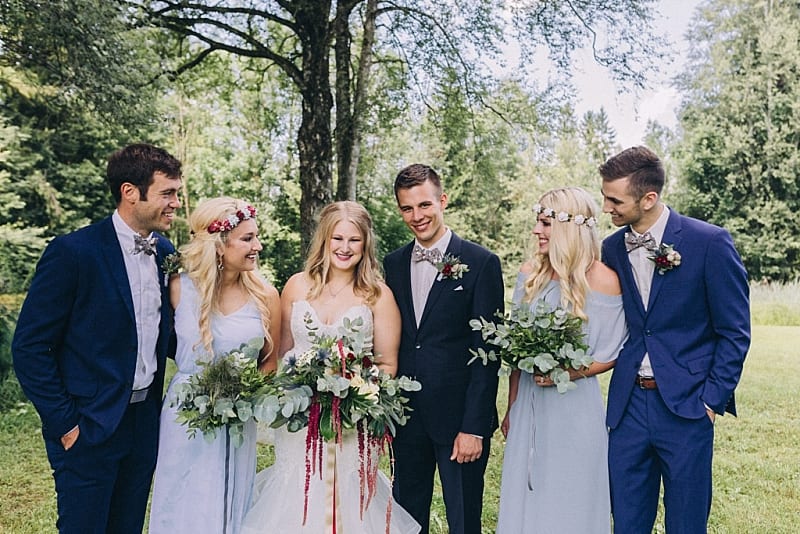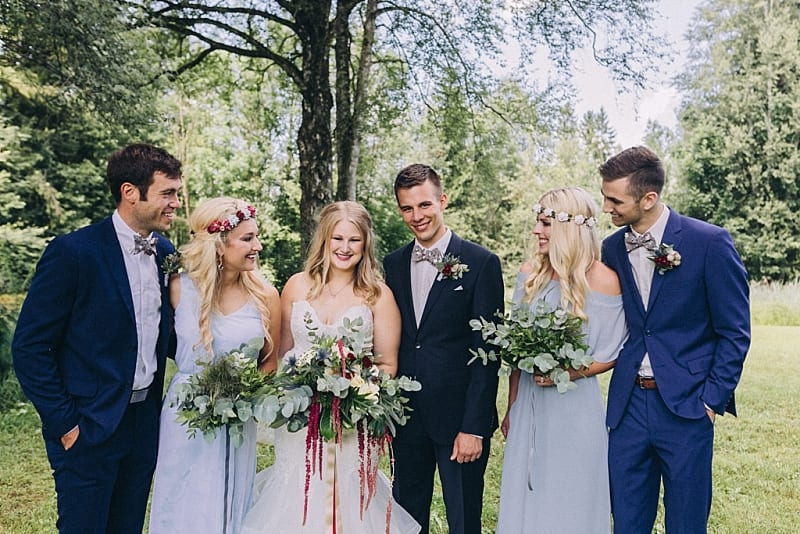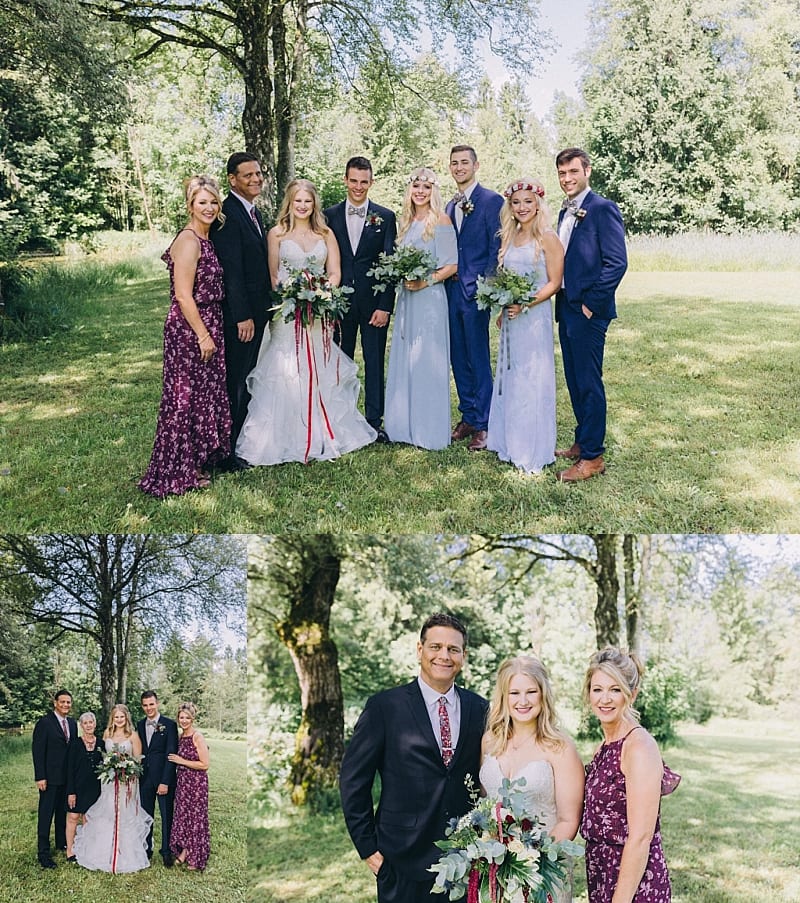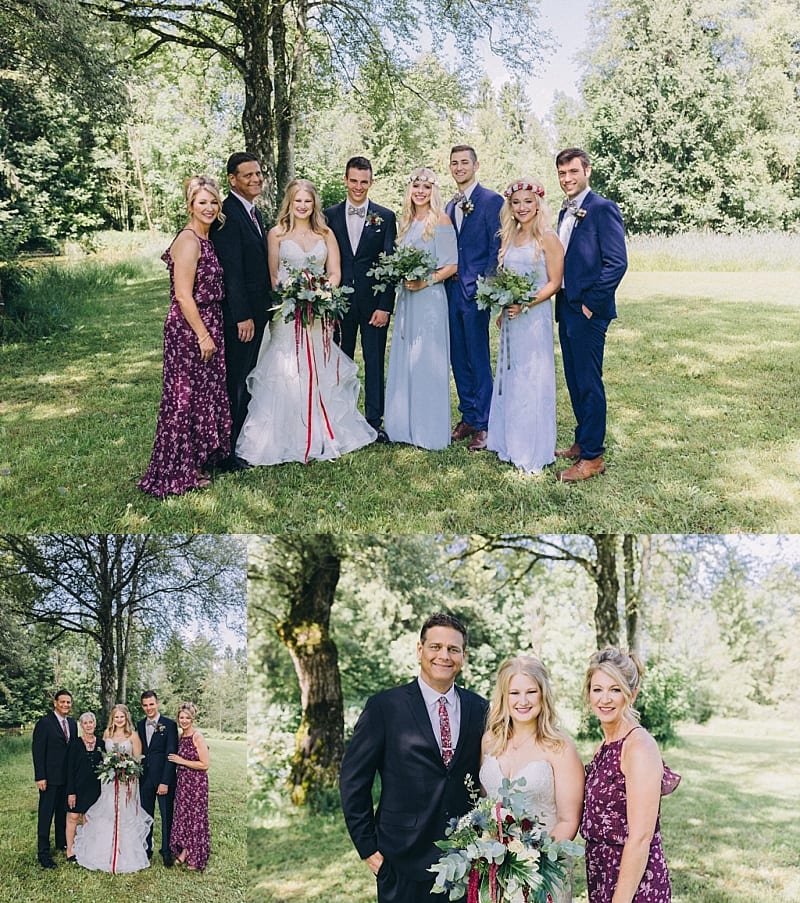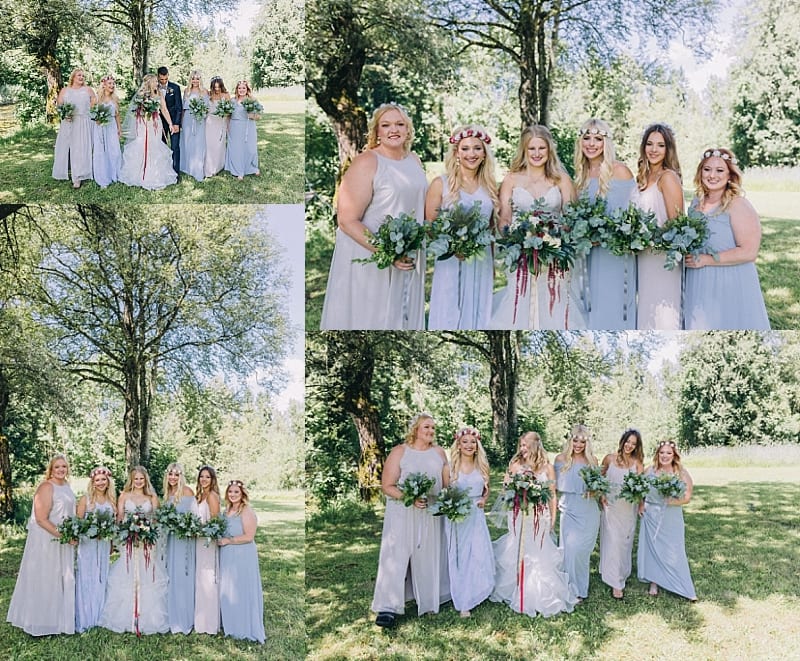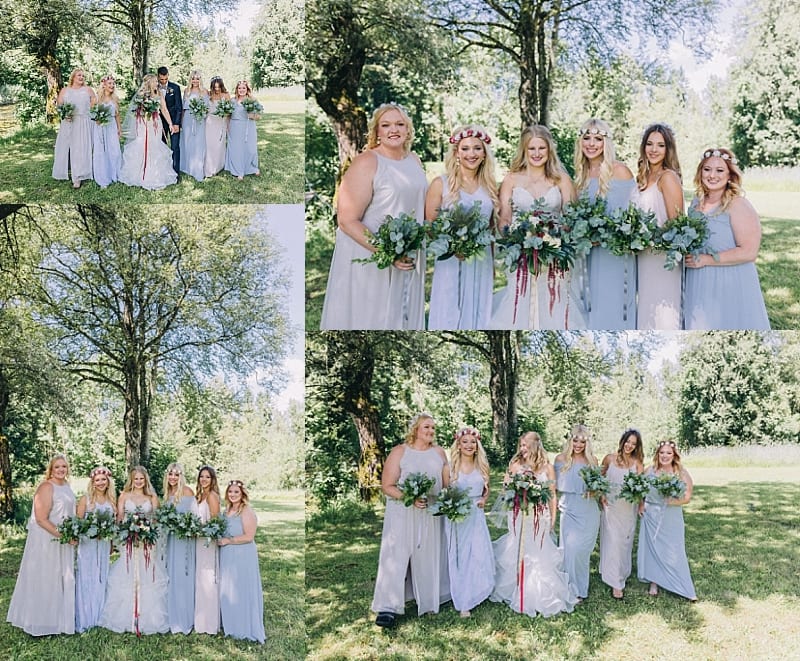 My bridesmaids rocked! Kate just had surgery on her leg and was in a boot and RayAnn had a broken toe. Yet they all still look gorgeous!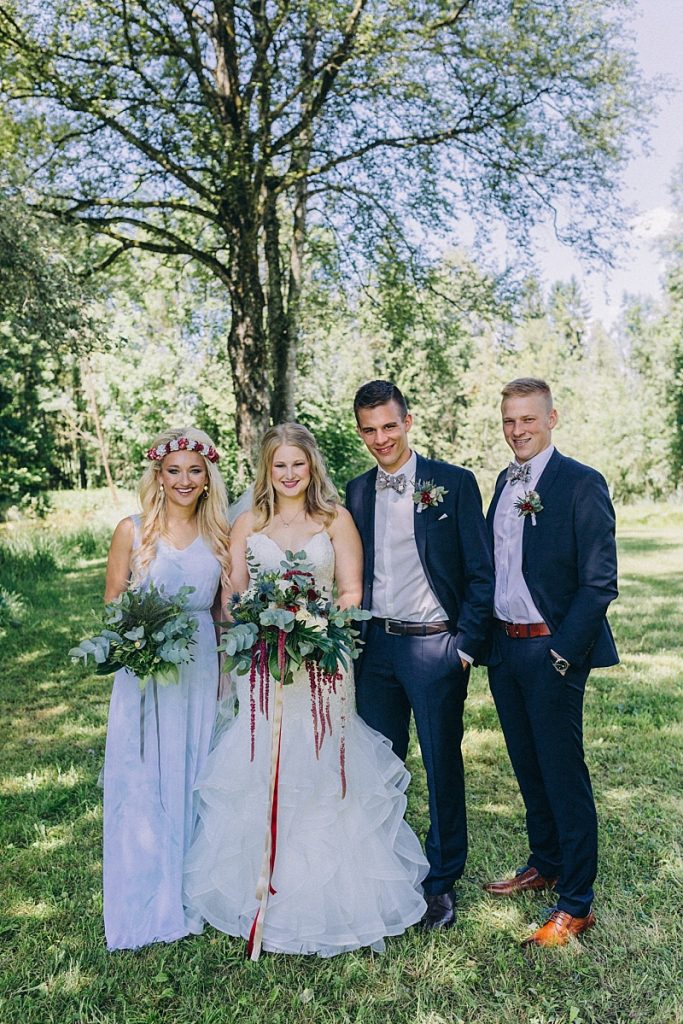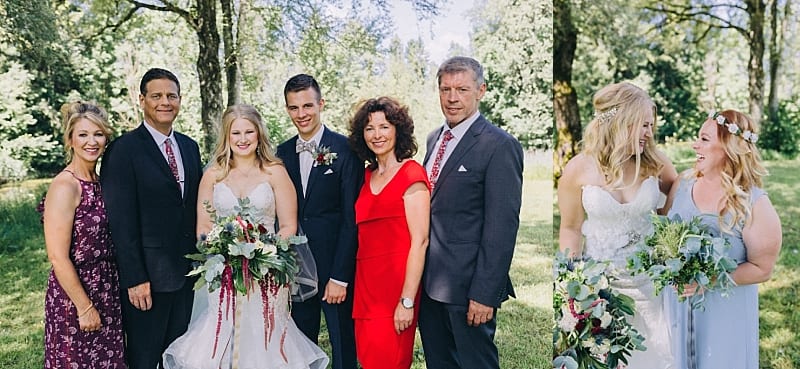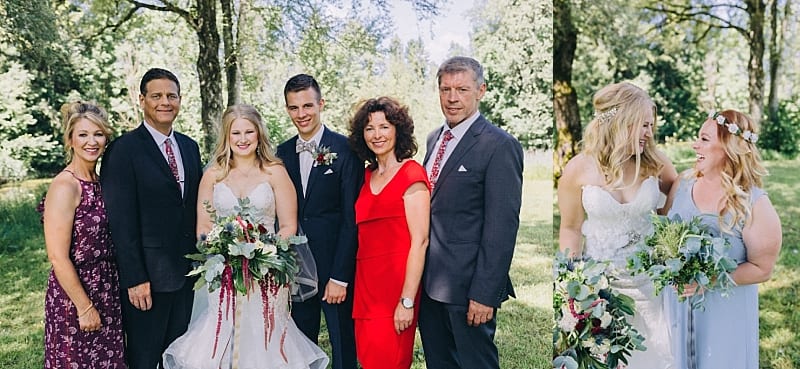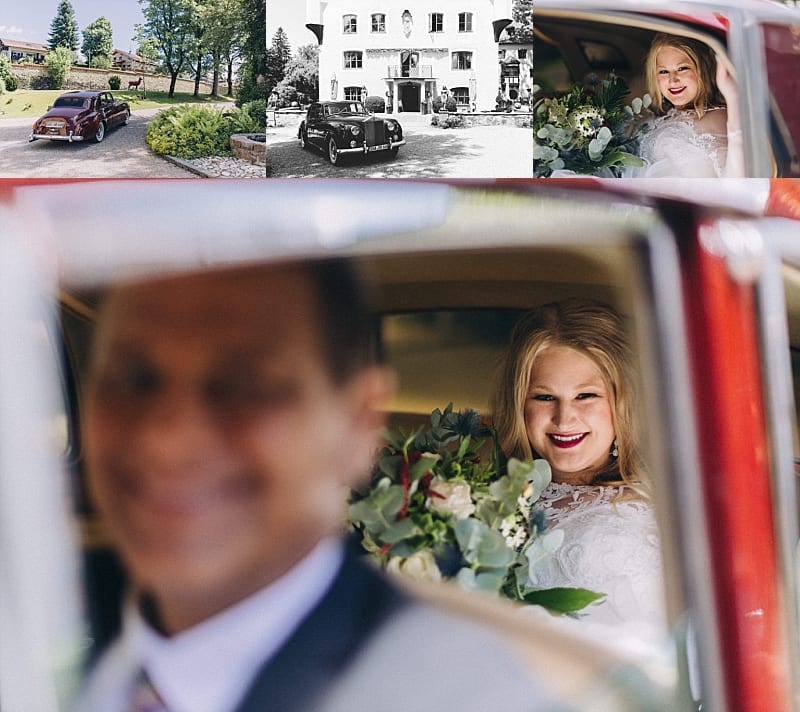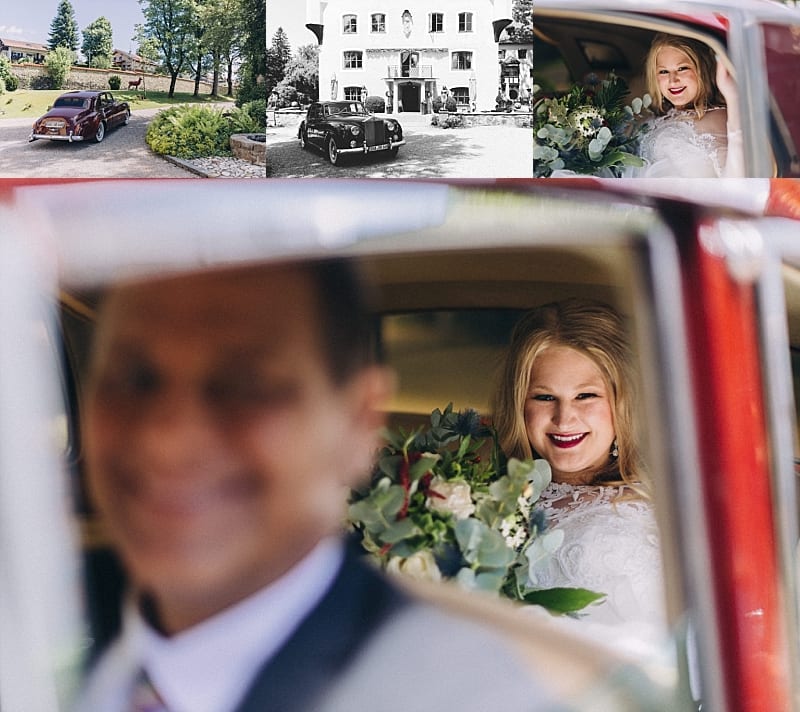 We were super excited to ride in the Rolls Royce to the church and ceremony and the back seat was plenty big in order to accomidate my train 🙂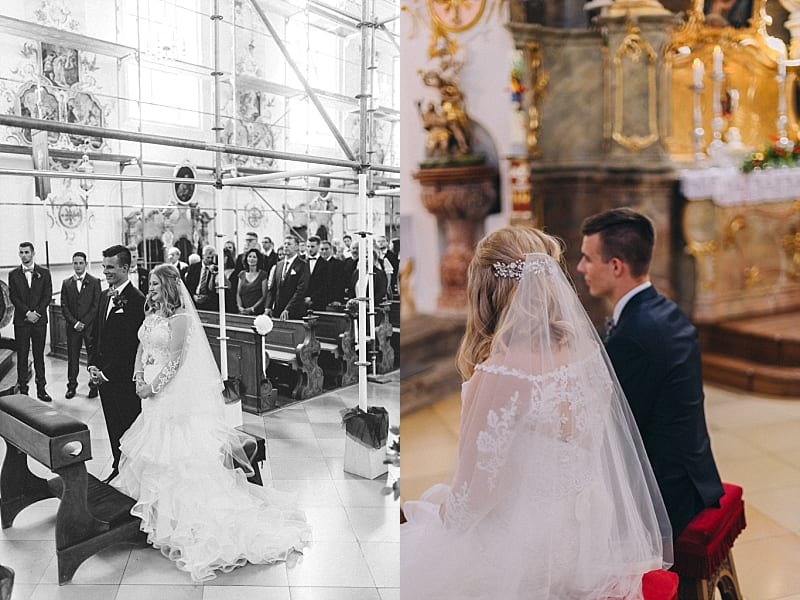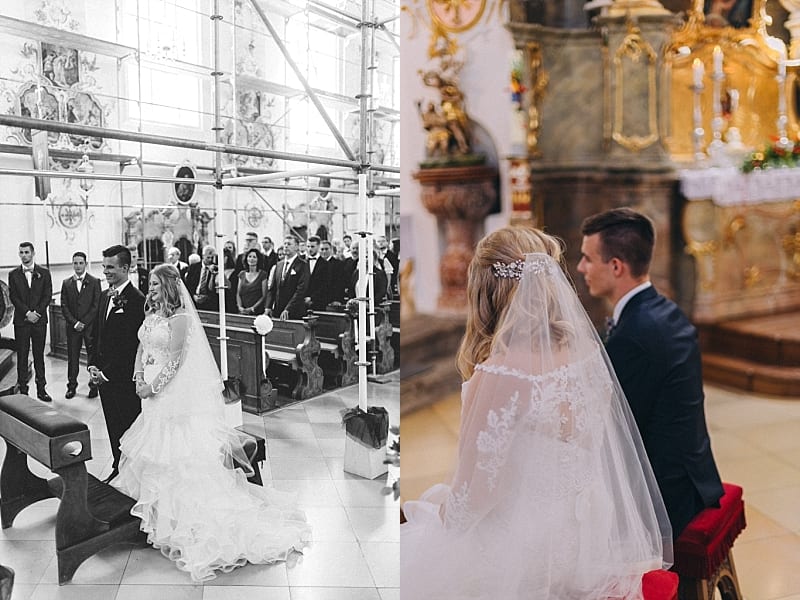 So about a year prior to the wedding, a piece of the ceiling fell in the really old church (ca. 1400). It was the church that Manuel grew up in and that his family has been going to for generations. And so we decided to keep it at that church and just deal with all the lovely scaffolding running up the aisles. Oh well!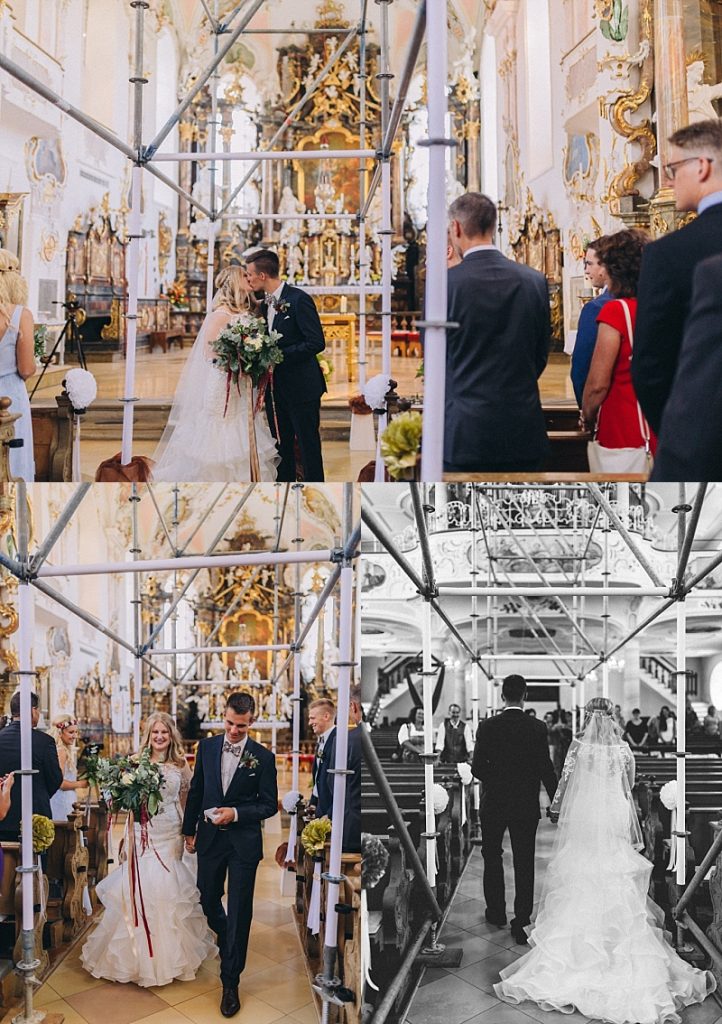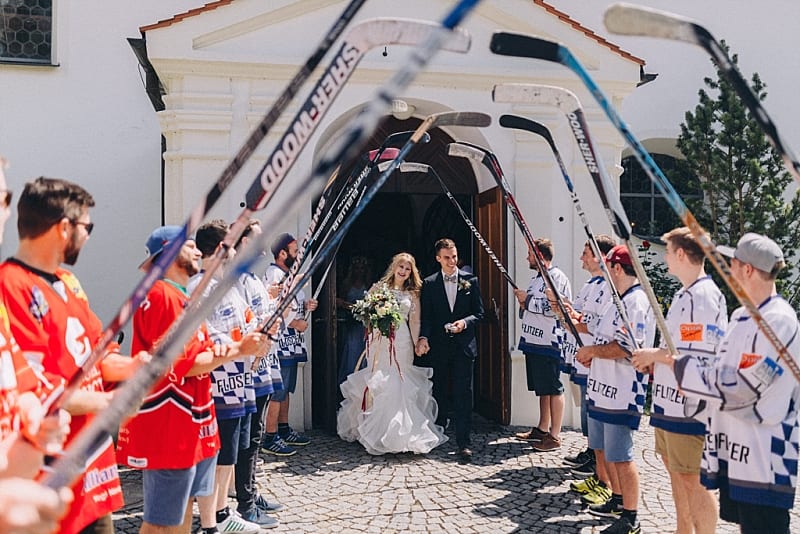 Maneul plays on three different hockey teams and it was so cool to walk out of the church and have all of them lined up with their sticks for us to walk under.




Once we got through the sticks, we saw these white doves waiting for us. I was a bit confused because I certainly hadn't planned for this or knew where they came from. It ended up actually being a suprise for us from Manuel's parents and it added the perfect touch (and comedic relief for everyone because I was scared to hold the bird).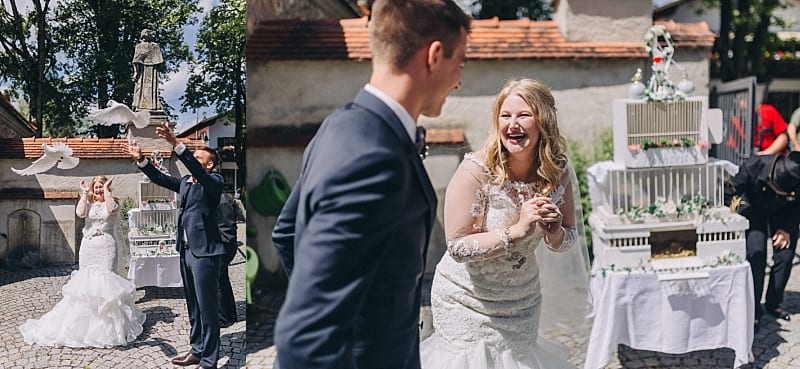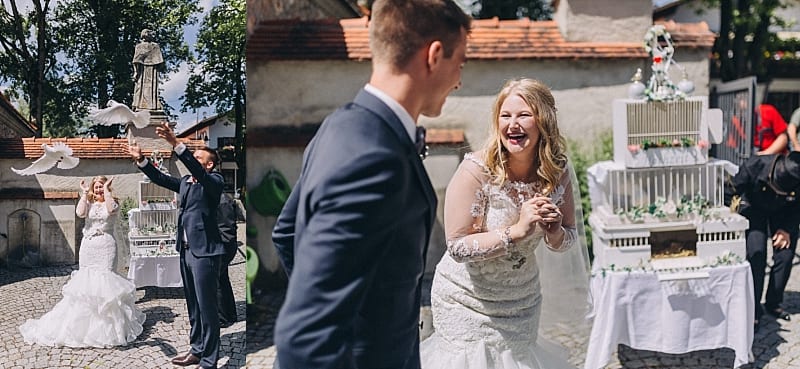 Vendors:
Photographer: Carito Photography
Videographer: Love Moments
Decorator and Florals: My Confettiness
Stationary: Letter Bee Paperie
Getting Ready Location: Schloss Hopferau
Reception & Catering: Burghotel Baeren
Band: WoodBloodz
DJ: DJ Frankie
Wedding Cake and Cocktail Hour Desserts: Zuckerkuchen Cafe
Groom's suit: Hugo Boss
Groom/groomsmen ties: MyTieShop
Bridesmaid Dresses: Show Me Your MuMu
Bridesmaid Flower Crowns: Musefleur
Bridal hair piece: Etsy
Bridal gown and veil: Madison James from Savvy Bridal
Bridal Bolero: Custom