I am often asked what my favorite brand partnership is, and I immediately can always reply with Cameron's Coffee. Over the past year, I have loved being able to share my favorite blends, tips and recipes with you all. Coffee is a huge part of my day to day life and one of my goals as a blogger is to represent products that I use and believe in.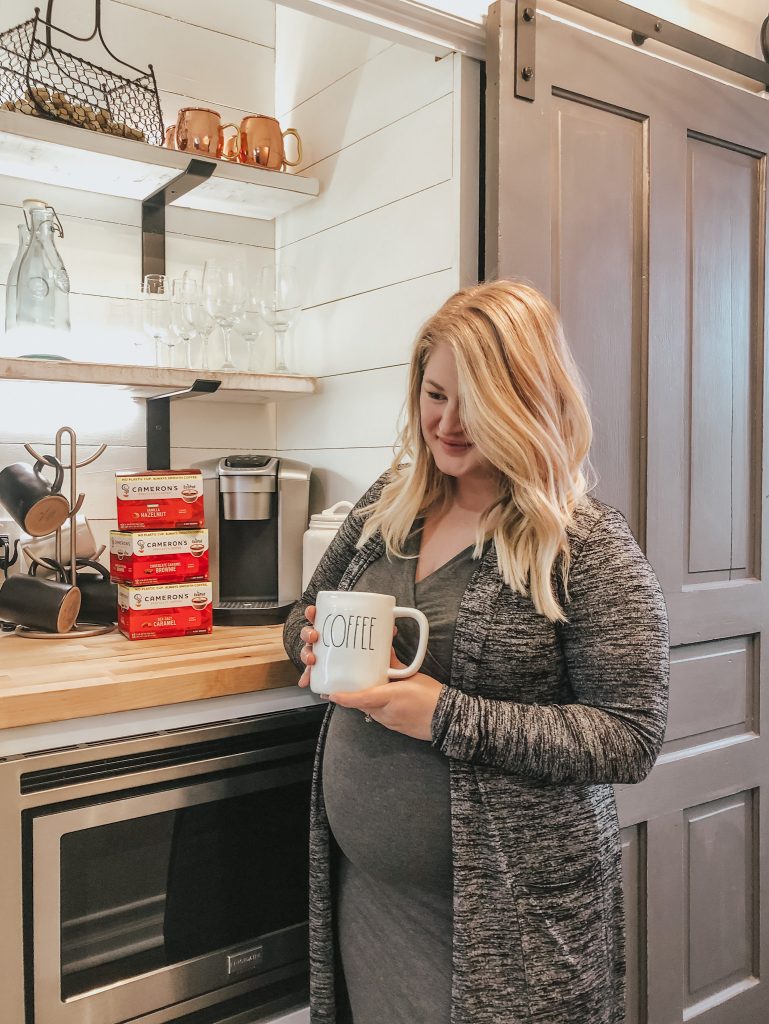 That's why I'm excited to announce that we will be partnering together again this year to bring you a series of lifestyle posts related to my love for coffee, recipes, and enjoying each and every moment that we are given. I will also be the first to review and share their new coffee blends (trust me, you don't want to miss these!) and we will be doing a few giveaways throughout the year to help stock your pantry with the best coffee around!
One of my favorite parts about this partnership is getting to try all the different blends and flavors. Currently, my favorite has to be the Decaf Vanilla Hazelnut. Manuel loves drinking this one as well, especially in the afternoons when he doesn't need the caffeine.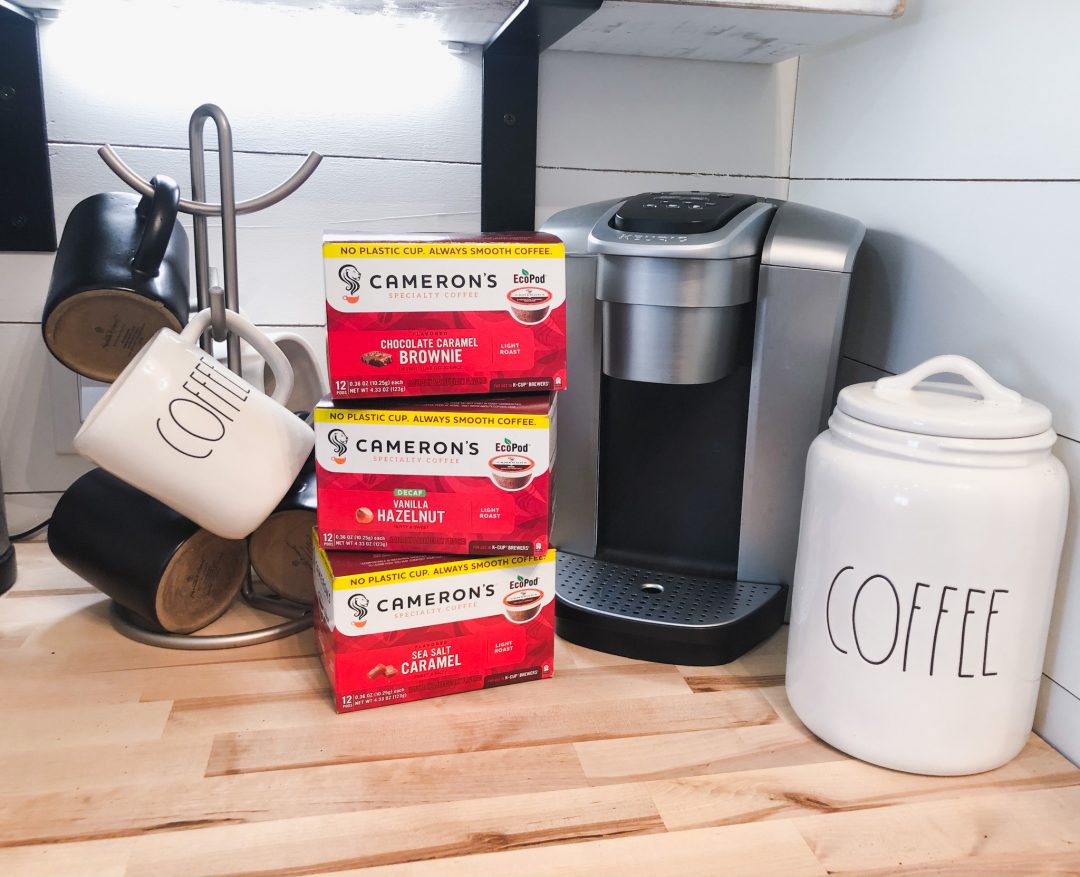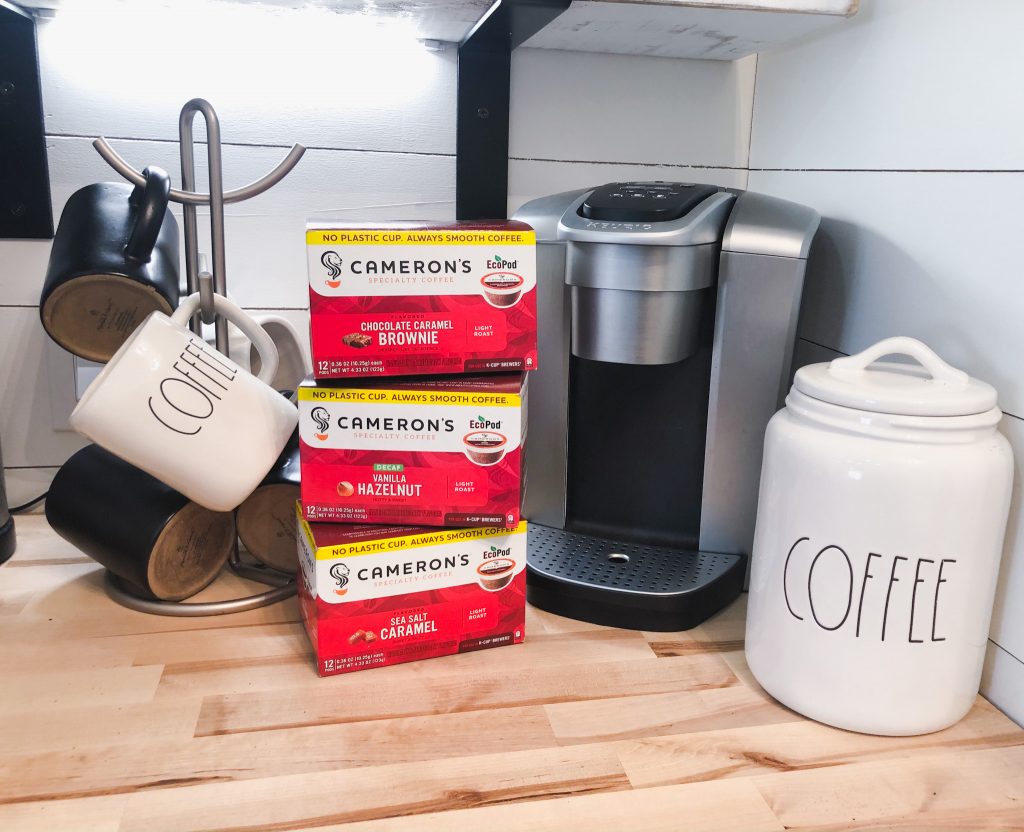 And about a week ago, I had brought some coffee to my parents house to drink while we were staying there. My Mom accidentally brewed the Decaf Vanilla Hazelnut and when I told her she was drinking decaf, she was shocked! Her exact words were "this is the best decaf coffee that I have ever had! I need to get some more of this!" I promise, it truly is that good!
However, if you were like me (before pregnancy), I need all the caffeine I can get! Cameron's Coffee also makes a regular Vanilla Hazelnut which is just as delicious!
Related post: Where to buy Cameron's Coffee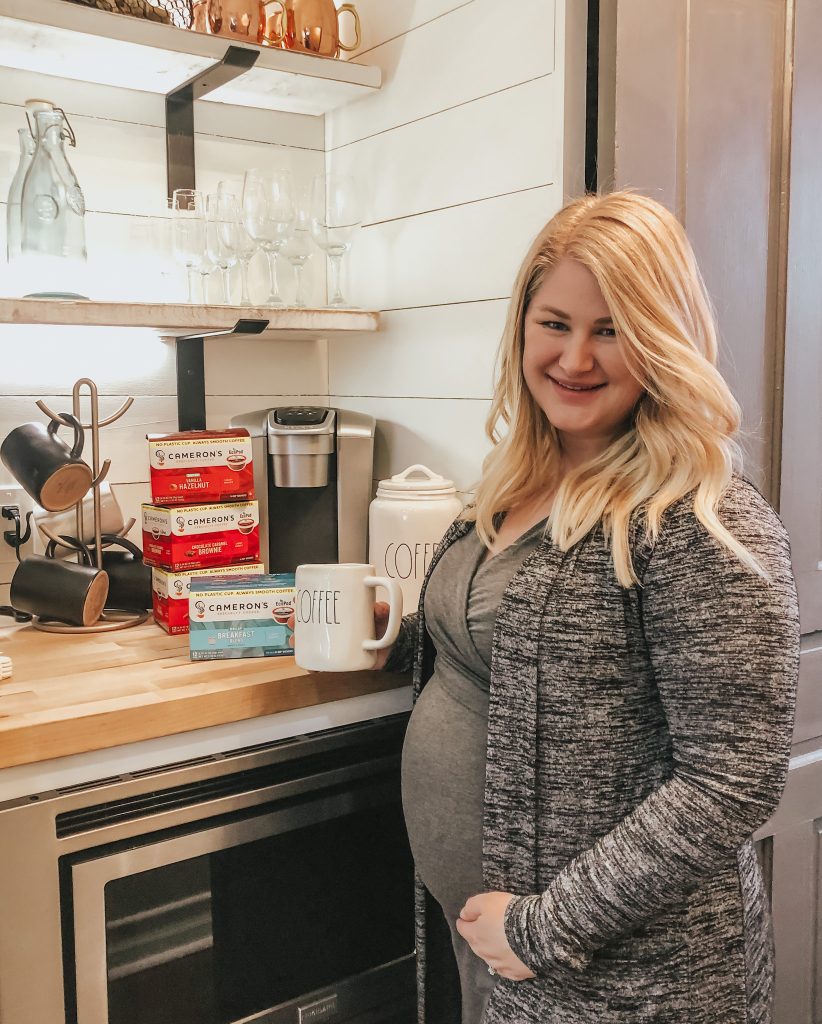 Whatever blend you choose, you are sure to love the always smooth, never bitter taste that Cameron's Coffee delivers. I can't wait to share more with you in the months to come!