Each month I would love to share some of the things in my life that I am obsessing over at the moment. That way, if you are in search of something for yourself (or someone else!) this list will hopefully come in handy! Feel free to comment below if you have tried any of these or if you have any questions about how I use them!
FYI some of the links below are affiliate links. You can read my full disclosure here.
Rent The Runway
After traveling pretty much the entire month of March, I have feel in love with the convenience of Rent The Runway. I always had something fun to wear and I never had to worry about dry cleaning or laundry! I also love that I can get high end designers for a flat monthly rate.
Check it out and get and get $30 off your first order here! All the dresses below are from Rent The Runway!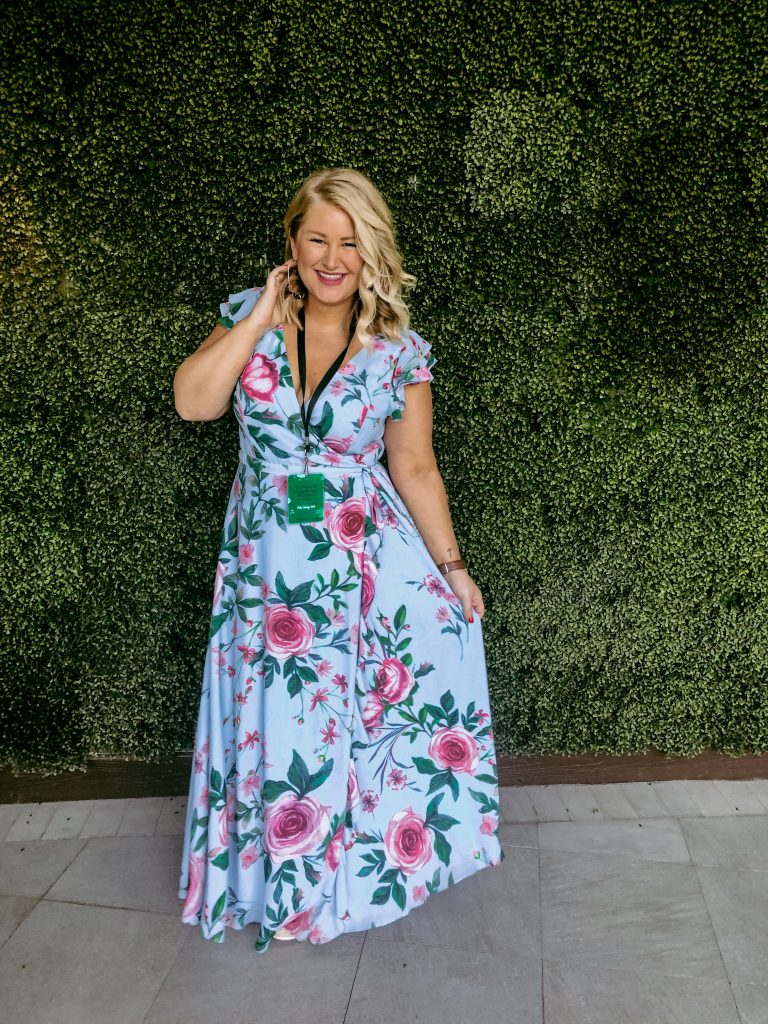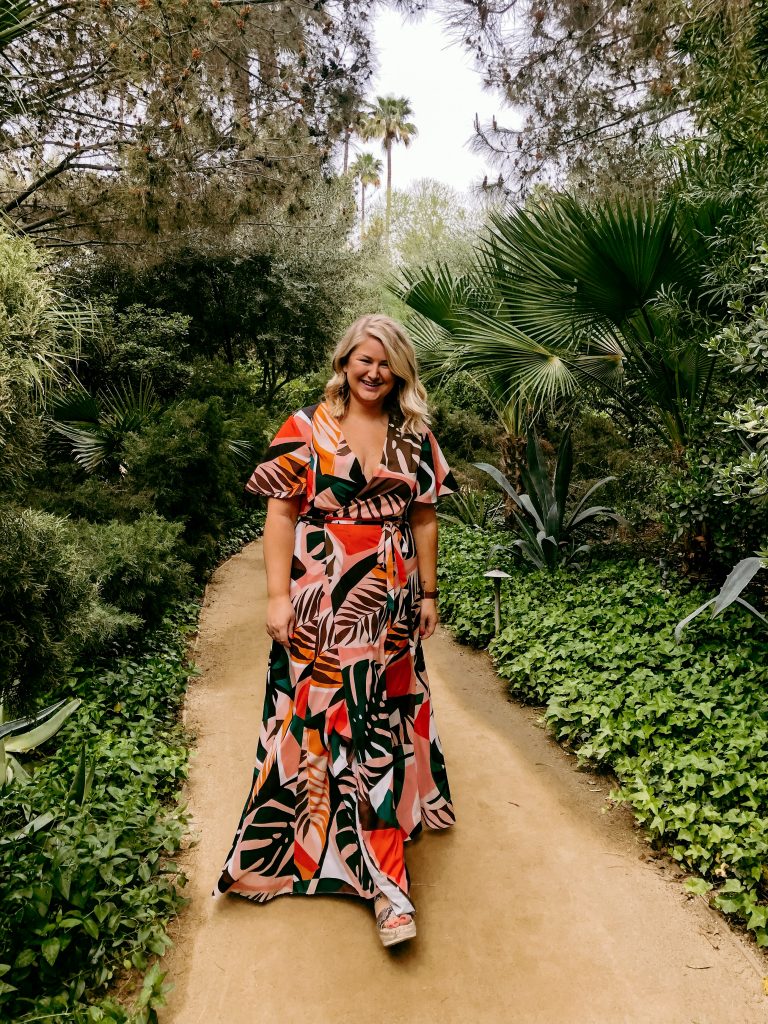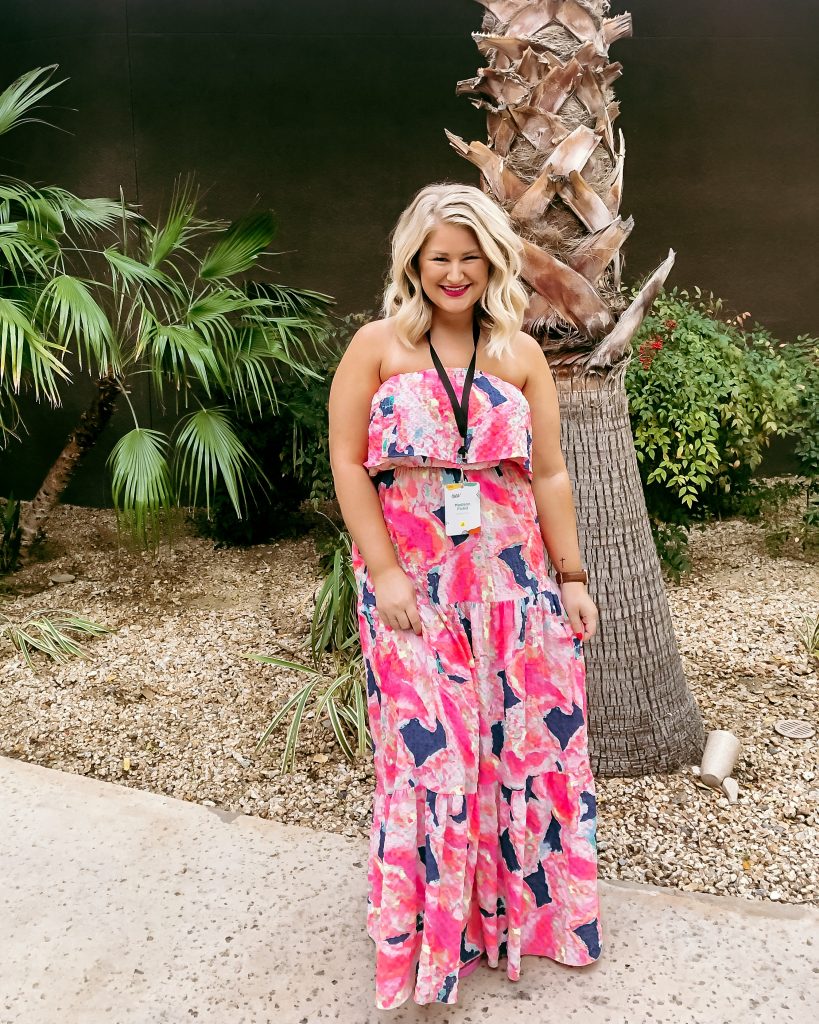 Watercolor Painting
I have taken two different watercolor classes in March and I loved them! I am certainly not very good, but it is an activity that I can do to completely take my mind off of work. Plus, I end up with a fun painting when I am finished!
I can't wait to take these online classes that are coming soon!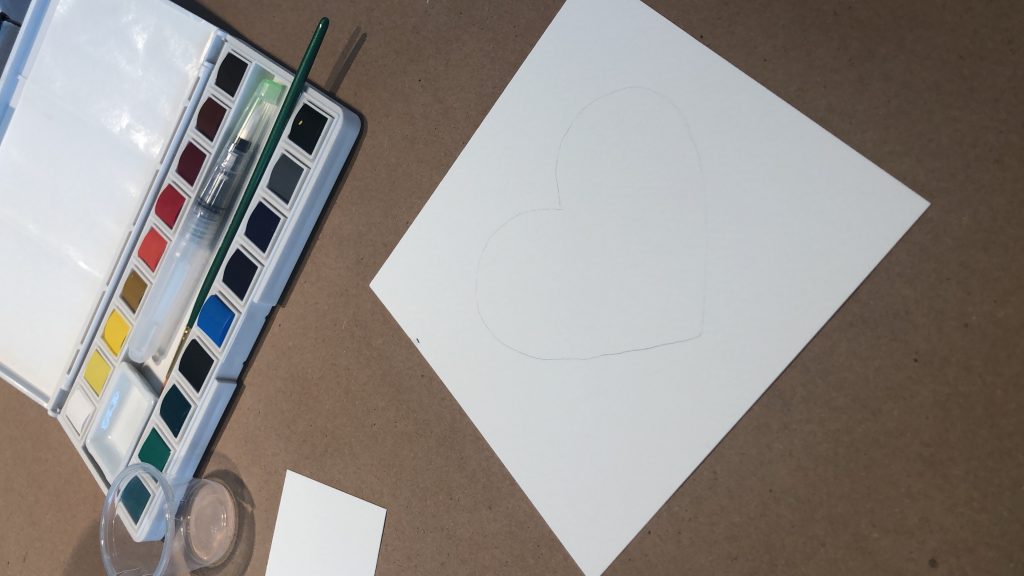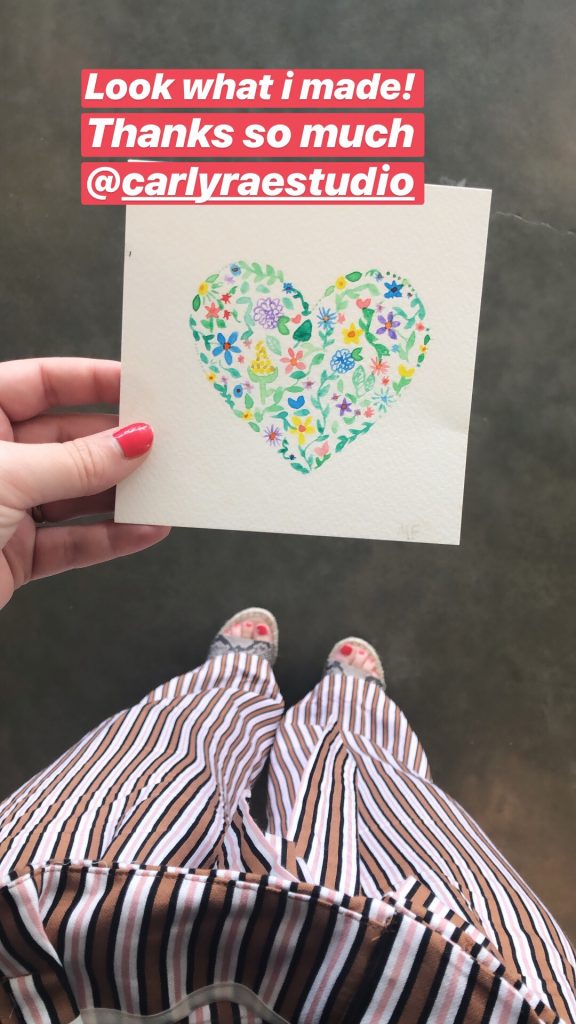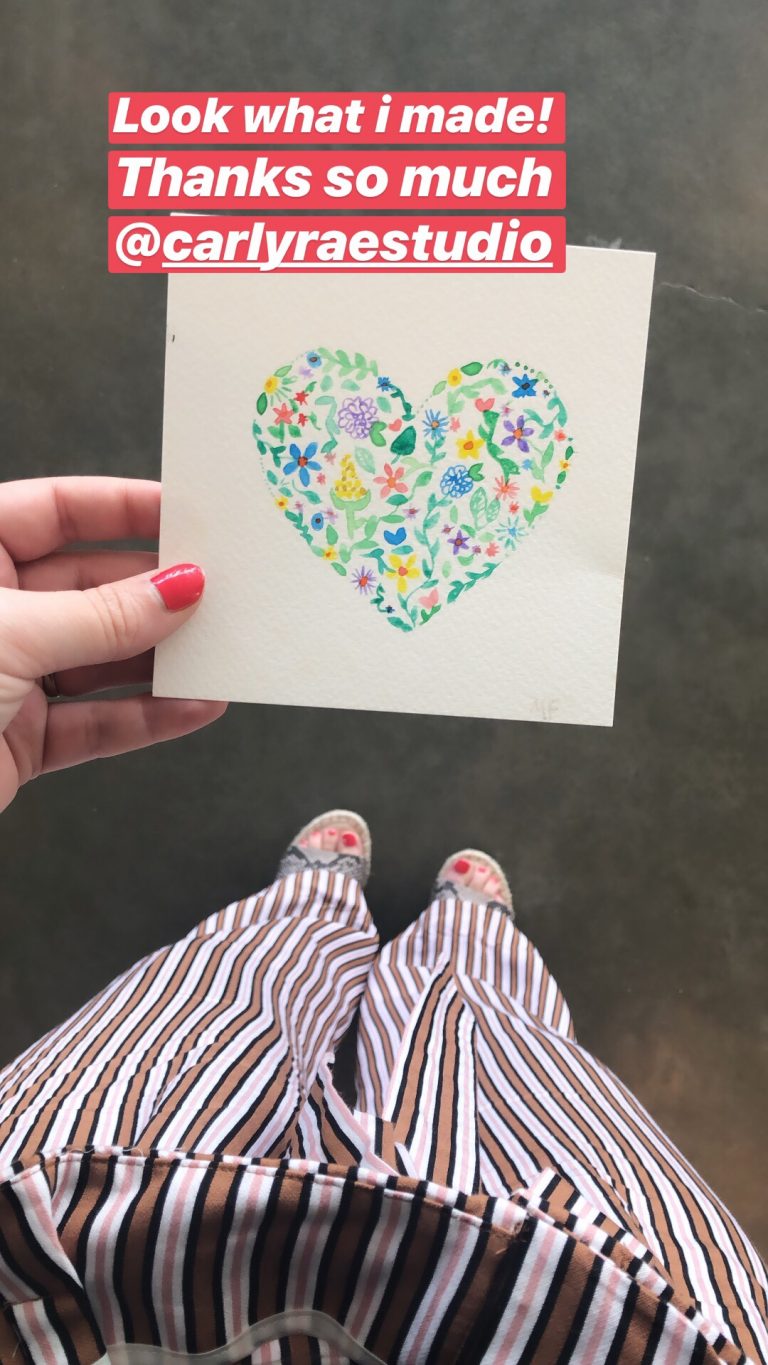 Alt Summit
Towards the end of the month, I headed to Palm Springs to attend Alt Summit. It was an amazing week filled with learning, new friends and lots of sun. I can't wait to go back again next year!