Fall is absolutely my favorite season! Every year I look forward to the Fall Activities below – they are some of my absolute favorite things to do all year! Make sure to check them out and keep reading to see how you can win lots of delicious seasonal Cameron's Coffee!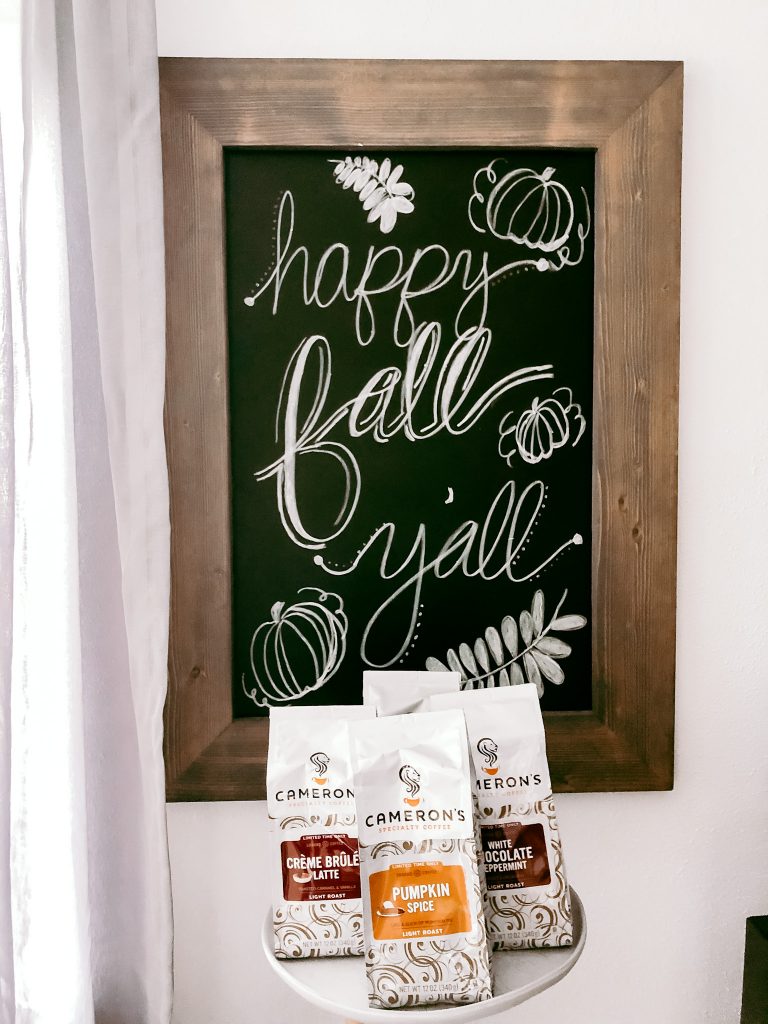 Go on a walk to see the leaves
I love when the temps start getting cooler and the leaves all change color. Is there anything in nature that is more gorgeous than seeing the unique oranges, reds and yellows?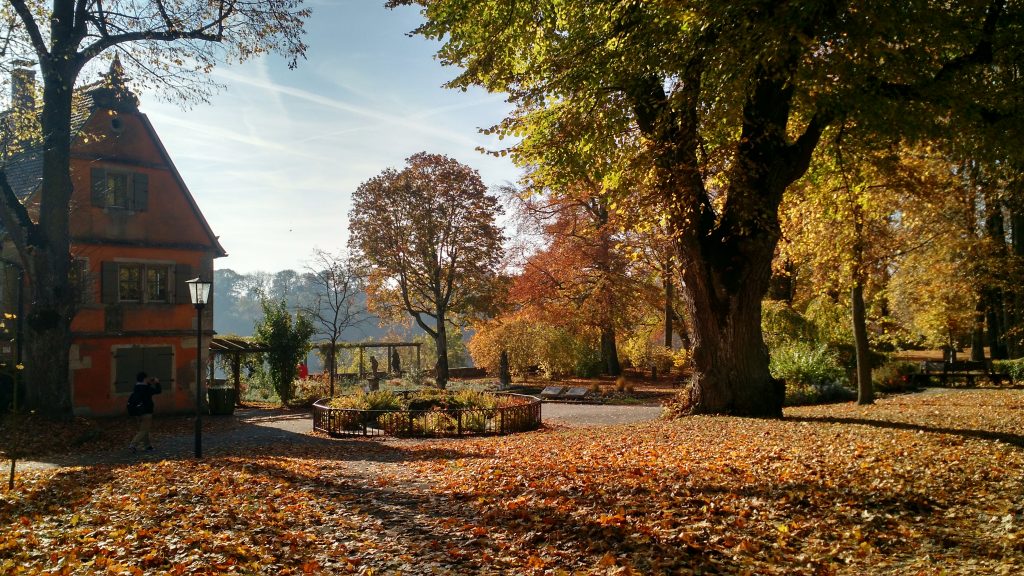 Break out your Fall and Winter clothes
I love getting to switch out my swimsuits and tank tops for sweaters and boots! There is something so cozy and comfortable about Fall clothes that I just love!
Switch your coffee to seasonal flavors
The tastes of Fall are sure to make anyone happy – crisp apples, pumpkin pie and all the spices! One of the things that I can't wait for each Fall is when Cameron's Coffee releases their seasonal blends!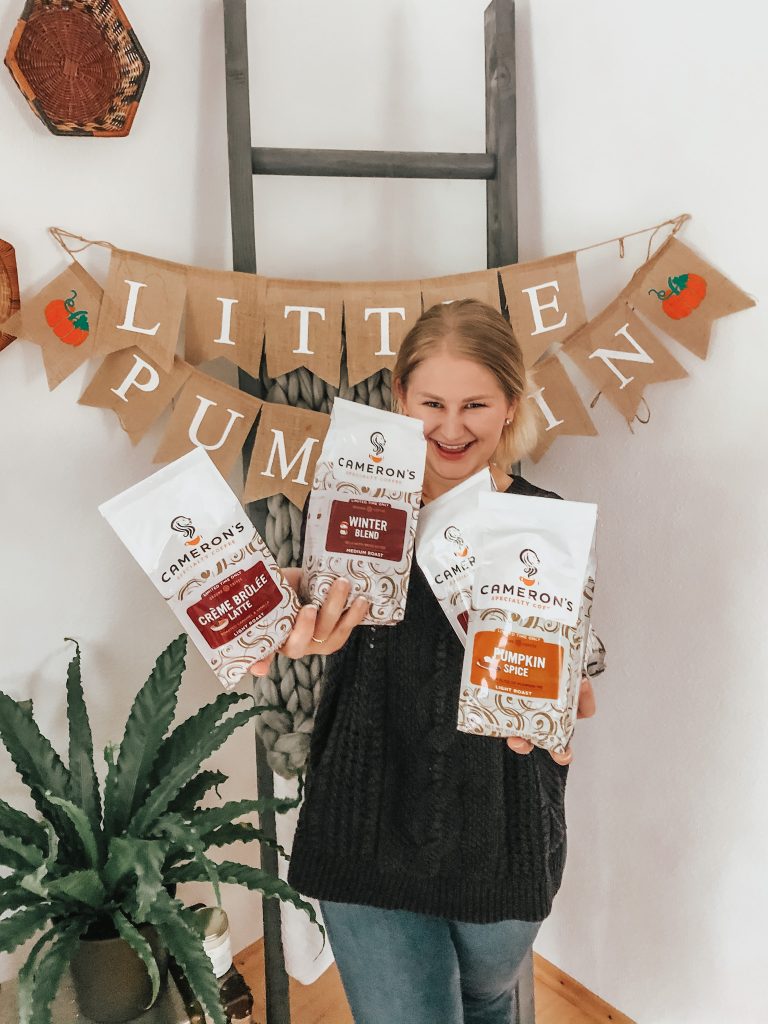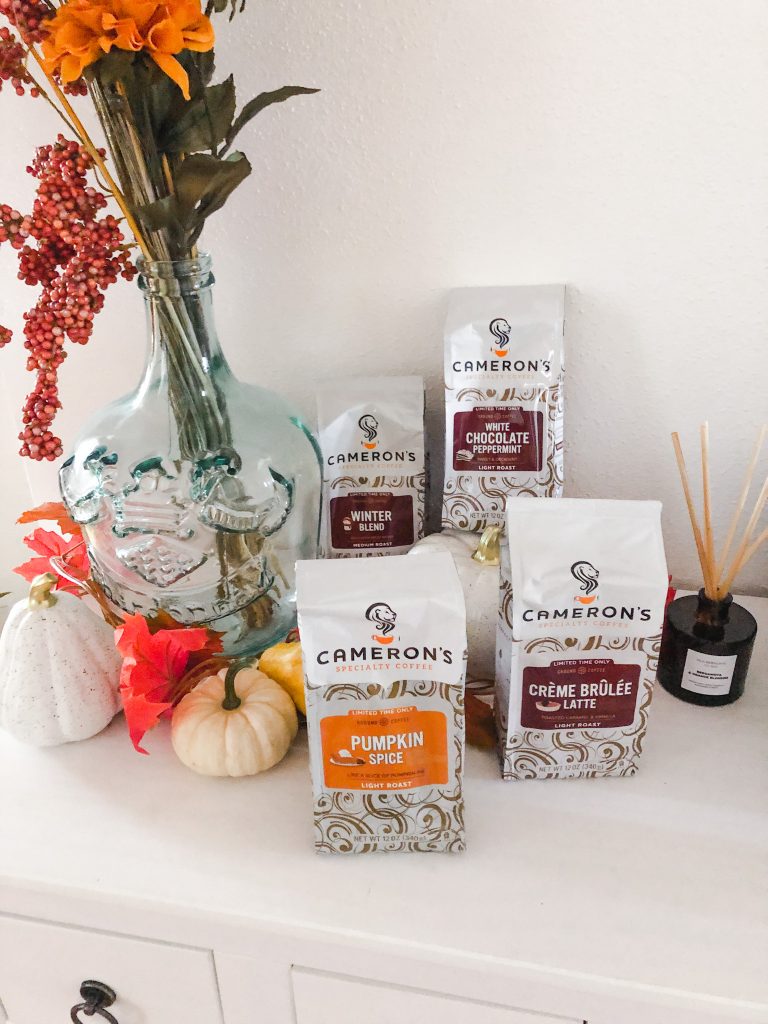 They have four seasonal blends that I always keep in constant rotation throughout the Fall and Winter. Whether you are a total pumpkin spice lover, or you prefer something more traditional like White Chocolate Peppermint, you are sure to find something you love!
Related: Cameron's Coffee Holiday Flavors you are sure to love!
And my favorite part with all these blends is that they are just the great coffee – no sweeteners, added sugar or calories! You get the taste of all the holiday treats without any of the guilt. Which makes them the perfect way to start every Fall morning.
Make sure to head over to my Instagram to enter to win all four seasonal blends (in pods or grounds) plus a Cameron's Coffee mug! Click here and find the picture below to enter.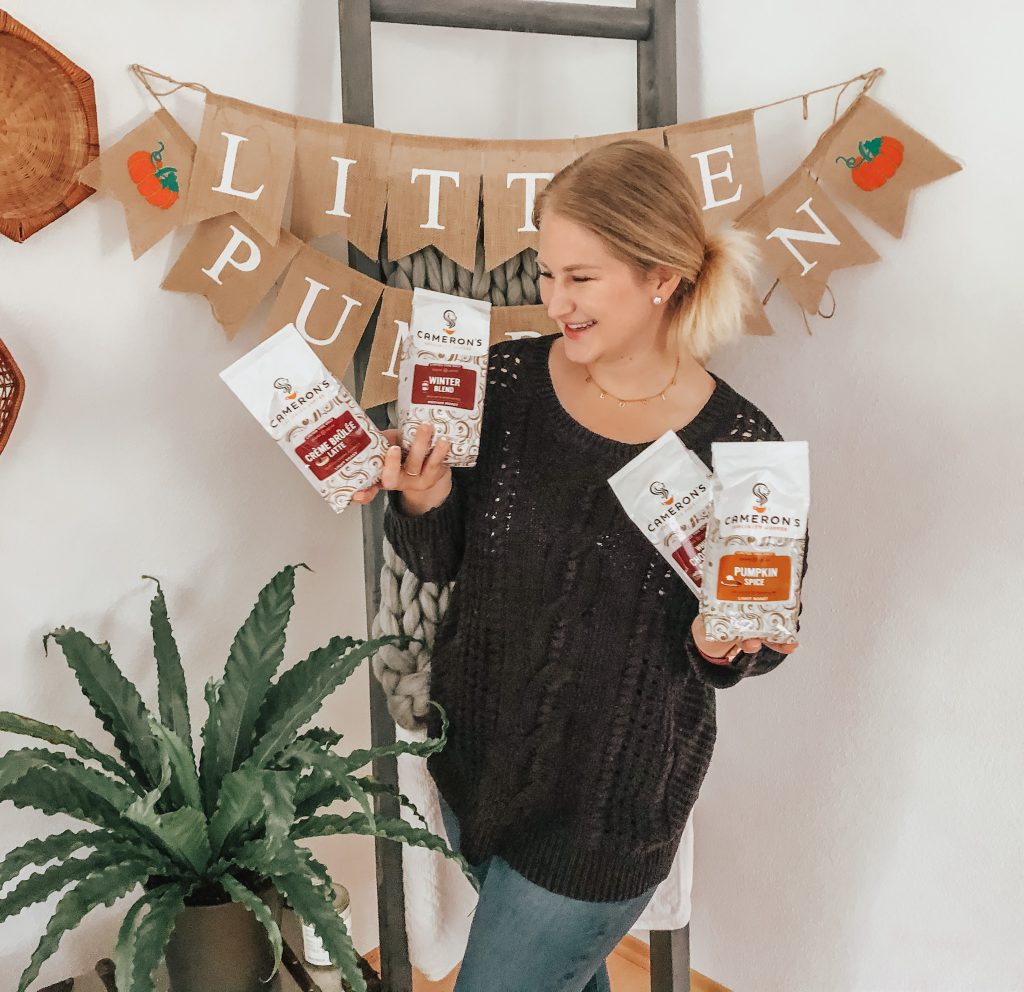 Take Holiday photos
I look forward to capturing our family Holiday photos for our Holiday cards every year! This year is extra special because Leonie is now with us. We plan on taking them this week and I can't wait to share them with you!
Decorate your home for Fall
Nothing puts me in the spirit more than when I get to decorate my home for Fall! I typically break out all my decorations on my birthday (September 7th). Check out how I decorated our home for Fall here!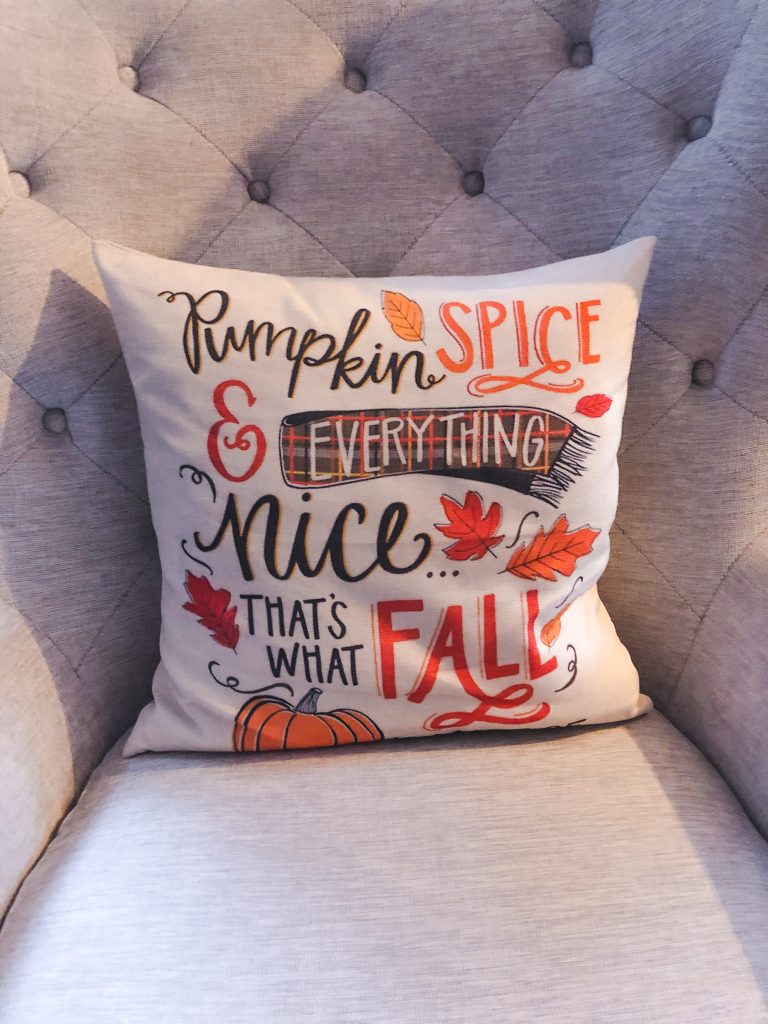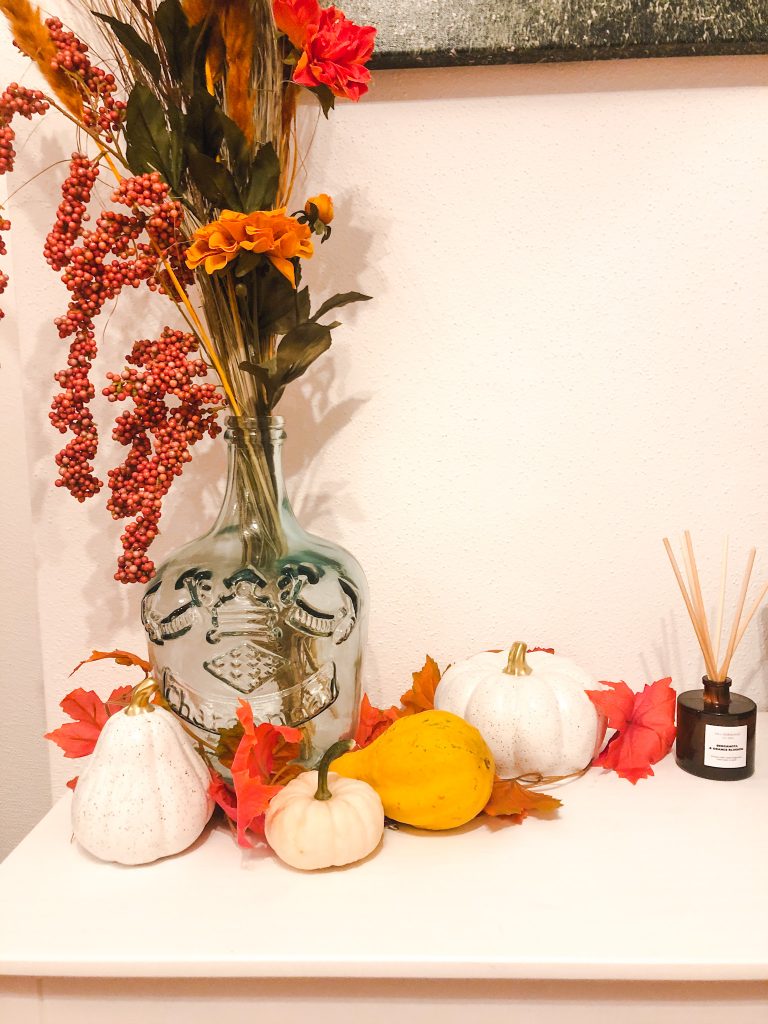 What are your favorite Fall activities? Share with me below!