There is something so magical about the holidays. I love gathering with family, reflecting on  the past year and soaking in all the seasonal tastes and flavors! It seems like all of my holiday memories come with dreams of the cookies, sweets and food that we had during the season. And I love that as an adult, I can now enjoy those flavors in my morning coffee!
Lucky for me, Cameron's Coffee have four new seasonal blends that I will be keeping in constant rotation throughout the holiday months.  Whether you are a total pumpkin spice lover, or you prefer something more traditional like White Chocolate Peppermint, you are sure to find something you love!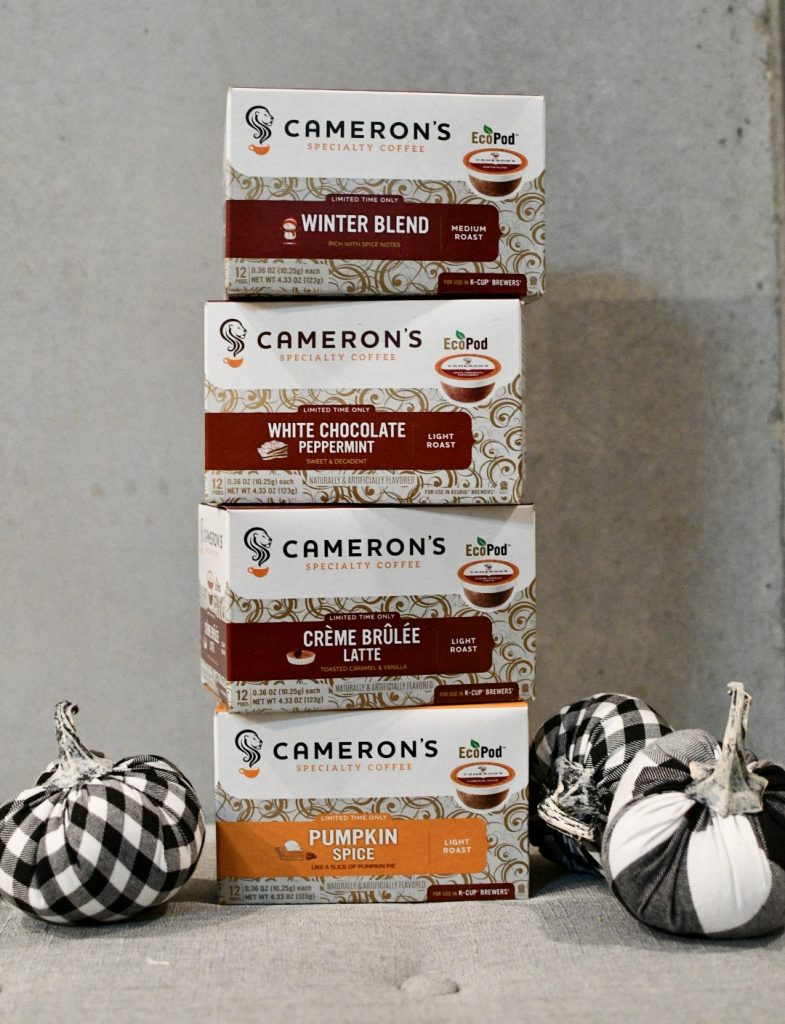 Cameron's Coffee Holiday Flavors:
Creme Brûlée Latte
I don't know about you, but Creme brûlée is one of my all time FAVORITE desserts (and not just around the holidays!) I remember using our handheld torch with my parents at home as we caramelized the sugar on top of creamy custard. This coffee flavor captures all those scrumptious notes of caramel and vanilla custard in one glorious cup!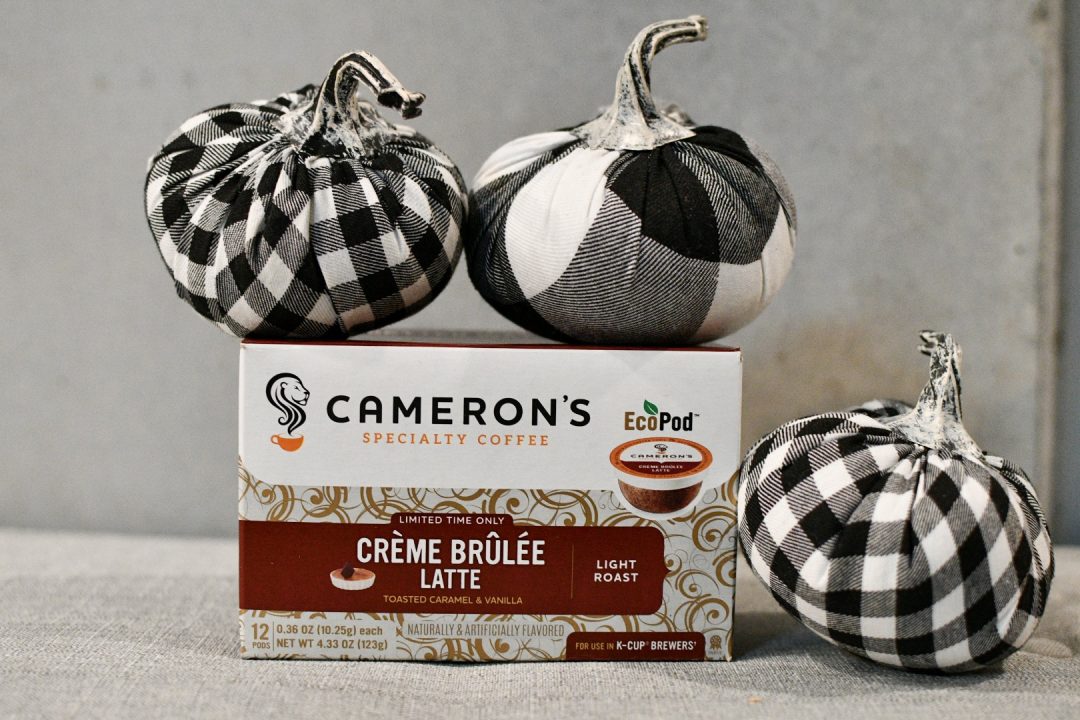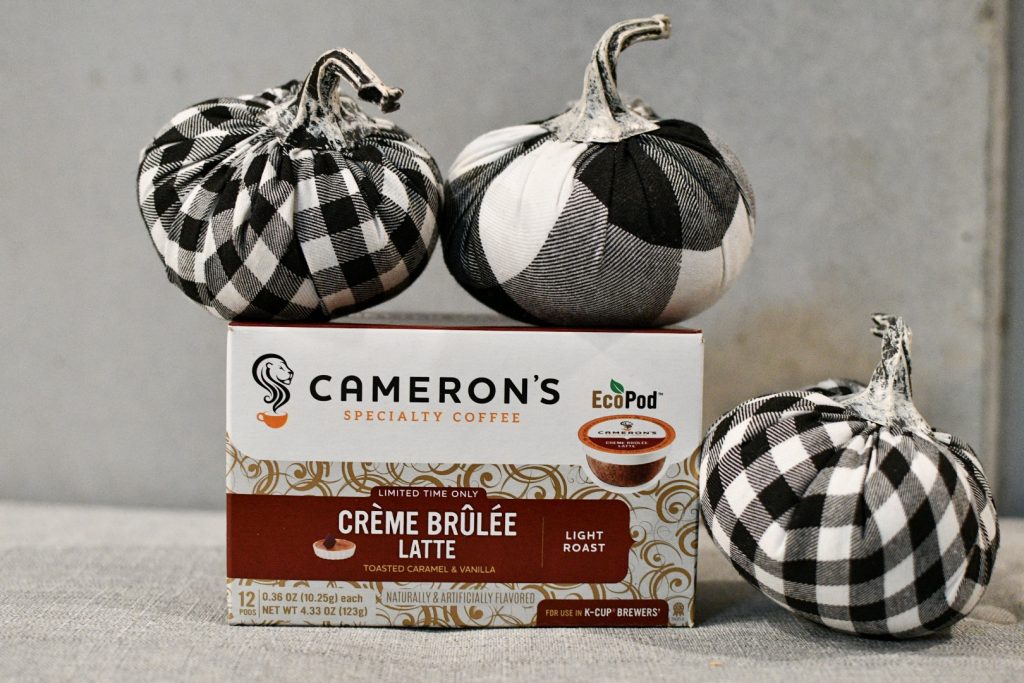 Pumpkin Spice
This is a must have coffee flavor for fall! And it's wayyy better at home than getting it at a major coffee shop! I love how it is super smooth without being too sweet or laden with calories.
Related Post: How Much Money I Saved By Skipping The Coffee Shop!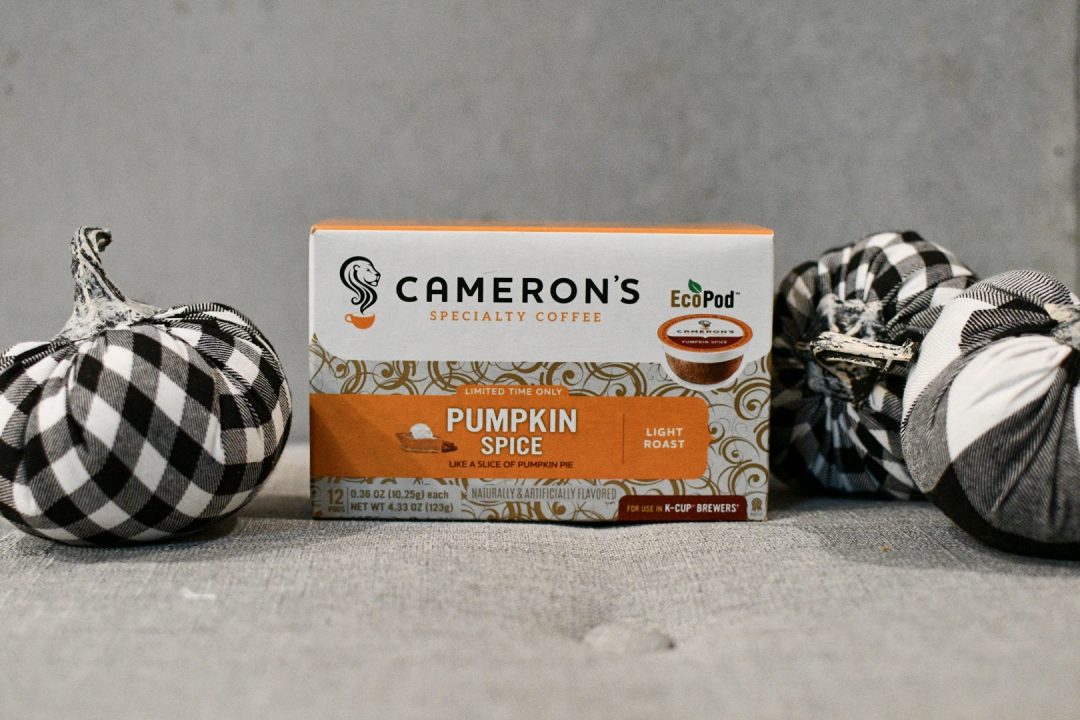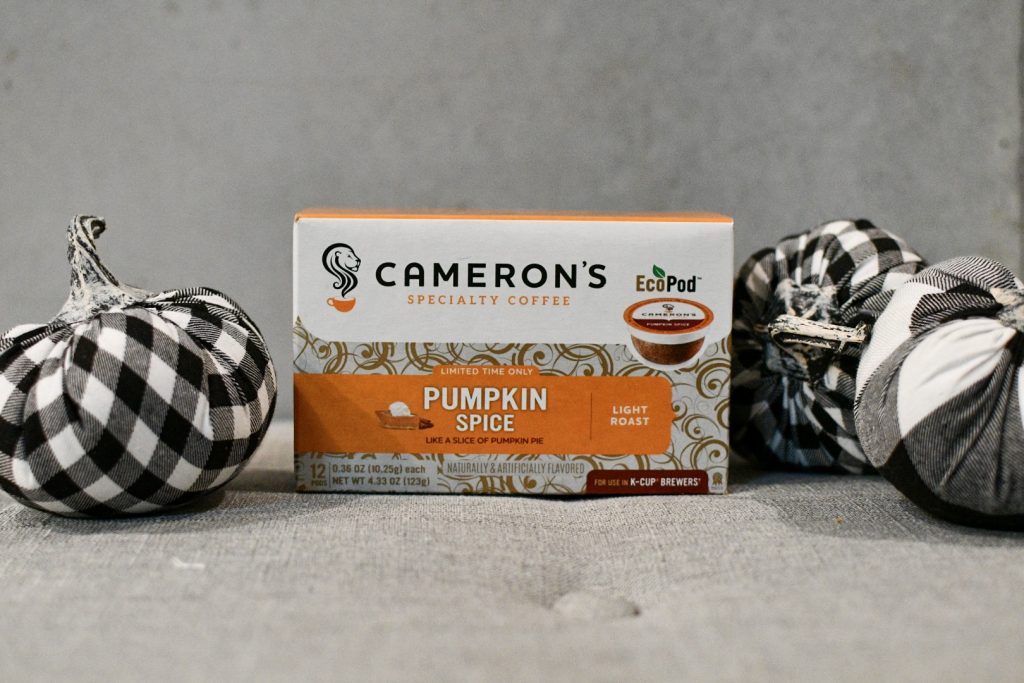 White Chocolate Peppermint
Call me crazy but I would take white chocolate over chocolate any day of the week. Anyone else feel the same?! This Cameron's Coffee flavors satisfies my craving for white chocolate with a hint of cooling peppermint. It is perfect on a chilly morning!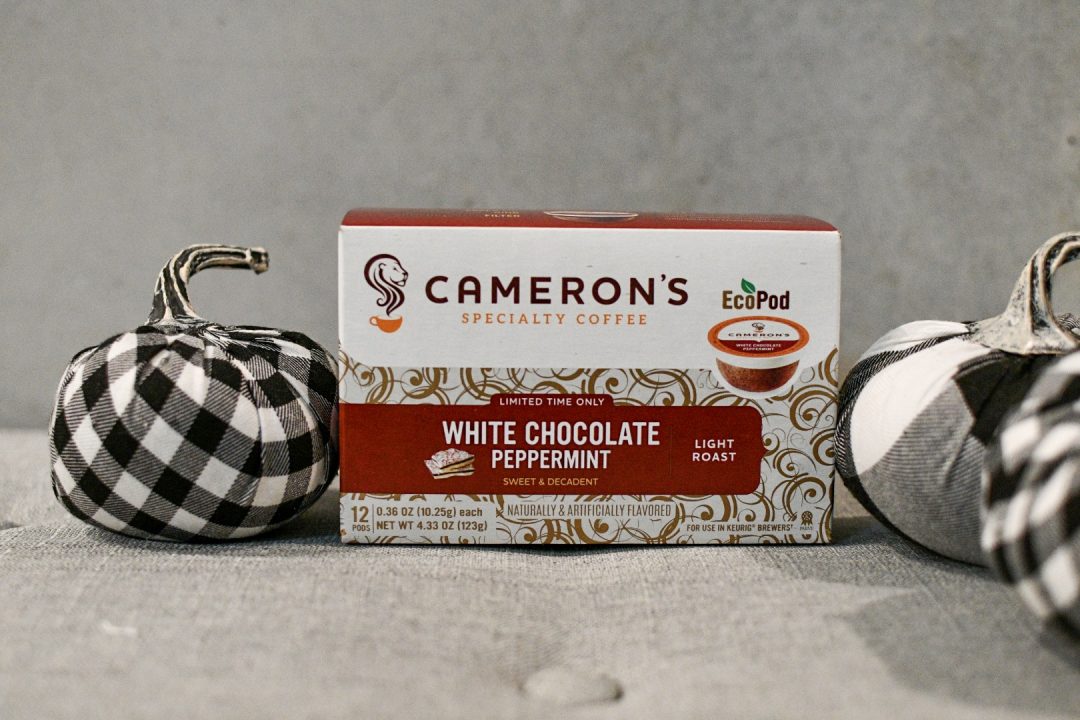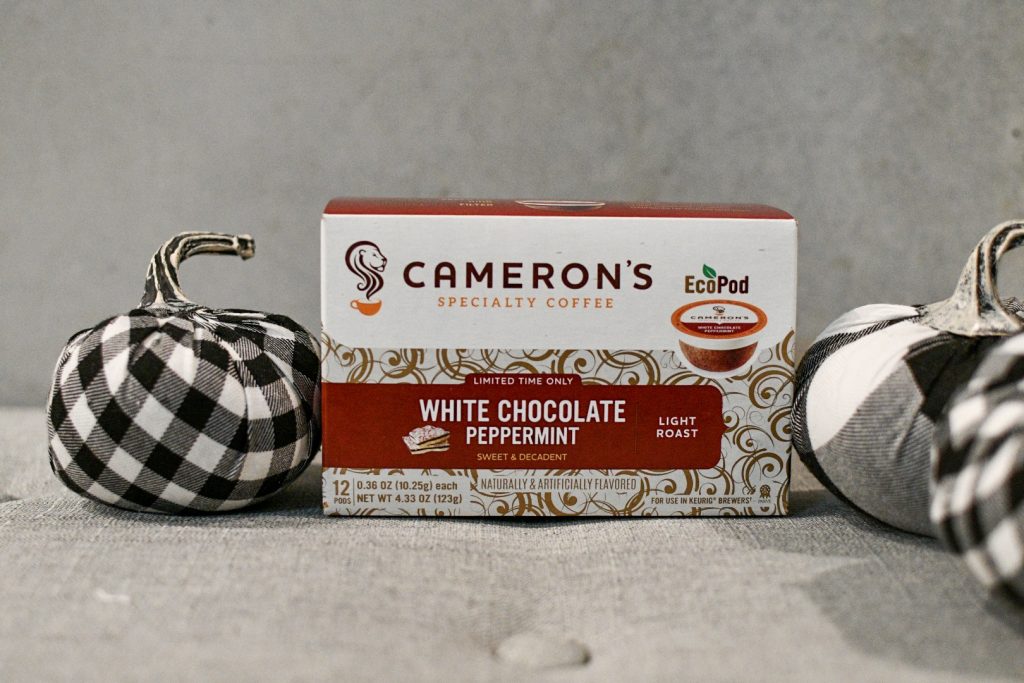 Winter Blend
Now this is a blend that I could drink all Winter long! It is a medium roast coffee with hints of chocolate and spice. This is the only "unflavored" coffee of the bunch, so if you're not into flavored coffees, this one would be up your alley. It has seasonal hints of spices and a creamy finish, without being too sweet or intensely flavored.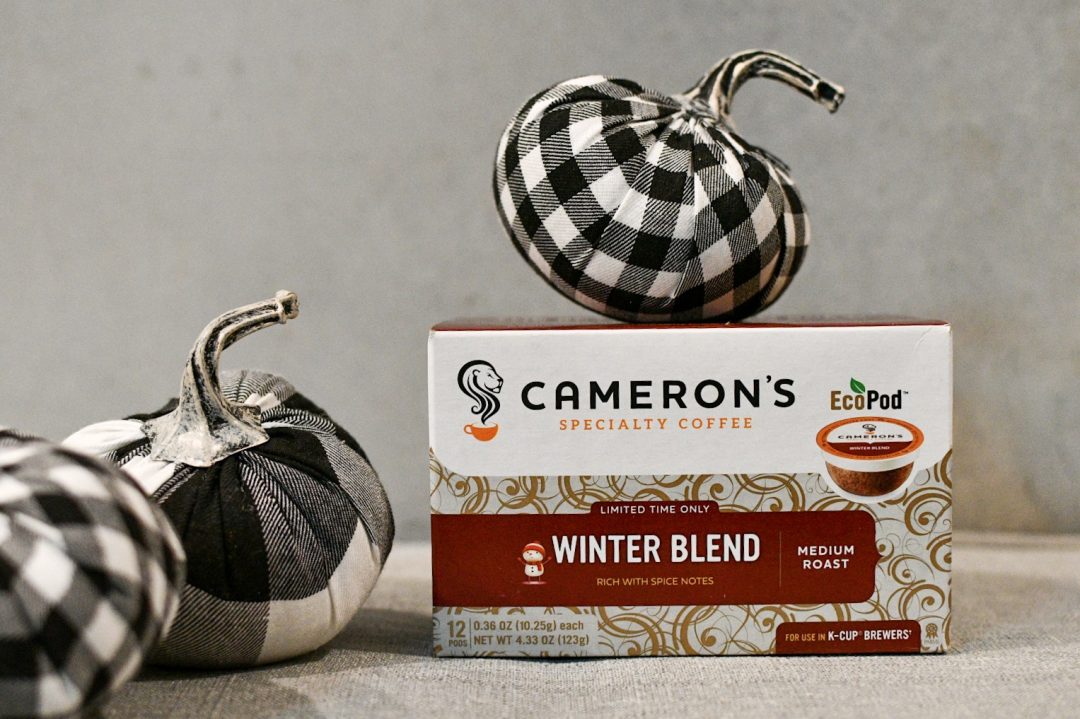 All the flavors are so delicious that I have to have all of them! If I did have to choose a favorite, I think I would go with the Creme Brulee Latte just because the mix of caramel, vanilla custard and sweet sweet memories is sure to always bring a smile to my face!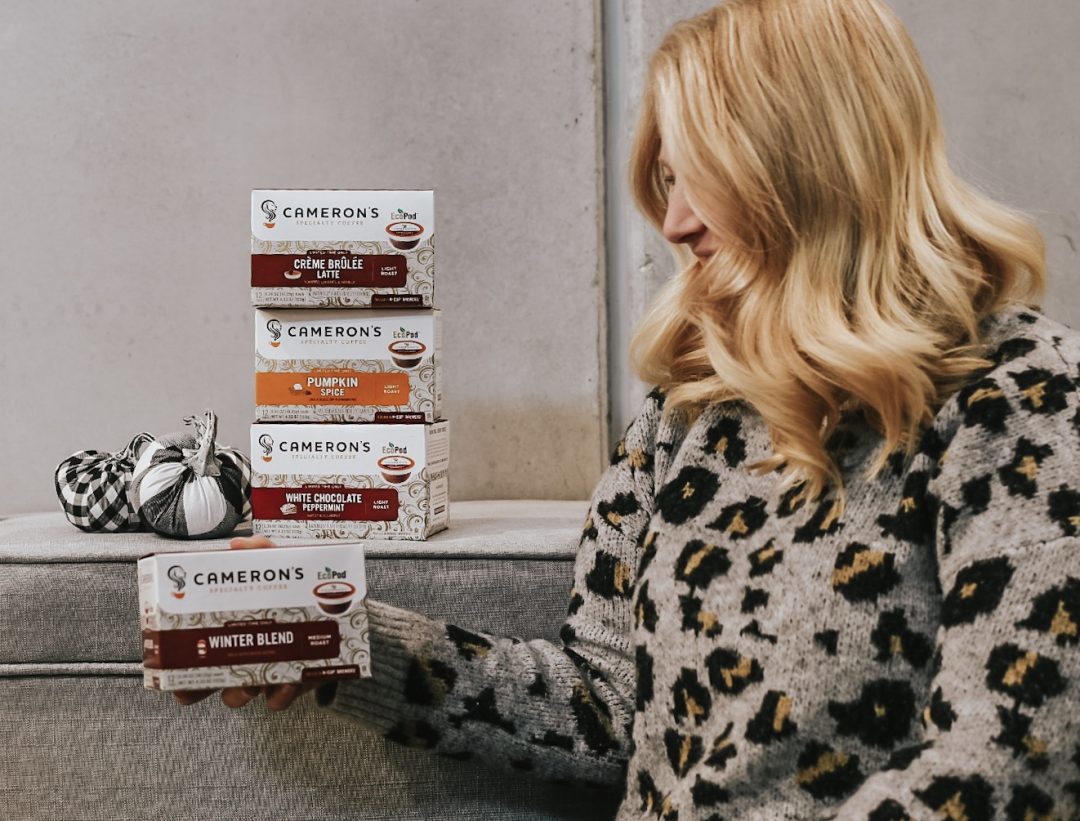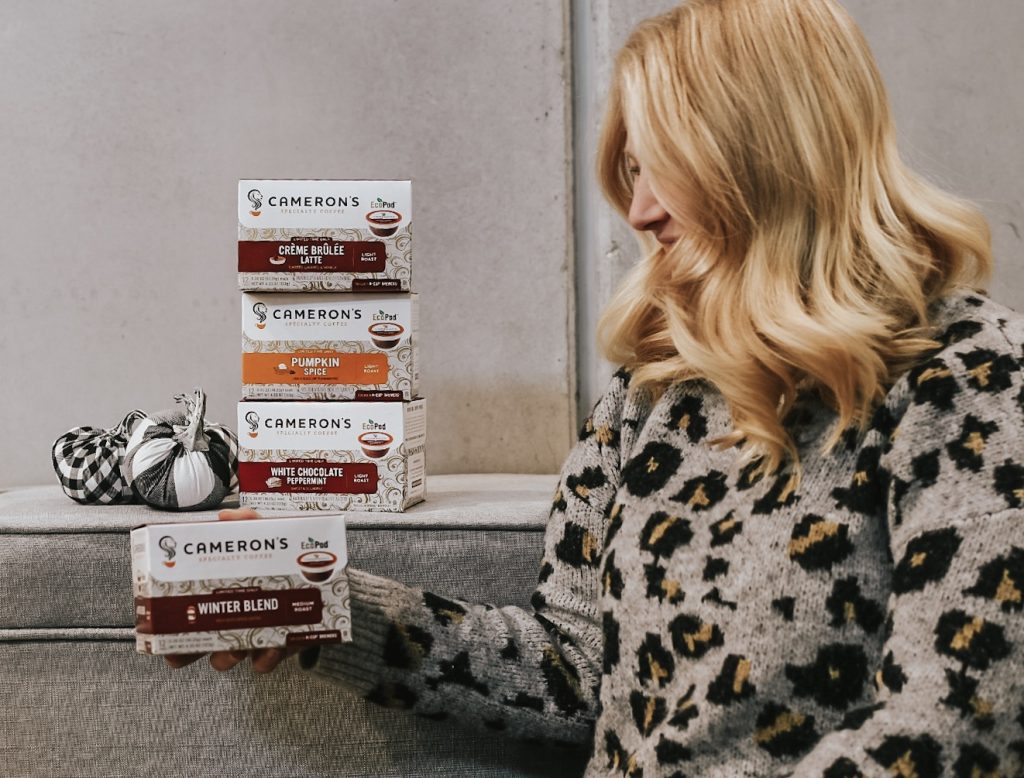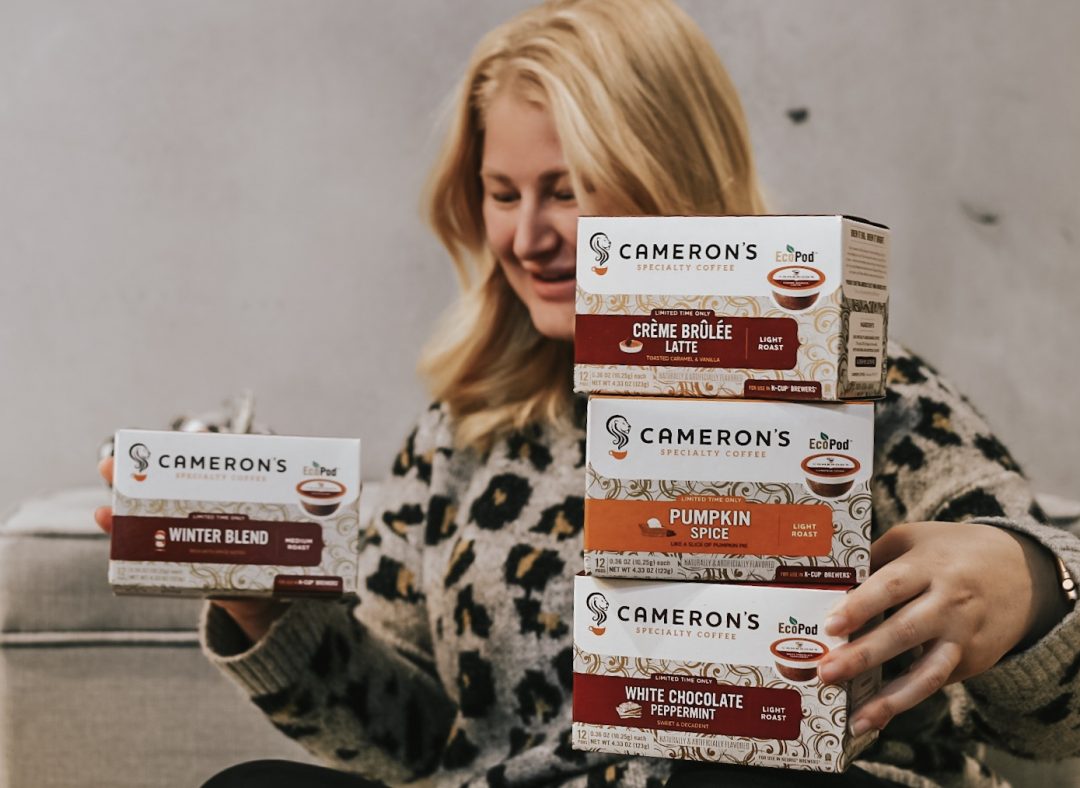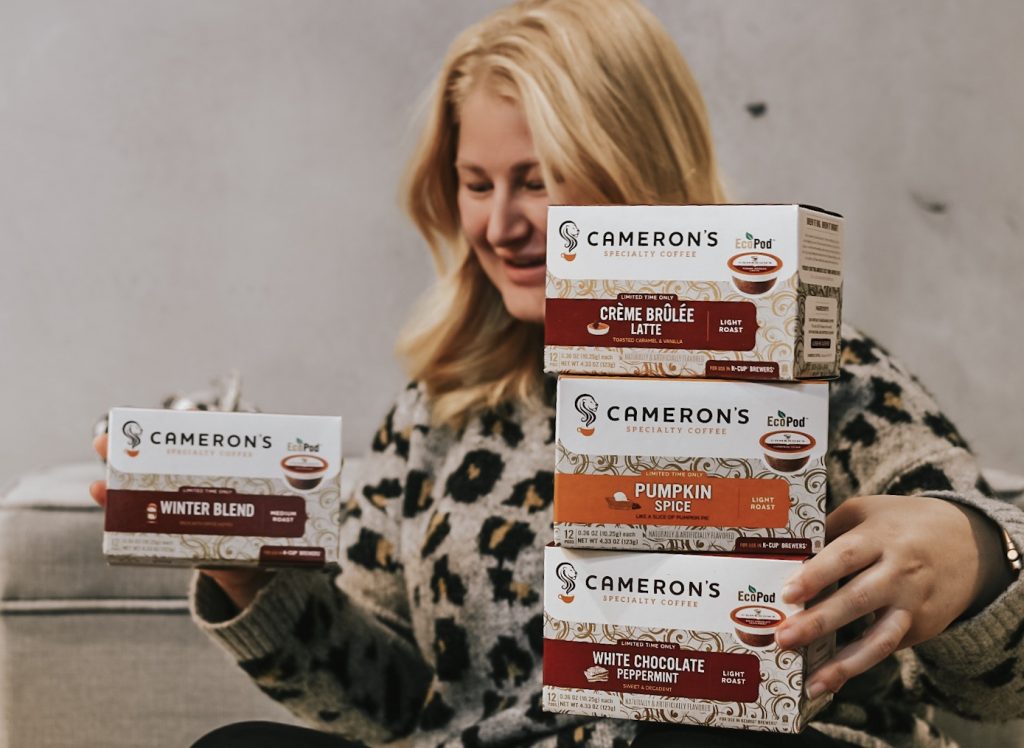 Have you tried these Cameron's Coffee Holiday flavors out yet? If not, hurry over to my Instagram account here to enter for a chance to win all of them!