Summer is finally here! With the change of seasons, it's time to prepare for the heat and sunshine! Below are my favorite 10 Summer Must Have Items!
And at the end of the post, I have teamed up with a group of bloggers to bring you all things summer! Make sure to check out their posts!
DERMA-E Sun Protection Mineral Powder
The perfect face sunscreen in mineral powder form! It is translucent so it is great for all skin types. And it is much less expensive than some other popular powdered sunscreens. Check it out here!
Fun summer skirts!
I am a huge fan of skirts! You can dress them up or down depending on the top and I love how comfortable they are! Currently, I am obsessed with this printed midi wrap skirt – and it's on sale!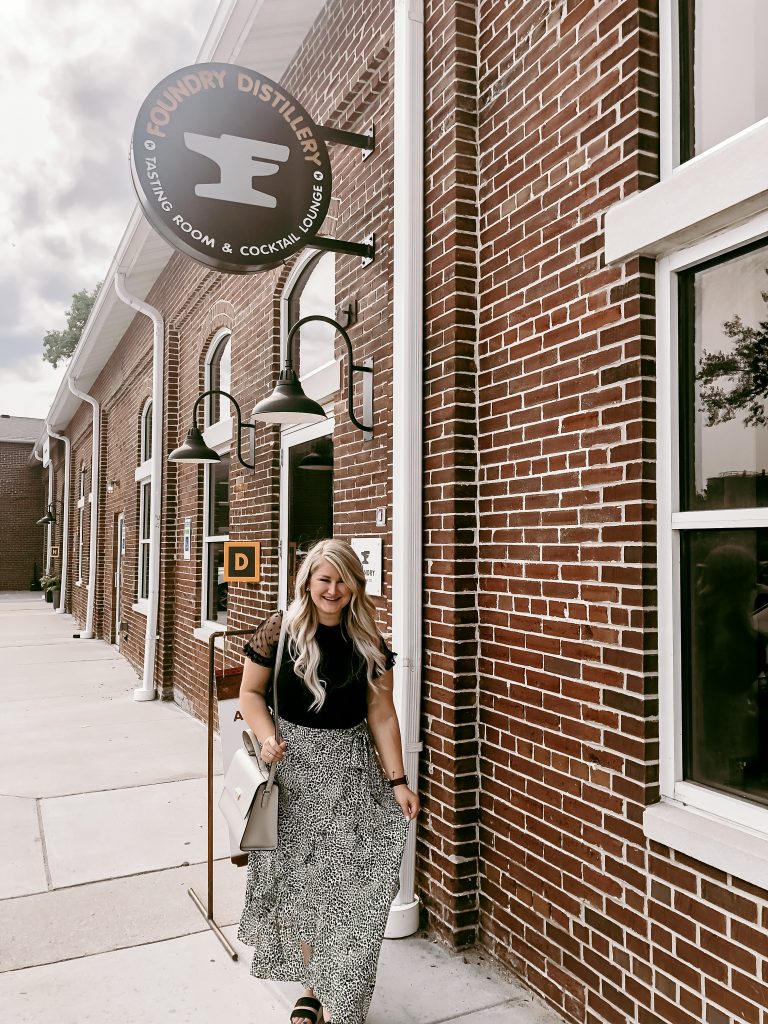 Great sunglasses (on sale, of course!)
One of the essentials of summer are great sunglasses! I love designer ones, but I hate paying the price! I found two RayBan sunglasses on sale below that are a great deal and perfect for summer!
Gradual Tanning Lotion (body)
If you are anything like me, I don't tan well in the sun (unless red is the look you're going for). And since I certainly don't want to higher my chances of skin cancer, I prefer to get a sun-kissed glow through gradual tanning lotion. This one is the perfect lotion – it doesn't turn orange, doesn't have a smell and it looks super natural! It is well worth the cost!
Gradual Tanning Lotion (face)
Going along with the above, I love using this for my face! You can mix it in with the moisturizer that you are already using! And you can customize the darkness based on how many drops you apply.
Platform sandals
If you haven't jumped on the platform sandal trend yet, you need to! I don't know why I waited so long to do so. I love how comfortable they are, and they give me height without having to struggle in traditional heels. These are super comfortable and on sale – get them while you still can!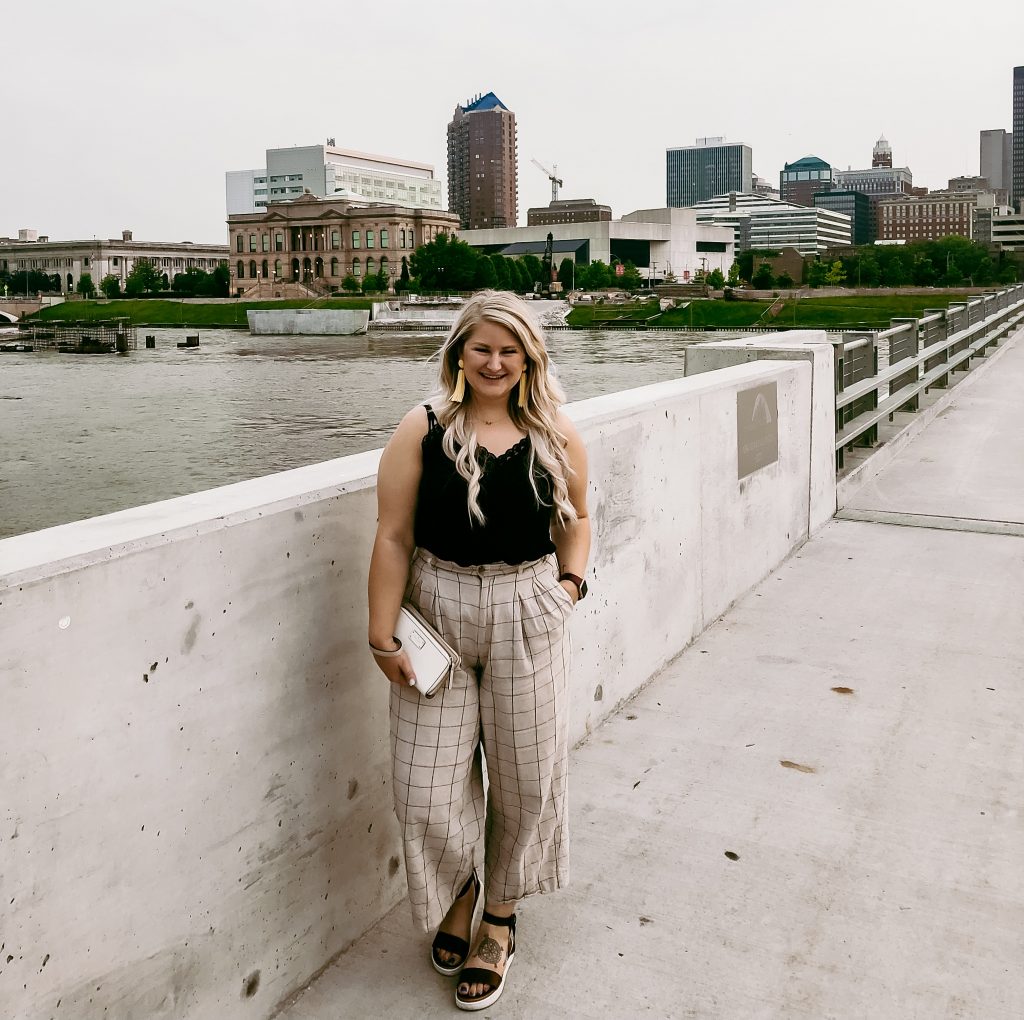 Tattoo Studio Eye Liner
Delivering smooth strokes and intense color, this waterproof eyeliner glides on seamlessly for super long-lasting wear! It seriously doesn't budge so it's perfect for those hot, humid days or jumping in the pool!
A sun hat
Whenever I am lounging by the pool or on the beach, I need a hat! This sun hat is under $10 and it won't last long!
Cold Brew Coffee
If you know me at all, you know that I have to have my daily coffee. In the summer, when it is hot, I prefer to drink cold brew. It is super easy to make at home with this pitcher. And this is my favorite cold brew coffee blend!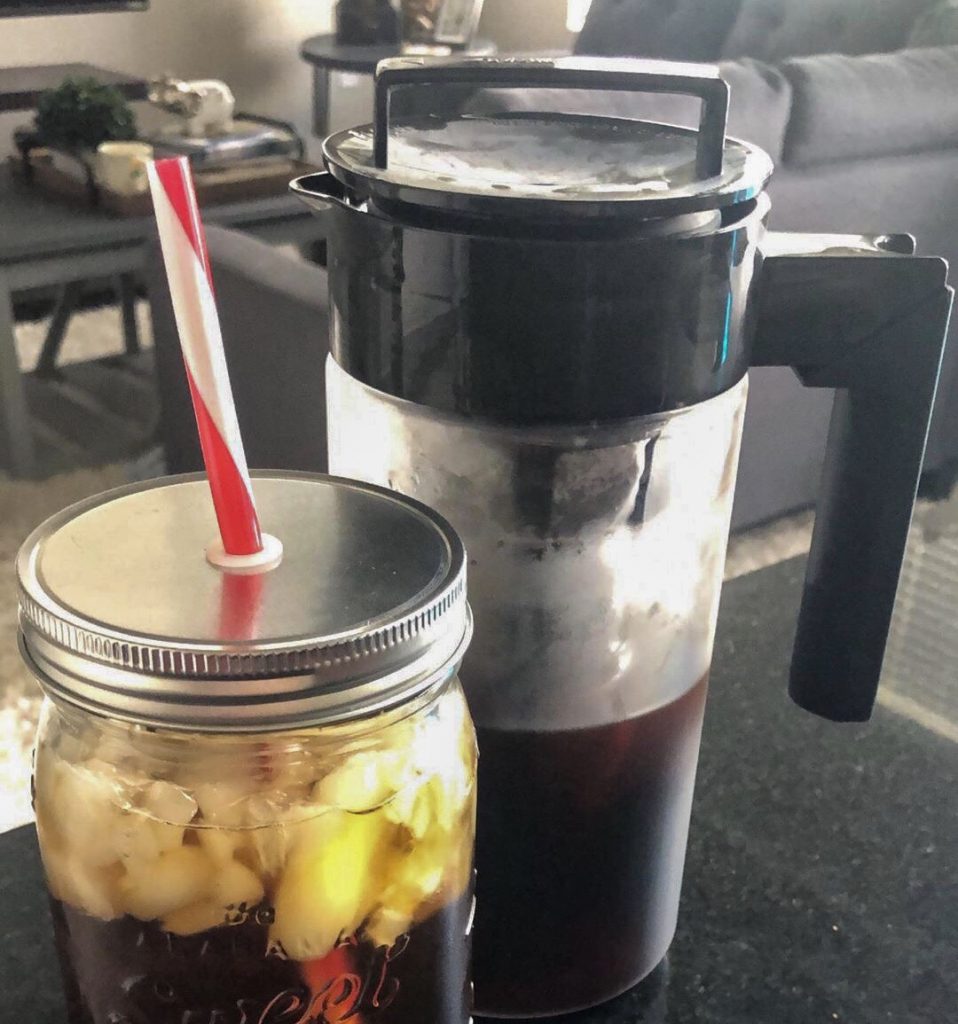 A great summer bag
Adding a fun bag can instantly improve any outfit! I love the look of straw bags for summer and this one has the cutest tassel detail!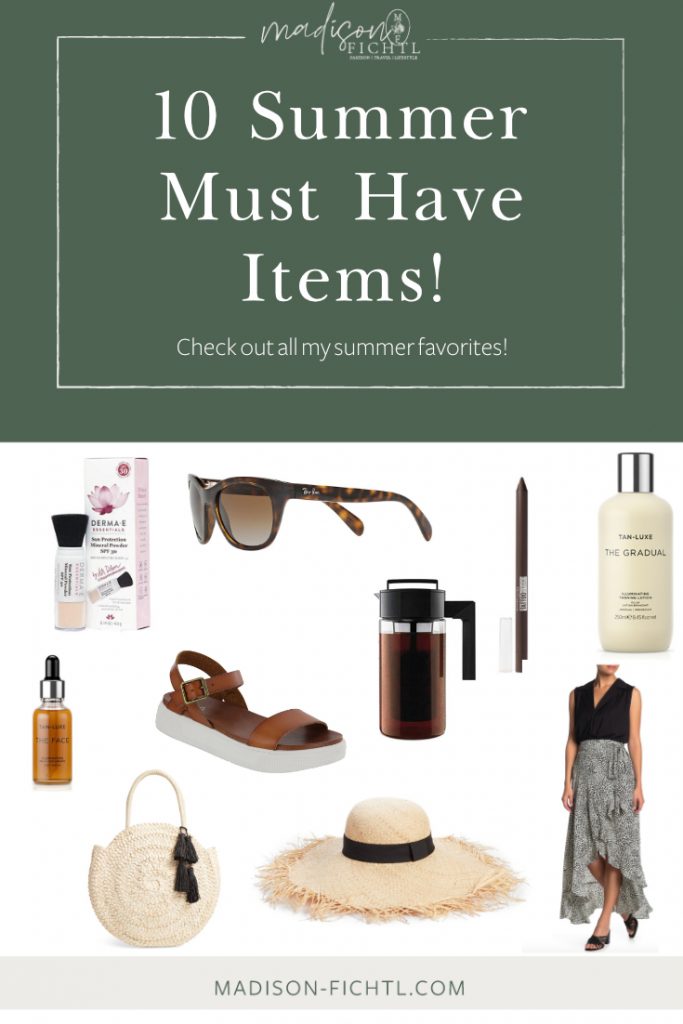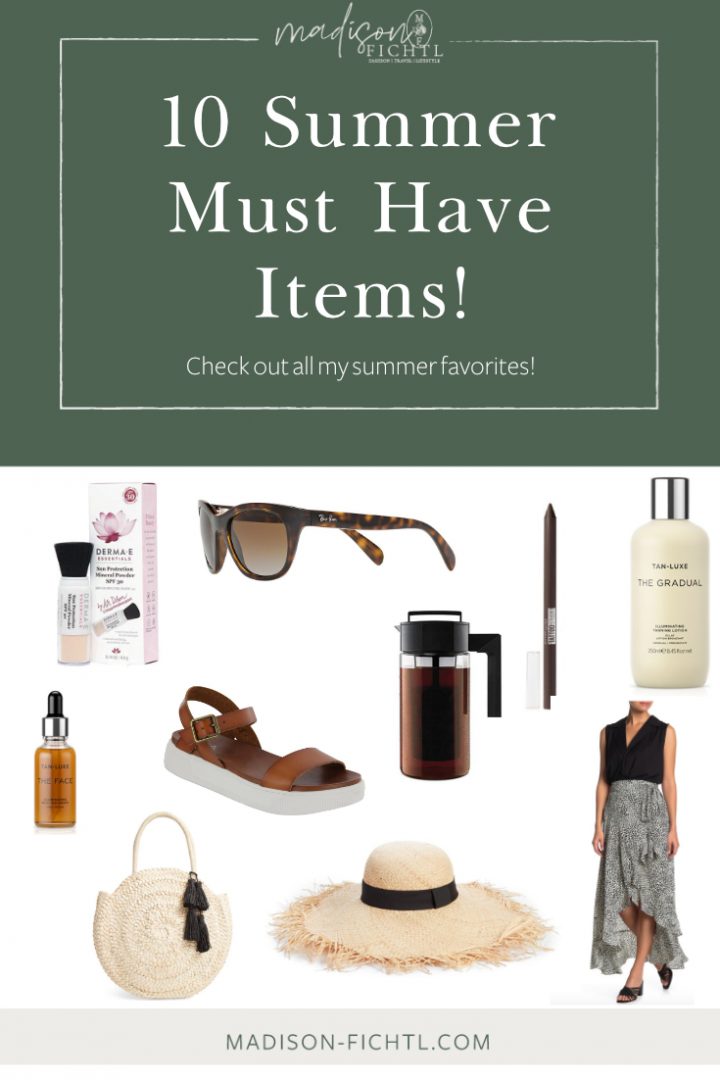 Ready for more summer inspired posts? I have teamed up with a group of bloggers to bring you everything summer! Check them out below!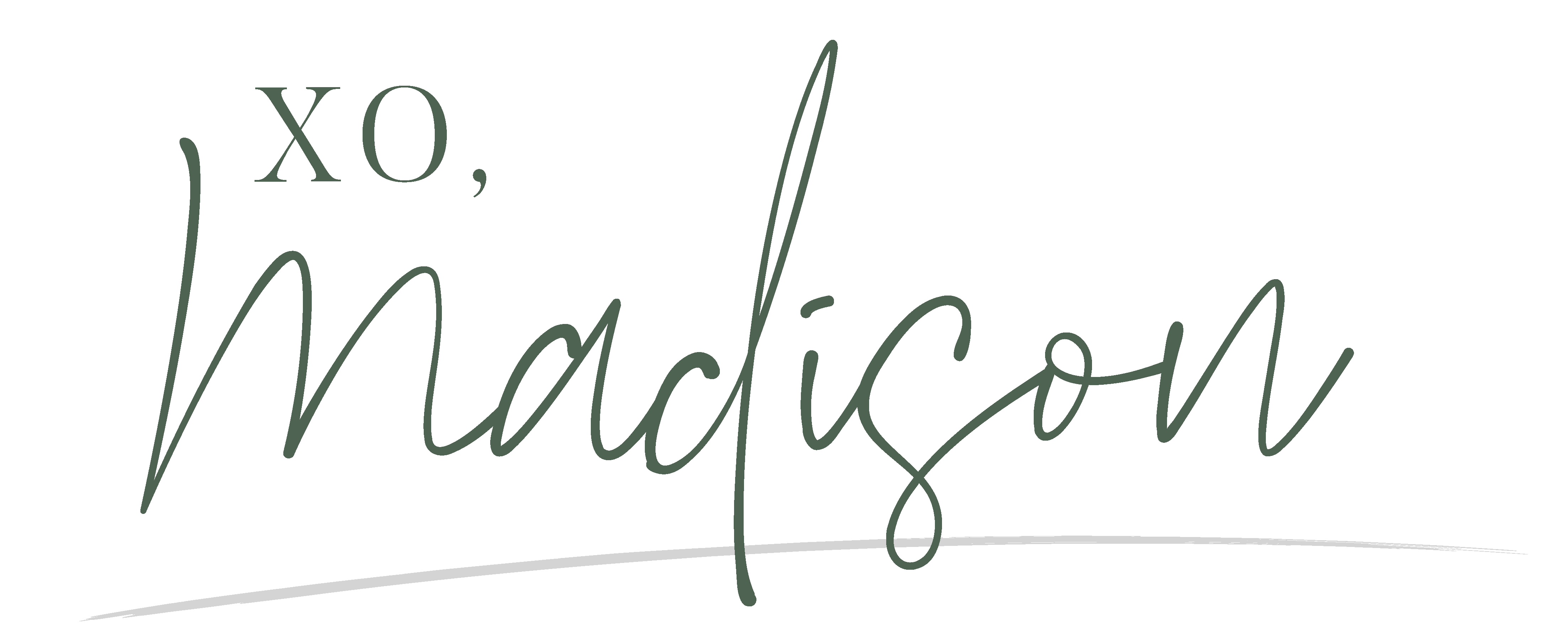 Shop this post!