Isn't it the worst when someone asks you if you are tired? I hate when people do this because then I know I must look really bad – probably due to bags under my eyes and my lackluster skin.
When life gets a bit crazy, and I don't always have the luxury of getting 8+ hours of sleep, I need a product that is still going to make me look my absolute best.
Enter the O2M Oxygen Eye Mask.
*This post was sponsored by VII Code, however all opinions are my own.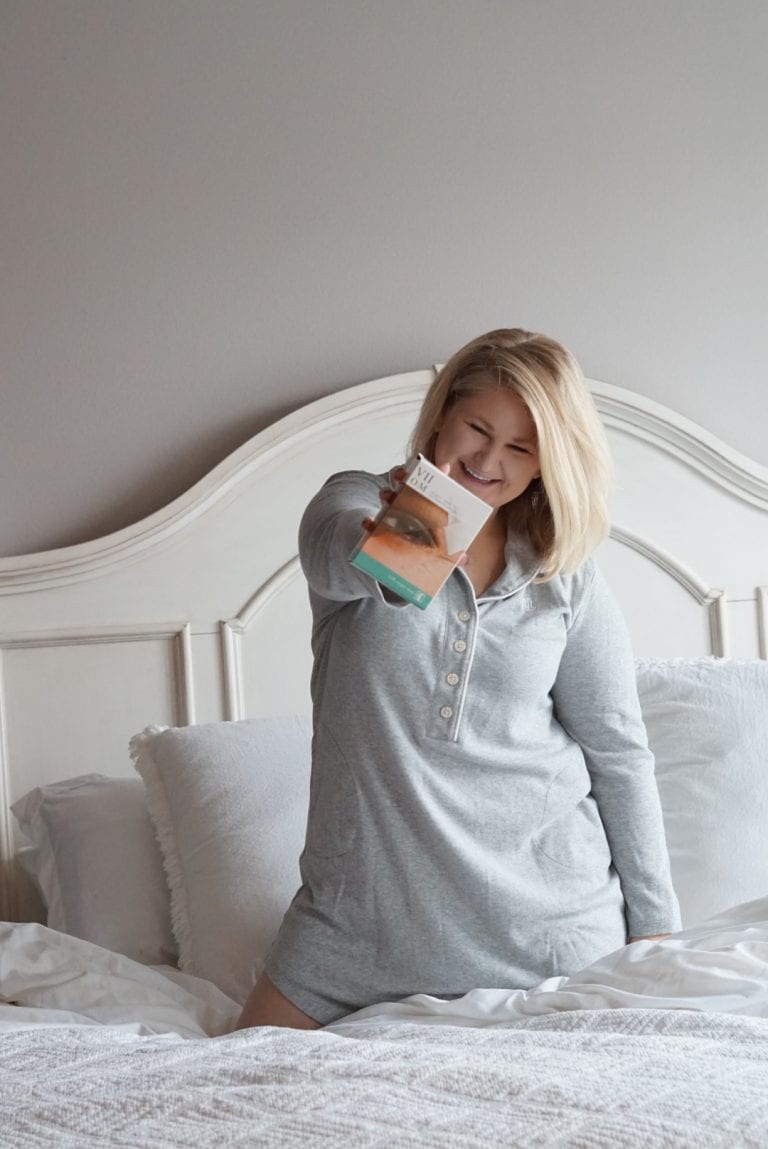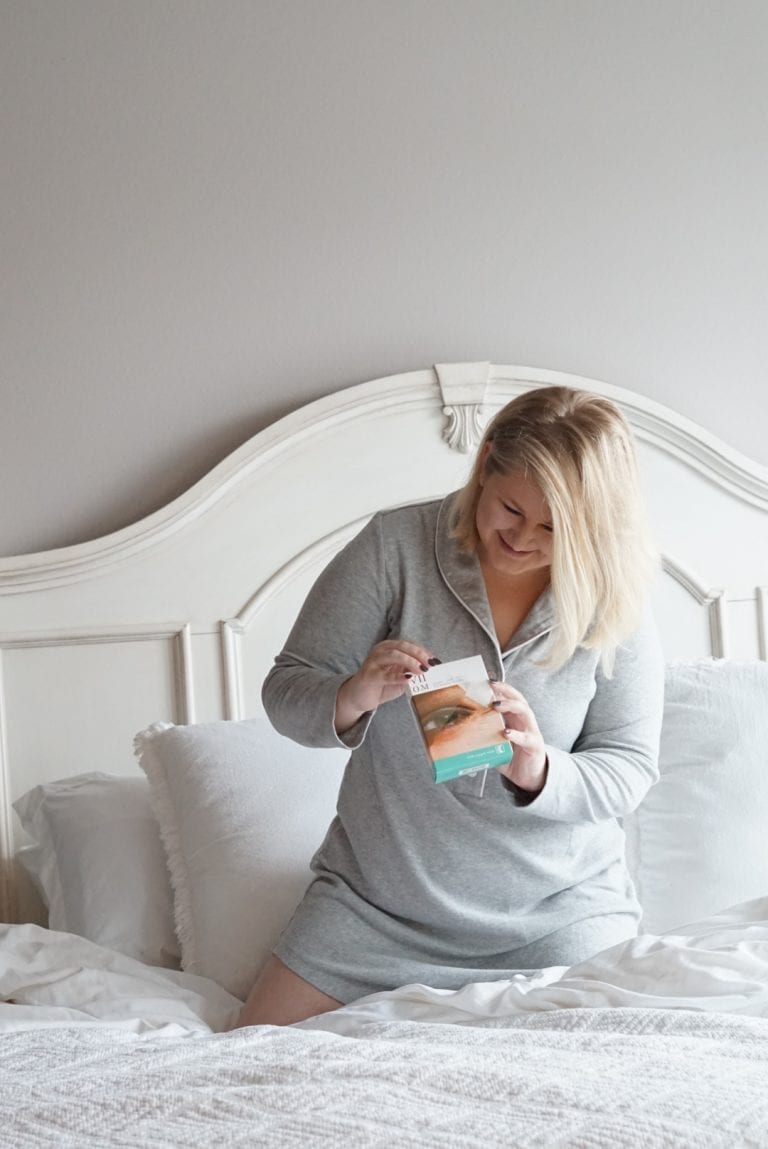 At first, I was a bit skeptical because I wasn't sure about wearing these masks all night long. However, the first night that I tried them, I was pleasantly surprised.
They instantly felt cool and soothing on my skin. It felt like I was getting a cucumber facial in an upscale spa – not relaxing with my dogs in bed.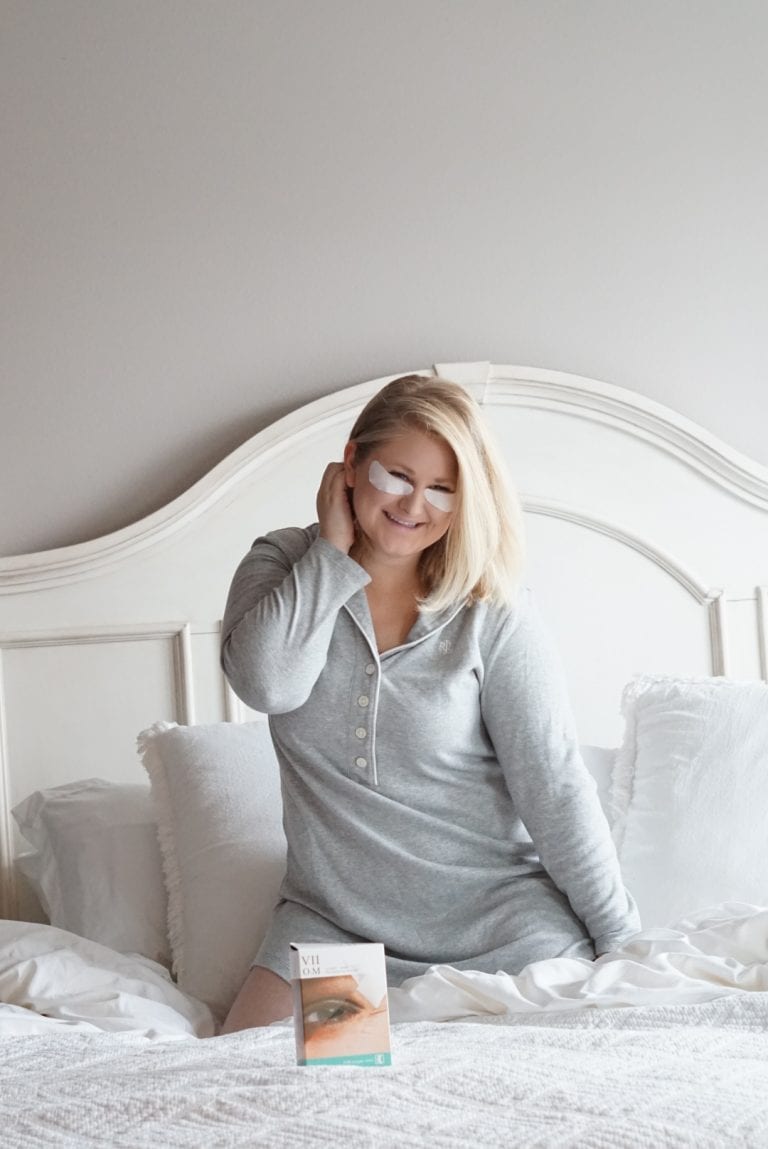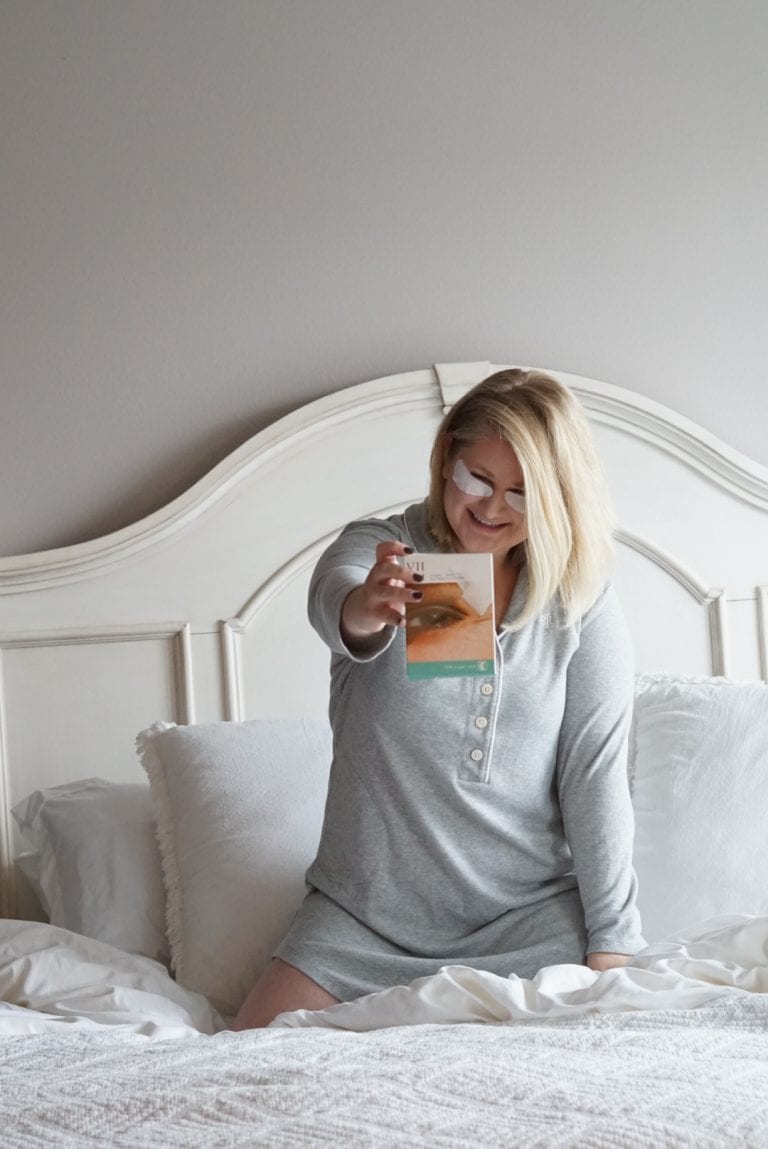 And they didn't move much the entire night. I can be a pretty crazy sleeper so I assumed I would unknowingly take them off in the middle of the night. However, I woke up with them in place and I immediately ran to the bathroom because I was excited to see if I could notice a difference.
Upon removing the masks, I certainly could see that my eyes looked well rested, slightly plumped and they felt great. My skin felt really smooth and it still almost tingled a bit – in the best way possible.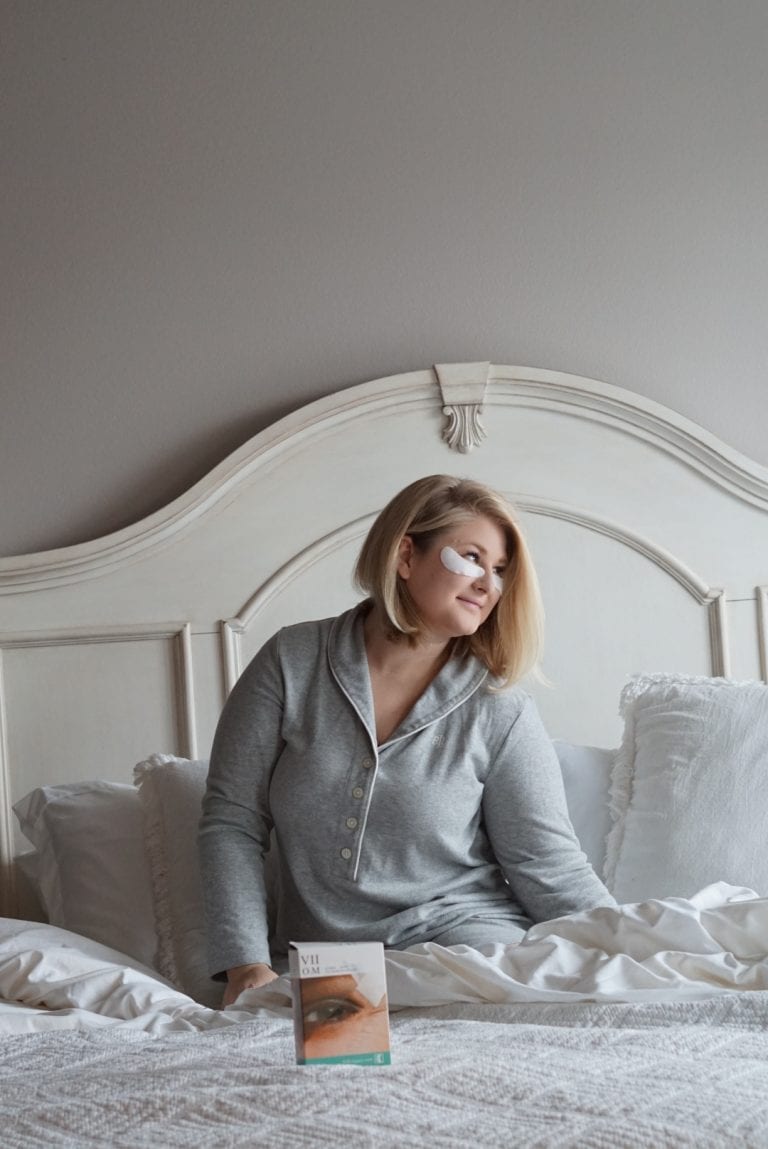 I have since used about 3 treatments a week and each night it is such a relaxing treat!
I also love that VII Code lists out each ingredient. I am picky about what goes on my skin, and I want to know what is in the product.
Below is a list of what the eye masks contain:
Sodium Hyaluronate: Boosts skin's moisture content, reduce inflammation, and help prevent moisture loss.
Sodium PCA: Helps to retain moisture, prevents our skin cells from losing water and drying out, reduces inflammation, and prevents skin from aging.
Vitamin E: An antioxidant that neutralizes the oxidant effect of free radicals, which damage collagen and cause skin dryness, fine lines, and wrinkles.
Allantoin: Helps to soften and protect, while actively soothing skin. It also stimulates cell regeneration, promoting healthy skin.
Aloe barbadensis, Algin: Helps to hydrate your skin.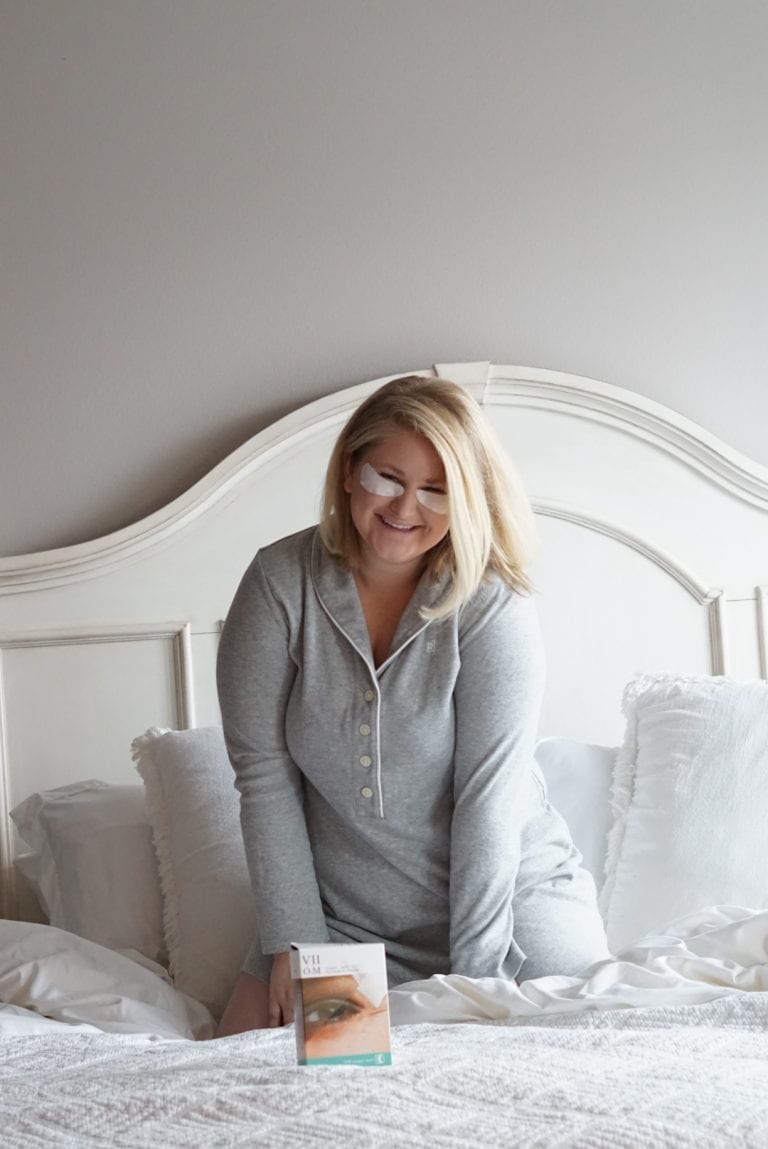 Tips for using the O2M Oxygen Eye Mask:
Each box contains 6 pairs and you can use 3 treatments per week. That means that one box will last you about 2 weeks.
To achieve maximum benefits, it is best to use the masks at night for 6- 8 hours.
If you feel uncomfortable sleeping with an eye mask, you can wear it 2-4 hours during the day. Try to avoid using moisturizers and serum on the under eye area, in case the masks don't stick.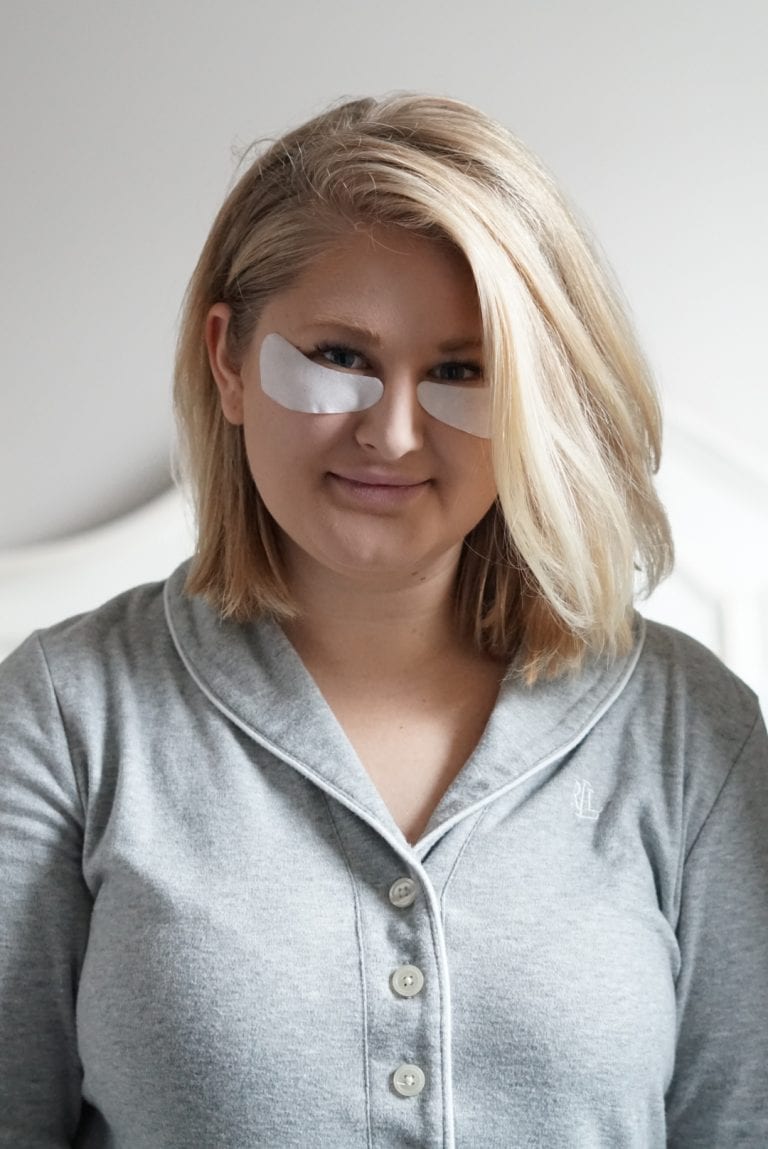 If you are interested in trying out the eye masks for yourself, you can use code VIIcode11 to save $5 off site wide (ends 12/10/2018).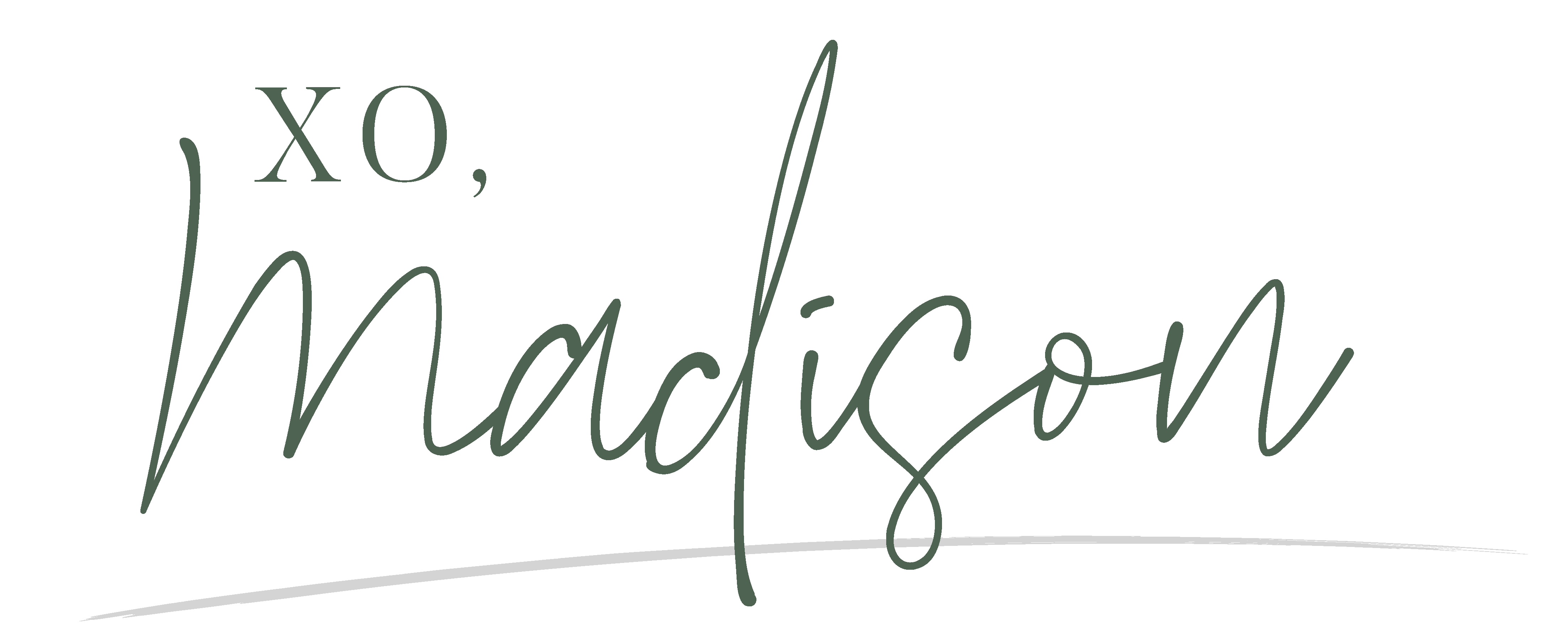 Shop this Post