Monthly Favorites – March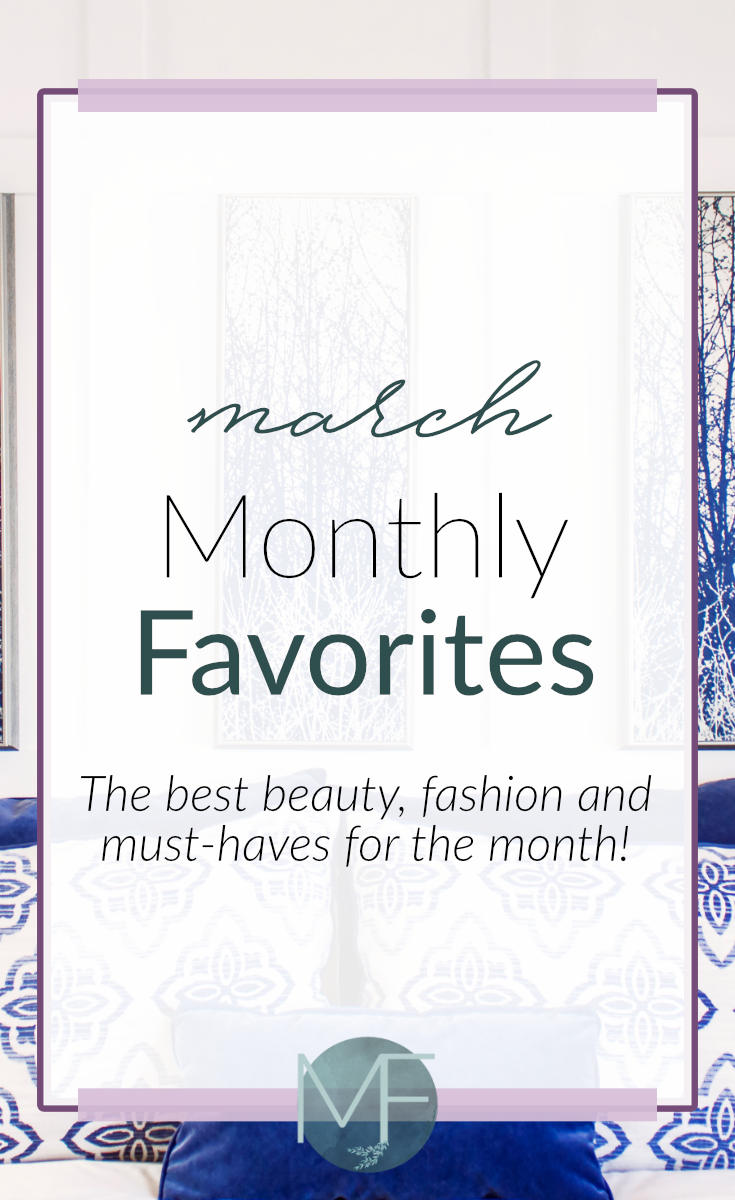 Each month I would love to share some of the things in my life that I am obsessing over at the moment. That way, if you are in search of something for yourself (or someone else!) this list will hopefully come in handy! Feel free to comment below if you have tried any of these or if you have any questions about how I use them!
FYI some of the links below are affiliate links. You can read my full disclosure here.
March Recap-
Did March really happen? Because it seems like just yesterday was still January…. This month was rather crazy for my family. Crazy in a good way, but it still took its toll on me. Especially with still trying to get settled into the new place (and welcoming a new puppy!) I feel like we have been running around like chickens with our heads cut off (too graphic? Sorry.) Anyway… I can honestly say that I am truly happy. I am so grateful for everything that we have been given and I simply feel spoiled with happiness. This is not a feeling that I have gotten very often so I am going to soak it up for as long as possible!
Now, let's get to the good stuff!
Beauty-
Asarai – Just coming out of the winter months, my skin is DRY! And so full of breakouts (I feel like a teenager again, and not in a good way!) Asarai has really helped moisturize my skin and getting it back to normal again. The Earth Tones mask that is made with Australian red clay has helped me detoxify, without further drying my skin! I absolutely love the way that the Power Trip vitamin oil feels – it is so hydrating while still feeling light. And I can already tell that the Sleepercell Retinol serum is helping me clear up those unsightly blemishes!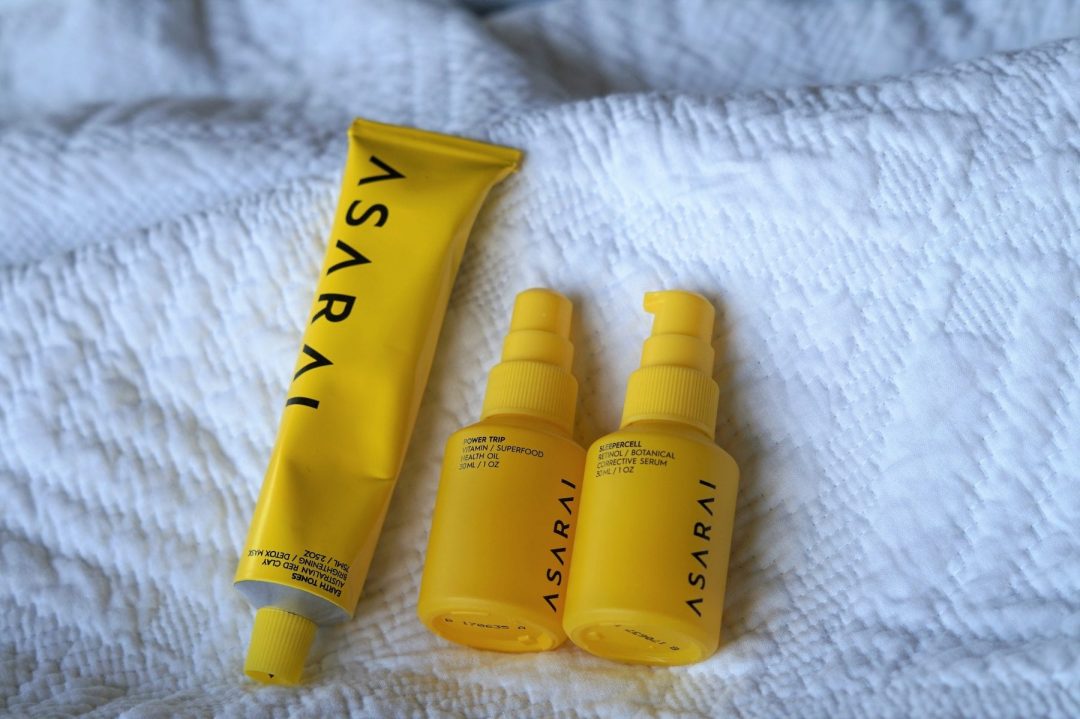 Burberry Body – This smells so good! I would try to describe the scent to you but I think Burberry probably does it better-
Burberry Body is a feminine and sensual floral-woody fragrance with an eclectic combination of luxurious, refined notes. Like a precious iconic trench coat wrapped around a woman's body.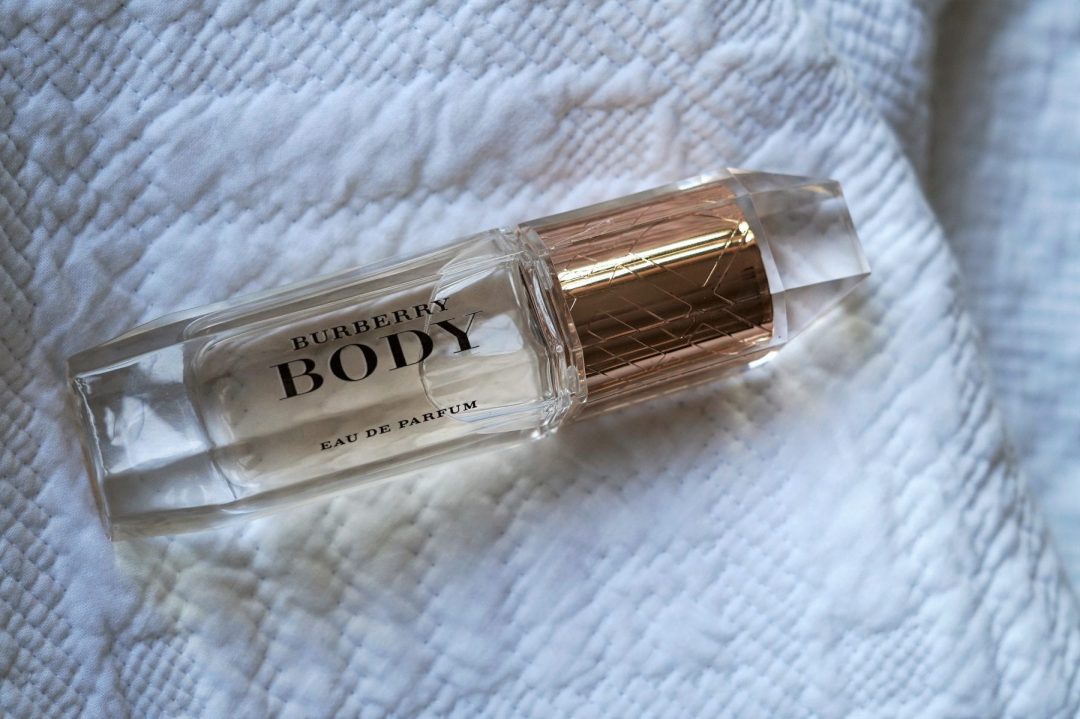 Shu Uemura Texture Wave – This was a lifesaver during this crazy month. I can spray it on my curls and they are revived and refreshed for multiple days! It has a super flexible hold so it doesn't even look like you have any product in your hair, but it gives me so much volume and hold!

Fashion-
Trunk Club / Stitch Fix: I am currently just loving Trunk Club and Stitch Fix! With the craziness of the month, shopping was the last thing on my mind. However, I am still working to replace my clothes left behind in Germany so both of these services have been amazing! I keep going back and forth on which service I prefer, and I plan to do a blog post over that (well, once I decide!)
Dogs-
Tall Tails – I picked up these super cute bandannas for Charlie and Leo and I was shocked by both the price (super reasonable) and the quality! Plus they are reversible and machine washable – so if you want your dog to have the cutest accessory, this is for you!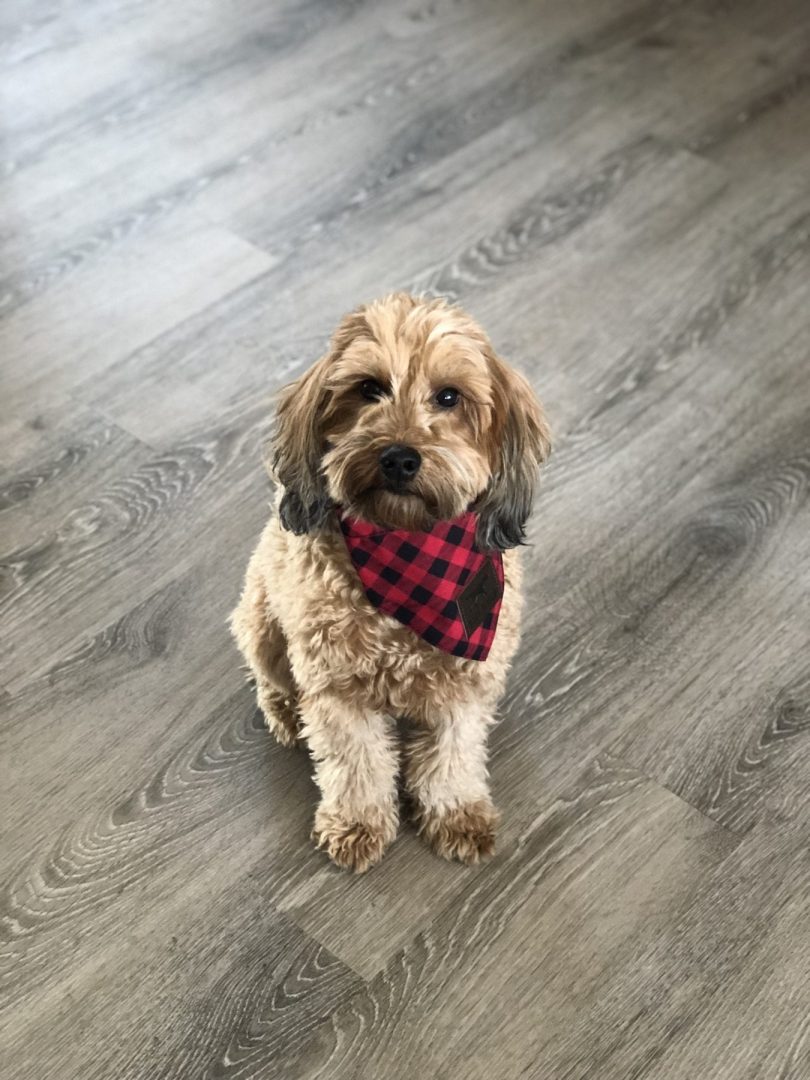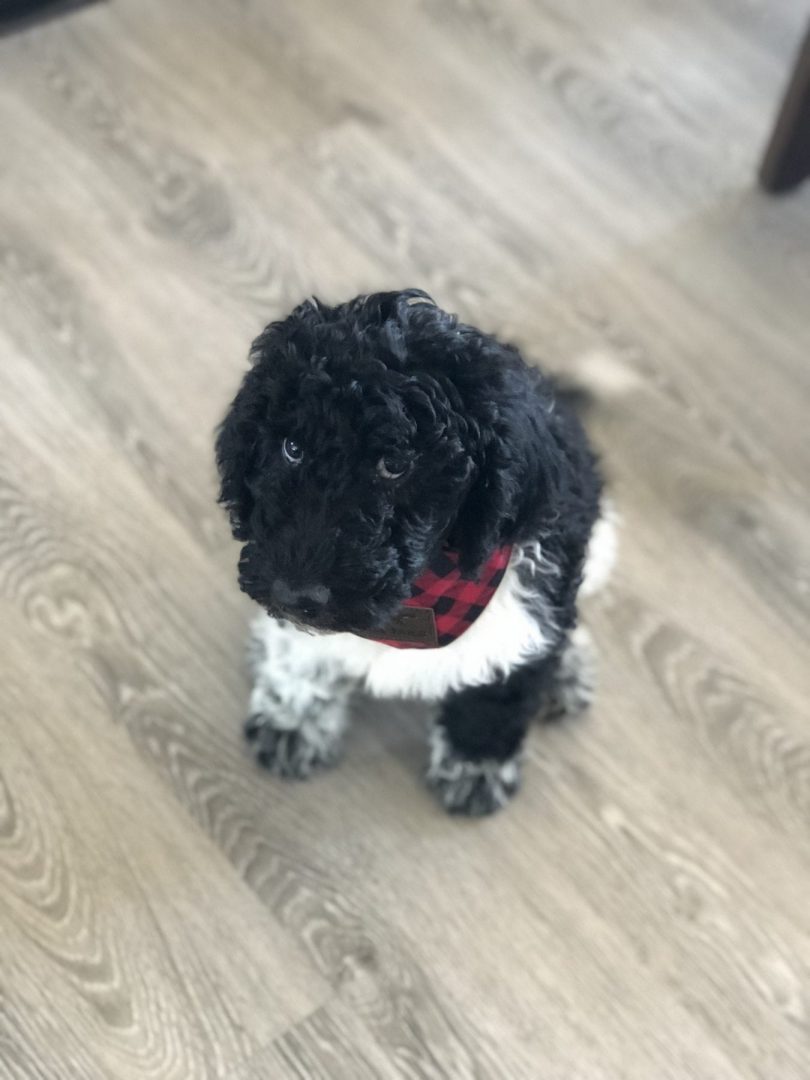 Rachel Ray Nutrish Dog Food – We started feeding the dogs this recently and they love it! I love that I can read and understand all of the ingredients and I know that I am giving them high quality food (without forking over a pile of mooolah!)
Random-
Amazon Alexa – We have had an echo for awhile now, however, I just started really utilizing her features recently. I am in LOVE with the "routines" feature where every morning she will give me an update on the entire day – so cool!
Succulent Plants – I can't seem to get enough of these. I love how cute and compact they are PLUS they make it feel so much warmer inside because they are green!
And that's a wrap for March! See you back here at the end of April for more!