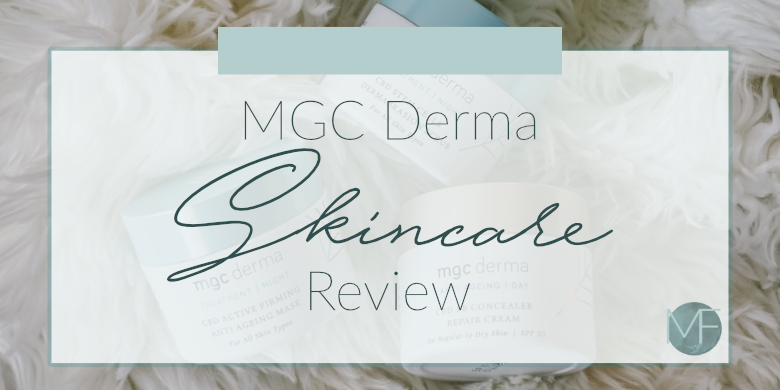 I may or may not be a skin care junky (ok, I am). I love getting to try new products but most of the time, I am left disappointed with a full jar of product left. I have such a hard time finding a product that I love because my skin is really acne prone. It also is a combination type which makes it really difficult to find a product that will keep it moisturized but not greasy looking and also not make me break out. In addition to all of that, I have some pretty deep acne scars and discoloration through my cheeks.
When MGC Derma first reached out, I hadn't ever heard of their products or the use of CBD oil in skin care (more on CBD oil below). And so I went to the one person who is an expert on all high-end skincare – my Mother. She was so excited for me to try this (and she certainly wanted to try some herself) that I gave it a go. I was sent three of MGC Derma's products to try: a BB Concealer Repair Cream, a Dermabrasion Scrub, and an Anti-Aging Mask. So what did I think of the products? You will just have to keep reading below to see!
This post was sponsored by MGC Derma who sent me their products free of charge. However, all opinions and pictures are my own!  


First of all, the packaging was beautiful. It felt like I was getting an expensive gift basket when they arrived in the mail.


The first product that I tried out was the MGC Derma CBD Stem Cells Dermabrasion Scrub. I was most excited about this product because I love scrubs! I am forever trying to erase the signs of teenage acne from my face (which is pretty tough).
When I first opened the package, it looked like a smooth cream rather than a scrub in the typical sense so I was skeptical. However, after using it, I was amazed! It has these ultrafine particles inside the scrub that don't aggravate my skin, yet they certainly still get the job done! After using the scrub, my skin feels so so smooth! And after using the scrub for a month, I can tell that my acne scars are fading (WOOHOO!)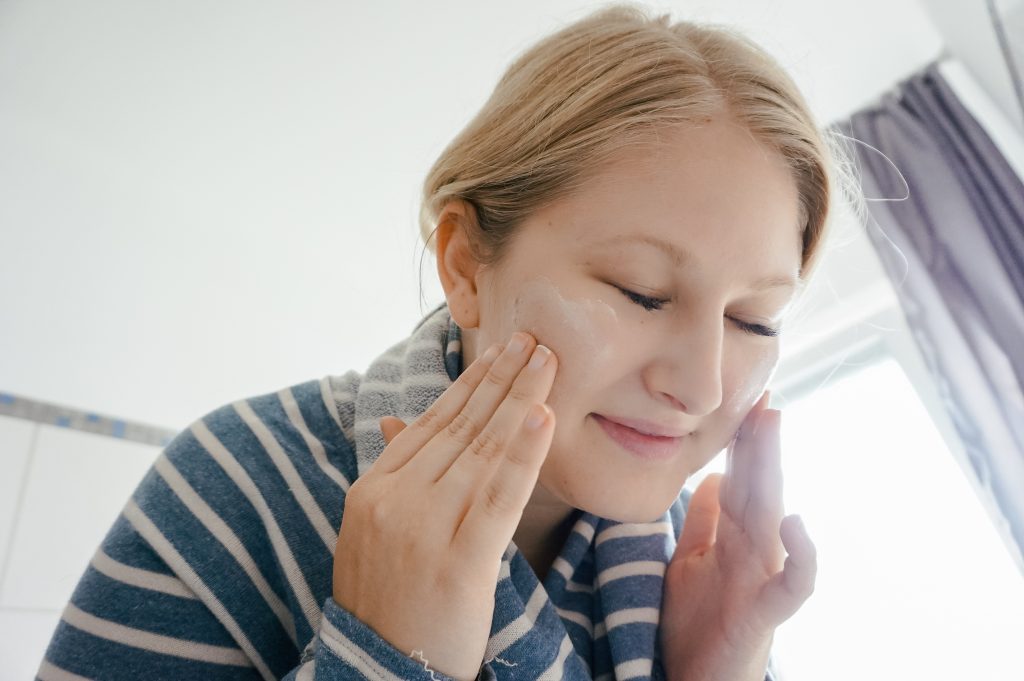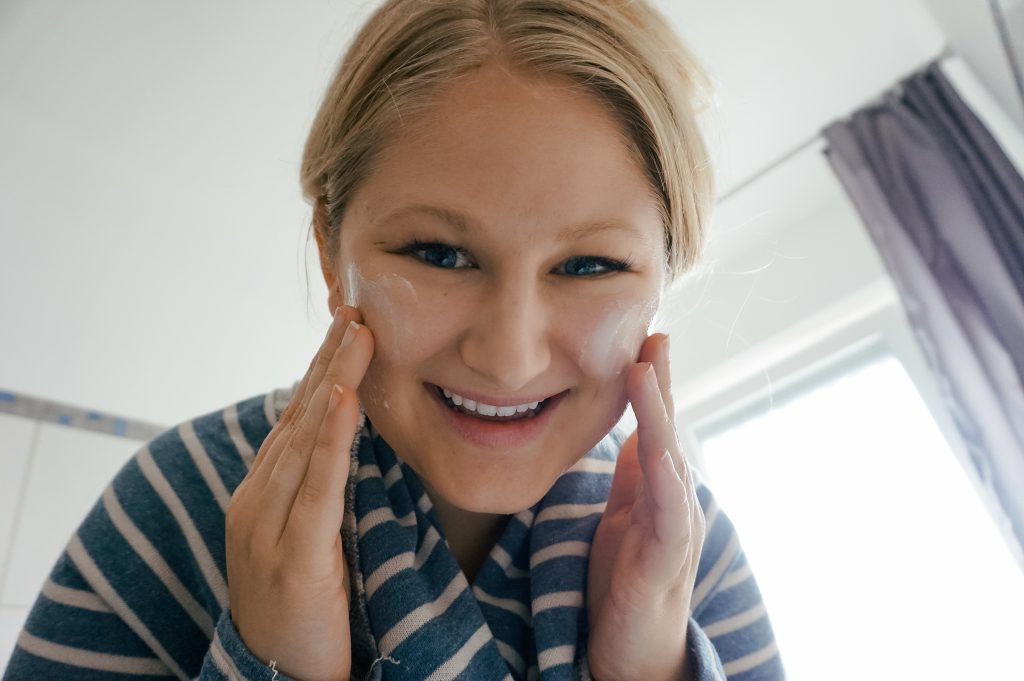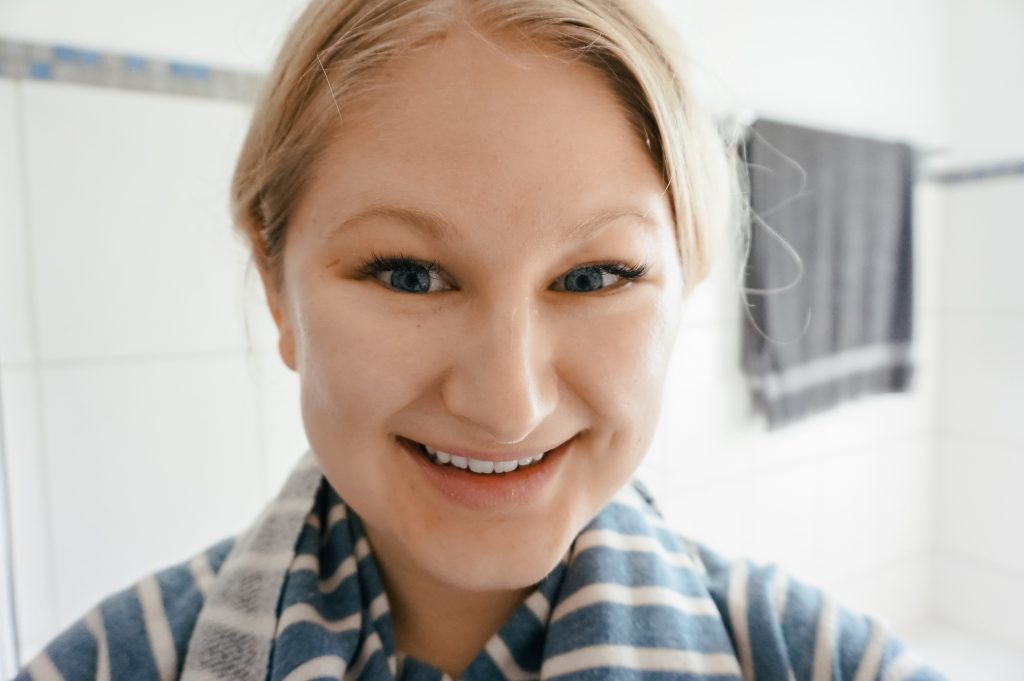 The next product I gave a go was the MGC Derma CBD Active Firming Anti-Aging Mask. There is nothing more relaxing after a long day then putting on a mask and jumping in the bathtub, am I right?!
The mask smells so amazing. Seriously. I could smell it from the moment that I opened up the packaging when I first received it. It smells similar to almond oil or marzipan- and what human doesn't love that smell?! It goes on really smoothly and a little goes a long way. After leaving it on for about 30 minutes, I wash it off and my skin feels so fresh and clean.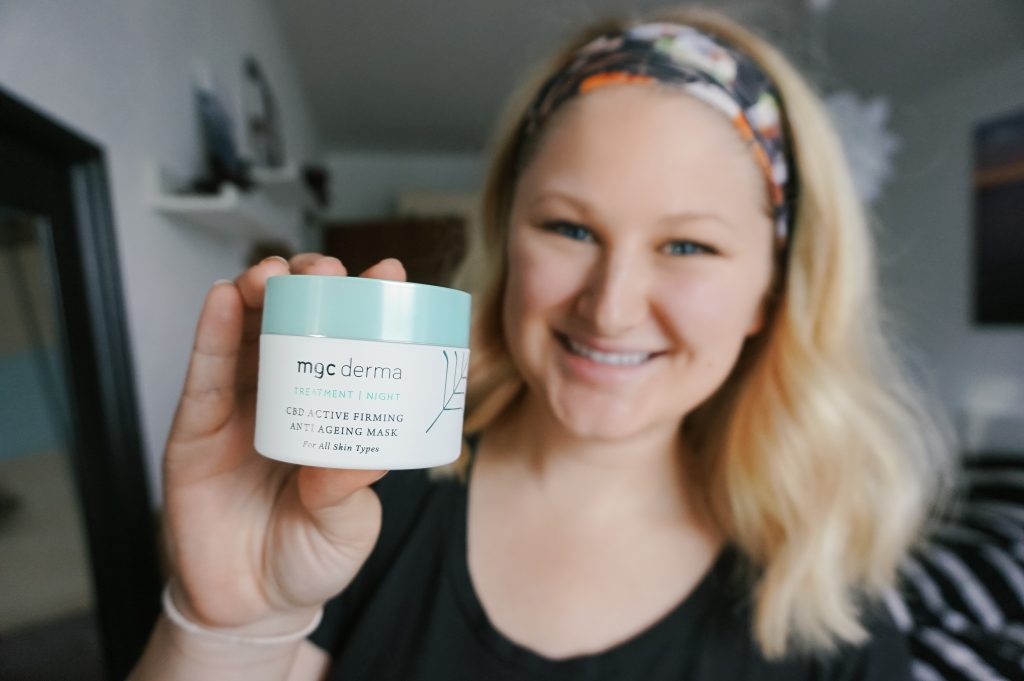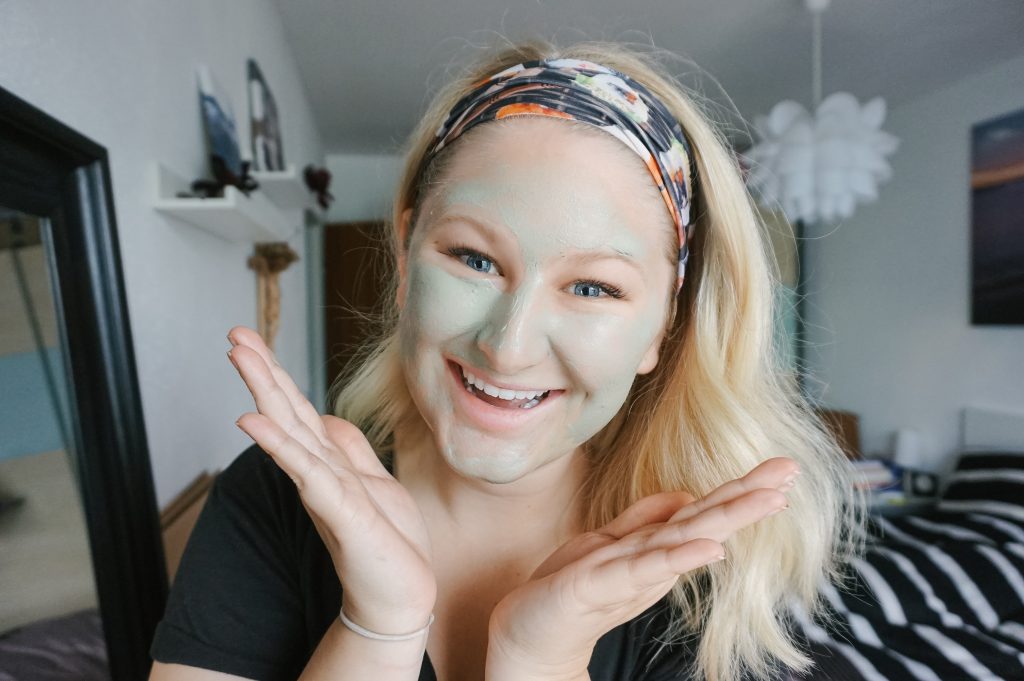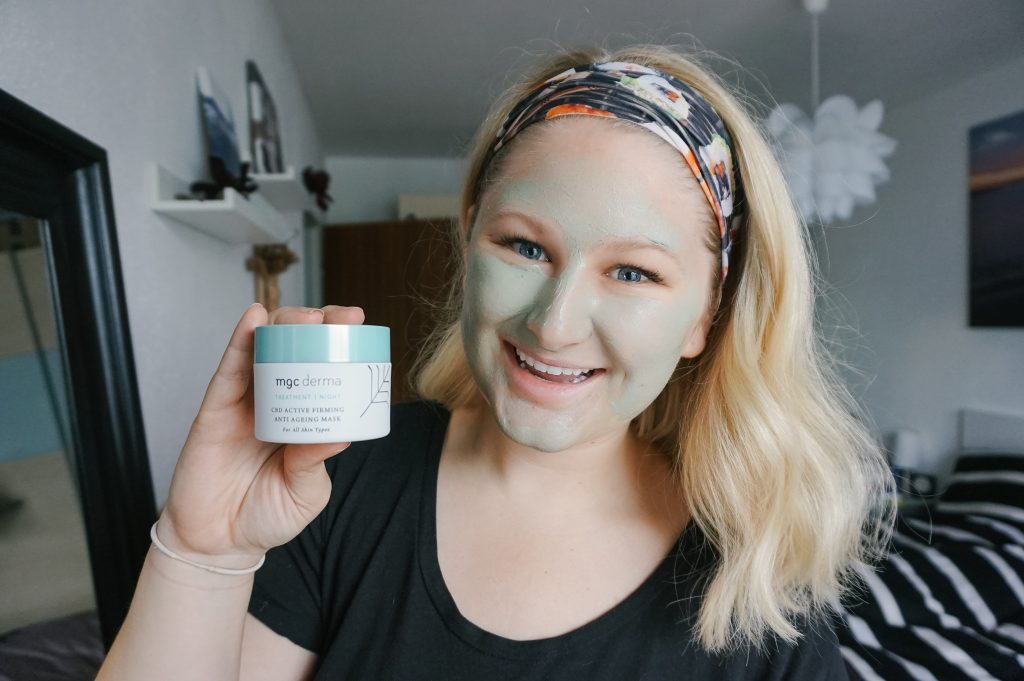 A note about CBD: The groundbreaking medicinal and pharmaceutical uses recently discovered for Cannabidiol (CBD), one of the active cannabinoid chemicals in the Hemp plant, have also been found to be perfectly suited to cosmetic applications due to the supporting uses of oxidation, antioxidant, anti-aging, analgesic and anti-anxiety properties. Read more about CBD and its numerous benefits here. Also, for those concerned, CBD is 100% completely legal and is found in many health food stores as well as places like Target.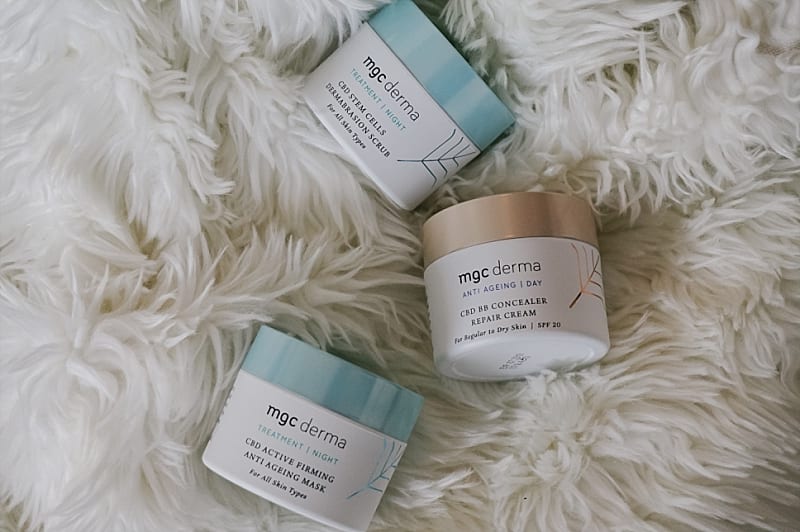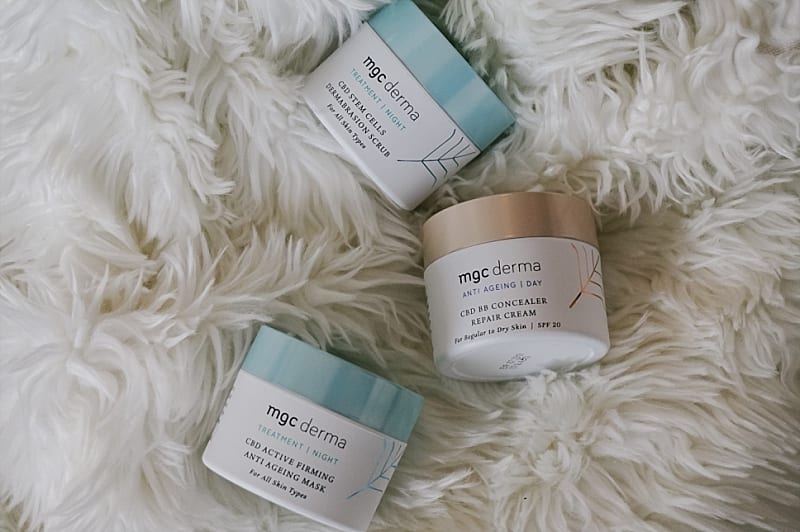 Finally, I was given the MGC Derma CBD BB Concealer Repair Cream. Now, I am skeptical of BB creams. I have tried them before with the promise that I don't need to really wear any other makeup- and that was a laugh.
However, when I tried this BB cream, it seriously made my skin look like it was glowing! Now, most days, it's all I wear on my skin and I don't have to worry about it affecting my acne because I haven't had any issues. In fact, since using these products my skin looks so much healthier and I haven't had any breakouts what-so-ever.
This is certainly a product that will stay in my skincare lineup. It ended up being my favorite product out of the three even though I didn't expect that at all.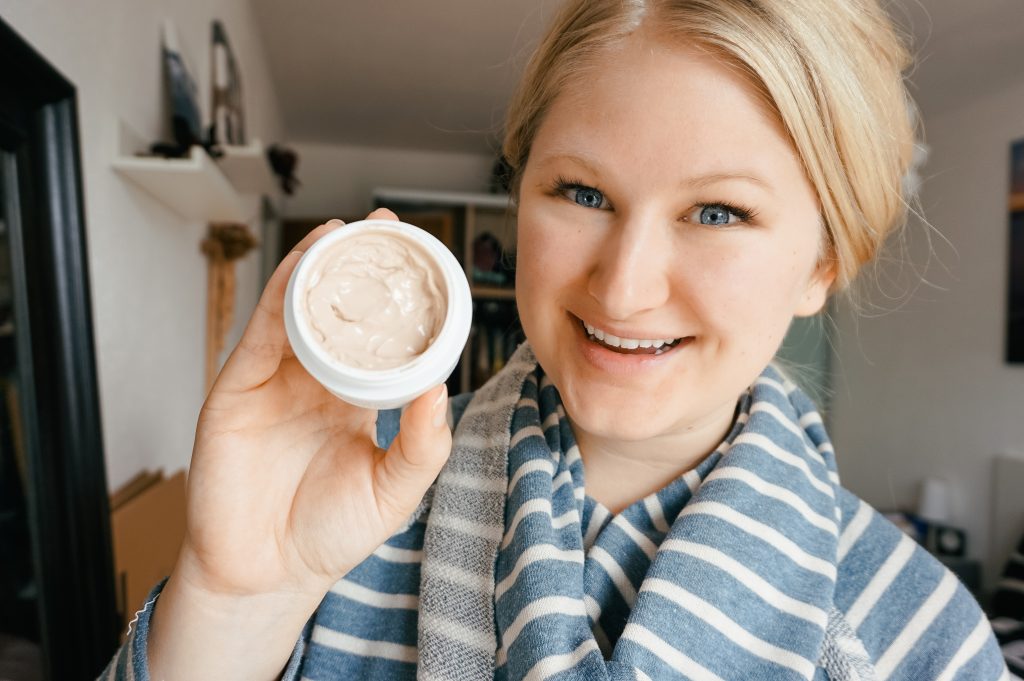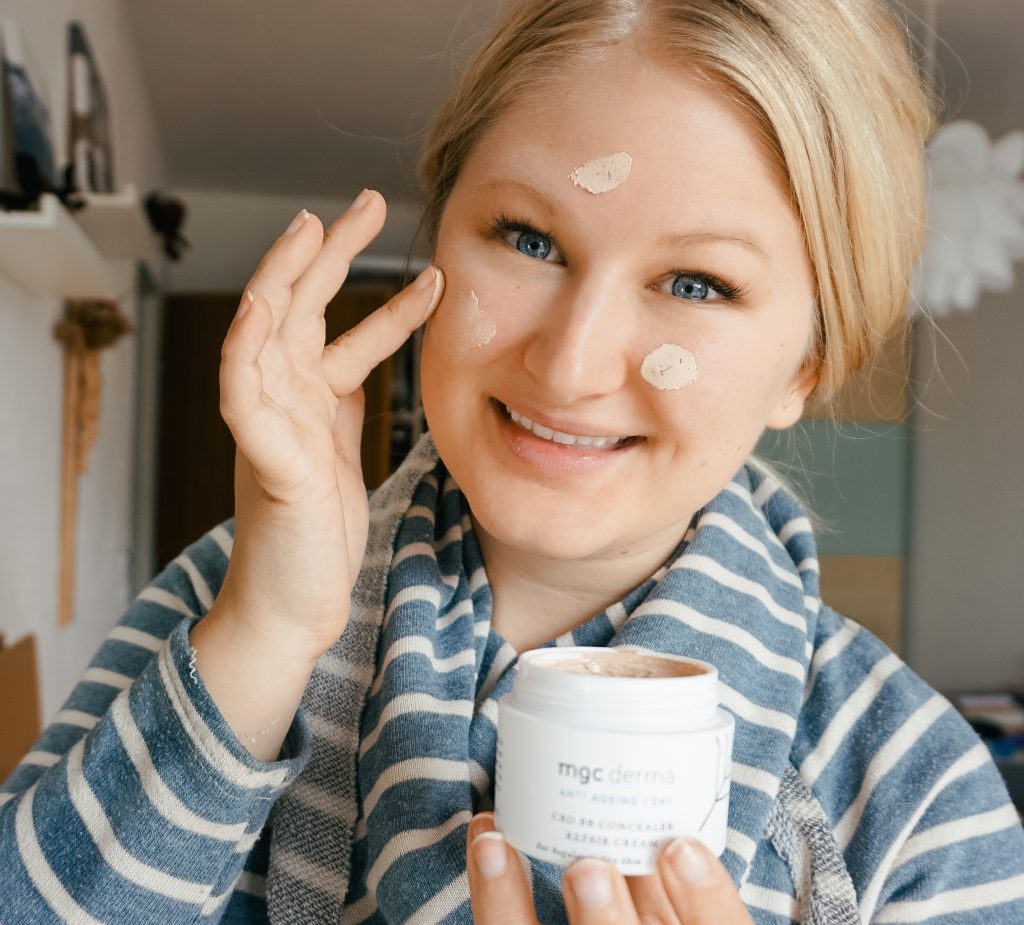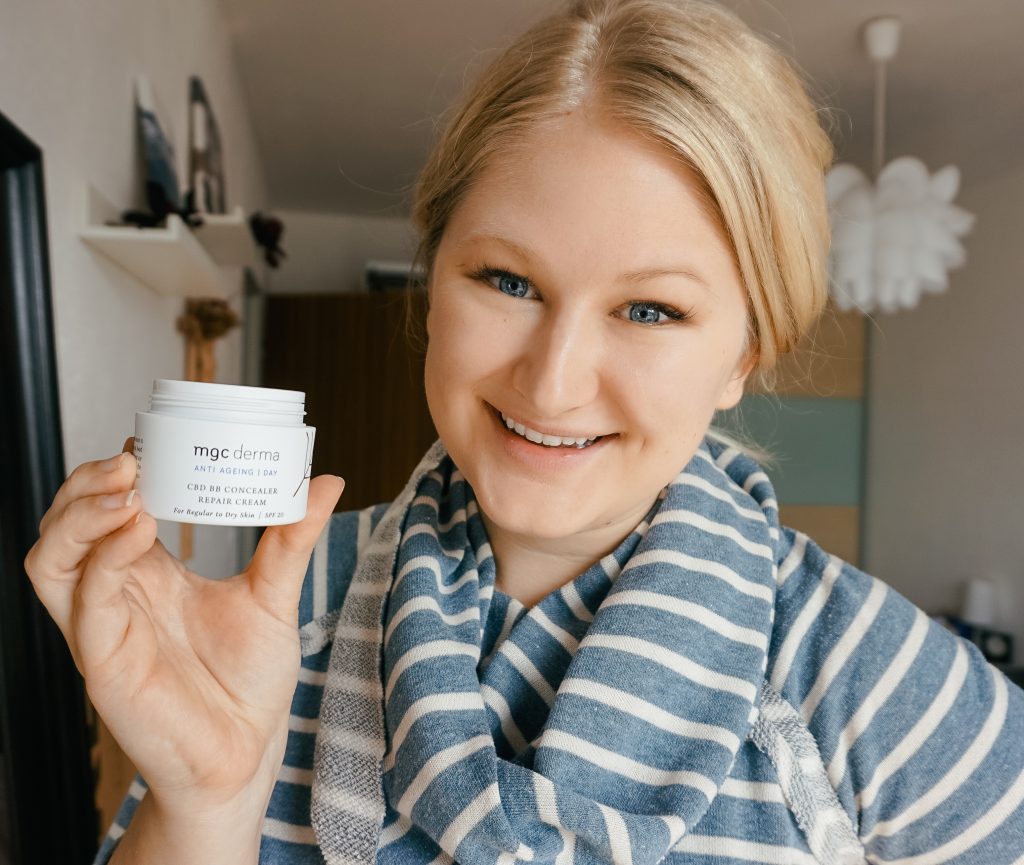 Seriously guys. In all these pictures, I am only wearing one of the three products. I can't believe I am sharing these makeup-less pictures, but I also am so so happy with the way that my skin looks! You have to check out all of the products that MGC Derma offers. Click here to browse their full lineups, and they ship WorldWide!