I have small eyes. And whenever I take pictures, they look even smaller. One way to help that is by wearing false eyelashes.
I started with the strip lashes for special occasions but those are a pain and take me forever to get on.
I also always felt like my eye was semi glued shut (not a fun feeling!) So unless I was having my makeup professionally done, those weren't really an option for me.
Then I started getting professional eyelash extensions.
I loved the way these made my eyes look and how I could wake up and look like I had some eyelashes. They were super easy except for when you had to spend hours getting them filled every few weeks. Not to mention how expensive it become trying to keep them up.
When I finally came across the magnetic eyelashes, I sort of thought it was too good to be true.
But, I am a beauty junkie and so I decided to order a pair off of Amazon. When I got them, I was pretty disappointed. They were straight across and didn't have a curve to them (like an eye has) and so when I put them on, you could see the magnet and they just looked massive.
I wanted to try out a few different brands though before I dismissed them. One day while browsing in Target, I came across the Ardell Magnetic Lashes. They were curved so I decided that for $14, it was worth giving them a try!
Can I just say that they are now my absolute FAVORITE beauty product? They are super easy to put on, they look natural, and one pack ($14) can last me at least a month! And that is with wearing them about 4-5 times per week. Pretty awesome, right?!
Check out the video below as I describe exactly how I put them on, and how you can too! Then I will link all the options below!
How I Use Magnetic Eyelashes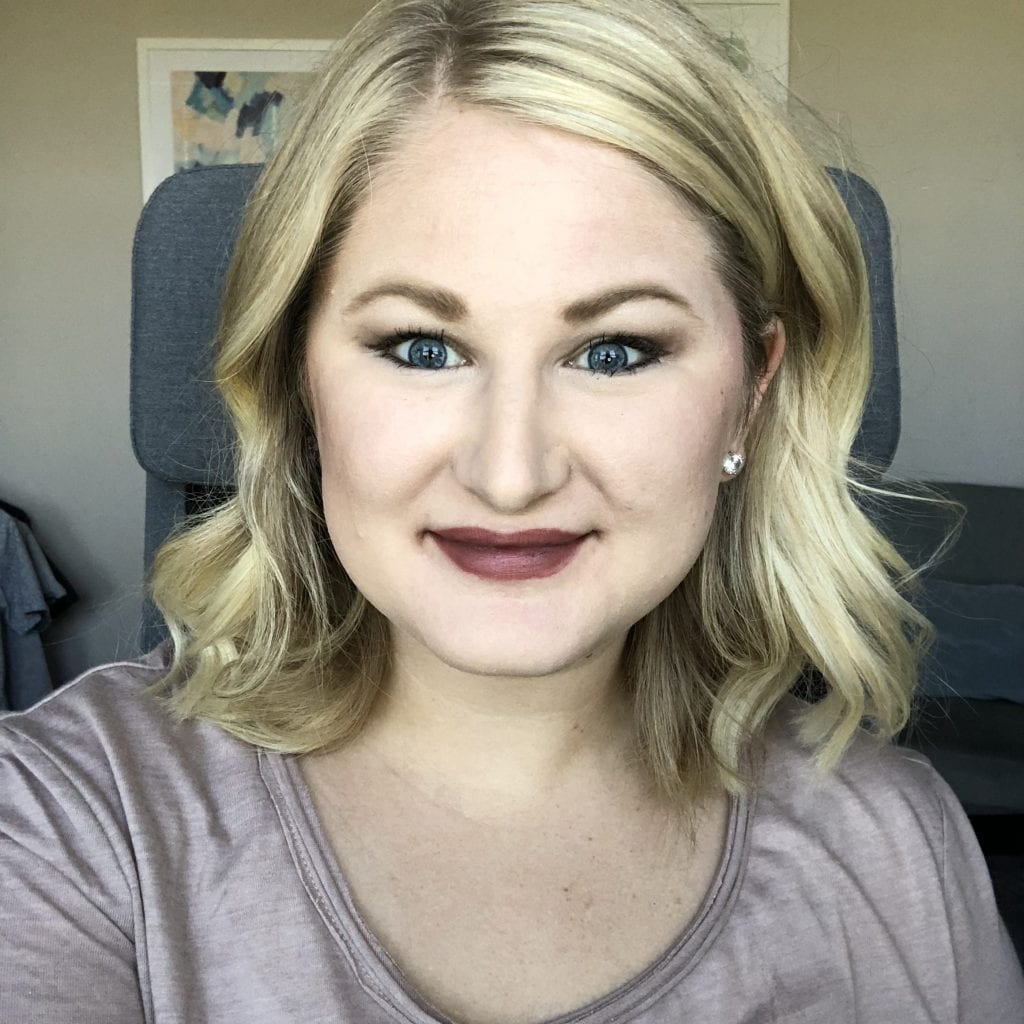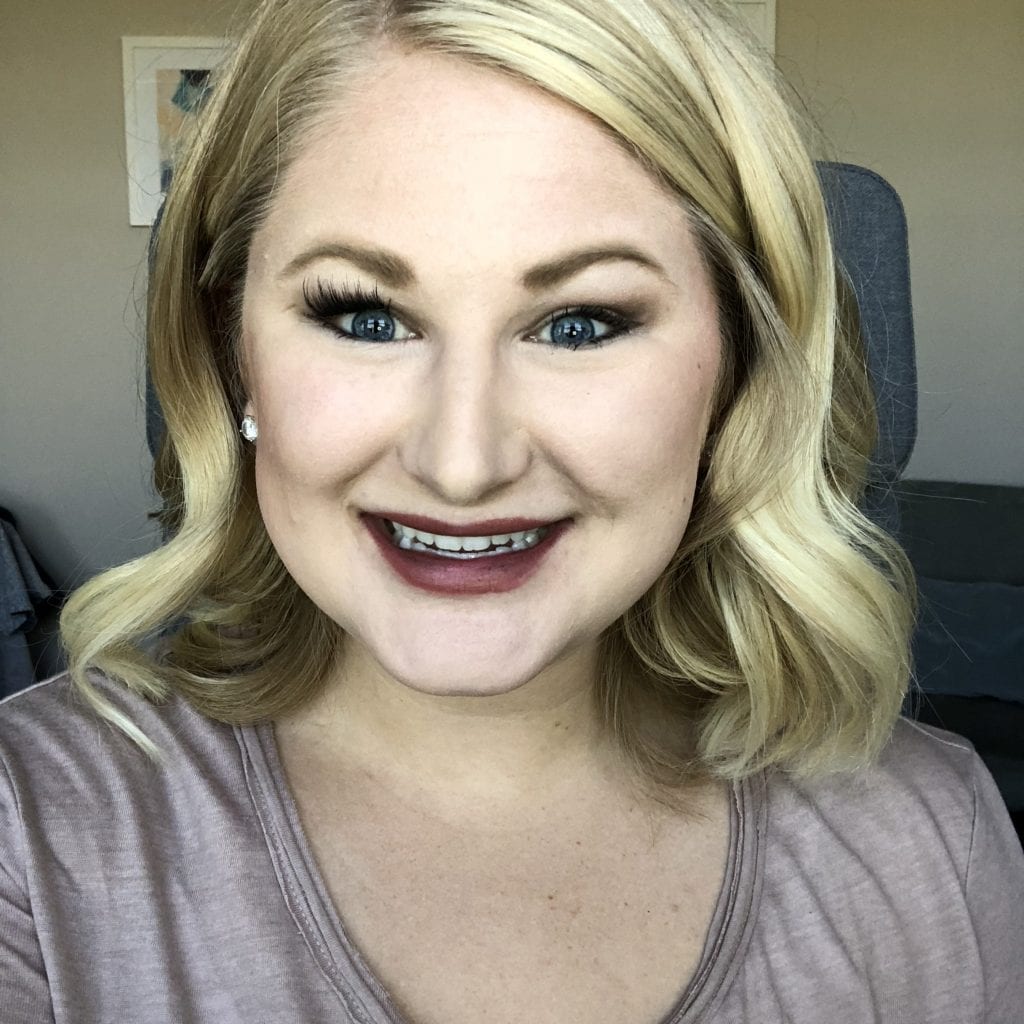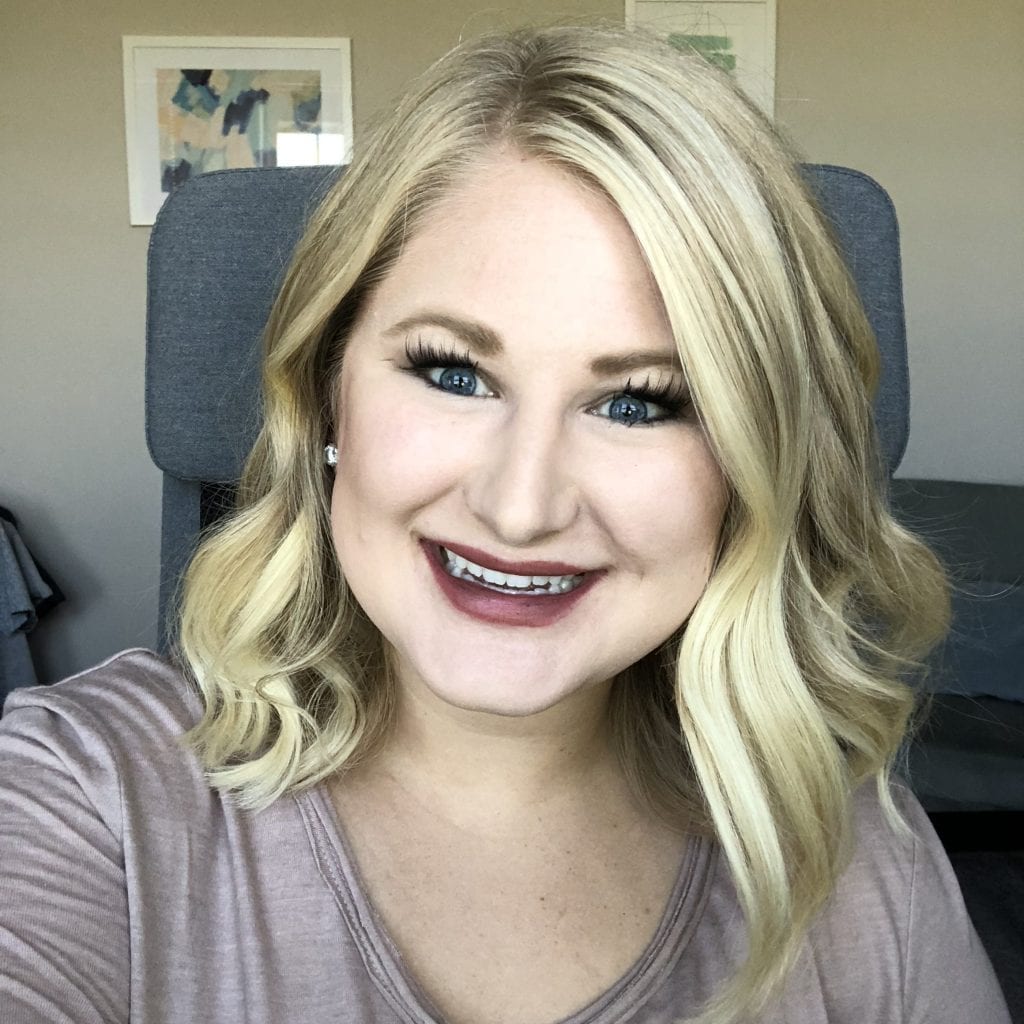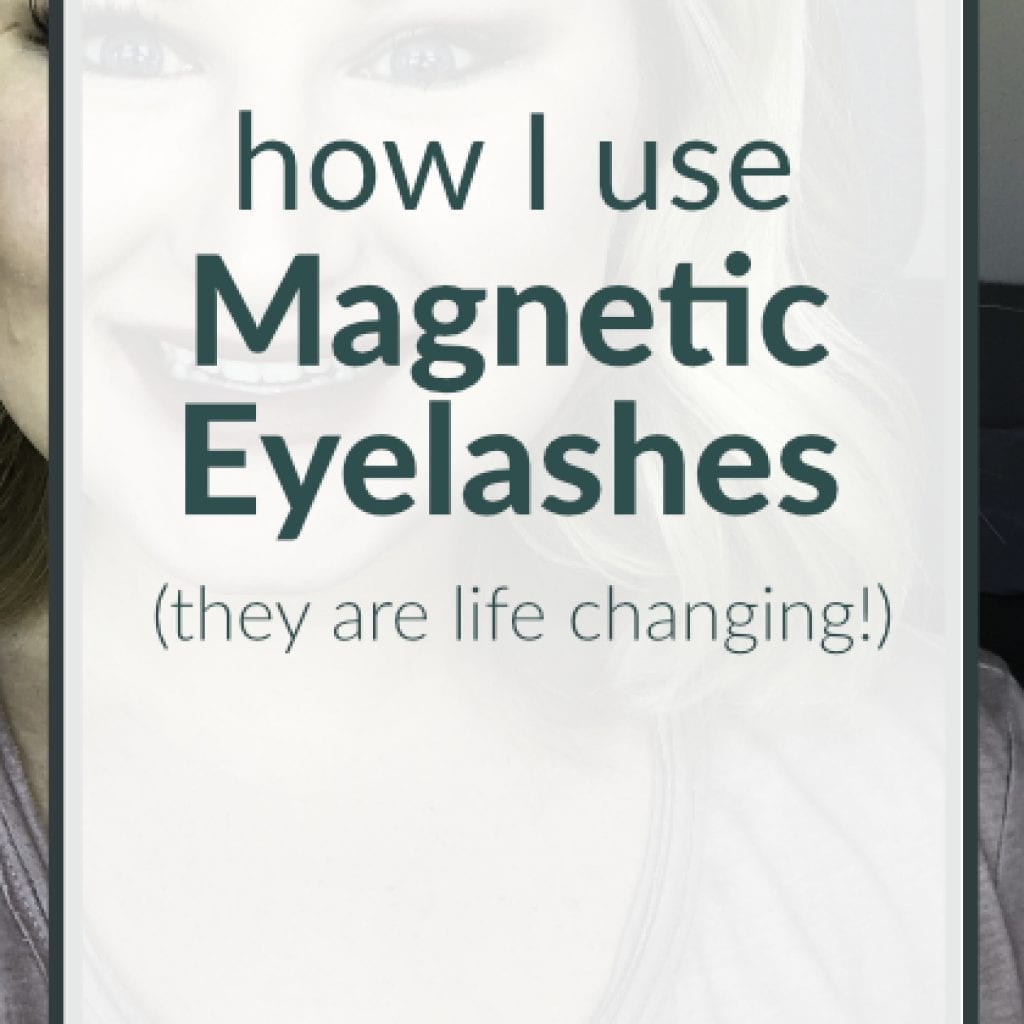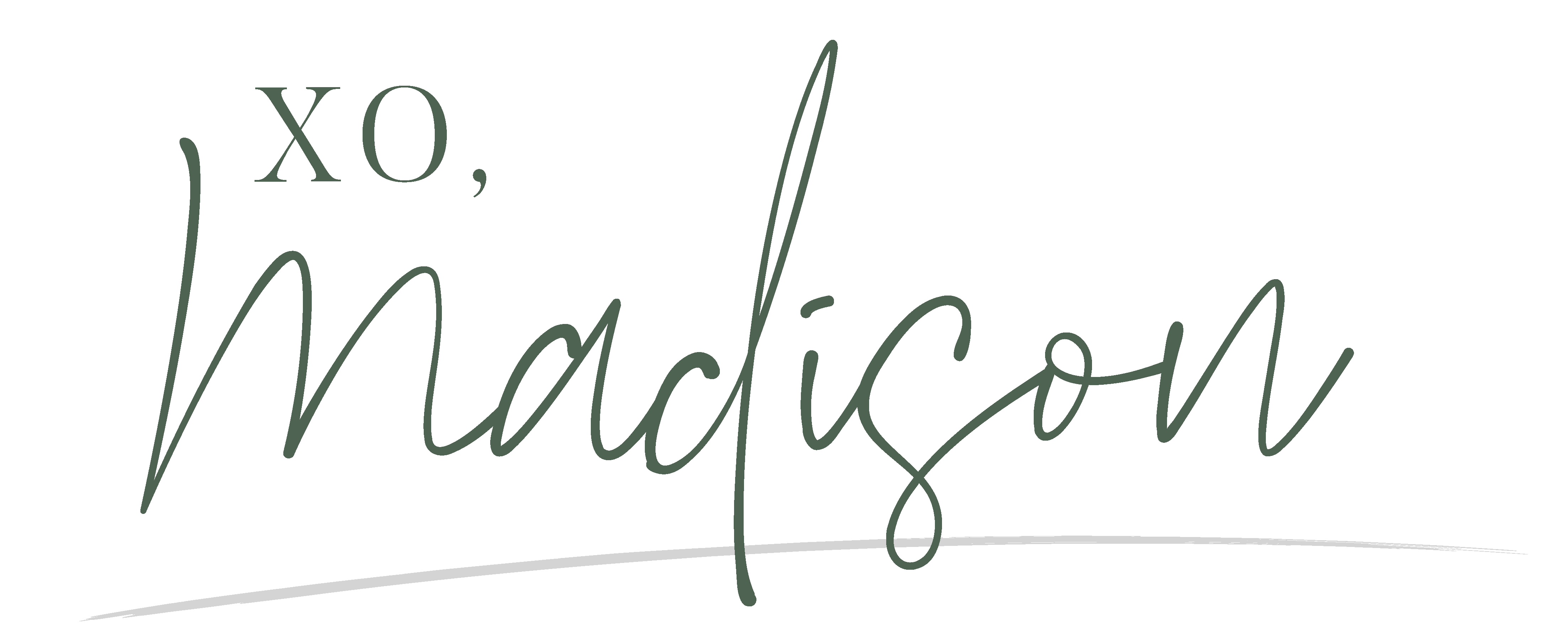 Shop this post!